October Harvest Festivals: Know the Basics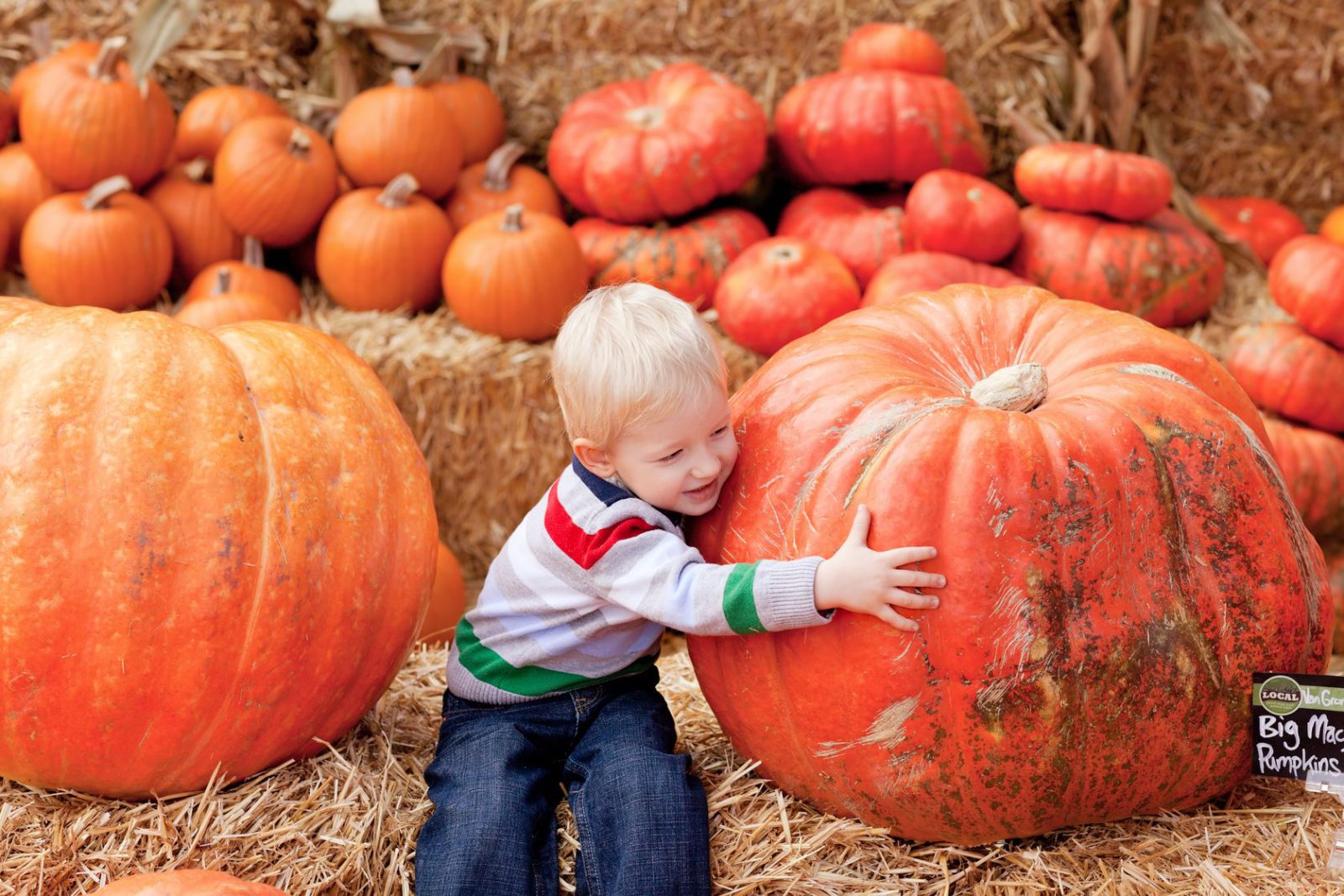 October is one of the best times throw an awesome party for your church, school, community, or family. The sun is still out some days, and depending on where you live, it can still be warm enough for outdoor fun if you bundle up! We love putting on harvest festivals for our clients because of the opportunity to bring in unique activities and enjoy a few more big parties before Christmas time. The key to hosting such a great harvest festival is to remember that it isn't a summer party. Water activities are out, unique fall-themed games are in. Try incorporating one of these games into this years Harvest Festival.
Hay Bale Maze
Hay bale mazes can be a lot of work to create, but are a blast to navigate with friends and create an incredible experience for younger kids. Start by planning a rough draft of your maze on paper so you know how many hay bales you are going to need. Remember that you will need to stack them at least four bales high for adults to fully enjoy the maze. You can pick up hay bales at a local farm supply store. Depending on the store, some supply places will let you 'borrow' the hale bales for a small fee or even free if you return them dry and in one piece. Before you go pick up hay bales you are going to need a large truck, several volunteers, gloves, and a tarp. Hay bales can give nasty splinters and make quite the mess, consider gloves and a trap a necessary precaution to protect your health and well-being. Once you've gathered all of your hay bales, you can start building your maze! Increase your participants maze immersion by including decorations such as pumpkins and scarecrows.
Tip: If you want to save on time and resources, build the maze just for smaller kids. The walls can be half height and will cut your hay needs in half!
Seasonal Spin Art
One of the best ways to keep people coming back to your annual event is to send them home with a memory. Spin art is not only a fun craft for kids, it also lets them take home a piece of the Harvest Festival. Start by renting a spin art machine or creating your own. To make your activity more fall-oriented, restrict the spin art colors to black, red, orange, yellow, and brown. Create a turkey stencil that you can tape down to the top of your spin art cards or frisbees. When the kids are done blasting their card with paint, remove the stencil and let the artwork dry. You will be left with a beautiful fall colored turkey that the kids can take home with them!
Tip: When it comes to spin art paint, less is more.
Competitive Bobbing for Apples – With a Twist
Classic games like bobbing for apples help create event nostalgia. Unfortunately, in our opinion, dunking your head in water to obtain dirty fruit with your mouth leaves something to be desired. Change up a classic by incorporating another game such as Pictionary (PDF). Create two teams and have two apple bobbing stations. If you have teams with ten players, pick ten words to write on the apples. Write each word on two apples with sharpie and divide the apples into their bobbing stations. This game should be played as a relay race, with each team racing to finish all ten apples. Players must first fish an apple out of the bobbing station with their mouth, and then immediately go to a white board to draw their teams word. The first team to complete all of their apple words wins the game!
Hay Find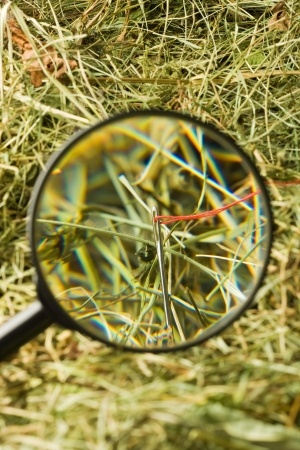 Hay finds are a good way to keep some kids occupied for hours. Some children are so enthralled with discovering hidden treasure and toys that they will spend a great deal of time picking through hay to ensure they have gotten every last prize. Before starting your hay find you will need hay and a variety of prizes. If you want to make cleanup easy on yourself, make sure you have a tarp and a broom as well. By having the hay find on a tarp, cleanup is as easy as sweeping any escaped debris back onto the tarp and wrapping up all of the hay in the tarp for easy removal and disposal. Small toys and prizes are always fun to put in the hay, but we recommend you also incorporate a few rolls of quarters, dimes, and nickels. The money is a lot more difficult to find in the hay, and children love collecting loose change. If you have a lot of kids at your party, consider creating two hay finds; one for children ages 3-6 and one for kids 7+. By separating the kids, you will be giving the younger kids a chance to actually enjoy the activity without getting trampled.
Obstacle Course Relays
Create a fun team obstacle course relay and give out awards for the fastest, silliest, and most graceful teams. Rent an obstacle course from a local inflatable company, then add things to the beginning and end of it to make it longer. Include things like pumpkin hurdles, leaf pile wading, mud pits, and a grass dash to give your course some substance. We suggest teams of three for the relays, and homemade ribbons or 'paper plate awards'. You can even start your night be having people create custom paper plate awards to give out after the races. Whatever you decide to do, involve the group and have a blast racing.
Harvest Train Ride
If your budget allows for it, consider renting a train and decorating it to match your event. Put hay on the floors of the car, zip tie corn stalks to the sides, attach scarecrows, put small pumpkins in the seats with the passengers, and attach battery powered orange LED lights. Have your train navigate around and through your event. Spice things up by handing out 'train snacks' such as gingerbread cookies or flavored roasted pumpkin seeds. Create custom train boarding station with fall decorations, railroad crossing signs, and more hay bales. WIth the addition of a train your event will become an annual hit that people will make a point of visiting just to "Ride the Harvest Train!"
Whatever you decide to do for your upcoming harvest festival, make sure you create safe, fun, entertaining memories for your guests!