Creative Event Themes
Gone with the Wind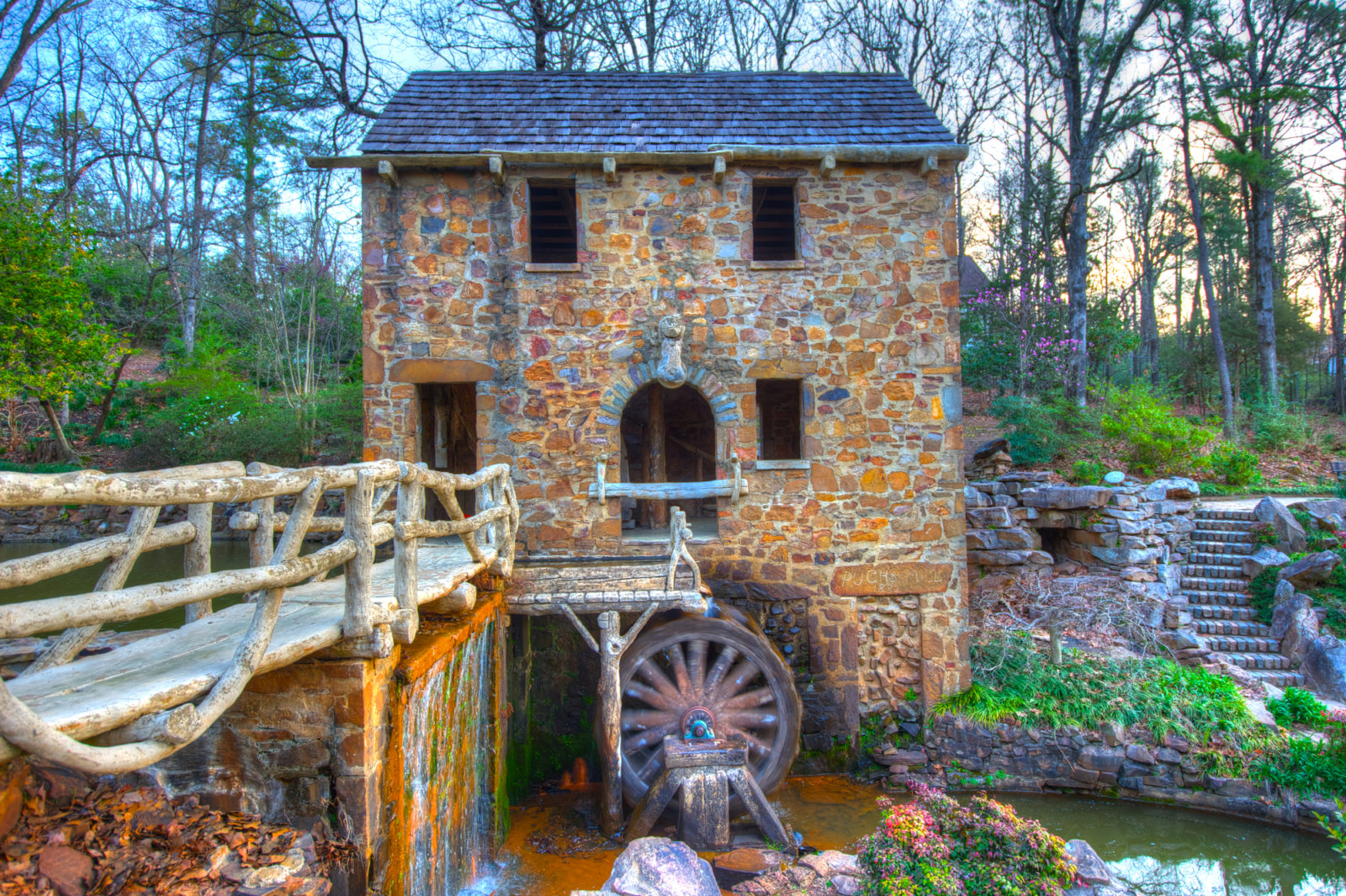 We have some news for you: Clarke Gable is coming to your next party. Perhaps he'll be on screen in the background, or perhaps he'll be embodied by an attendee. But he's coming alright, and it's time to prepare. Yes, you're hosting a Gone with the Wind-themed party. When Hollywood takes 221 minutes to capture a storyline, you know it's big. A proper Gone with the Wind event has quite a few elements, and we're about to cover all of them.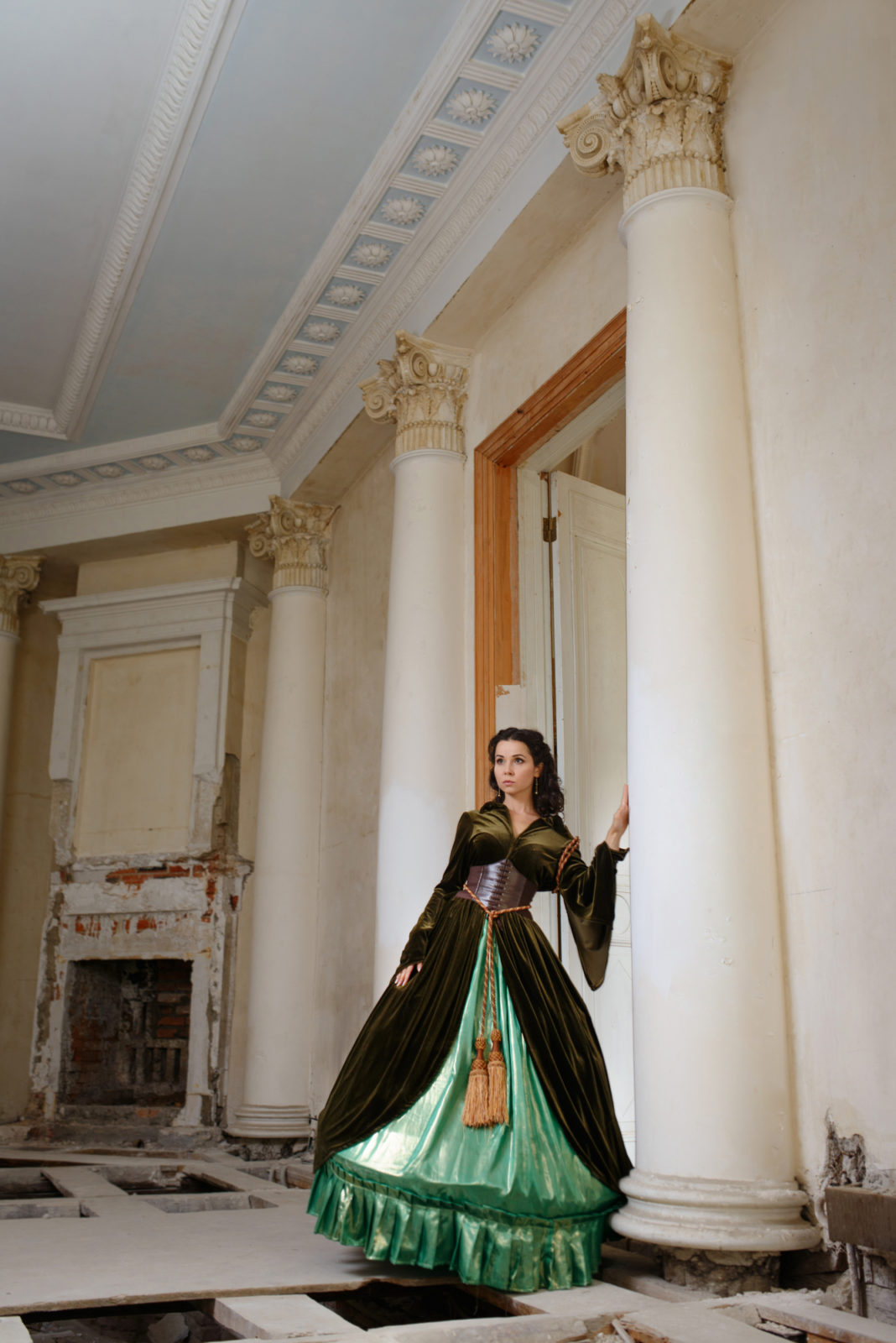 Donning that Iconic Attire
Play word association with Gone with the Wind and you'll likely hear something about a dress. Yes, Scarlett's dress, sewn from the curtains hanging in a window, is an iconic piece of GWTW lore. Even Carol Burnett's Gone with the Wind satire featured Scarlett's dress, sewn from window dressings (and a curtain rod to boot.)
Set in Civil War times, the epic film features an equally epic collection of costumes. From Scarlett's emerald gown to Rhett's period suiting, nothing establishes this theme like the attire. In other words, you're going to need some cooperation. Inviting your guests to wear late 1800's attire isn't likely to produce much. To supplement, rent costumes from a local shop to offer guests upon arrival.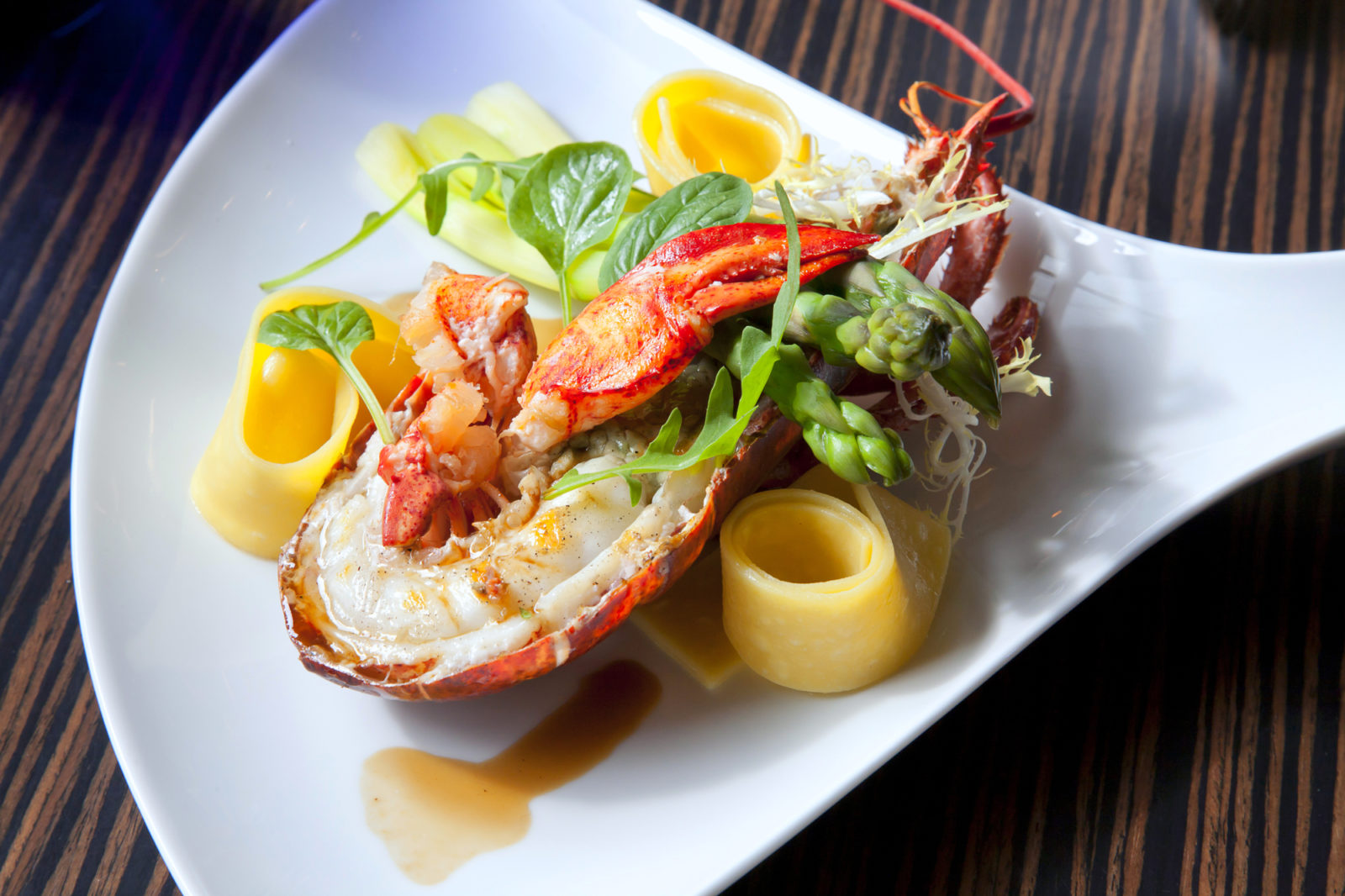 To Eat Like an Aristocrat
"As God is my witness, I'll never be hungry again," said Scarlett O'Hara. And "I'll never be hungry again," said your guests after seeing the bountiful spread before them. Good news: this party is your excuse to eat some delicious southern fare.
An archived New York Times story about a Gone with the Wind party previewed the one menu for such a dinner: "Among the dishes to be served are sweet-potato soup with honey-bourbon cream, hickory-and-pecan smoked loin of pork with a cornbread crust of fresh herbs and Georgia peanut tassie with cinnamon ice cream and red-currant sauce." For a more modern menu, perhaps the Pioneer Woman could lend a hand.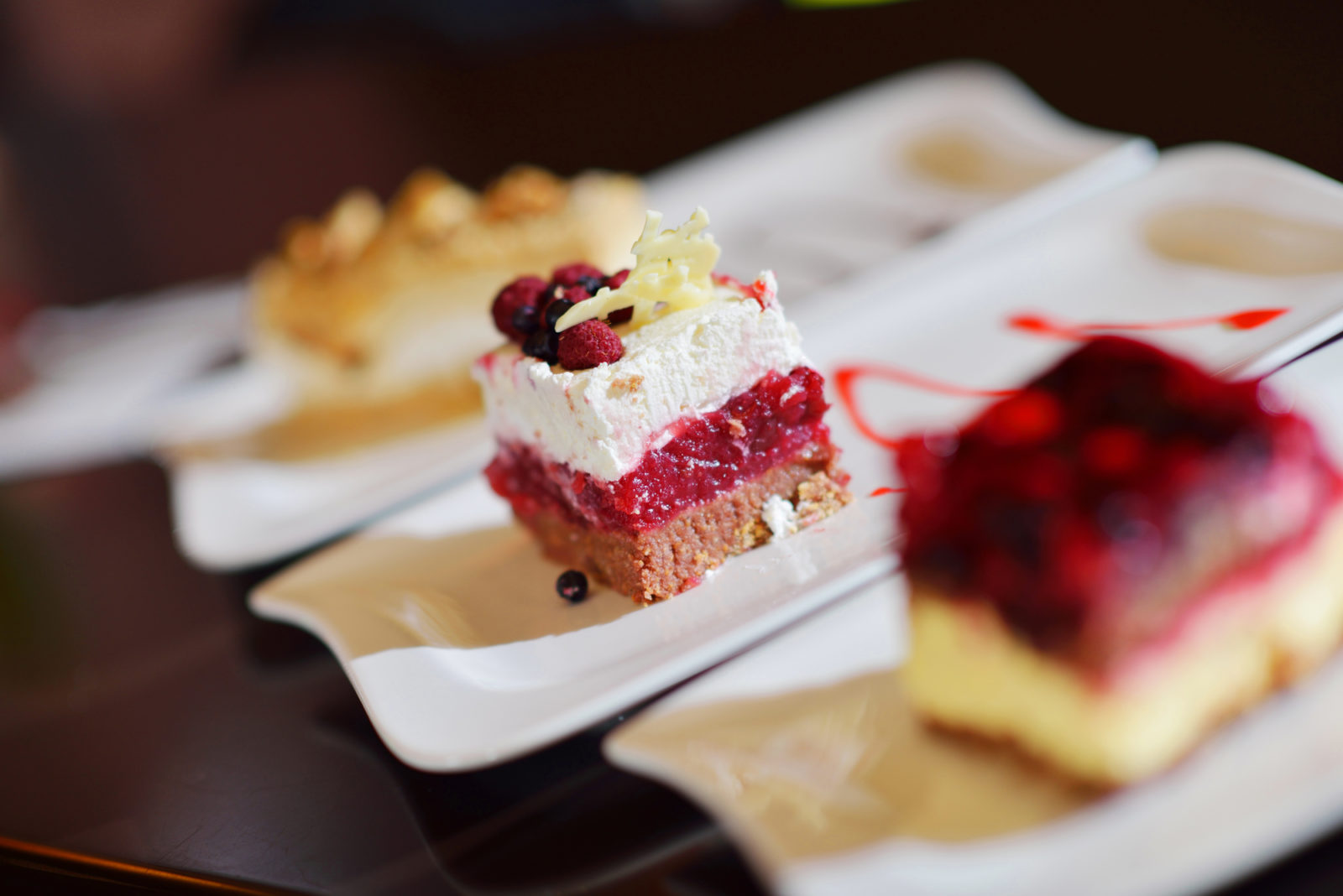 A Journey through the South
The classic film doubles as a journey through the South. Scarlett and Rhett journey to New Orleans for their Honeymoon. Scarlett's friends tell her that Rhett is from Charleston. Scarlett visits her aunt in Atlanta. The slew of iconic geography is great news for decorators. If you have access to period decor representative of a Southern city, you'll be able to put it to good use.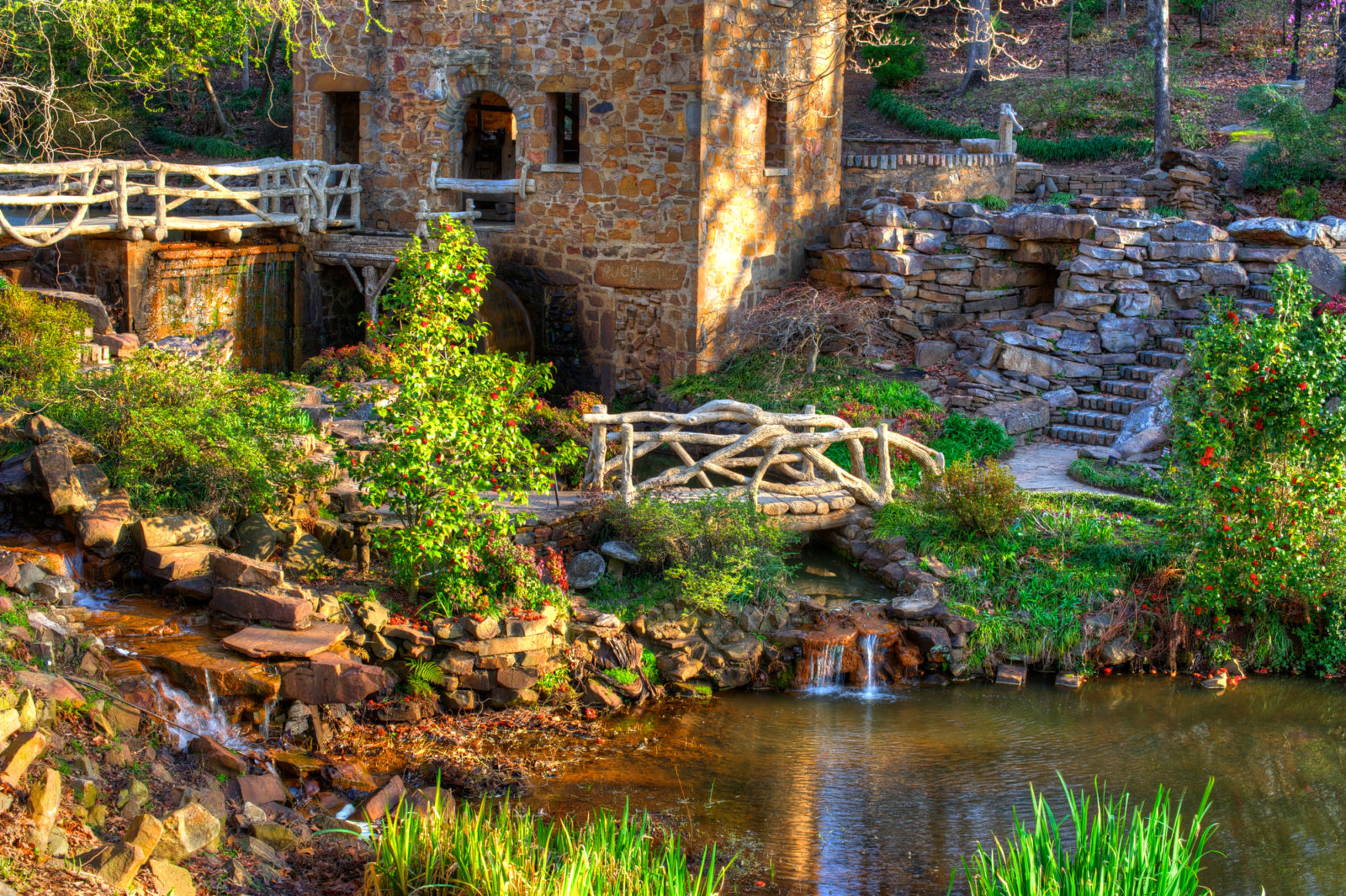 Setting the (Epic) Tone
Here's a riddle: what would set the perfect tone for a party about a classic film? Here's a clue: the album was nominated for an Oscar. Here's another: don't think outside the box. The film's score, of course! The original score by Max Steiner features sweeping, dramatic melodies and a massive orchestra. No other soundtrack will come close.
For even more great party theme ideas, check out our list of 100 Creative Event Themes.