10 (Tiny) Ideas for Tasting Menus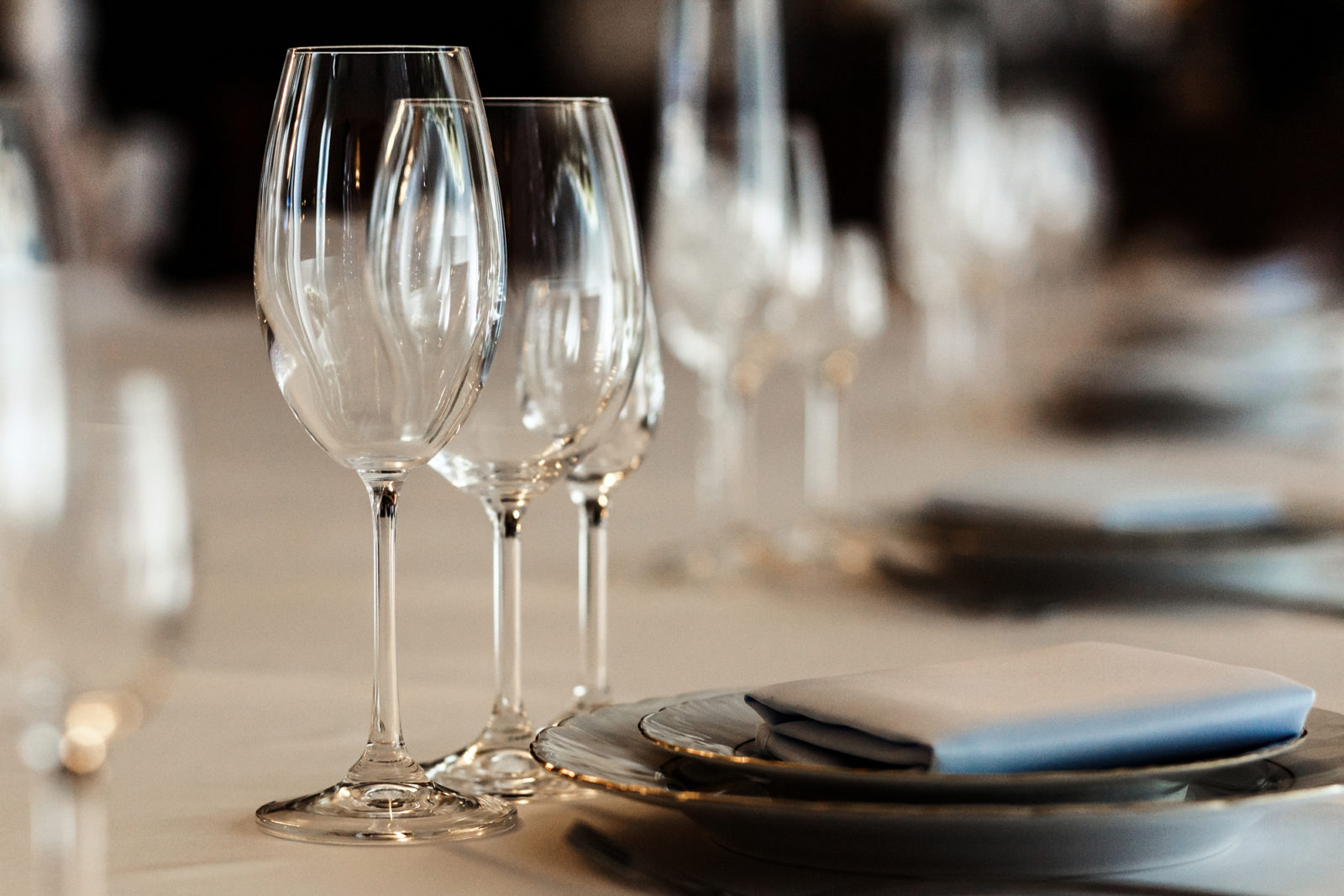 Perhaps it's their precious size. Perhaps it's the variety. Or perhaps it's mere quantity. Whatever the reason, tasting menus–or flights–have a way of turning mundane meals into magical moments. Tasting menus give guests a chance to try a wide variety of dishes, drinks, or hors devours, all without shattering your catering estimates. Some "flights" have been around for decades, but creative caterers have brought new life to the category in recent years. Here are a few of the ideas that have caught our attention (and our appetites).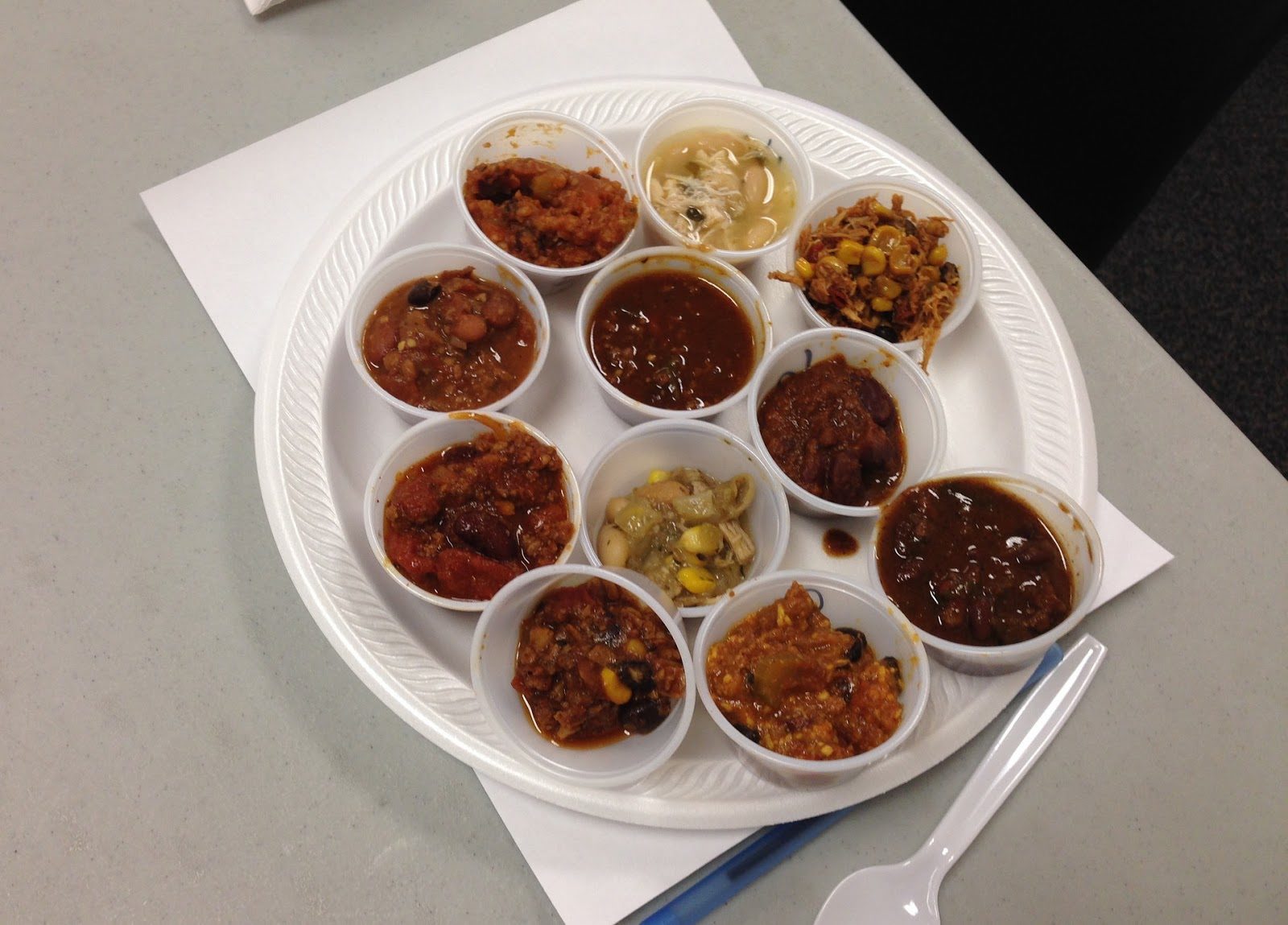 Chili Flights
Cold winter days have you craving something savory and filling? Multiply that craving by 5-10 and create a flight of chilis for your next party. Whether thrown in conjunction with a cooking contest or simply catered, chili never goes out of style.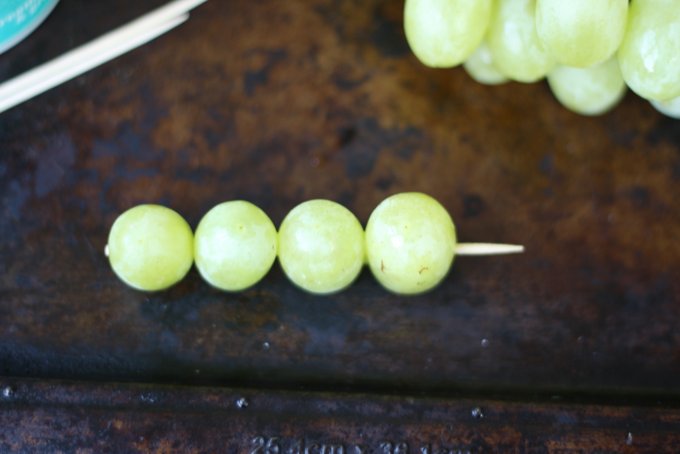 40-Course Meal
We first heard about the 40-course meal as a lighthearted potluck for college students. Each would bring a "course" for the group of 40. A single grape, one Ritz cracker, or an individual pepperoni. The hilarious idea may not be fine dining, but it sure sounds like a riot.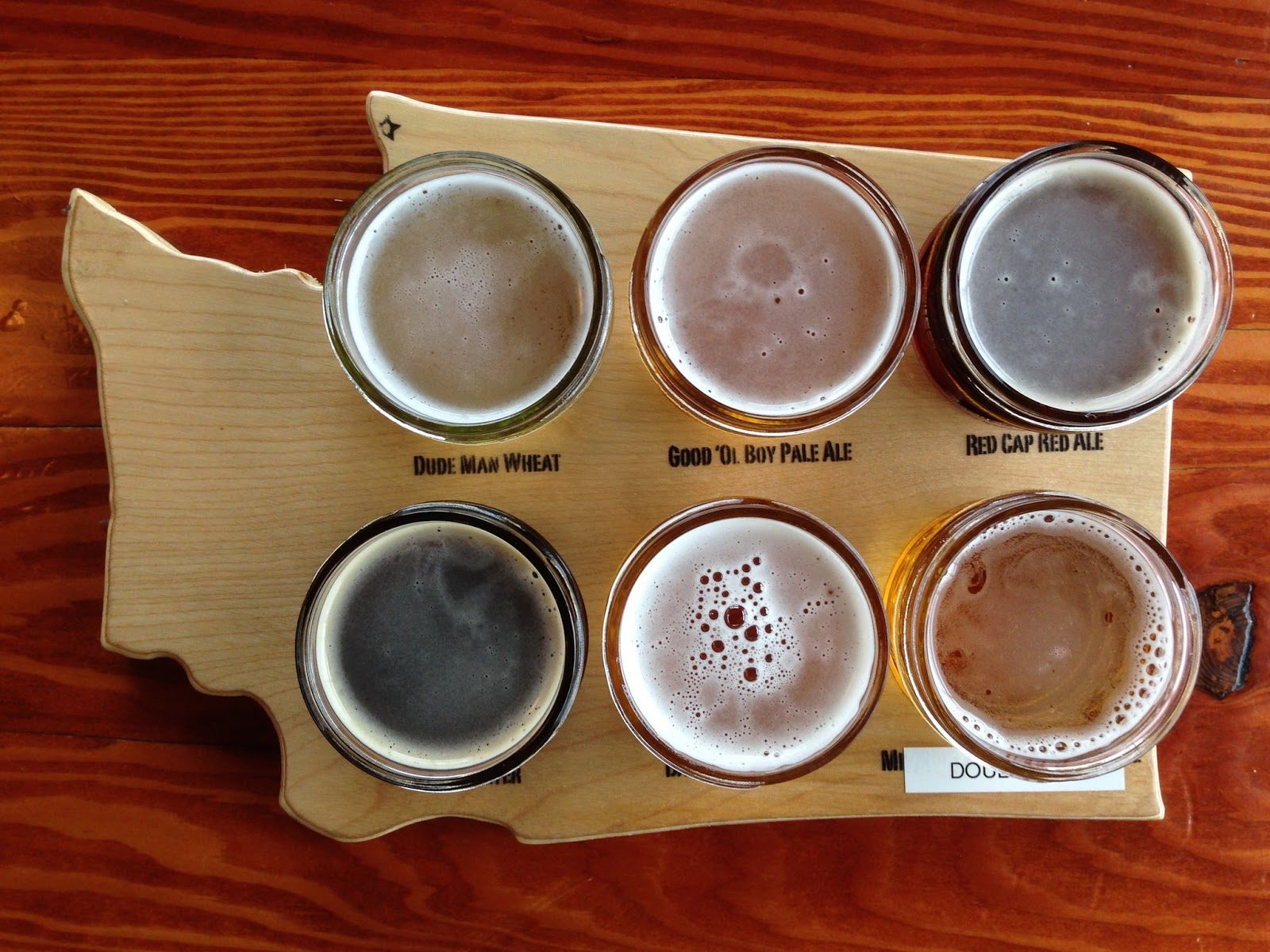 Local Beer Tasting
Regardless of where you live, there are likely a litany of local brewers eager to get the word out about their ales. Serve small glasses of beer with small cards describing each maker and process. You'll be helping local brands while entertaining your crowd.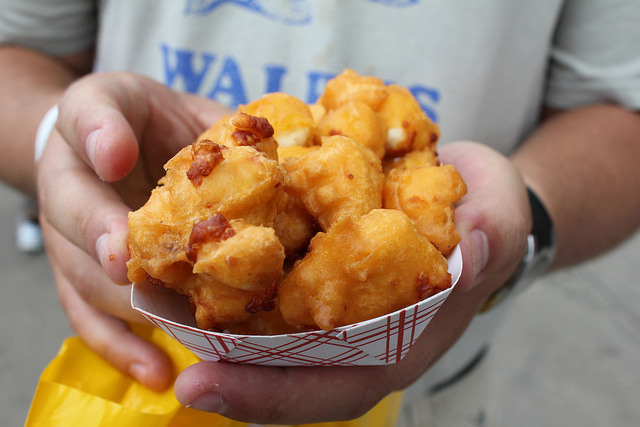 Deep Fried Delicacies
Bring the Iowa State Fair to your event. As Presidential candidates have shown us, there's nothing that can't be fried. From fried Oreos to fried pickles and even fried butter, if it tastes good, it probably tastes better fried.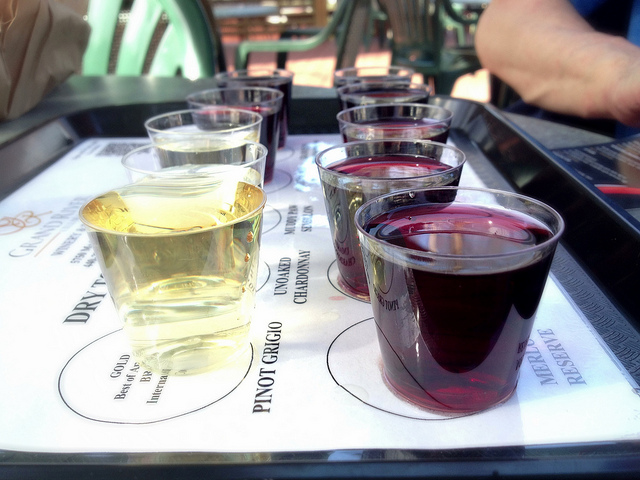 Themed Wine Flights
Certainly the most traditional of the tasting menus, wine flights are a long-held staple of wine bars everywhere. They allow guests to sample multiple offerings while keeping waste (or overconsumption) to a minimum.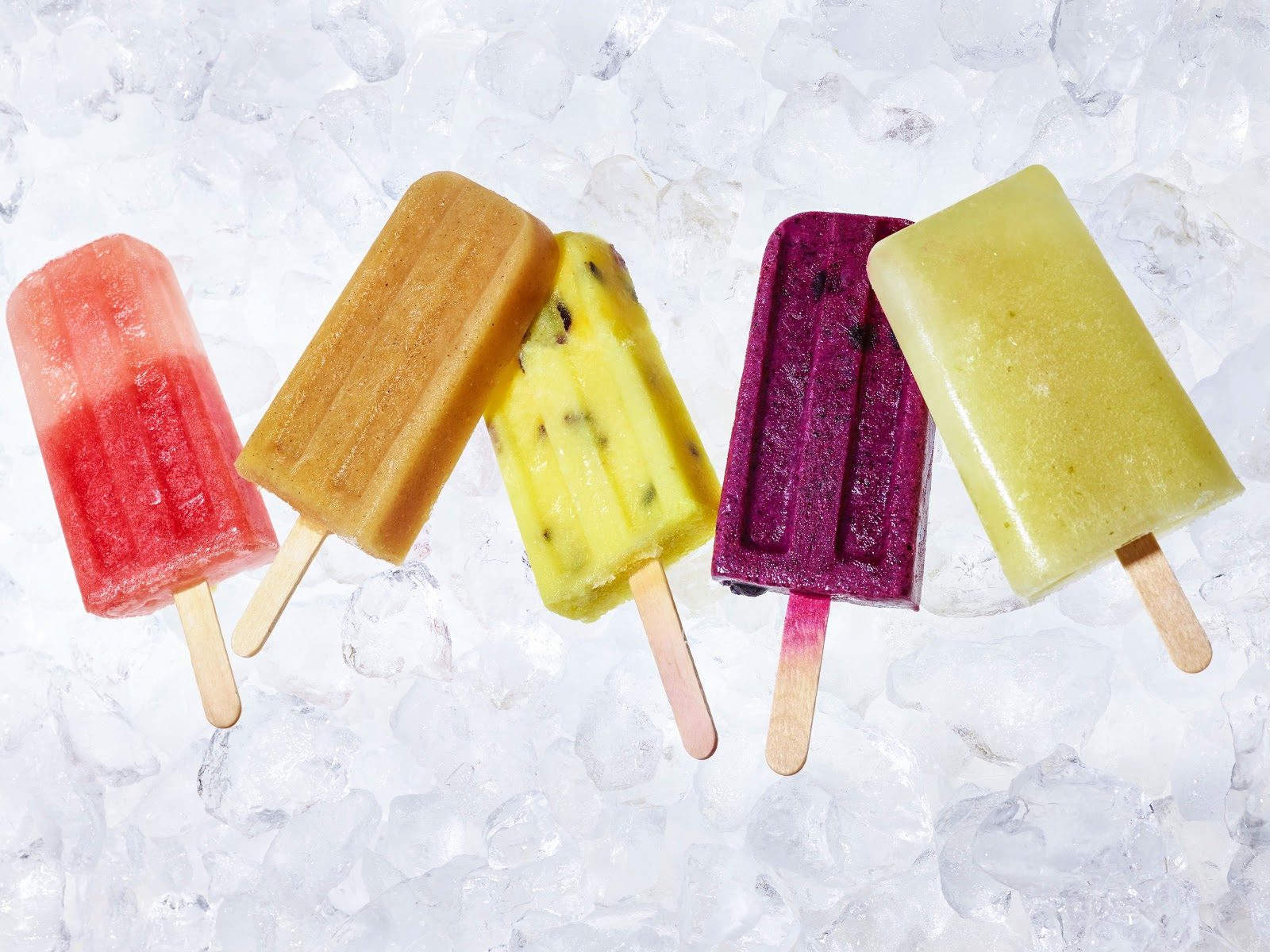 Passed Popsicles
In summer months, anything frozen rules. The good news? You can freeze just about anything. Consider a popsicle-exclusive catering menu, where all courses are served frozen and on a stick.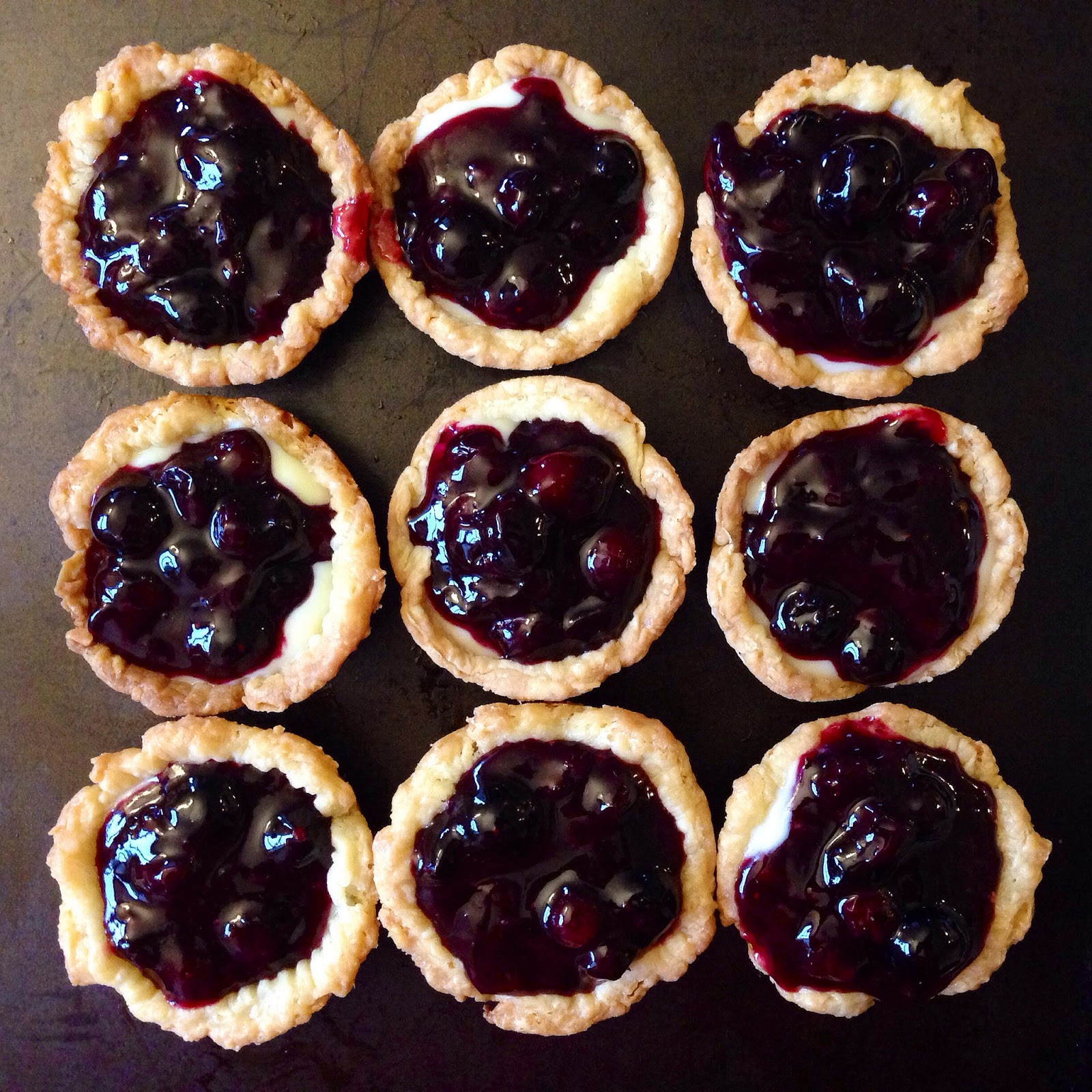 Pie Flights
Just as on Thanksgiving Day, when the appropriate answer to "what pie would you like?" is always, "a little of each," pie tasting menus take the guilt out of trying the entire spread. Make mini pies using tartlet pans and serve them in clusters of 4-8.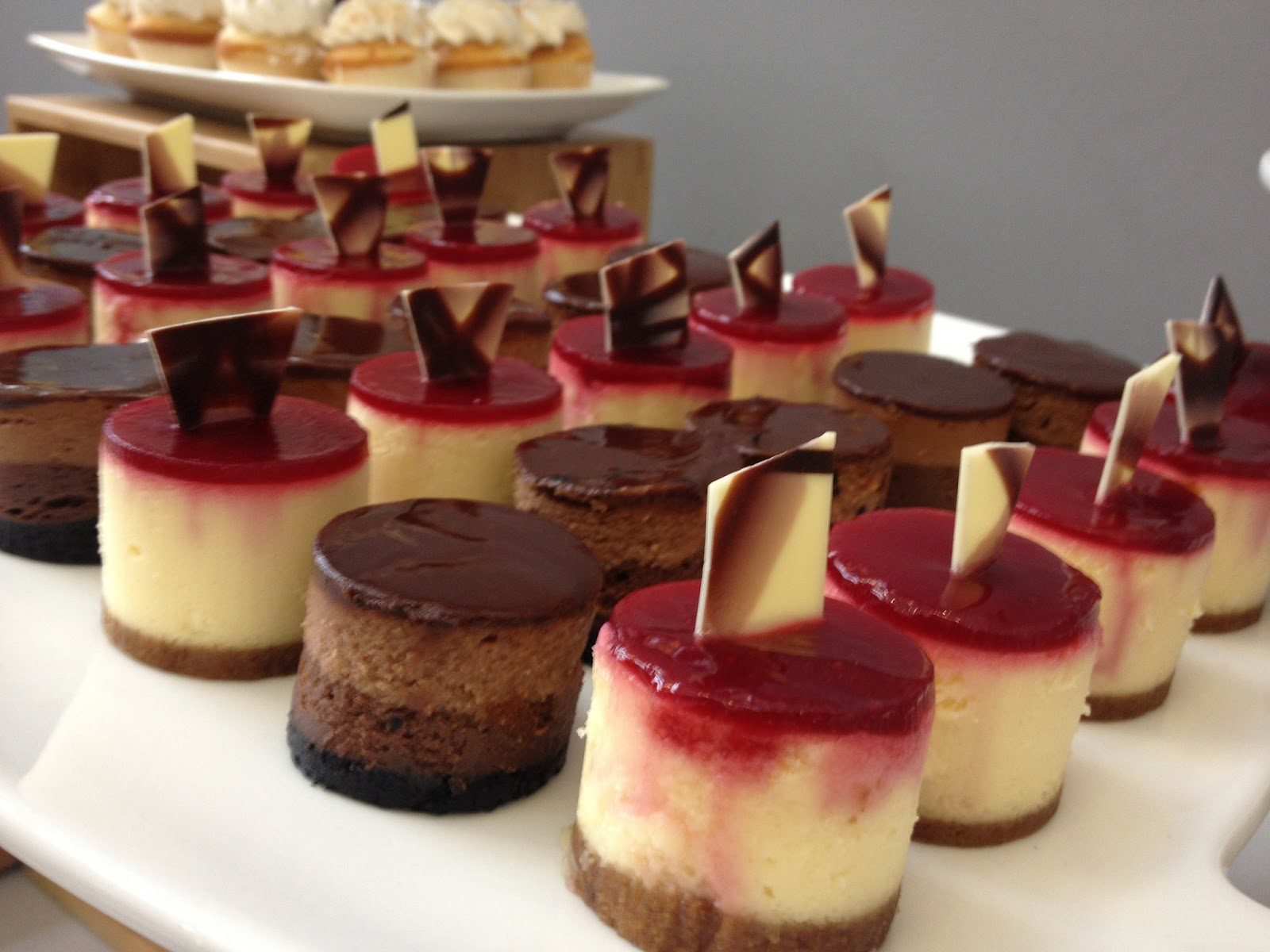 Cheesecake Bites
Who doesn't love cheesecake? Just as chocolate, fruit, and holiday flavors populate the cheesecake of bakery cases around America, the multiple flavors of the beloved dessert make for a great (and rich) variety menu. Just make sure dairy intolerance isn't widespread in your group.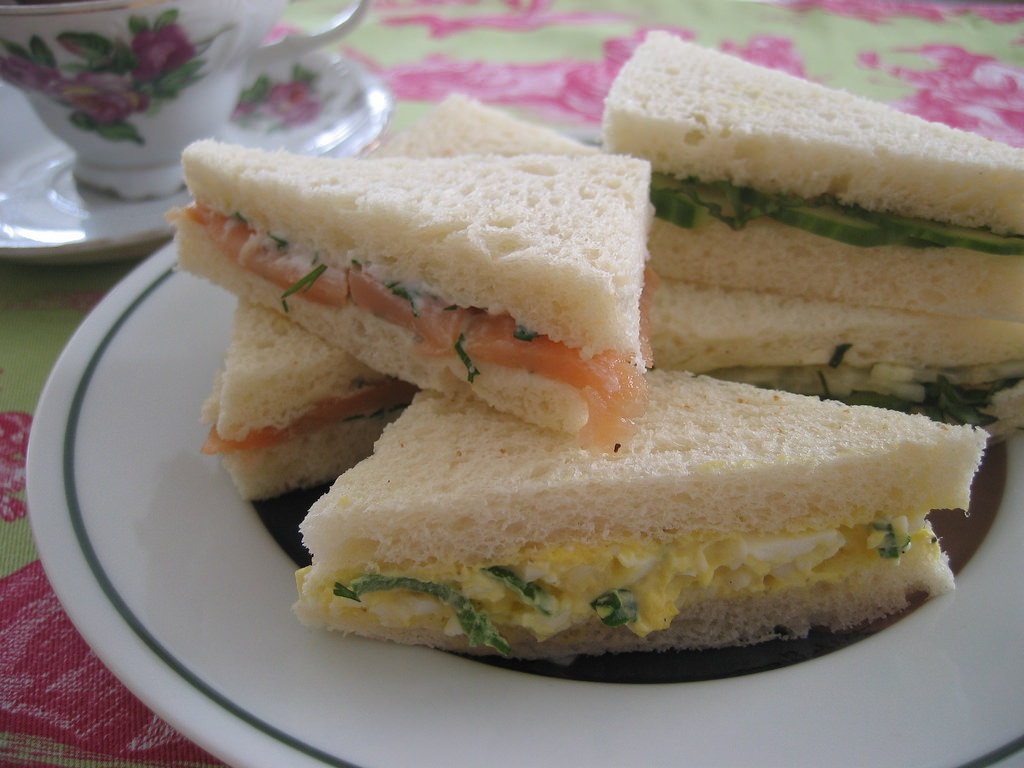 Tea Sandwiches
In the UK, as in fancy hotels around the world, teatime is a misnomer. More than being about a hot drink, the tradition is defined by tiny sandwiches and treats. The hidden benefit? Quantity! Eating a dozen sandwiches in one sitting never felt so good.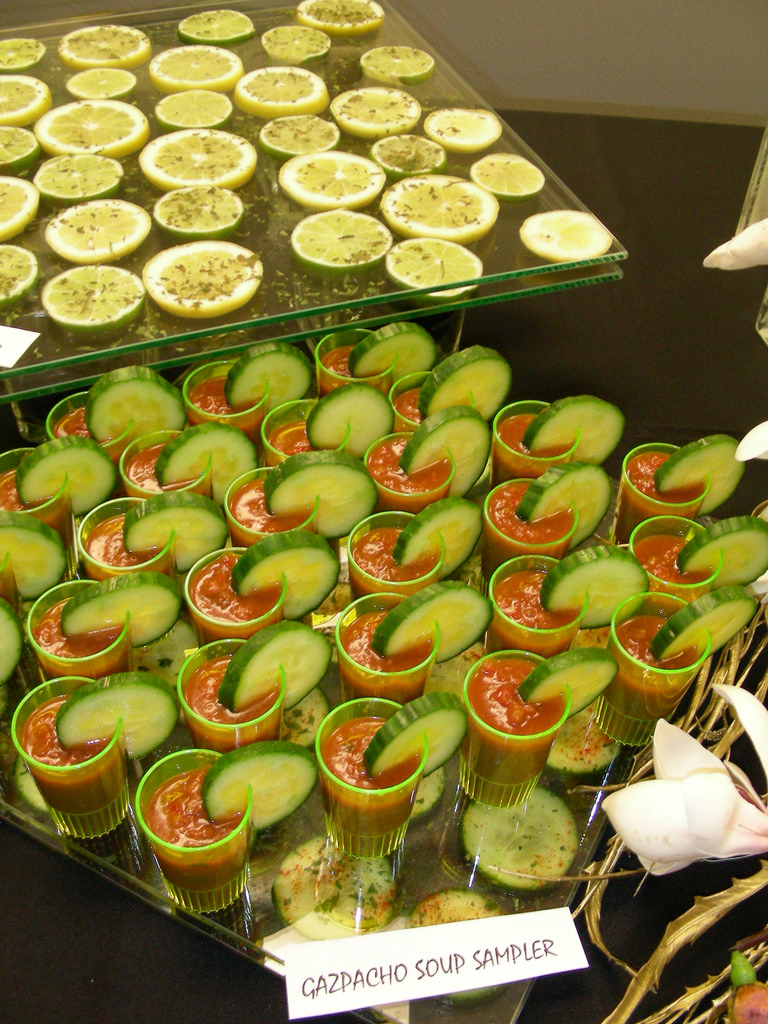 Soup Flights
Another welcome wintery course is a smattering of hot soups. Served in espresso mugs or shot glasses, your guests won't have to be choosy when it comes to this menu; they can have them all.