Passed Popsicles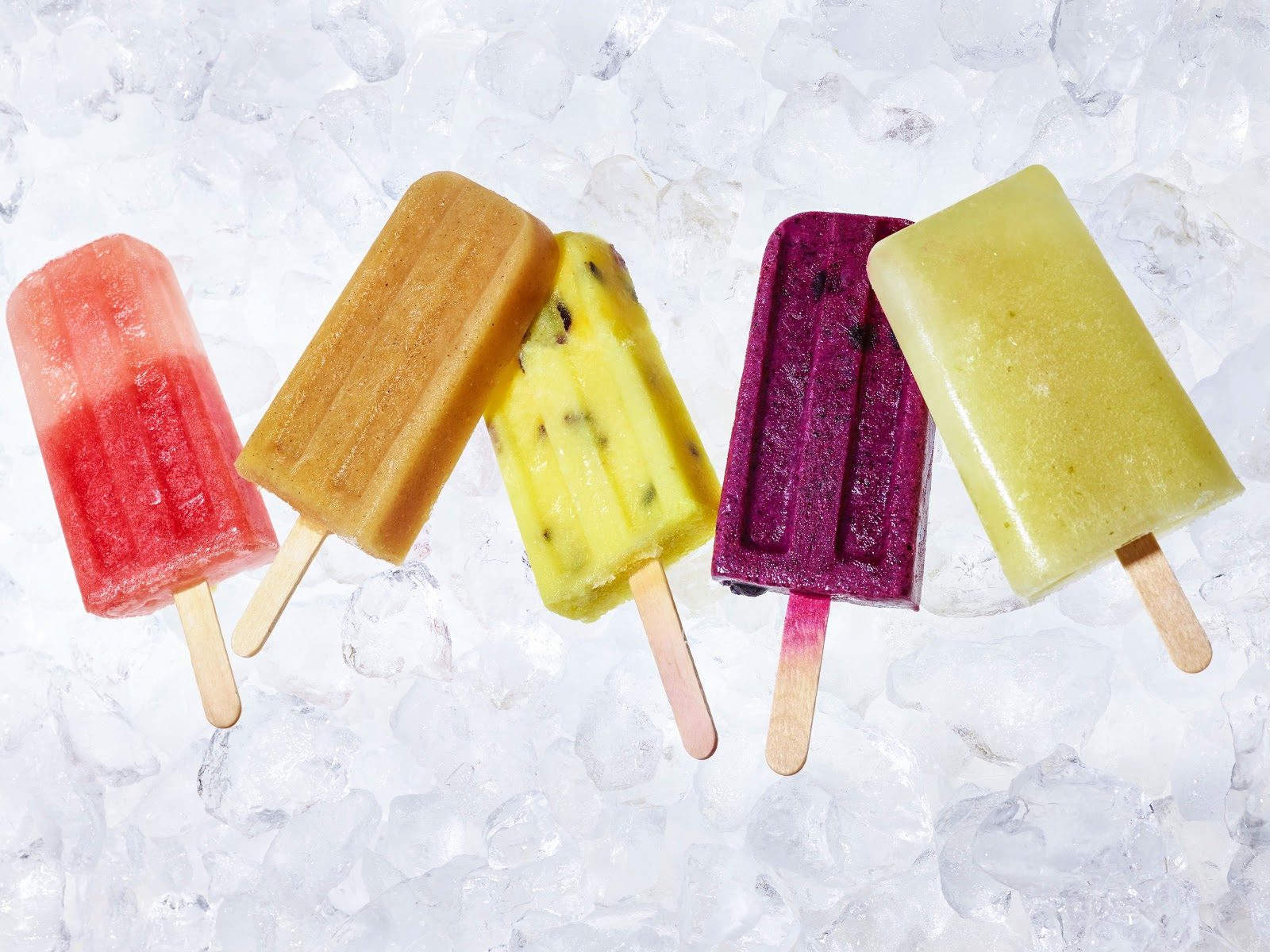 In summer months, anything frozen rules. The good news? You can freeze just about anything. Consider a popsicle-exclusive catering menu, where all courses are served frozen and on a stick.
Pie Flights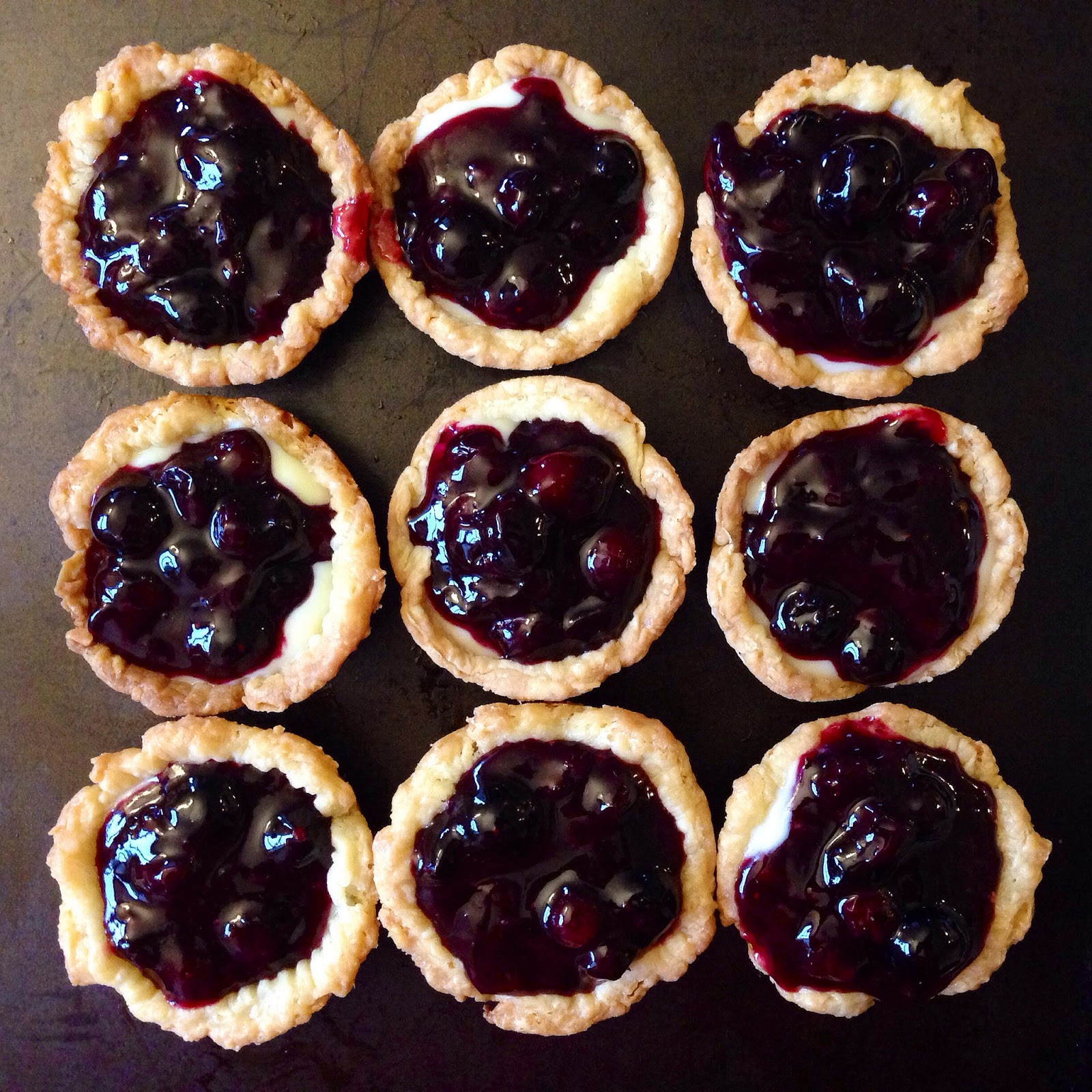 Just as on Thanksgiving Day, when the appropriate answer to "what pie would you like?" is always, "a little of each," pie tasting menus take the guilt out of trying the entire spread. Make mini pies using tartlet pans and serve them in clusters of 4-8.
Cheesecake Bites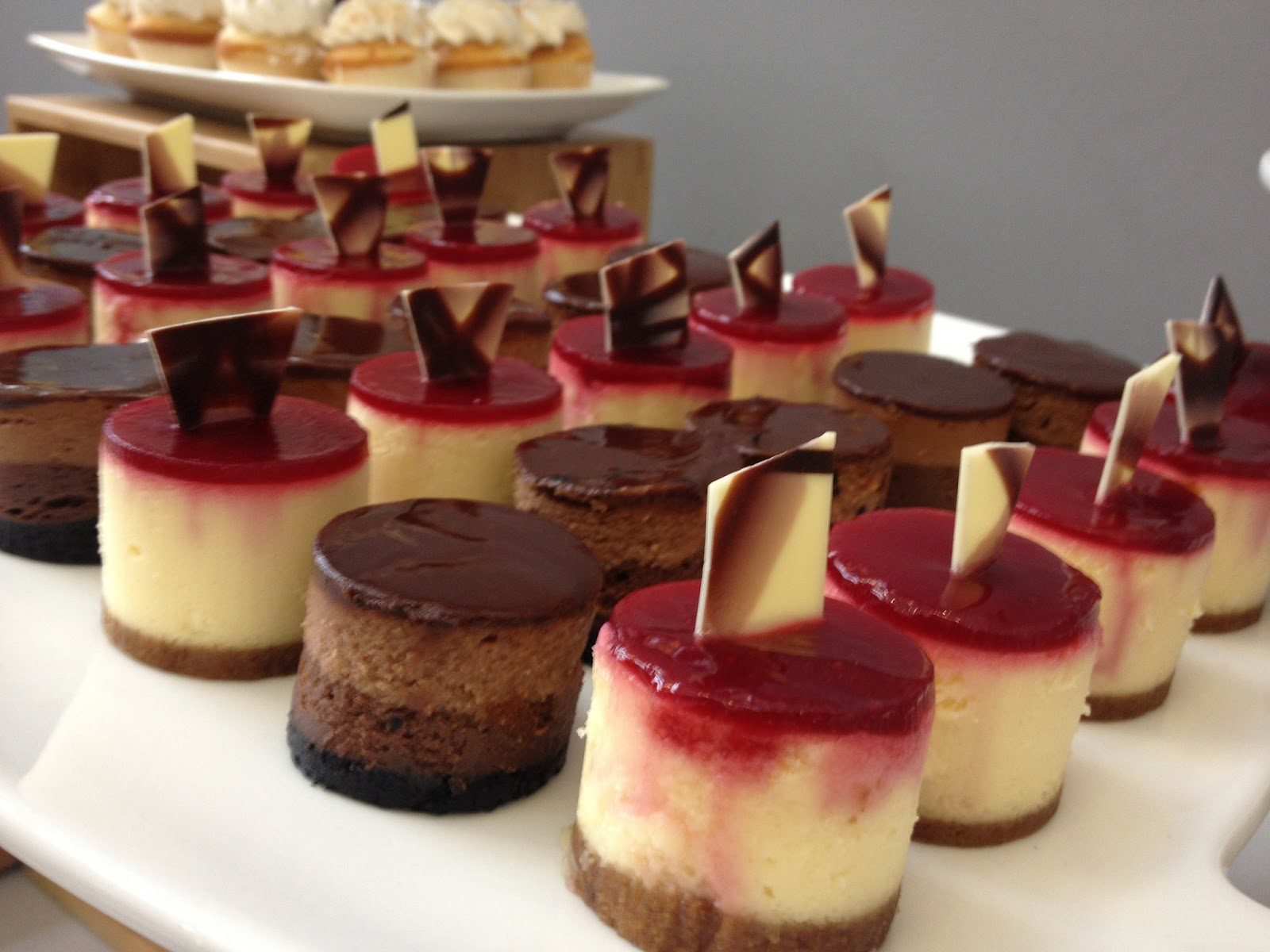 Who doesn't love cheesecake? Just as chocolate, fruit, and holiday flavors populate the cheesecake of bakery cases around America, the multiple flavors of the beloved dessert make for a great (and rich) variety menu. Just make sure dairy intolerance isn't widespread in your group.
Tea Sandwiches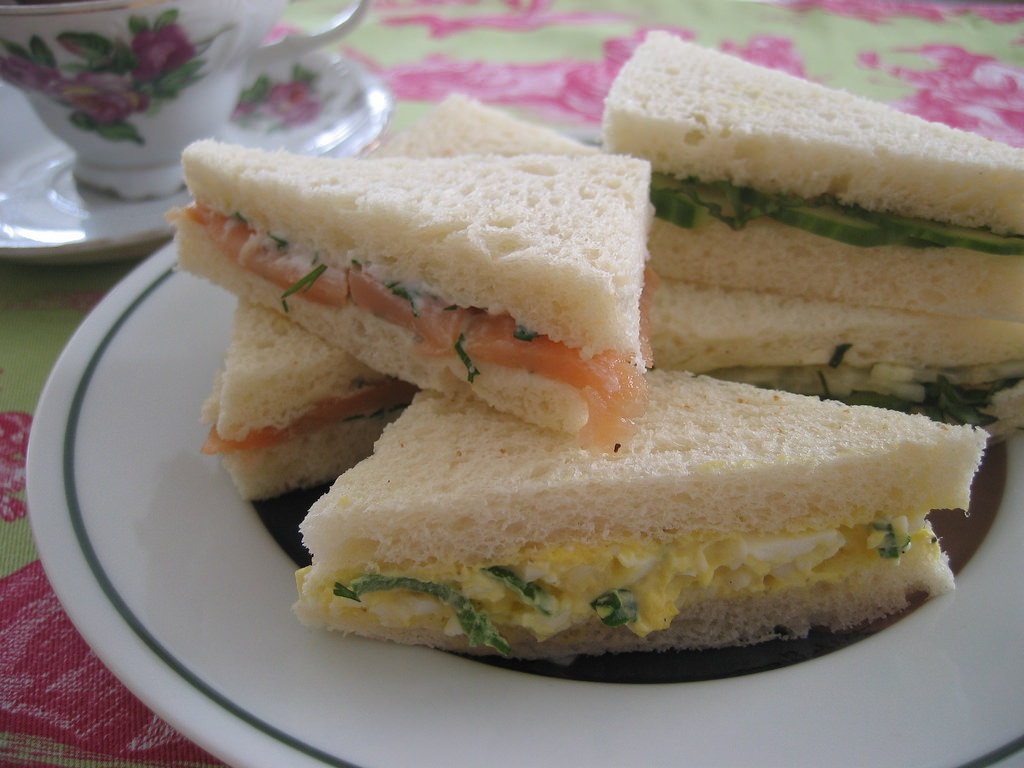 In the UK, as in fancy hotels around the world, teatime is a misnomer. More than being about a hot drink, the tradition is defined by tiny sandwiches and treats. The hidden benefit? Quantity! Eating a dozen sandwiches in one sitting never felt so good.
Soup Flights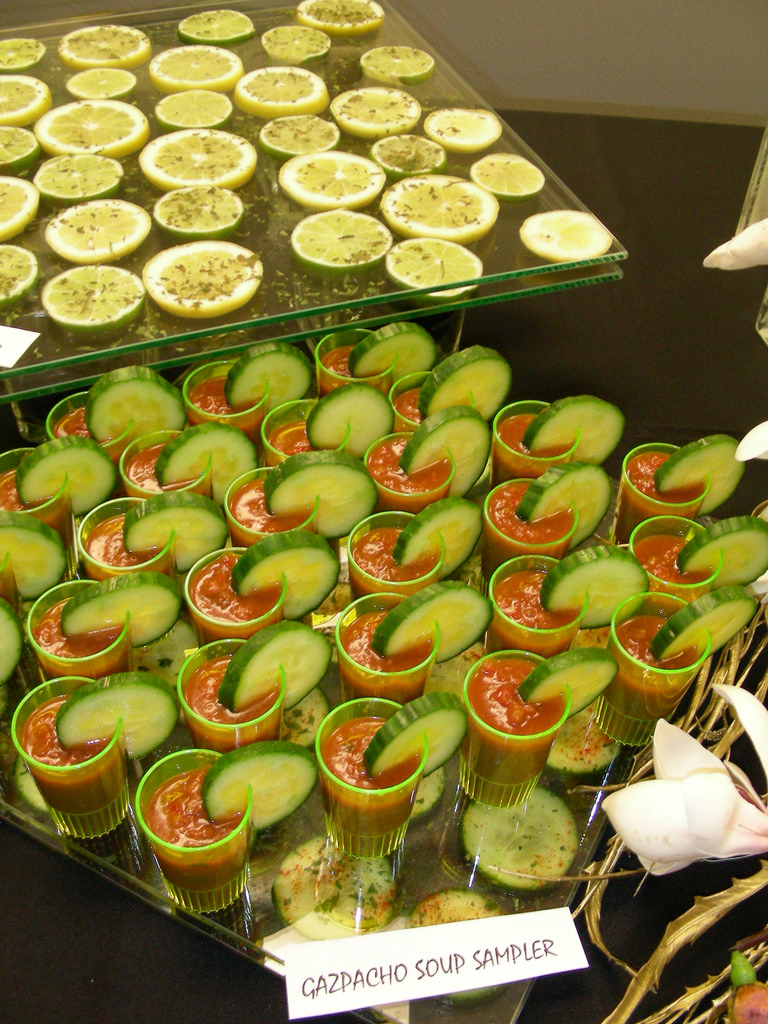 Another welcome wintery course is a smattering of hot soups. Served in espresso mugs or shot glasses, your guests won't have to be choosy when it comes to this menu; they can have them all.