22 Gorgeous Raleigh Event Venues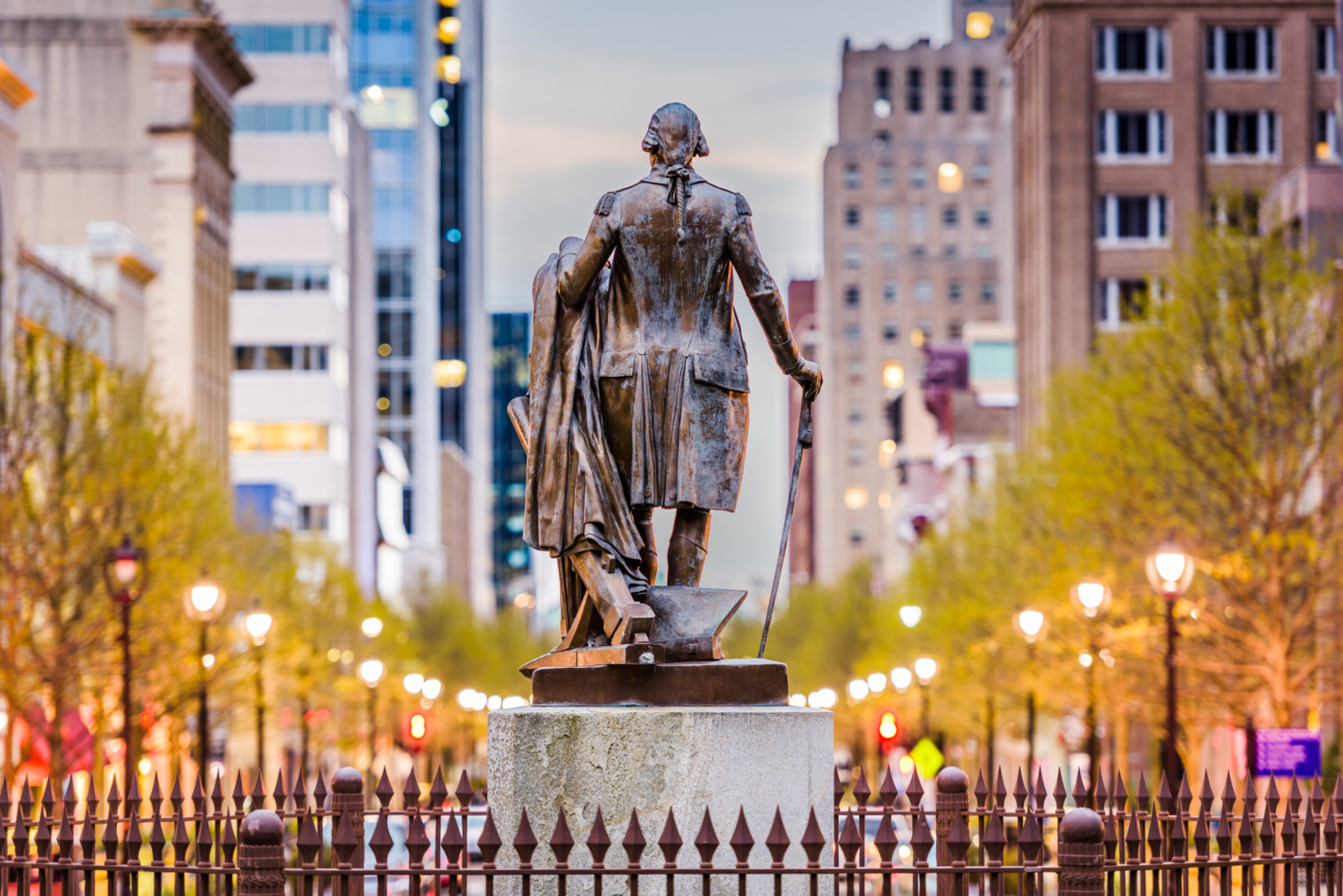 Where can you find 9,000 acres of parkland, 1300 acres of water, and more than 40 free museums and attractions? The City of Oaks, of course. Raleigh, North Carolina, is so iconic that the entire town is considered a national historic landmark. And its appeal is no secret. More than 16 million people visit Raleigh each year, many of whom come for the hundreds of conventions, meetings, and company events held here each year. Those planning a major conference or small gathering need look no further than Raleigh–and this helpful list.
Capacity: 100
Location: 321 S. Blount St.
Great For: Team Gatherings, Happy Hours
Those planning high-end business meetings, team celebrations, and local meetups in Raleigh need to remember four little letters: MOFU. Located in Downtown Raleigh's City Market neighborhood, MOFU Shoppe is a window-clad, warmly lit lounge located in a former garage (thus the Shoppe name). The first floor comfortably accommodates 30 seated or 40 standing, while the main dining room offers seats to another 100.