Creative Event Themes
Seattle Grunge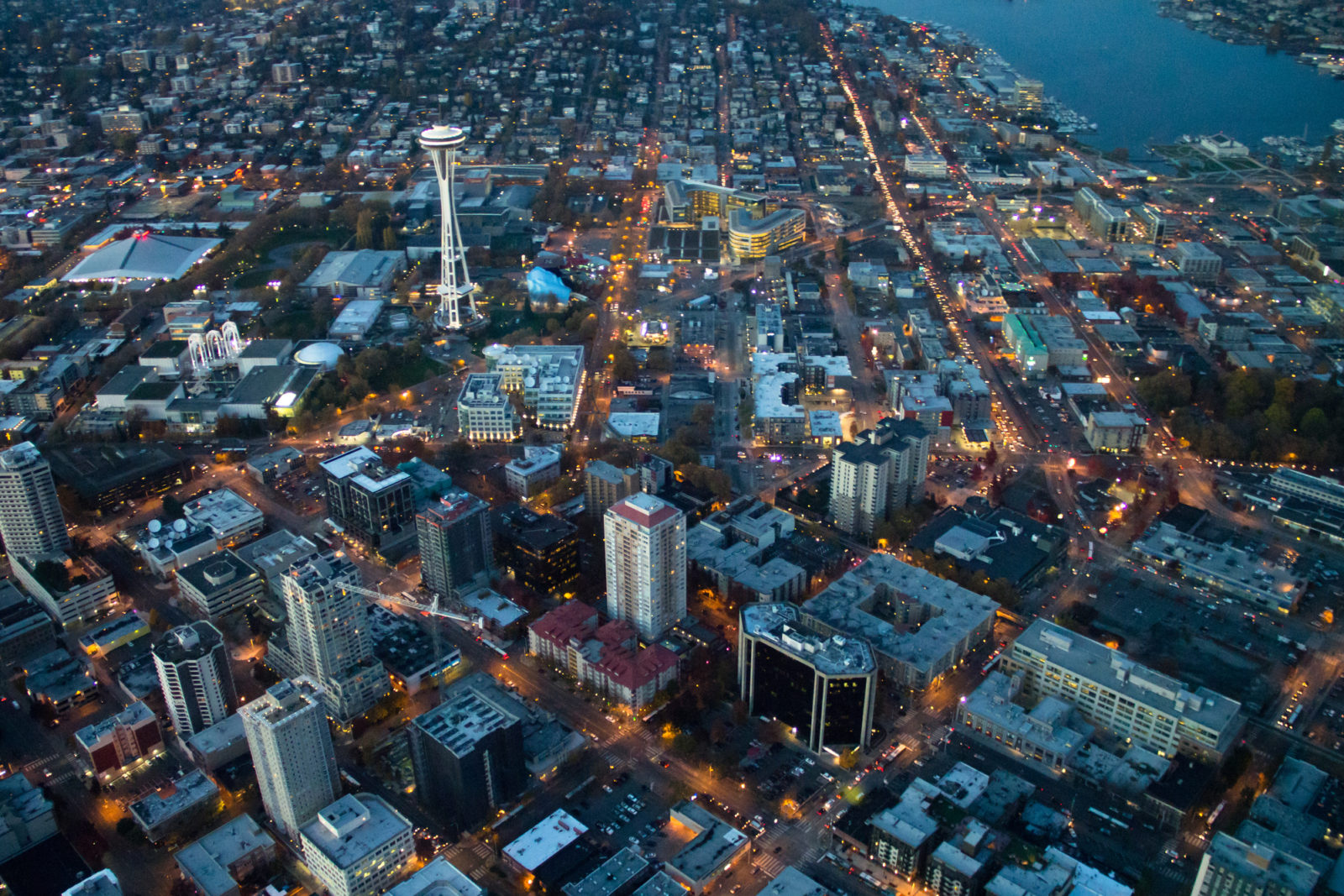 The nineties were something to behold in Seattle. Dive bars vibrated with the sounds of Nirvana, Soundgarden, and Alice in Chains. MTV sent the sounds of a region to the far reaches of the country as parents shook their heads in dismay. The sounds that were born and would live on for decades to come. Perhaps some will even come to life at your next event.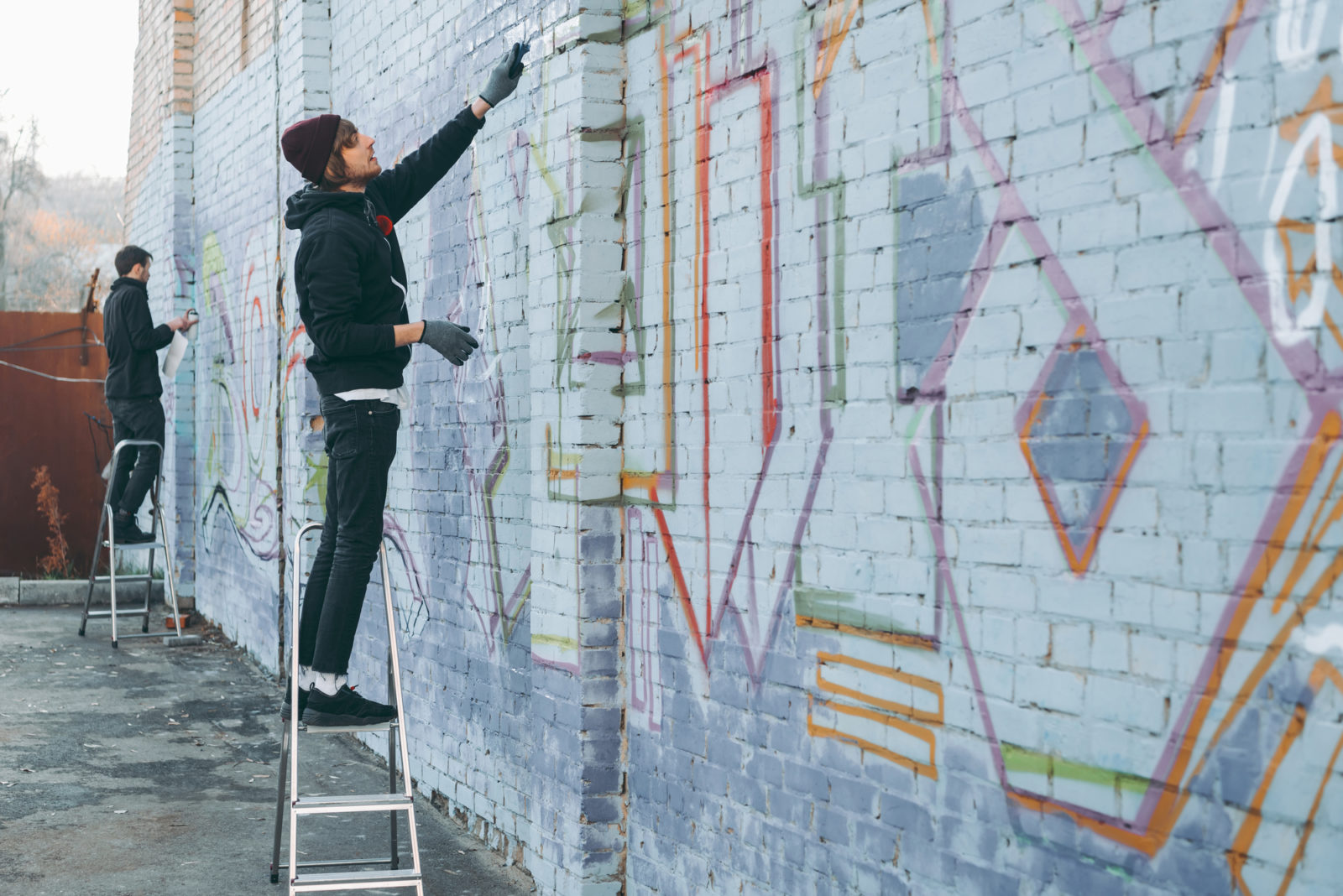 Channeling the Counterculture
Seattle in the nineties was defined by nonconformity. Because the hippy era made way for the grunge movement, the roots of rebellion remained present. Suits? Ties? Bedtimes? Alarm clocks? No way. We were dressing as we wished, rocking out all night long, and waking up whenever we well pleased. The Grunge movement was just that: a movement. And as such, its fans defined its look and feel as much as anyone else. For any Grunge-themed event, crowd buy-in is a must. Encourage your guests to dress the part. From Sub Pop t-shirts to unbuttoned flannels over plain tees, dressing like you don't care takes just a bit of, well, care.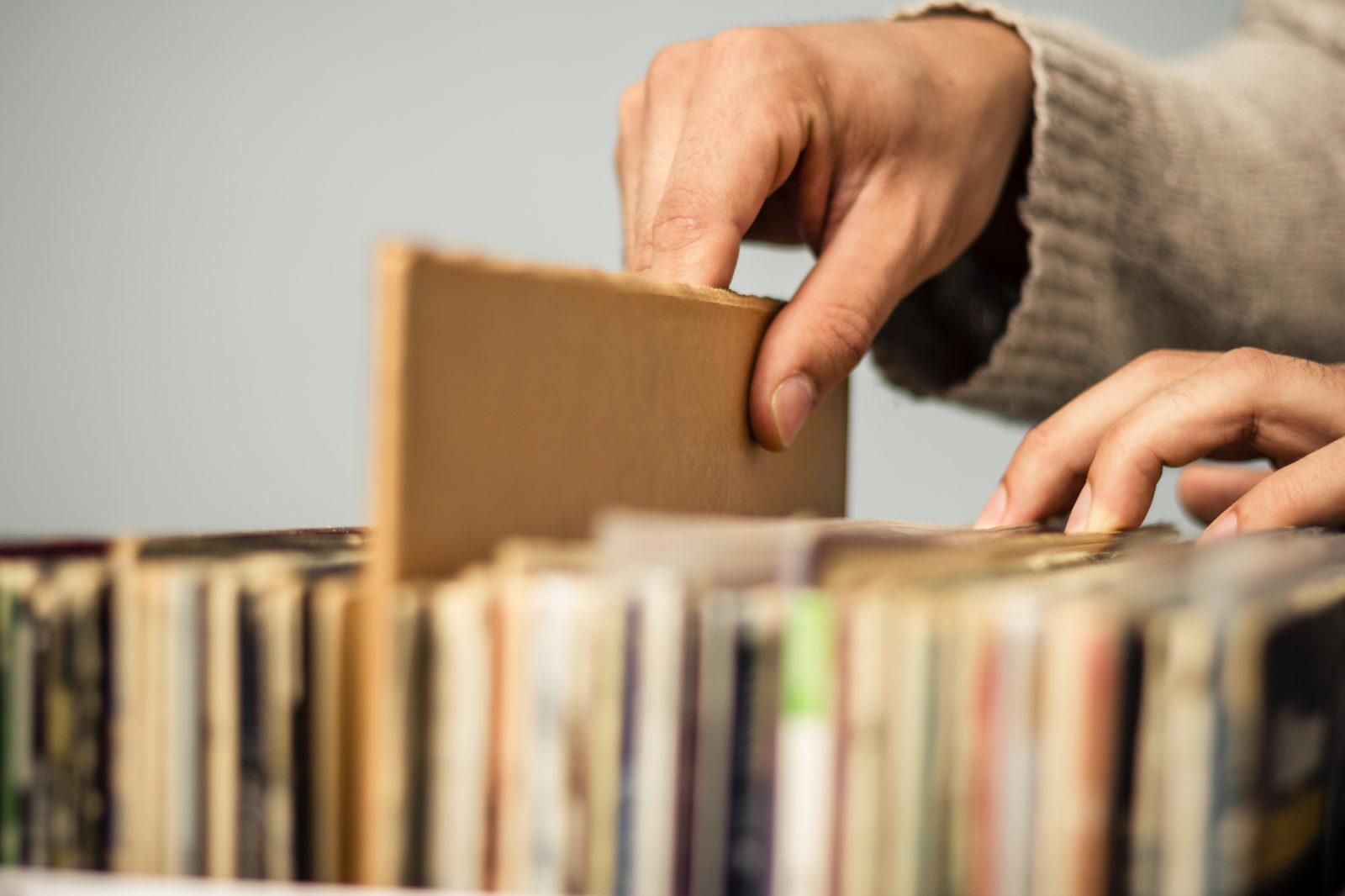 The Music
For this party, if you don't have music, you don't have anything. Ideally, hire a cover band who specializes in music from the grunge era. If that's out of reach, find a DJ with knowledge of the era. Not sure what to play? Rolling Stone polled readers and compiled the top 30 Grunge albums of all time. Here's their top ten:
Pearl Jam- 'Ten'
Nirvana – 'Nevermind'
Alice In Chains – 'Dirt'
Nirvana – 'In Utero'
Soundgarden – 'Superunknown'
Soundgarden – 'Badmotorfinger'
Nirvana – 'Bleach'
Pearl Jam – 'Vs.'
Temple of the Dog – 'Temple of the Dog'
Mudhoney – 'Superfuzz Bigmuff'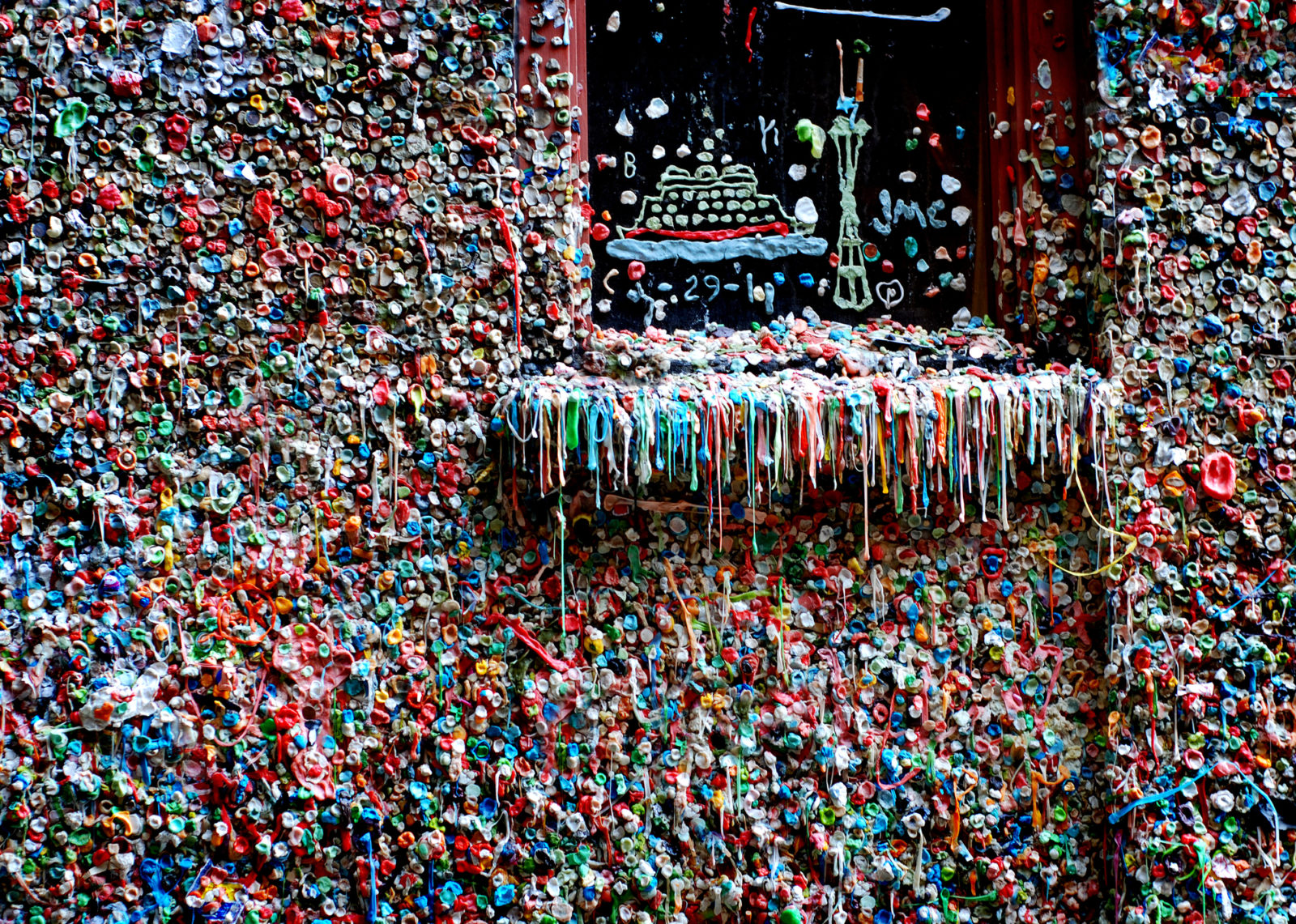 Setting the Stage (Literally)
Creating the atmosphere for a Grunge-themed party can either be a tall order, or no easier assignment depending on your choice of venue. If you're lucky enough to have access to a dive bar with a stage, look no further. If not, get ready to recreate one.
Any highlight reel of the movement is likely to feature one memorable thing: crowd surfing. And you really can't crowdsurf without a stage to leap from. Forget formalities and recreate the rooms where rock and roll got a new spin.
Tight quarters, warn stages, and powerful speakers will you have halfway there.
Next, decorate with mementos from the era: Sub Pop gear, enlarged album covers, and even period newspaper clippings will create a Grunge-y atmosphere in no time.
Gift Bags That Rock
If you're planning a company party, you're in luck, because the employee swag bag assignment just got a major upgrade. Rather than sending your guests with logo-emblazoned gear, give them the gift of music. A collection of albums, a Sub Pop t-shirt, and a book chronicling the era are much more likely to be received with appreciation than any travel mug. And when the entire office has the same song stuck in their heads next week, you'll know you succeeded.
For even more great party theme ideas, check out our list of 100 Creative Event Themes.