#Winning at Event Transportation
Getting from point A to point B has never been more fun.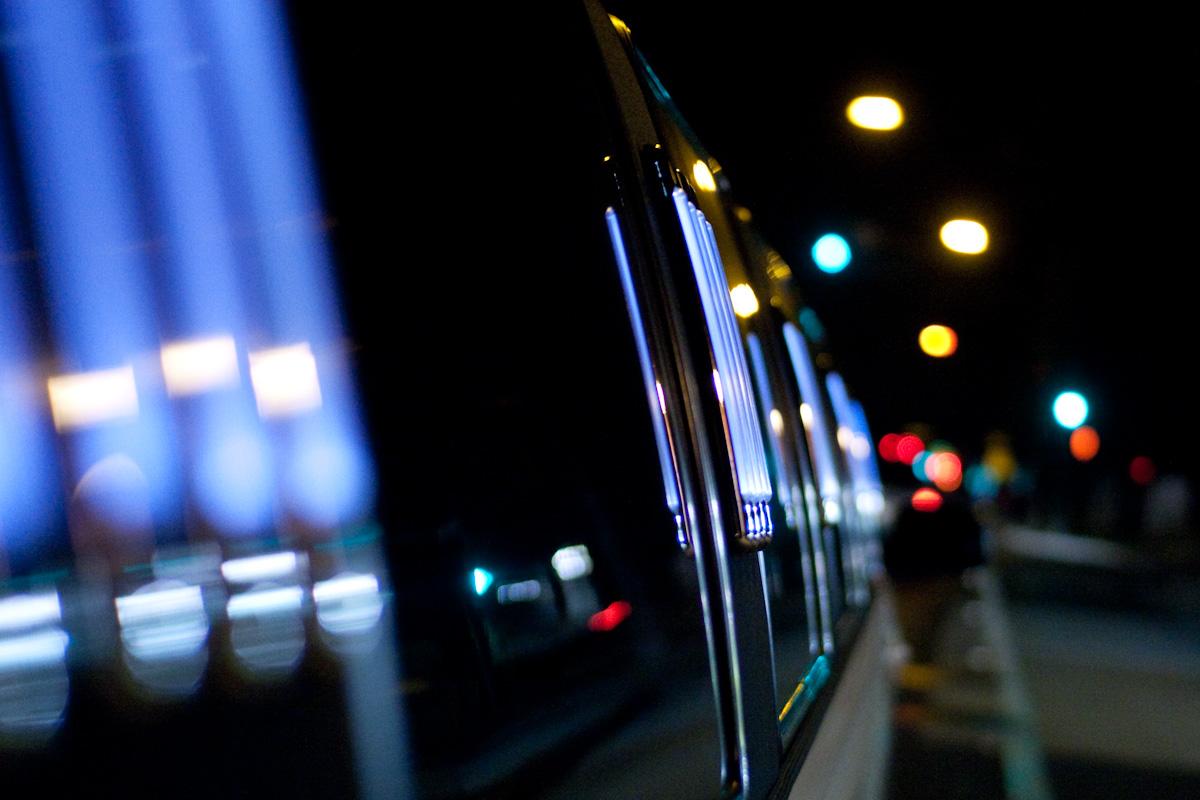 Before your guests step foot into the venue that took you weeks to secure, before they take the first bite of hors d'oeuvres selected from dozens of menus, and before they hear the first verse of music chosen by hand, they'll have another experience: the trip to the event. For many events, transportation is all but forgotten. Left to the guests to figure out, event planners consider transportation a given. Guests will figure it out and it will be fine, they think.
But what if you could impact your guests' experience before they ever arrive? You can, and the secret is a little something called transportation.
Personal Vehicles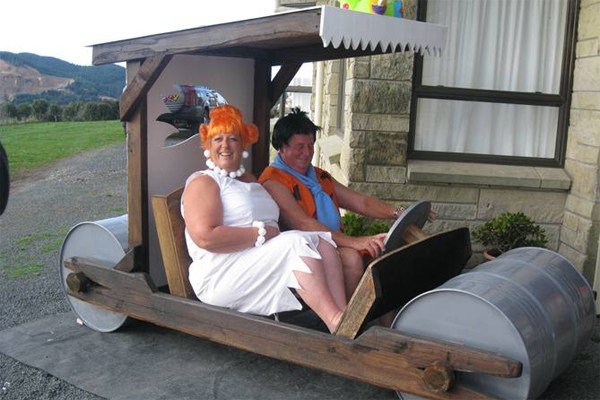 First, a word about personal vehicles. Leaving transportation to your guests is perfectly acceptable and certainly common. But a few small arrangements can make personal transportation convenient. First, good and ample parking will be incredibly important. If you can afford a valet service, you'll save your guests from searching for parking, walking in the rain, and so on. Next, directions. Provide clear directions in your event invitation, then guide guests with bold signage.
Shuttles
Shuttles are the mixed breeds of event transportation. A little bit of personal vehicles and a little bit of provided transportation. Shuttles are a wise choice for events held in bustling areas where parking will be expensive, distant, or hard to find. Guests can park at a familiar or easily accessible location, then jump on a shuttle for the last leg of the trip. One smart shuttle arrangement specifically for company parties is to have guests meet at the company parking lot. The route is familiar and parking is already arranged. Want to make the ride even better? Make a playlist that fits your event theme and request that the shuttle drivers play it during the ride. The small gesture will prime your guests for a good time.
Creative Shuttles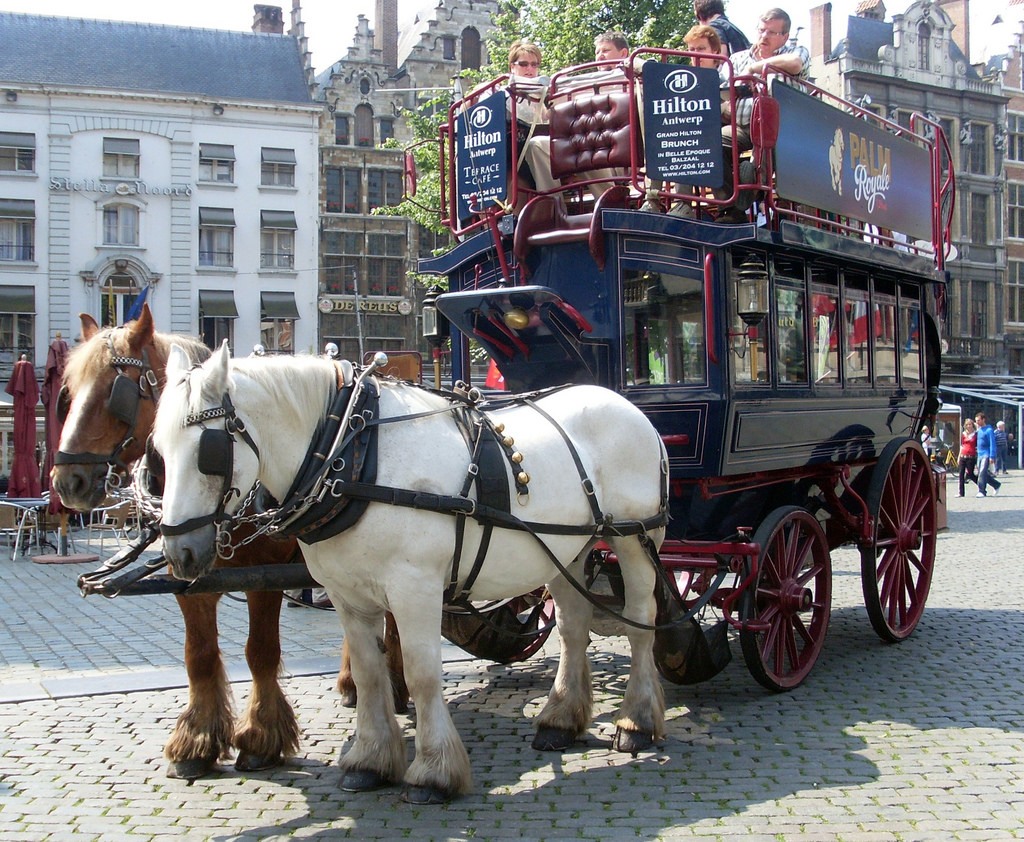 One benefit of only handling the final few minutes of transportation is that you can afford get creative. Rather than rent a traditional shuttle bus, think outside of the box. For a holiday party, consider festive transportation options like sleighs or horse-drawn carriages. Or for an autumn festival, why not a hay ride? Unexpected delight goes a long way in showing your guests that you care; creative transportation is a great way to surprise them from the very beginning.
Limo Buses

Want to rent a bus but just wish there was one that felt more luxurious? Consider renting a limo bus. Limo buses can usually seat anywhere from 16 to 36 people and are driven by chauffeurs to ensure that customers are given an elevated transportation experience.
Ride Sharing Apps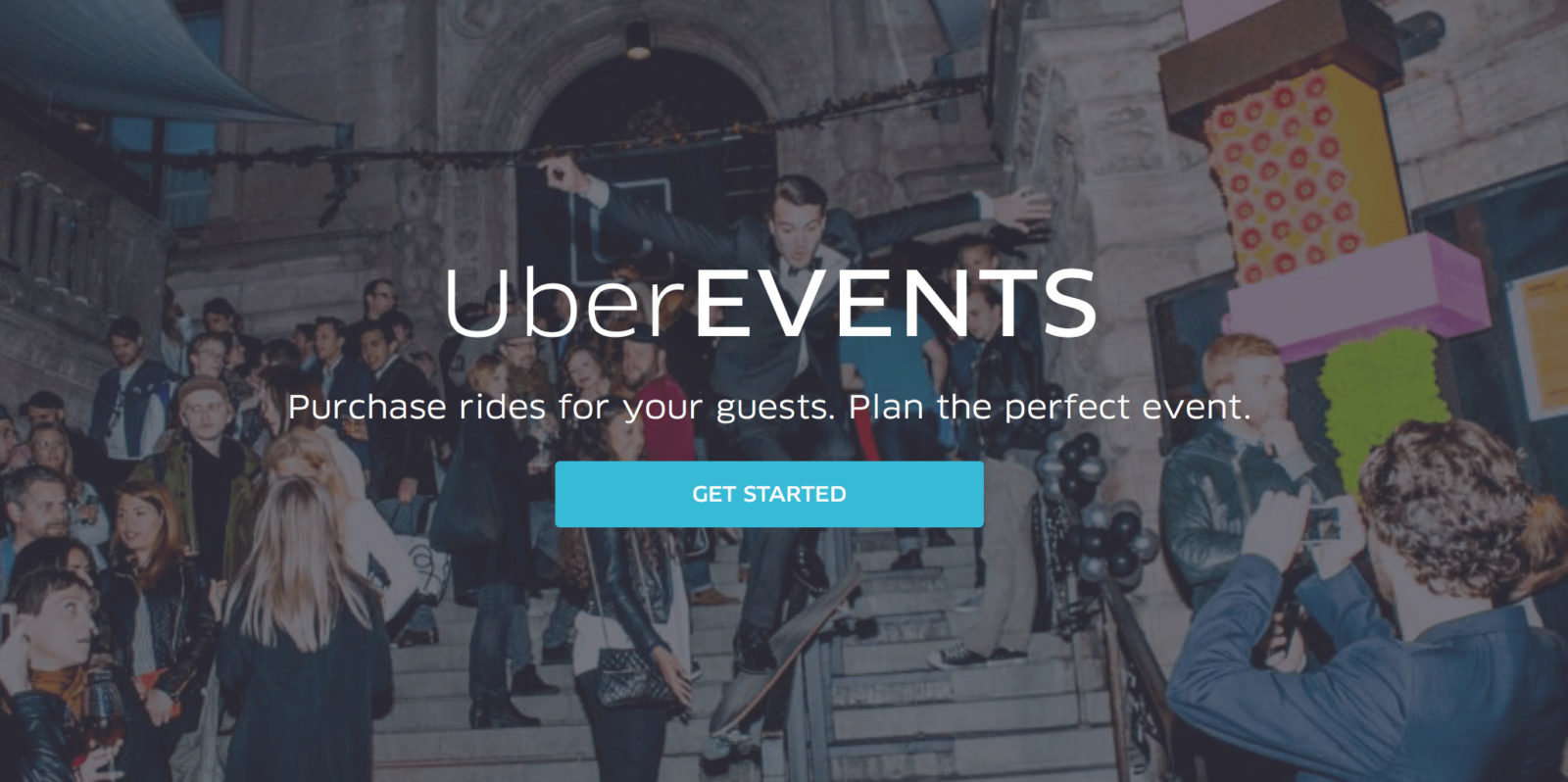 Another spin on personal transportation is encouraging the use of ride-sharing apps. One way to do this is to provide credit for the evening. Uber now has a program designed specifically for event-sponsored rides, called UberEVENTS. You determine the amount you're willing to pay, and create a custom code that you disperse to your guests. Uber handles the rest.
Mass Transit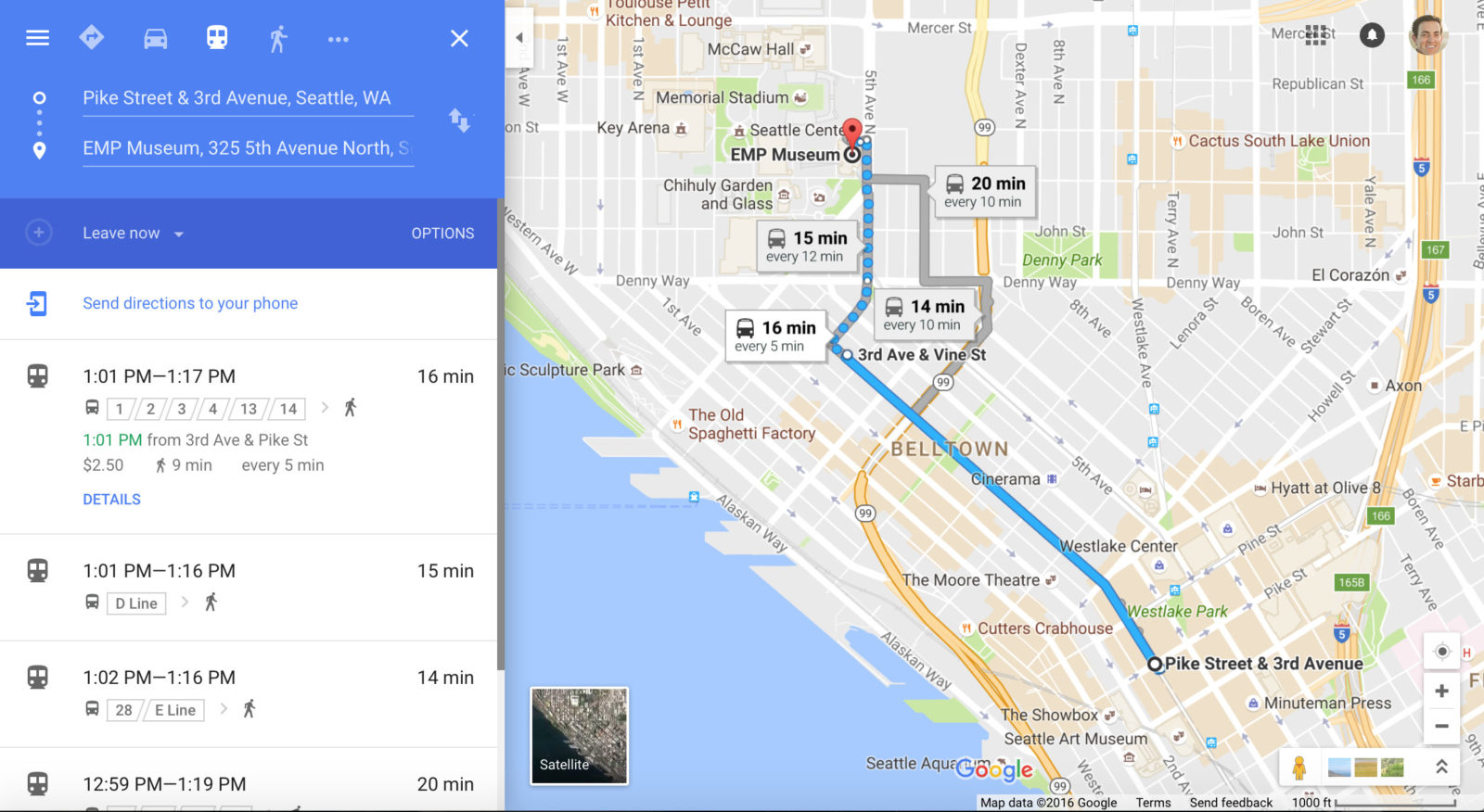 If your city has a robust mass transit system, there are several ways you can harness its power without inconveniencing guests. Most transportation agencies will sell single trip tickets in bulk that you can offer to invited guests. And rather than give confusing point-by-point instructions, encourage guests to use the Google Maps app. Its transit function provides live, point-by-point directions from any location using mass transit.
Whatever your transit needs, make sure you have a valuable transportation partner in your back pocket to coordinate all of your travel logistics.