#41 Lewis & Clark
The Lewis and Clark Expedition from May 1804 to September 1806, was the first American expedition to cross the western portion of the United States and sparked the spirit of adventure in the hearts of many ever since. Create an elaborate outdoor scavenger hunt complete with treetop courses, zip lines, and obstacle courses to stage a mini adventure of your own.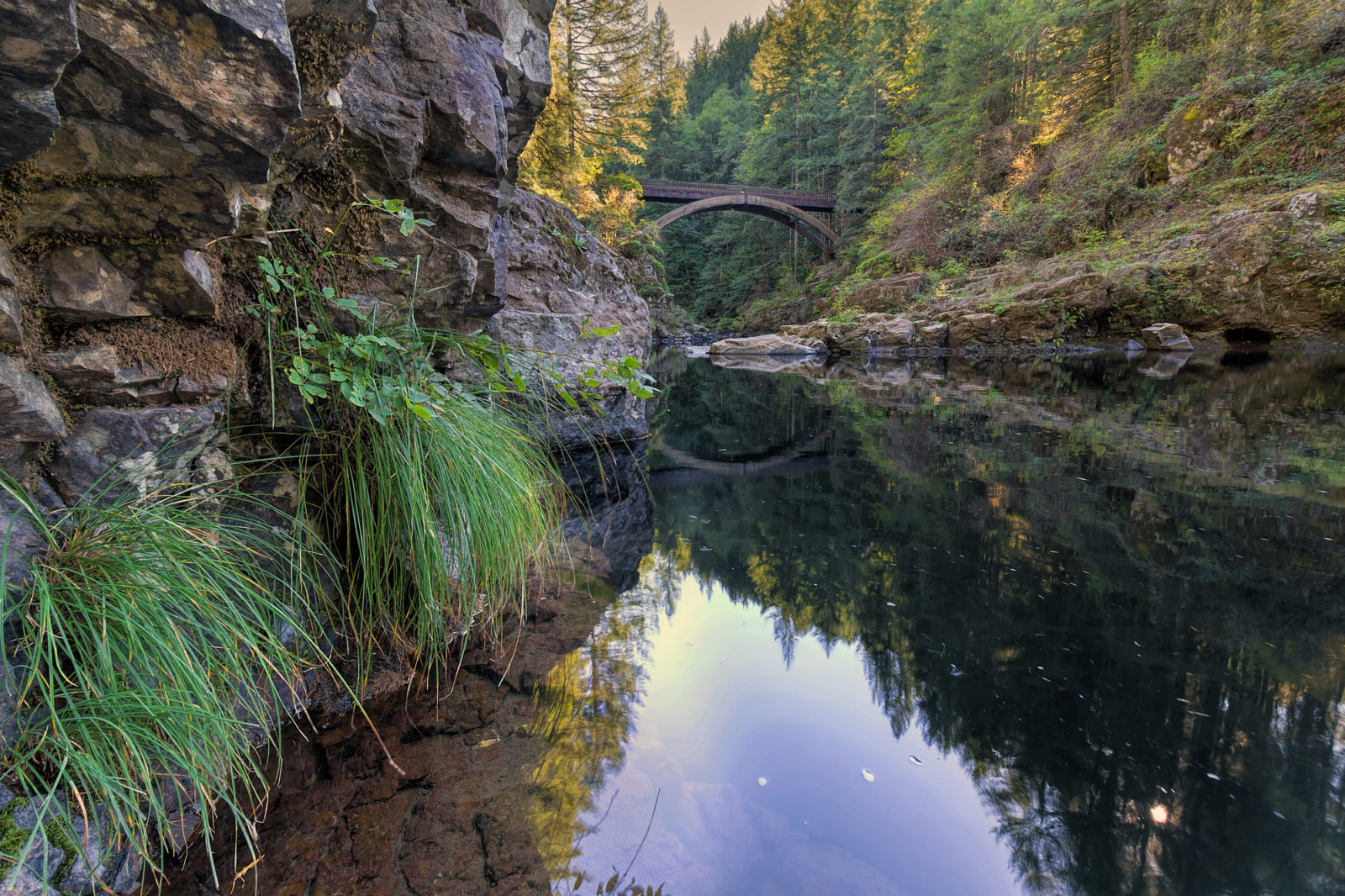 On January 24, 1848, a man named James W. Marshall discovered a substance in Coloma, California, that would forever change his life and the lives of the more than 300,000 optimistic Americans that would soon join him. The substance was gold, and the mania became known simply as the California Gold Rush. To this day, it's an era that elicits thrill in the minds of us all. For event planners, it's a theme worth sifting for.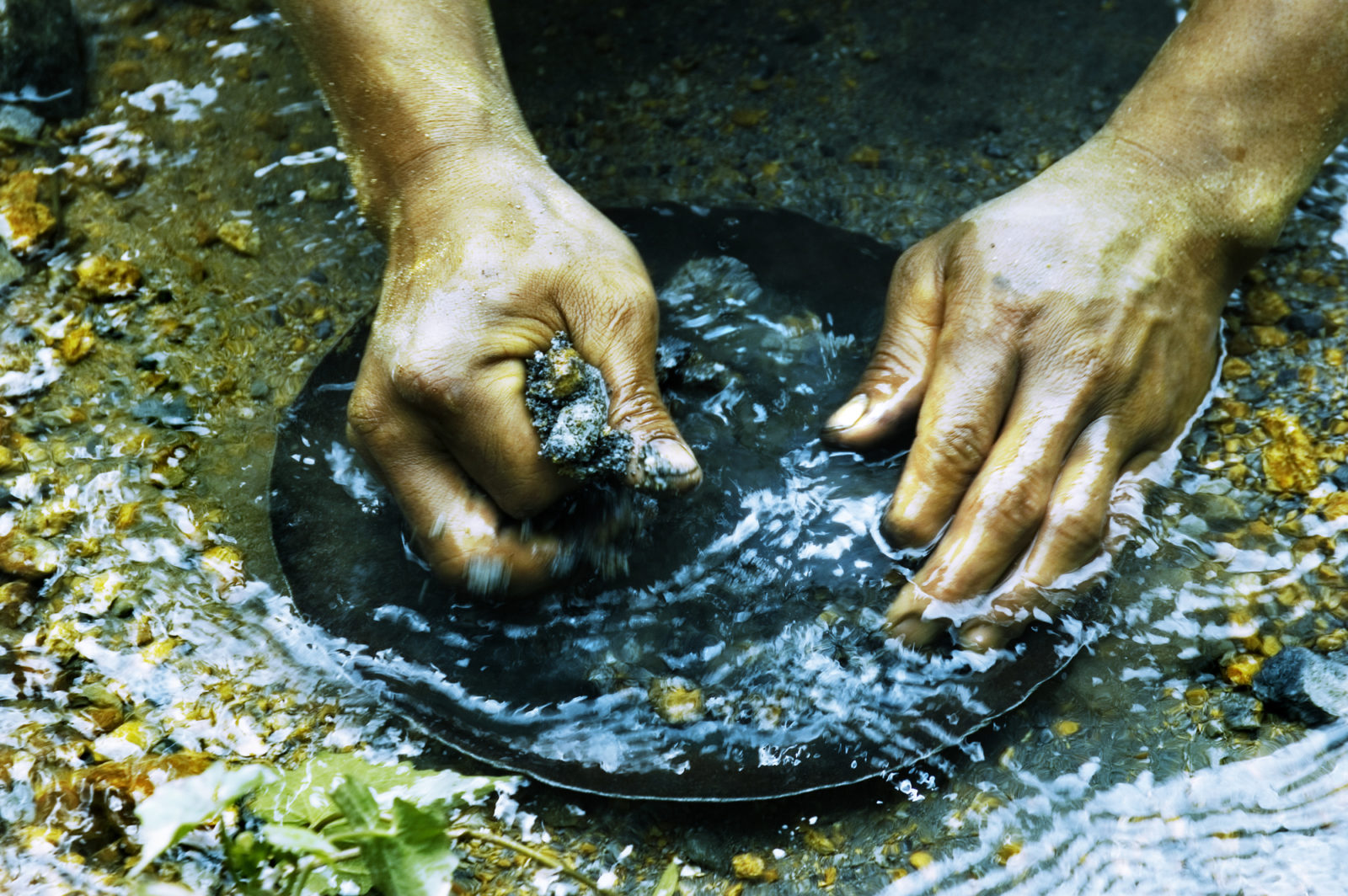 Every year, our planet shows off four different types of decor, atmospheres, and color palettes. In other words, themes. Four unique themes. Divide your venue into four quadrants and outfit each with catering, decor, entertainment, and music (if space allows) fitting for each season.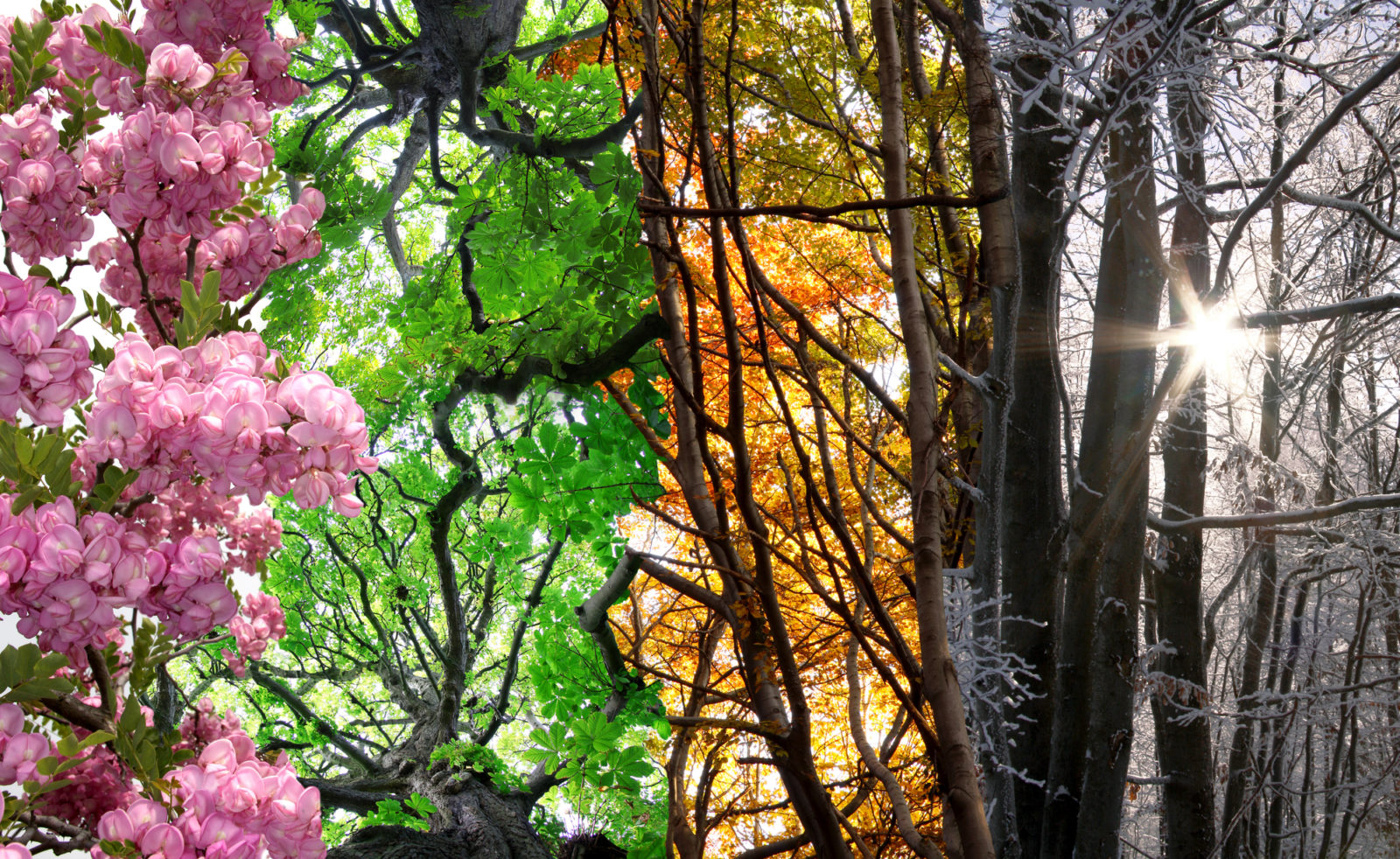 Ah yes, it was a simpler time. Modern transportation involved a canvas roof and wooden wheels, communicating with distant relatives took weeks, and the hottest industry could be summed up in a single word: gold. The pioneer days may have been simple, but they were anything but boring. For a good ole' analog time, the modern party planner need only to take a page from the activities of old.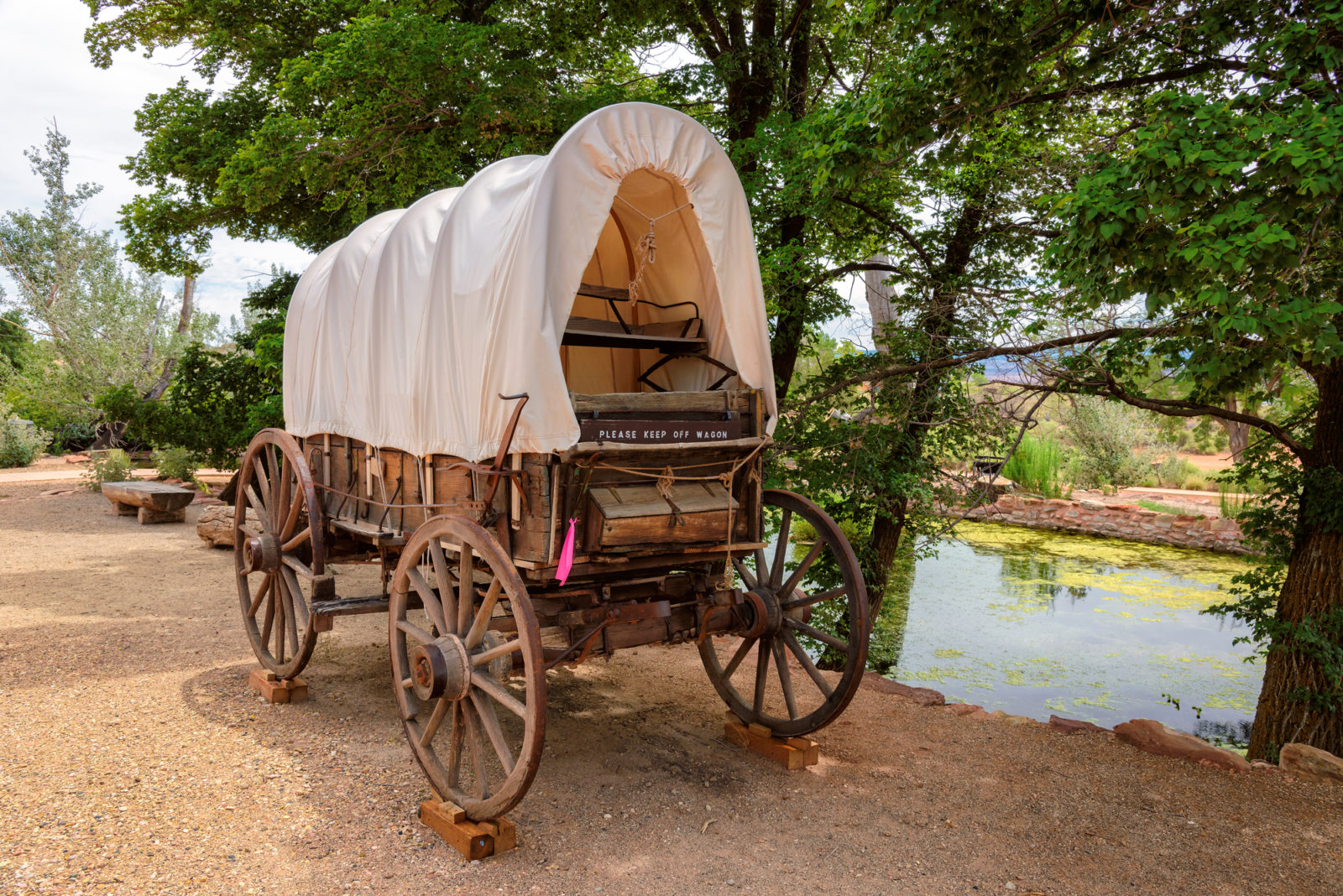 It was the era that produced the Charleston, inspired the Great Gatsby, saw the construction of some of the most breathtaking architecture in the U.S., and exhibited so much enthusiasm (and spending) that it was capped by the Great Depression. It was, of course, the Roaring Twenties, and for you, it's a party theme that will have people talking.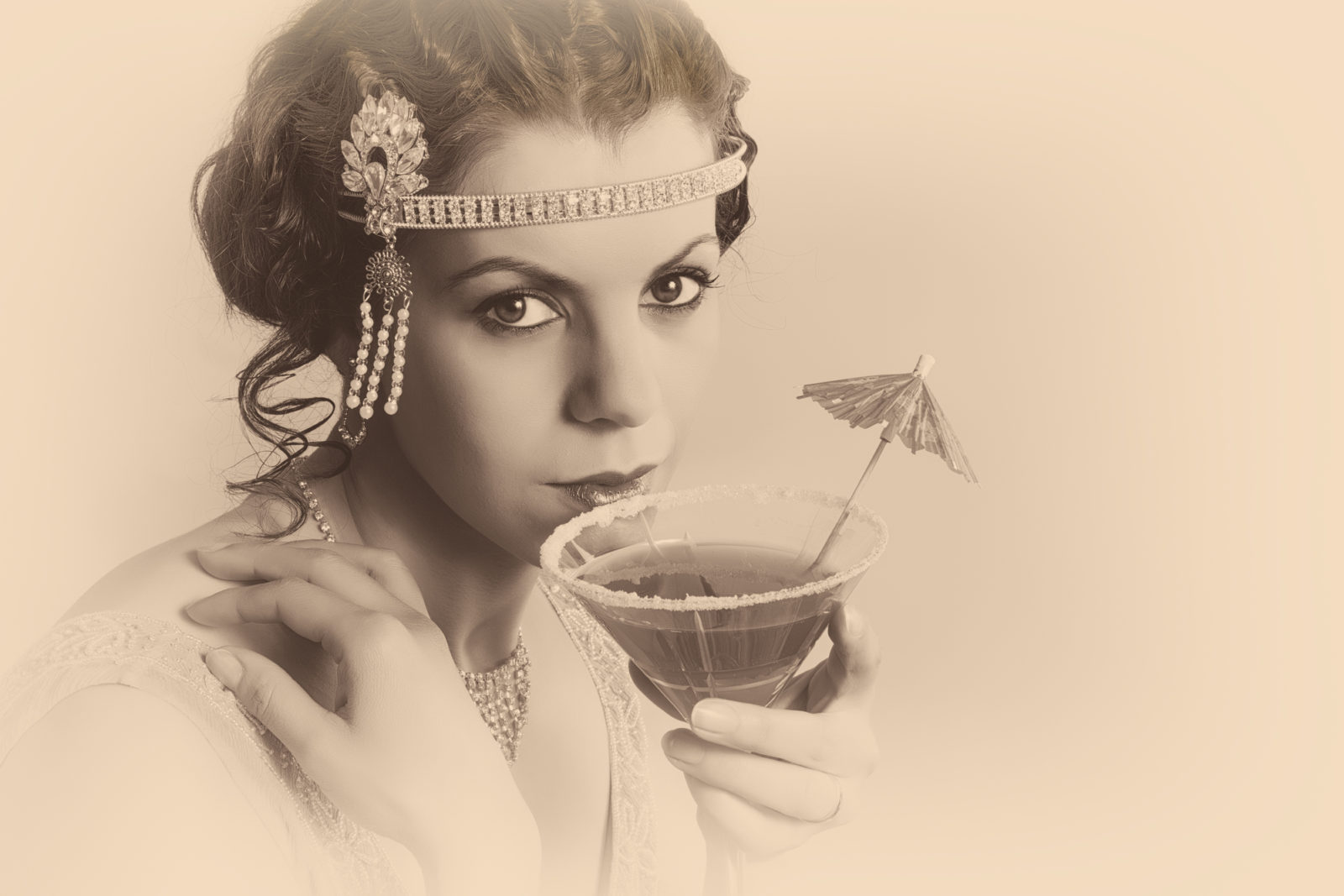 Frank Sinatra. Dean Martin. Sammy Davis, Jr. Peter Lawford. Joey Bishop. Their names may be familiar at best today, but they were the A-listers of their time. Trend-setters to a generation. Entertainers—and friends—to dignitaries and presidents. They called them the Rat Pack and their influence in American culture may be forgotten, but is still felt to this day. Give your guests a journey into 1960's Hollywood with a ticket to your next event and an iconic theme: Rat Pack.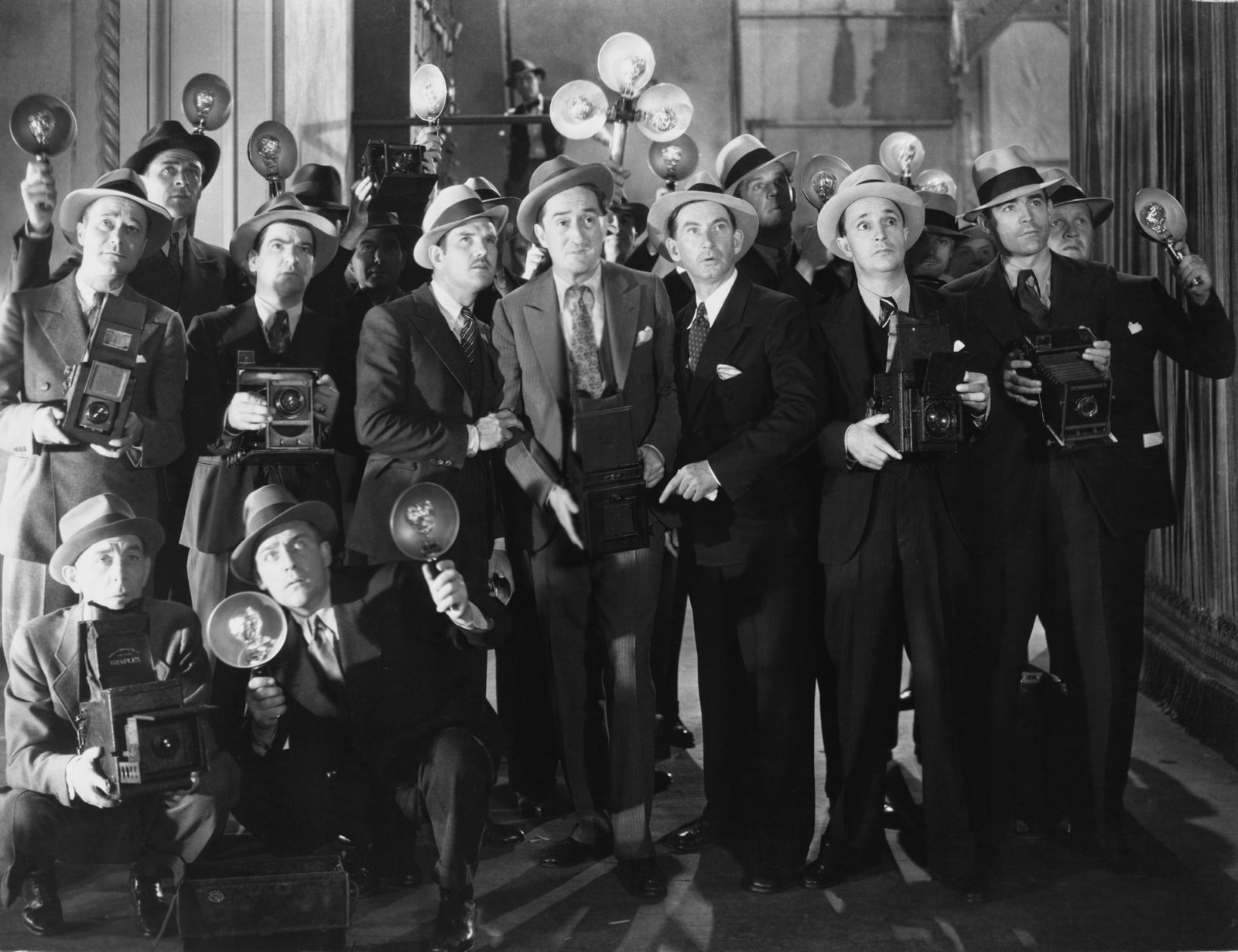 All About Music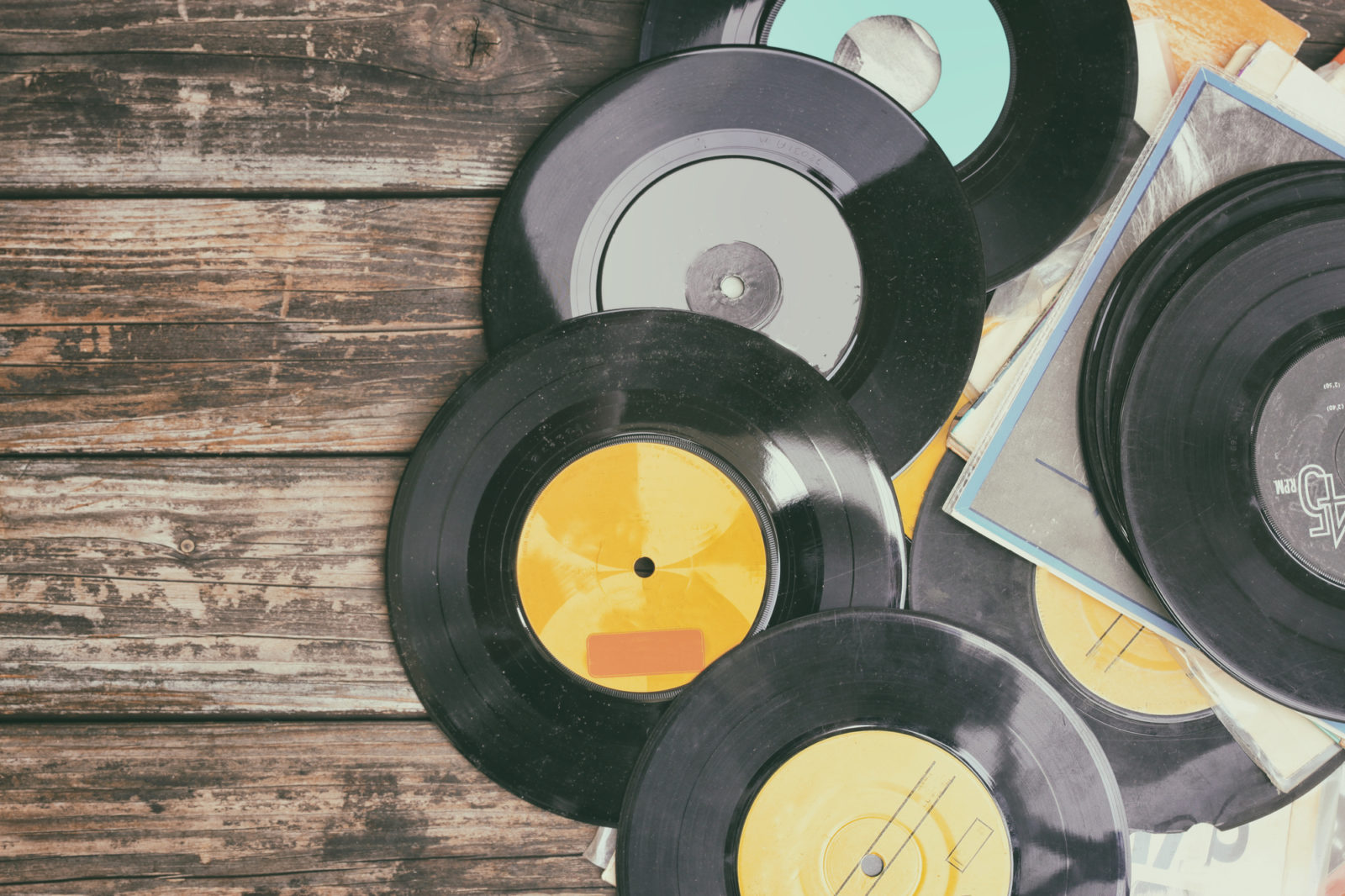 #47 Rock the Night Away
Bring the energy of your favorite concert to your next event with live music, performances, and interactive art installations. Transform corporate events, fundraisers, and gatherings into a night everyone will remember.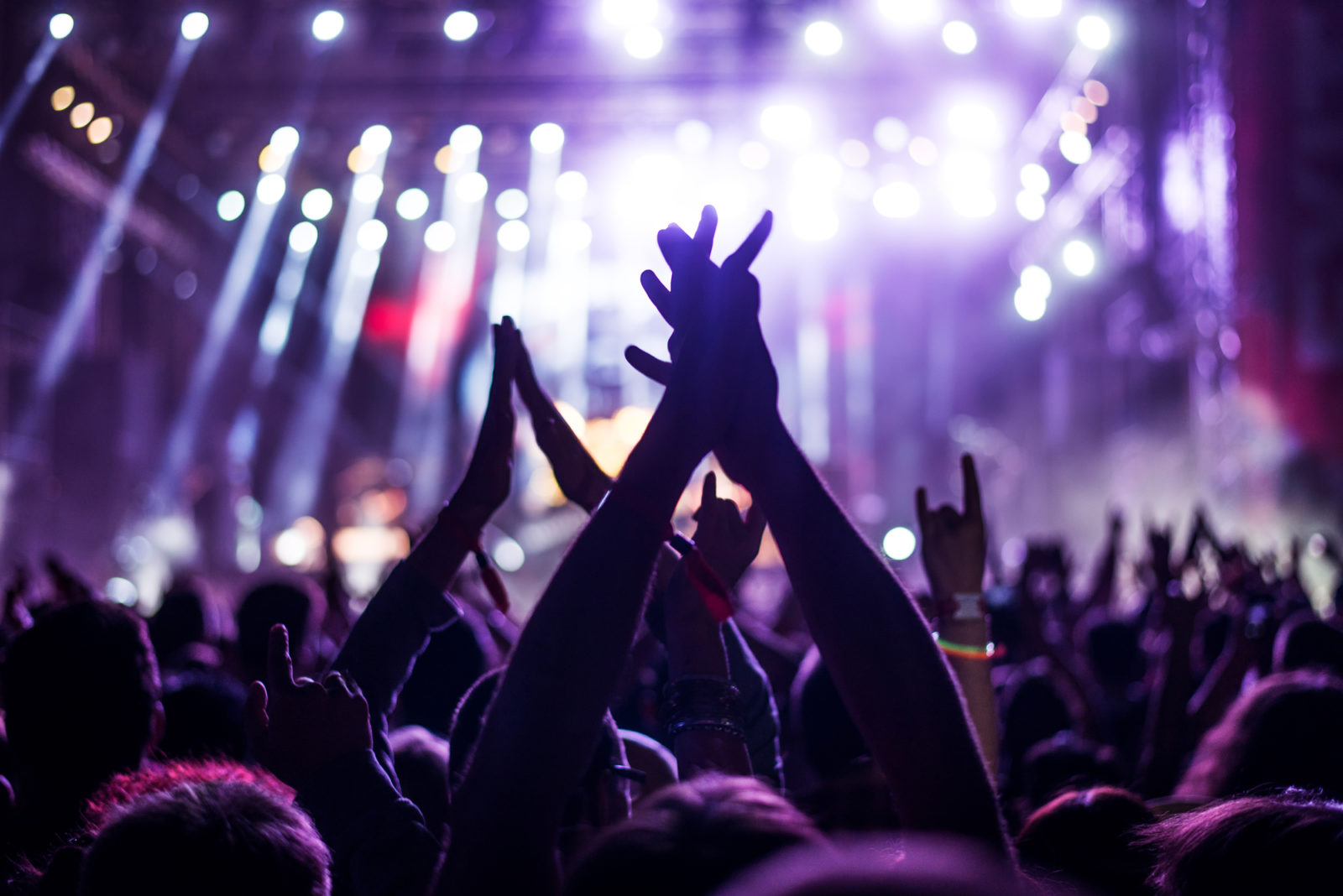 #48 Elvis
The King of Rock and Roll definitely serves as great event theme inspiration for those fond of the classics and fried peanut butter and banana sandwiches.
The White Album. Abbey Road. A Hard Day's Night. The Beatles' albums are as iconic as they are thematic. Could you ask for a better source for party themes? We think not. Read our tips for throwing a bash fit for John, Paul, George, and Ringo (or a crowd of rockstar employees.)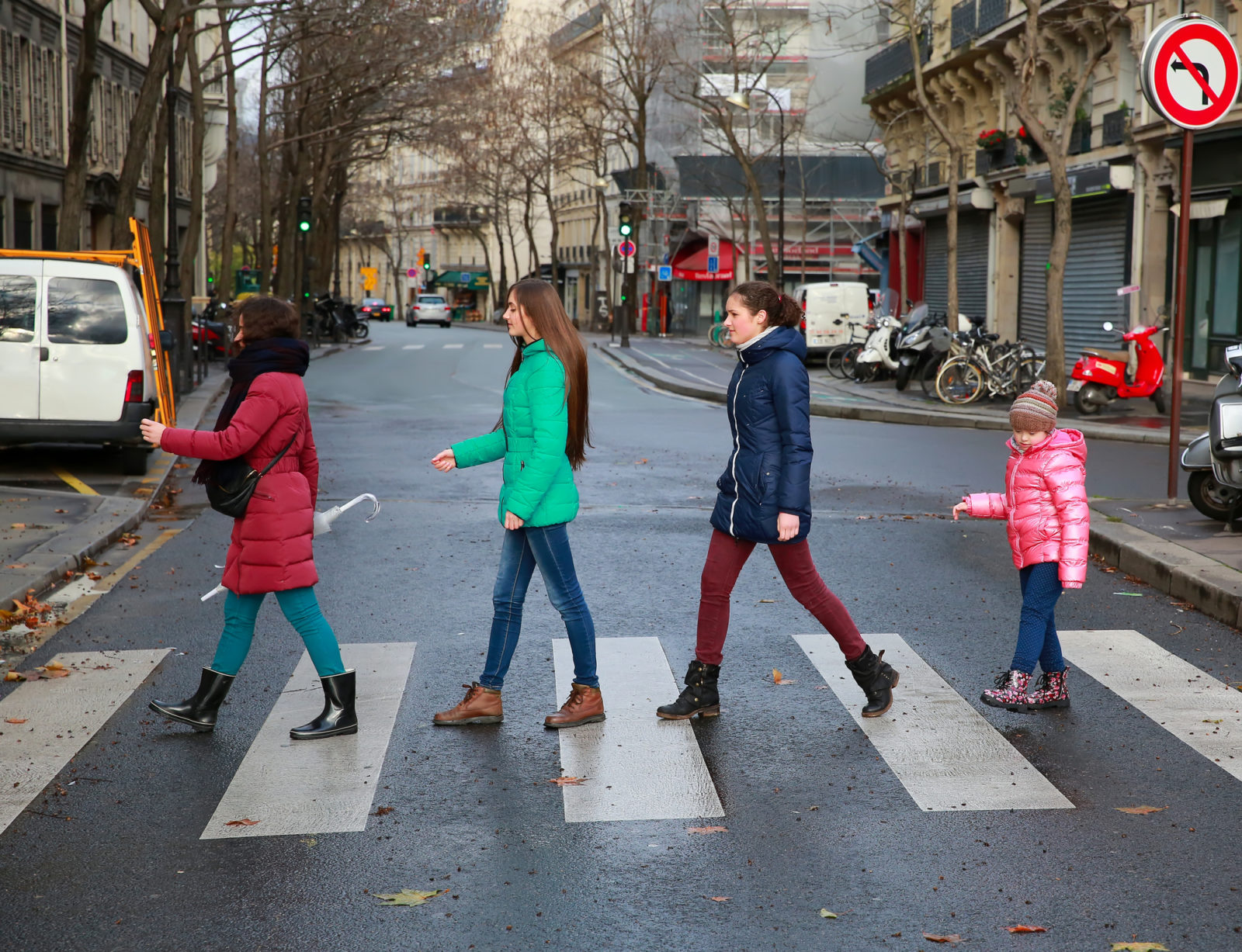 When the first season finale of American Idol aired on September 4th, 2002, more than twenty-two million Americans tuned in to watch Kelly Clarkson sing "A Moment Like This" amidst a cloud of swirling confetti. It was the epic finale to a phenomenon. A talent show outsourced from Britain that invented a new category of television that is still alive and well today. For many, appearing on one of the shows is an item on the bucket list—one you're about to check off.