Remember the paint, glaze, and fire shops of the 1990s? Friends, dates, or parents and children would decorate their own ceramic mug, serving dish, or plate with glaze, then leave it with the shopkeepers to fire in their kiln. Upon return a week later, their design was permanently emblazoned across their keepsake. Those shops were beloved for a reason. They provided a unique bonding activity, and a tangible item to take home.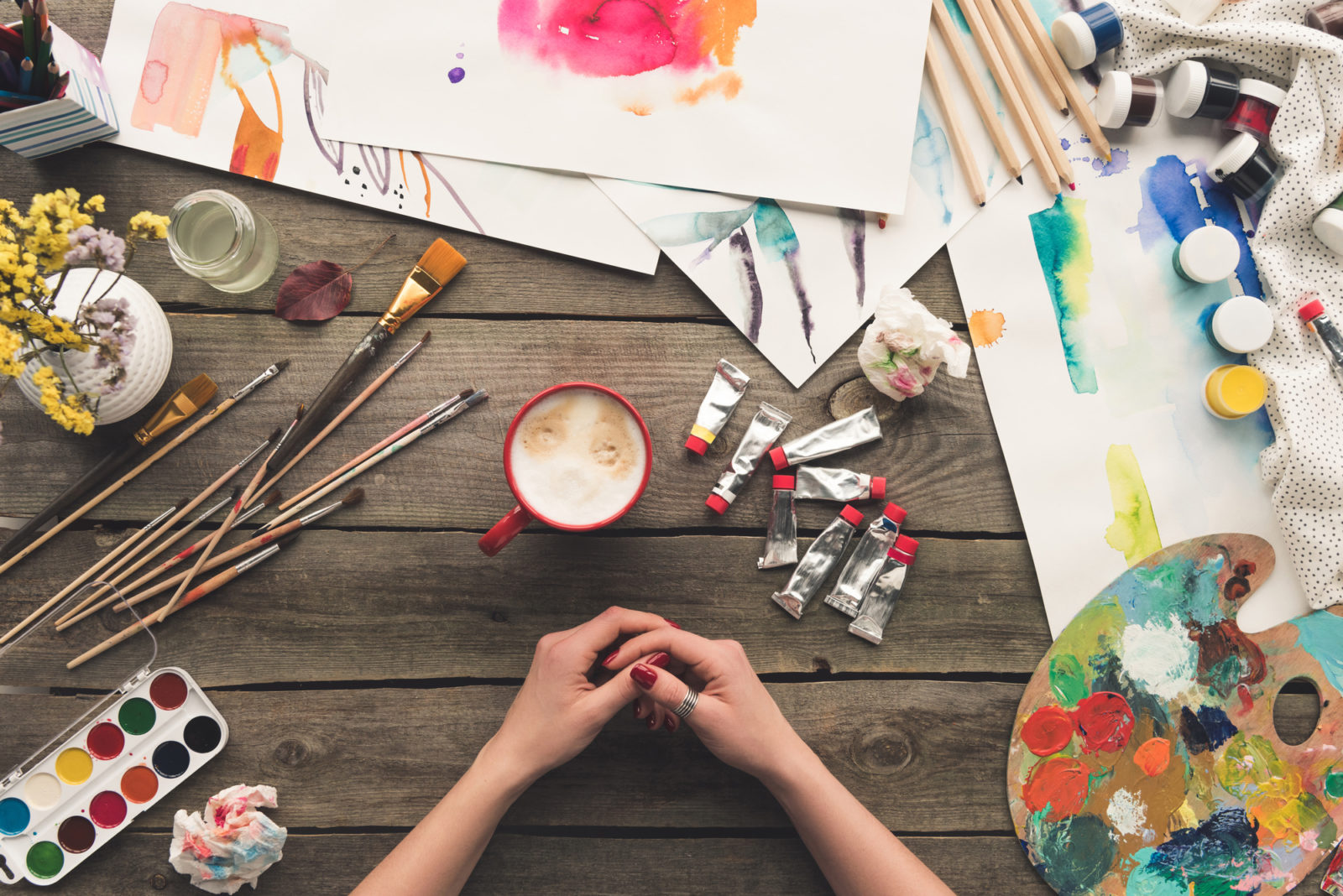 We all watch with jealousy: the game show contestant that strikes it rich by bidding perfectly, solving a puzzle, or picking the right briefcase. We dream of becoming game show contestants ourselves, being told to "Come on down!" Well, now you have the opportunity to literally make your guests' dreams come true, by throwing a game show-themed party!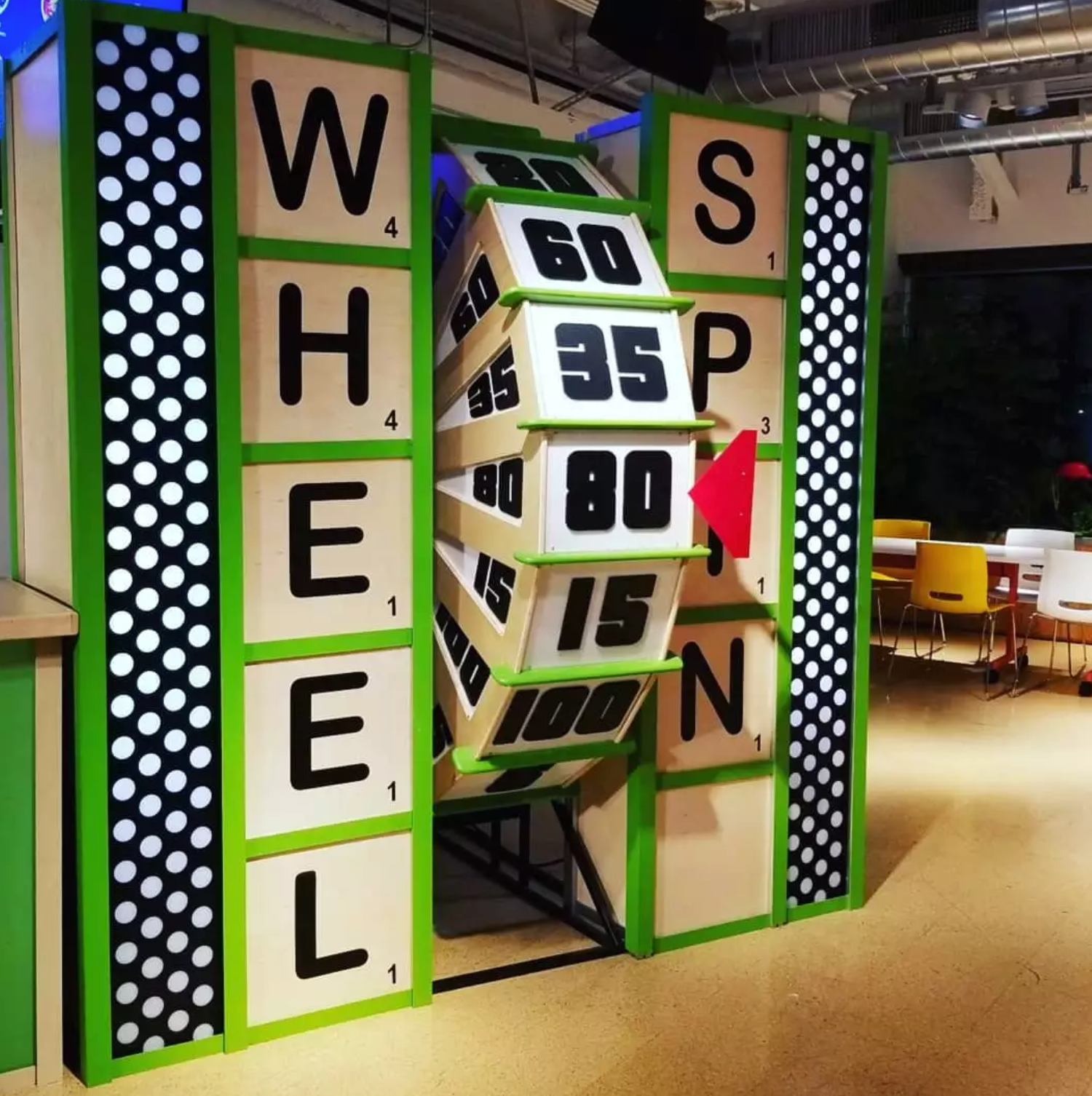 "That party was dead." Few occasions can be successfully described as such, but a zombie apocalypse-themed gathering is one such occasion. Zombies have made their way through culture, from sci-fi novels to television and cinema. Now, they're coming to your party.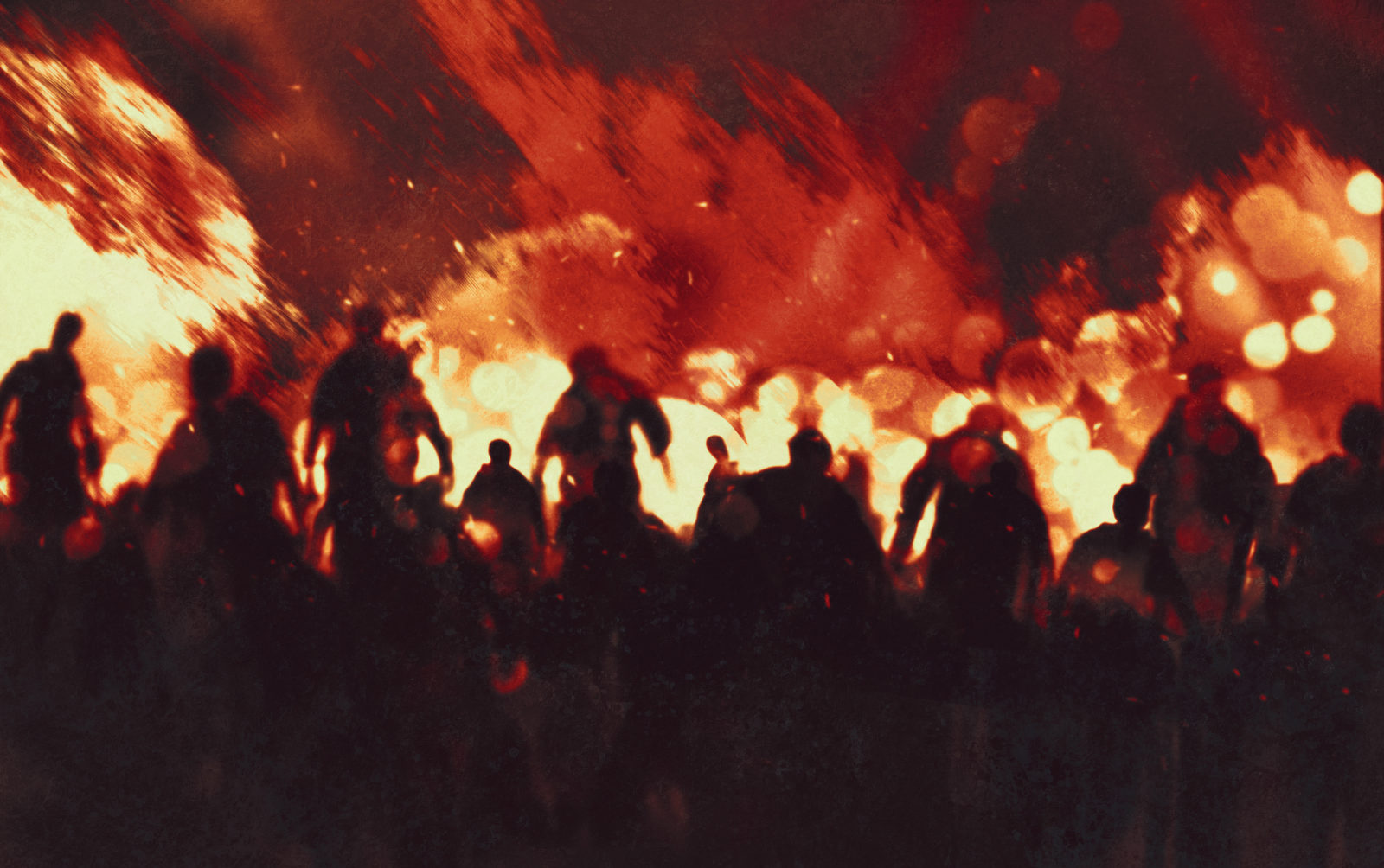 Some event fads come and go. Others live on for years, earning the praise of guests party after party. The mustache party—or Stash Bash—has been entertaining guests for years. But it isn't finished yet. One benefit of a long-standing theme is that there's plenty of inspiration available for those who do a little bit of searching.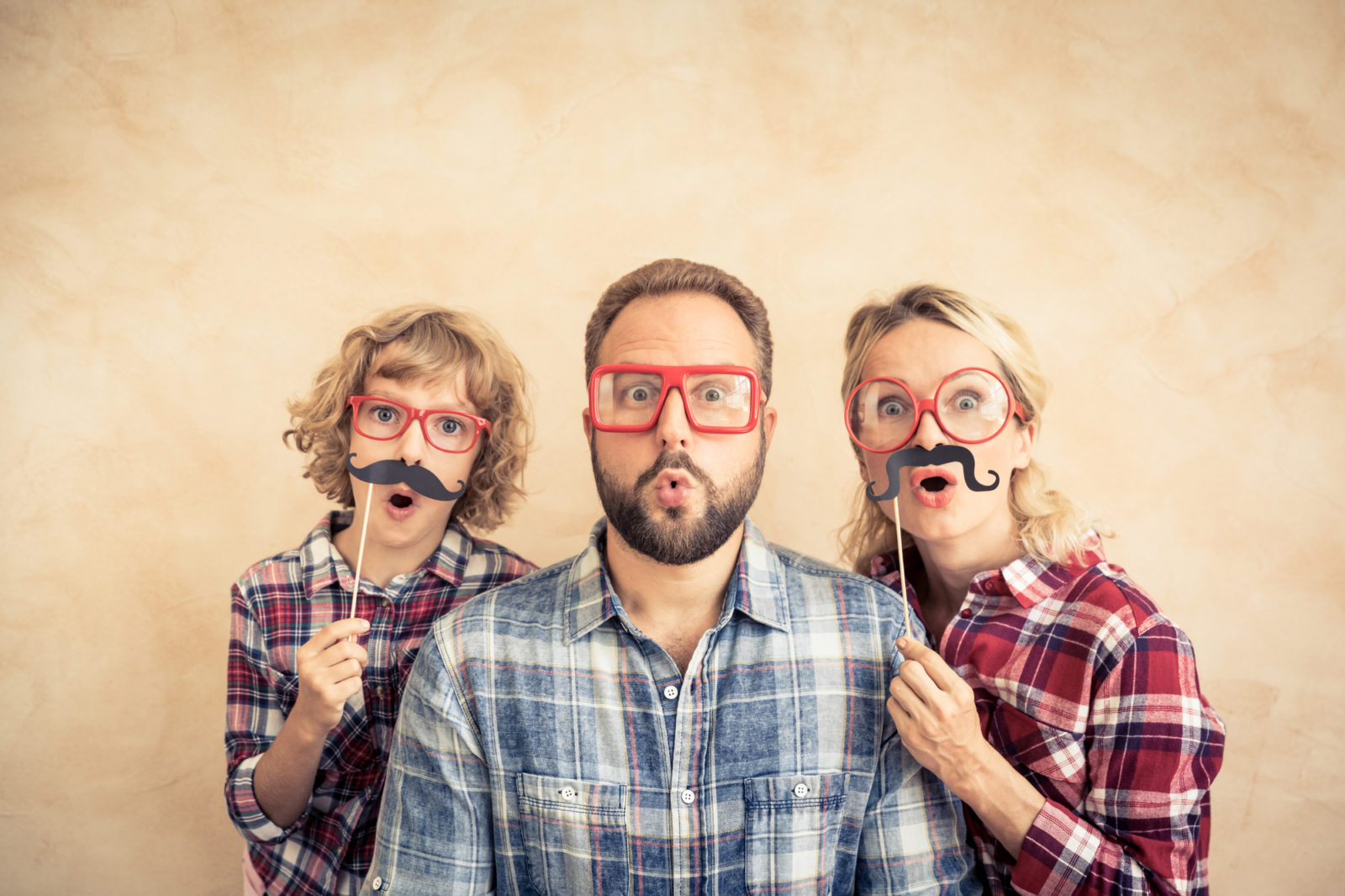 #95 Stormy Daze
Rain or shine with the right company you can always have a great time. Creating an event that celebrates all the best that a stormy day has to offer- the simple things in life. Host a movie night, allow guests to come in their coziest attire, enjoy comfort food, craft cocktails and warm apple cider for those cold stormy nights.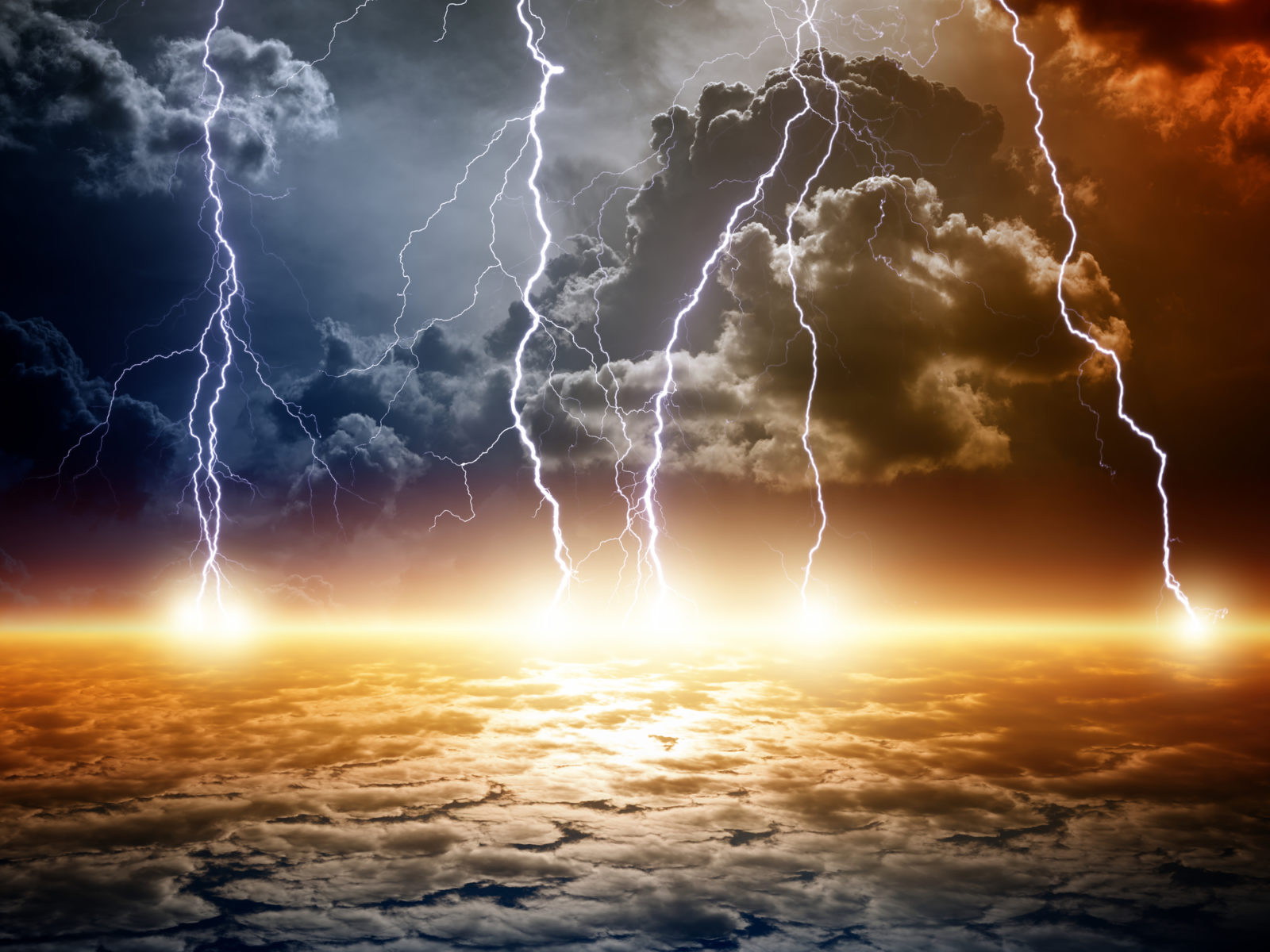 Aloha: it's the catch-all word for good, love, affection, and kindness. What better word to describe an event that offers hospitality, food, and fellowship for colleagues, friends, or family.
No one knows for sure when Johnny Mathis thought of the lyrics, "We need a little Christmas, right this very minute." But we suspect it was smack dab in the middle of July. With as many months to go until the holidays as have passed since the last, July can leave even the Scroogiest of Scrooges longing for the merriment the holiday season brings.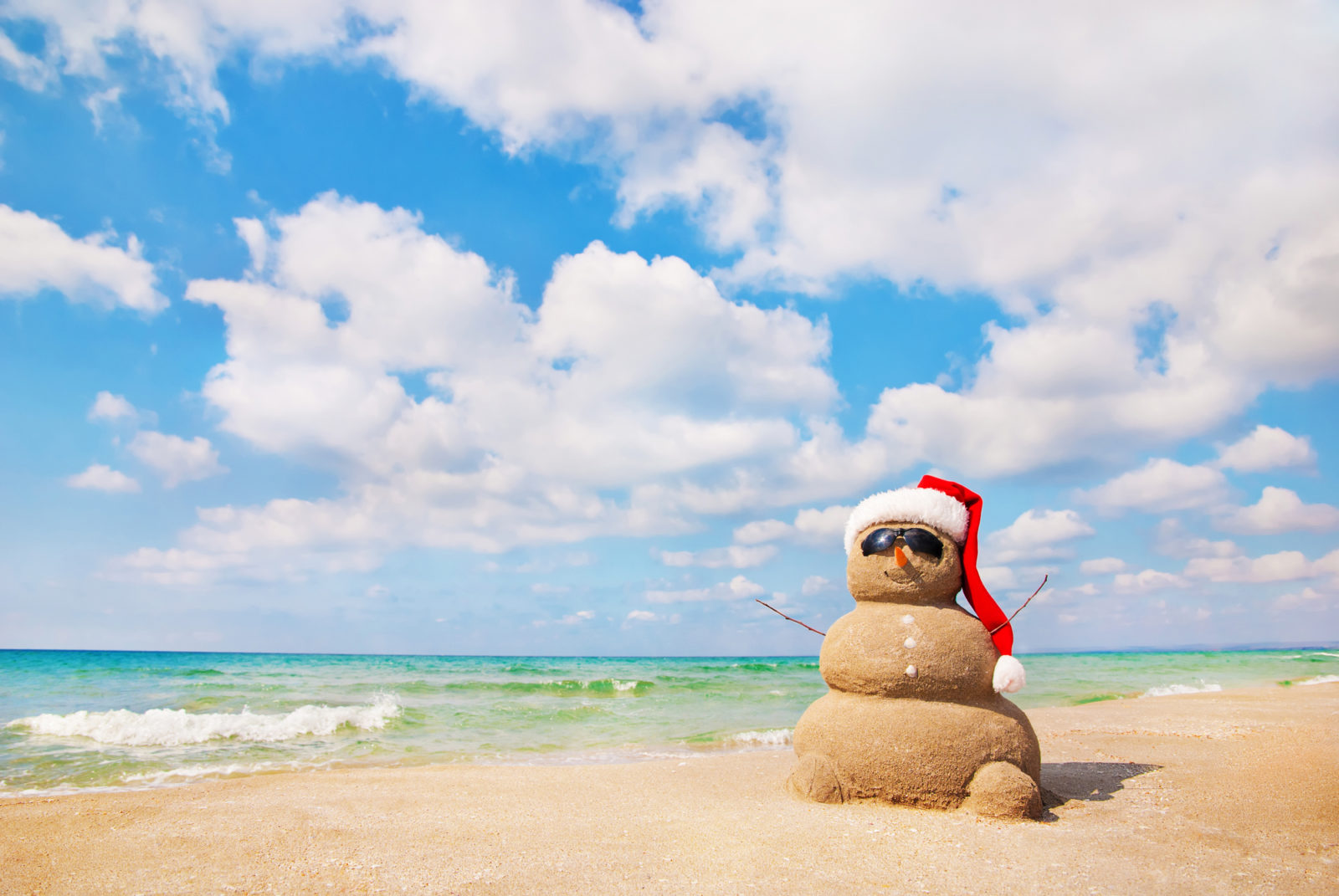 #98 March Madness
Basketball fans can't wait for March Madness to come around. Create your very own March Madness event to celebrate the joy of friendly competition and basketball with your team. Create brackets, host contests, and award some awesome prizes.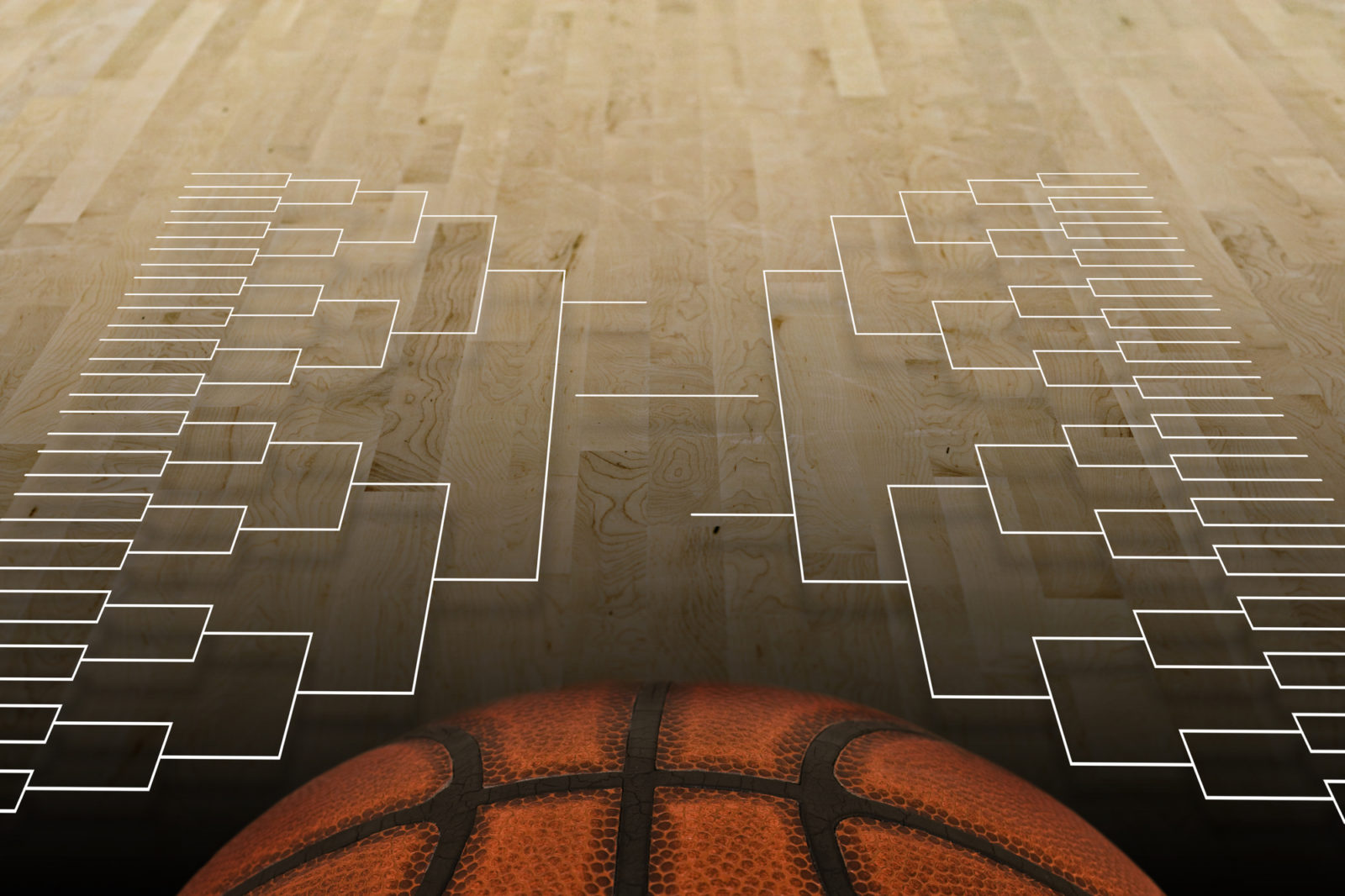 Every generation has a color palette. Some gone in and out of style, like the brown and baby blue disaster of the early 2000's. But there's one color palette so compelling that it lives on in a new form every few years. It's neon, and it's as alive as ever. You could even say it's glowing.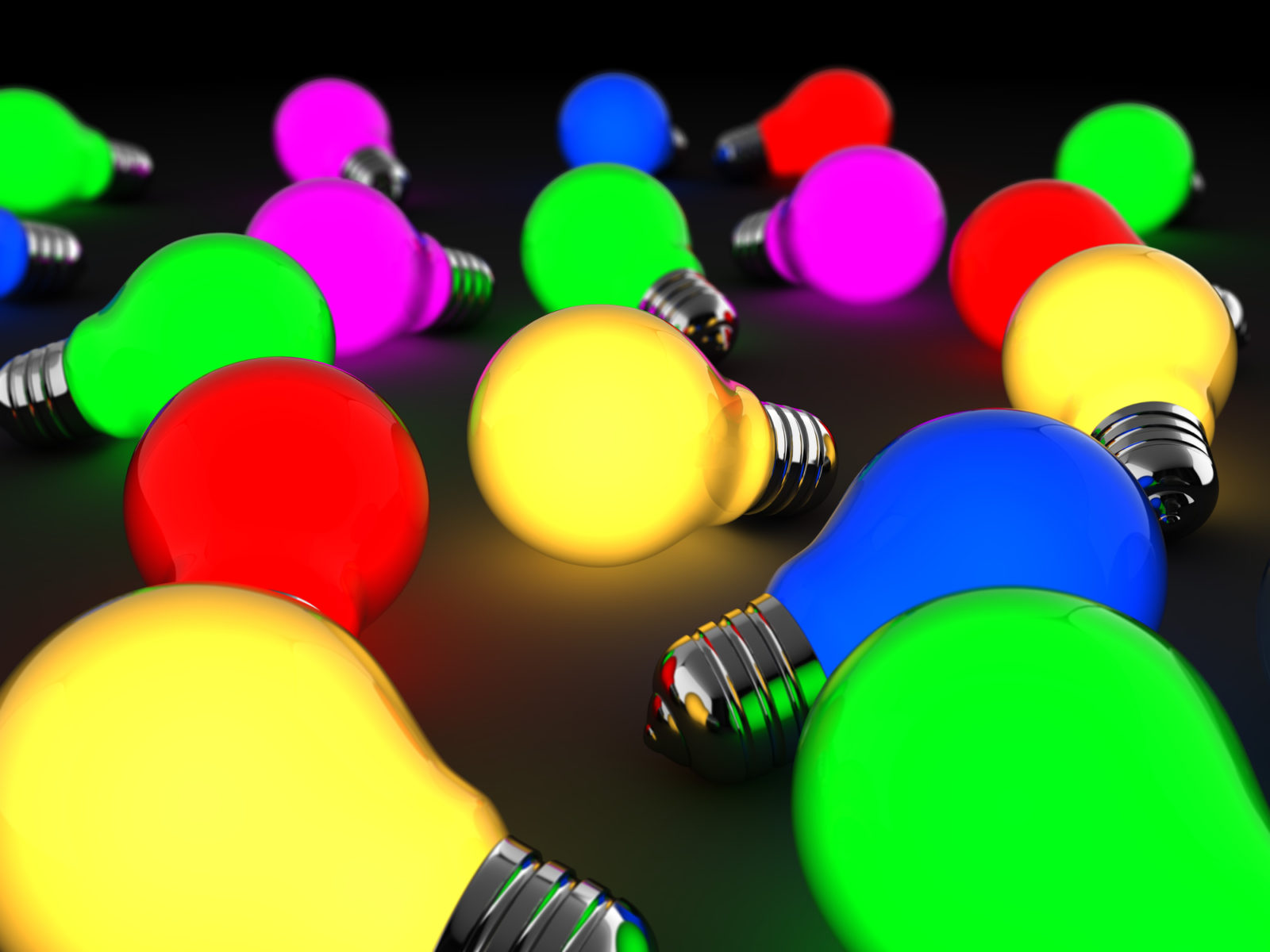 A waterpark outing for a family of four? $200 on average. Needless to say, the wonders of water come with a pretty price tag. So what if you could treat your employees, family members, or fellow alumni to a waterpark it your own backyard, parking lot, or venue of choice? Through the magic of inflatables, you can.