Creative Event Themes
Stache Bash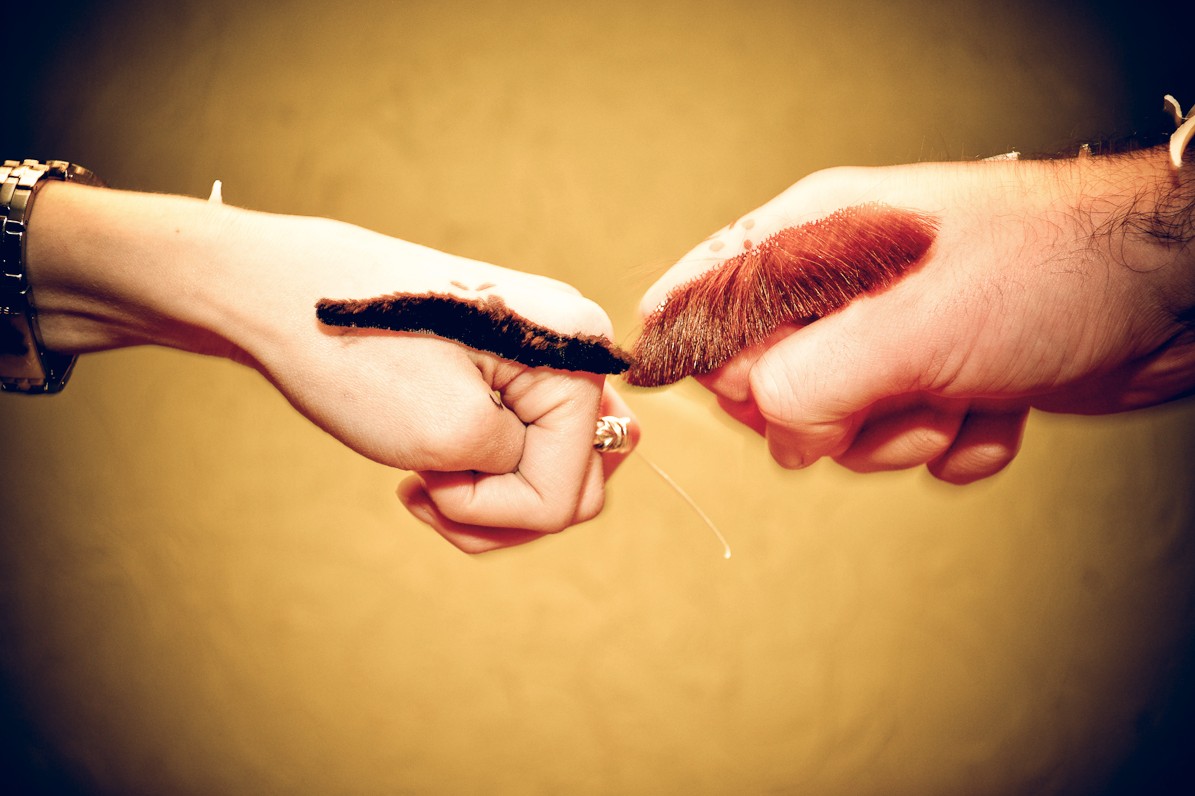 Some event fads come and go. Others live on for years, earning the praise of guests party after party. The mustache party—or Stash Bash—has been entertaining guests for years. But it isn't finished yet. One benefit of a long-standing theme is that there's plenty of inspiration available for those who do a little bit of searching. Here's a few of our favorite ideas.
Wait to pull out the stache for the right bash.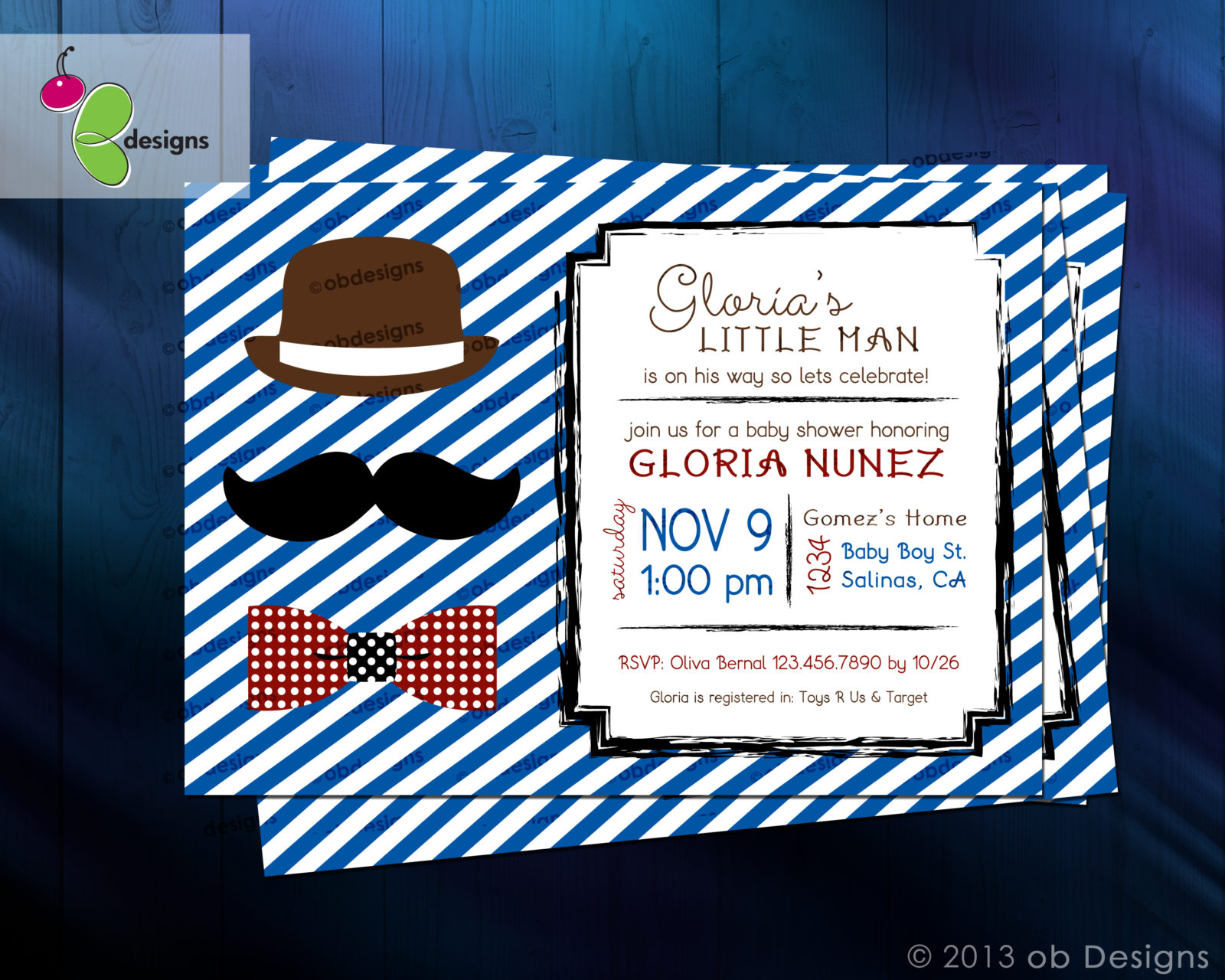 Yes, you could use the mustache theme for a variety of different parties. But themes are most effective when the coordinate with a relevant purpose. Our favorite stache bash opportunities include "It's a Boy!" parties, retirement parties, or a birthday celebration for a gentleman with a mean mustache. If this kind of bash ties in with your event's purpose, it will be ten times more effective than if it's used a random theme.
You get a stache! You get a stache! Everybody gets a stache!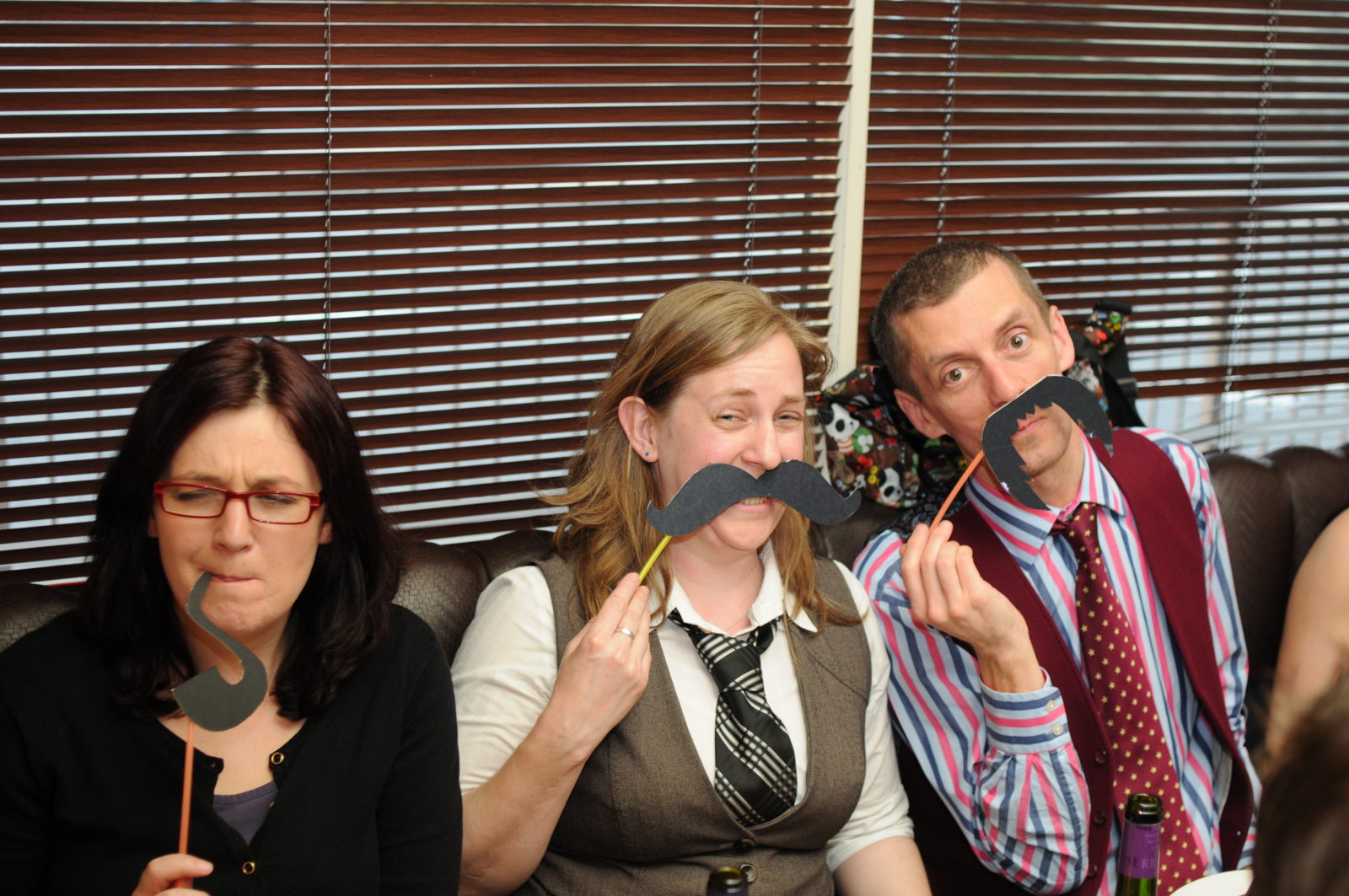 Mustache parties aren't just for the facially furry. Get everyone involved by providing mustaches in several different forms. There are stick-on staches in furry form and sticker form. Staches on sticks for easy holding and mess-free eating. Temporary mustache tattoos. Heck, you can even have a face painter on duty to mustachify your guests. The sky's the limit! Just make sure you get everyone involved.
Stacheify the space.
Your venue's face is not to be left out from the fun. Balloon arches can be made into almost any shape or configuration, and that includes mustaches. Old furry blankets can be cut into stache shapes and laid out on tables or hung from the ceiling. And little mustache stickers will turn plain cups and flatware into mustache mementos.
Play some epic mustache-themed games.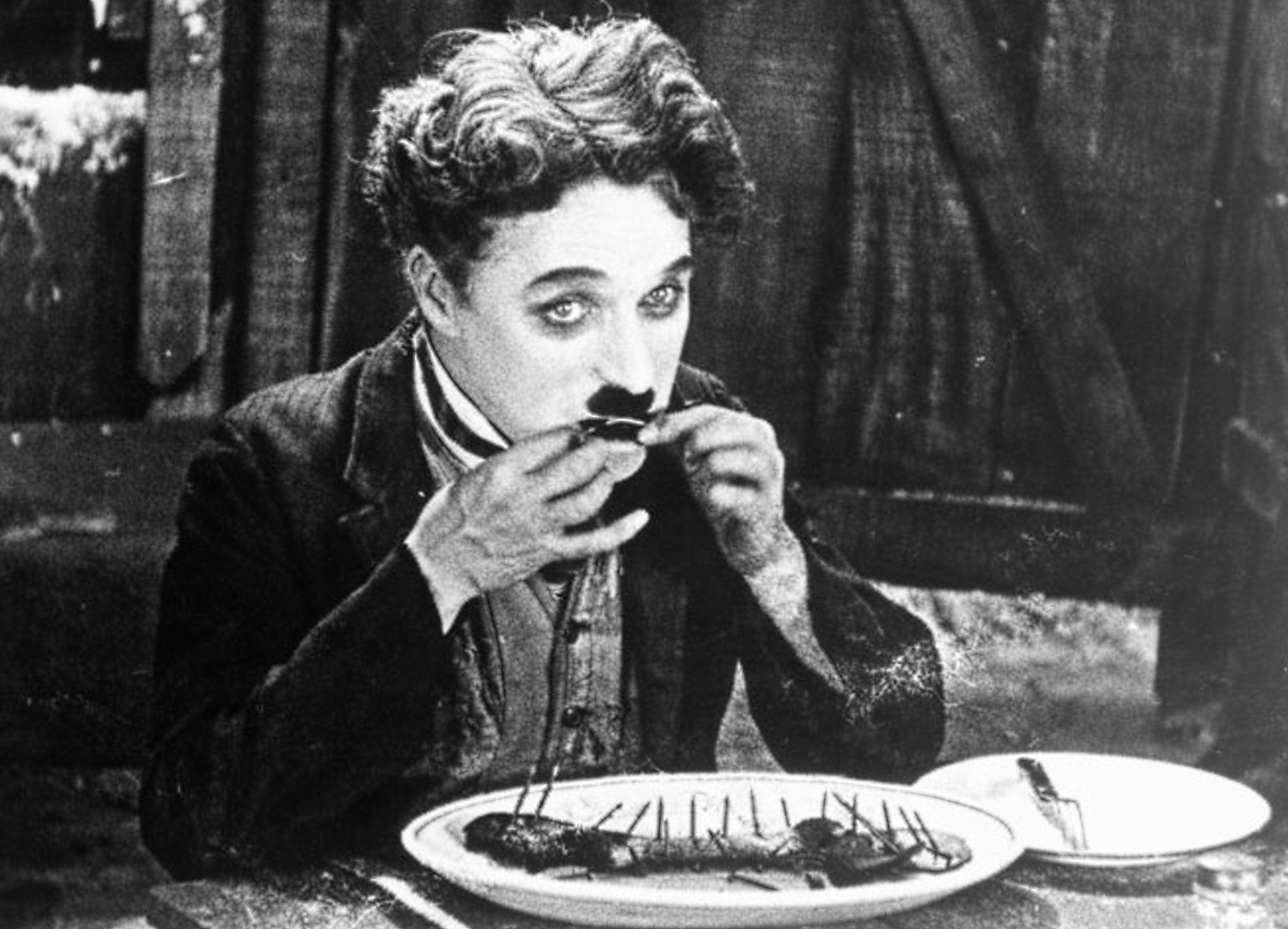 Now that everyone has some much-needed facial hair, it's time to play! Mustache-themed games are a hoot. Here's one idea: have a celebrity mustache guessing game. Show photos of famous people with mustaches, and have the audience yell answers. The first to guess each wins a prize! Think there aren't enough famous staches to go around? Think again. The following list should give you a good start:
Groucho Marx
Tom Selleck
Hulk Hogan
Geraldo Rivera
Freddie Mercury
Burt Reynolds
Salvador Dali
Charlie Chaplin
Orlando Bloom
Make the memories last.
If a mustache appears on a guest's face but no one was there to photograph it, did it really happen? There's only one way to avoid that question: pictures. Your party can live on well past it's closing time with a good ole' photo booth. Mustaches are fabulous photo booth props, so you're already halfway home with your theme selection. You can rent a photo booth, hire a photographer, or simply provide a photo booth backdrop for guests to use while take snapshots of each other.