Creative Event Themes
Christmas in July
No one knows for sure when Johnny Mathis thought of the lyrics, "We need a little Christmas, right this very minute." But we suspect it was smack dab in the middle of July. With as many months to go until the holidays as have passed since the last, July can leave even the Scroogiest of Scrooges longing for the merriment the holiday season brings.
For event planners, the out-of-season theme is a very unique one. The tunes haven't been overplayed, the treats overserved, or sweaters overused. In other words, the holiday spirit has been bottled up–and is up for grabs.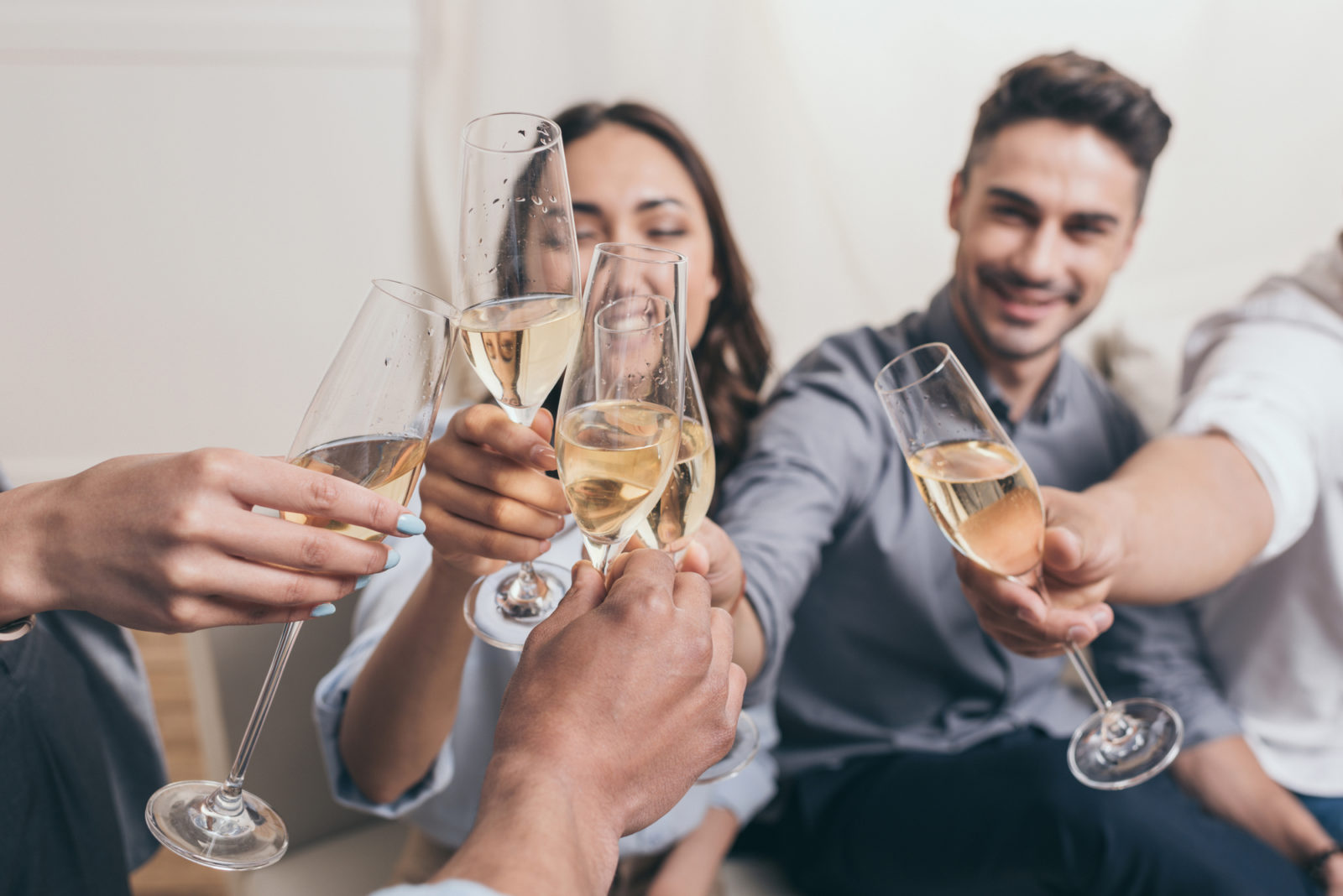 July's Holiday Cheer? Venue discounts.
On the 165th day of Christmas, my true love gave me discounts. An interesting thing happens when the favored Christmastime venues reach the summer months: their prices drop. Anytime you can book a venue during its offseason, you're more likely to benefit from some negotiation. One category where this doesn't apply to July? Wedding venues. Summertime weddings give venues some of their most valuable bookings. One way to avoid this competition is to book a weeknight party. Brides and grooms favor weekends for their travel-friendliness. But for a summertime corporate gathering, a weekday is likely preferable for vacation-minded guests. For an extra dose of relevance, consider venues that embody the holidays, like a Christmas tree farm or festive village like Washington's Leavenworth.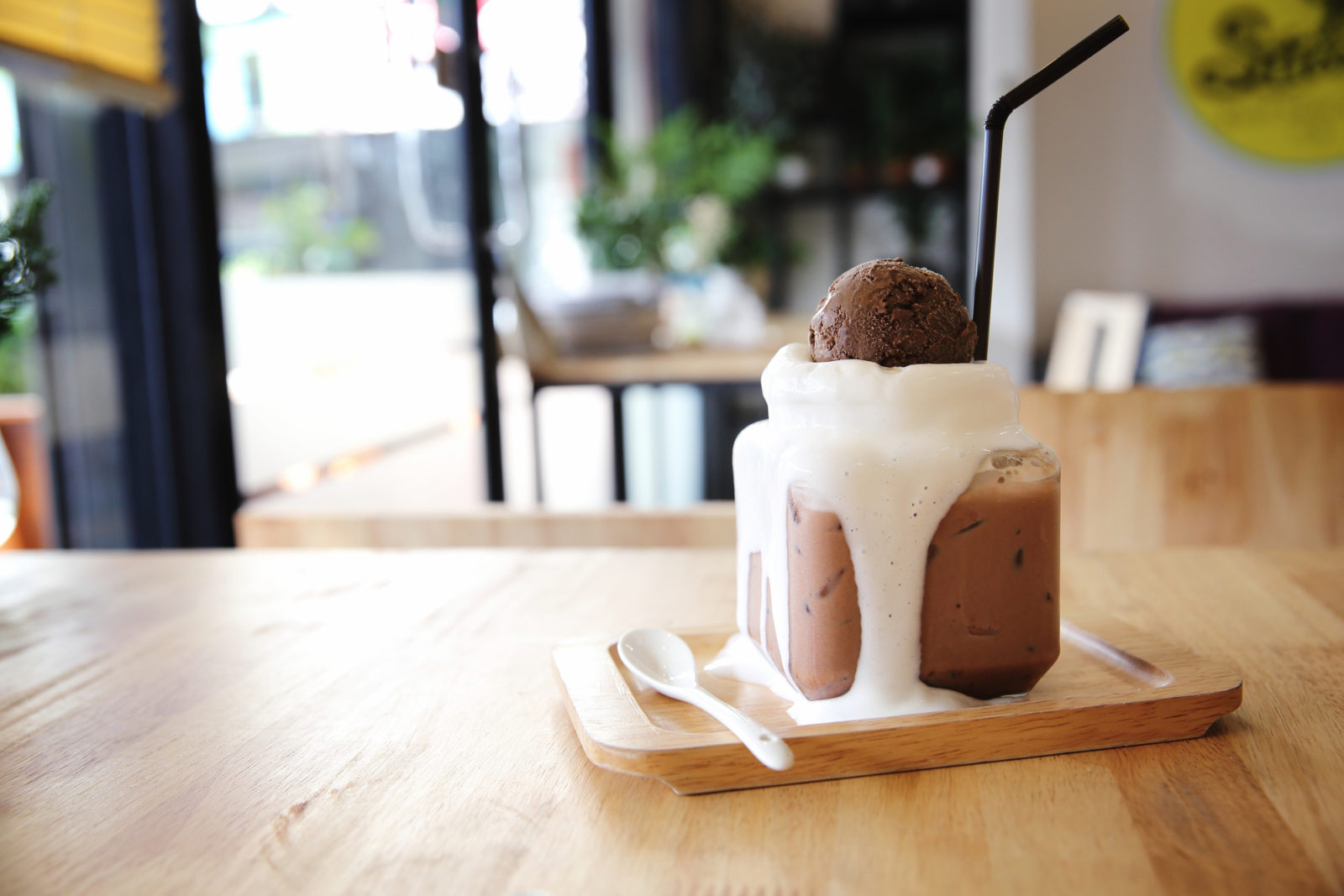 Summerfying Holiday Favorites
Sure, it may be swimsuit season. But we won't tell if you don't. A knockout Christmas in July menu combines the flavors of the holidays with the temperatures of the season. Frozen hot chocolate topped with swirls of whipped cream. An eggnog bar complete with optional spirits, cinnamon, and nutmeg. And a build-your-own ice cream sundae station stocked with peppermint candy cane chunks, red and green sprinkles, and shaved coconut. Your recipe for success: keep the flavors merry and the treats cool.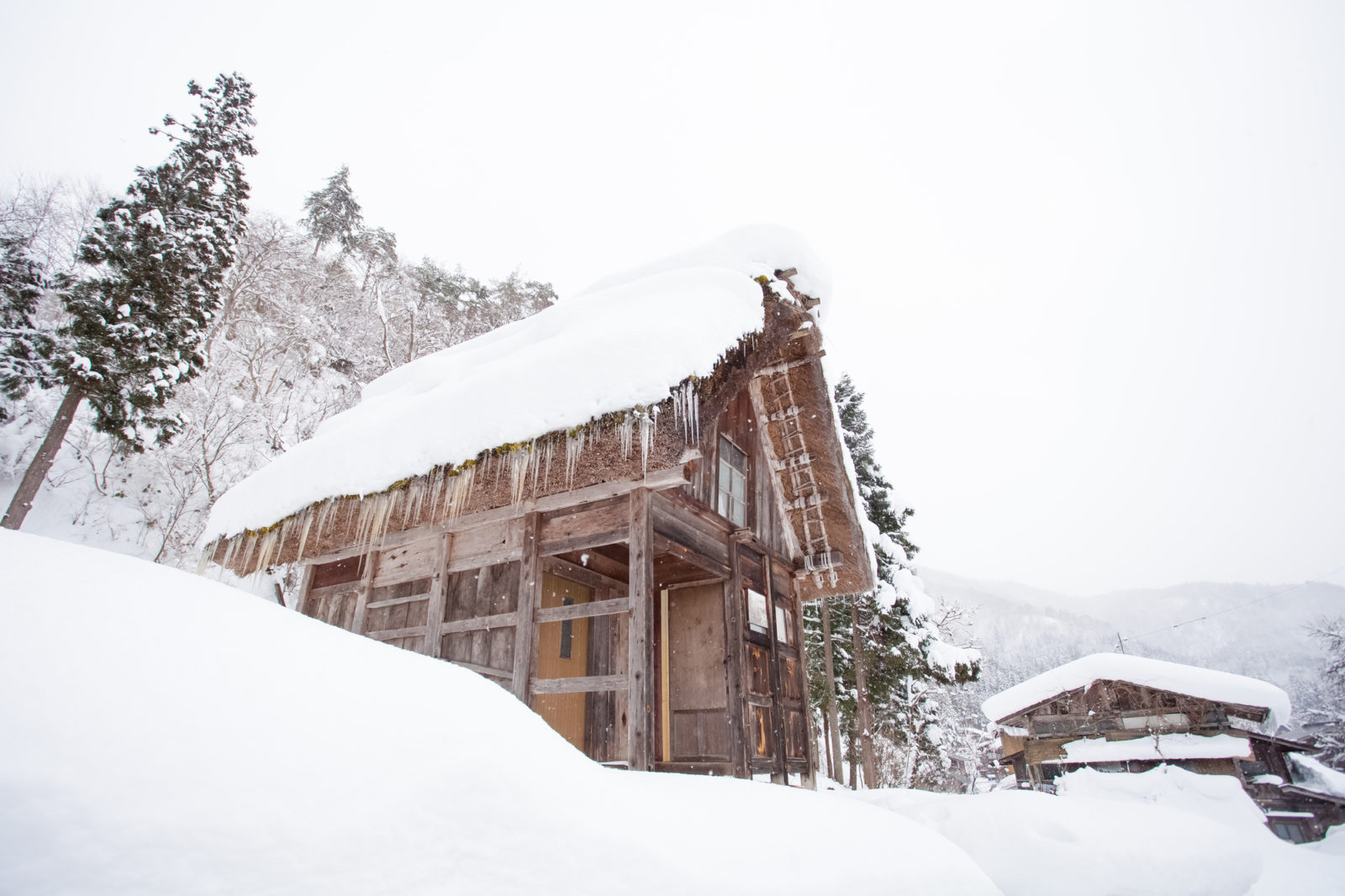 Creating a Winter Wonderland in the Dead of Summer
Transforming a venue into a snow-covered wonderland is a lot easier than you might think. And in the dog days of summer, most of the equipment is readily available. Commercial snow machines come in a range of styles and use food grade material perfectly safe for guests. And a giant inflatable snow globe provides an instant photo op while quickly filling a space with the effortless decor. For plates and serving ware, search around for clearance holiday goods. Others' desperate liquidation is your merry gain.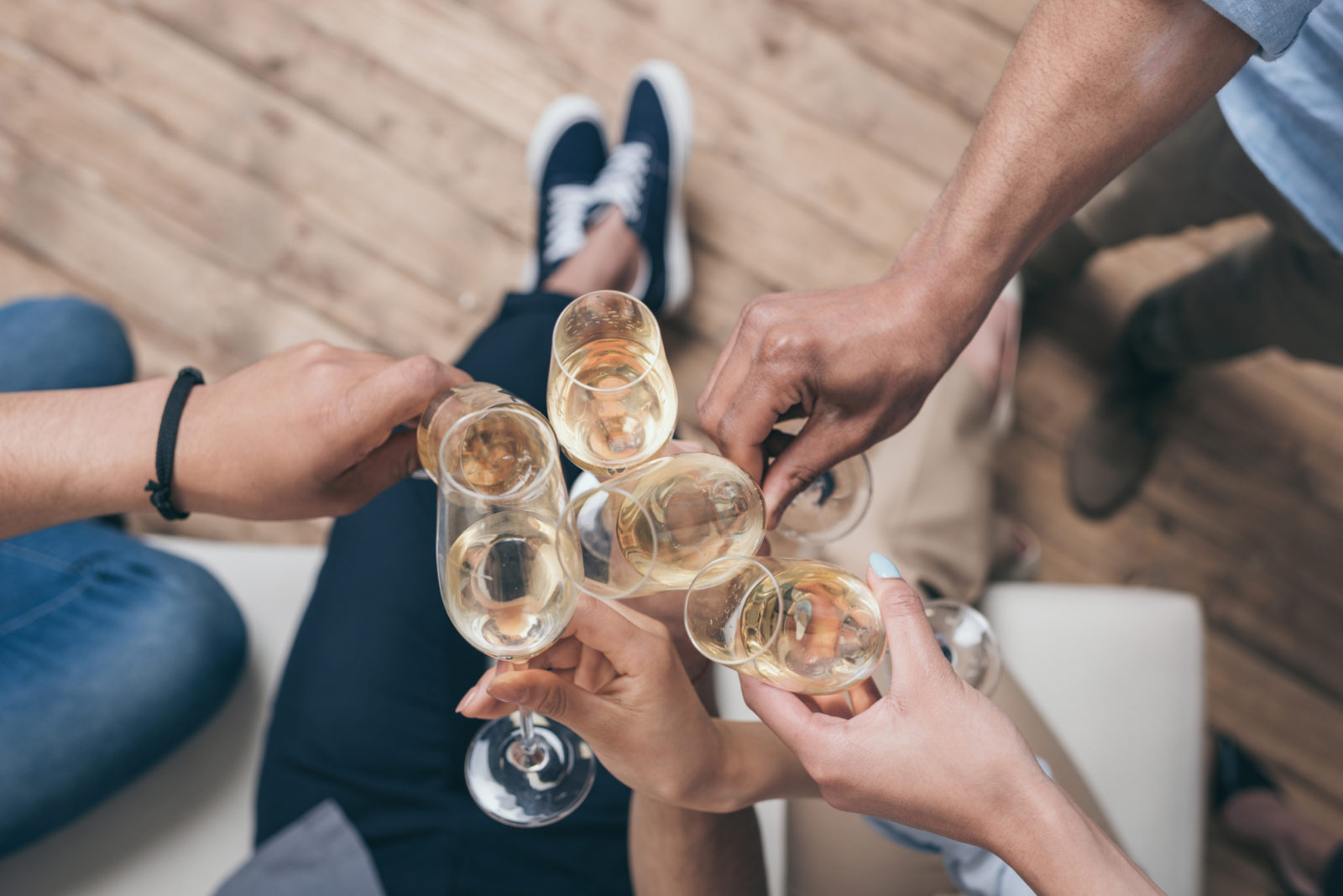 The Soundtrack of a Season
Nothing–and we say this with confidence–makes a party a Christmas in July party like the music. A playlist of holiday classics and updated favorites is an absolutely essential part of your holiday party. The best part? Your timing means that melodies are far from overplayed. Our personal favorite: Merry Mixmas, an album of epic remixes perfect for a nighttime soiree.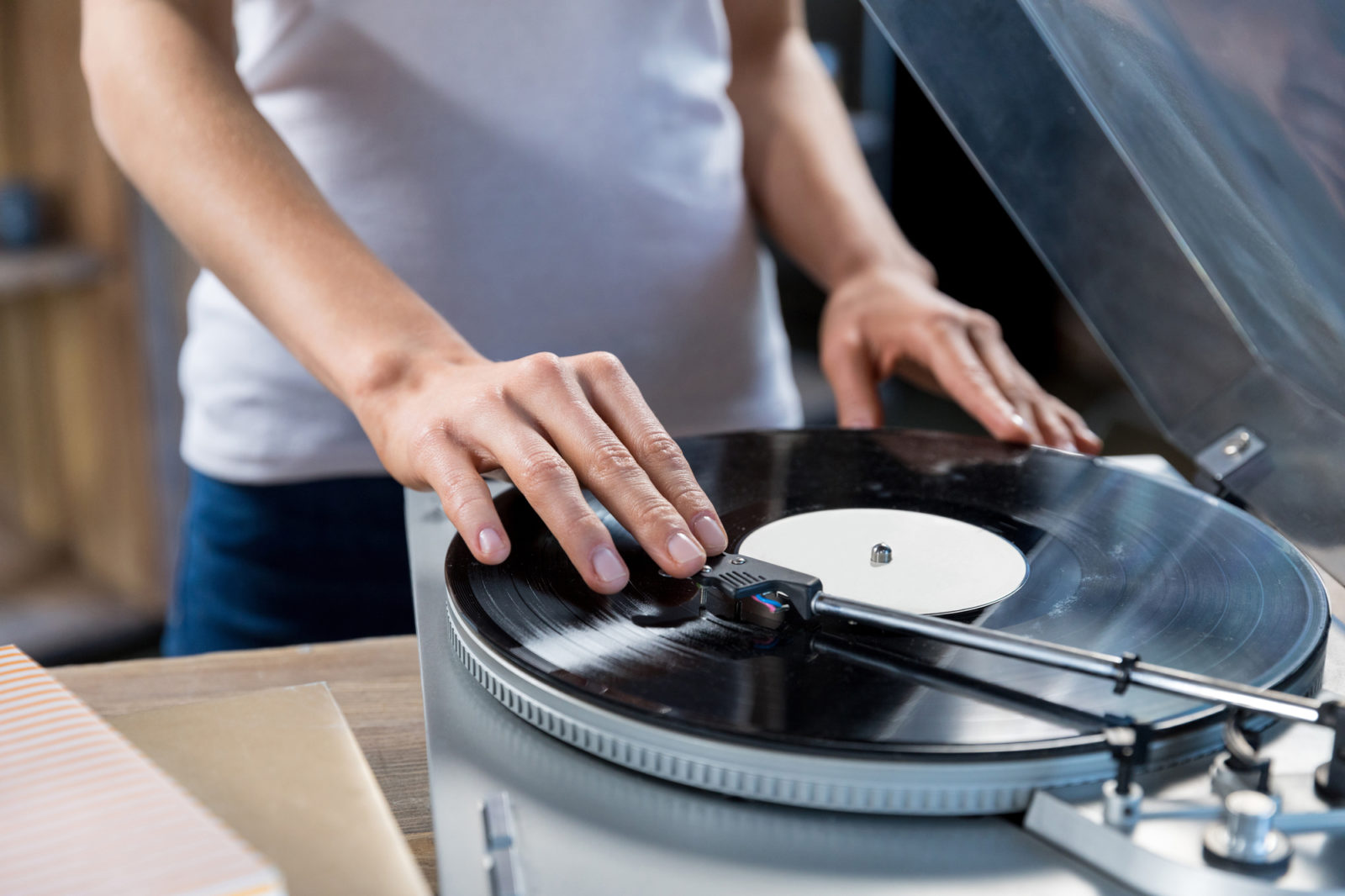 Booking the North Pole's Hottest Resident
We almost forgot someone. It turns out that Jolly Old Saint Nick is actually available in summer months. But between travels to Bermuda and annual sleigh maintenance, he isn't seen around town much. Not to worry: a few calls and a backup Santa suit will have the big man entering your party with his legendary chuckle. But the toy factory isn't running in July, so you'll want to order some swag to hand out to your guests.
For even more great party theme ideas, check out our list of 100 Creative Event Themes.