5 Brilliant Examples of VR in Event Marketing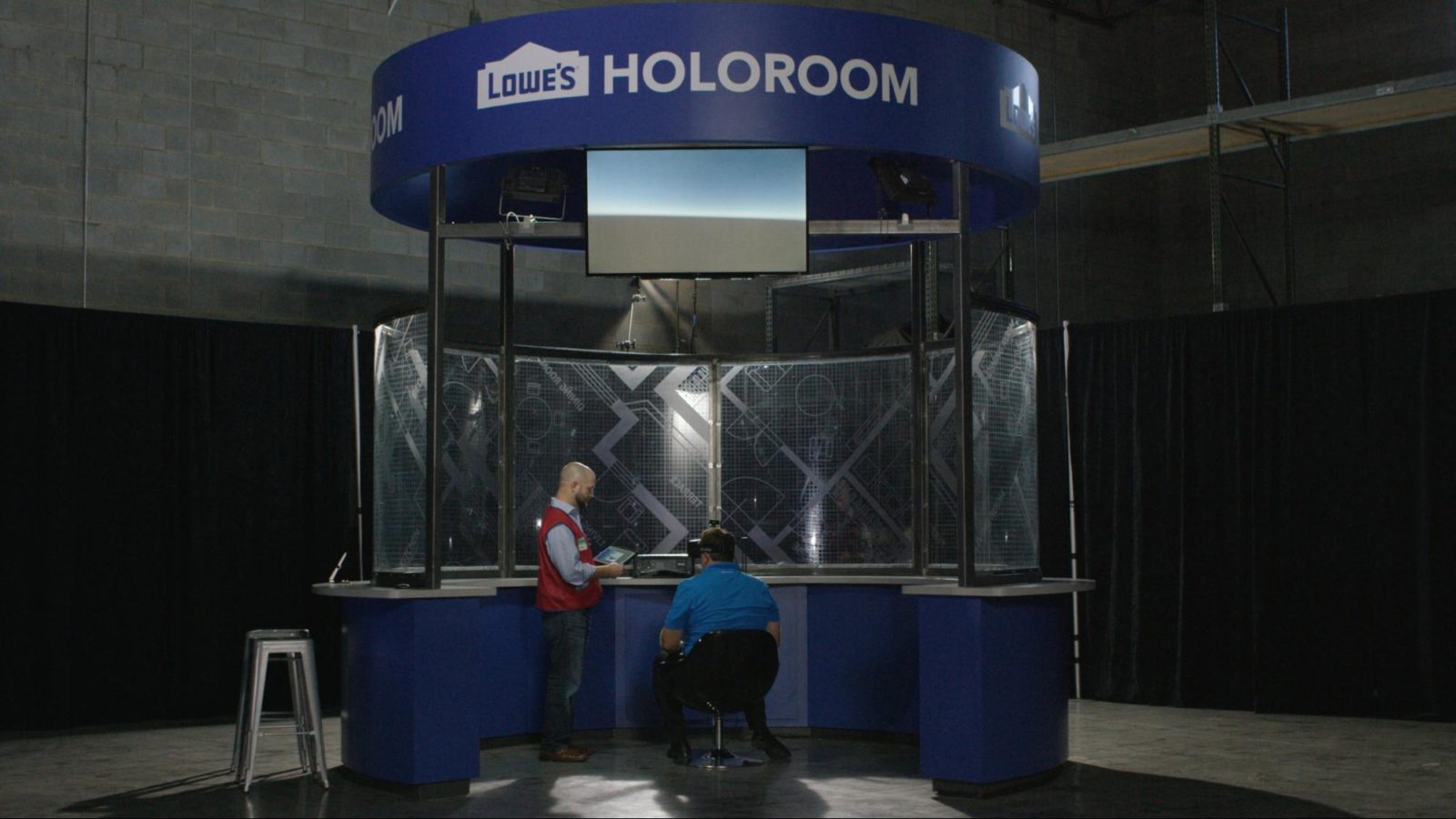 Some of the most impressive events we've been a part of aren't conferences or meetings. They have no admission fee, and they rarely catch the eye of the power networking crowd. What are they? Marketing events. Product launches, brand events, and customer appreciation parties feature some of the most innovative ideas on the event scene. Among them in recent years is the inclusion of a big game-changer that goes by two little letters: VR. Wait until you see what brands are doing with the technology many are calling the way of the future.
Tom's Shoes: Broadcasting Vision of a Vision
Tom's Venice, California, flagship features a Virtual Reality chair that takes visitors to a remote Peruvian village where they get to watch Tom's 1:1 giving in action. Shoes are distributed, lives are changed, and customers are given a picture of the company's true vision.
Lowe's: Remodeling Without Lifting a Finger
Imagine being able to pick out all of the plumbing, flooring, and fixtures for a bathroom remodel in virtual reality. At 19 Lowe's stores, that what-if is a reality. Customers can even input the actual dimensions of their rooms, then make buying decisions after seeing the results for themselves.
Mercedes: Go to the Mountains. In a Mercedes SUV.
Picturing yourself in a Mercedes got a lot easier when the luxury automaker directed a 360-degree immersive movie experience that took viewers to the top of a snowy Colorado mountaintop in their 2017 SUV. The result? 4. Million. Views.
Six Flags + Samsung: Rollercoasters in the Middle of NYC
Samsung's hip "837" store in New York is anything but typical. Among their immersive experiences is a partnership with Six Flags that shows off their Samsung Gear VR sets by sending viewers on heart-pounding rides without leaving the Big Apple.
Bringing VR to Your Next Event Marketing Campaign
If you think VR is a technology only for deep-pocketed Corporate America, think again. Our collection of VR equipment can be rented for the hour, day, or week. And our event producers are masters at helping you make your event vision come alive.