2020 Event Trends To Look Out For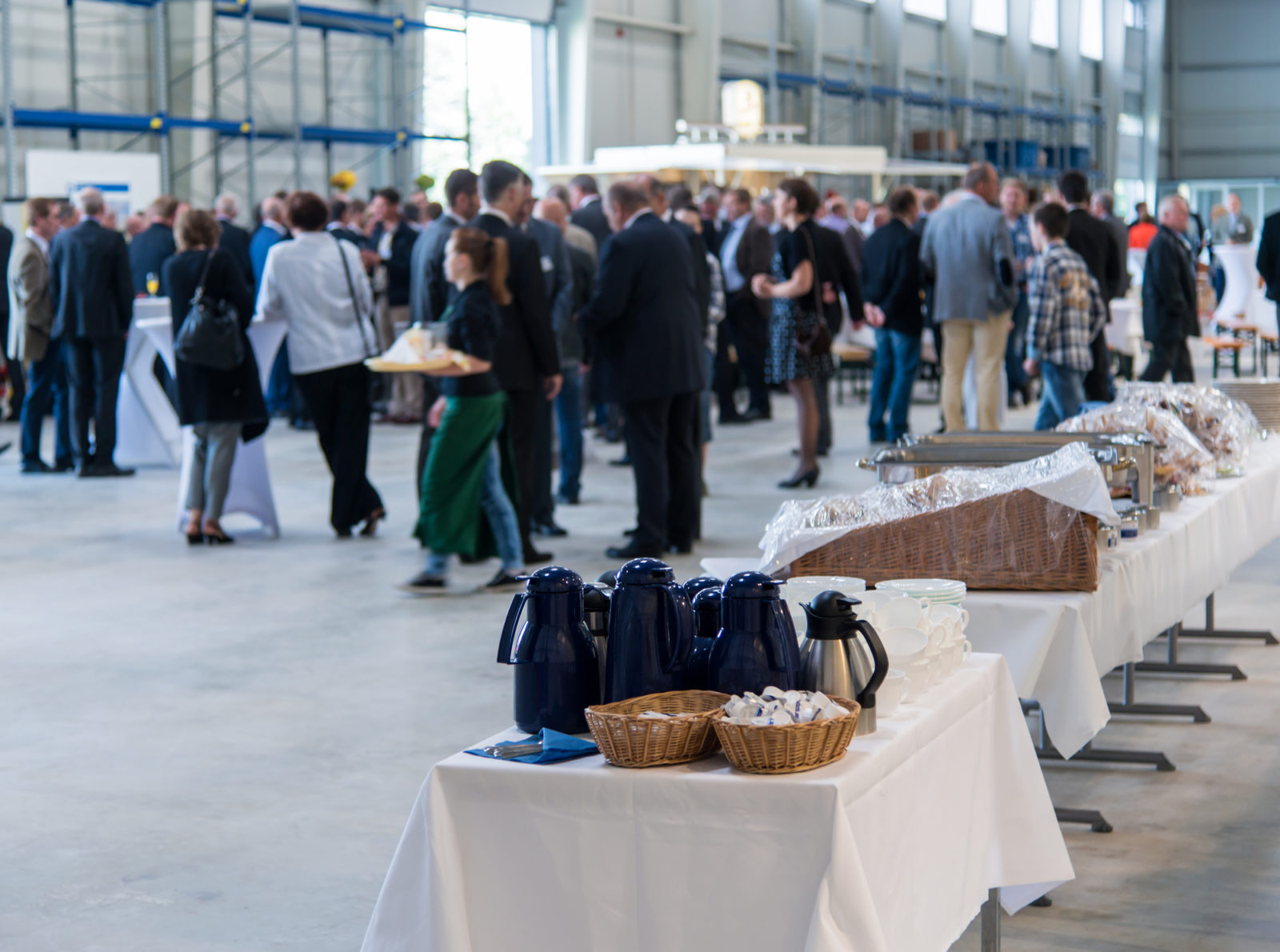 The Year 2020
As the leaves begin to turn colors and cover the streets, children prepare to go back to school and calendars are dotted with holiday plans, the year 2019 is beginning its final transitions into the new year. 2020 holds new and exciting prospects in the personal lives of many and for the global community with upcoming elections, launches, and innovations. As the seasons and years change so do celebrations.
Incorporating Mindfulness
With the rise of technology and the interconnected world of social media, events have managed to strike a balance between utilizing this technology as well as creating a place of refuge from the online world for attendees to fully embrace the present moment.
The demand for real connection in the iGeneration has only been growing louder and the ways people choose to celebrate have been emphasizing mindfulness. Mindfulness inspired events can be anything from hosting yoga flow and meditation workshops, featuring live artists and speakers that inspire, a phone-free zone at an event, to hands-on creative activities like terrarium building, painting, and candle making.
Allowing guests to escape their day to day routines, work with their hands, or engage their minds are all great ways to incorporate mindfulness in small ways no matter the occasion.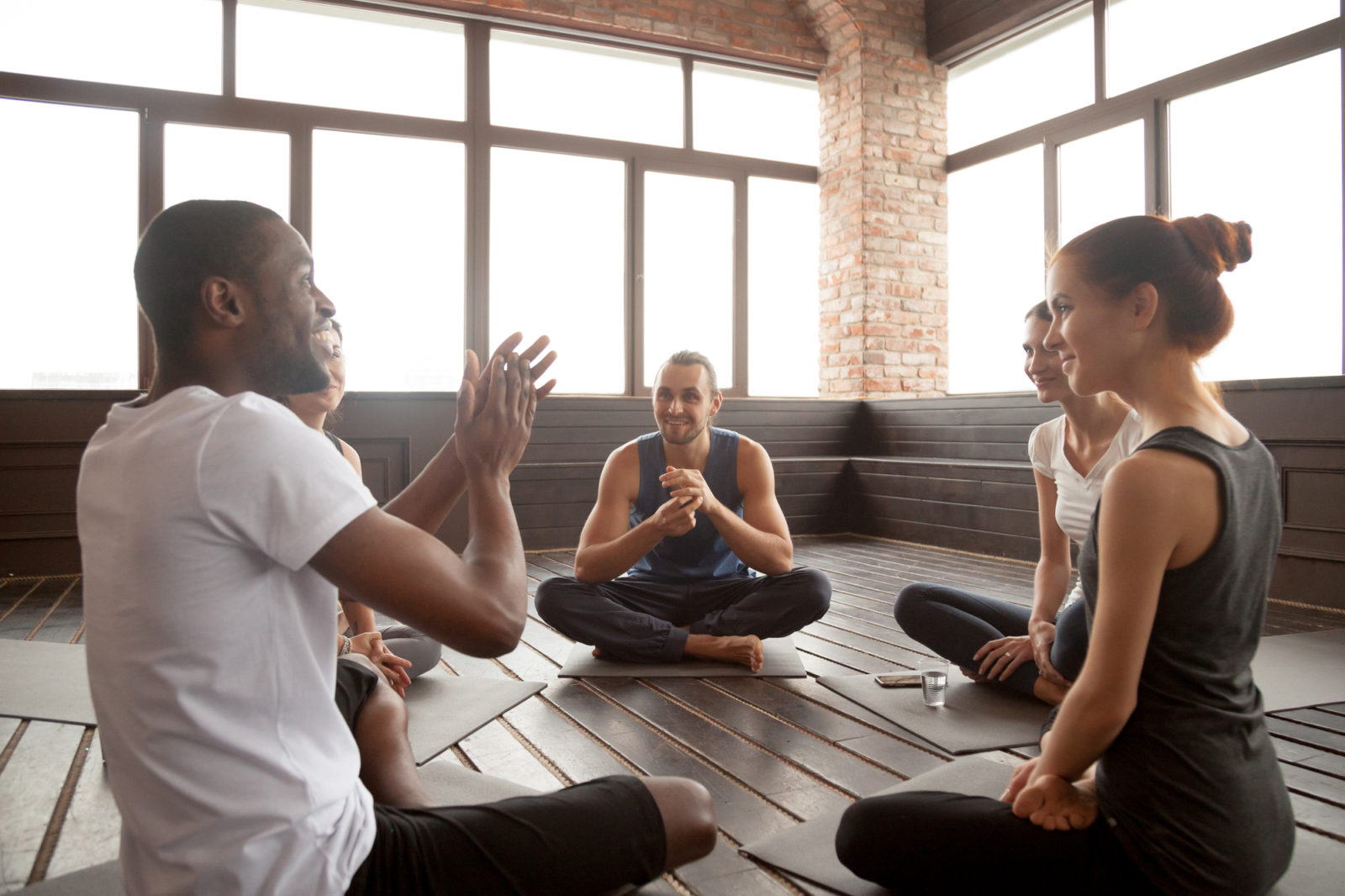 Personalized Touches
In today's world where ideas are so interconnected and people are taking in more information than ever before the ability to stick out and hold space in any circumstance is increasingly valuable. This couldn't be more true for brands looking to make an impact in a marketplace or for organizations to attract the best talent.
Bringing the right message to attendees without the feel of a gimmick is critical in a time where authenticity is the biggest draw and priority for consumers, employees, and the masses.
Delivering that message can be done in a multitude of ways but a trend of personalized rentals and experiences for events has been gaining traction and will be a central strategy for engaging audiences well into 2020 and beyond.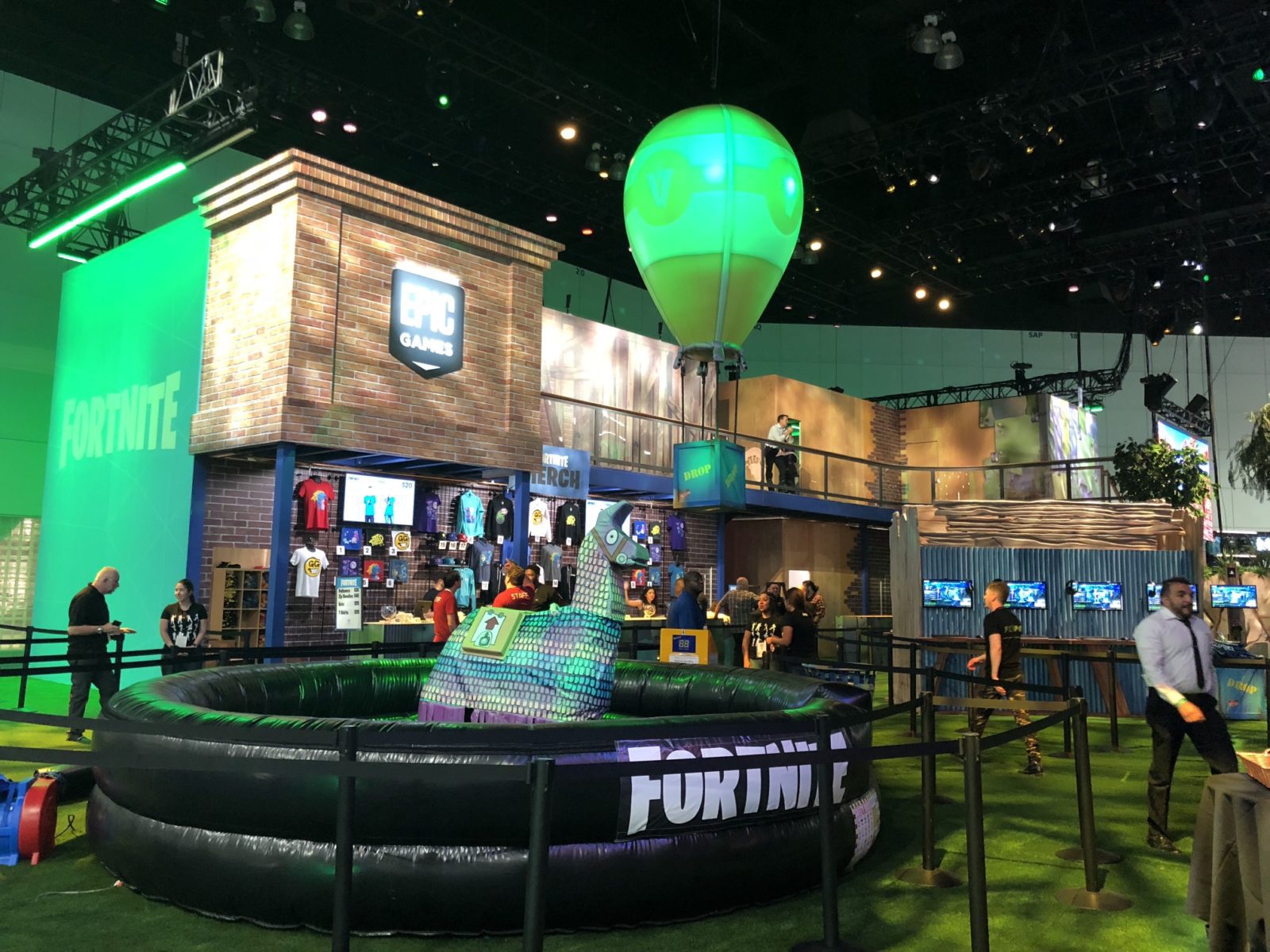 A Focus on Sustainability
With the worldwide focus on making shifts towards sustainability in everyday life, so has the focus shifted towards creating sustainable and eco-conscious events.
The idea of a fully sustainable event sounds like a lofty goal but a focus on sustainability can be achieved in the details of the event. One of the keys to achieving sustainability in any setting is focusing on reducing overall waste.
Events have long been notorious for generating large amounts of single-use plastics, single-use dining utensil waste, excess paper waste and everything in between. Changing the essentials over to compostables is a cost-efficient and easy swap that will make a noticeable difference in making strides to a more sustainable event.
There are many ways to interpret a focus on sustainability in events including featuring speakers, sponsors, and opportunities to donate to eco-conscious causes throughout an event. Offering various menus that focus on sustainability by offering locally sourced options, seasonal options, vegan or vegetarian options are also great ways to cater to guest's tastes mindfully.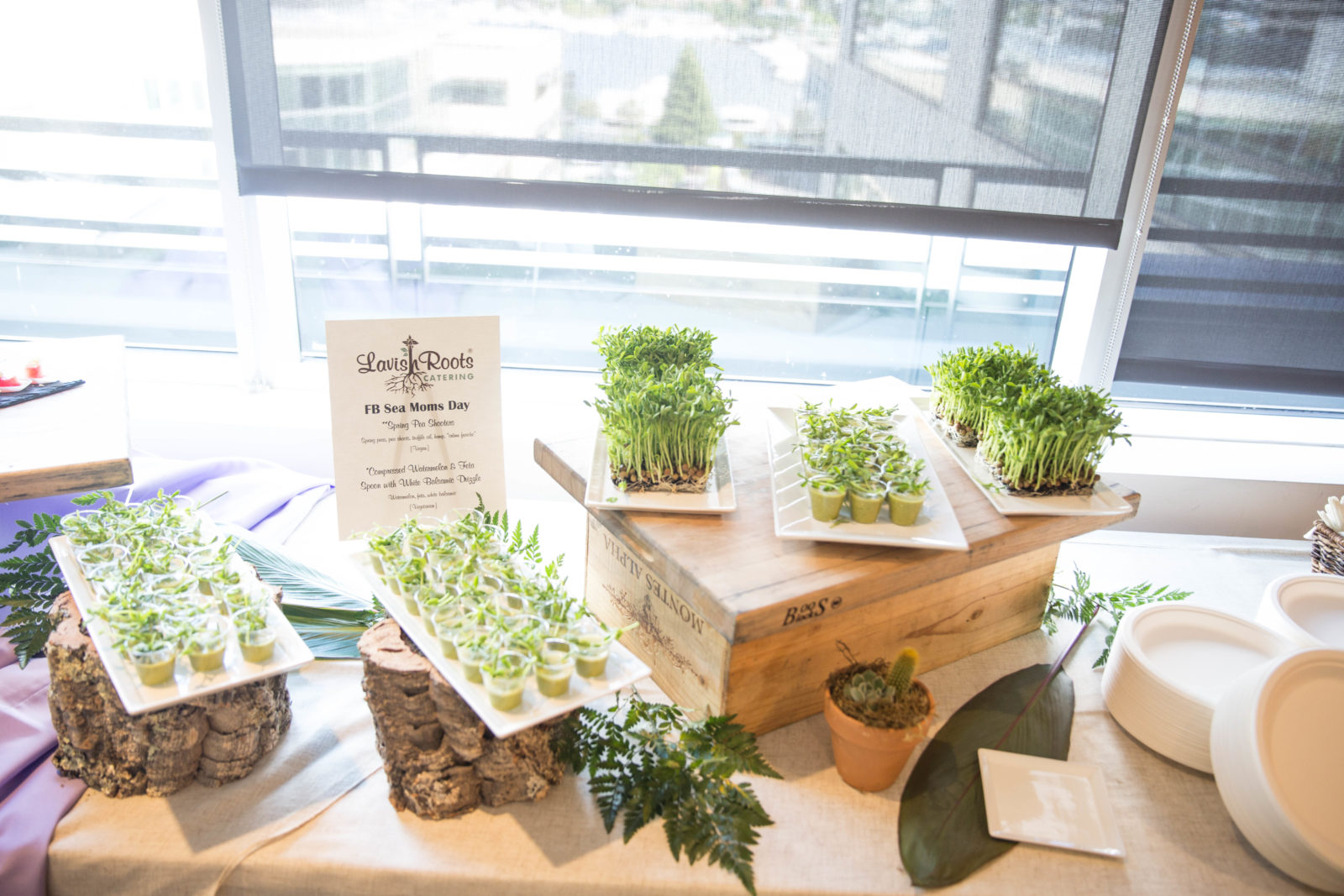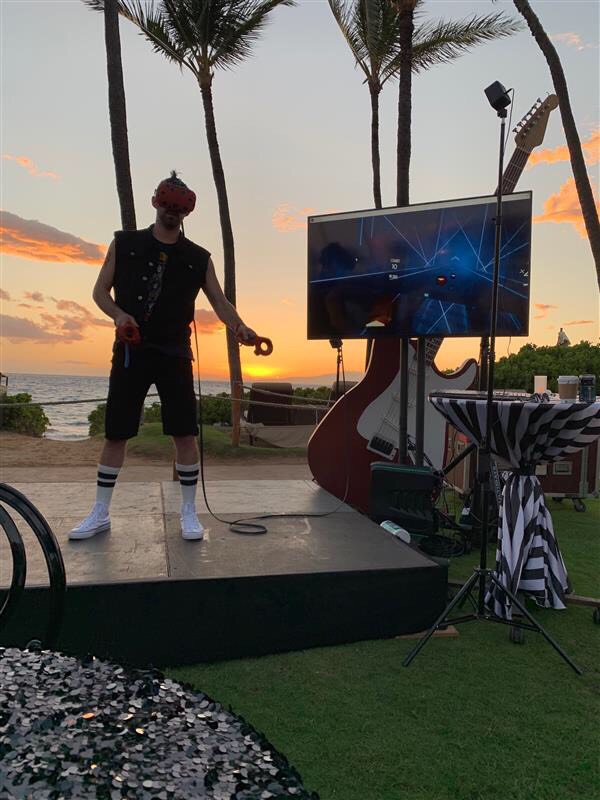 Event Photography with a Twist
The importance of capturing moments will never fade but the methods for how events are documented is everchanging. Creating interactive photo ops and photo booths are event trends that will surface throughout 2020. With smartphones and platforms like Snapchat and Instagram, the ability to capture events and share has become second nature.
Creating ways to make capturing moments special again and engaging for attendees has been the latest challenge in the increasingly connected world.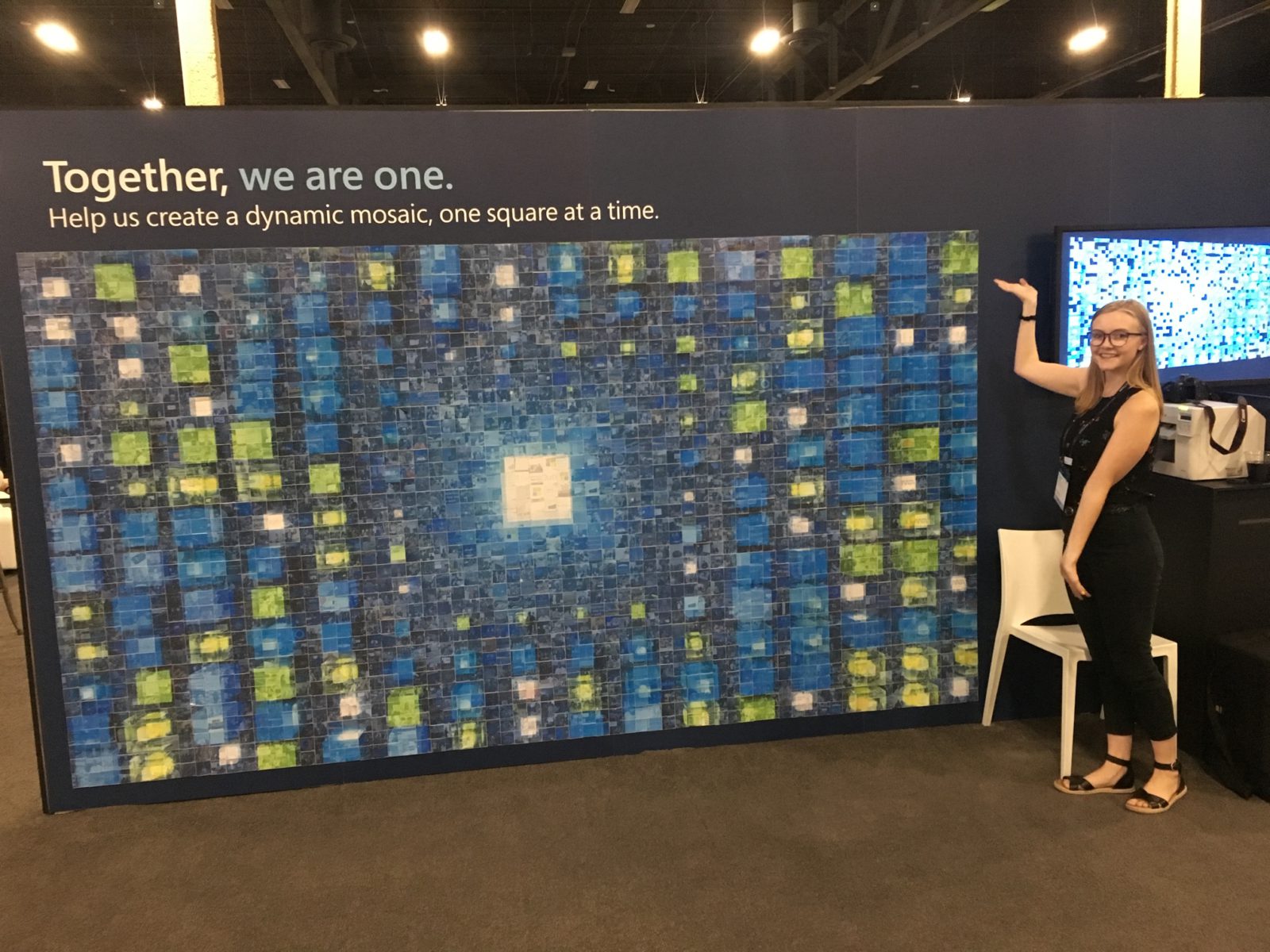 Futuristic Takes On The Classics
A trend that has been seen throughout media and fashion recently is the focus on nostalgia. Nostalgia in the form of bringing back fashion from the '80s and '90s, retro-inspired shows and movies or remakes. Of course, the trend of bringing back all the best of the decades prior will continue to be reflected in the celebrations of the future.
This goes beyond throwback themed events, but now guests can enjoy re-vamped futuristic editions of well-loved arcade and video games.
With new releases in the gaming and entertainment spheres like the Atari Pong Table, a larger life version of Tomohiro Nishikado's Space Invaders Arcade Game, and many more re-makes there is plenty to entertain attendees and gaming enthusiasts with for years to come.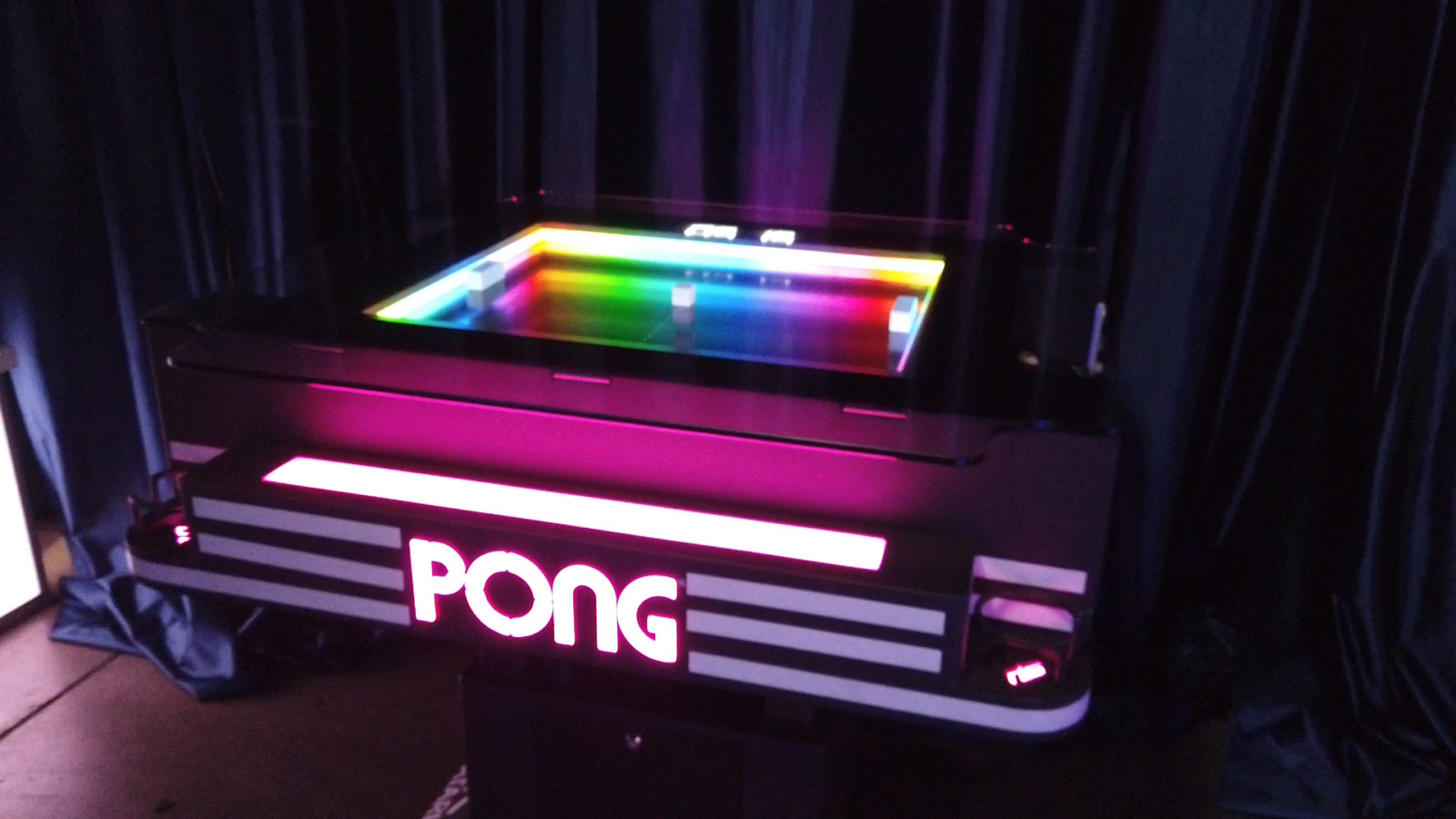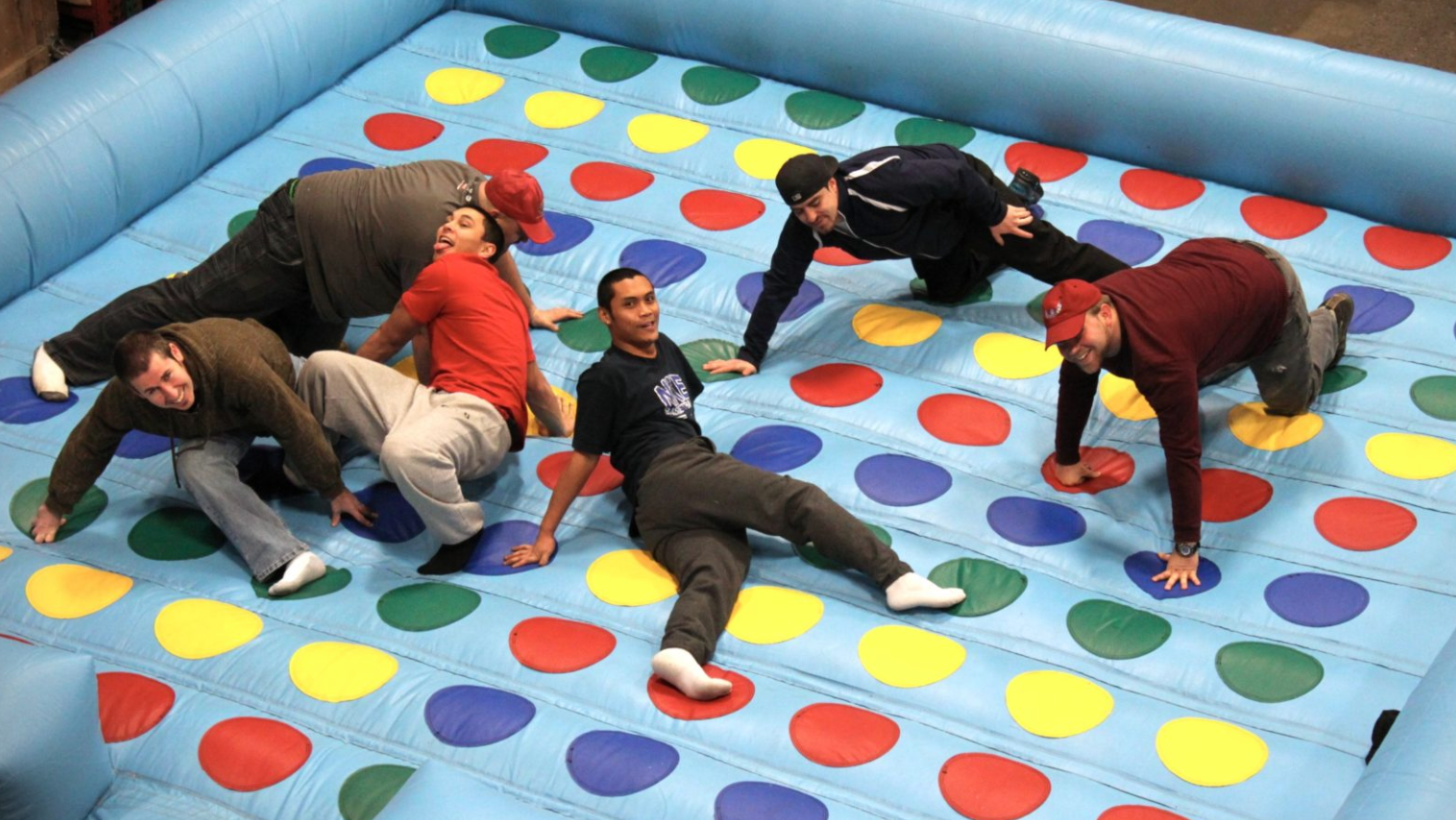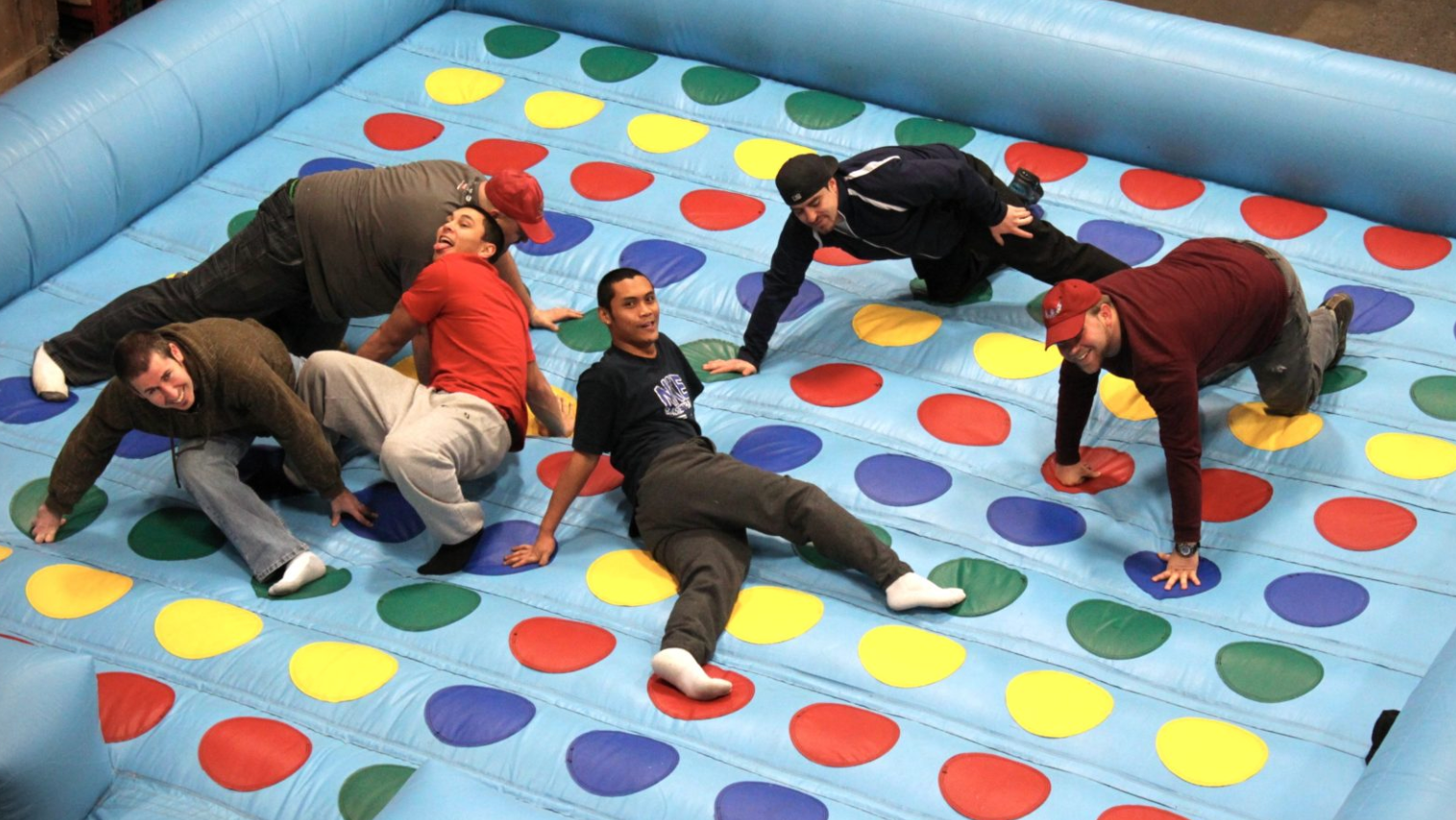 Light Up The Night with LEDs
The use of LED's are not only effective when it comes to scaling back an electricity bill but they have become a simple way to elevate any piece of decor, venue, rental item, or trade show booth. More flexible than traditional lighting fixtures, and more versatile than neon, LEDs have taken over.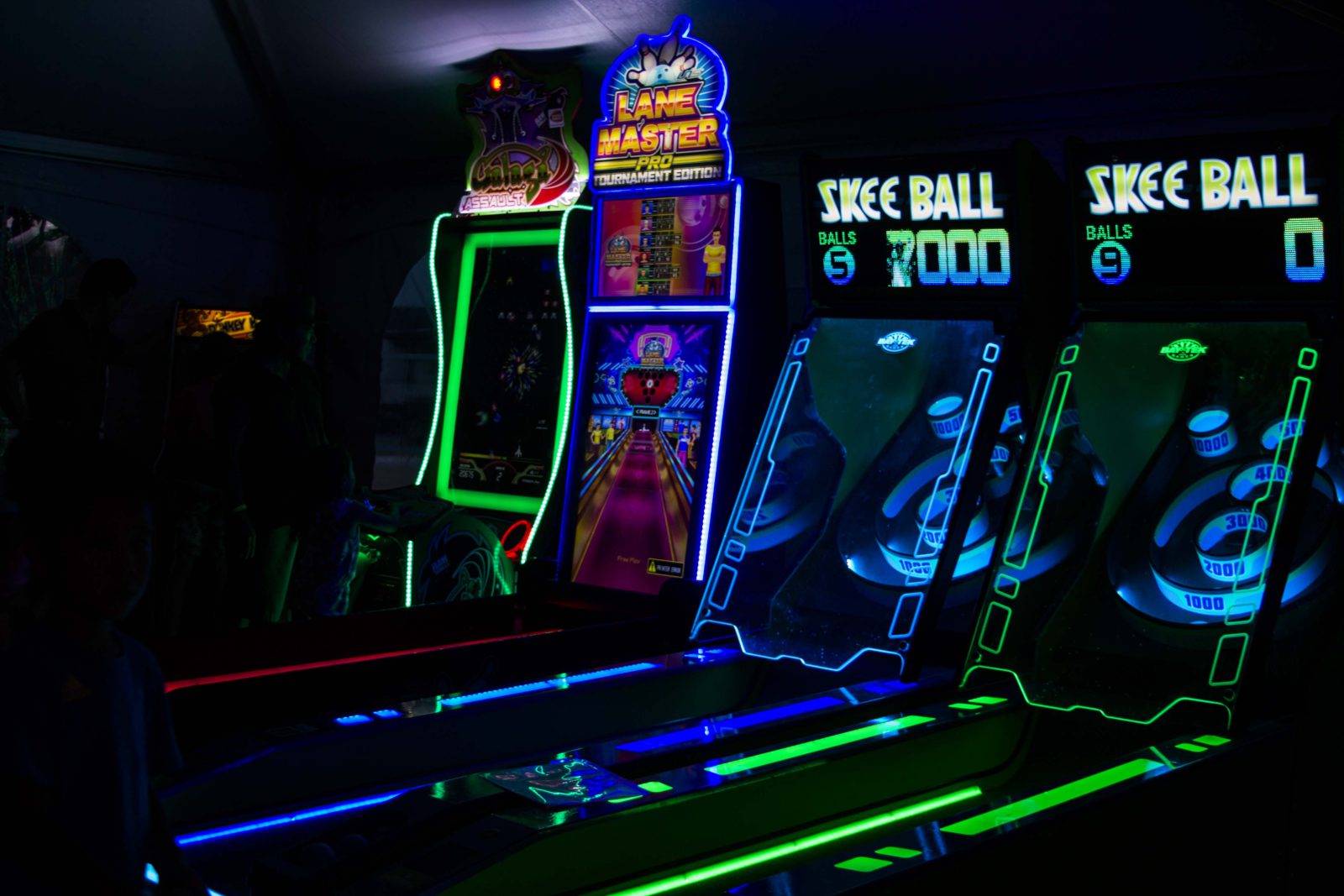 Teambuilding
Throughout the years' organizations have been evaluating the idea of company culture and ways to organically increase employee retention, and attract the most valuable candidates on the market. Teambuilding events have taken the corporate events of the past and given them a makeover.
Team building events in themselves are an event trend that will only become more a part of organization's strategies and due to the ability to customize any event to fulfill the needs and desires of each organization, teambuilding events are a solution that works across all industries.