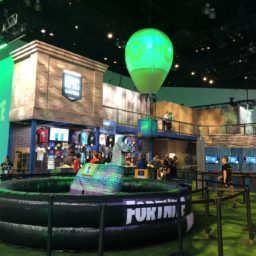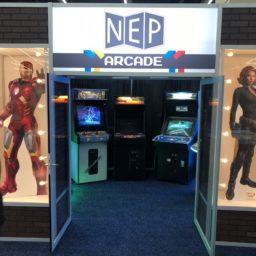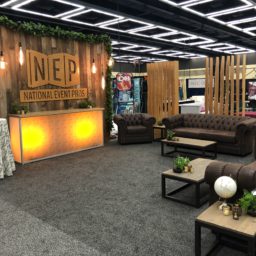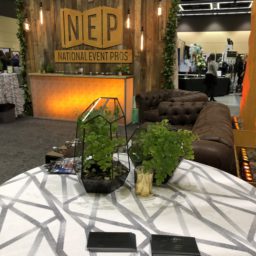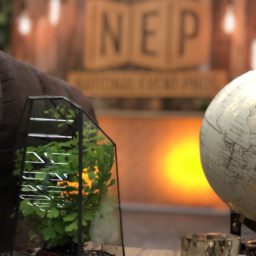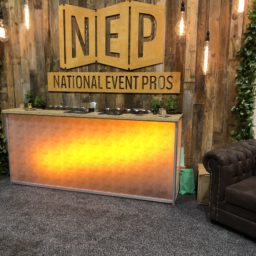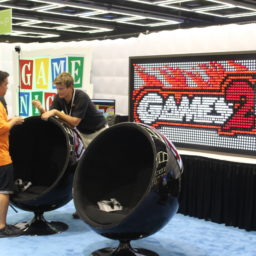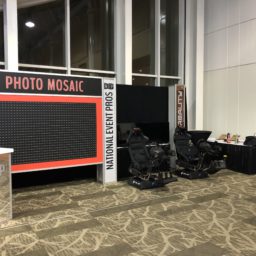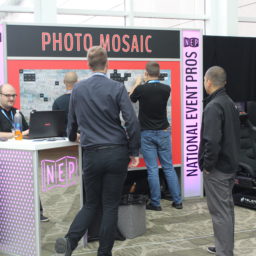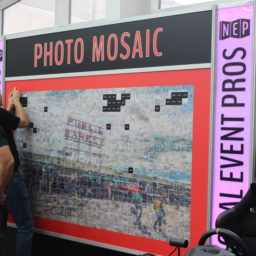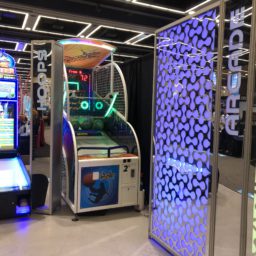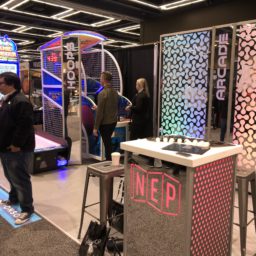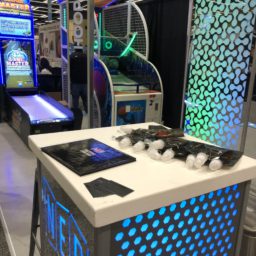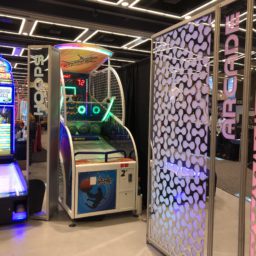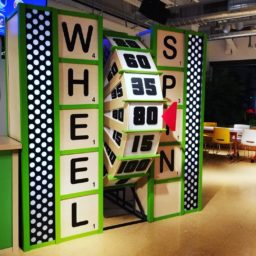 Event Staffing & Entertainment

:

Custom Trade Show Displays
Custom Conference & Expo Rock-climbing Installations Available
Custom Branded Swag Bags Available
Custom Fabrication and Rental Design
Available in WA or Nationwide for corporate events and long term rentals
It's time to make a name for yourself. Whatever the industry, the importance of creating an impact and space for your brand within a sea of industry competitors will always remain. Your brand has a story that demands to be told. Now our team can work alongside yours to create an expo booth, a trade show exhibit, or a pop-up shop to bring your story and your vision to the masses.
Conferences, trade shows, and expositions come and go. Major conference halls can see well over hundreds of blockbusting events throughout the year. Countless opportunities to make a name for yourself, launch your product, or even recruit fresh and exciting talent for your organization. With any given conference or exposition there are sometimes dozens of brands bringing their best and beyond when it comes to presentation and engagement.
Got an event that you want to make big waves at? Check out more of our Experiences and give our event specialists a call!
Aside from the start to finish construction, delivery, set-up, and tear-down that National Event Pros can provide our team are also able to create and fabricate custom rentals as well. Whether it be a customized Fortnite Loot Llama Mechanical Bull ride for a blockbuster event trade show or a custom branded LED shuffleboard for a pop-up event for your brand, our team can make it happen.
Get pricing for your event
Tell us a little about your event, and we'll get in touch to discuss the details.