How to Improve Trade Show Engagement with VR
Improving Marketing Event Presence with VR, AR, and MR Technologies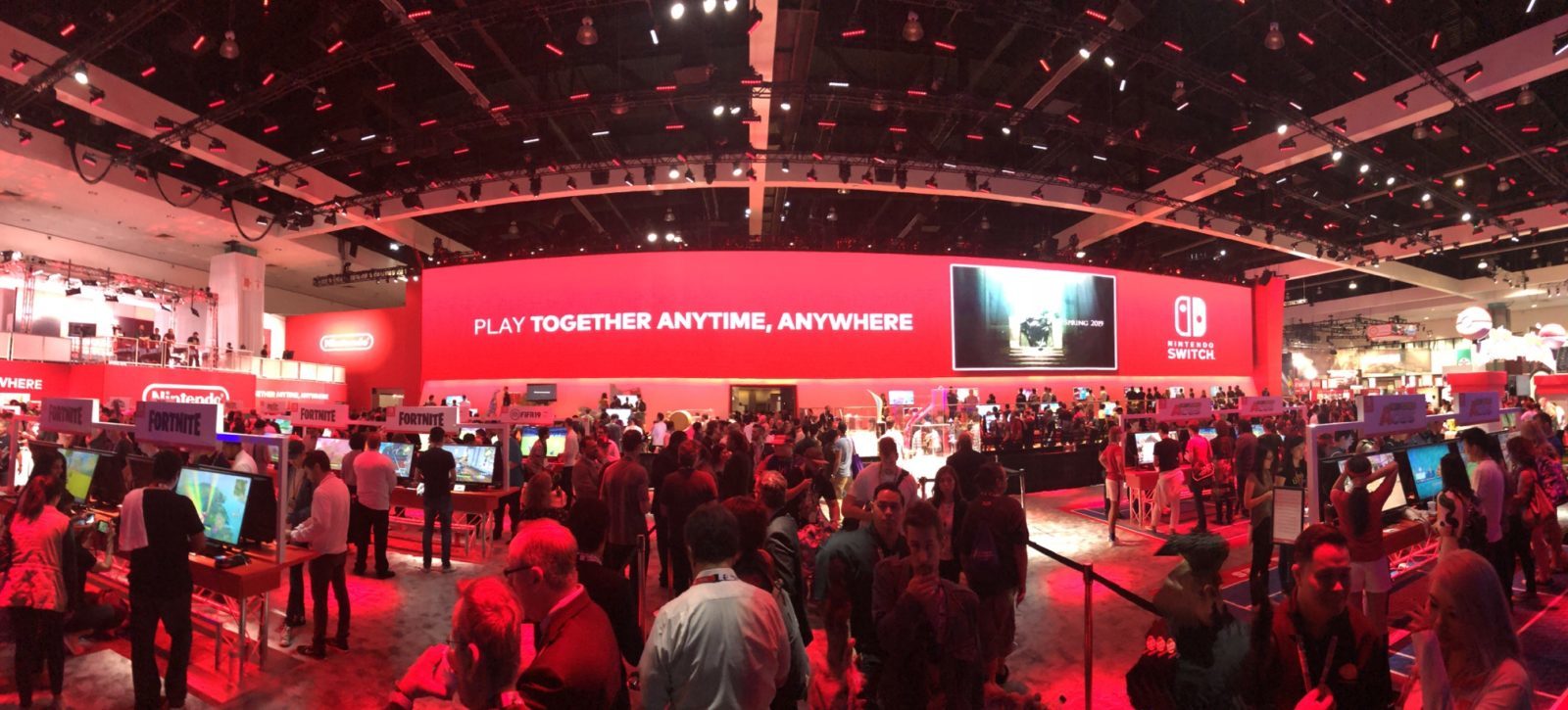 With the rise of virtual reality's role across all industries in 2018, its been declared by many marketing experts that VR marketing will continue to be a major trend throughout 2019 and beyond.
One of the biggest uses of virtual reality in virtual reality marketing and brand activation is within the tradeshow and exposition arenas. Tradeshows and expositions are the places where brands across all industries have the opportunity to make a name for themselves, bring in new consumers, gage an audience's interest in potential products, and get further connected within the desired industry.
With there being so many brands trying to create a name within any particular industry at a time, tradeshow, conferences, and expositions have historically been a competition between brands for the most attention from attendees. This has let to a wide variety of marketing tactics, expensive displays, buying up costly booth space, and hiring copious amounts of brand ambassadors to put forth a strong conference or expo presence.
All of these components are still valuable to any brand's conference or exposition presence but now there is a medium that has been proven to not only pull in record amounts of engagement at any event but is also highly cost-efficient. That medium is virtual, augmented, and mixed reality.
Standing Out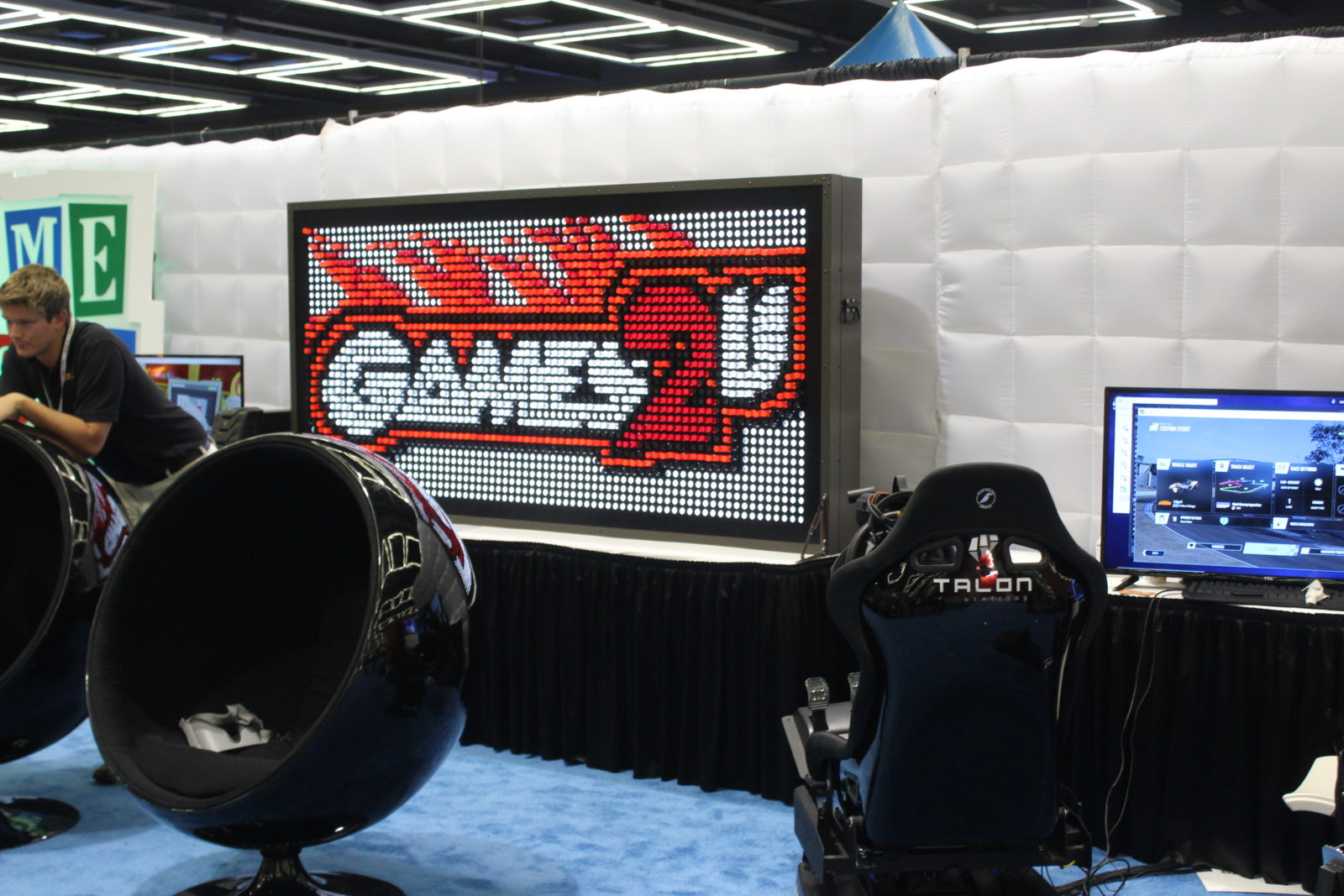 The goal of standing out from a crowd is one of the most crucial goals for any brand presenting at a conference, tradeshow, or exposition.
With the extensive collection of rentals available, custom conference booth services, custom photobooth services, and custom rental fabrication services available, the ability to create an eye-popping conference or tradeshow presence has never been more accessible.
There are two parts to getting a successful tradeshow or conference booth presence off the ground: getting foot-traffic and engaging and retaining that traffic once attendees have arrived at a booth.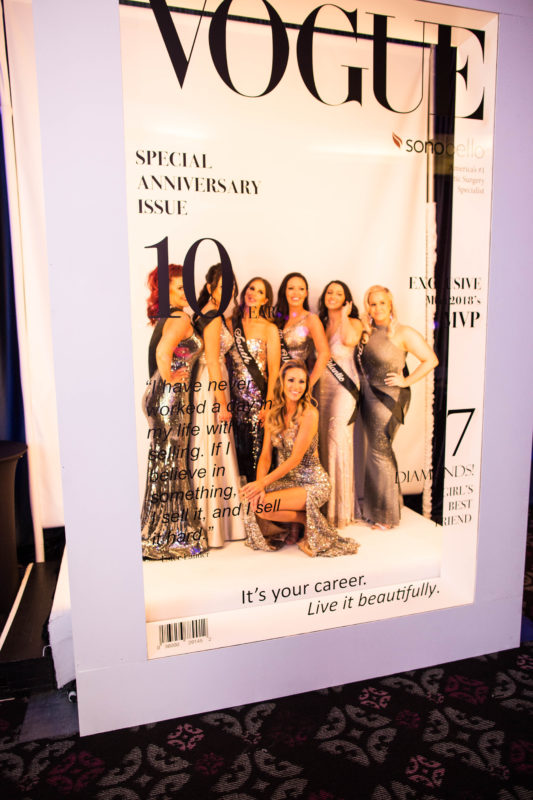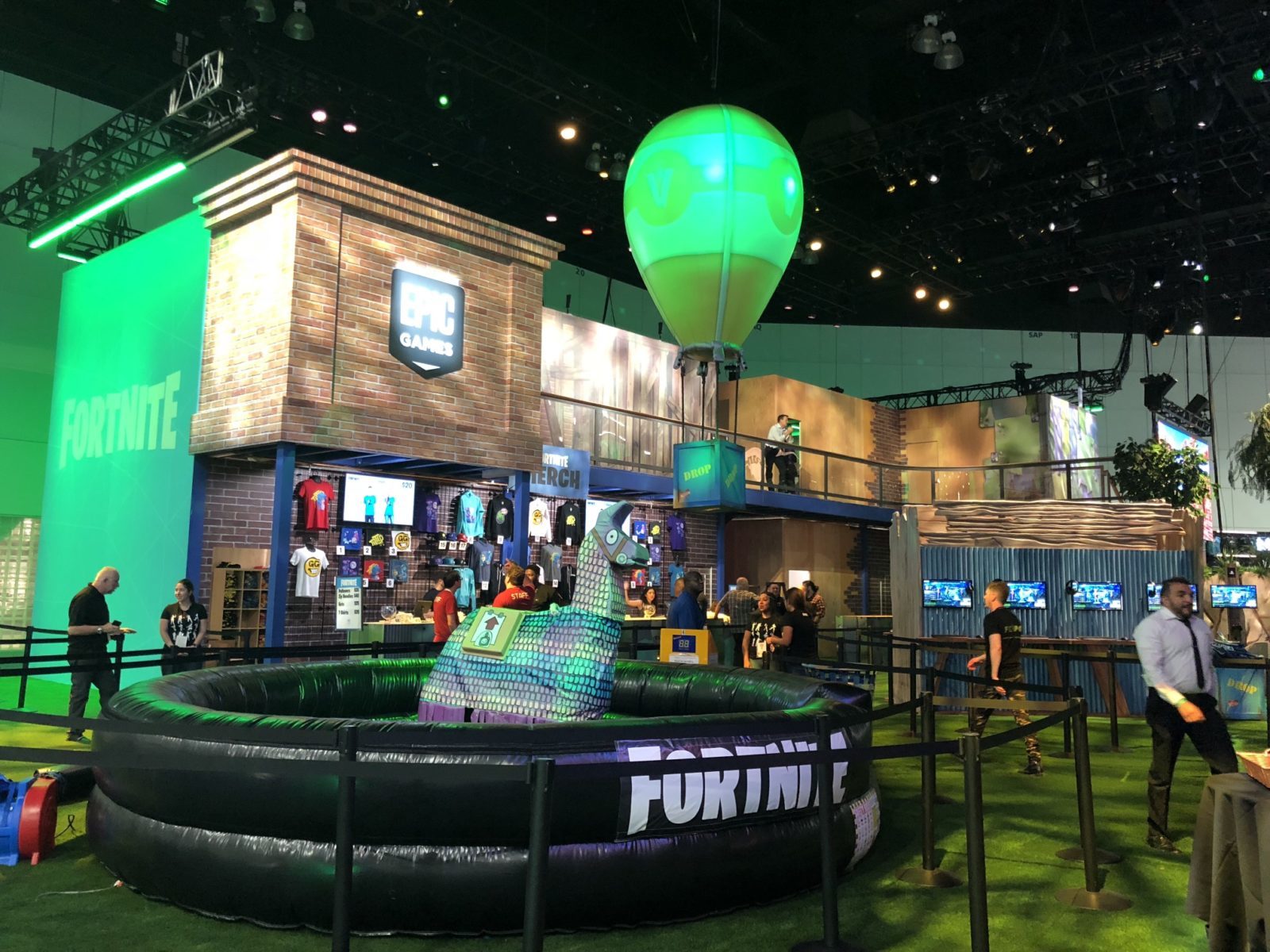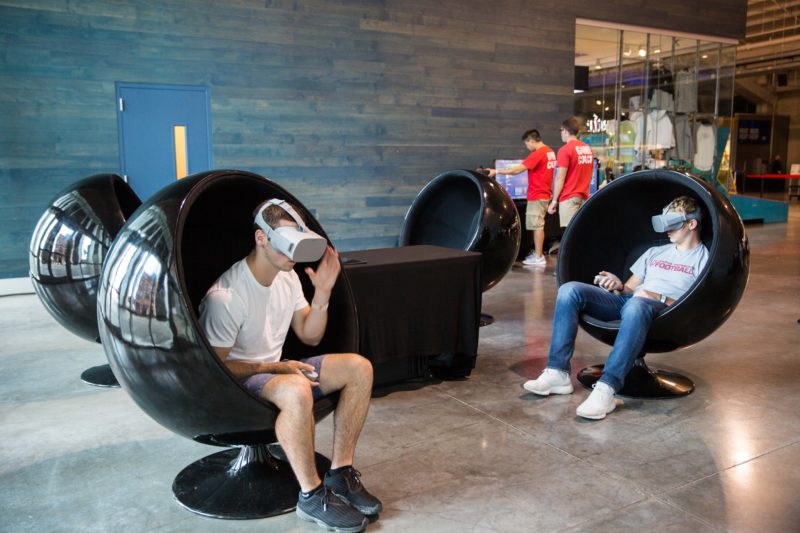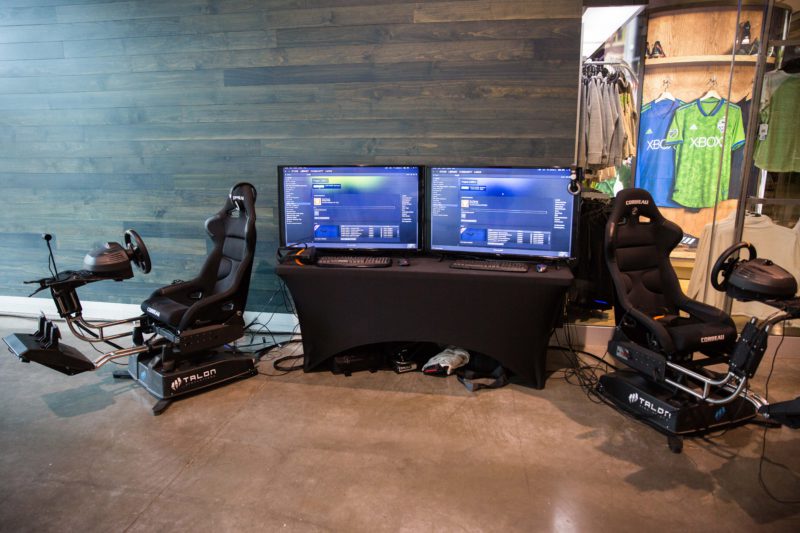 Creating a Demo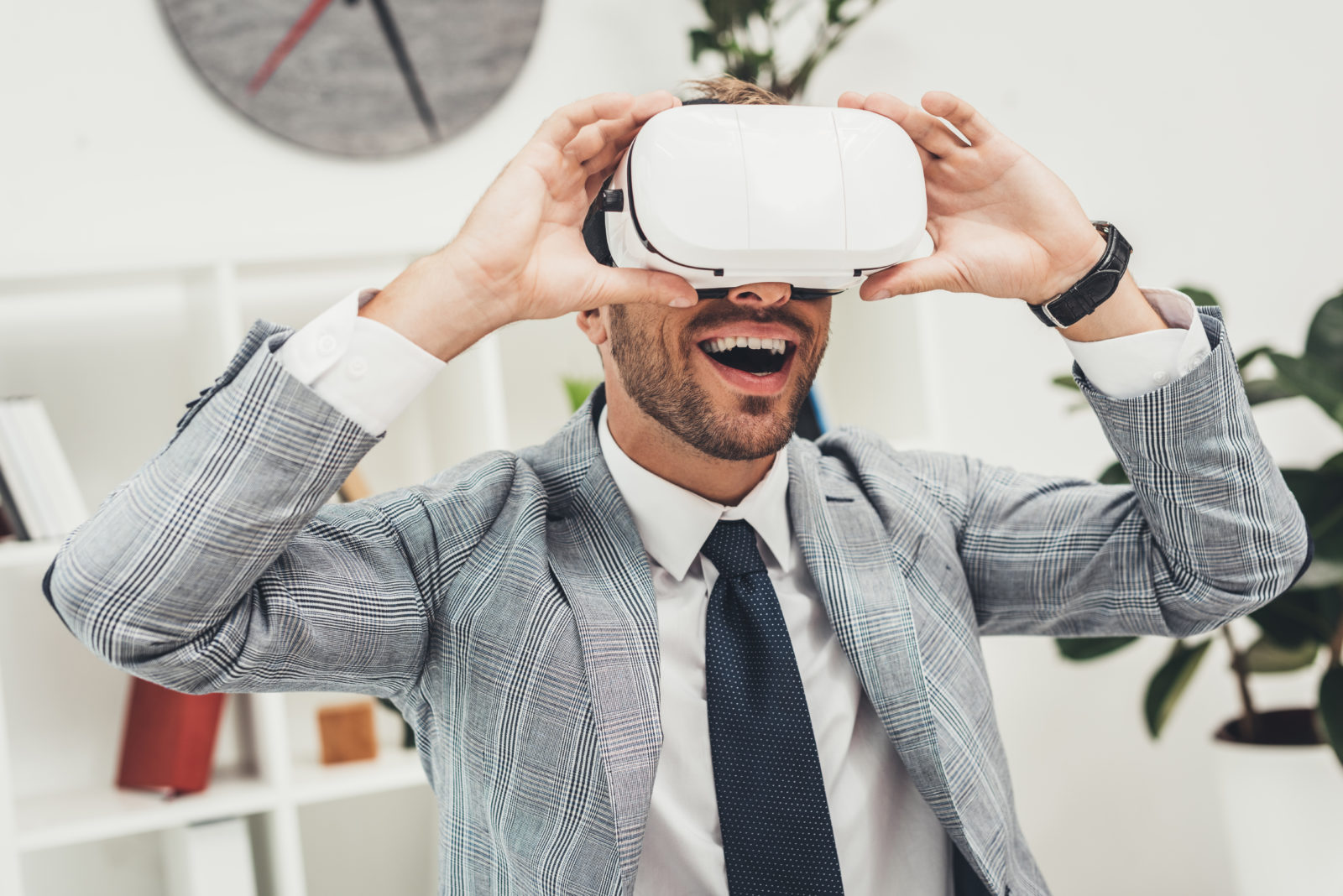 Creating a whole new world for a captive audience to engage in at a launch or marketing event has quickly become a model that is becoming more accessible for brands to replicate, personalize, and implement into their own marketing strategy.
An AR Post article notes that "With virtual reality, companies can now take their audience within the production facility and allow them to explore every step in the manufacturing and assembly of the product. This is the closest a company can bring its customers to its mission and values, embodied in their work procedures."
In addition to virtual reality, the AR Post article notes the use of augmented reality stating: "Trade fairs are usually very crowded and each exhibitor has a limited area allotted. They can only display a limited number of products and a brief description of their characteristics. However, AR markers and QR codes can expand the physical space into a holographic one, on the visitors' mobile screens. Thus, they can discover the full range of a specific product line. Or they can get detailed information about the product, such as media gallery of posters, videos, and interactive games which will increase brand recognition."
Implementing virtual, augmented, and mixed reality at a conference or expo is great for bringing in curious attendees but what the technology is best at is creating a fully immersive environment for attendees to engage with your brand like never before.
Taking Inspiration From
Some great examples of brands using virtual reality to immerse and engage consumers would be TopShop creating a fully interactive fashion show viewing experience that can be replicated in both pop-up shops and stores to promote the brand's newest launches as well as getting consumers eager to engage with the brand's experience for themselves.
Another instance of brilliant virtual reality marketing is Merrell's customized virtual reality experience where consumers were able to test the product in person using virtual reality. By providing a physical experience for consumers and potential consumers to interact with a product, not only is the brand able to get the product to the consumer in a new way but the consumer has the opportunity to engage with that product and the brand as a whole in a way not possible without the technology.
Telling a Story
Providing a simpler way for attendees to engage with your brand would be taking inspiration from The Patron Oculus Virtual Reality Experience and provide guests with the opportunity to sit down at your conference booth, strap on a virtual reality headset and experience fully immersive storytelling.
Being able to have attendees really connect with a brand's story and mission statement is a strong way to keep attendees engaged in the brand long after their visit to your conference or expo booth.
More examples of brilliant and inspiring virtual reality marketing
Creating a Space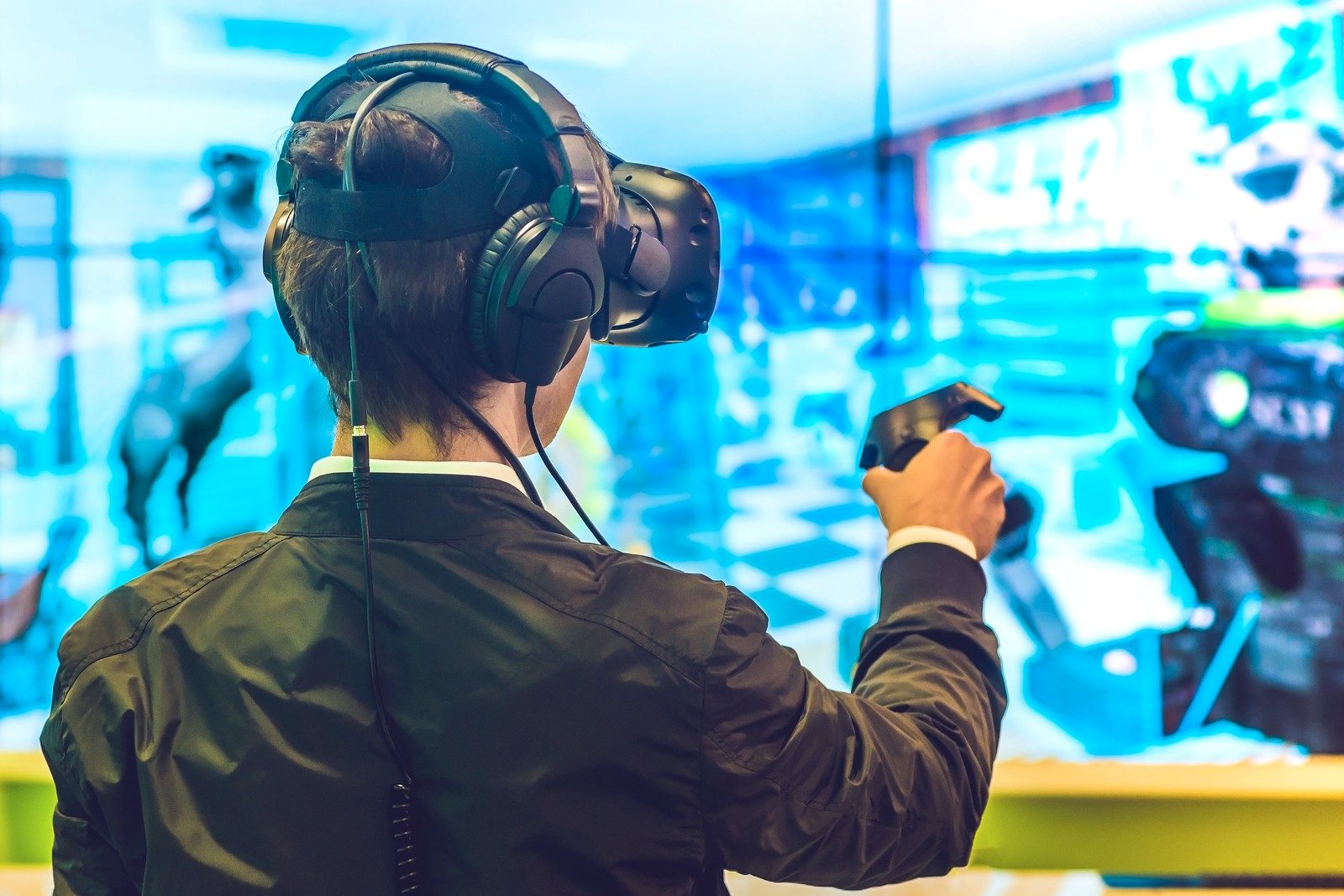 Overall, there are many avenues in which a brand can use the medium of virtual, augmented, and mixed reality to create an interesting and engaging conference or exposition presence.
Whether it be allowing guests to look through a physical inventory, become fully immersed in how a product is created, what a product feels like, or become fully immersed in a brand's story and mission statement, the use of this technology allows consumers and attendees to have a hands-on experience with a brand that was almost impossible for brands to achieve without spending months of planning and devoting a massive budget to one marketing opportunity at a time.
The technology does not only allow for an incredibly engaging and immersive experience for the consumer, but once a demo or custom virtual reality experience is created for a brand, that brand can replicate the experience countless times at multiple conferences, tradeshows, and pop-up shops around the country. Proving that virtual, augmented, and mixed reality marketing solutions are not only creative but highly cost and time efficient.