A Year in Virtual Reality
A Look at Virtual Reality's Biggest Moments from 2018 to Now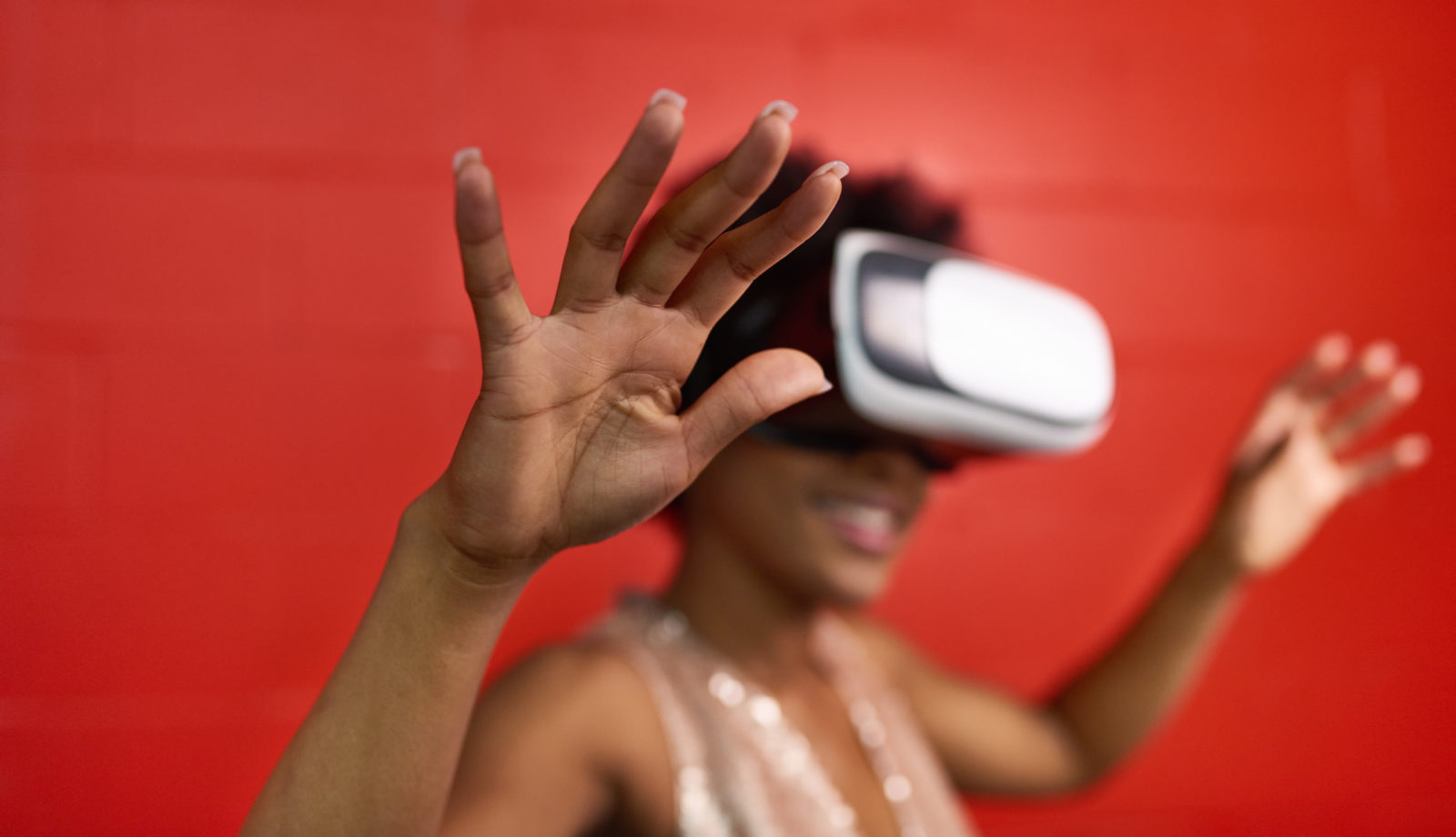 Virtual Reality quickly went from an out of this world piece of science fiction to a valuable and creative part of day to day life within a blink of an eye. 'The Virtual Reality Boom' is what many have dubbed the explosive past few years of virtual reality technology becoming more accessible to the consumer across almost every industry from healthcare, education, logistics, entertainment, manufacturing, and of course gaming.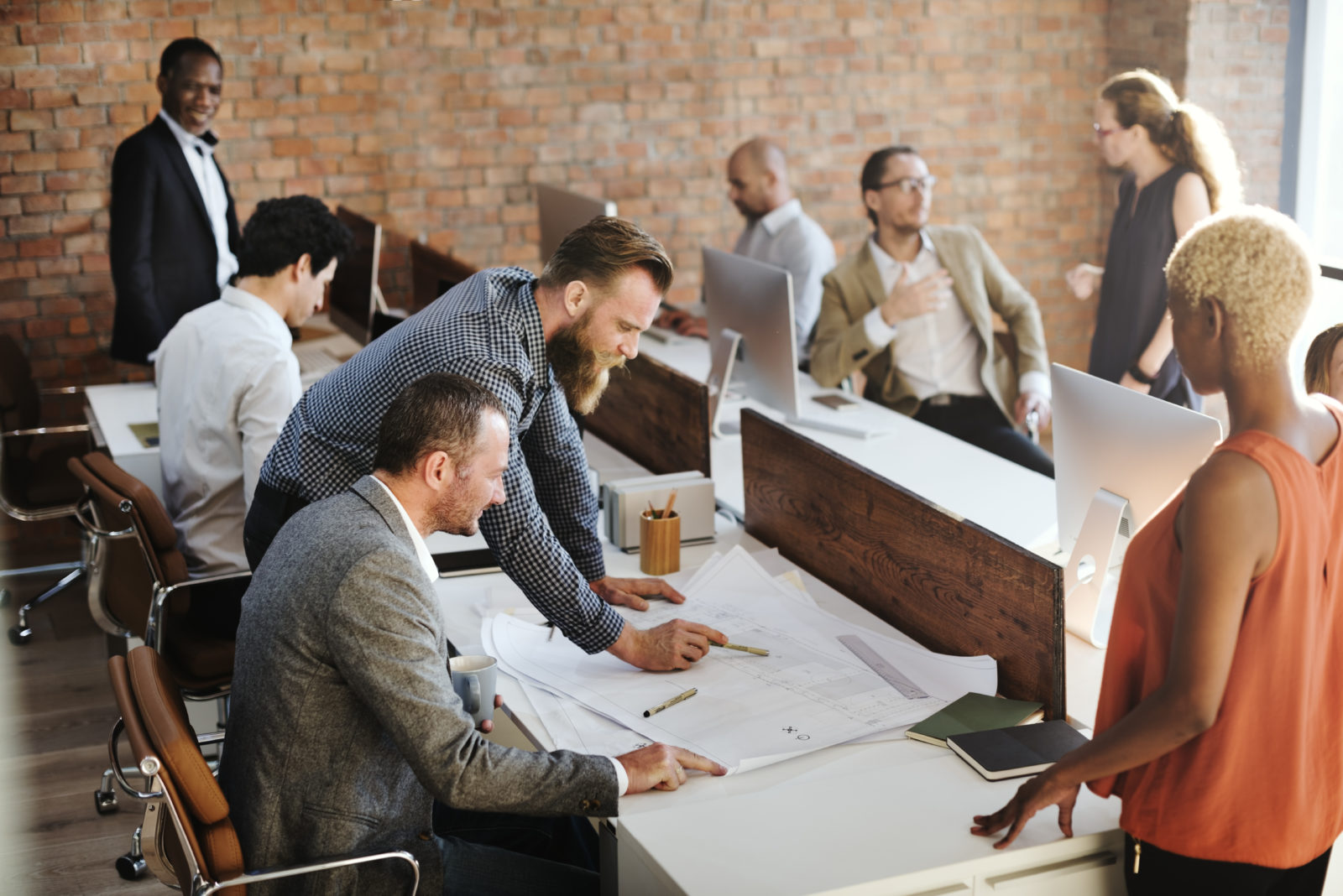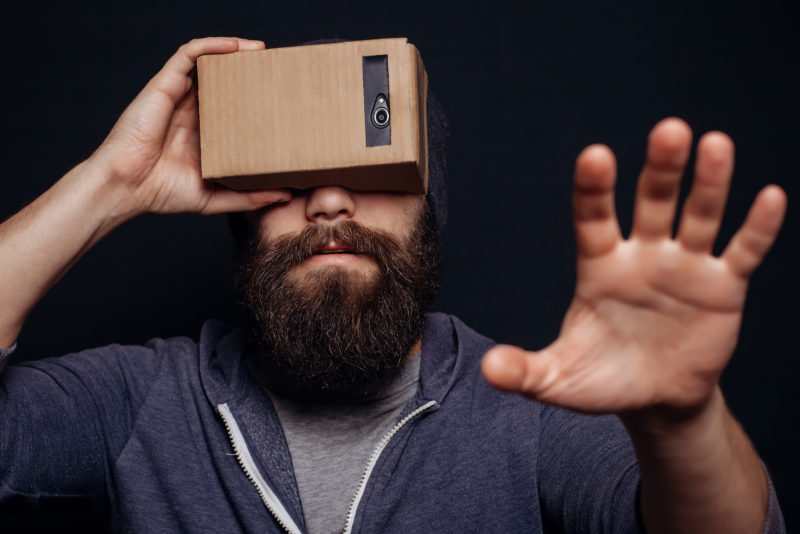 The AR Post noted in the "Key Statistics for the Virtual and Augmented Reality Industry in 2018" post that: "Shipments of augmented reality glasses will increase 10 times, from 340,000 in 2017 to 3,716,000 units in 2018. This latter number is expected to double in 2019 and reach 22,801,000 in 2022. This is not a surprising growth rate, because the augmented reality industry is now involved in most of the top industries in the world, including automotive, product design, warehousing, architecture, and healthcare, to name a few."
In addition to the high demand for virtual reality-based solutions, there has been a fight for talent across countless organizations for the best virtual reality professionals, according to an AR Post blog post noting a 93% increase the demand for qualified virtual reality and augmented reality specialists in 2018.
Tech-savvy cities that have the highest demand for virtual reality and augmented reality gaming specialists are:
New York, NY
Los Angeles, CA
Seattle, WA
San Jose, CA
Atlanta, GA
Technology
The gaming and entertainment industries have been ramping up production since the beginning of the virtual reality boom In 2010 when the first Oculus Rift prototype was developed by Palmer Luckey. The virtual reality and augmented reality space then stole the attention of the public with the historic $2 Billion purchase of Oculus VR by Facebook.
Virtual reality has taken over within the short few years since it's a debut to the public and has been captivating the minds of consumers, entrepreneurs, creatives, and innovators alike.
Everyone seems to have the same question on their minds: Can virtual reality replace reality? Or at least the parts of reality that could make things easier, cheaper, and even faster. With the surge of interest in virtual and augmented reality within the last year alone, there are plenty of solutions being put forward that impact the reality of today and even the reality of tomorrow.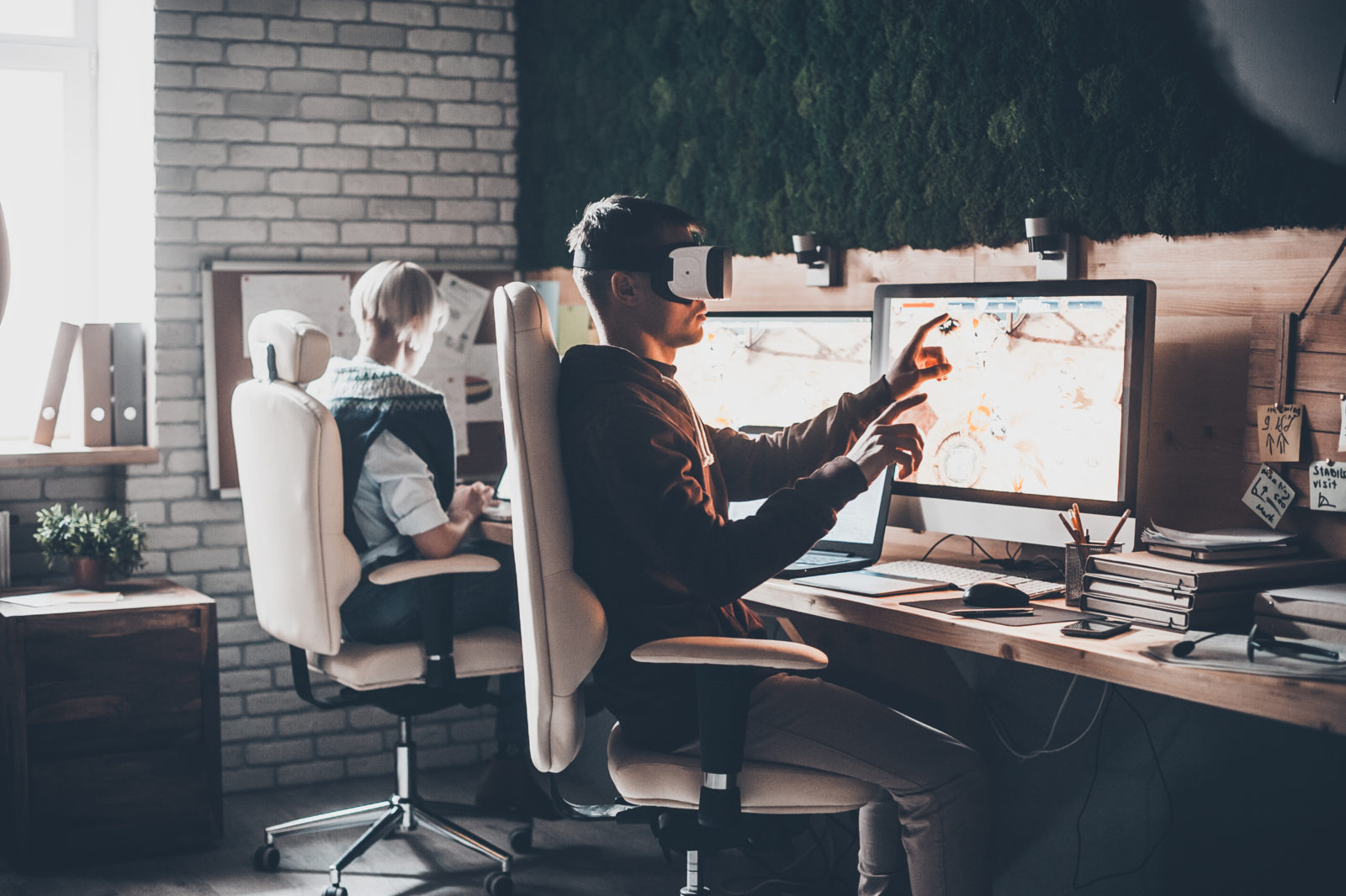 Launches and Rising Stars
It's noted in the AR Post article "Social VR Brings Life to CRM in Enterprise": "According to the Oracle report "Can Virtual Experience Replace Reality?", almost 80% of senior marketing and sales professionals interviewed in 2016 were already providing or were expecting to provide virtual reality experiences to customers within 4 years."
Virtual reality has now become a tool in the belt of some of the world's biggest brands, and innovative marketers that see the potential for the engagement that virtual reality experiences bring in.
The Automotive industry has been a particularly huge adopter of virtual reality and augmented reality experiences when it comes to finding more engaging marketing and consumer solutions. Major brands like Audi, Toyota, BMW, and Nissan have all incorporated virtual reality experience in some shape or form as a medium for consumers and potential consumers to experience their products all without getting behind the wheel.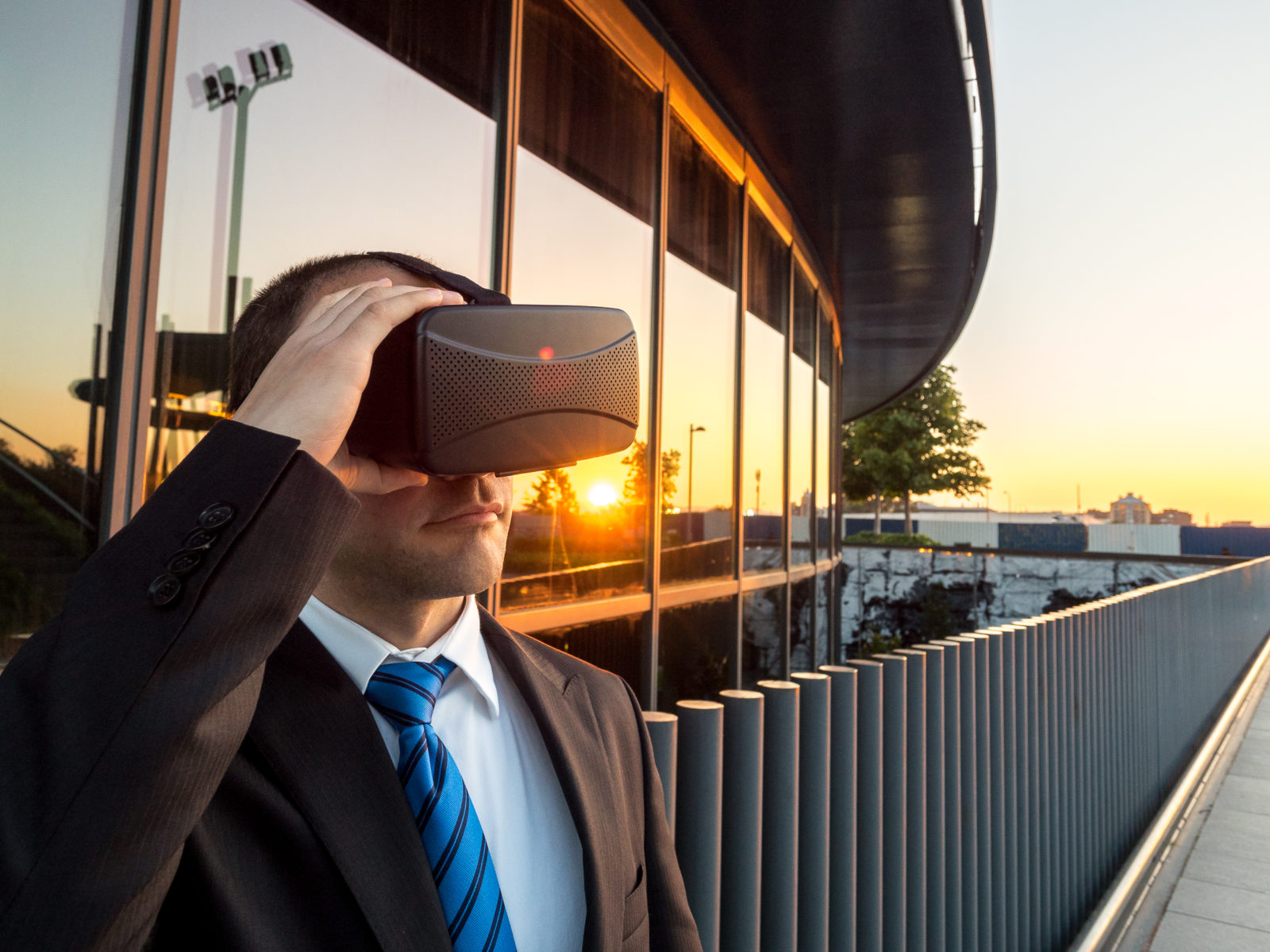 Similar to the Automotive Industry the event planning industry has also seen a shift to utilizing virtual reality to meet consumer needs in efficient and engaging ways.
Virtual reality entertainment can be brought into events via virtual reality rentals and experience packages, saving the consumer money while also making virtual experiences more accessible to guests. Virtual Reality, as well as Augmented Reality experiences, have been crafted to host virtual catalogs to be used at tradeshows and industry events, as a way to demonstrate a product or service to the potential consumer without using the time, resources, or the extra event space needed to host a display or demonstration.
Virtual reality can also be used to narrow down venue selection, or even transporting an audience to an event in ways that were unheard of until experienced at The 2018 Winter Olympic Games at PyeongChang, in South Korea.
This ability to transport an audience has even been outfitted to benefit the education and healthcare sectors.
One of the most recent and groundbreaking instances of virtual and augmented reality furthering the healthcare and educational industries is the creation and launch of GIBLIB, which according to an AR Post article is a "streaming media platform specialized in developing 4K and 360-degrees medical lectures, now has a better solution. The company developed a virtual reality app that simulates an operating room and helps physicians train for various surgeries."
Using the power of virtual and augmented reality experiences to create an impact for the greater good is something that has been on the minds of many industry professionals, and now with the rise in accessible virtual reality headsets, there are more opportunities than ever before.
Gaming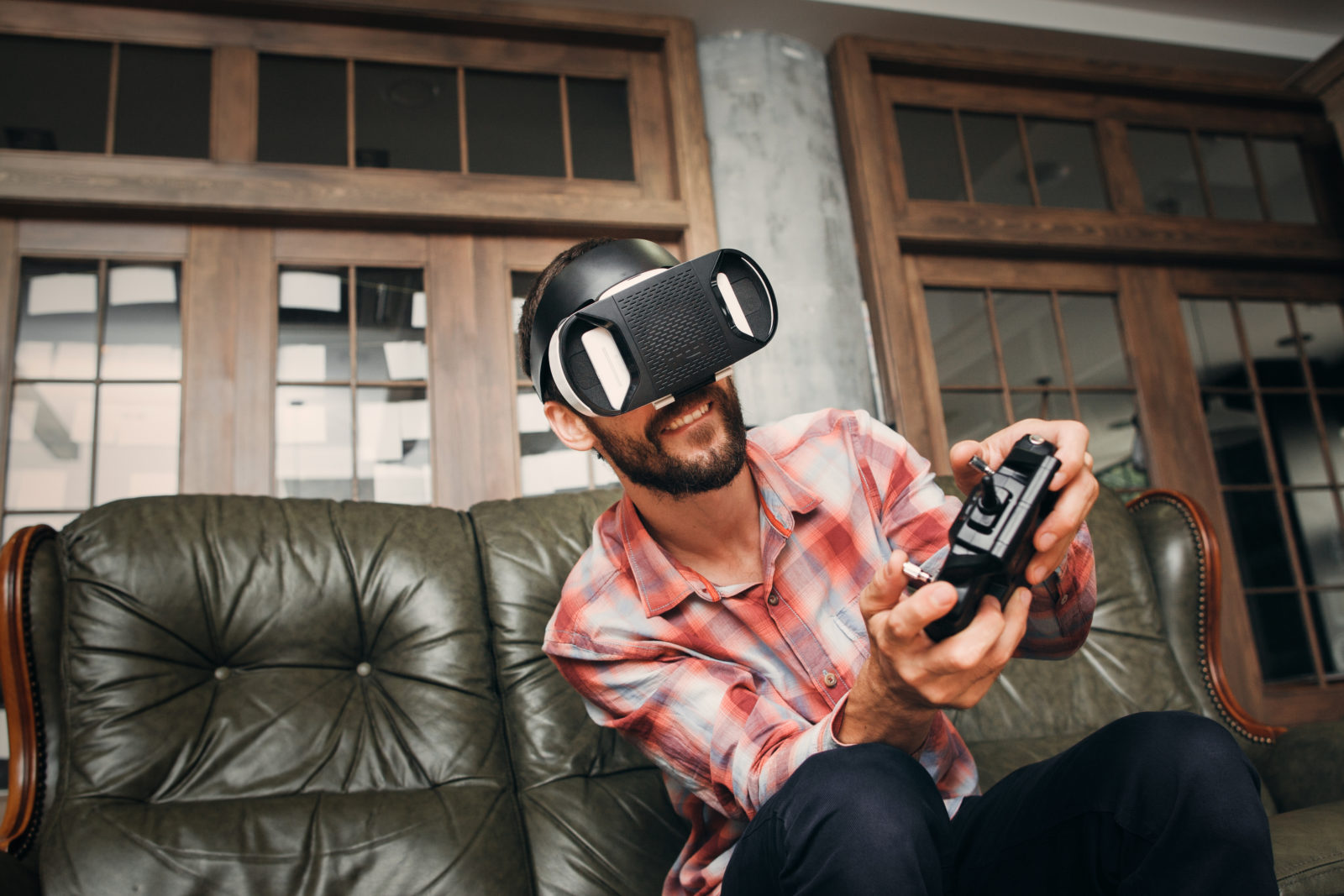 Due to the virtual reality boom starting with the introduction of virtual reality through the lens of gaming and entertainment, there has never been a dull moment when it comes to virtual and augmented reality innovations within the gaming and entertainment worlds and 2018 was among the biggest years yet for many industry players.
With virtual reality games dominating the current video game industry, the demand for innovative and exciting experiences has set the bar high for game developers and creatives resulting in what many video game industry experts saying is the best year in virtual reality gaming thus far.
2018 was the perfect marriage of emerging virtual reality technology and big creative brands accepting virtual reality as a new medium to publish new and engaging storylines for audiences of all kinds. Marvel Powers United VRwas created and released by Oculus and Sanzaru Games for those looking to fulfill their dreams of living in the Marvel comic book universe. The classic video game Minecraft got a VR facelift with the creation and release of Minecraft VR which was one of the first multiplayer virtual reality experiences to become available to consumers this year.
Minecraft VR can be experienced on the Oculus Rift platform and unlike many virtual reality experiences on the market, Minecraft VR allows for up to four players to experience the virtual world of Minecraft together!
Budget Cuts
Dubbed one of the most promising virtual reality games, Budget Cuts was released this past year in 2018 and took the industry as well as the internet by storm. This virtual reality stealth experience follows a creative original storyline while providing an all too realistic gameplay experience that will have players on the edge of their seats.
Beat Saber VR
Virtual reality and gaming experiences would not have been mentioned in 2018 without mentioning Beat Saber VR. A virtual reality experience perfect for consumers of all ages and levels of gaming ability.
Beat Saber is claiming fame as the 'Dance Dance Revolution' of Virtual Reality. A visually and audibly appealing activity, event guests will quickly learn the strike down incoming targets with a pair of virtual lightsabers. Through the virtual reality headset, they will be immersed in a world of rhythm and light.
Skyrim VR
Skyrim VR brought the beloved world of the original Elder Scrolls action and role-playing game to a whole new level. With a dedicated following much like Minecraft and Marvel, this was a highly anticipated release for those looking to become fully immersed in the nostalgic and enchanting world of Skyrim.
What's Next
With such an incredible year for virtual and augmented reality, there is even more potential for great innovations and applications of virtual reality throughout the new year. 2019 already boasts one of the most extensive calendars of virtual reality launches and events from across all industries. It's clear that although virtual reality has had a big year, things are only getting started.