The Northwest Event Show 2018 Recap

Welcome to Our Booths
Yesterday, our team had the privilege to attend and be sponsors of The Northwest Event Show. Among the sea of amazing booths were our NEP Information Booth, our NEP Arcade where guests could play with some of the most popular arcade rentals in our selection, as well as our sister company's booth Games2U where guests could enjoy all that virtual reality has to offer by exploring a variety of virtual reality simulation and gaming set-ups.
Games2U
In addition to the giant illumination station, the Games2U booth showcased everything virtual reality from the motion simulator rollercoaster and driving games, to the handheld and headset games.
National Event Pros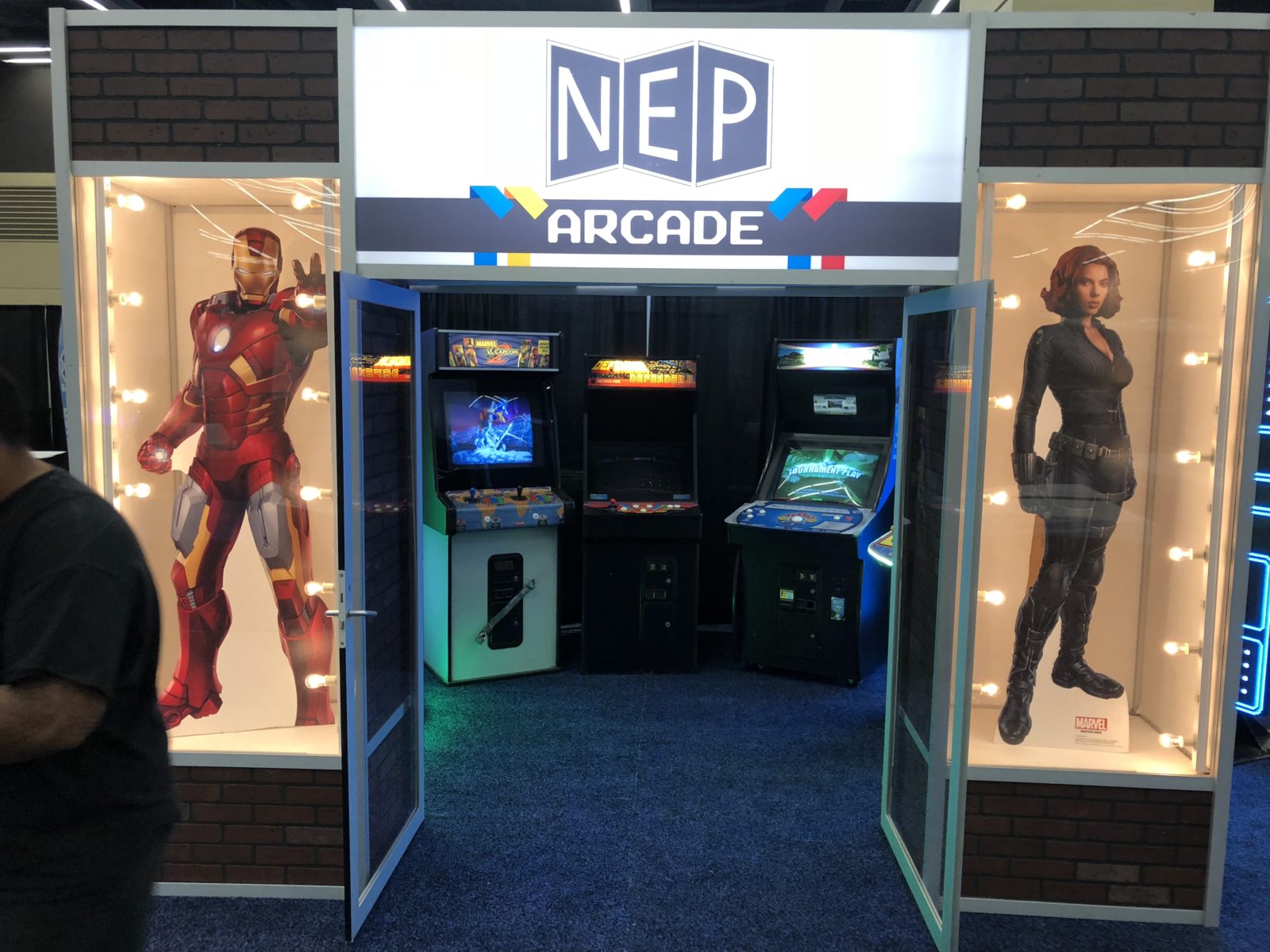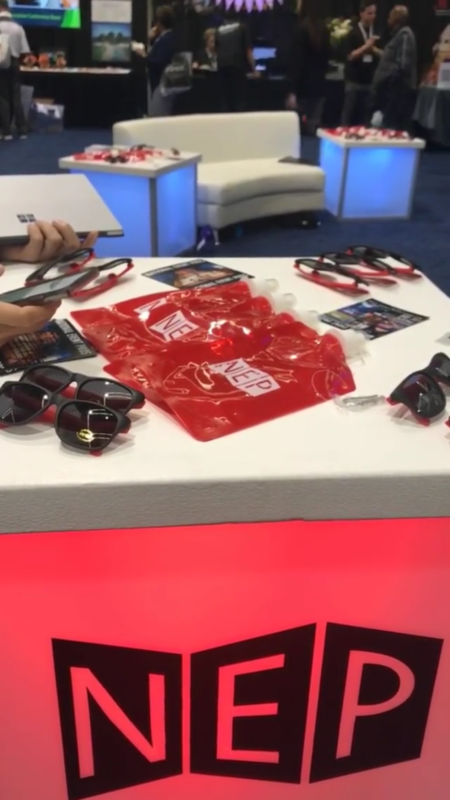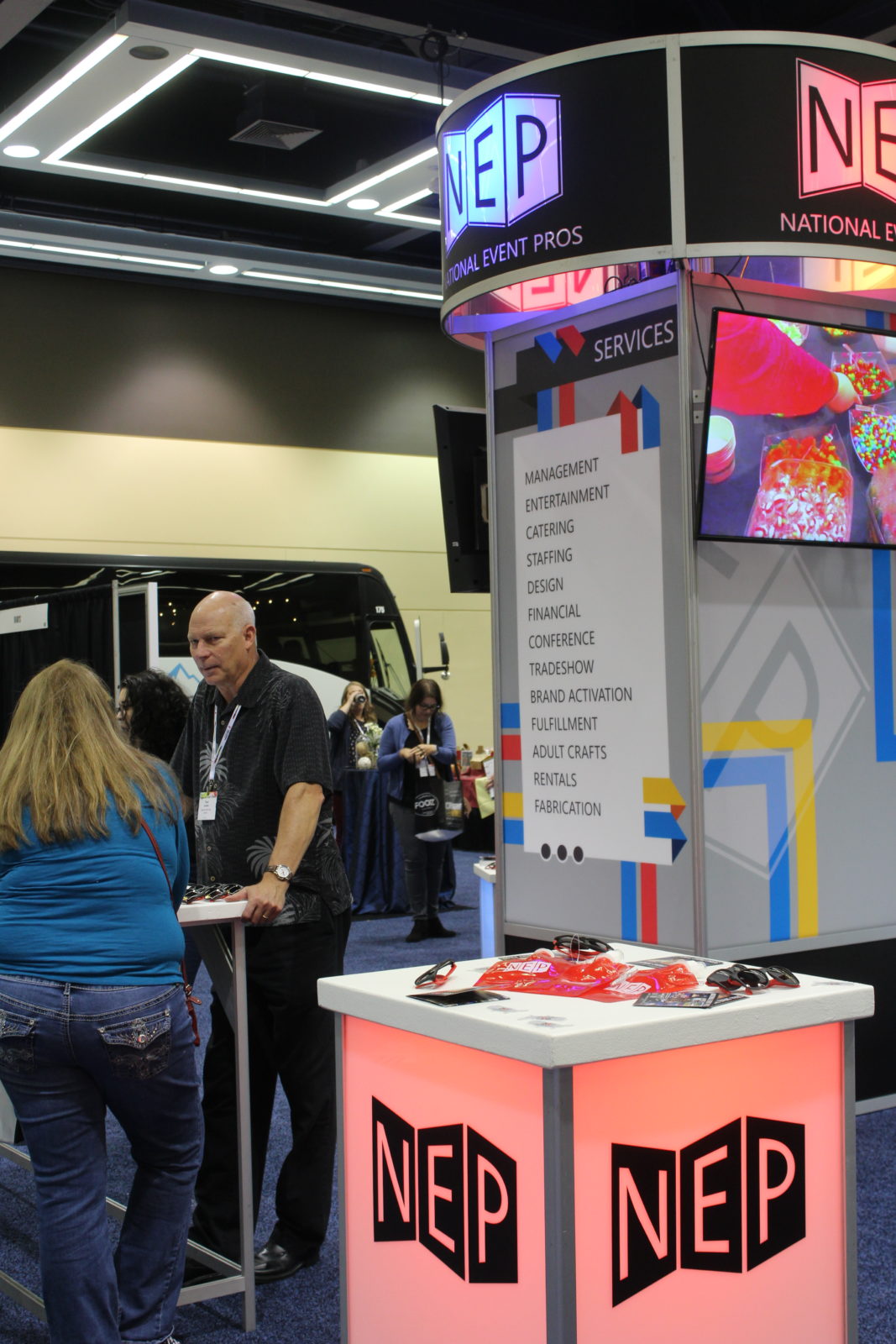 The NEP Arcade
 Food and Drinks
Of course, we cannot skip over the food and drink selection at The Northwest Event Show. It was safe to say that there was no guest leaving hungry after this event because there was no shortage of amazing appetizers, dishes, desserts, beer, wine, drinks, and everything in between. There were food vendors from all around and even a wine country section of the event for all of the wine tasting booths at the event.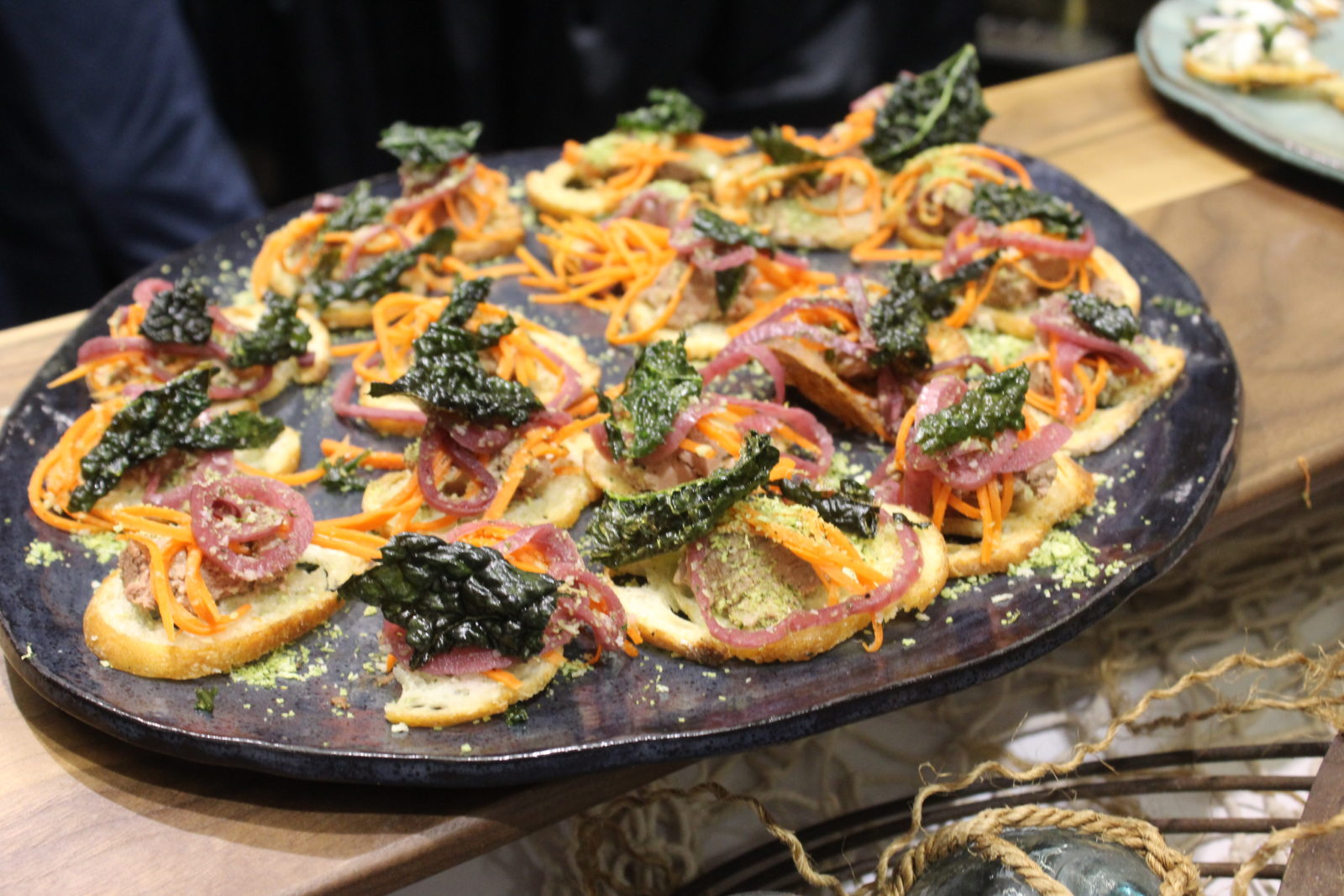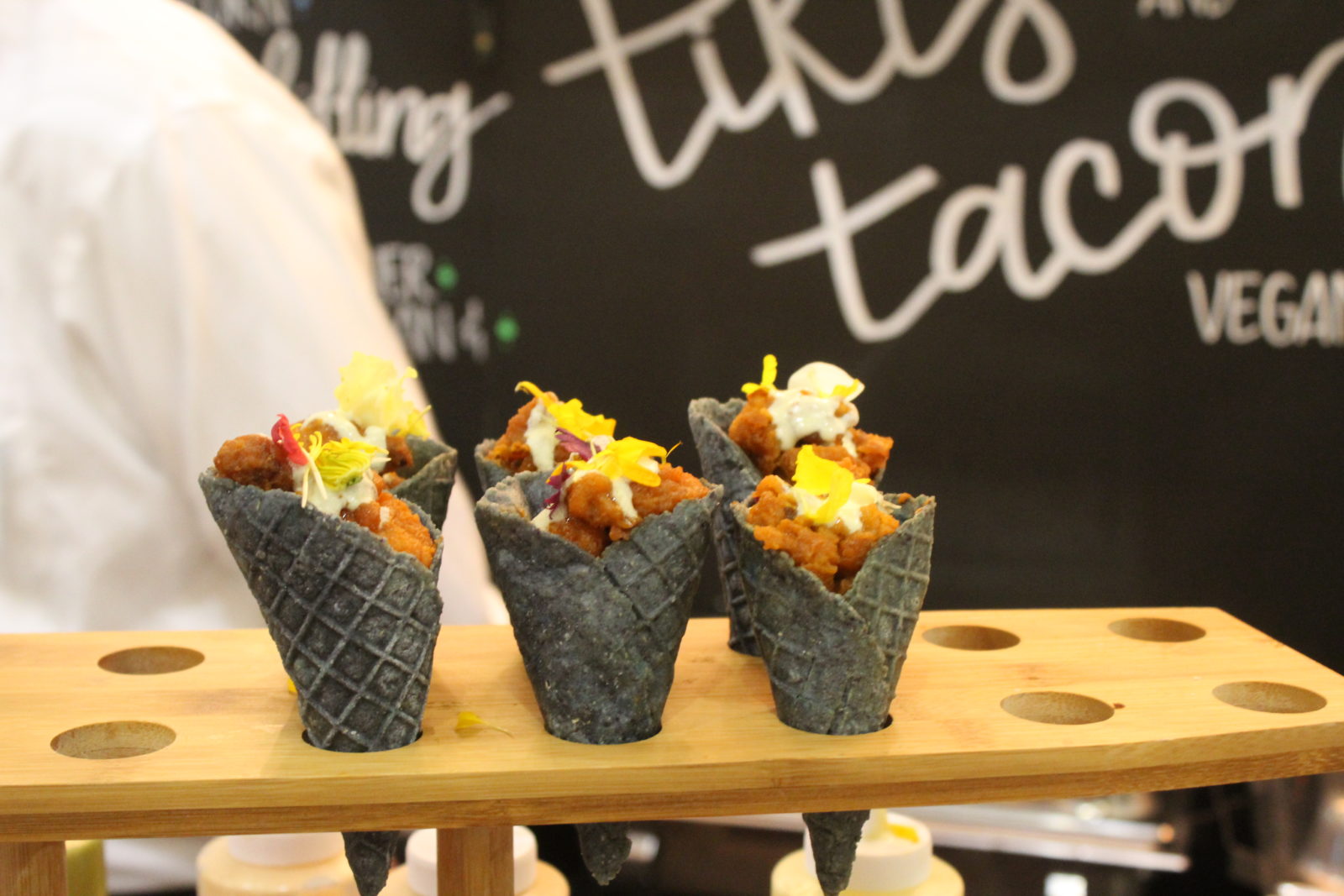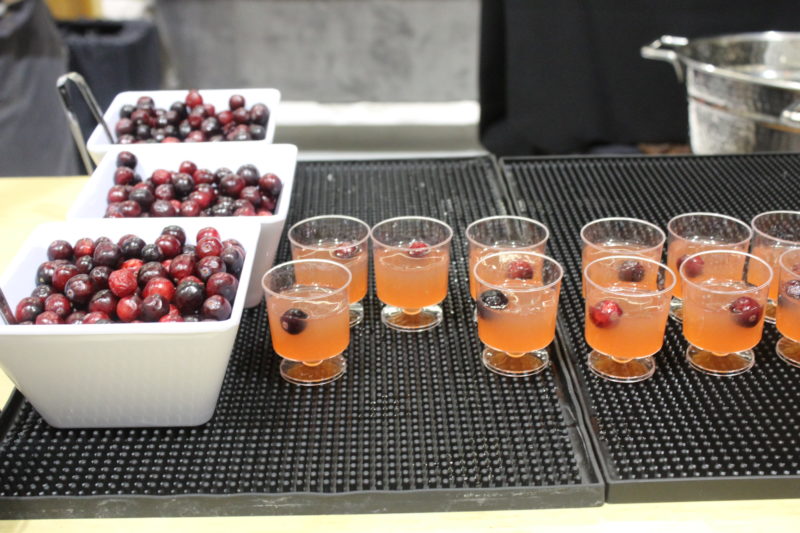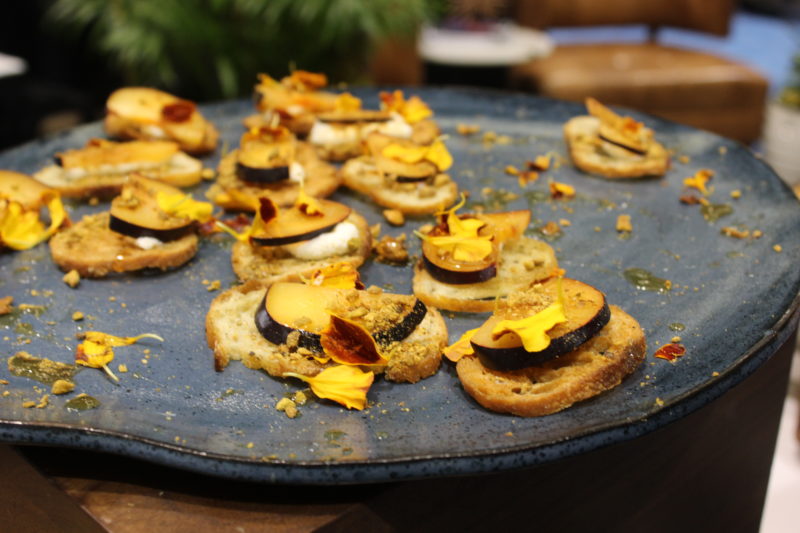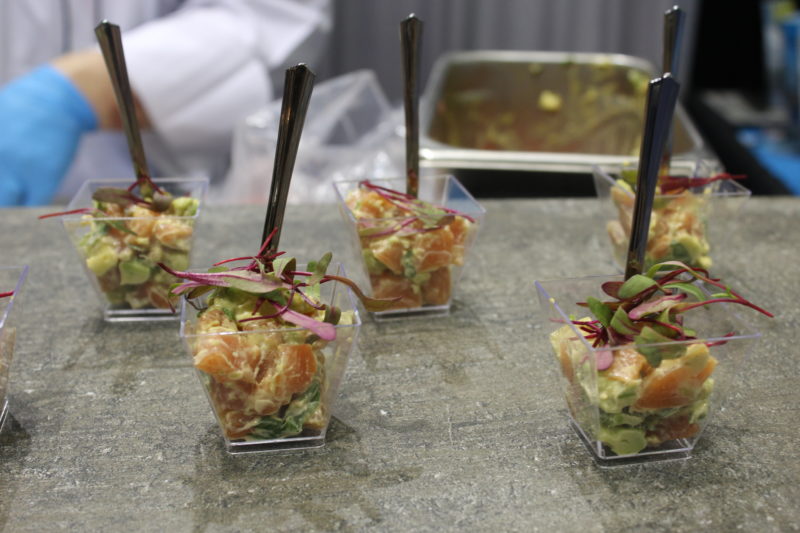 Countless Cool Displays & Booths
Every booth at the show was just as unique as the vendors who were hosting it, and this year the decor from some of the booths was beyond impeccable. Guests walking through could stumble into an enchanted reading nook, a spooky apothecary lair, a fully functional arcade, and more.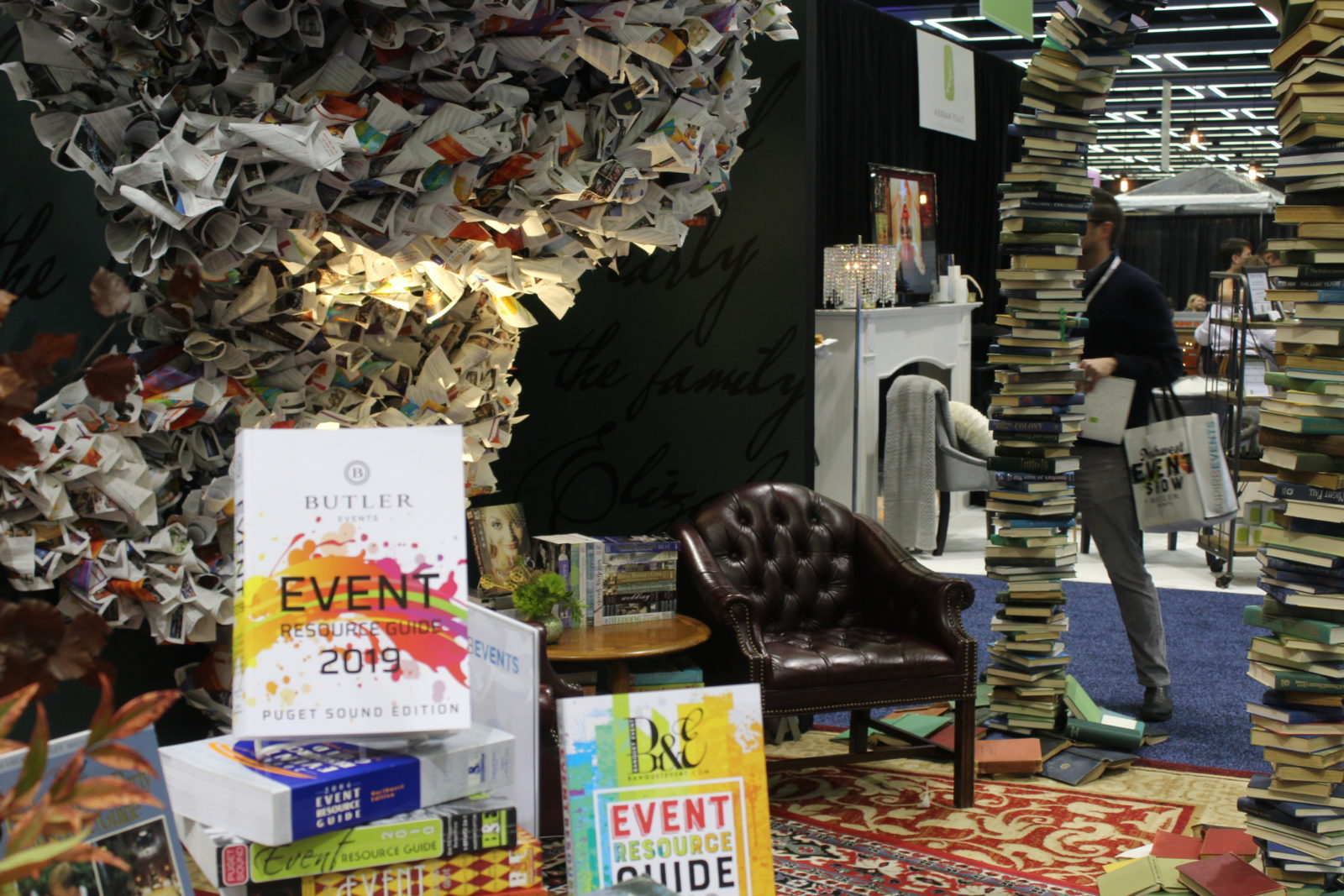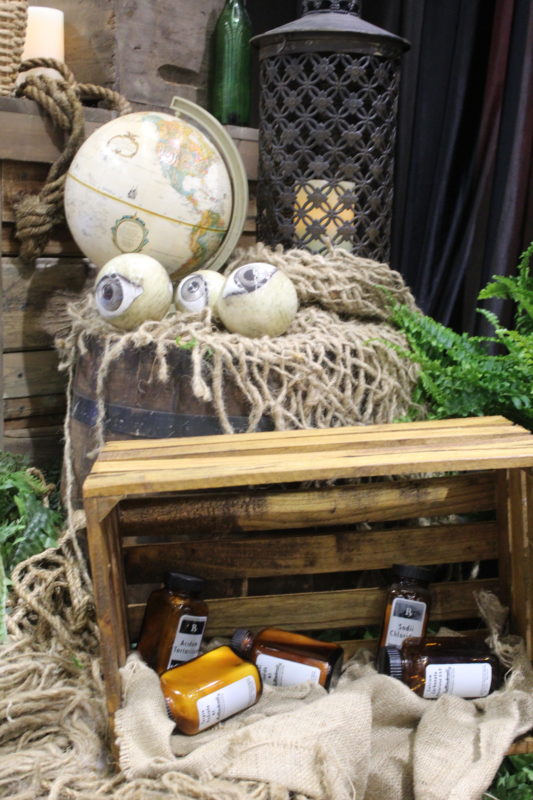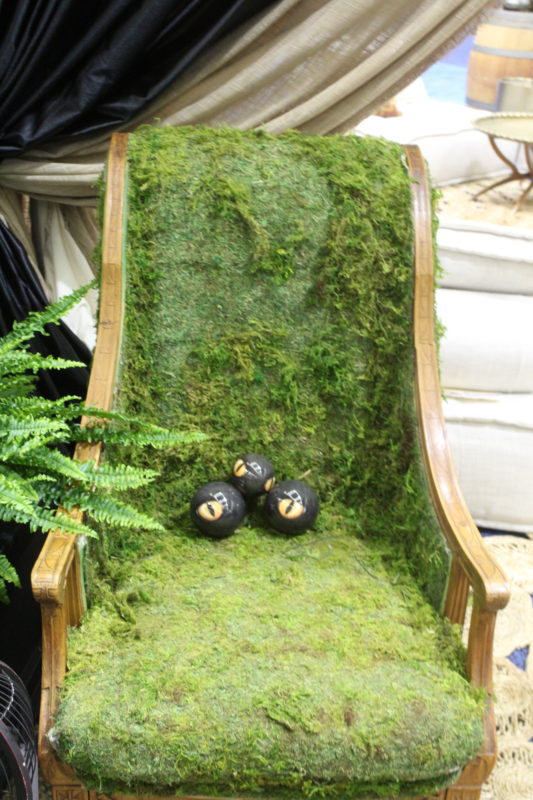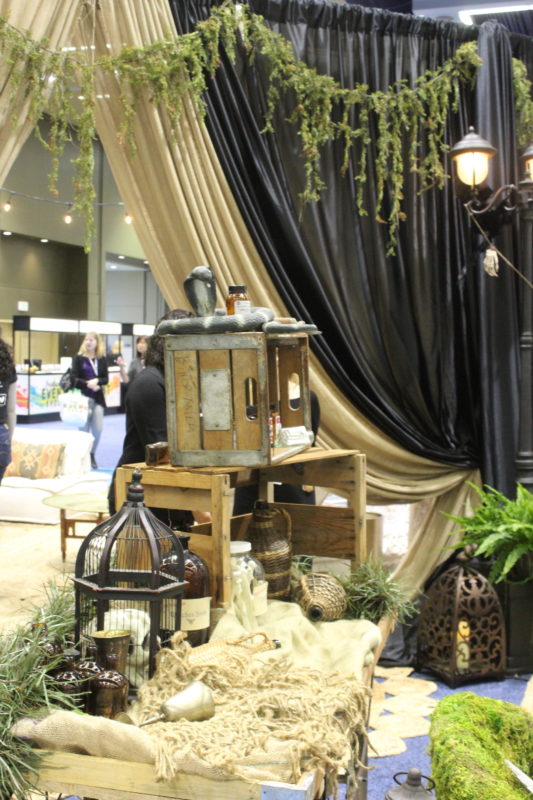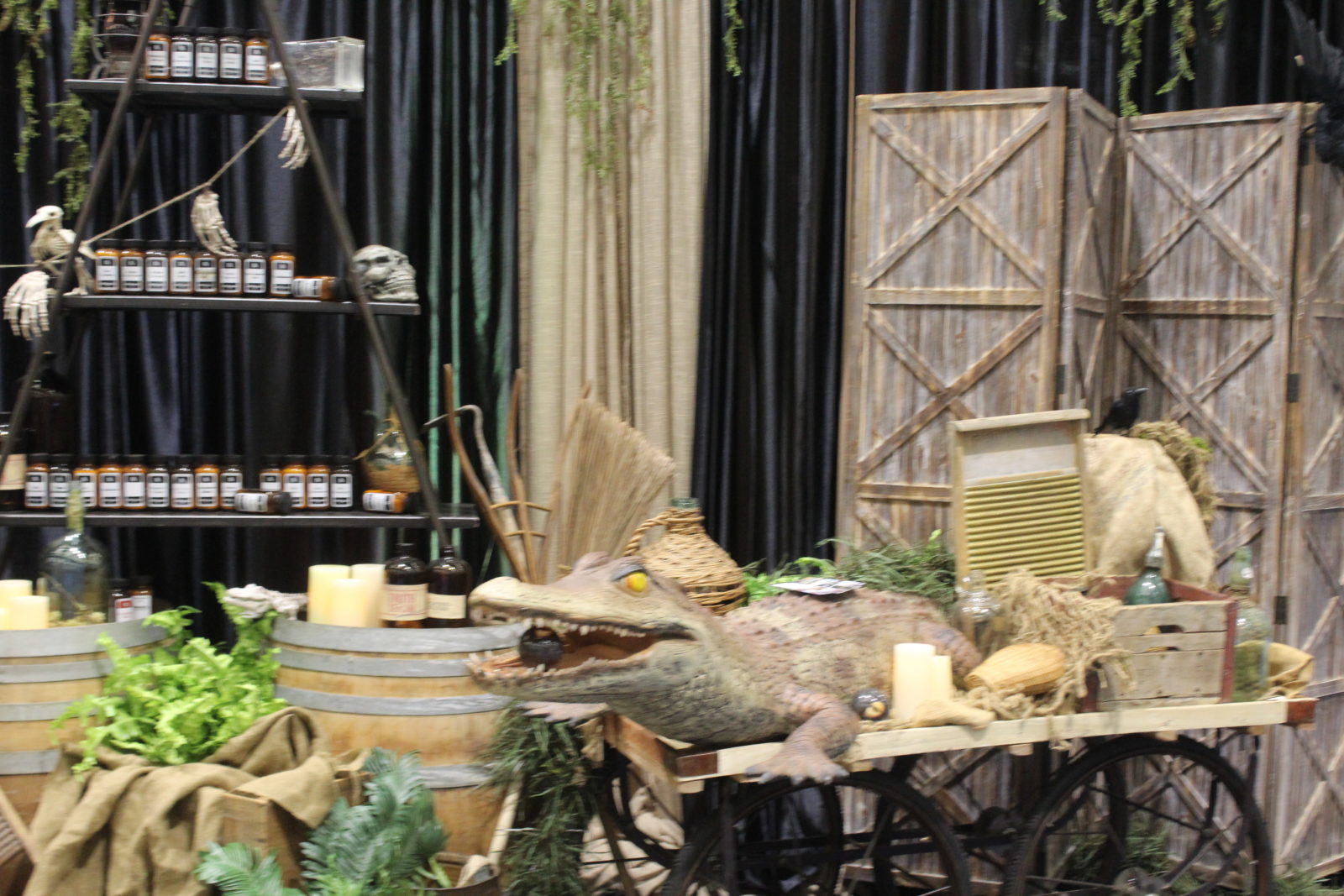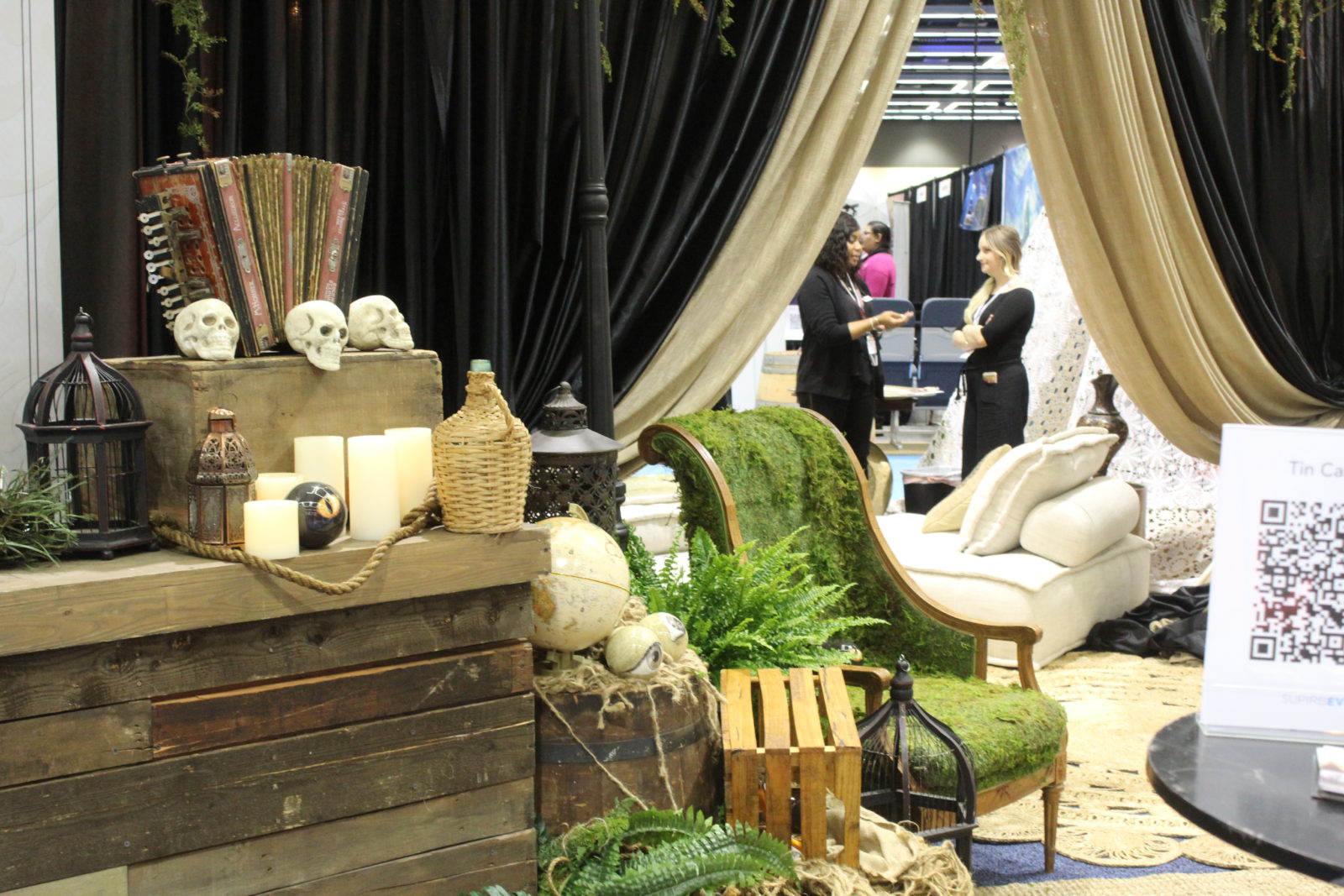 Photobooths, Event Tech, & More
Last, but definitely not least in addition to all the amazing vendors and venues, were the technology and photobooth vendors at the show. If there is one thing that is certain, it is that the future of events looks brighter and more cutting-edge than ever with endless options to explore for taking your experience to the next level.