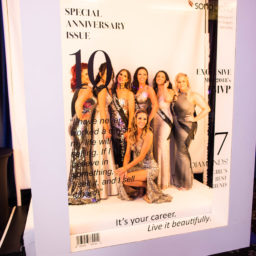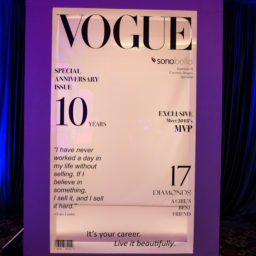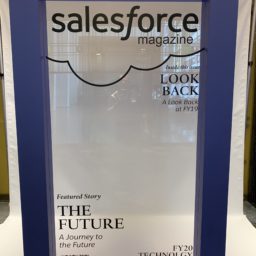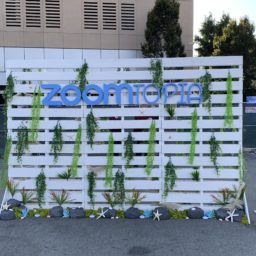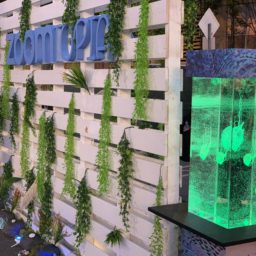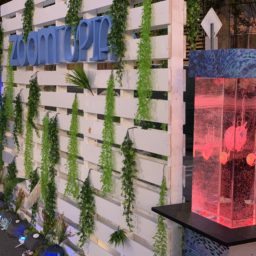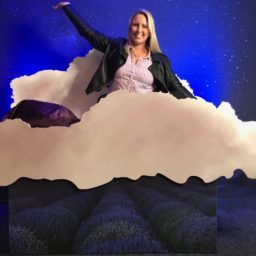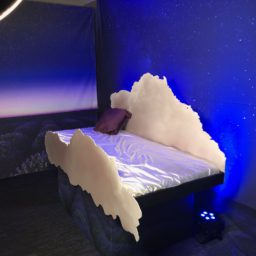 Event Rentals

:

Custom Photo Booth
Available in WA or Nationwide for corporate events and long term rentals
A picture is worth a thousand words as the saying goes, and now there are countless ways to tell a story and capture those priceless moments. Event photography no matter the occasion, not only captures memories made but can be used as an efficient and creative engagement tool.
Launching a product or service at a private launch event or convention can be a process. Figuring out the bests ways to create engagement and buzz around an event, product or service can result in a variety of different solutions. The best solutions are the most creative ones that truly leave a mark on attendees.
With a customized photobooth or photo-op area at an event, guests will enjoy the fact that there is a way to capture memories with one another but also have a take-home gift of a photo to post and share across all platforms.
There are custom geo-filters for Snapchat, custom props that can be made for any photo booth, but to truly make an impression nothing is more memorable than a custom photo booth. Whether it be showcasing an art piece, branding, or complementary to an event's theme,  there is something to be said for originality.
Looking to bring more creativity to an event? Check out rental options like custom rock-climbing installations, custom expo, and convention booths, and experience options available.
Get pricing for your event
Tell us a little about your event, and we'll get in touch to discuss the details.