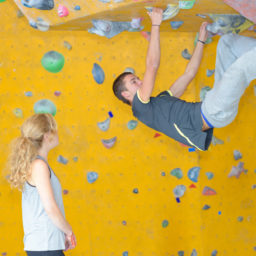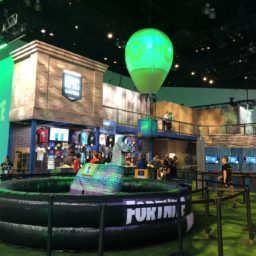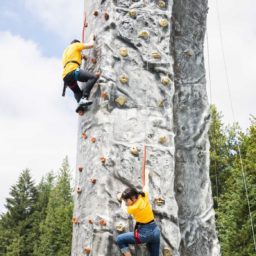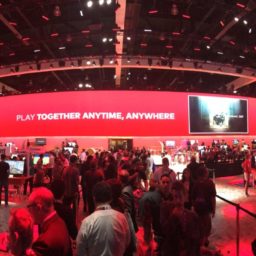 Event Staffing & Entertainment

:

Custom Rock-climbing Installations
Available in WA or Nationwide for corporate events and long term rentals
Take things to new heights with a customized conference booth and an eye-catching rock-climbing wall installation created just for your brand.
Attractions give new life to any event and add a new element of engagement at launches, corporate events, and expos all around. In addition to the various attractions you see at these events: personalized photo booths, photo ops, there is always the opportunity to raise the bar and take attendees where they have never been before.
Creating your very own rock-climbing installation for your event is the perfect way to pull in attendees and create engagement with your brand in an entirely unique and fun way. Be sure to check out the other Experiences we offer as well.
Get pricing for your event
Tell us a little about your event, and we'll get in touch to discuss the details.