Creative Event Themes
Pirate Party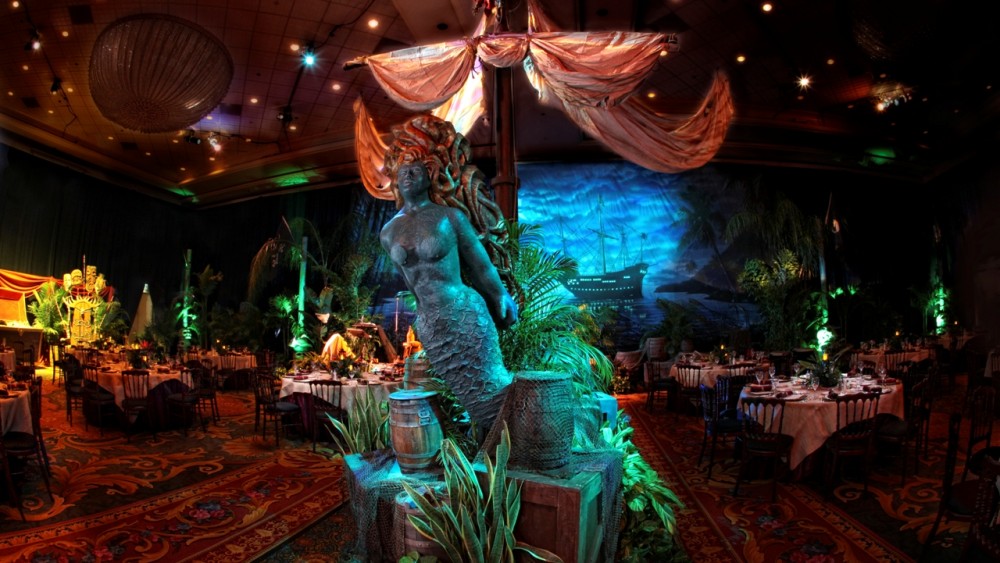 Arrr, matey! You're invited to enjoy an evening on the water. Well, on a boat. No, it's not in the Hamptons. Or at the beach. And no, you don't need a swimming suit. But you might need an eye patch. And a sword. Yes, you guessed it: it's a pirate party! A pirate-themed party is not just for kids. Or birthdays. Whether you're planning a corporate gathering, a family reunion, or anything in between, these ideas will have you speaking pirate in no time.
Walk the Plank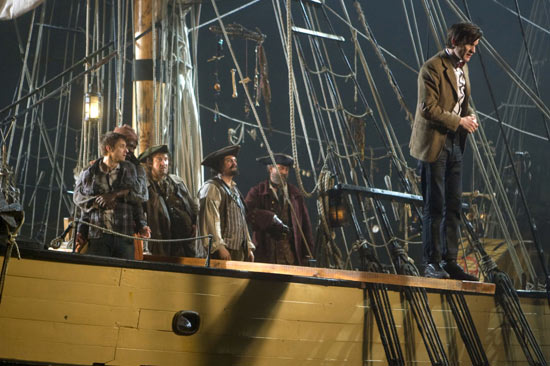 Ready to make your grand entrance? Better watch out for crocodiles. Create a plank to let people on and off of your "ship" for the evening. This could be a few two-by-fours over a kiddie pool, a pit of balloons, or just painted on the ground. Oh, and crocodiles—stuffed, inflatable, or mere decals—are a must.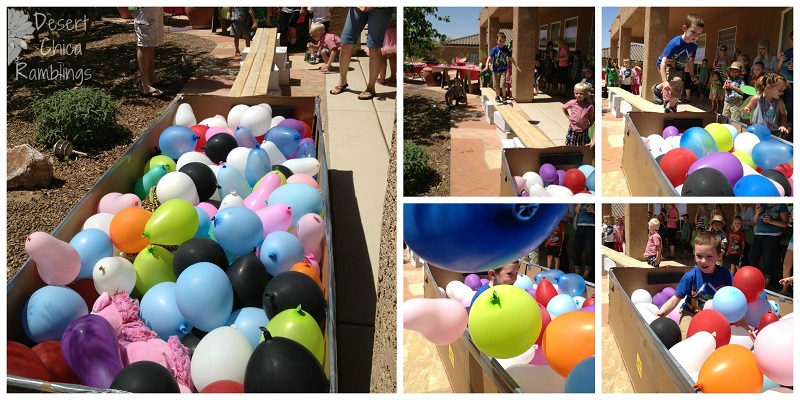 Tattoo Time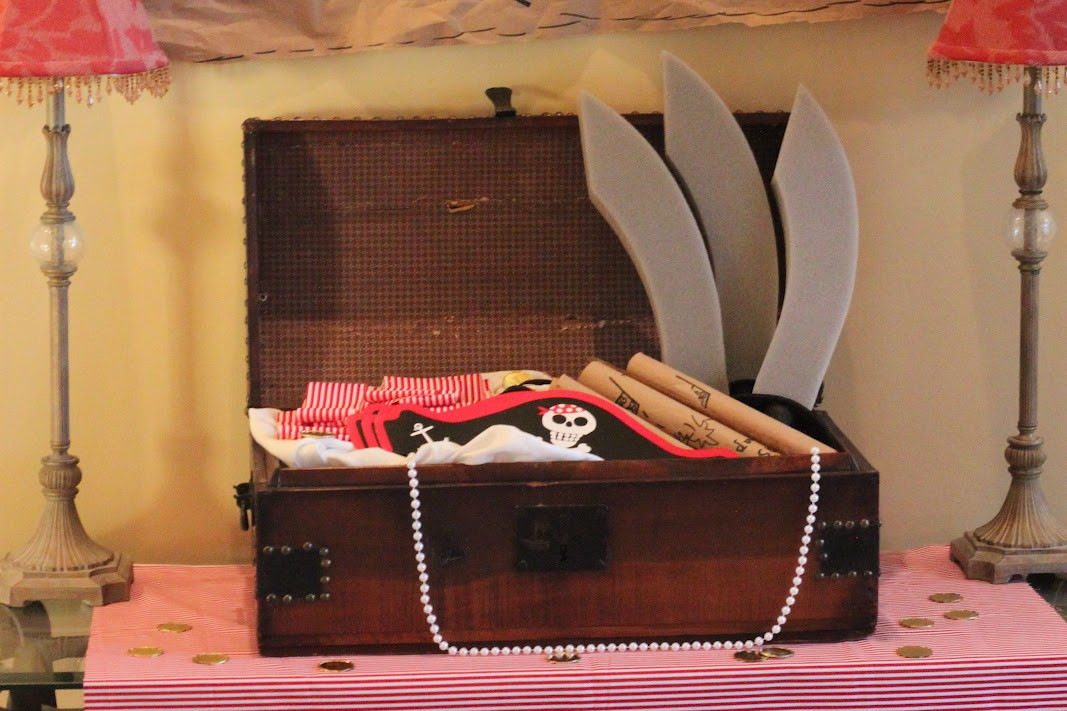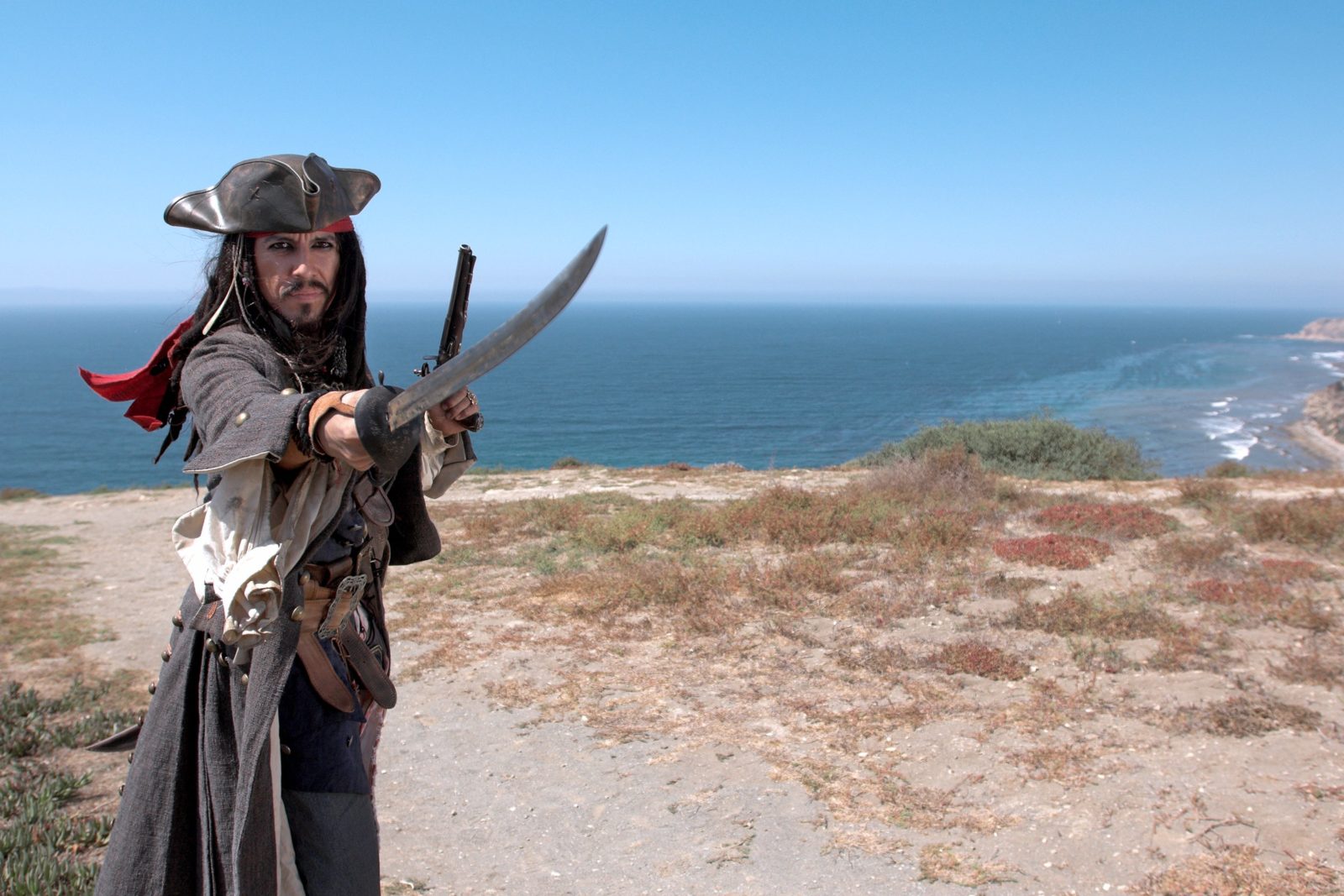 Don't worry, corporate counsel, no needles will be buzzing here. But nothing sets a festive mood like guests getting into the game. Greet guests with a treasure chest brimming with props and costumes, and invite them to get into the (pirate) spirit. Here are a few great ideas:
Eye Patches
Foam Swords
Removable Tattoos
Pirate Hats
Bandanas
Parrots
Follow the Treasure Map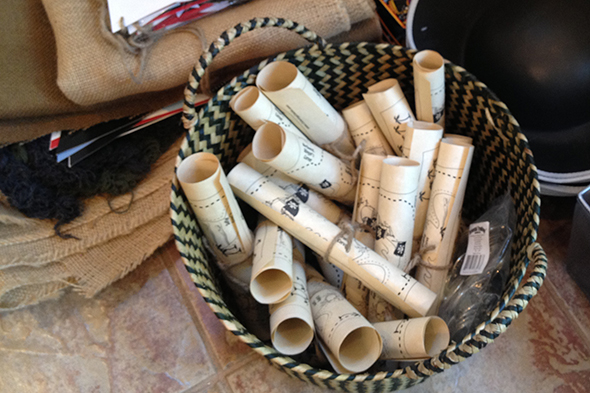 How's this for the ultimate antidote to mindless mingling: buried treasure! Give your guests a rolled up treasure map upon their arrival, and let them find locate the food line, dessert buffet, drinks, and more. Really want to give people an adventure? Create a cryptic series of clues to lead people to prizes or premium drinks.
Is that a real parrot?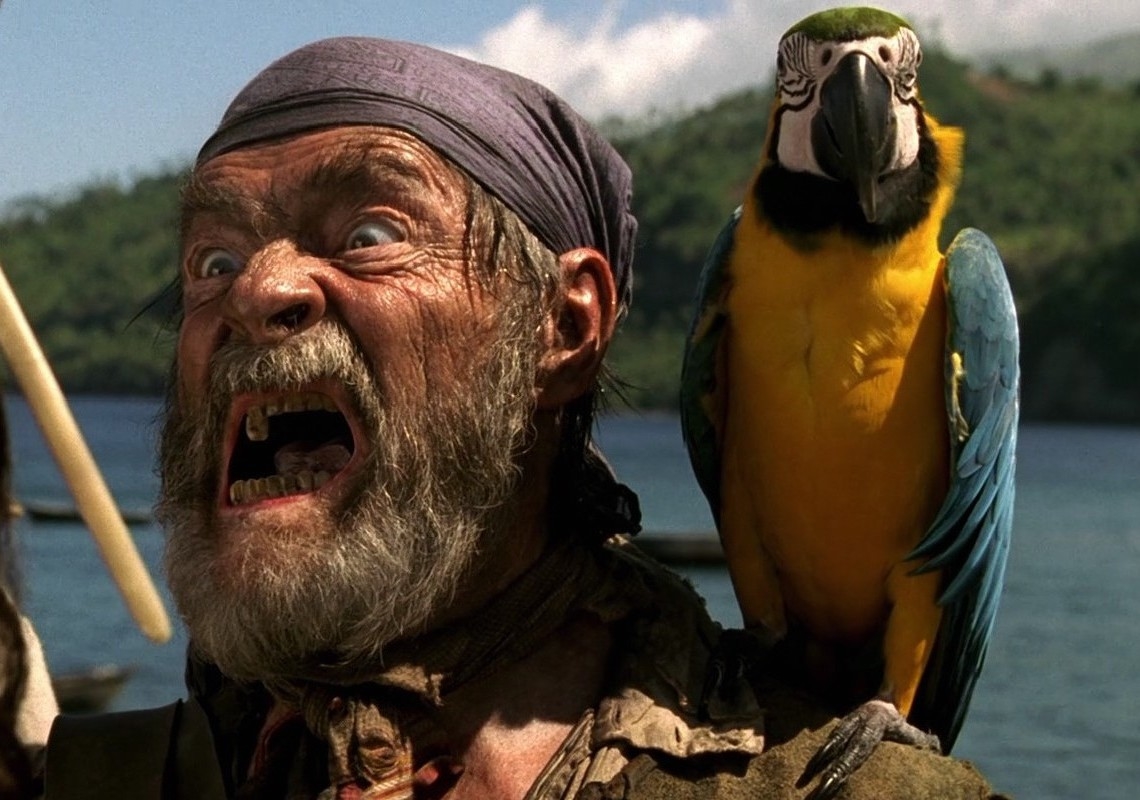 You bet it is. Hire character actors to roam the event dressed as pirates. For added authenticity, rent a parrot! Yes, you really can rent animals for the evening. Just search for "animal wranglers" in your city, or just solicit the help of an event planner.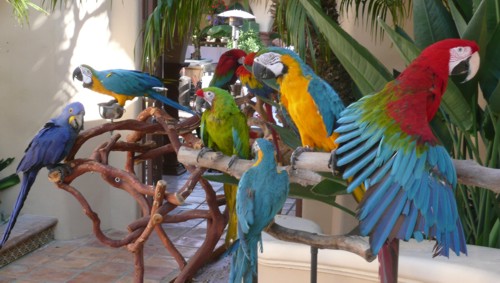 All aboard the Pirate Ship!
Pirate-themed rentals abound. From pirate ships that swing to those that sink, if a 7-year-old boy can imagine it, chances are you can rent it. Here are two of our favorites: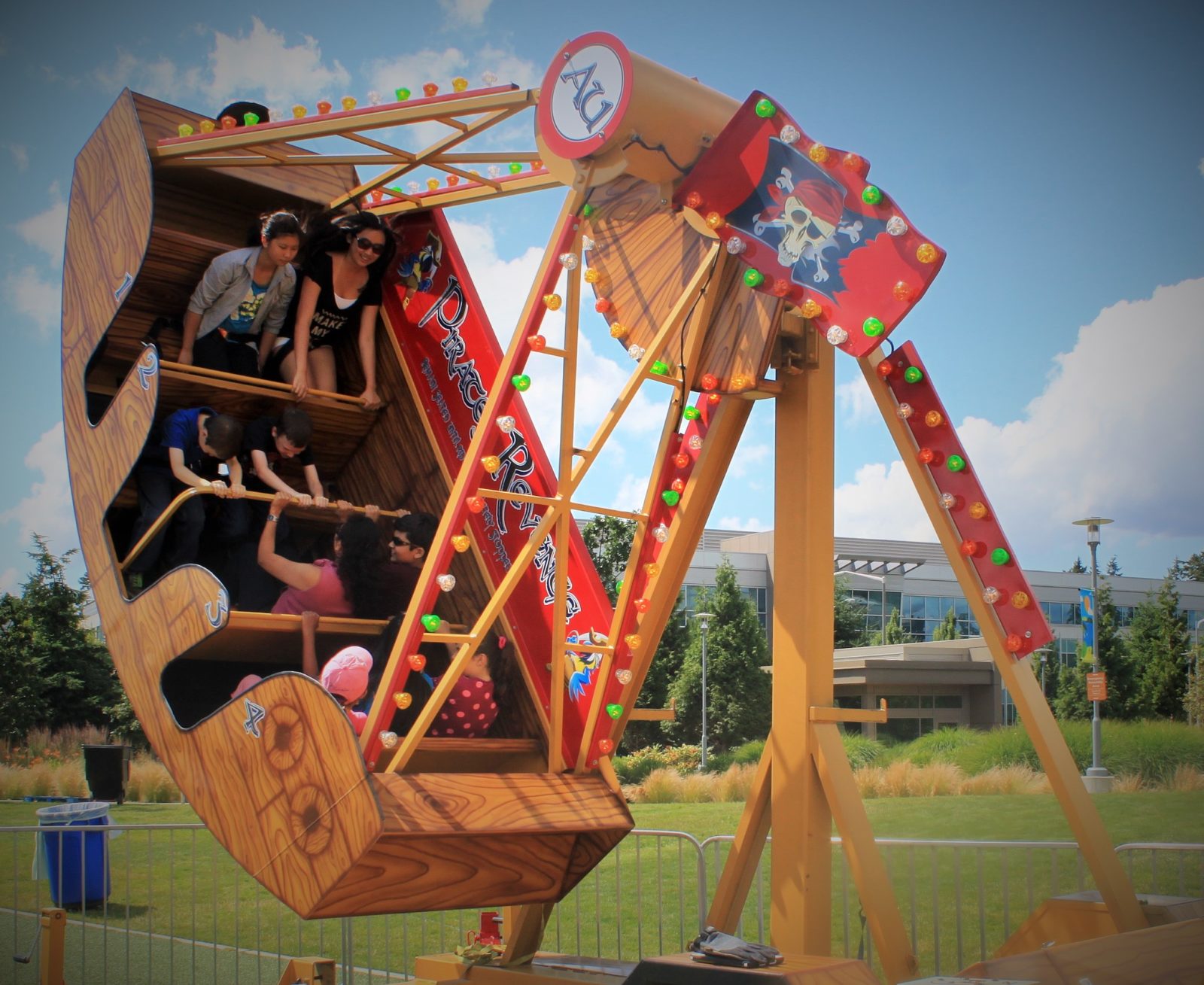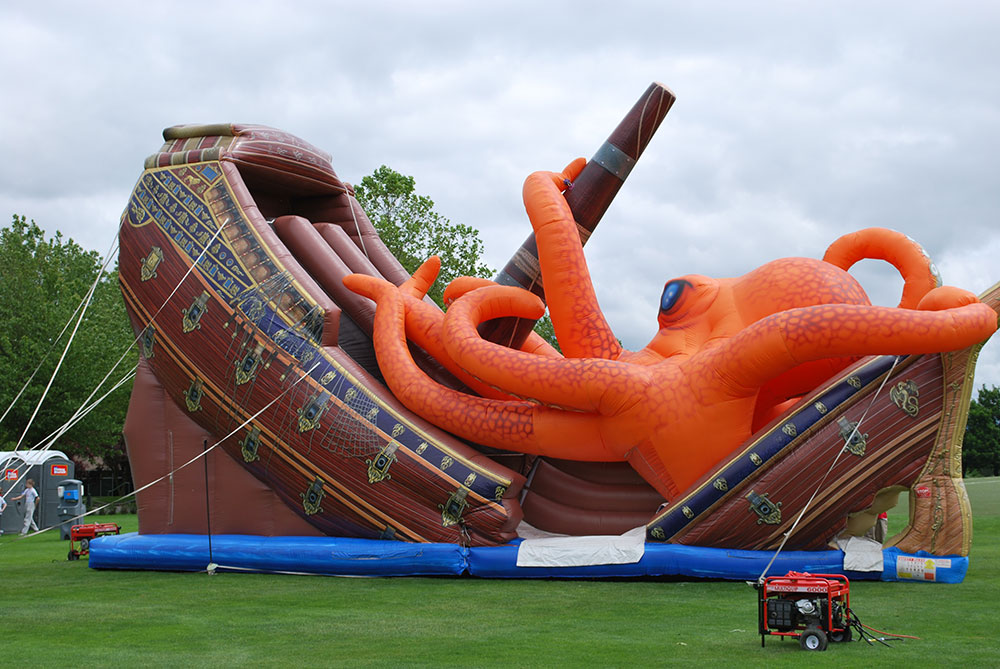 For even more great party theme ideas, check out our list of 100 Creative Event Themes.