Creative Event Themes
World of Neon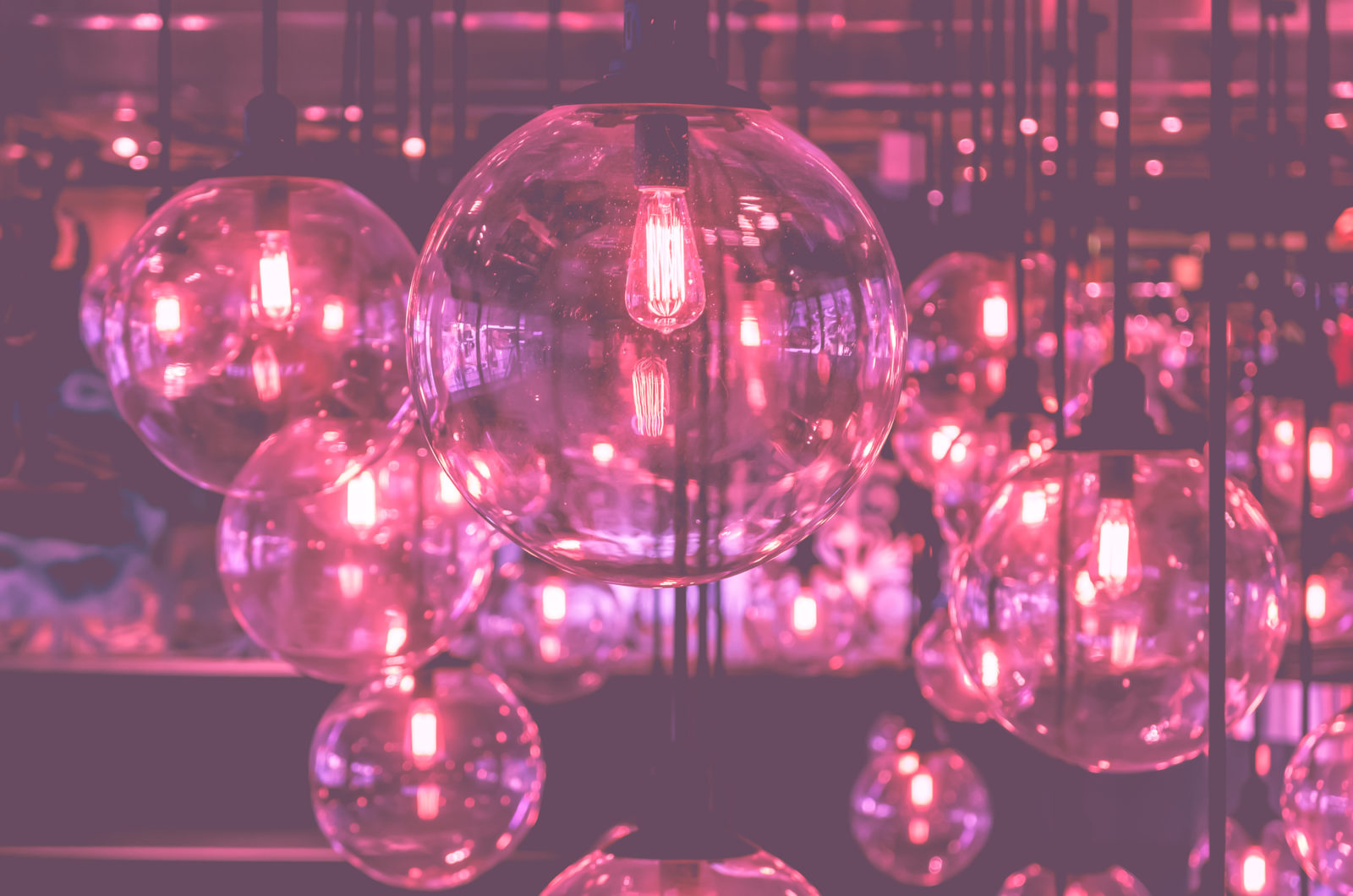 Every generation has a color palette. Some gone in and out of style, like the brown and baby blue disaster of the early 2000's. But there's one color palette so compelling that it lives on in a new form every few years. It's neon, and it's as alive as ever. You could even say it's glowing. Here's how to paint your party in neon.
The LED Revolution
As professional event planners for more years than many of our clients have been alive, we've seen our share of event trends. But nothing excites us more than when a technological change breaks open a world of opportunity for decor. The dawn of the LED light has done just that. LED lighting puts low-heat, low-energy, and highly customizable color on the palette of event decorators. In other words, neon without the work. Some of the applications we're seeing (and inventing) are nothing short of breathtaking.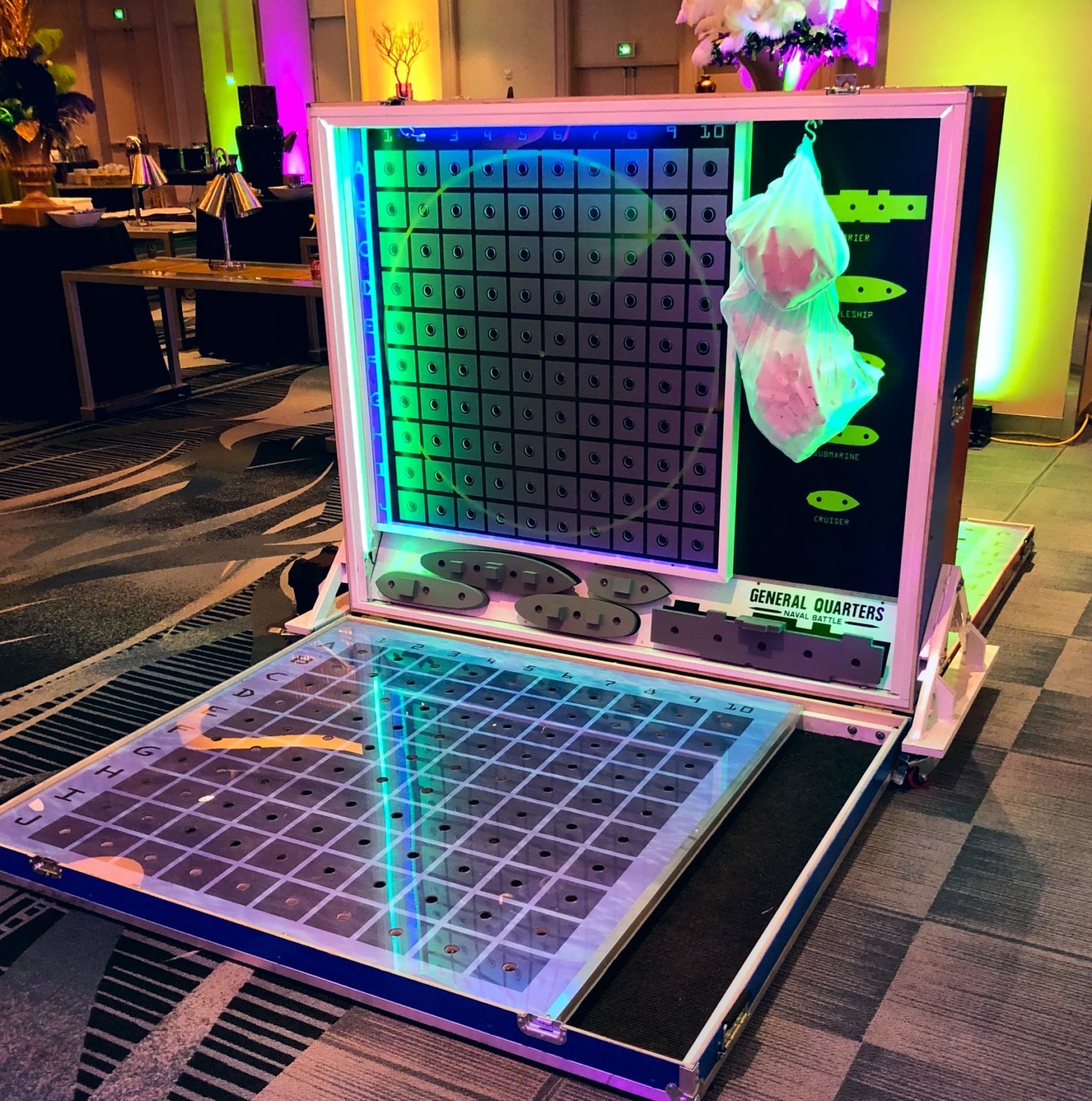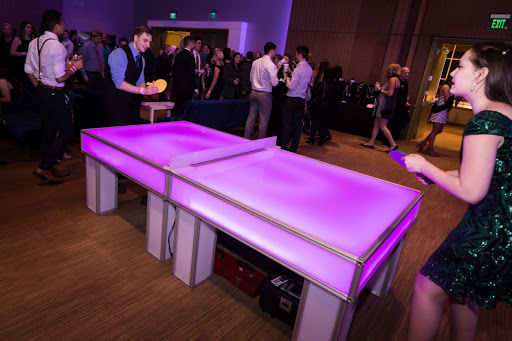 Black Lights & Glow in the Dark Everything
The blacklight–invented in 1935–never gets old. What else can turn plain white t-shirts into ambient beacons, or simple writing into beautiful glowing signage without making a visit to a neon sign shop? A black light is a great way to turn an event space into a world of neon if you have a tight budget.
Neon You Can Eat
Have something else in mind? Spice maker McCormick's manufactures a line of neon food coloring that can turn anything–literally–into a neon treat in a flash. Cake, pasta, ice cream, beverages, bread, and more. Ideally, look for food with a white or pale base for optimal coloring. Neon blue chicken breast, anyone?
Swag that's Simply Glowing
What kind of gift giving is more fun than neon gift giving?! Whether purchasing door prizes are simply filling generous gift bags, your neon party can live on when you treat your guests to a Lite Brite set (retail price $15) or glow in the dark bracelets and necklaces (available at most dollar stores). Time to glow!
For even more great party theme ideas, check out our list of 100 Creative Event Themes.