Trade Show Booth Ideas for Small Budgets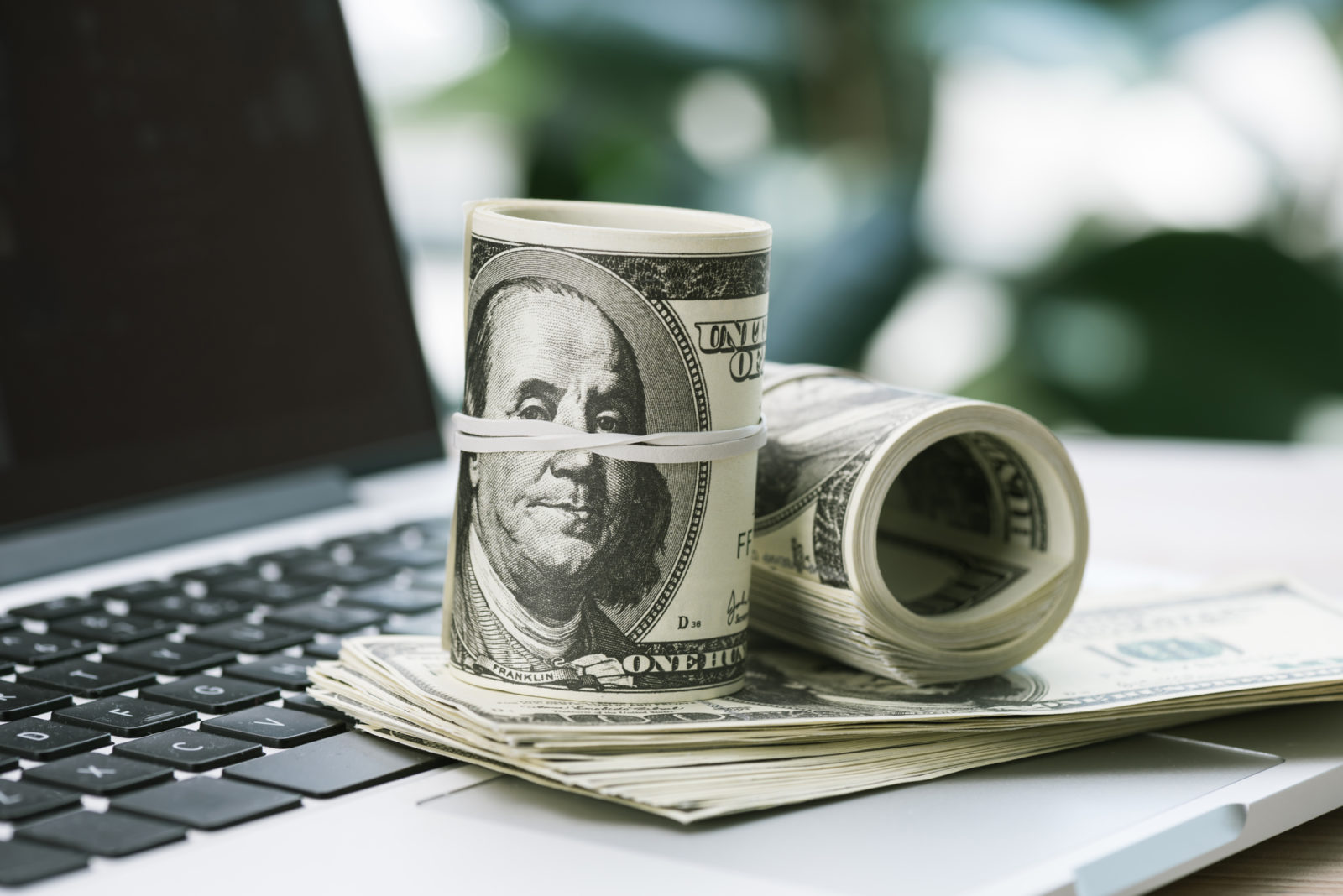 With the extensive collection of rentals available, custom conference booth services, custom photobooth services, and custom rental fabrication services available, the ability to create an eye-popping conference or tradeshow presence has never been more accessible.
Creating a high impact event presence on a budget, however, might seem a bit more daunting. Here is a breakdown of some of the best budget-friendly tradeshow booth rentals and installations sure to bring in and engage attendees.
Budget: $$
The photo mosaic design installation brings the allure of the classic event photo booth with a twist. Each photo mosaic can be customized with a brand's design or logo of choice.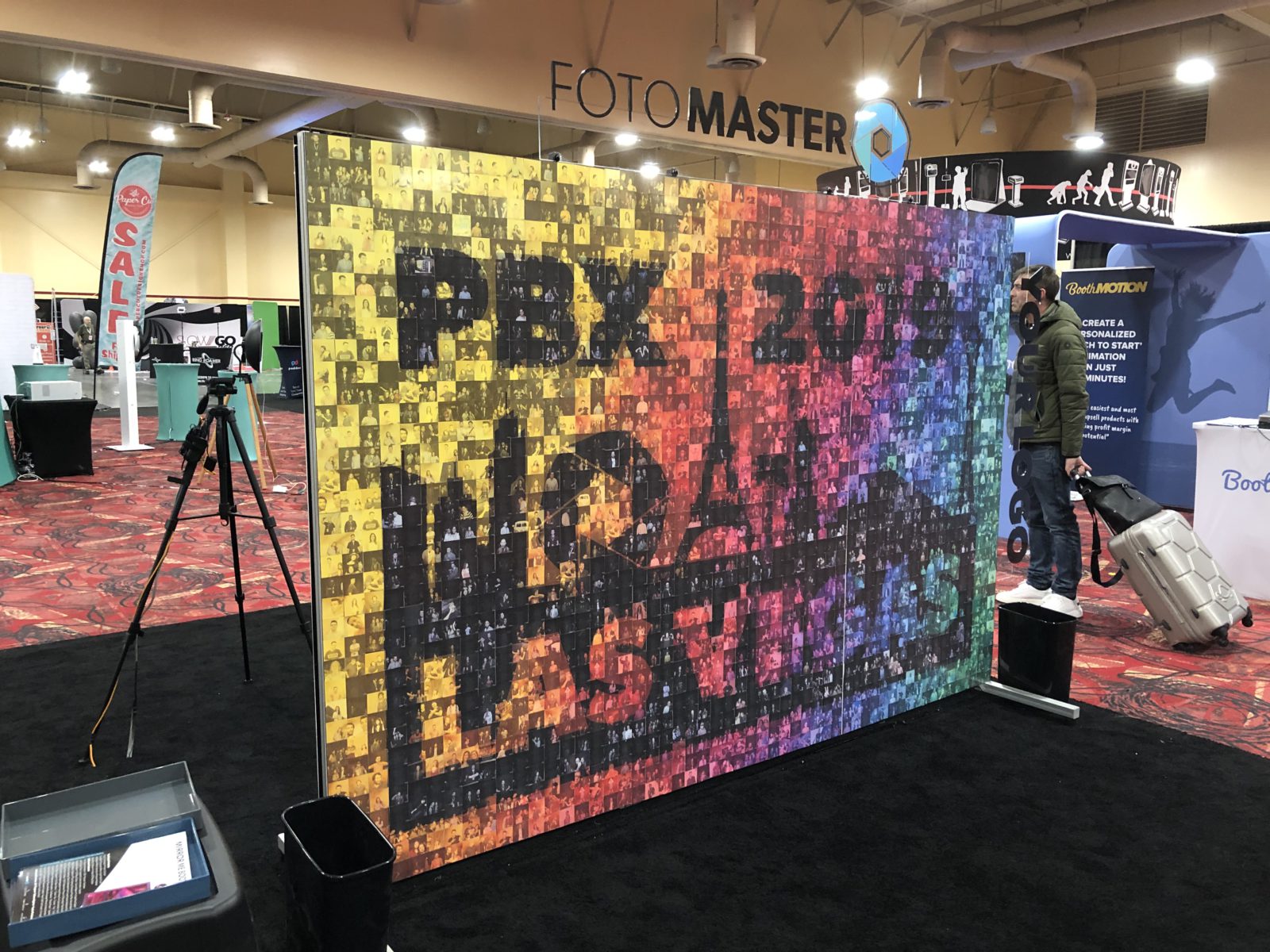 The custom design acts as an outline for every photo tile printed at the event showcasing all the memories made like a traditional photo booth but also providing a unique way for guests to interact with the photo wall installation throughout the conference or tradeshow.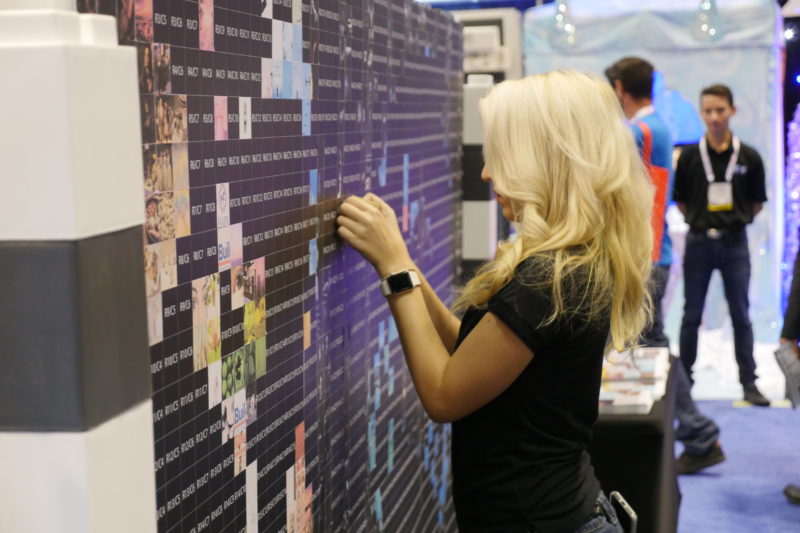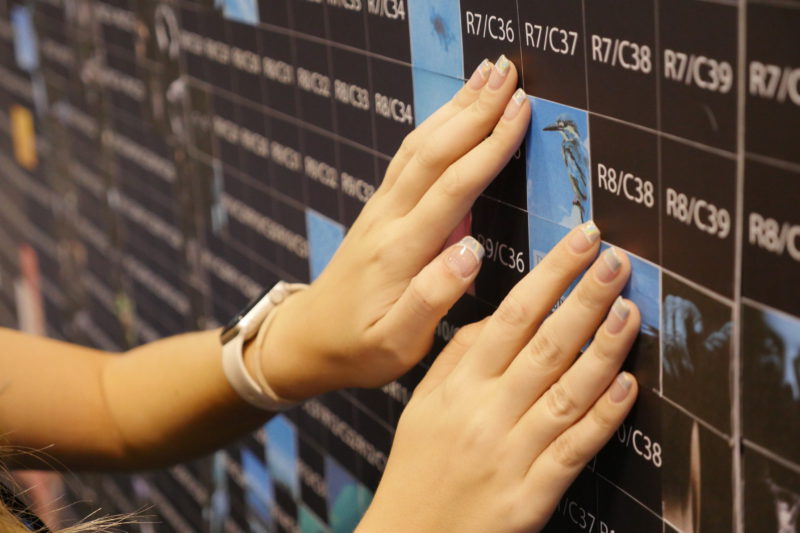 Virtual Reality
Tradeshows and expositions are the places where brands across all industries have the opportunity to make a name for themselves, bring in new consumers, gage an audience's interest in potential products, and get further connected within the desired industry.
One of the biggest uses of virtual reality in VR marketing and brand activation is within the tradeshow and exposition arenas. Due to its eye-catching and immersive qualities, virtual reality is an excellent attraction for bringing in and engaging attendees.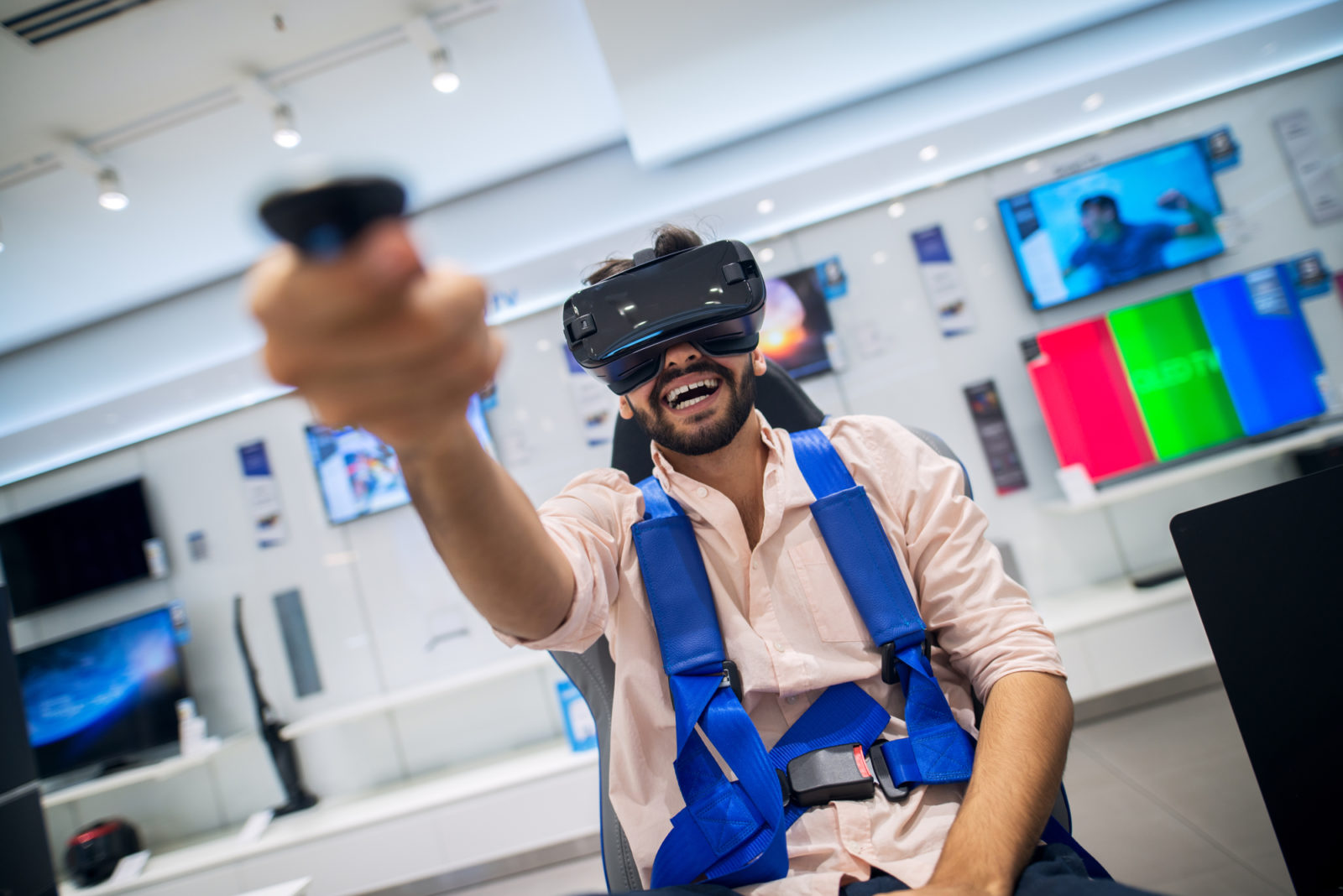 Budget: $$
When thinking about virtual reality most would not consider VR as a budget-friendly option for trade show and conference booth appearances but exploring the ability to rent out various virtual reality simulators cuts the cost down to a fraction. Being able to have attendees connect with a brand's story and mission statement is a strong way to keep attendees engaged in the brand long after their visit to a conference or expo booth.
Storytelling has never been easier for brands with the use of virtual reality. Allowing guests to interact with a brand's product, get an inside look into a brand's story, or getting to see the product in action can all be done with a virtual reality headset.
Augmented Reality
Similarly to virtual reality, the key to making augmented reality work for a brand's trade show or marketing event presence is finding a way to center guests and attendees in the middle of a story. Utilize augmented reality's immersive and interactive nature to bring people to a booth and have attendees stay and interact with the technology seamlessly.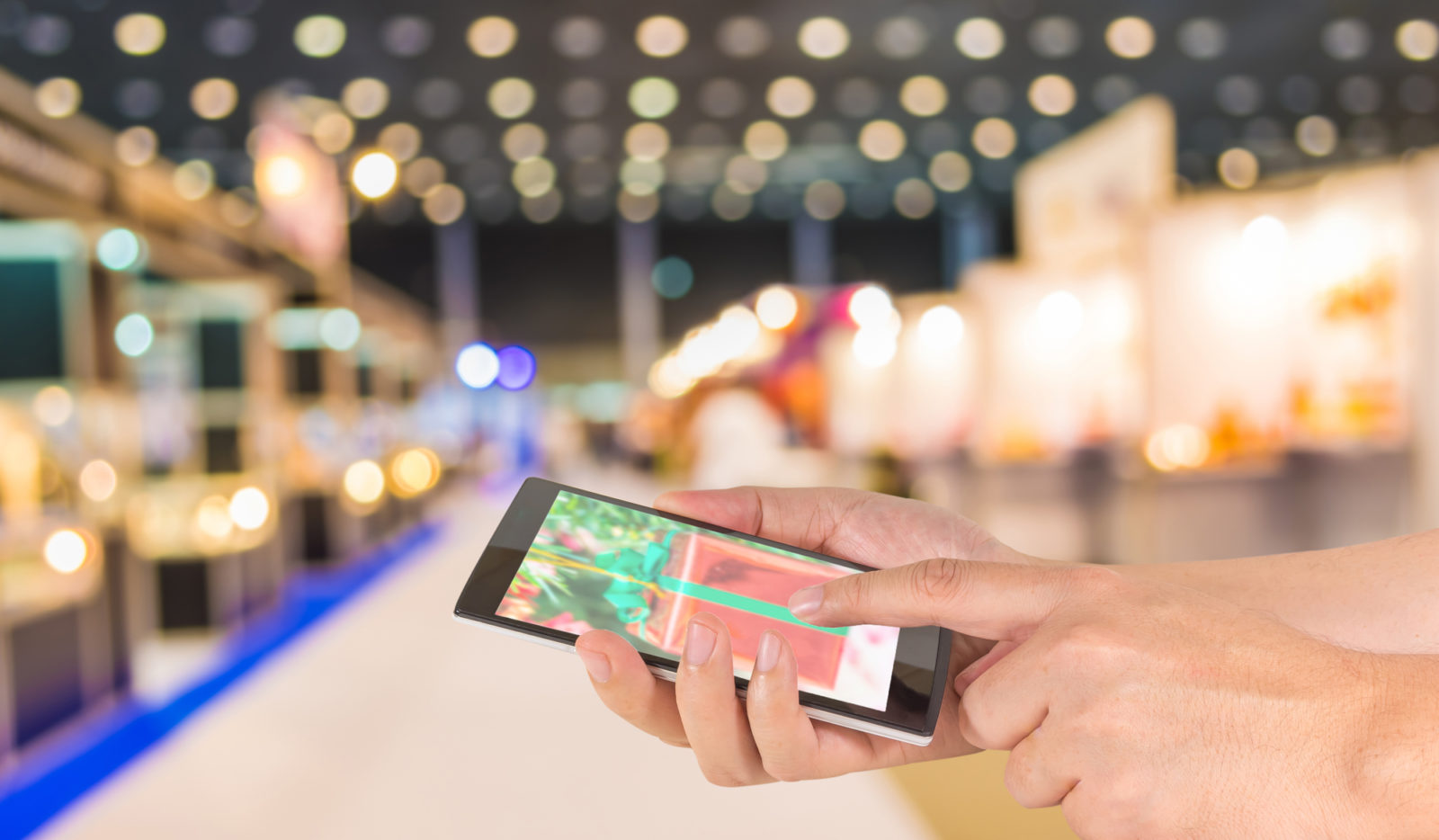 Budget: $$
Brands can also use augmented reality to showcase a product in a new innovative way by creating a conference or exposition booth with interactive parts where guests can discover the different pieces transform right before their eyes into fully visible augmented reality replicas.
This simple interactive element takes the average display to the next level and will keep attendees curious.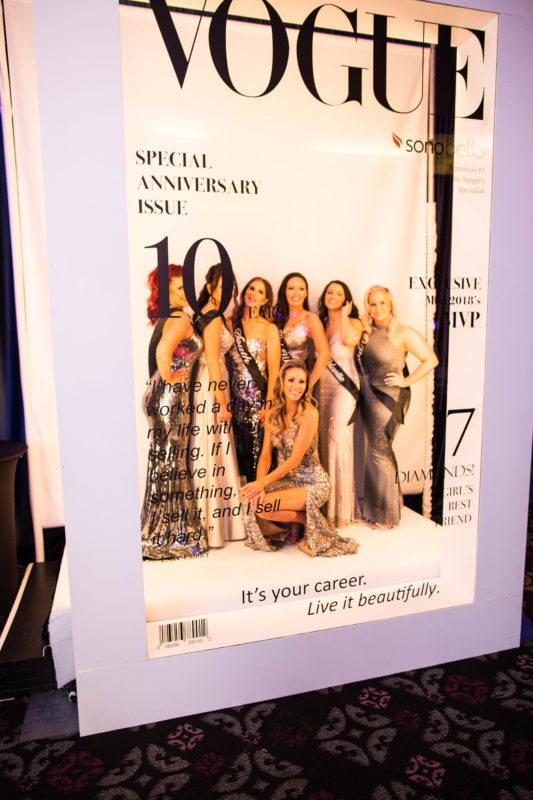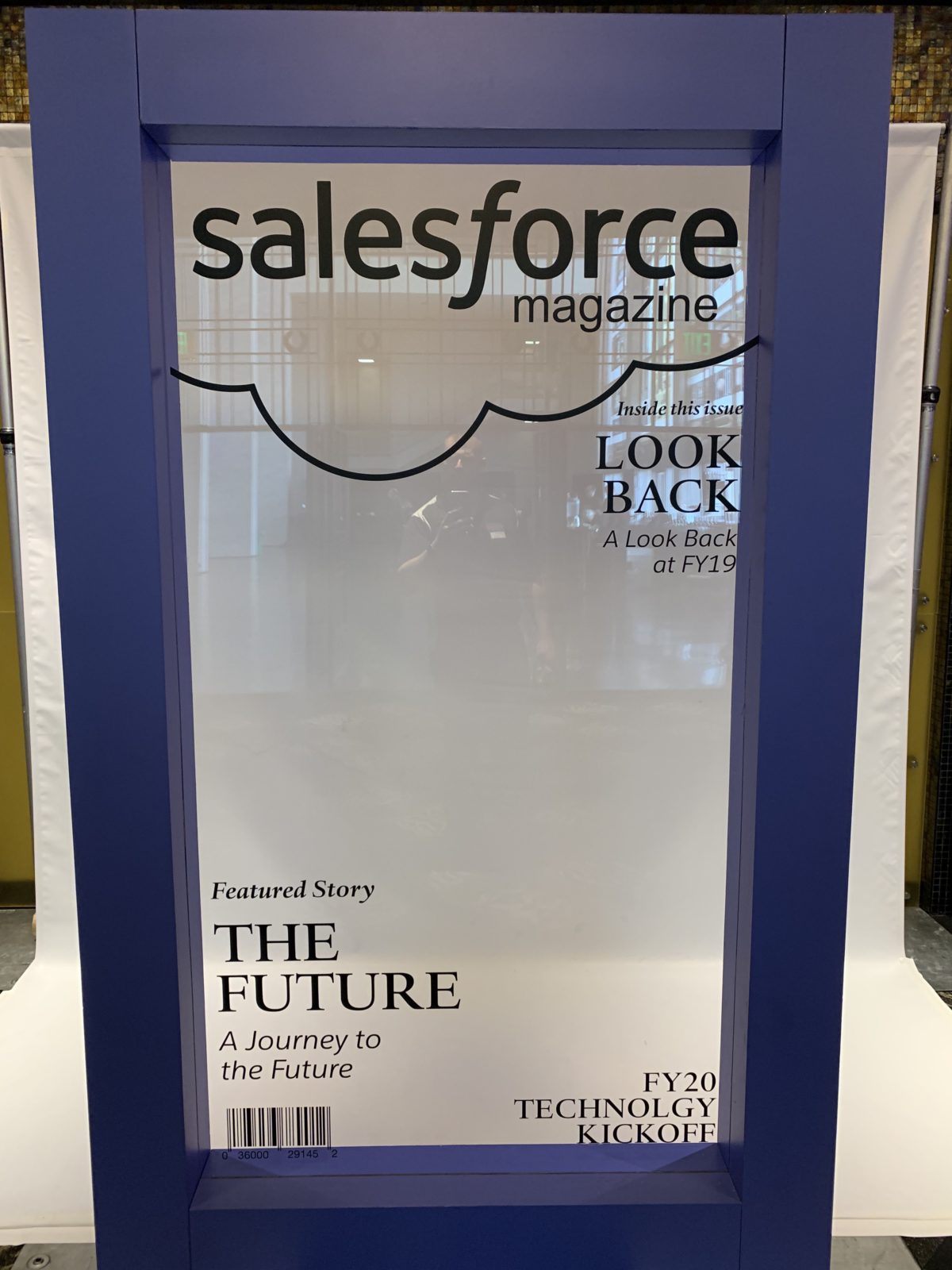 Budget: $
Photo Booths are a classic attention grabber for any event and a personalized or custom branded photobooth at a marketing event or trade show can make all the difference.
Figuring out the bests ways to create engagement and buzz around a tradeshow or exhibition appearance can result in a variety of different solutions. The best solutions are the most creative ones that truly leave a mark on attendees.
With a customized photobooth or photo-op area at a booth, guests will enjoy capturing memories with one another as well as having a take-home gift of a photo to post and share across all platforms.