Creative Event Themes
The North Pole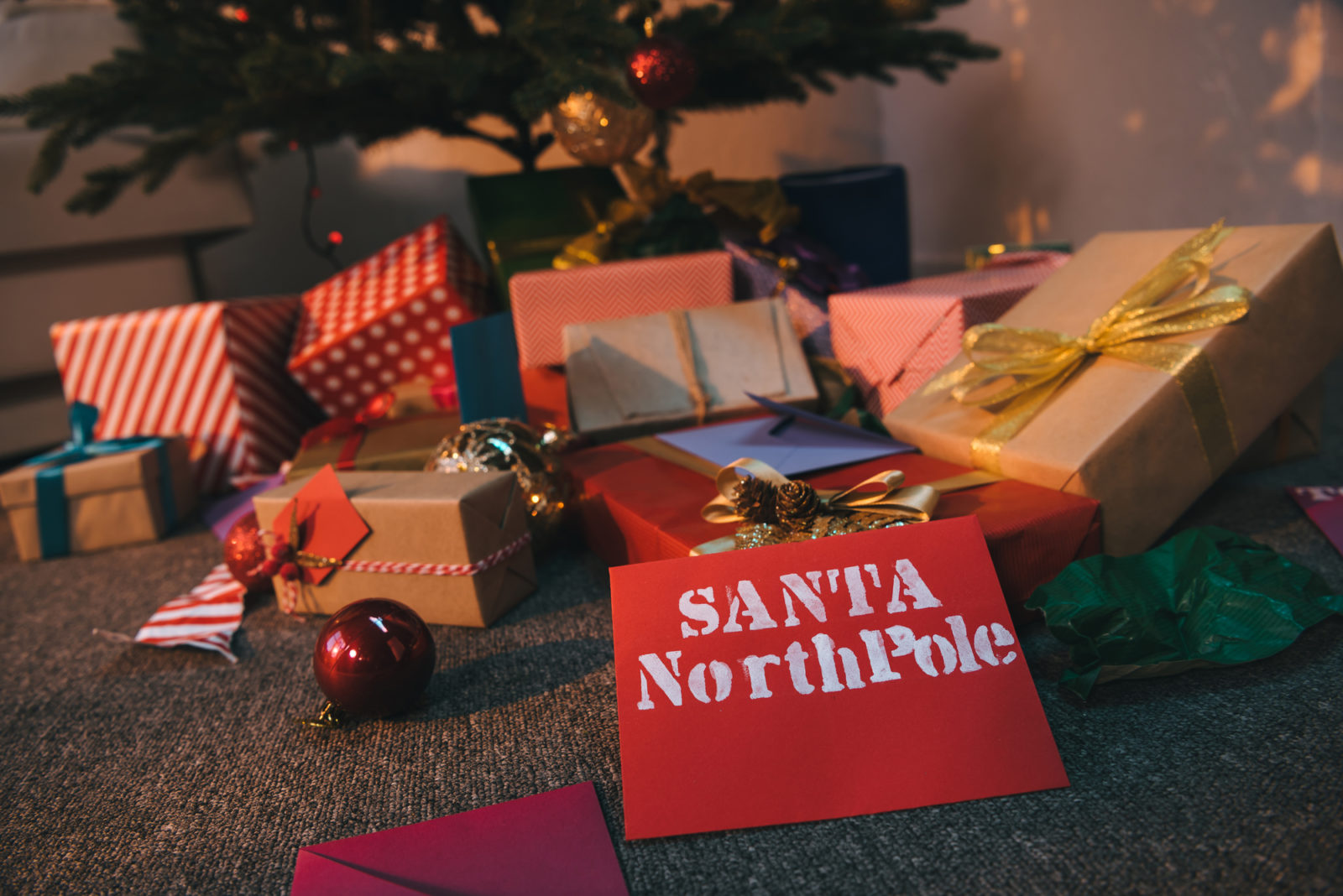 It's high season—at the North Pole. Elves are working their magic, clocking overtime as their hammers send sparks into their air and their cocoas send steam into the heavens. The holidays just weeks away and the frenzy is truly something to behold. And replicate. Whether planning next year's holiday party, or a Christmas in July celebration, we've found no theme on Earth quite as festive as the North Pole.
The Naughty and Nice list
The North Pole gets its instructions from a single source: The List. The Nice and Naughty List, that is. This is the set of instructions that dictate what gets constructed, what gets delegated, and what gets shelved in favor of coal. For your party, what better way to spread some encouragement than a public recognition of each employee's achievements? Make a long list of each team member, with a sentence describing why they made the "good list" this year. And that naughty list? Perhaps it's best to keep that on the D-L.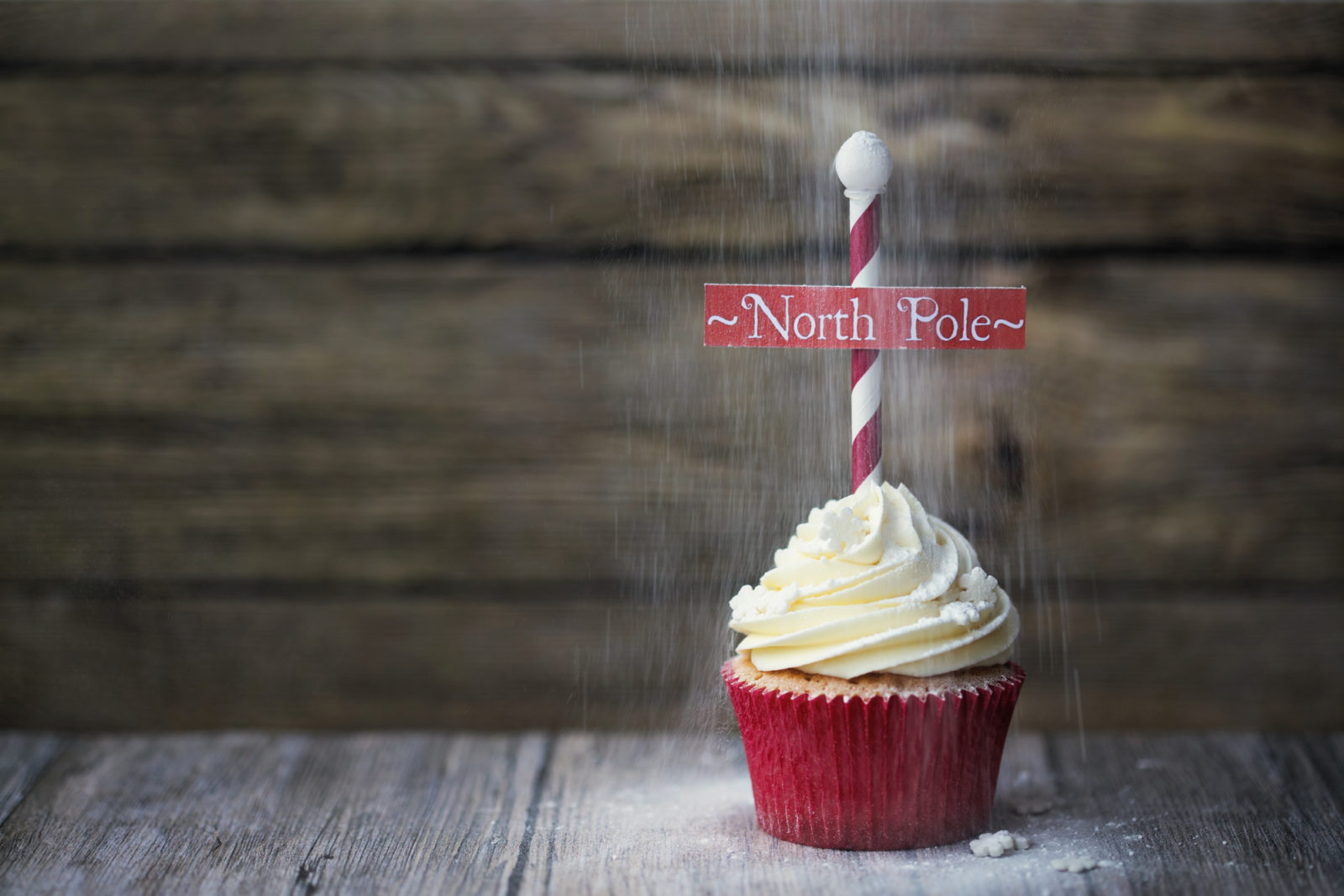 Behind the Scenes of the Toy Workshop
Once your guests have filled up on appreciation, it's time to treat their eyes to a wonderful sight. Craft a toy workshop with bright and festive colors. Use LEDs to splash the area with wonder. Then, make it snow.
Commercial grade snow machines will fill your space with wintery powder in no time.
Cart your "elves" between stations on a trackless train.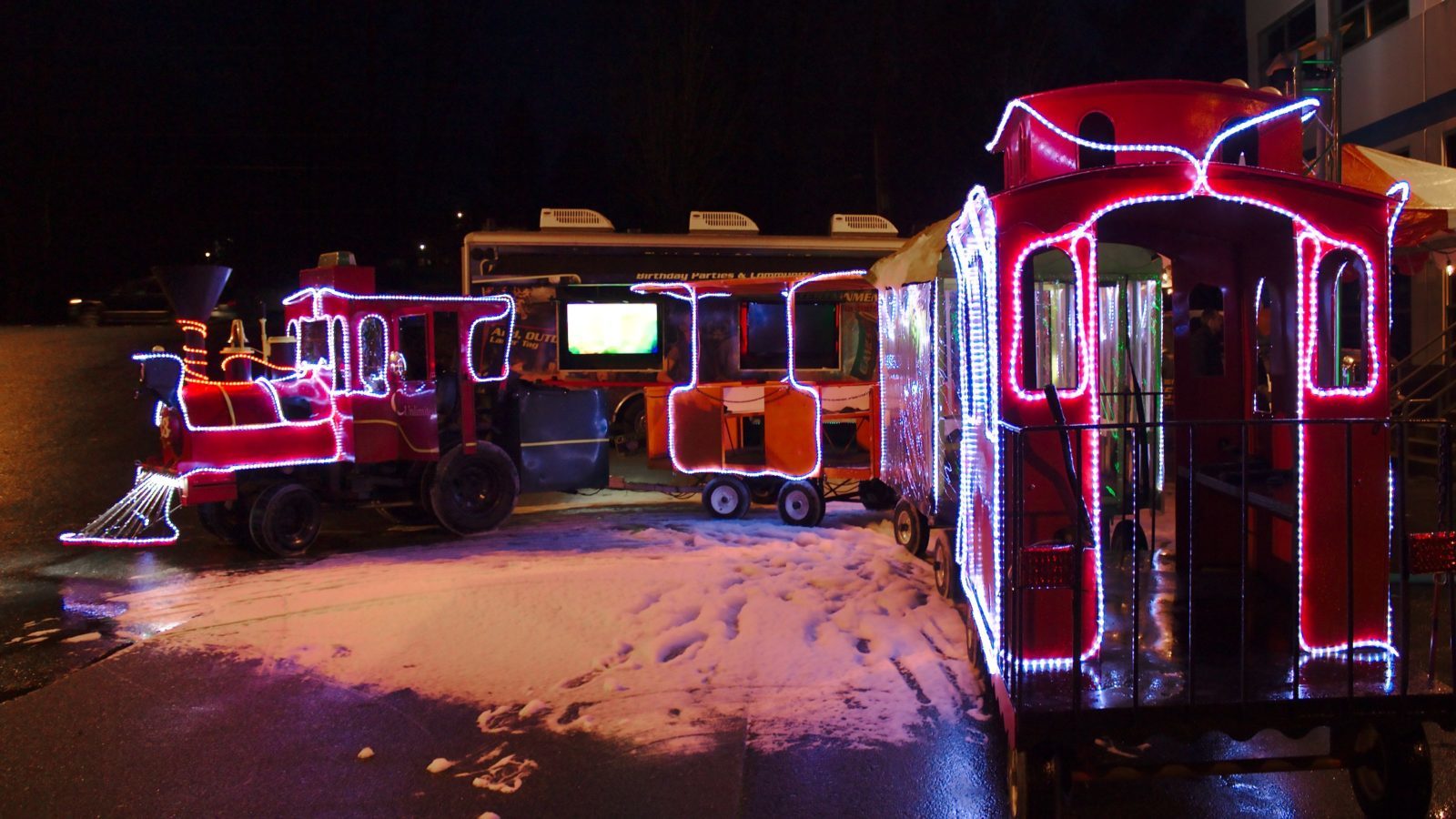 Next, make it useful. Give your toy workshop a second purpose, like the location for handing out employee gifts or collecting toys for a charity. Oh, and don't forget to reuse, reduce, and recycle. Here? What better place to repurpose all of those Amazon boxes (with just a bit of gift wrap.)
There arose such a clatter! The Reindeer and Sleigh
Freeze frame! For real. It's cold. And it's one heck of a photo op. If you have the budget, contact a farm or animal wrangler to bring live "reindeer." Can't make that happen? A sleigh and a painted backdrop make an excellent fallback.
Then rent a self-printing open-air photo booth, or get scrappy and mark an X on the floor for all the "Instagram husbands" to stand.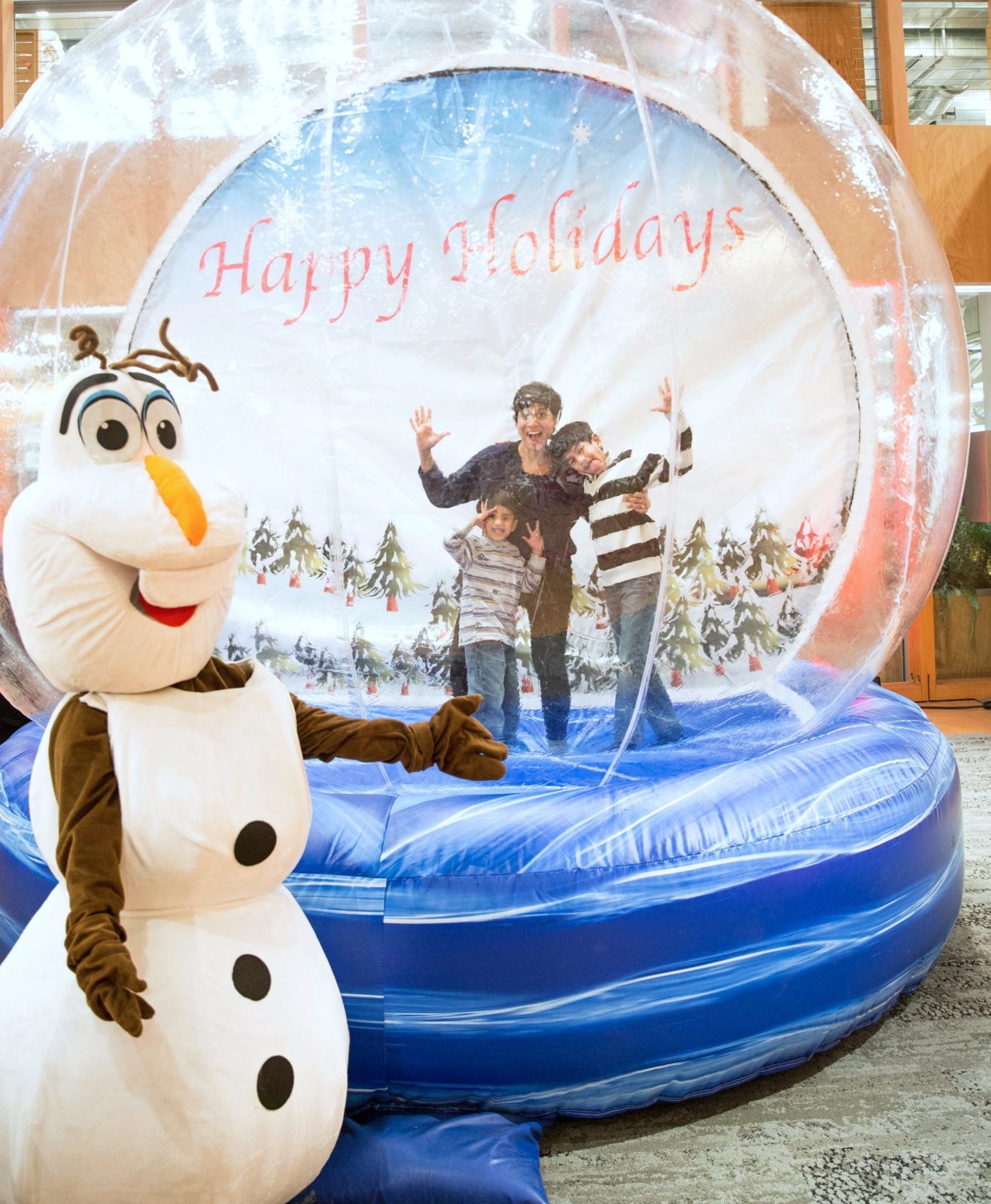 Spreading Cheer in the Community
Just because you're throwing a bash for your colleagues doesn't mean others can't benefit. When printing your invitations, include an optional request for canned foods or unwrapped toys to benefit a local food pantry or shelter. Your community will be blessed, and your guests will experience the joy of giving. It's a win-win, North Pole style.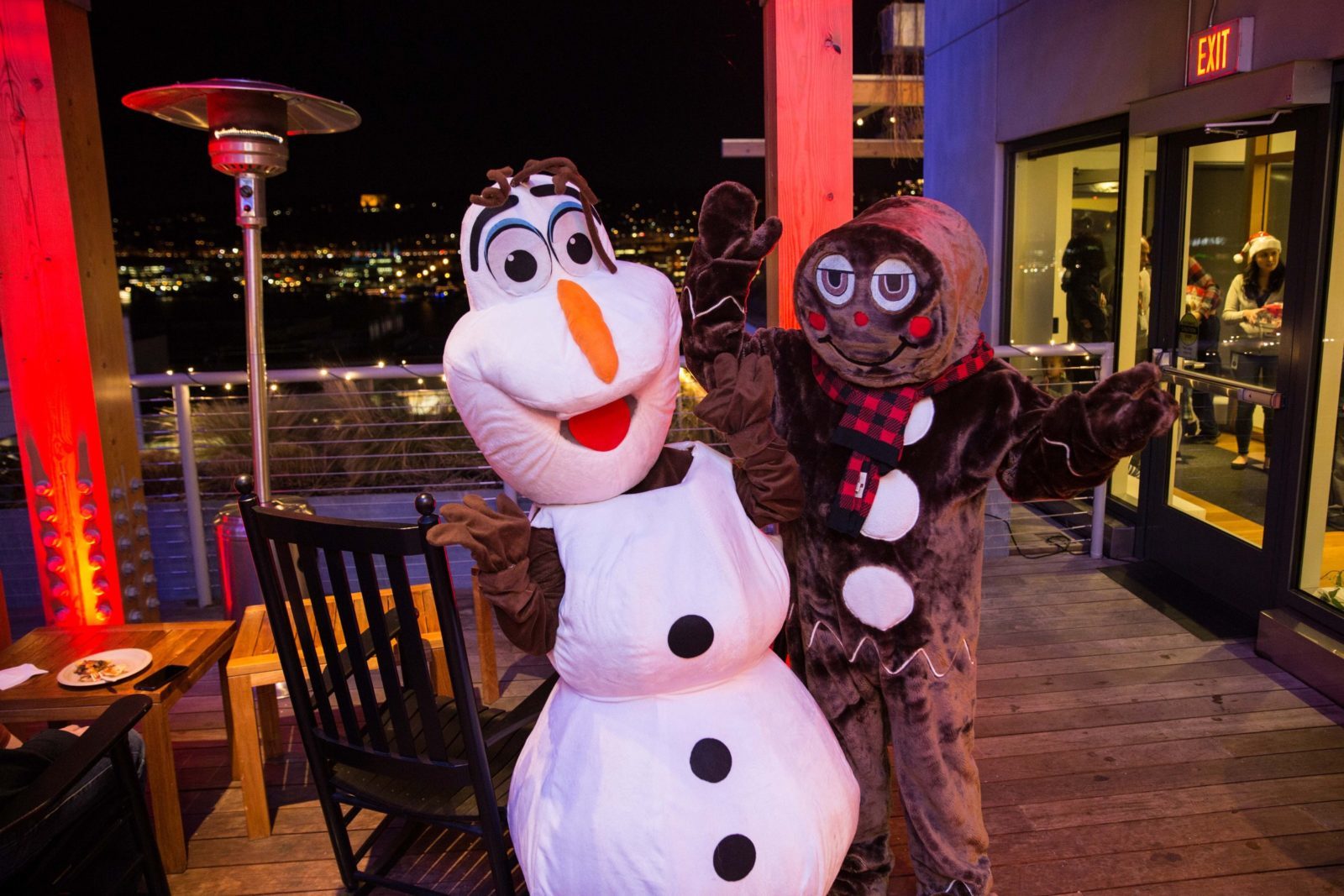 For even more great party theme ideas, check out our list of 100 Creative Event Themes.