#21 Jurassic Park
Dinosaur and adventure enthusiasts all have a place in their heart's for the Jurassic Park series. Provide each guest with a pack of adventure supplies for the evening, host a scavenger hunt, or a Jurrasic Park movie night complete with themed treats and drinks.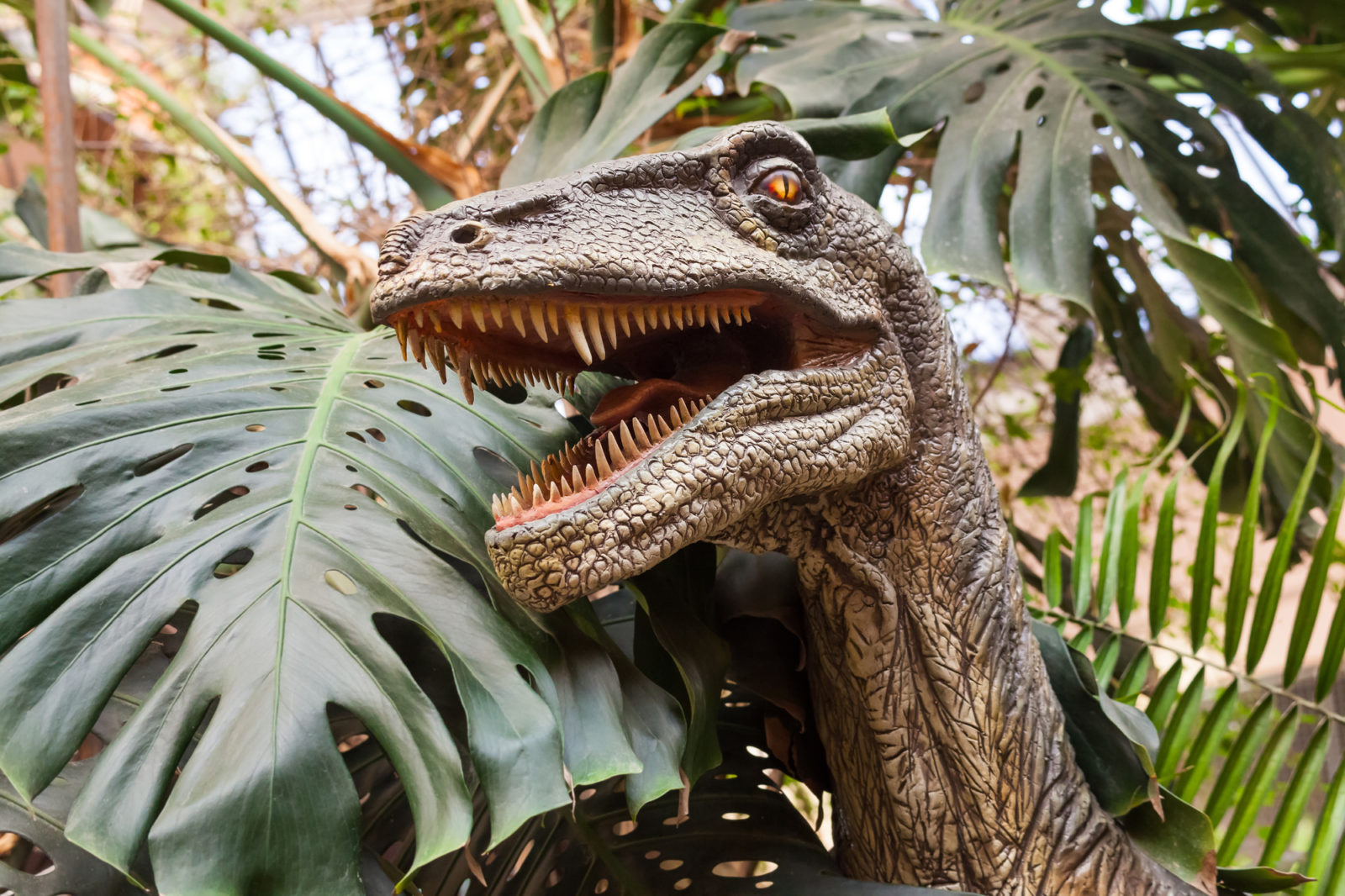 We have some news for you: Clarke Gable is coming to your next party. Perhaps he'll be on screen in the background, or perhaps he'll be embodied by an attendee. But he's coming alright, and it's time to prepare. Yes, you're hosting a Gone with the Wind-themed party. When Hollywood takes 221 minutes to capture a storyline, you know it's big.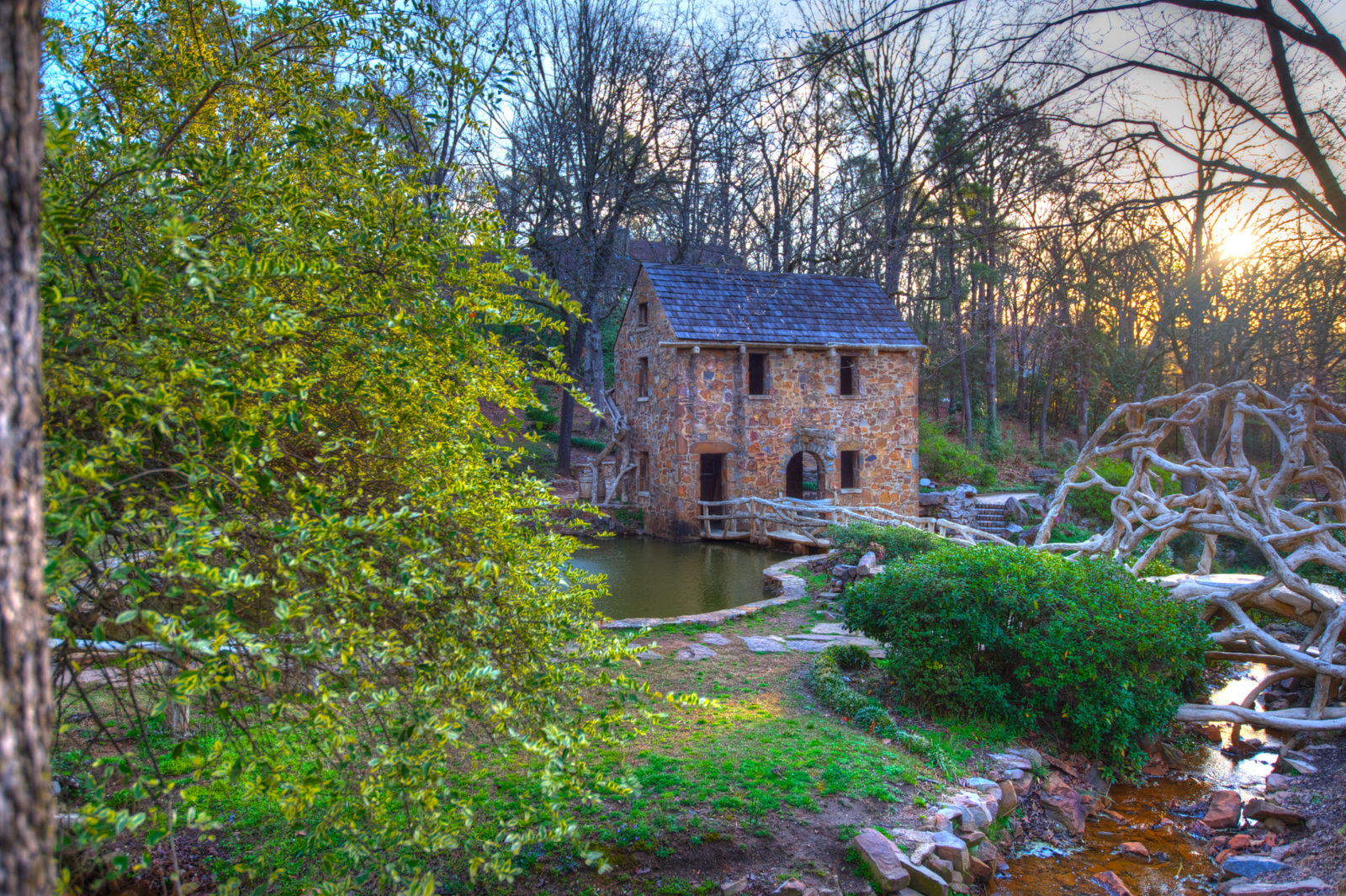 RALPHIE!If that single name brings back decades of holiday family movie night memories, you're not alone. A Christmas Story is one of the most popular holiday movies of all time. To an event planner, that means one thing: perfect party theme. Parties that elicit fond memories are hard to beat, and although not everyone has memories of Ralphie sticking his tongue to a flagpole, enough do for a formidable foundation of fun.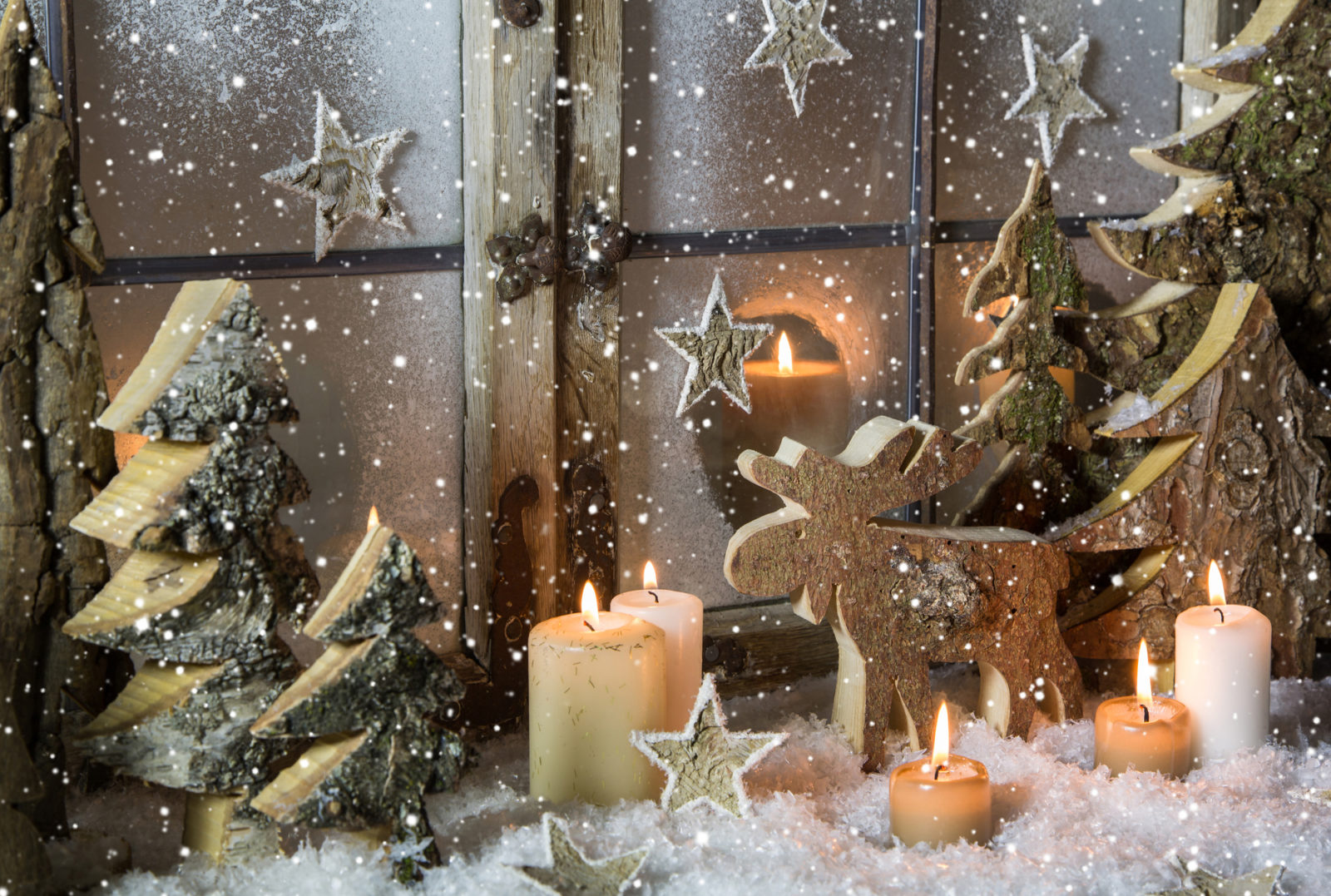 #24 Night at the Museum
The movie Night at the Museum is the perfect movie for all ages combining comedy, adventure, and lots of historical icons. Host your very own Night at the Museum by renting out space at one of your favorite museum spaces in your area, provide arts and crafts, a movie night, and more.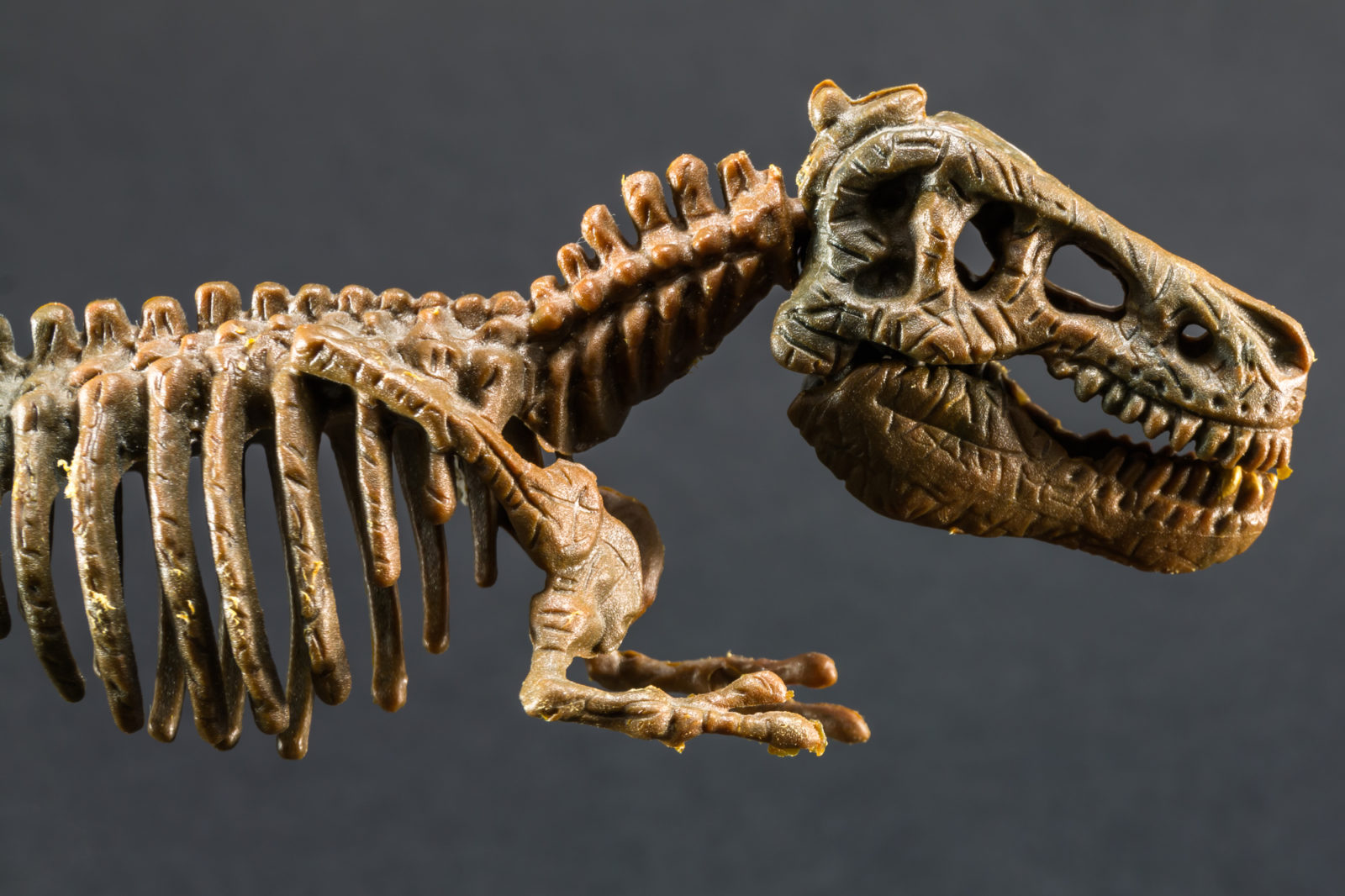 #25 The Great Gatsby
The Great Gatsby is an iconic 1925 novel written by American author F. Scott Fitzgerald inspired a few classic films and gave a peek into the glitz and the allure of the roaring twenties. What a better theme for an event than a classic work of American literature? Guests can celebrate by attending in their best twenties inspired attire, celebrating at an elegant venue with delicious food and drinks while enjoying a screening of the films or dancing the night away.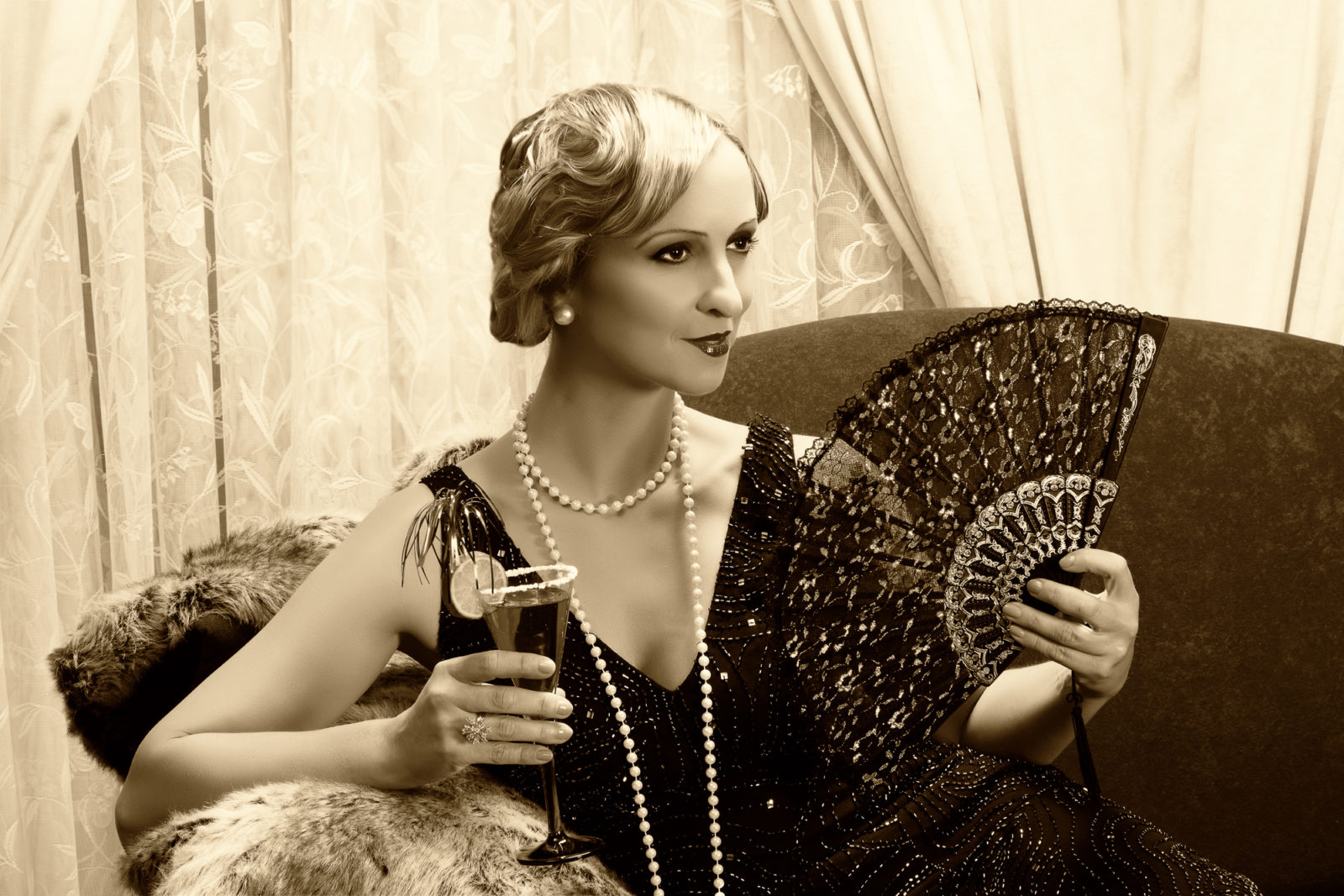 Travel the World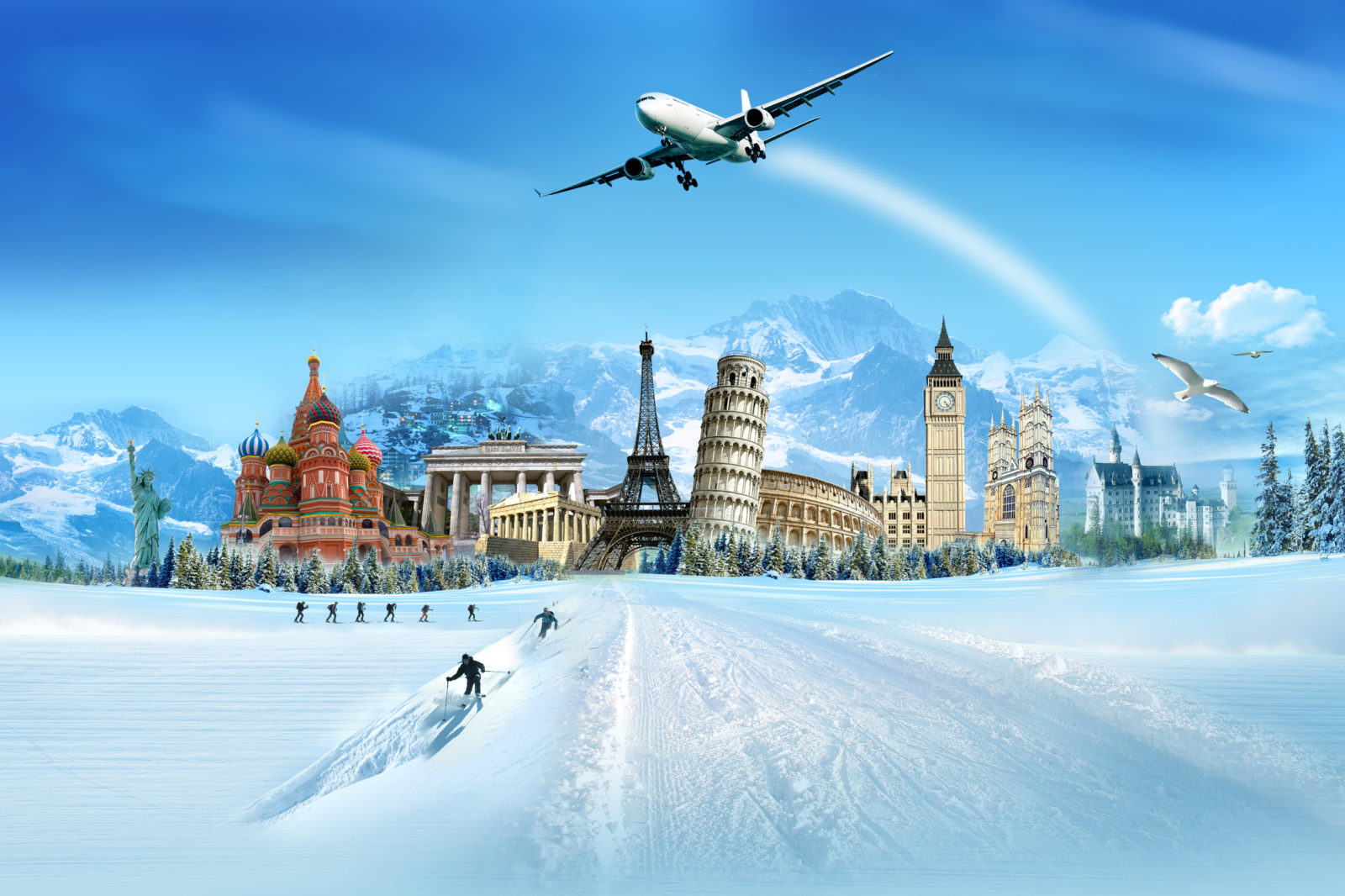 #26 Spirit of Adventure
Celebrate the adventurous spirit within us all by hosting an event centered around travel and chasing one's dream. Include cuisine from all around the world, a raffle or contest to win an all-inclusive stay at a beautiful vacation destination, and allow guests to experience fun event attractions like our mobile zip line, rock climbing wall, and human gyroscope ride.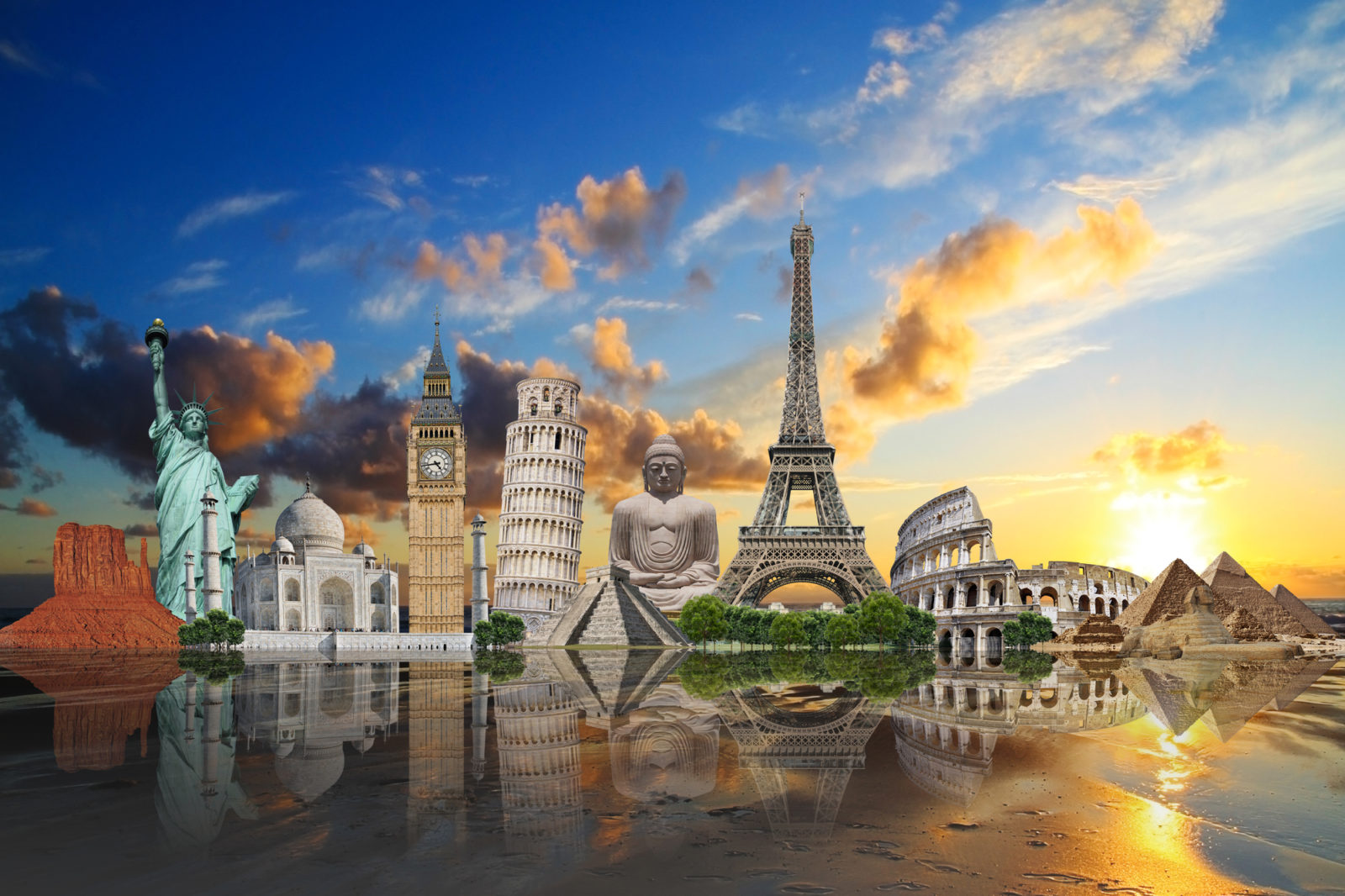 What comes to mind when someone mentions Paris? Perhaps the picturesque scenery, the legendary music, or the captivating design and culture. Could there be a better list of ingredients for a party? Well, there's one that stands above the rest: the food. Put on your French hatberet and prepare to salivate. Need we say it? It's all about the food.
In Jules Verne's 1873 classic, a man and his valet attempt to circle the world in an attempt to win a £20,000 bet. Their adventures were, then, obviously a work of adventurous fiction. Today, such a feat is actually achievable. And we're not talking about air travel. We're talking about party travel. So grab your passport, pack your bags, and prepare to travel the globe in one adventurous night.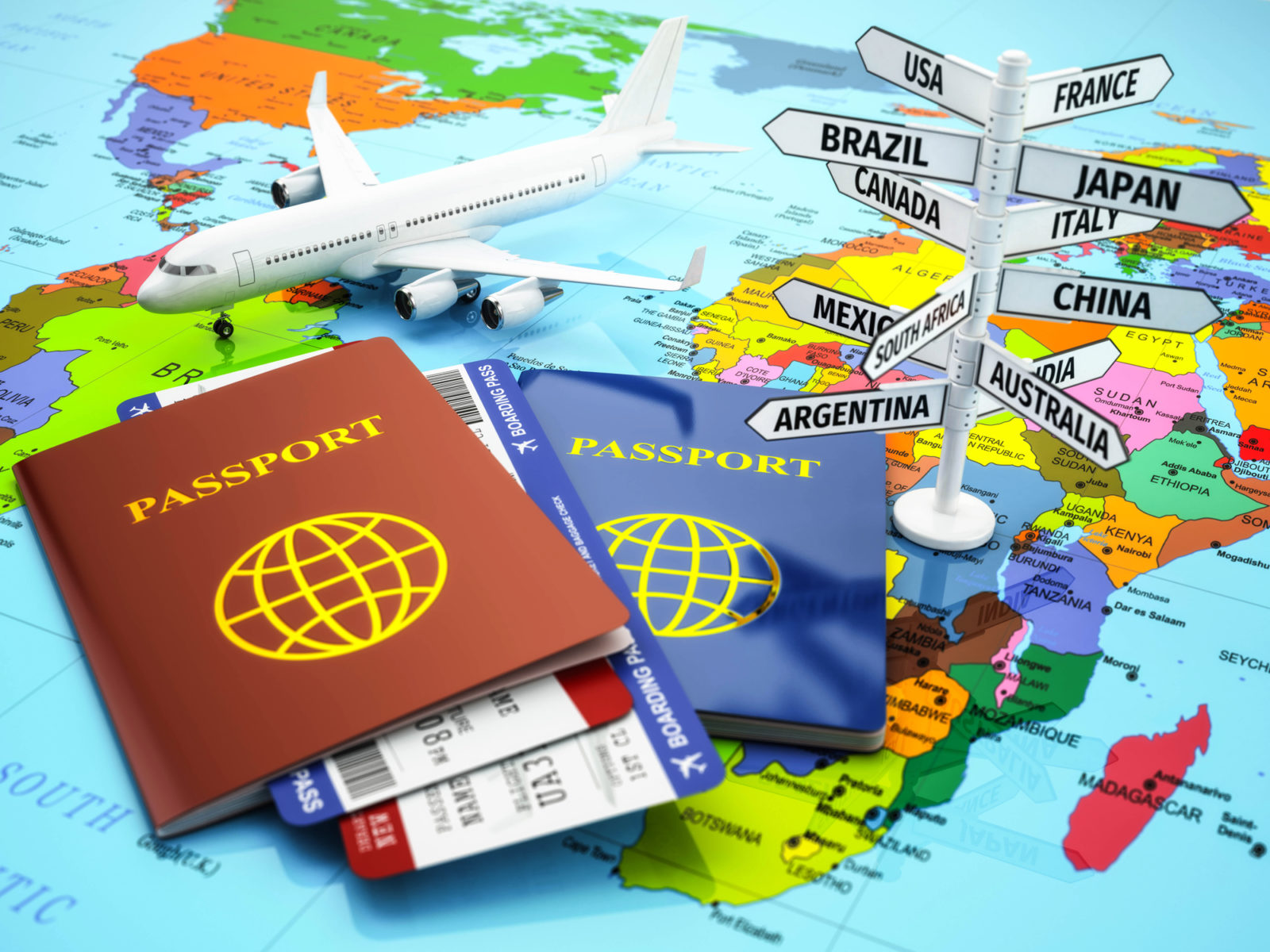 #29 A Royal Affair (Great Britain)
Experience the elegance of a royal wedding-inspired event with formal attire, cocktail hats, and high tea at your next event. Create a formal garden party for guests to enjoy tea, brunch, or host a cocktail party with live entertainment.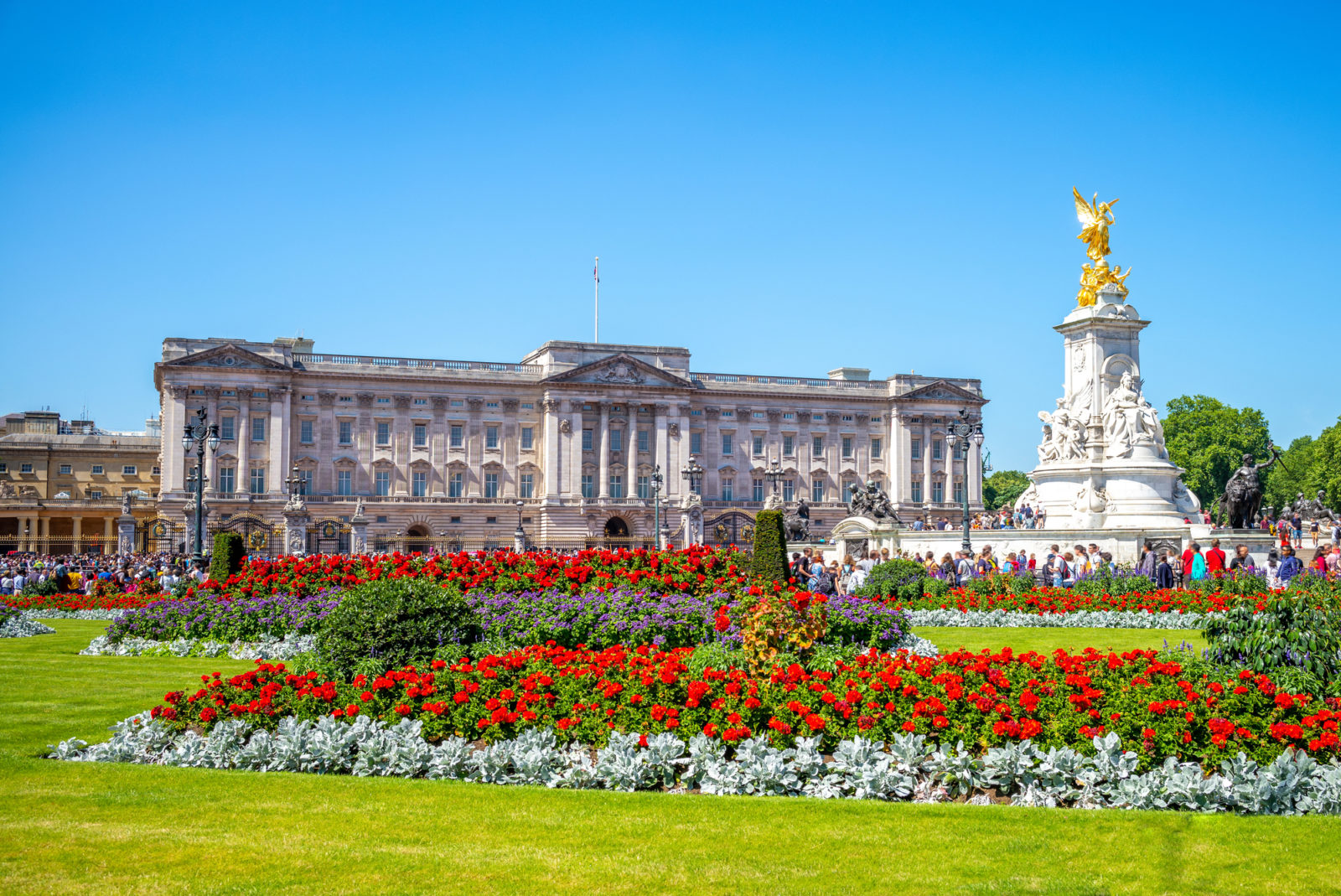 #30 Bourbon Street
Experience the sights and sounds of the historic street in the heart of the French Quarter of New Orleans. Celebrate with live music, jazz bands, fresh calas, and the best Cajun cuisine.