Creative Event Themes
Around the World
80 days? Oh please. Try 80 minutes.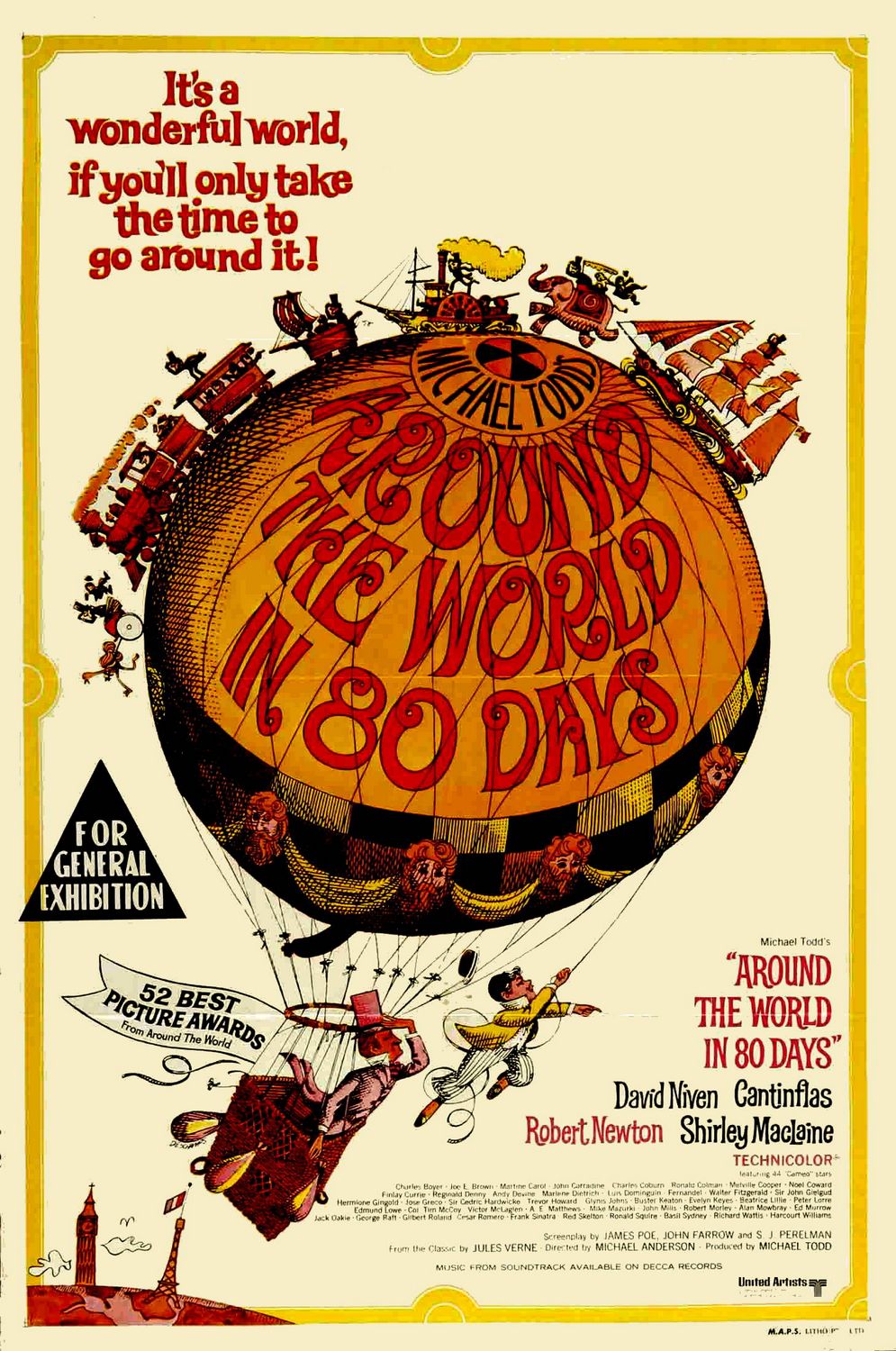 In Jules Verne's 1873 classic, a man and his valet attempt to circle the world in an attempt to win a £20,000 bet. Their adventures were, then, obviously a work of adventurous fiction. Today, such a feat is actually achievable. And we're not talking about air travel. We're talking about party travel. So grab your passport, pack your bags, and prepare to travel the globe in one adventurous night.
World's Best Decor (Literally.)
Decorating for an Around the World party has two primary ingredients: travel-related decor, and international elements. For the latter, the sky is truly the limit. Here's some inspiration:
Send out passport or plane ticket-themed invitations to set the travel mood from day one.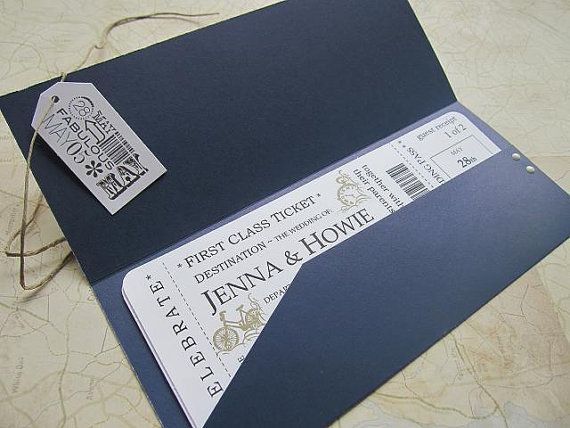 Greet guests through an airplane door, ship port, or other travel-related entrance.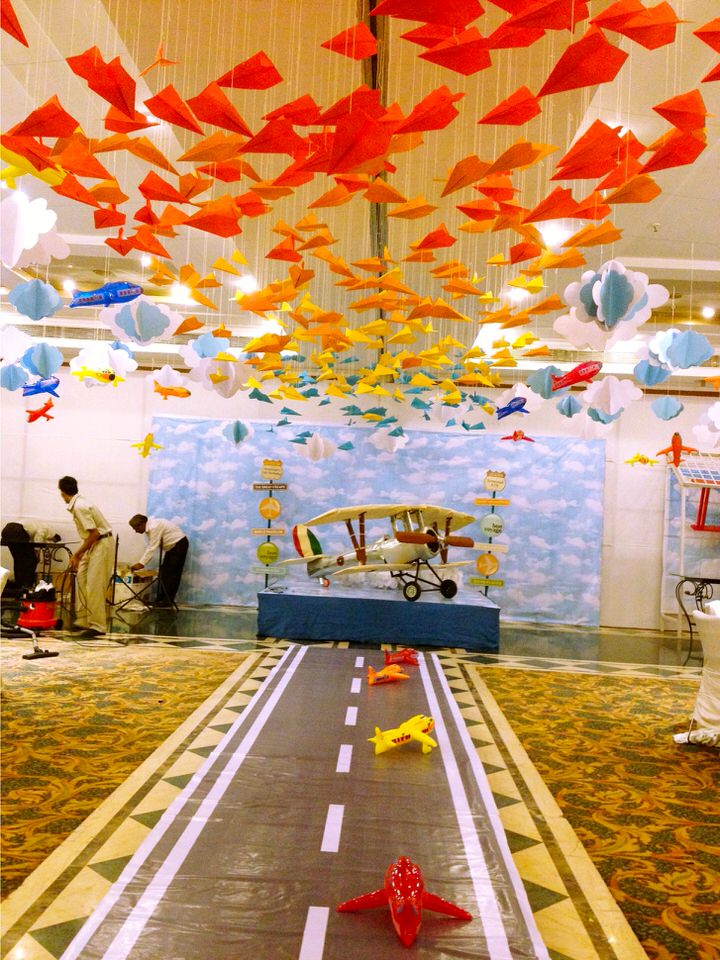 Incorporate hot air balloon motifs, as a reference to the book's method of transportation.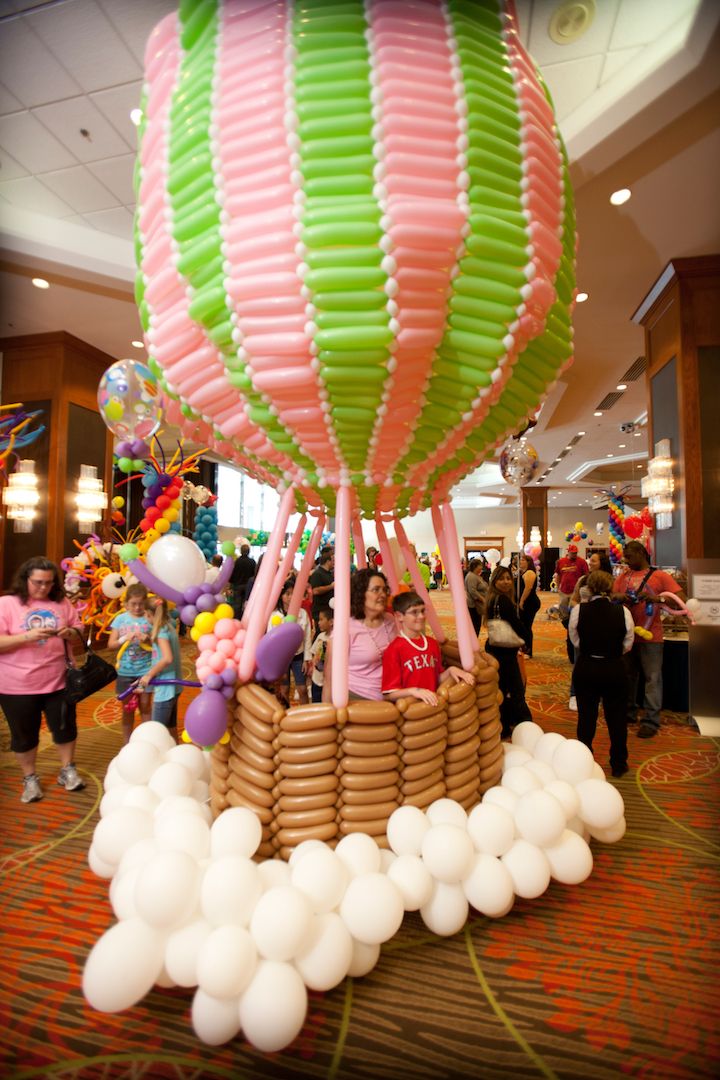 International Cuisine
Few party themes are more wide open than an Around the World theme. The entire world's cuisines are up for grabs. Our suggestion: have multiple food and drink stations, each with a dedicated continent—or country, if your party is especially huge. Here are a few of your options:
Asia
You can either go authentic with dim sum and sushi, or Americanized Asian with orange chicken and egg rolls.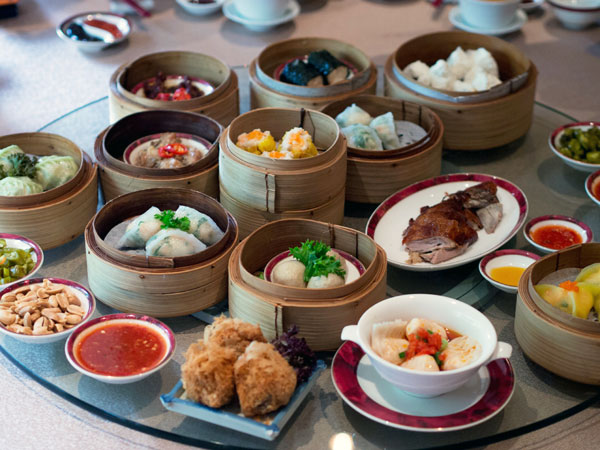 Europe
Think of cheese & meat spread complete with baguettes and olives.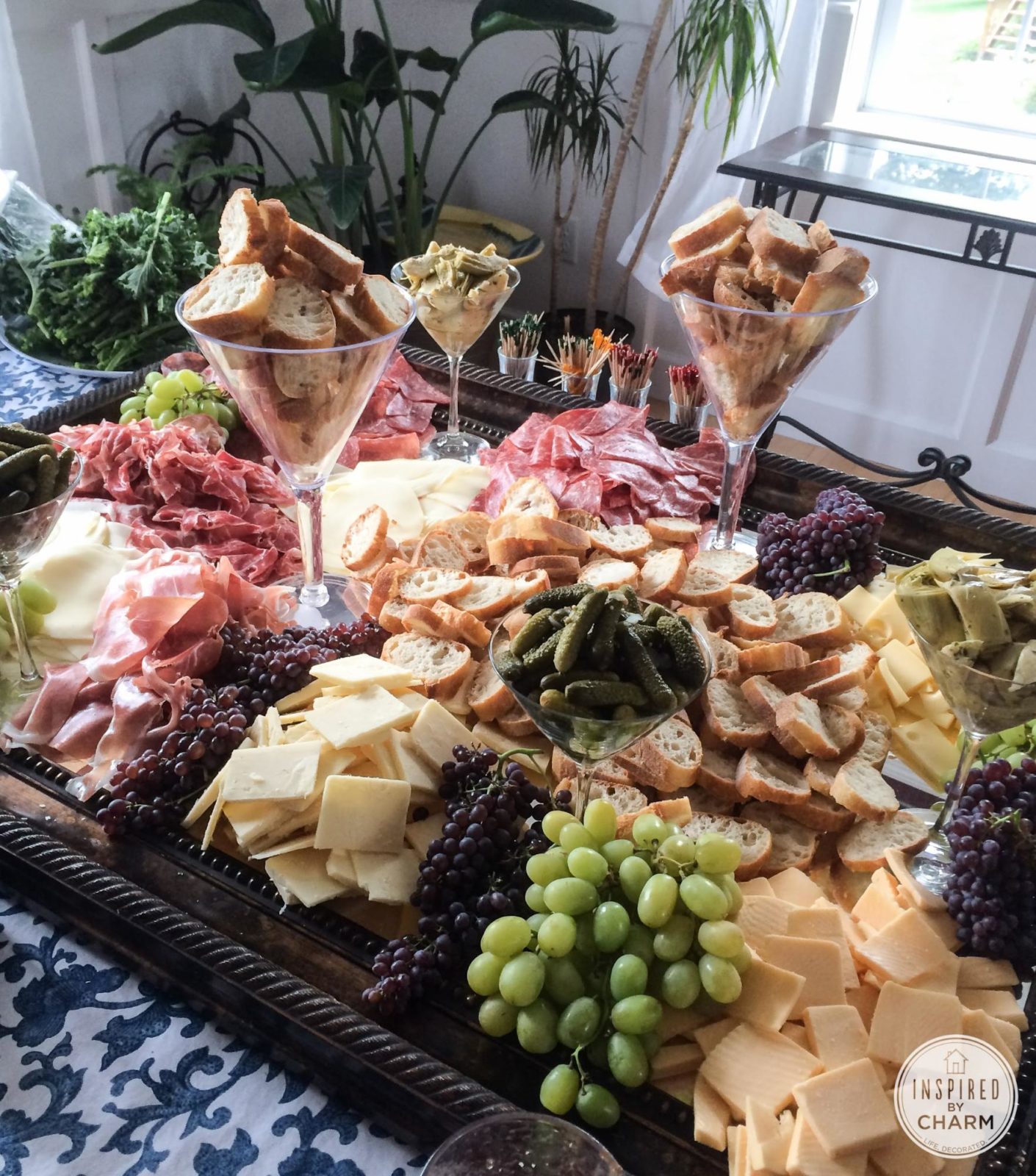 North America
Hamburger, anyone? This is the station for the unadventurous.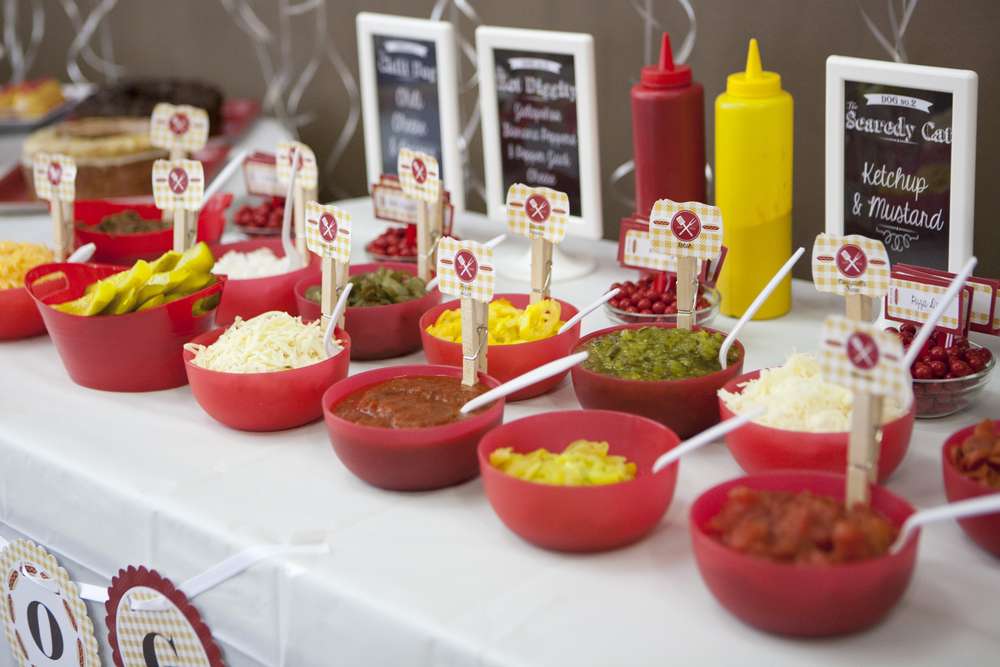 Finally, don't forget the drinks! For drink recipes from around the globe, consult Whats4Eats. Cheers! Proost! Salut!
Trains, Planes, & Automobiles
When the world is at your fingertips, you're going to need some transportation to get around. A slew of transportation methods are at your disposal, many available through rental companies like our own. Here are a few of the ways to get from point A to point B, all with event rentals.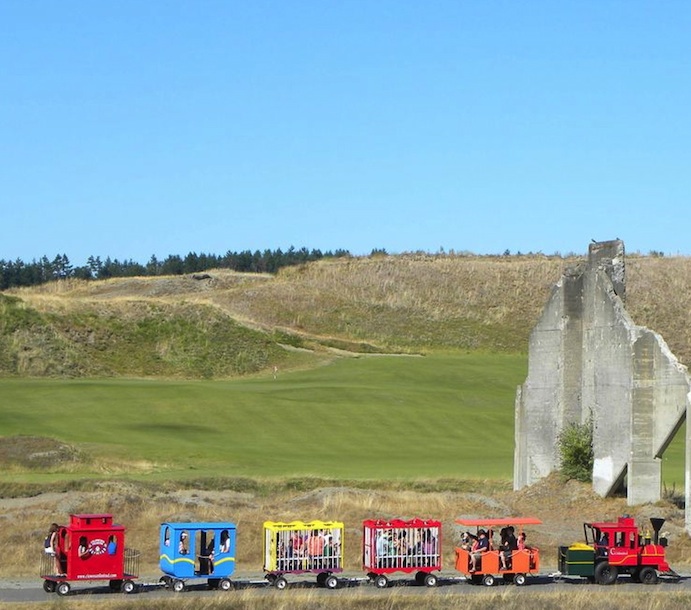 Choo choo! All aboard the Circus Train Rental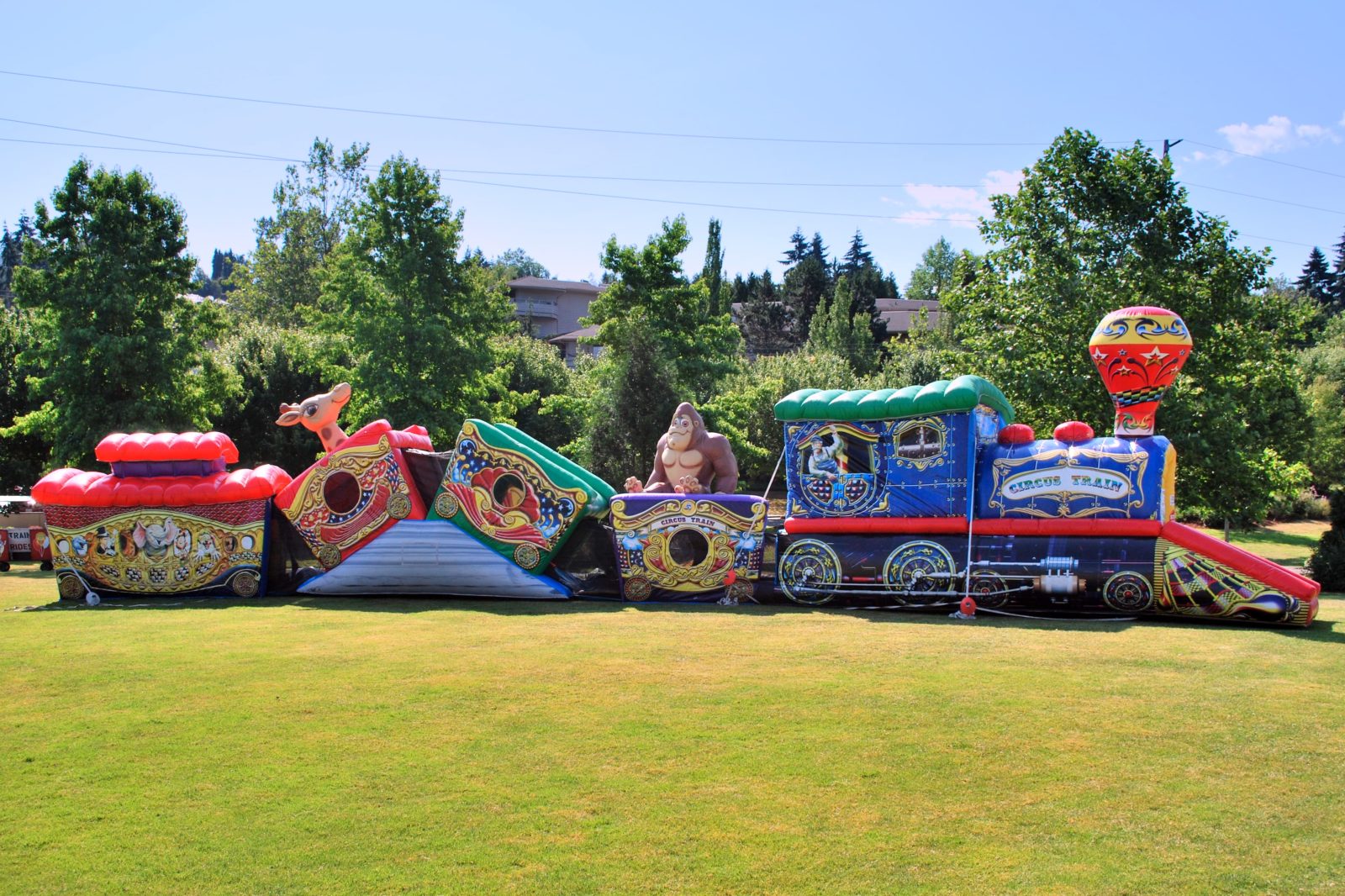 For all who've said, "I'd take the train if I could jump in it." Circus Train Playlite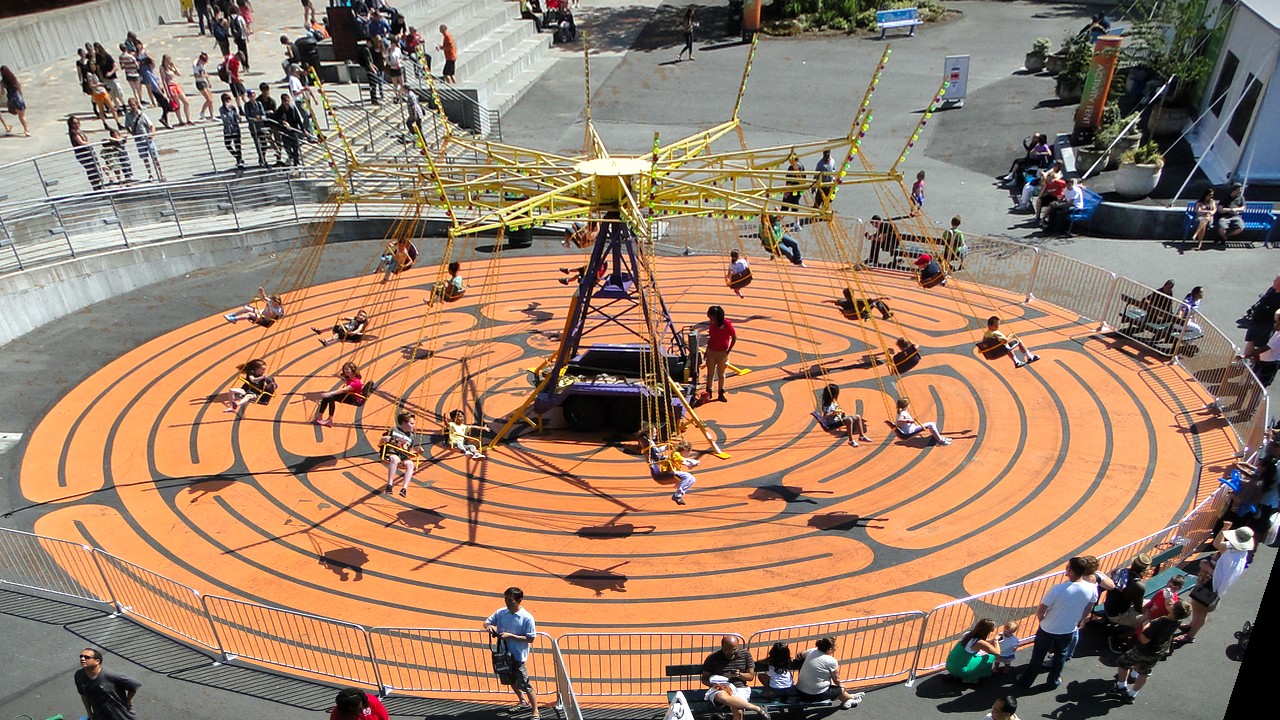 Spin like a globe on the Cyclone Swing Ride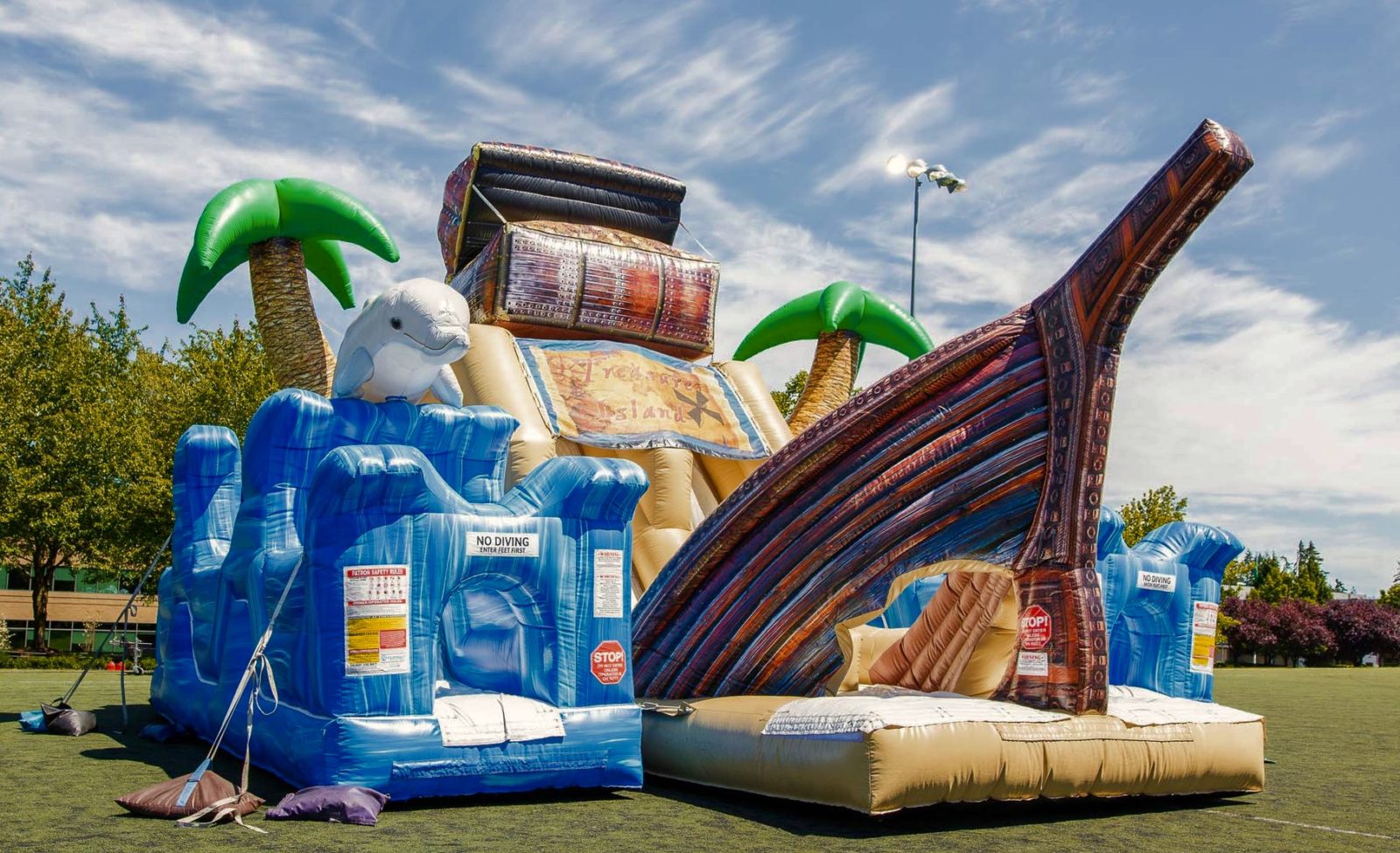 How about a boat? Set sail on the Treasure Island Obstacle Course
---
For even more great party theme ideas, check out our list of 100 Creative Event Themes.