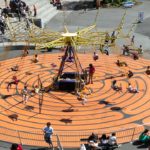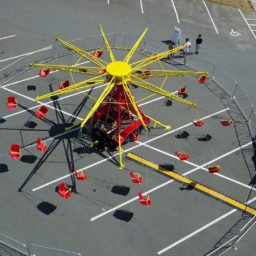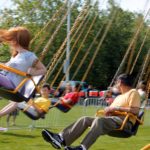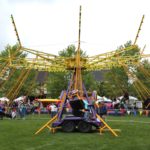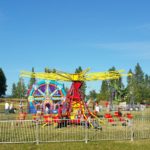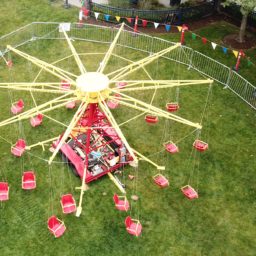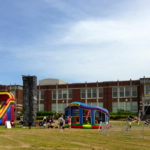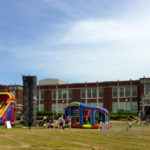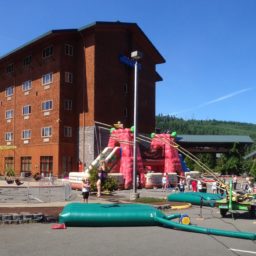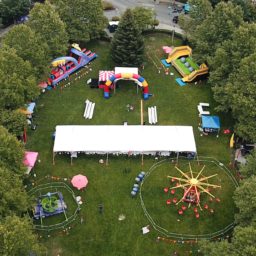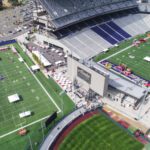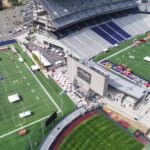 Event Rentals

:

Cyclone Carnival Swing Ride
Required space: 50′ × 18′ × 50′
Limited Availability
This is available for events occurring on or after May, 2021.
The big daddy of mobile carnival rides! This is our 20 seat Cyclone Swing Ride that holds all ages from 40lbs-200lbs.
Get pricing for your event
Tell us a little about your event, and we'll get in touch to discuss the details.