#61 Formal Tea Party
Finger sandwiches, an array of cookies and delicious pastries, and of course a selection of the finest teas can be found at any formal tea party. Host your very own formal tea party and allow guests to make their very own tea blends with a tea blending workshop.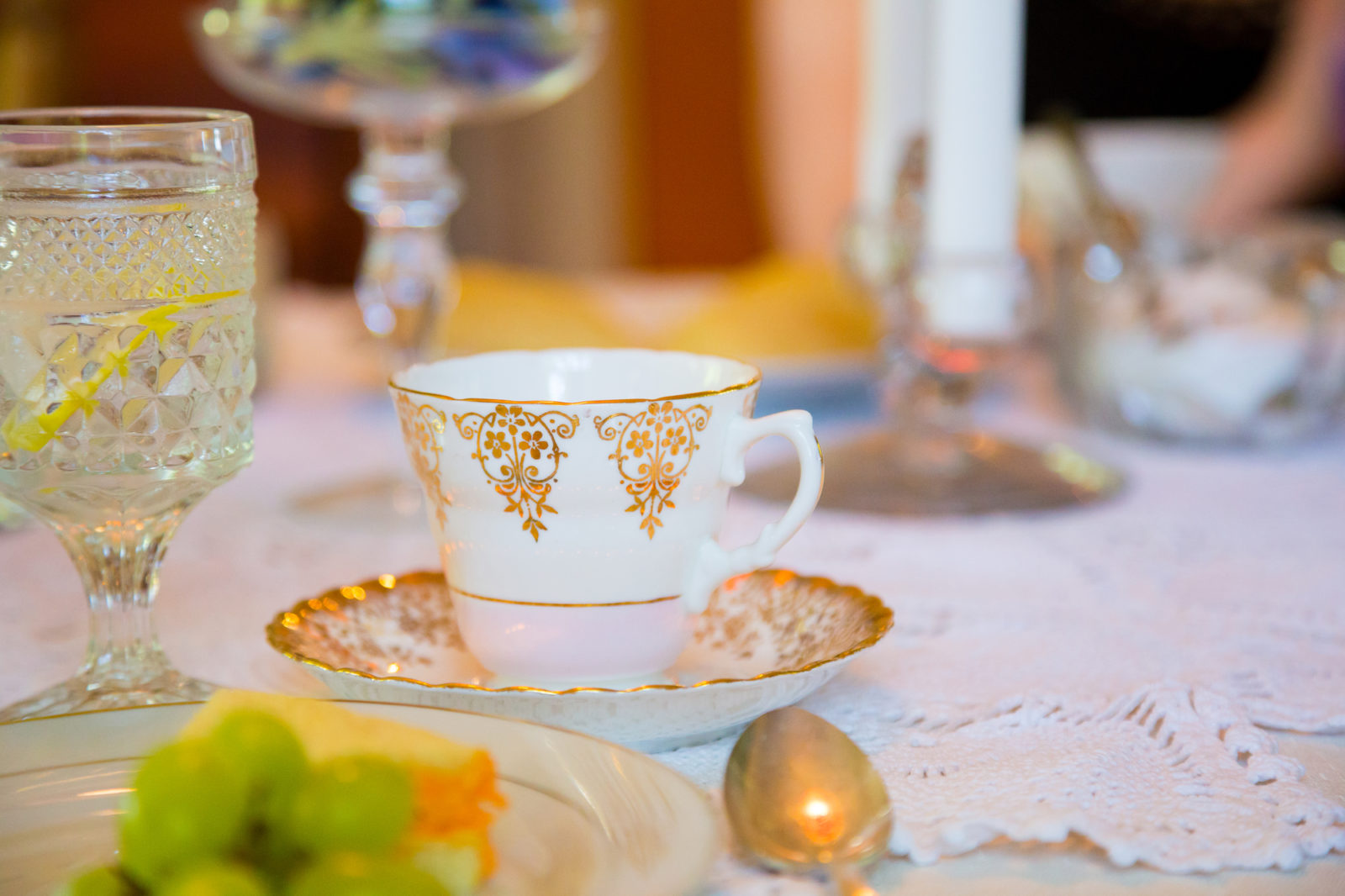 Beep, bop, boop. They're the unmistakable sounds of a robot entering the frame of the movie or the set of the show. For generations, robots have intrigued kids and grandparents alike. And as reality catches up with science fiction, the bots are as exciting as ever. Planning a party for kids? "Alexa, do you have any ideas for a robot party theme?"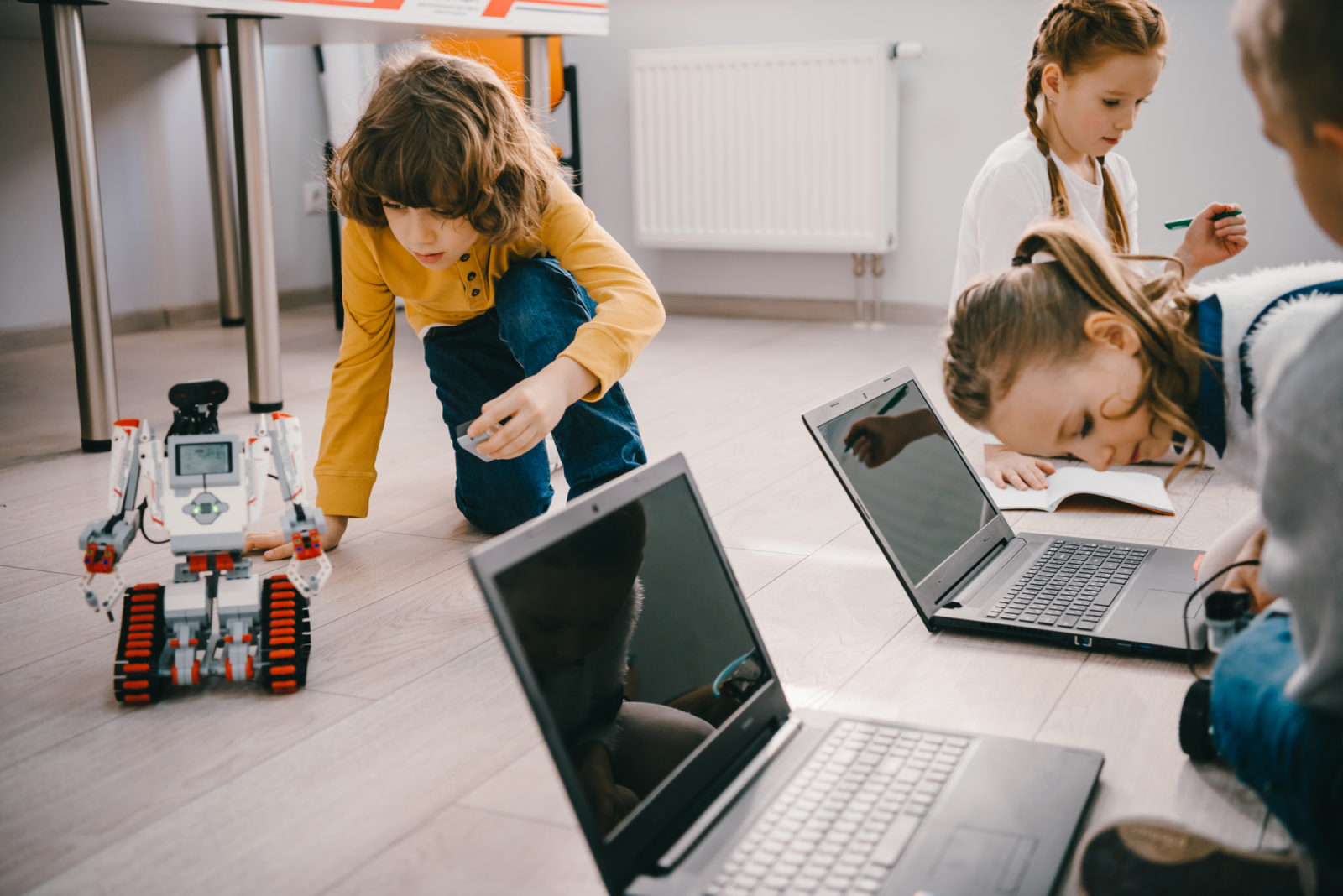 Bang! Zoom! Pow! Like a comet from the sky, your big event swung into being. Now, the task before you: unlock a theme before time runs out. Why not take a page or two from the very pages that have inspired blockbuster films and award-winning games, decorated childhood rooms, and costumed aspiring superheroes for generations?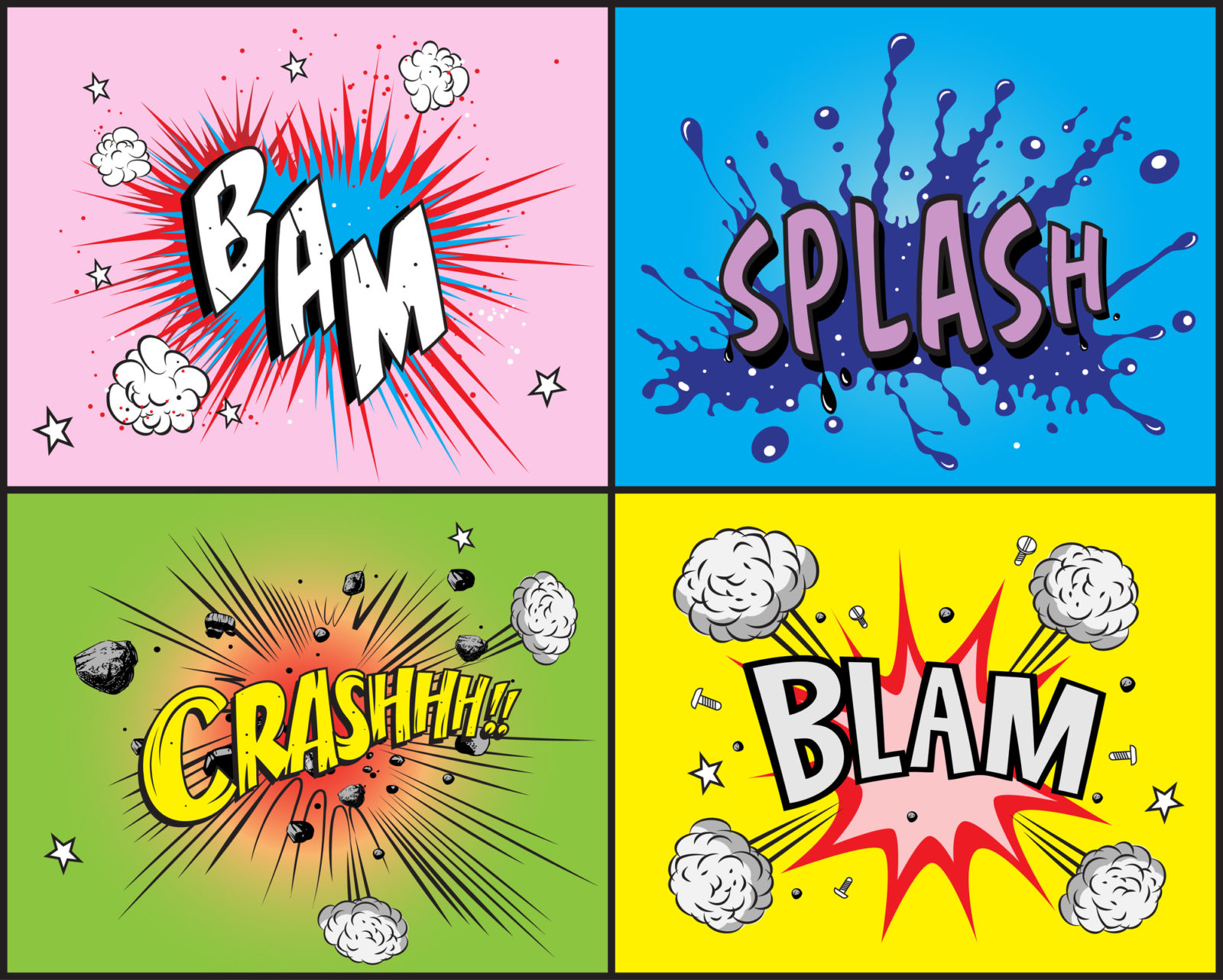 Whether you're looking to spend a week in a snowy cabin bonding with your team, hosting a whiskey tasting with a side of sledding, or just looking for a spontaneous day of winter fun in your area, there is a snow day reality for you and your guests.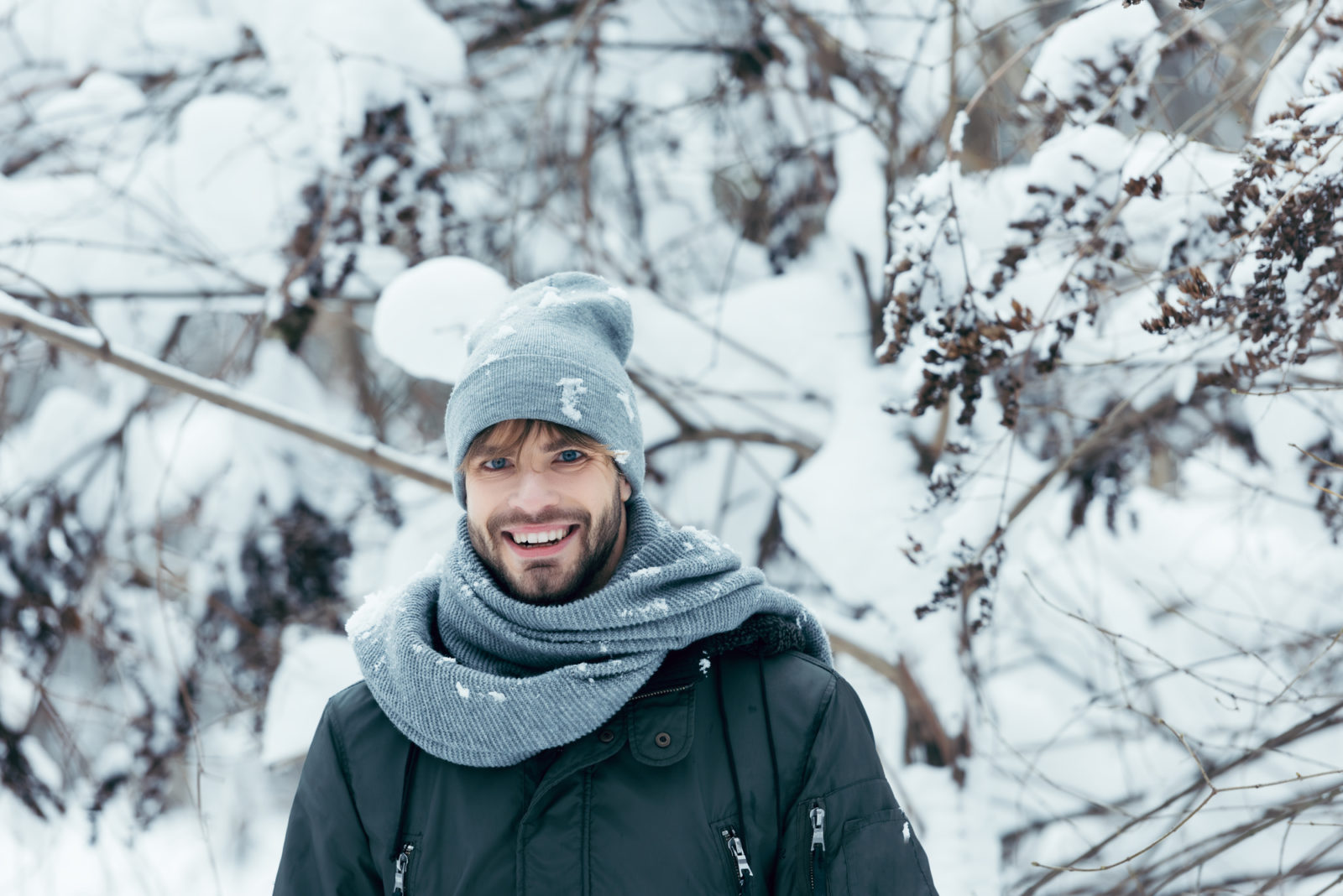 Howdy, partner. Welcome to the wild west. You're about to enter a land of horse-ridin', gun-totin', dust-blowin' fun. This is a theme with some seriously broad range. It can play host to 5-year-old boys or 33-year-old financiers. And its execution can be scrappy or high-dollar.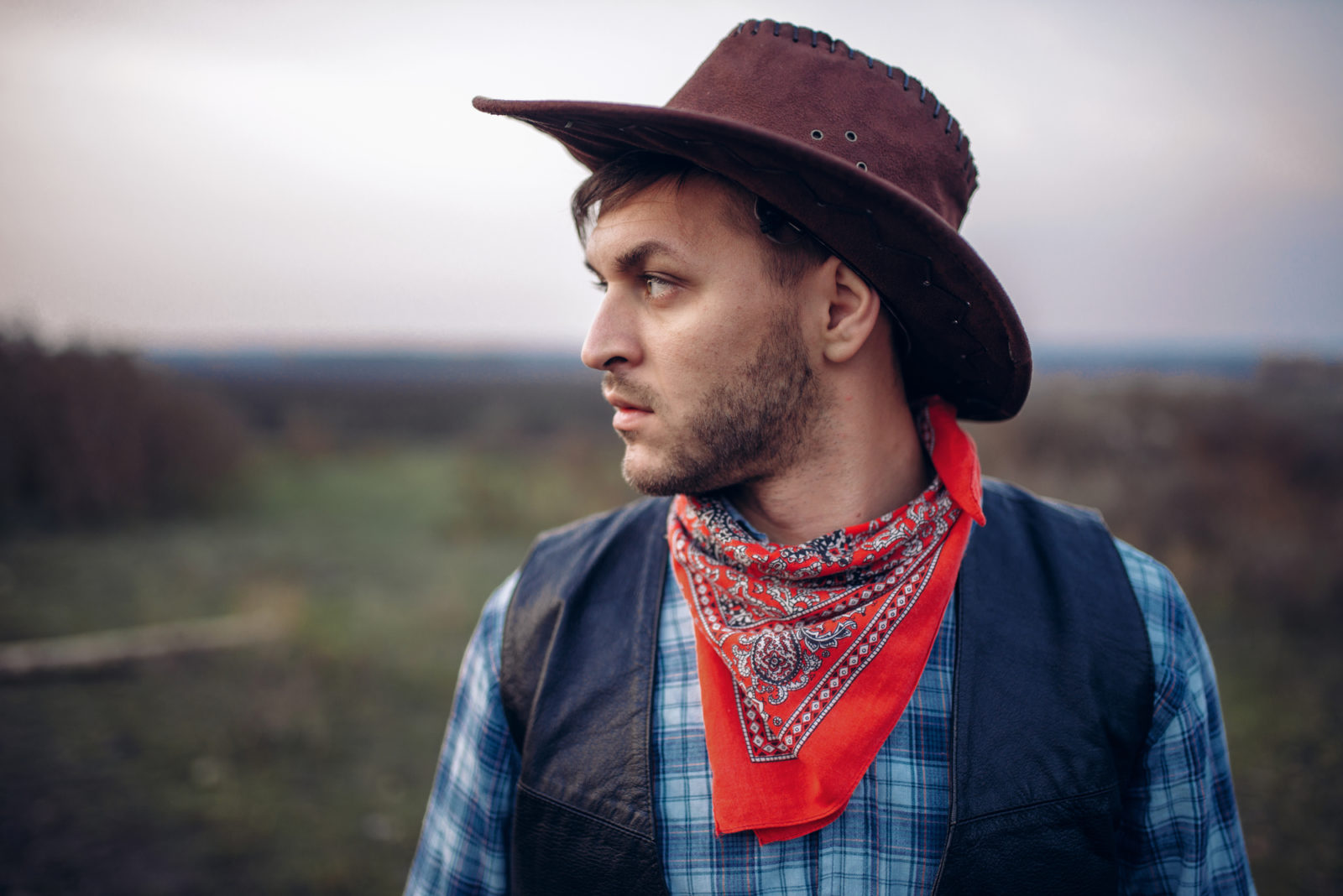 Why not host a night where all the activities are oversized, making guests imagine they've been shrunken! There are dozens of fun themes you can create for this type of event, from "Honey, We Shrunk Ourselves" to "A Night with the Giants" to "____ Gone Jumbo," using your company name in the title. Renting giant versions of familiar activities is guaranteed to wow guests of all ages. And the activity options are endless too. Think Giant Hungry Hungry Hippos, Giant Jenga, R.C. car races, Twister, chess, human-sized hamster balls, and Monster Tricycles, just to name a few.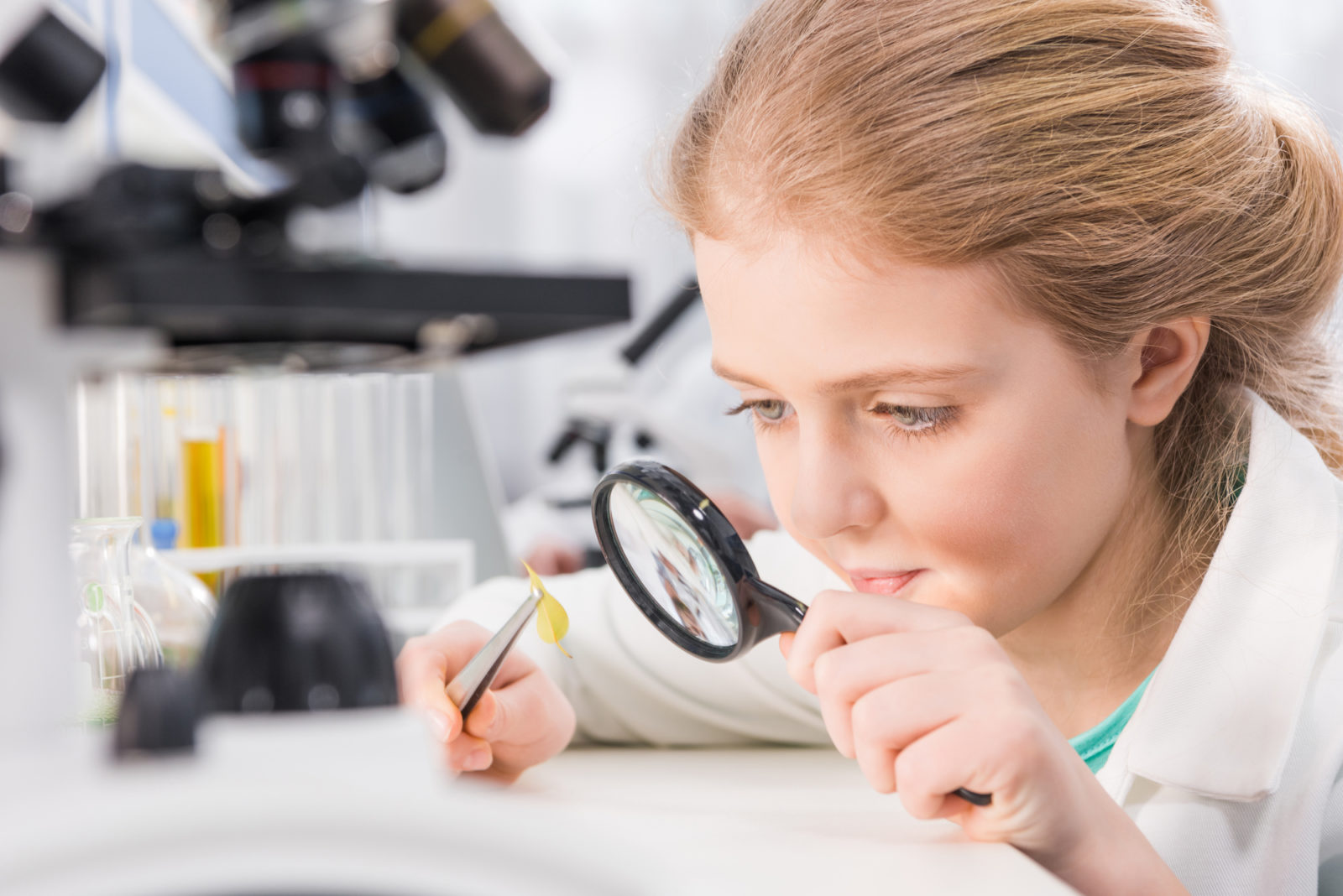 #67 Winter Wonderland
When the colorful leaves of autumn fade away and the snow starts to fall, the season of winter provides the perfect backdrop for many events, especially when creating a winter wonderland of your own. Whether its the middle of winter in snowy Colorado or a sunny day in Southern California with the help of our commercial snow machine and some decor, a winter wonderland can be created just about anywhere.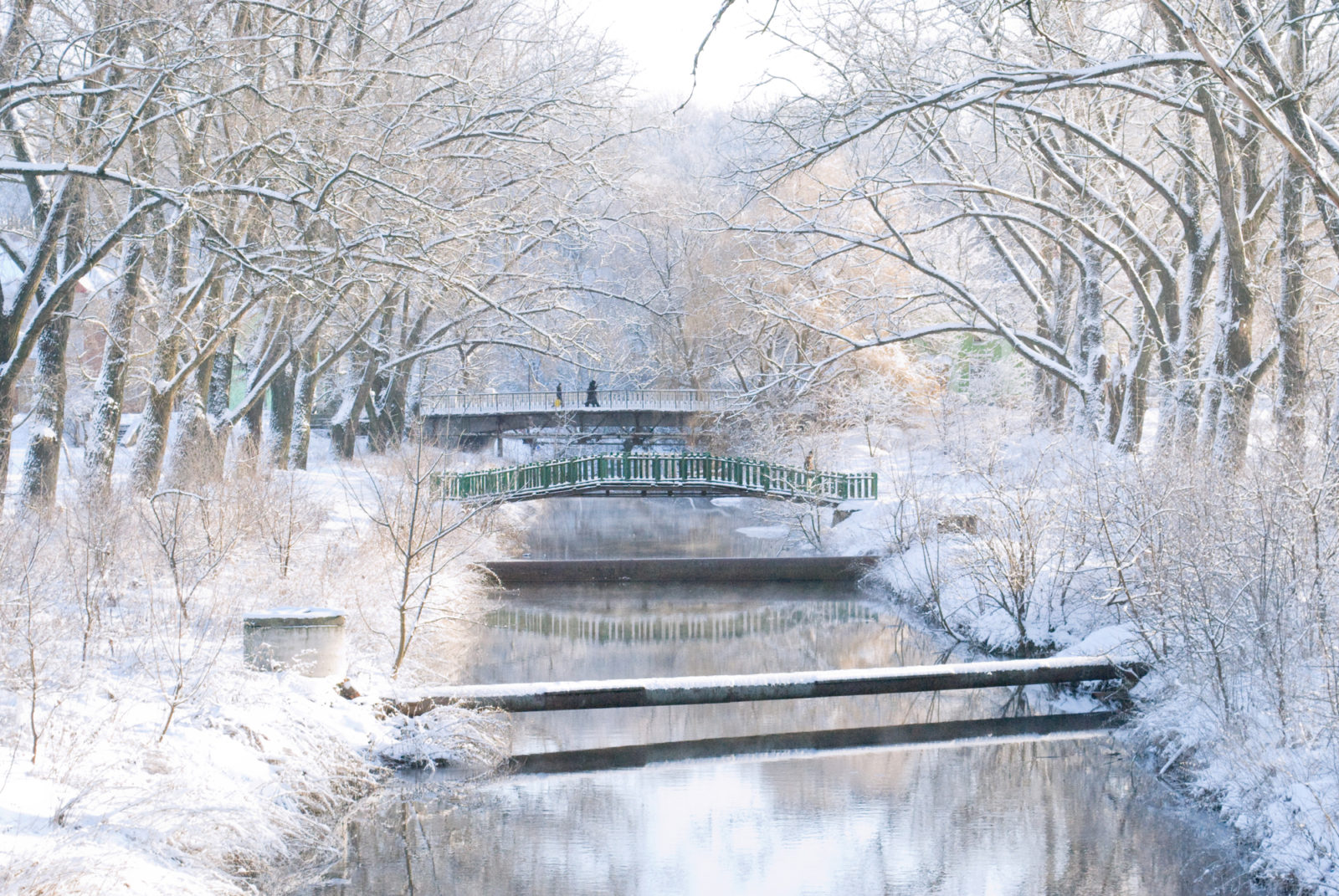 There is a certain special kind of joy that takes place when the carnival comes to town. Nostalgia, excitement, and a childlike carefreeness that can be unshakeable for guests of all ages. The carnival can seem like a very intricate web of logistics but with the proper event planning team, you can put together a five-start carnival just about anywhere. Even your very own company parking lot.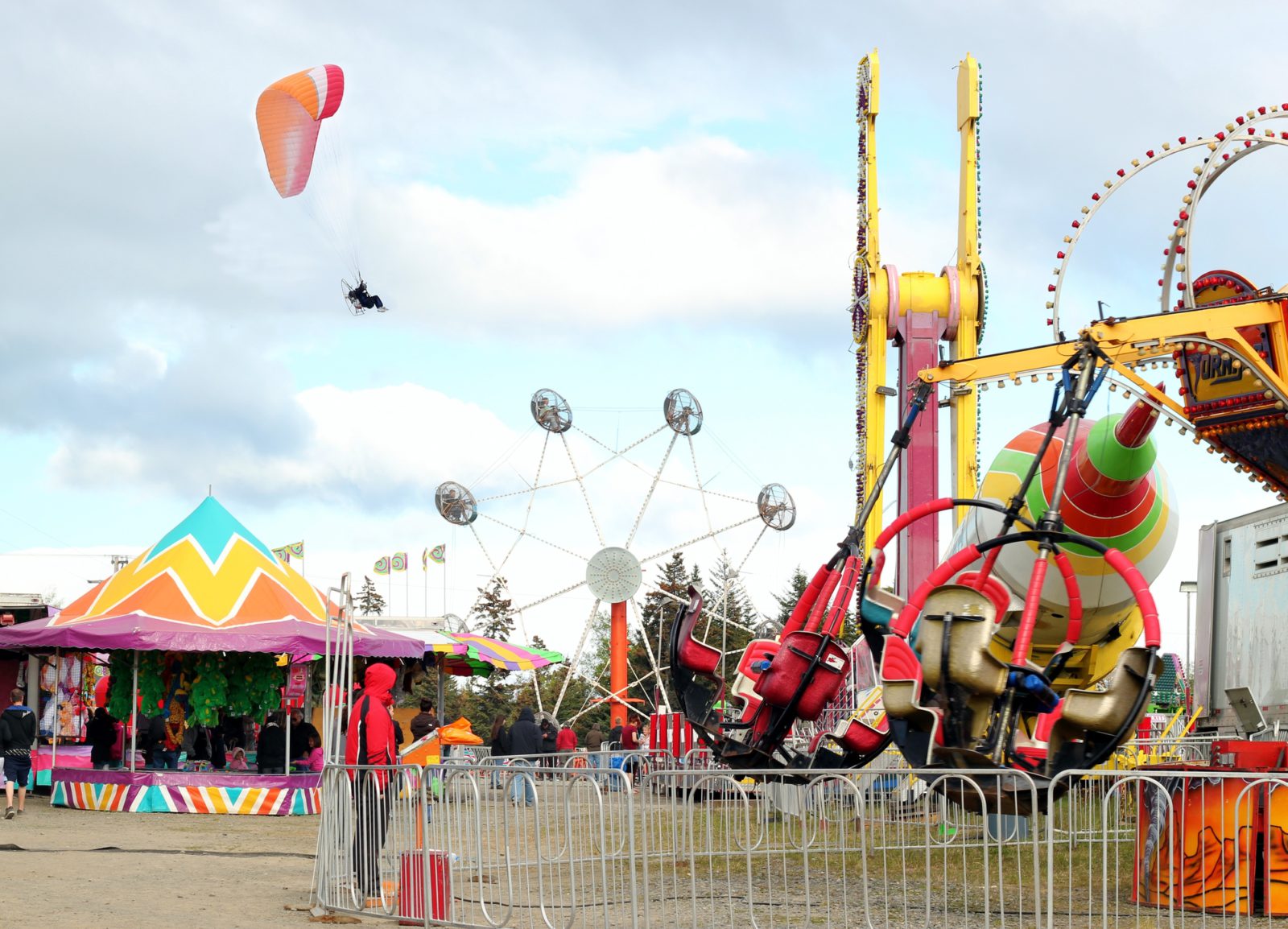 Regardless of where you live, we're all familiar with a few destinations: Park Place, Connecticut Ave, and Boardwalk among them. Their territory may be only a couple inches in area, but they're some of the most in-demand properties the world over. They're the fixtures of Monopoly, one of the world's most iconic board games. For event producers, Monopoly is a no-brainer party theme. From the vibrant colors to the sentimental memories it evokes, Monopoly makes for one heck of a scene.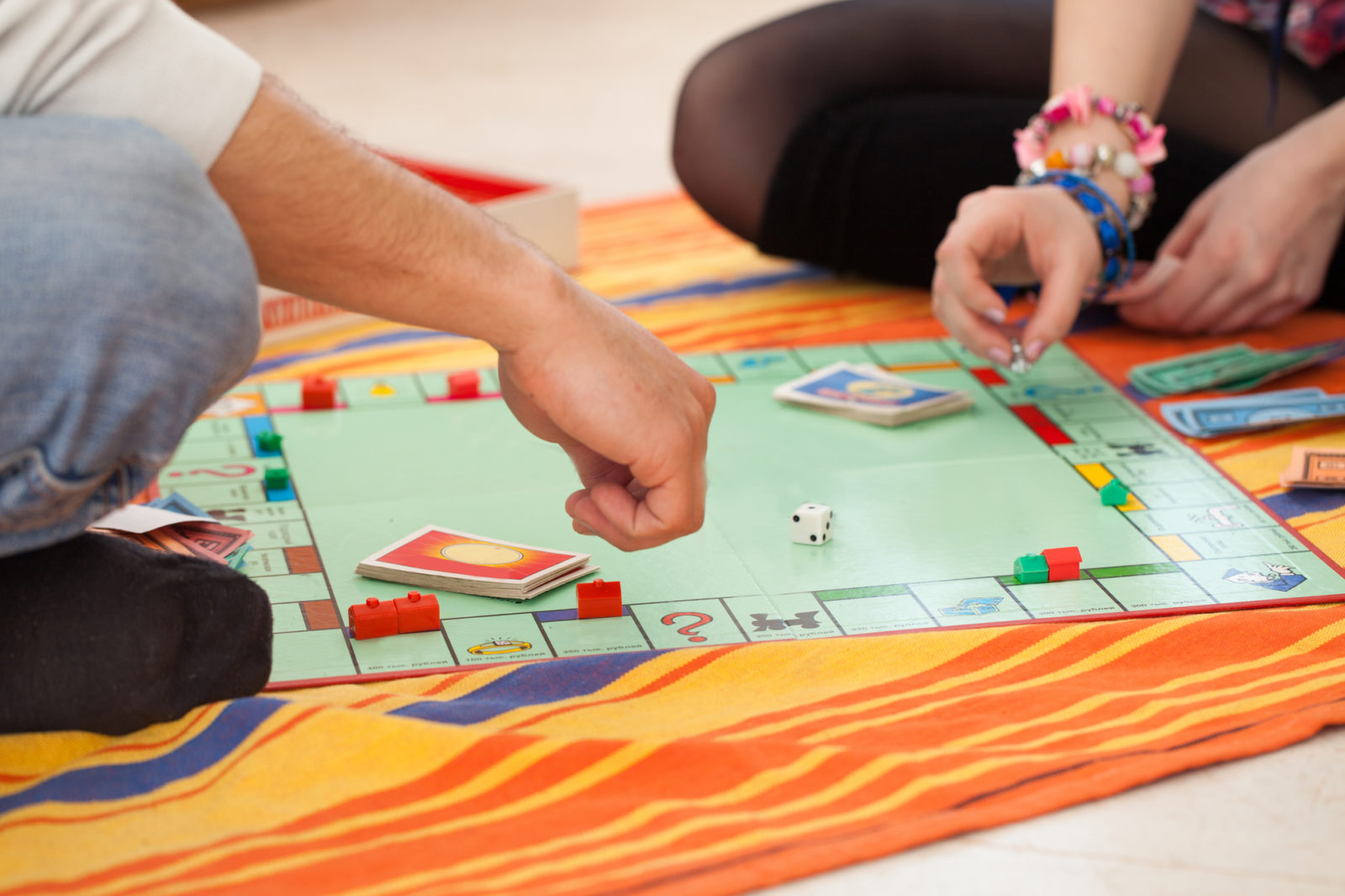 #70 Pretty, Pretty Princess
What a better theme for kids than a princess themed party. Transform any venue into an elaborate castle, or a beautiful garden tea party where guests can enjoy all their favorite snacks and tea. Guests can dress in their finest princess attire, watch all of the classic princess movies, and enjoy tons of arts and craft activities.