Creative Event Themes
Comic Book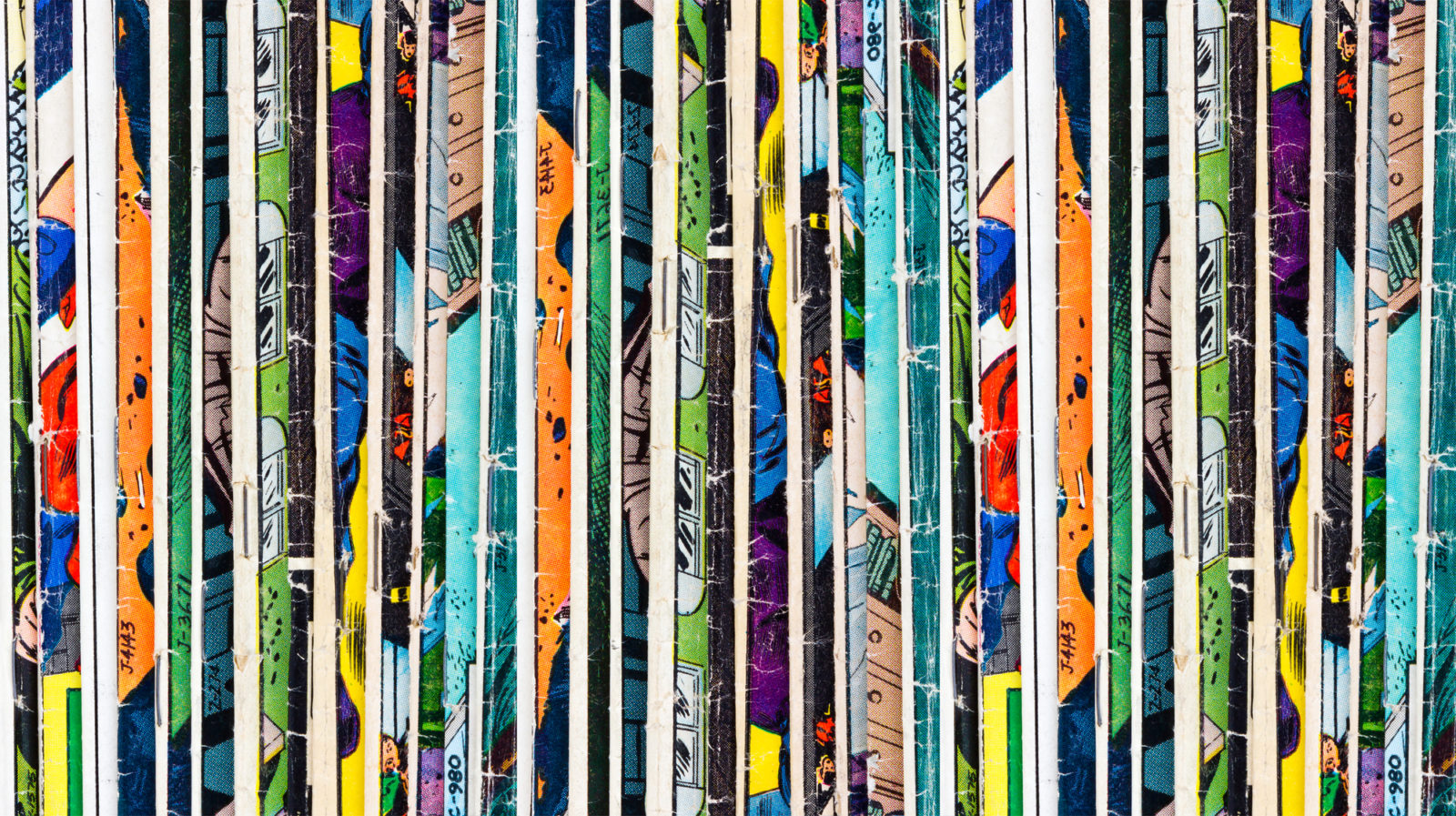 Bang! Zoom! Pow! Like a comet from the sky, your big event swung into being. Now, the task before you: unlock a theme before time runs out. Why not take a page or two from the very pages that have inspired blockbuster films and award-winning games, decorated childhood rooms, and costumed aspiring superheroes for generations? Today in creative event themes: comic books.
Bringing Gotham City to Life
They're the cities we know better than our own, and they don't even exist: Gotham City, Coast City, and Midway City to name just a few. But try to describe the settings and you'll be hard-pressed to come up with anything especially distinctive. "Well, there are skyscrapers," you'd say. Or newspaper-reading city-dwellers. But there's something else that sets the iconic cities apart: their look. On paper, the skyscrapers and city streets are made of ink and charcoal. To bring the pages to life, replicate the look and feel of comic book illustration. Use bold colors, bubbly type, and thick lines to replicate iconic buildings and set pieces from your favorite comics.
Outfitting a Cast of Heroes
Try walking into the corner market dressed in a red cape and go unnoticed. Or accessorize with tall yellow boots and a crown and not have heads turn. Dressing like a superhero turns any party into a memory. Invite your guests to dress as their favorite superheroes, and outfit your VIPs in costumes as well. Awards for best dressed and best DIY costume will help encourage participation.
Feeding the City's Villains
So it's time to serve your guests a meal. What do you serve to the caped man who swooped in to save the girl from falling or the crown-clad diva who put evil in its place? Think classic American foods that you'd find at street vendors. Hamburgers, hot dogs, and cotton candy aren't just iconic; they're the foods that fill the pages of the comics we know and love. Want something a bit more unusual? Get creative by turning the night's signature cocktail into Superman's Kryptonite, licorice into Wonder Woman's lasso, or cotton candy into Batman's web.
Using Rentals to Round Out the Theme
Sourcing everything required for a superhero party can seem overwhelming. But rentals are a great place to start. Our own rental catalog is riddled with comic book-friendly items:
Like our classic arcade games (Marvel among them)…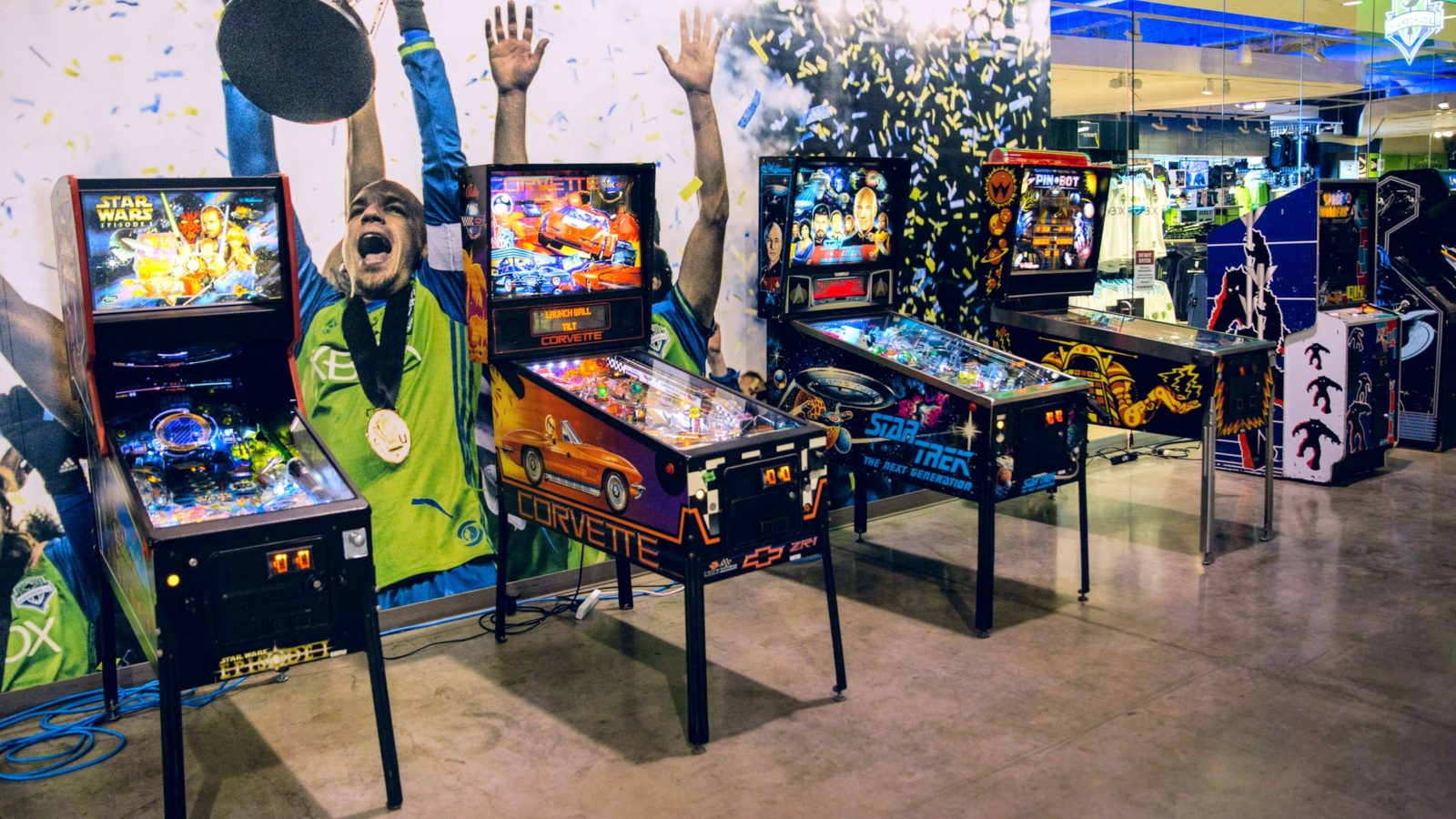 See how Spider-Man feels with our Mobile Zip Line System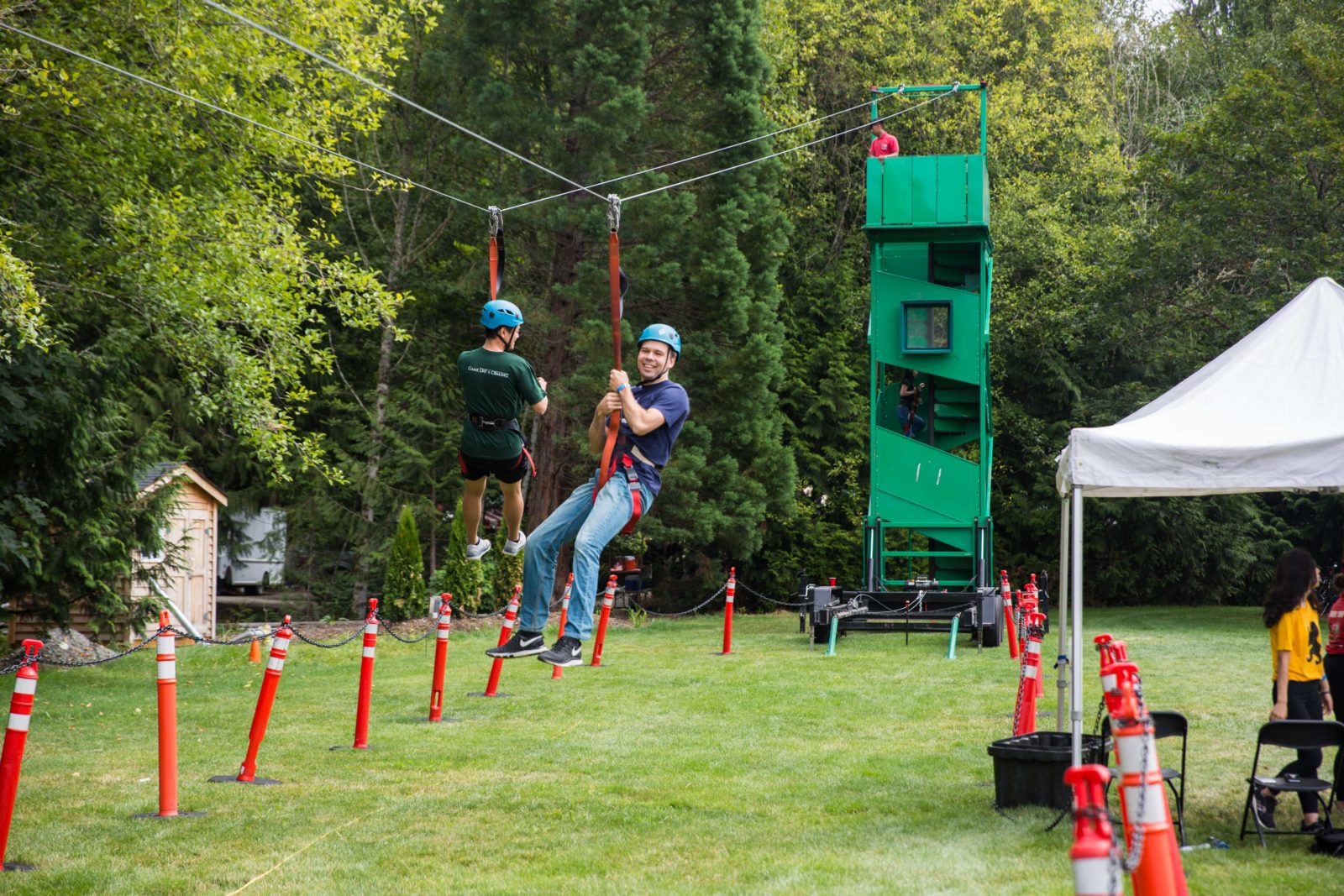 Dive into another world with our Oculus VR systems.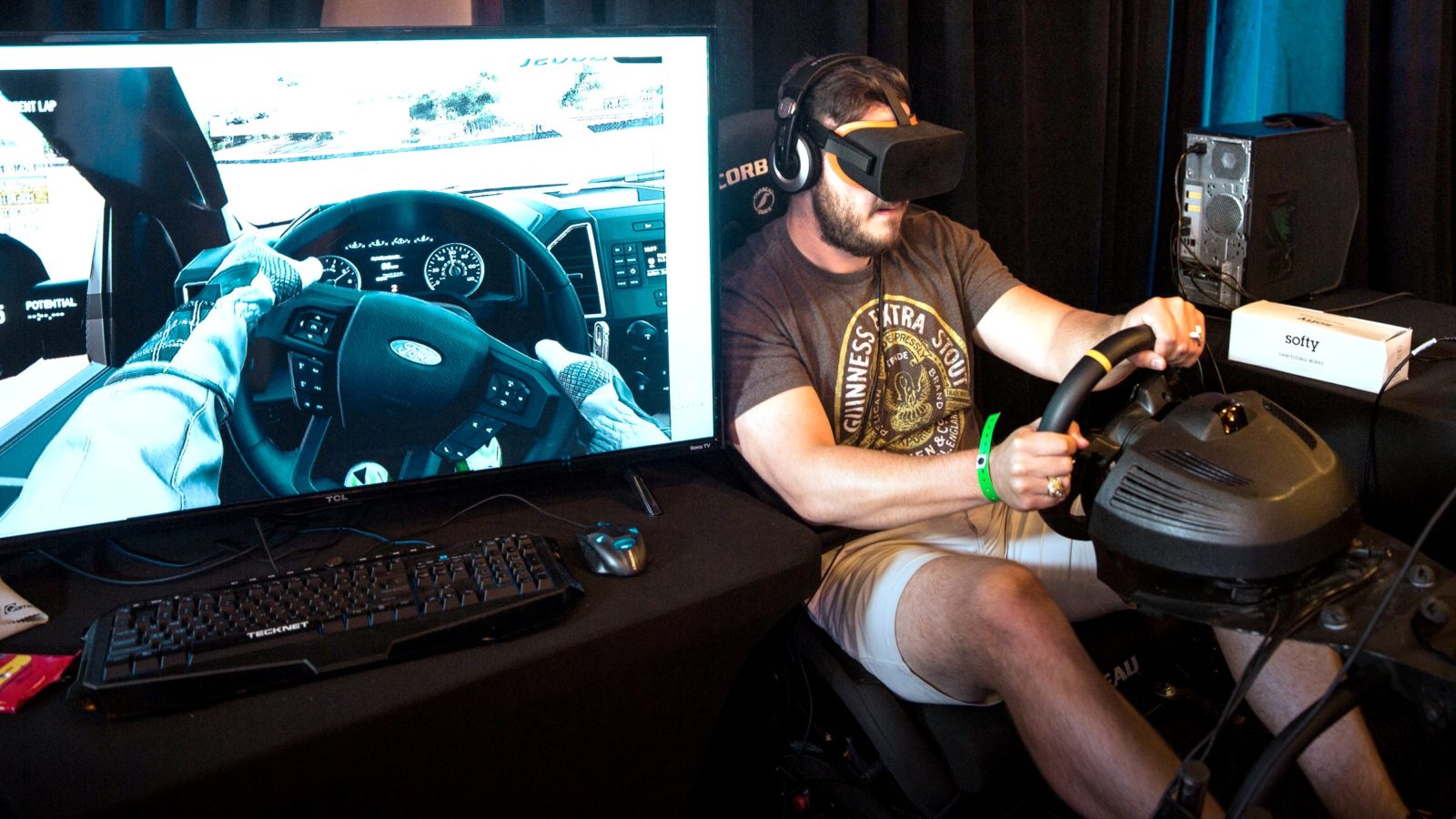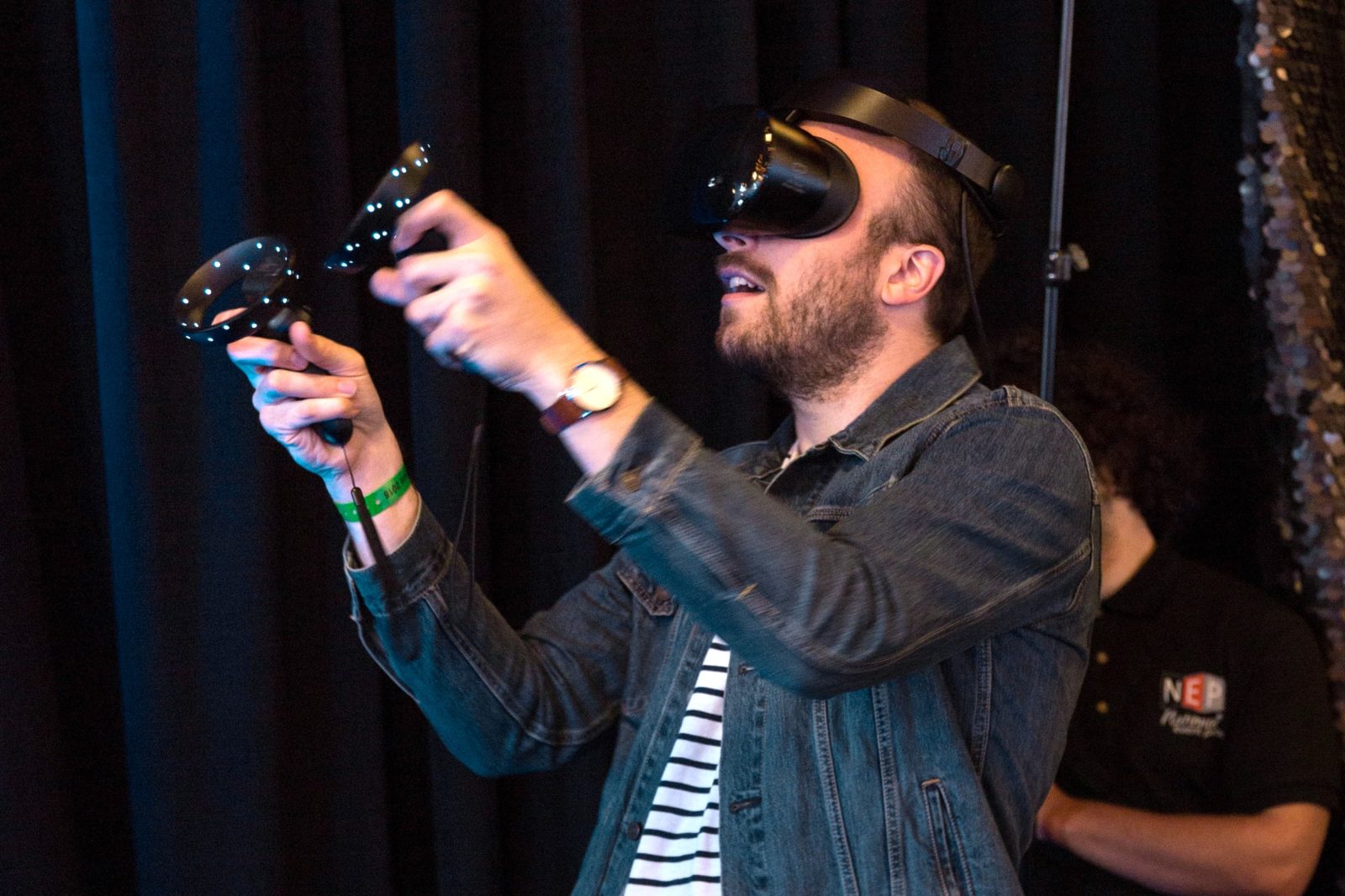 For even more great party theme ideas, check out our list of 100 Creative Event Themes.