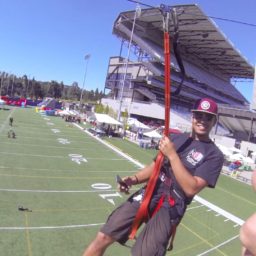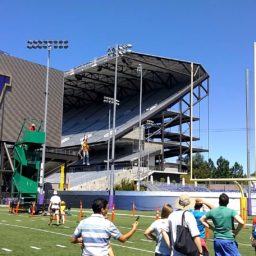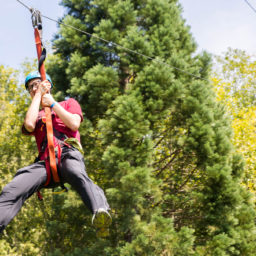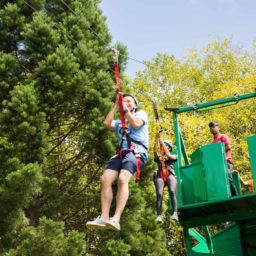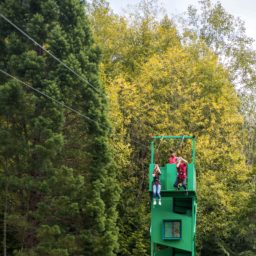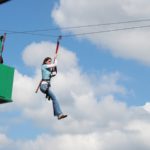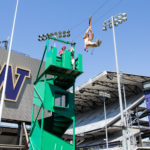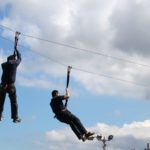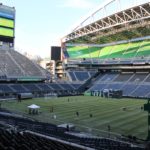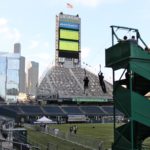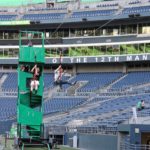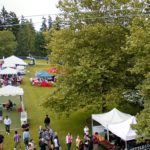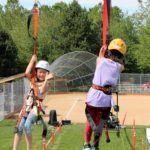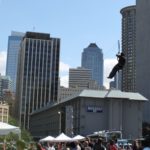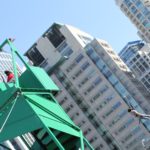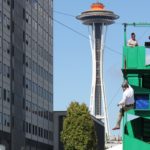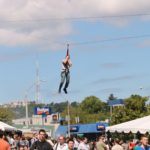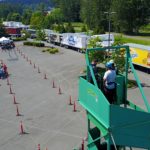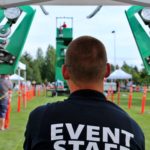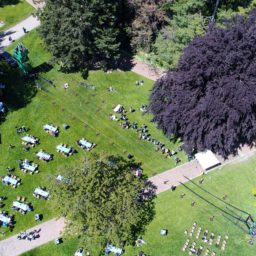 Event Rentals

:

Dual Mobile Zip Line
Available in WA or Nationwide for corporate events and long term rentals
Throughput of 100 guests per hour
Required space: 250′ × 20′ × 34′
Requires a 20A/240V electrical outlet
The ultimate Extreme Attraction! Take a leap of faith from the 30-ft high tower on Washington's only mobile zip line and get ready for some of the best event memories ever made with your guests. Our 220-ft long dual mobile zip line is now available for any event around the nation that needs to be taken to brand new heights.
Our duel mobile zip line is the perfect surprise attraction to add to any fundraising event, a corporate event with the whole family, a sponsored field day, or conference. Our dual mobile zip line rental when rented comes with a full delivery, assembly and fitting for the venue of choice, a full safety test and check, a team of event supervisors to help out during the fun, and then a full teardown team when the event is over.
Our dual zip line allows for two guests at a time to take to new heights and race to the very end of the zip line course, creating the perfect opportunity for team challenges, head to head zip line races, or sharing a zip line experience with a friend or loved one.
Get pricing for your event
Tell us a little about your event, and we'll get in touch to discuss the details.