13 Interesting Uses of Augmented Reality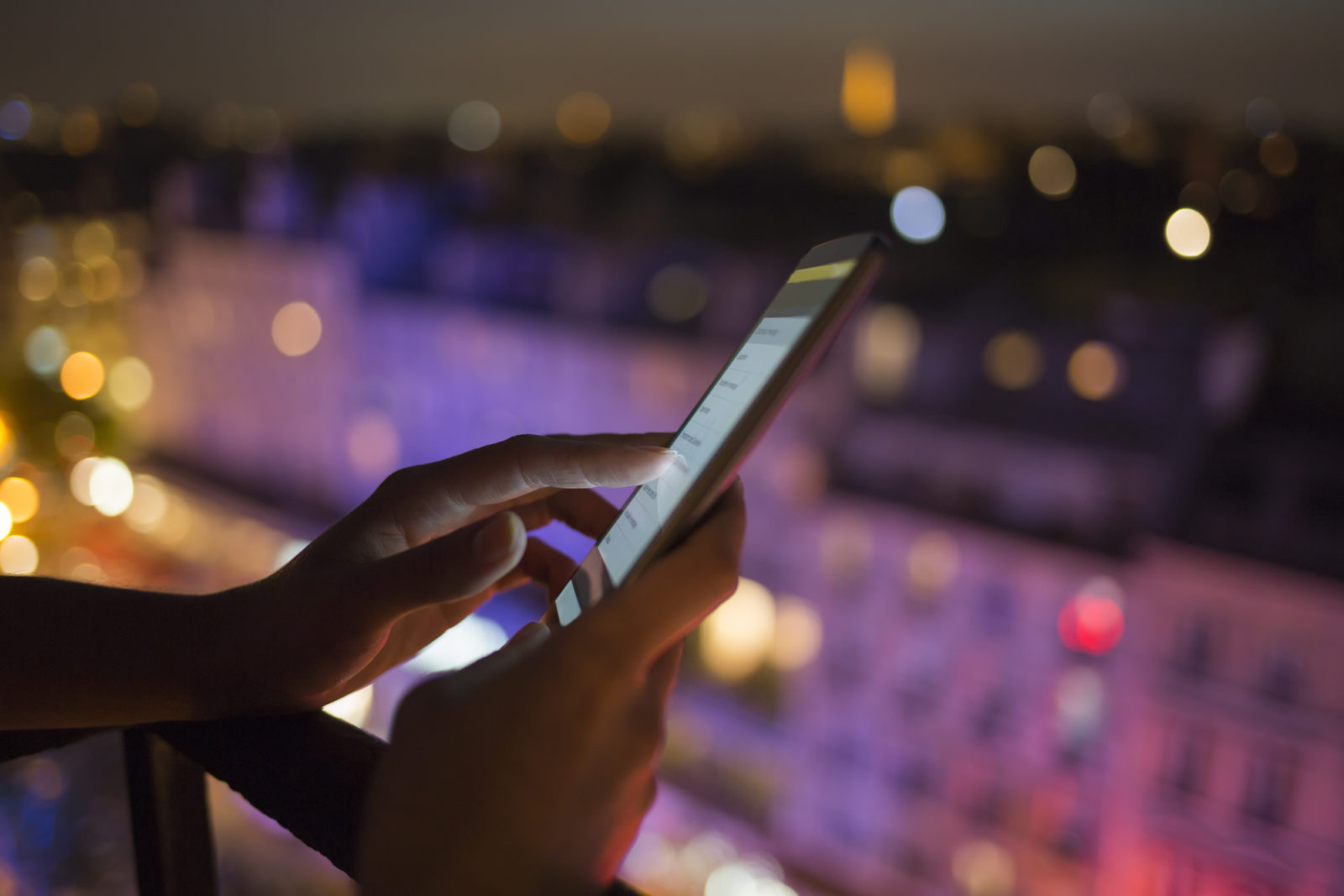 Augmented Reality like virtual reality, has been on the rise across all industries in recent years. Looking at the predicted trends for 2019 augmented reality is seen as the next frontier along with virtual reality by many.
Augmented reality at first might sound complicated to some but chances are the average person with a smartphone has access to AR or uses AR in their daily life without even thinking about it.
A few of the biggest platforms to introduce AR to the public being Snapchat with the use of smart filters, later followed by Instagram and Facebook with the use of smart filters and stickers.
The most notable use of AR around the world came from Pokemon Go with the use of AR as a gaming mode. Since then AR technology has found its way into the hands of many for a diverse range of causes. Here is a break down of 13 interesting uses of augmented reality in the world today.
Makeup Genius 
Cosmetics giant L'Oréal launched their very own Augmented Reality App: Makeup Genius that allows users to try on virtually any product in their line with the use of augmented reality face tracking filters. Users can try on virtually any shade of lipstick, foundation, blush and even try different application techniques and styles without ever lifting a finger.
A brilliant tool for consumers and a brilliant marketing move on behalf of L'Oréal because the App also lets users purchase any of the products in the Makeup Genius App online straight from the App itself. Gone are the days of guessing if the drugstore has your shade, or hoping a certain color suits your desired look. This augmented reality application brings the beauty counter straight to the consumer.
Tesco & Frozen
Tesco, a British supermarket chain created an augmented reality application and experience that will warm the hearts of Frozen fans everywhere and will make grocery shopping with children much easier when keeping the little ones entertained.
BBC World
Augmented reality can even be used for promoting certain causes and raising awareness. BBC Earth created a similar installation to The Walking Dead but this time it showcased a range of beautiful wildlife at a metro stop in Oslo, Norway.
Just like virtual reality marketing, there is a great range of ways to incorporate augmented reality into any marketing or advertising strategy and even use in event marketing.
The Walking Dead
Another instance of augmented reality being used is when The Walking Dead created an interactive augmented reality experience in a bus station in Germany to promote the launch of Season 5 of the show.
Creating interactive pop-up advertisements has always been a fun take on marketing that gets people talking but with augmented reality, the seamless integration of the marketing content with reality makes it all the more effective and engaging with consumers.
Formex
One of the best advantages of augmented reality for brands is the ability to bring the product directly to the consumer in the most convenient way- their phone.
Formex created an application where now consumers can test out the look of their entire watch line by using augmented reality to project the watch itself onto the screen's camera image of the user's arm. This can be replicated with augmented reality for just about any product and is a great marketing tool for brands.
Bic Kids
Bic Kids launched an interactive children's drawing book application that transforms a simple pen and paper to a whole new fully immersive form of entertainment.
Ikea Place
Ikea has created a way to bring their products to consumers in a convenient and creative way with its augmented reality application: Ikea Place.
Much like the other applications in this breakdown Ikea Place allows users to explore Ikea's real-life inventory of room decor and furniture products and place those products in a room scale version of their very own home using augmented reality and a smartphone camera.
Volkswagen
Augmented reality has been a great way for brands to showcase products to consumer's in convenient ways, but now with Volkswagen's augmented reality experience users can explore the VW Golf from the palm of their hand.
No more going to the car dealership and looking at models and asking to see each car, consumers can now explore car models, colors, and styles all from the comfort of their own homes.
Vuforia Chalk
Vulforia Chalk is a platform designed to help business professionals across all industries utilize the ease and convenience of augmented reality to solve everyday issues, collaborate more efficiently with a team, communicate solutions in real time, and so much more.
Timberland
Love changing up your look but don't enjoy taking a trip to the mall? Don't enjoy the process of trying on outfit after outfit? Timberland created an augmented reality experience that lets consumers window shop in a way that has never been done before.
Sephora
Global cosmetics retailer Sephora has created an application much like L'Oréal's Makeup Genius where users can test out makeup products from every brand that Sephora carries using face tracking smart filters and then users can select the products from the application and order them directly from the application online.
Google Measure 
Google Measure is an augmented reality application for the modern times where one might not have the appropriate measuring stick or measuring tape on hand. Now those tools are in the palm of any smartphone user's hand with Google Measure.
The Weather Channel
Checking the weather just got a whole lot more efficient with The Weather Channel's use of augmented reality, conditions can now be showcased in an impressive visual representation before those weather conditions even occur with simulated augmented reality.