How To Transform a Parking Lot into a Carnival for All Ages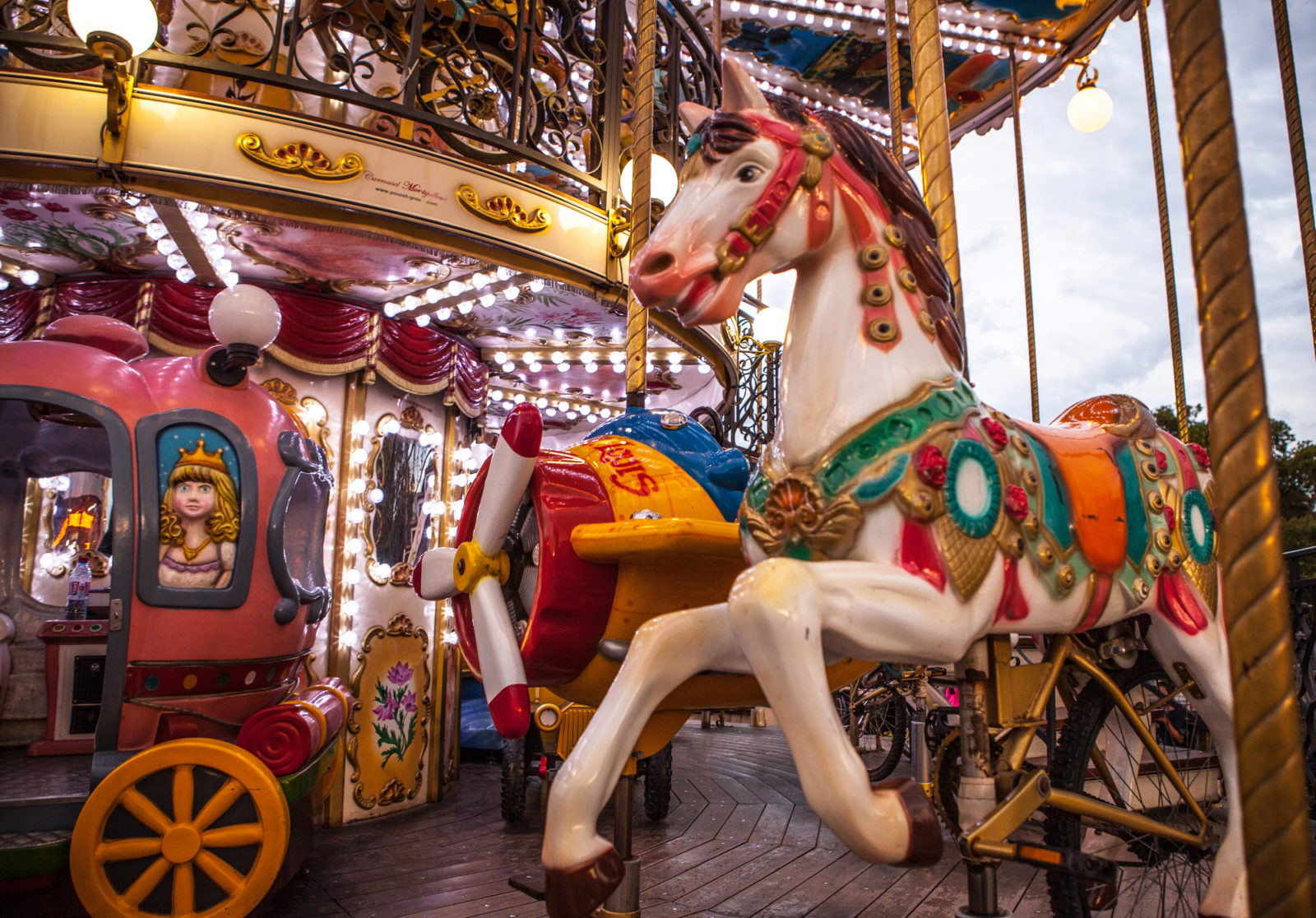 Bring the Fun Anywhere this Spring and Summer
There is a certain special kind of joy that takes place when the carnival comes to town. Nostalgia, excitement, and a childlike carefreeness that can be unshakeable for guests of all ages. The carnival can seem like a very intricate web of logistics but with the proper event planning team, you can put together a five-start carnival just about anywhere. Even your very own company parking lot.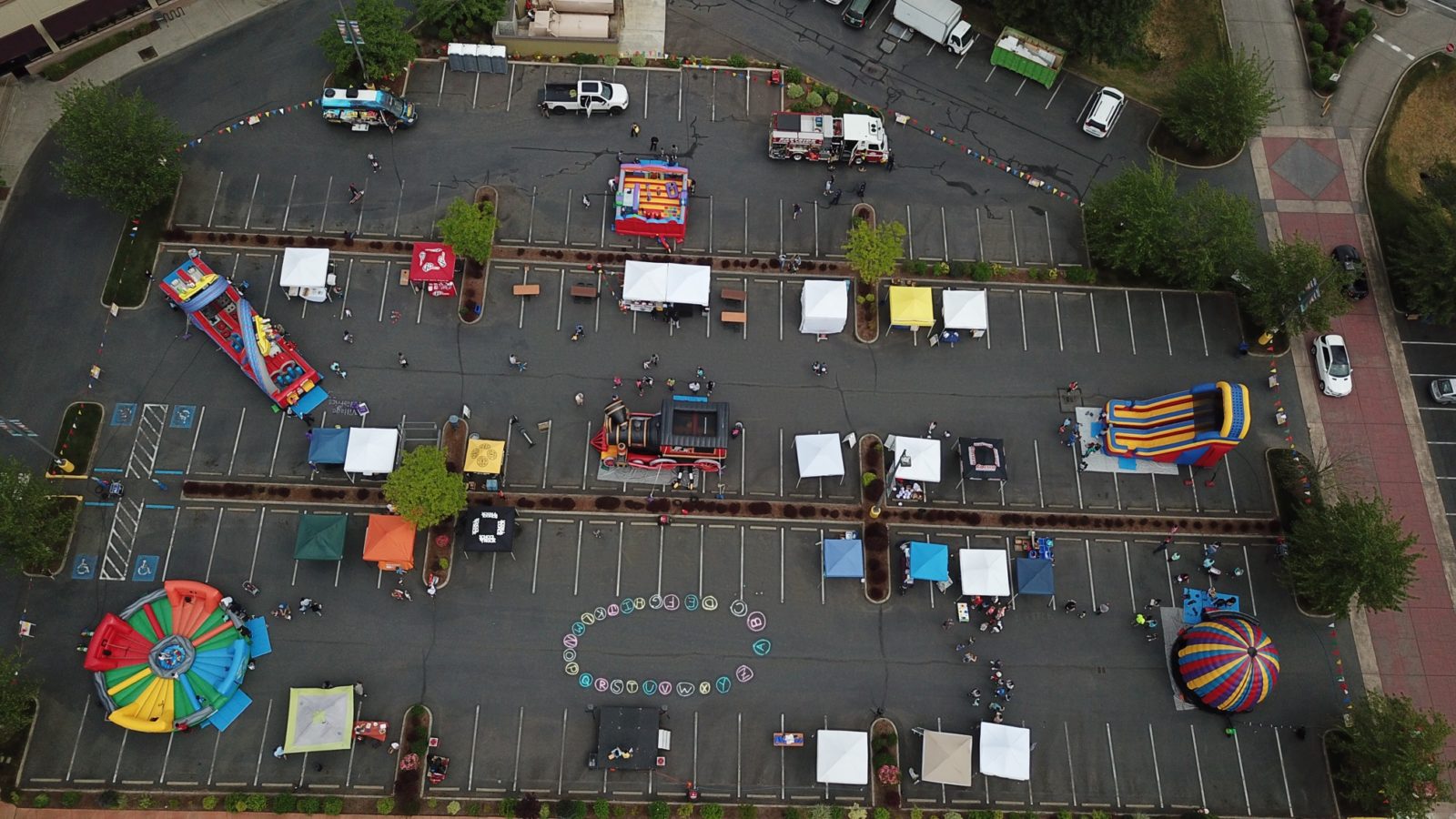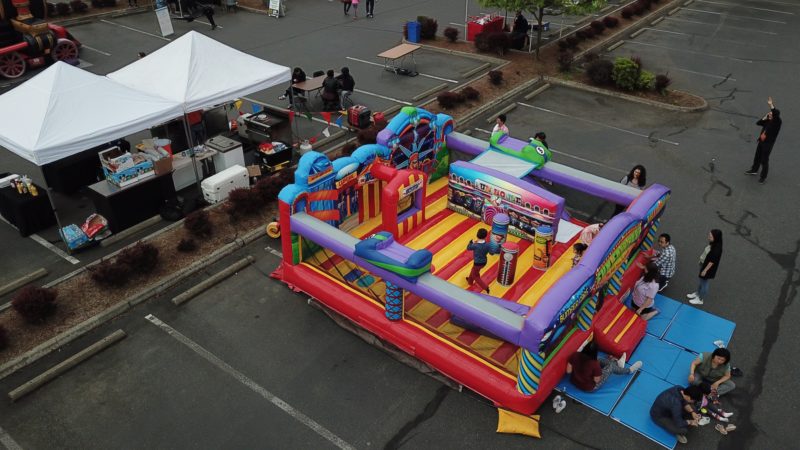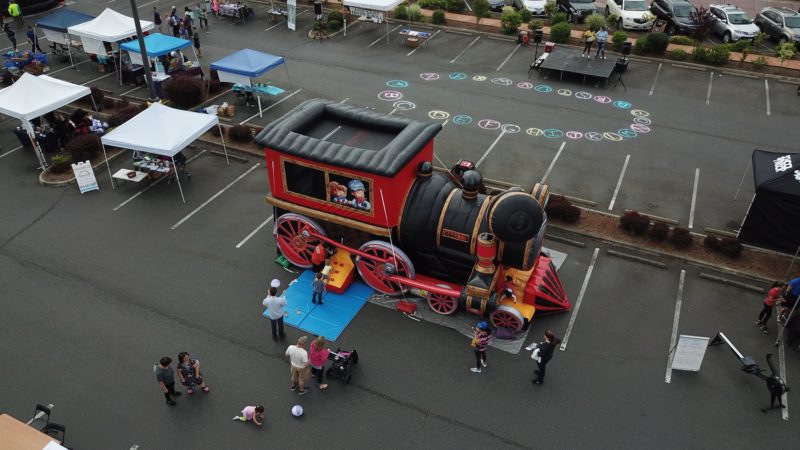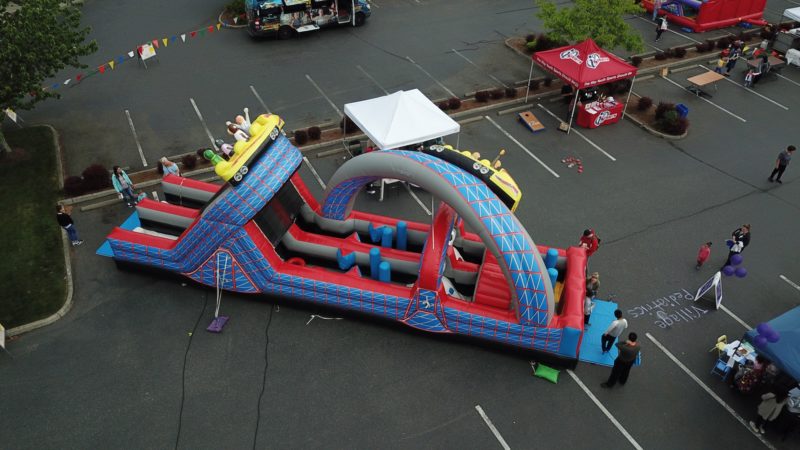 Afterall the best part about the carnival is it's ability to seemingly pop up out of nowhere and present an abundance of fun games, rides, and attractions.
Transforming the Space You Have with Inflatables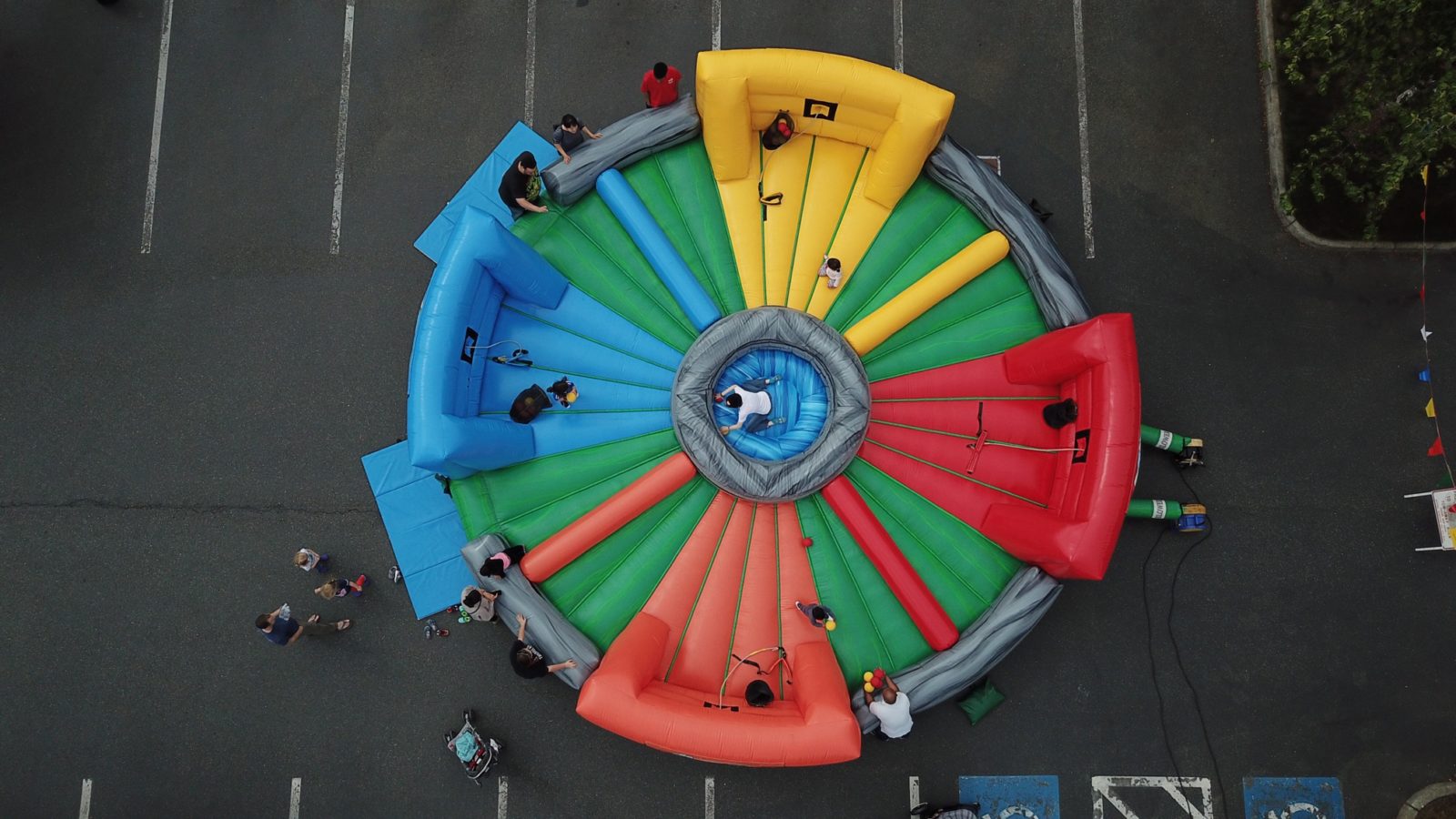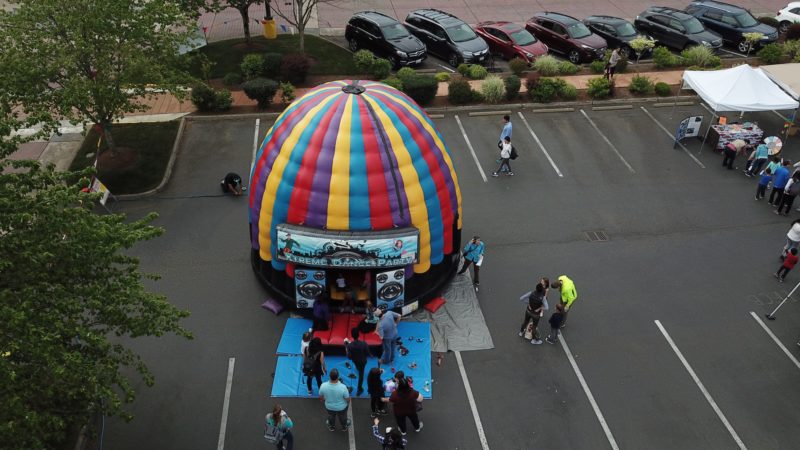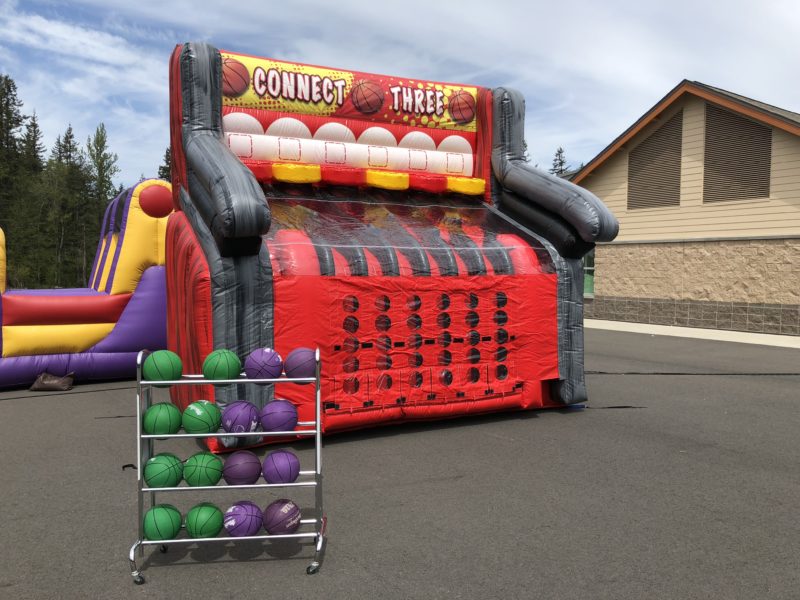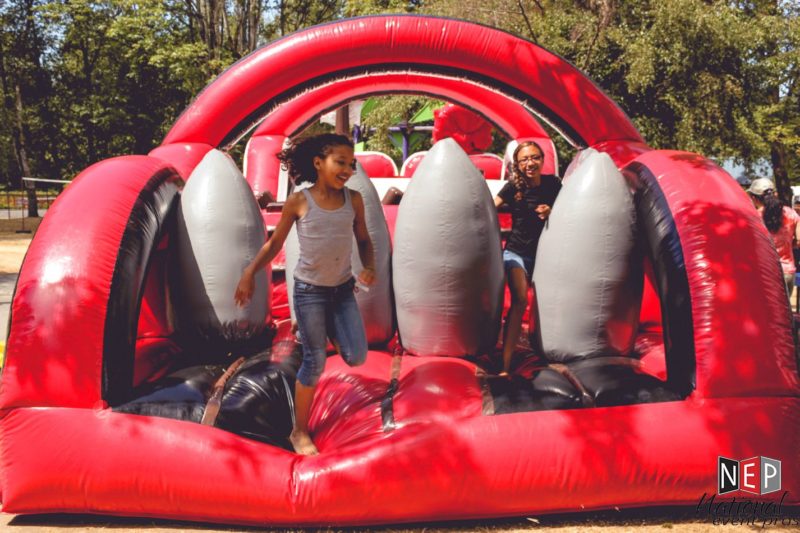 Got empty space and don't know how to fill it? Inflatables. The beauty of inflatables is that they are cheap to rent, portable, and they can transform your space in an endless amount of ways. With options like inflatable bouncers, to inflatable combo units, to inflatable obstacle courses, to inflatable interactive units, to inflatable water units, to inflatable slides, to inflatable water games, to inflatable kiddie units, to even inflatable sports games. Whatever fun you're looking for there is most likely an inflatable out there for you.
Arts & Crafts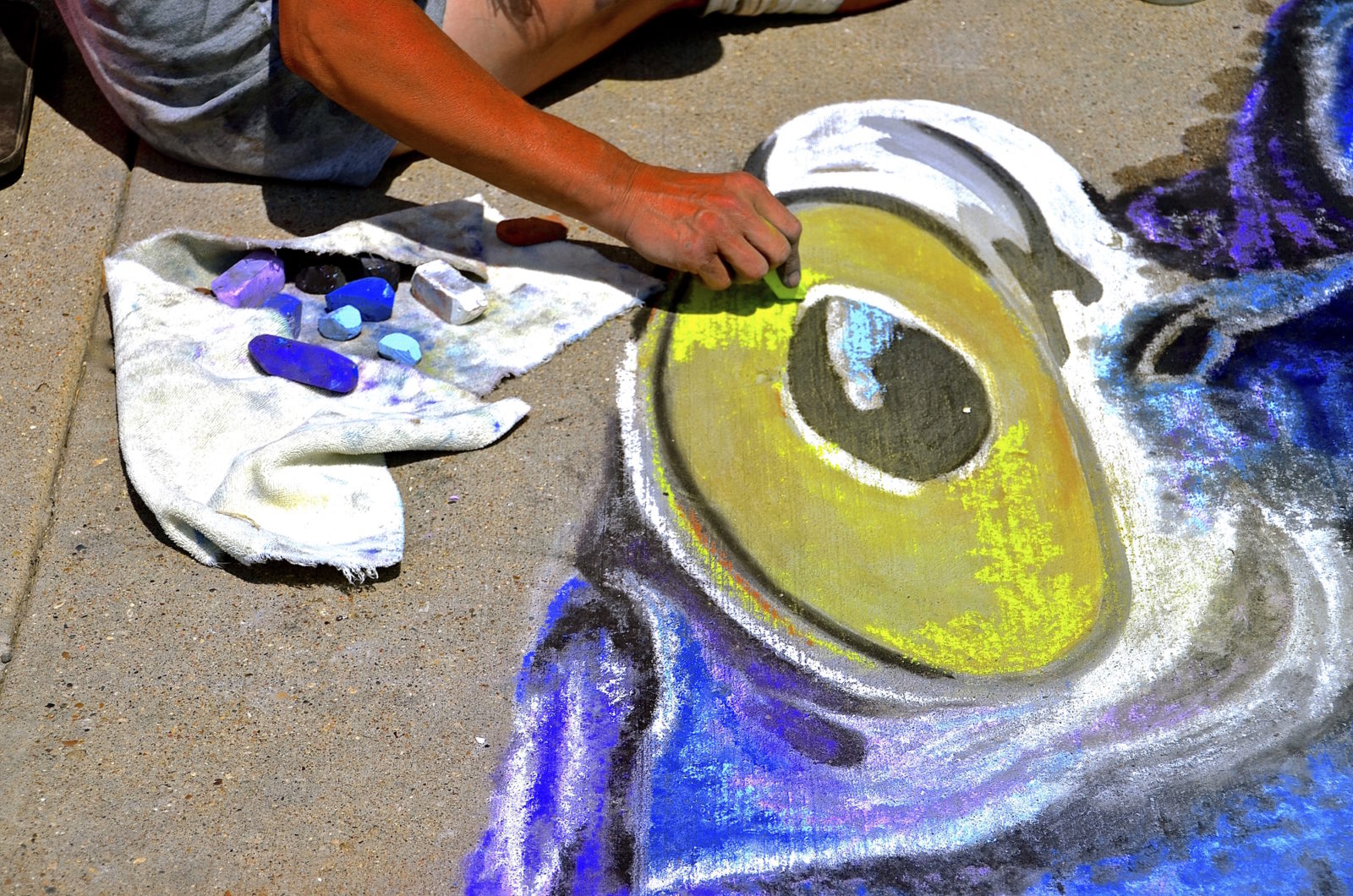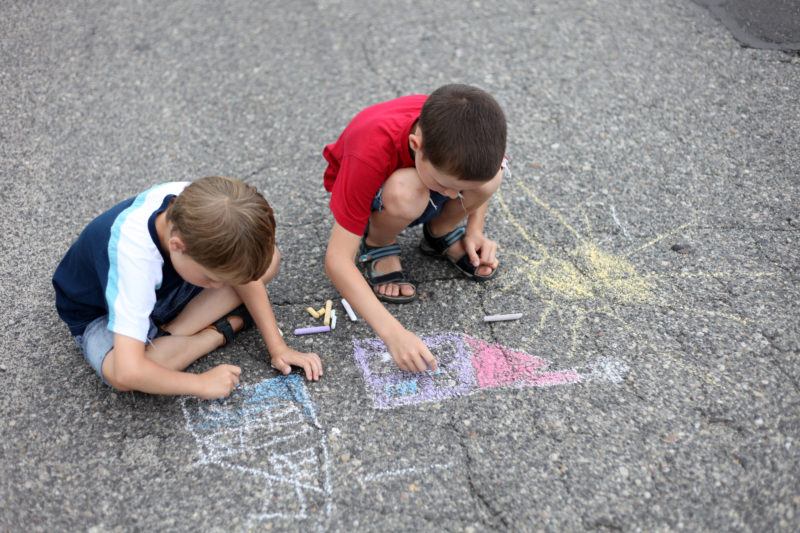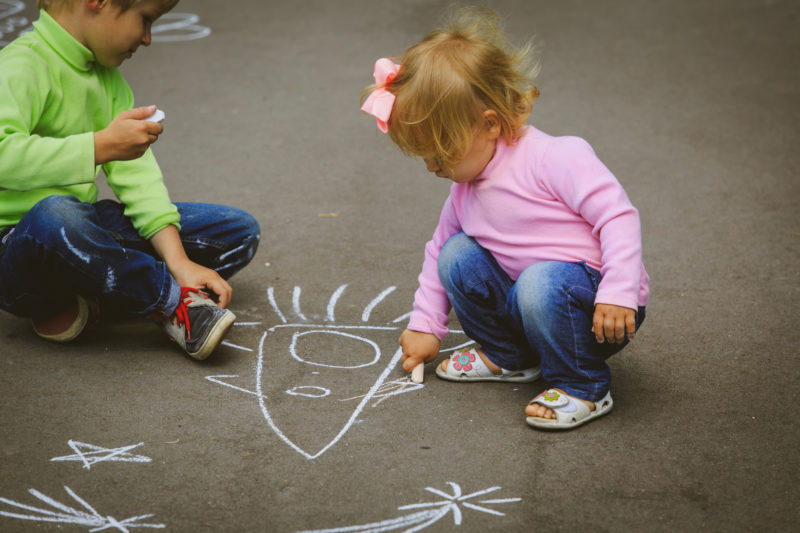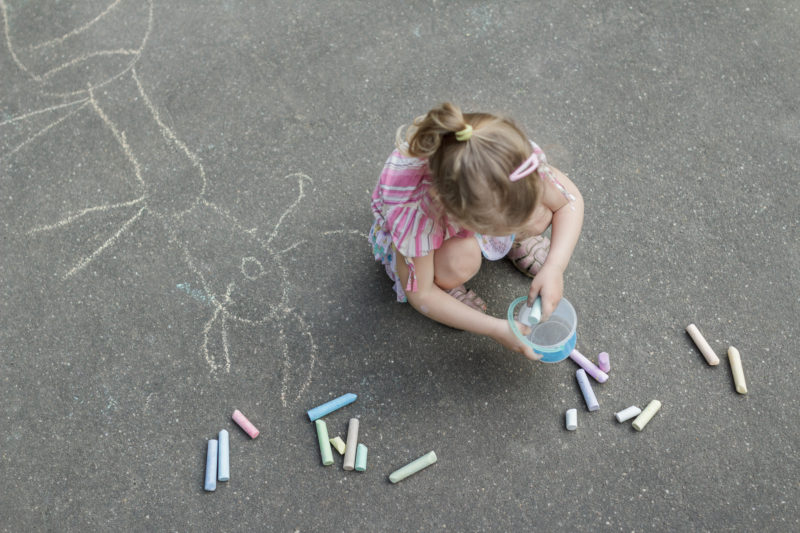 Arts and crafts are another key components to a great hands-on carnival event for all ages. Whether that be having plenty of sidewalk chalk to entertain the little artists at the event, to hosting a terrariums on tap event for the 21 and up crowd at your event, there is something for everyone at your carnival. There are also hands-on activities such as spin art, cookie decorating, signature tea blend making, hot cocoa crafting, and more.
Everyone's Favorite Part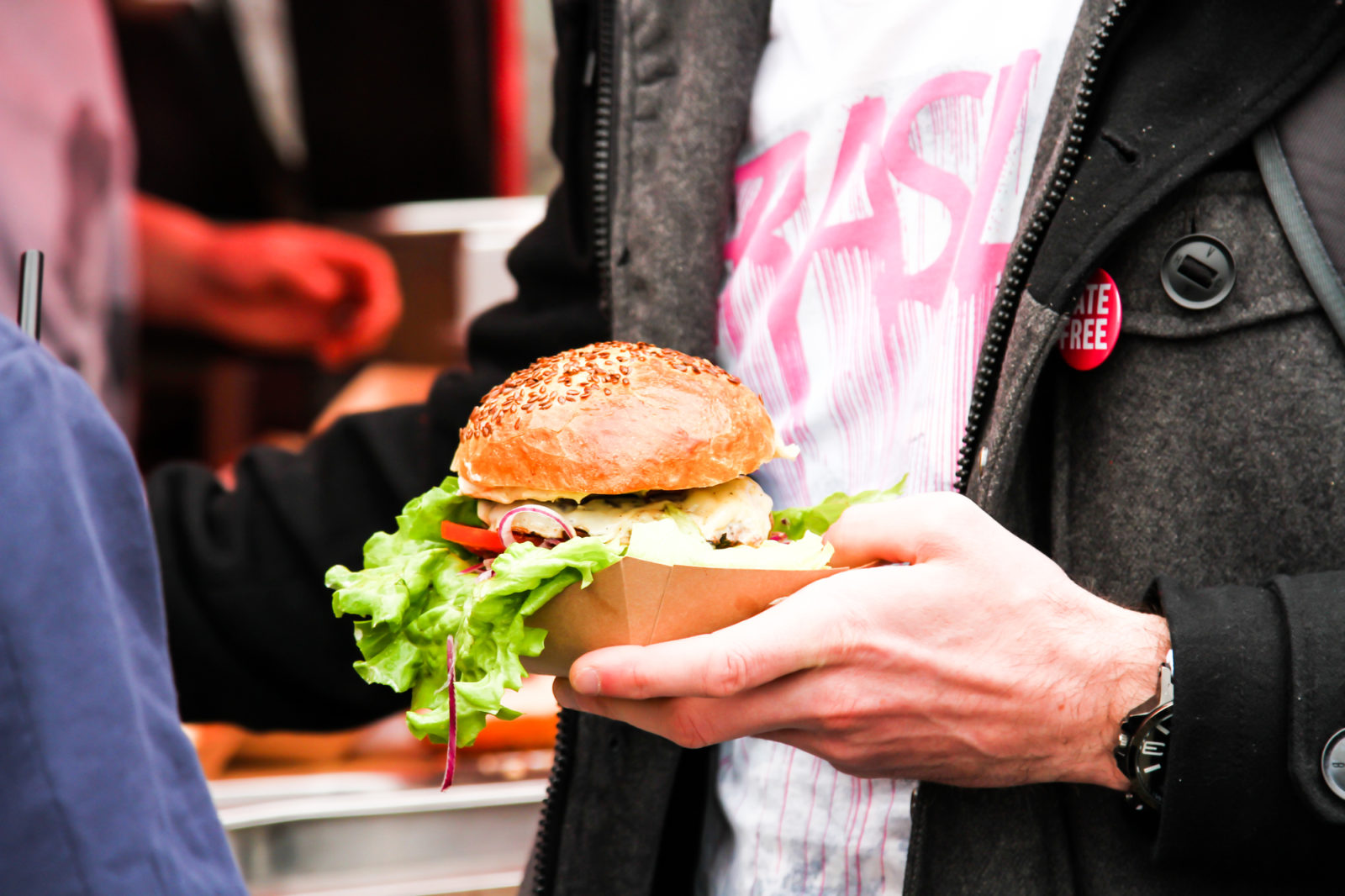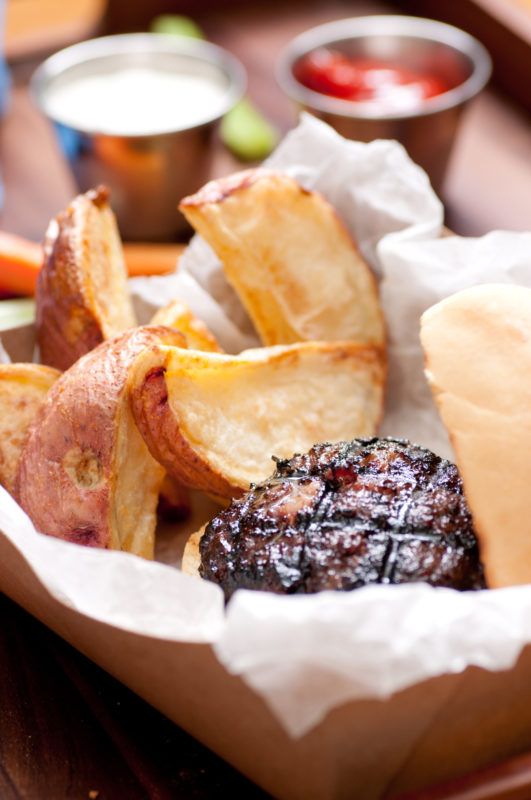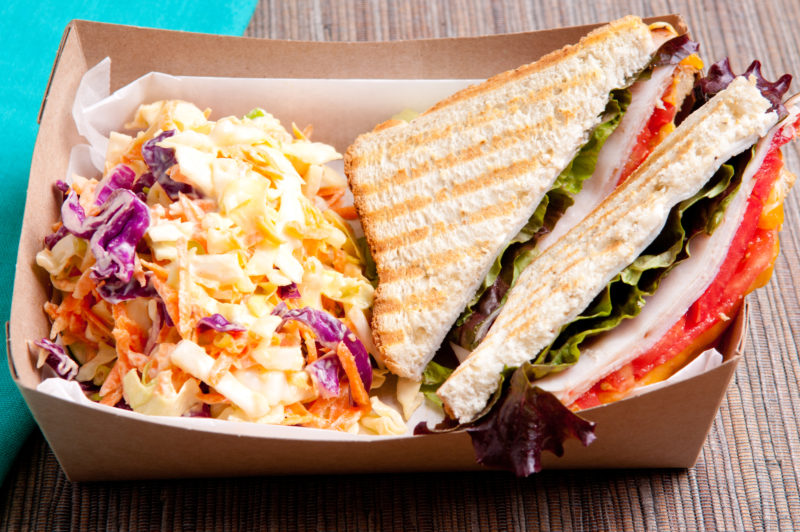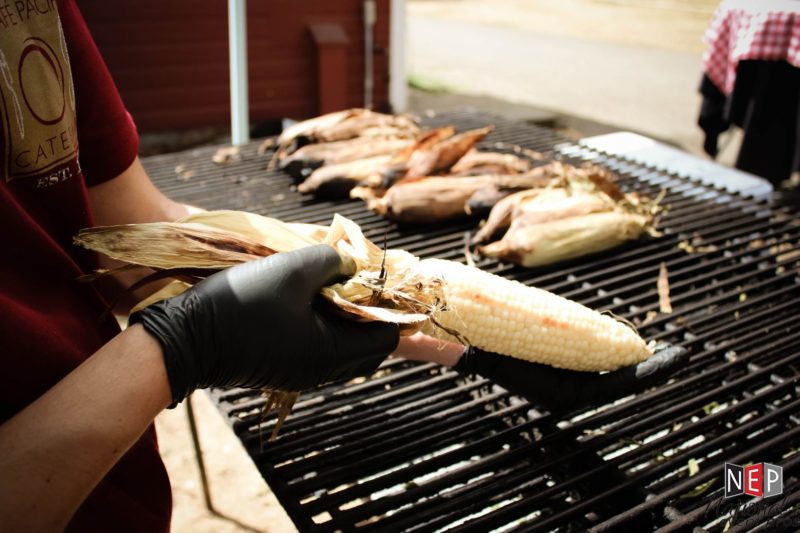 When the carnival comes to town there is something that everyone can agree on. There is nothing like carnival food to please the masses. No matter the age there is something for everyone whether it be cotton candy, barbeque, burgers, funnel cakes, your favorite food truck catering, there is something for every knack and craving.
Rides and Attractions for All Ages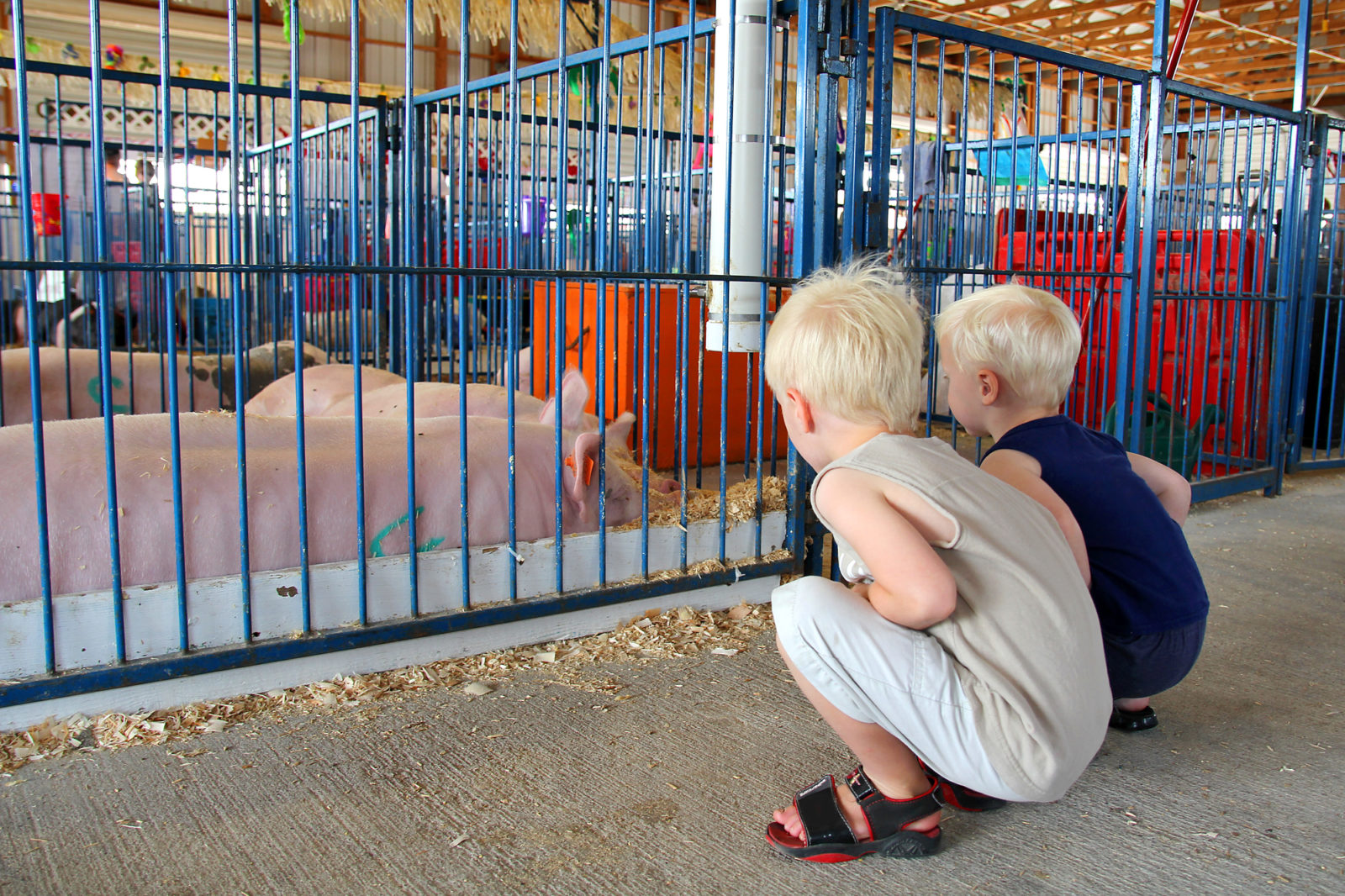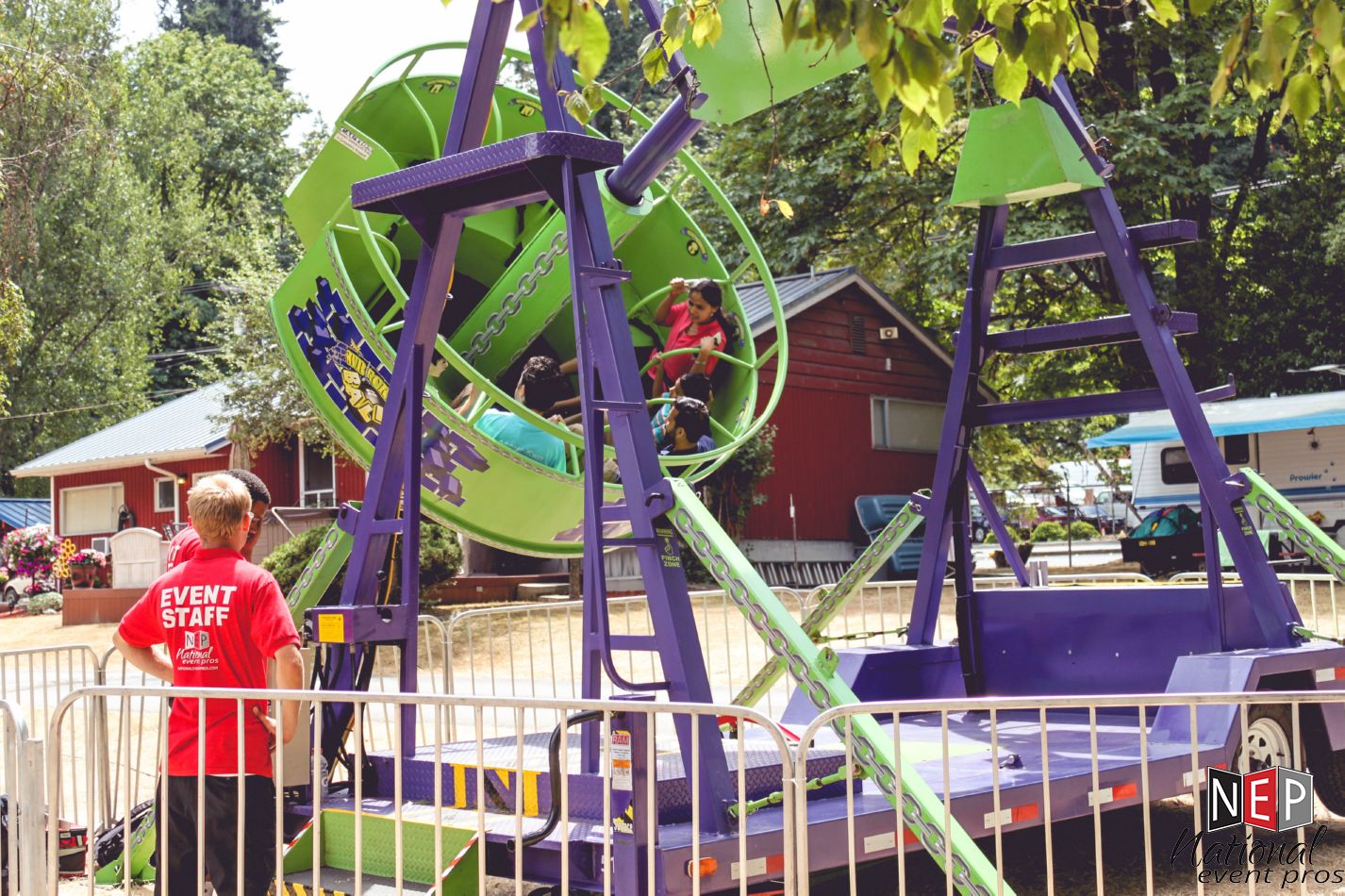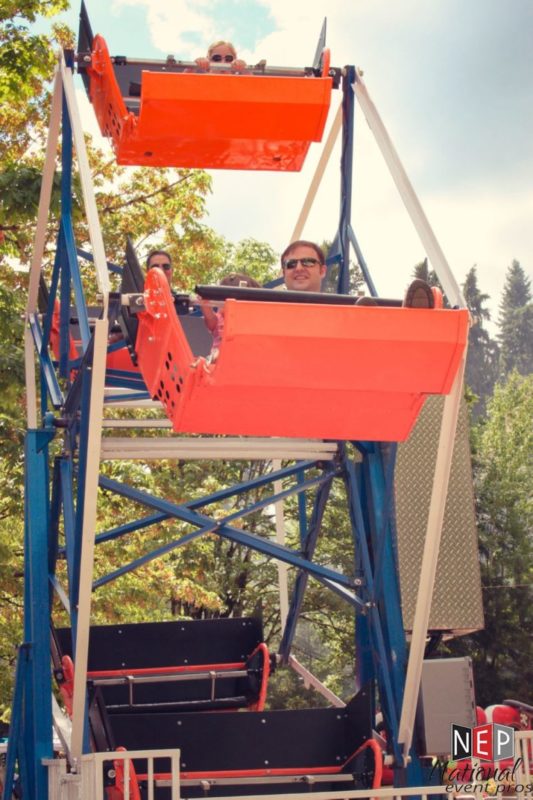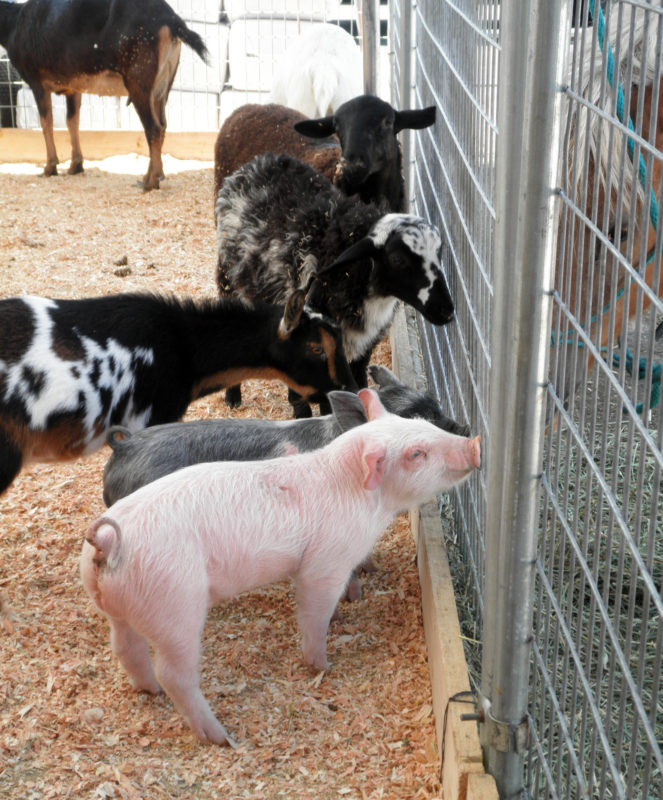 The sky is the limit for fun rides and attractions at your next carnival themed event. No matter the venue or location there are endless options that can be delivered, set up, safety checked and supervised at your event. Whether it be a petting zoo, a magic show, a mini Ferris wheel, a zip line, or giant rock wall, you can maximize any space with rentable carnival attractions.
Live Entertainment for All Ages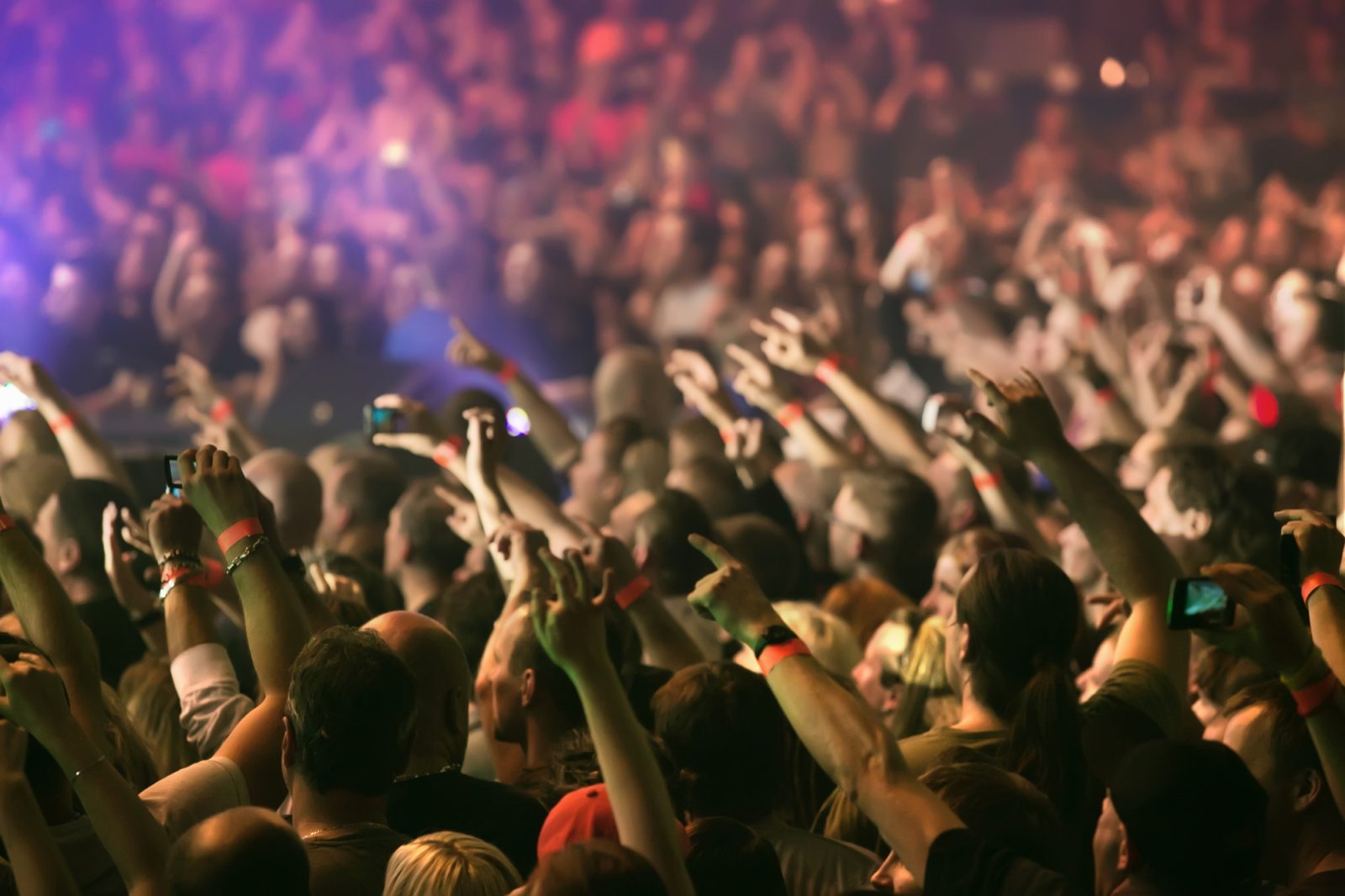 Live entertainment is the cherry on top for any memorable and amazing event. Something that really creates a memory is the shared experiences we have from entertainment. Whether it be at the theater, at a music festival, or bringing the entertainers to your next event, all these experiences have a unique way of bringing everyone together in a fun captivating way.