10 Things You Didn't Know About Event Venues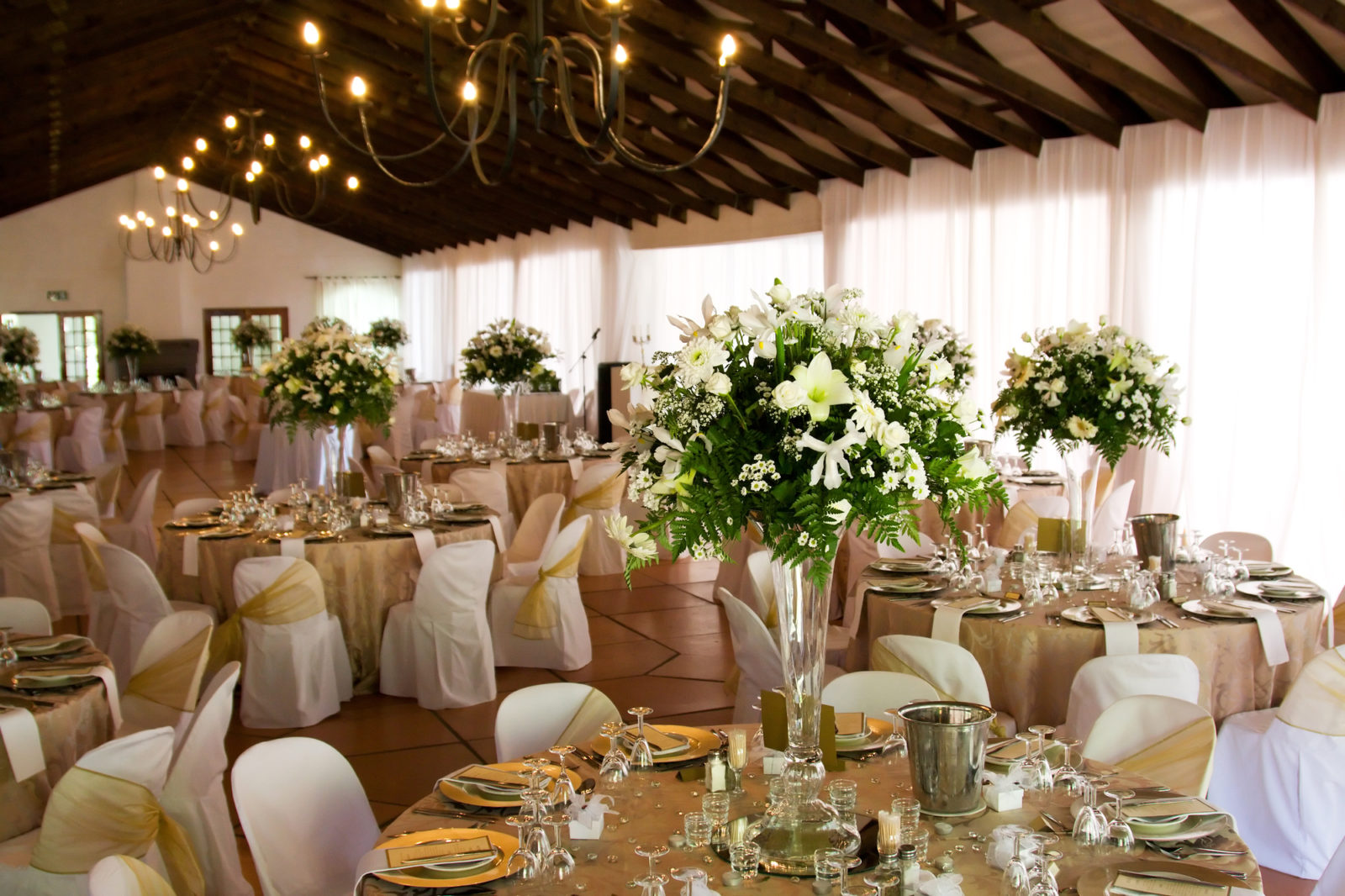 Event venues facilitate meetings between rivals, weddings that merge families, and conferences among colleagues. As integral as such spaces are to our daily lives, the lives of their operators are largely mysterious. Today we're setting out to discover the real people and stories behind the spaces that house the events of our lives.
1. They're cheap to run. (And a fortune to start.)
In the world of event spaces, fixed costs are everything. Starting an event space is like a major real estate investment and remodel show rolled into one. But once the pricey diggs have been established, adding an event to the calendar doesn't cost much at all.
2. Weekdays Are Sold for a Song
A city's most popular event spaces have one thing in common: weekend bookings are likely in the bag. So while Friday and Saturday nights are unlikely to carry negotiable rates, weekdays are another story. All but written off, event managers know that booking an event for a weekday is like free money. As a result, snagging a space for a weekday event can be quite the bargain.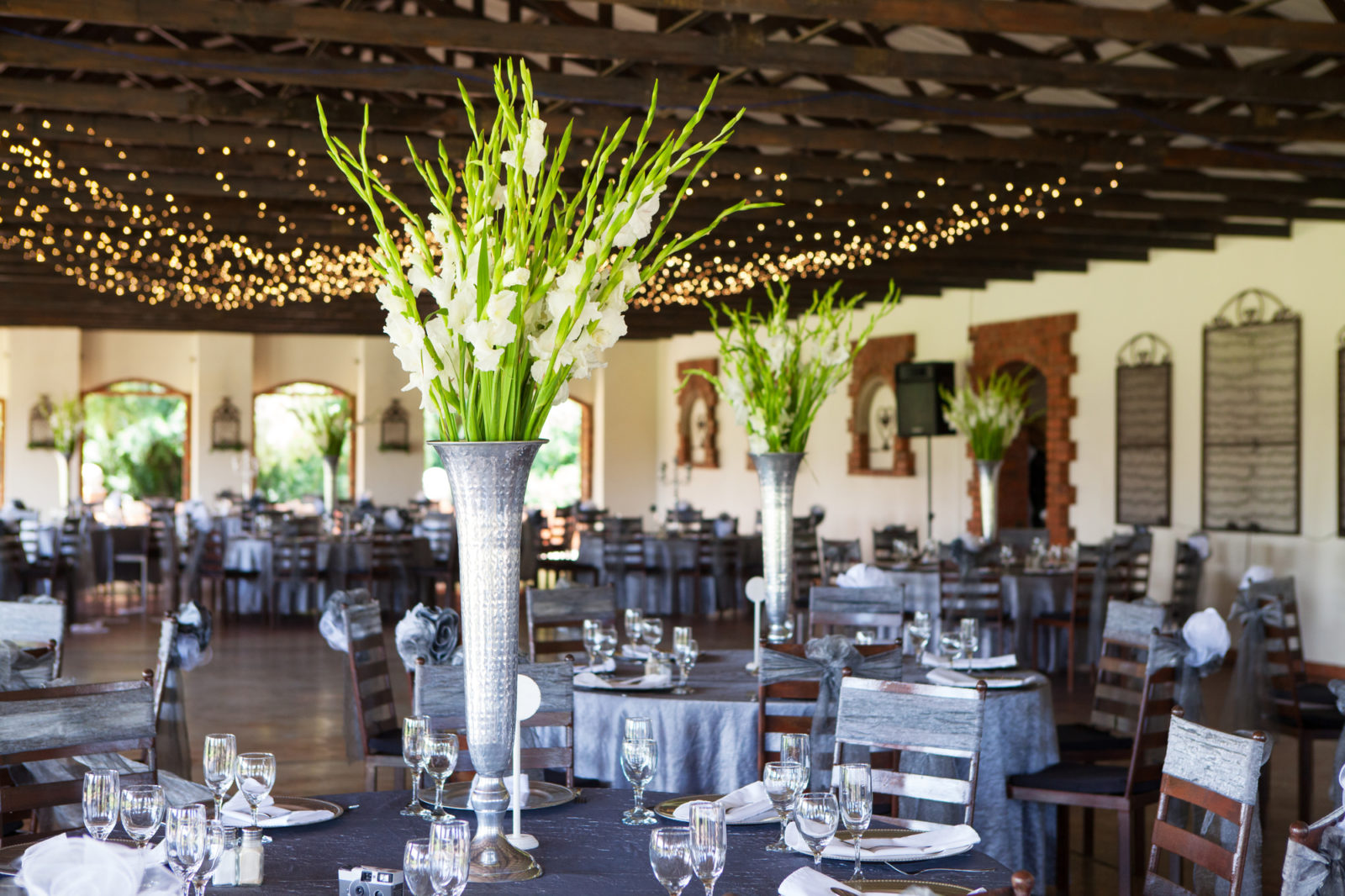 3. You've Never Seen a Power Bill Like Theirs
Stadiums—the 800-pound gorilla of event venues—consume a shocking amount of power. CBS Sports reported that the Dallas Cowboys' home stadium consumes more power than (get this) Liberia. The entire country. Our power bill is looking better already.
4. Stadiums Have Major Business Beyond Games
Think your team's stadium sits empty between games? Think again. Stadiums actually have a day job. Seattle's CenturyLink field advertises seven-count them, seven–separate spaces for rent, including a theatre, event center, a 350-person lounge, and of course, the entire field. On any given day, seven different tenants could be meeting at the landmark for everything from routine meetings to the occasional wedding.
5. Cleaning Takes an Army
The celebration is a beast to clean. Stadiums employ teams of 150 people or more to clean up after each field event, at a cost of $40,000 or more. And that small space you rented for a meeting? Its cleaning crew is still likely to be the company's #1 expense.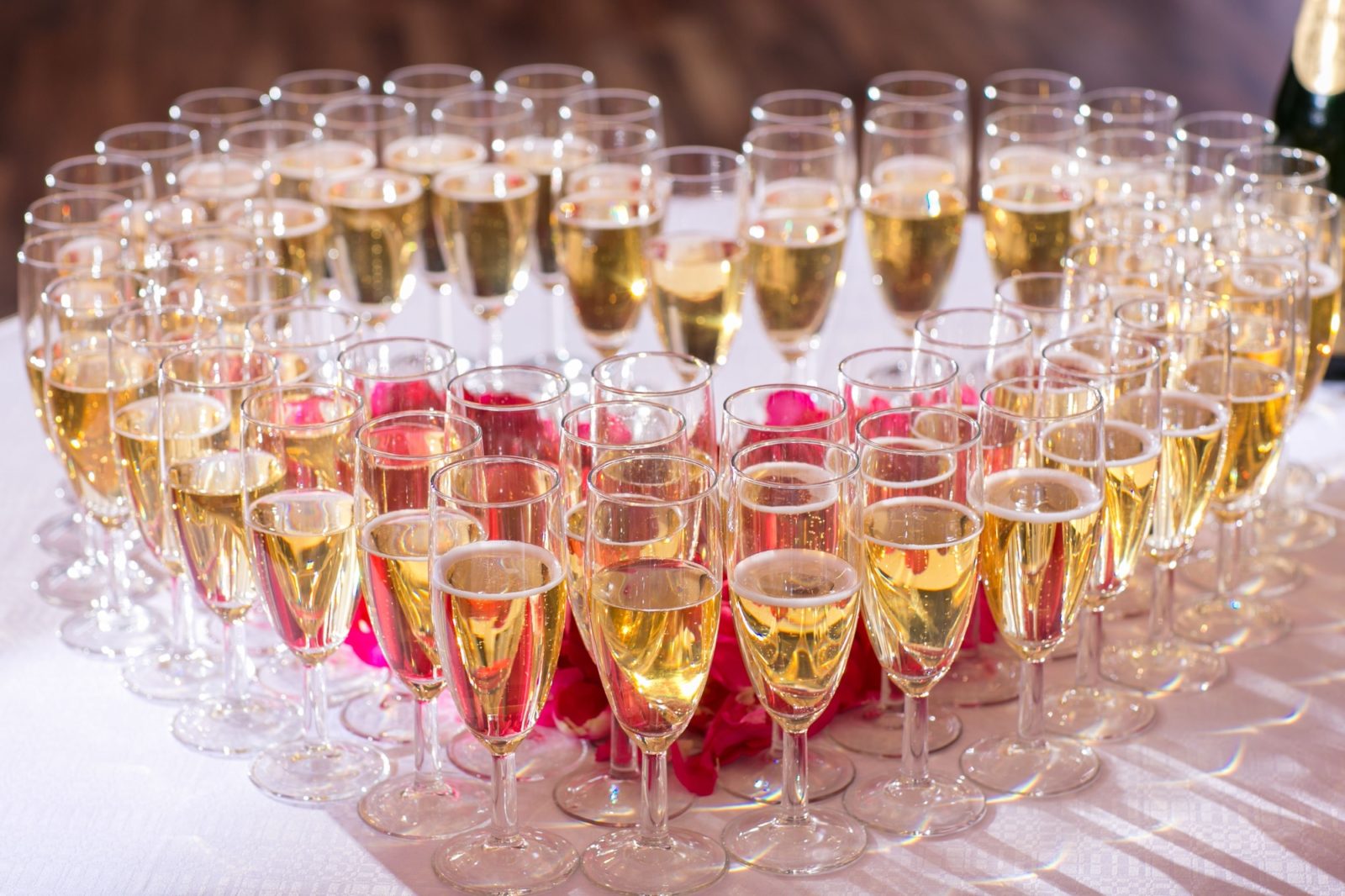 6. They Keep Watch for the "W" Word
That word? Wedding. Venue managers know the budget-busting world of weddings like the backs of their hands. When brides and grooms know what they want, price sensitivity can go out the window. As a result, owners know that weddings can be the most profitable booking of all.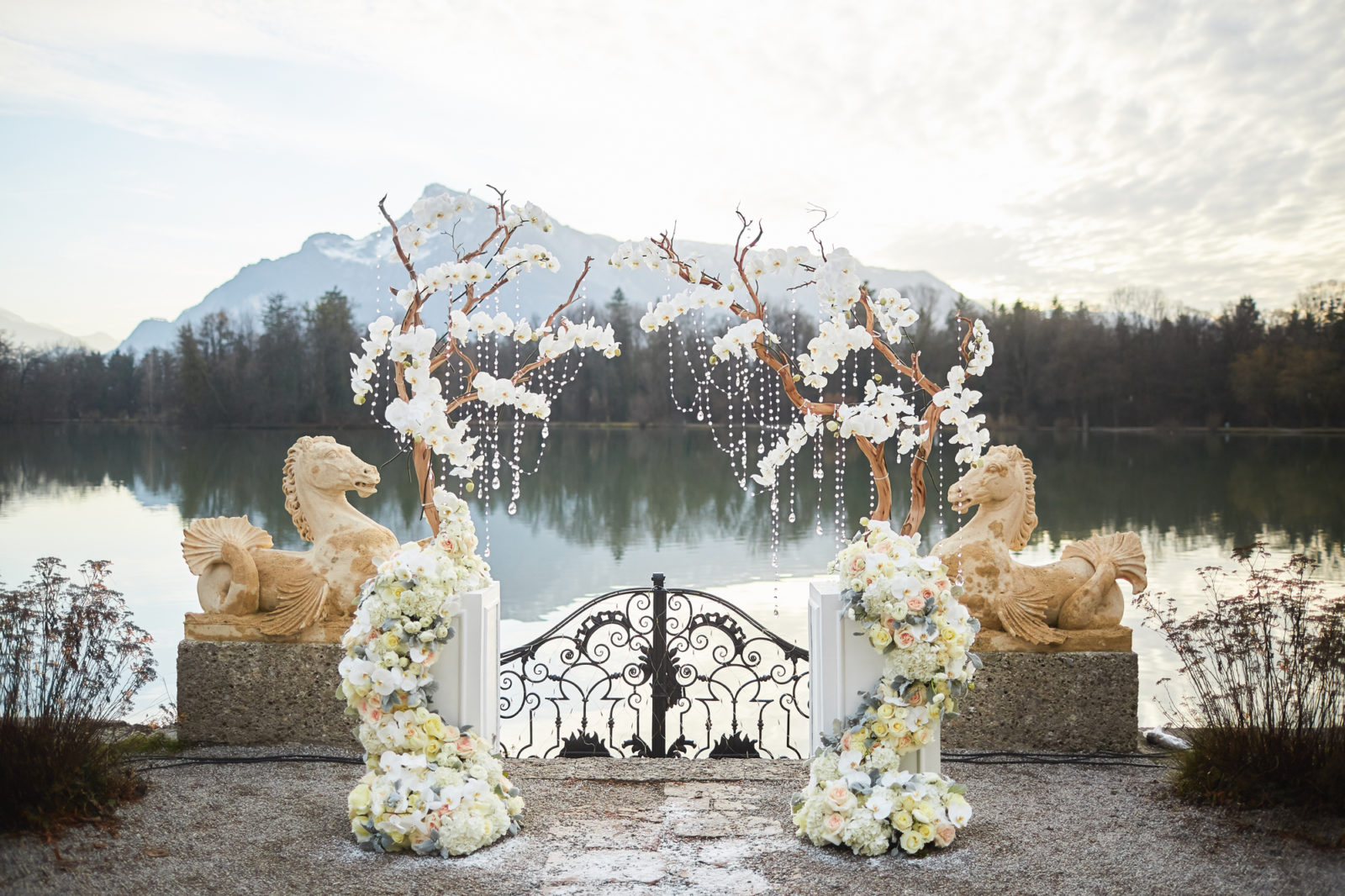 7. Renting "Fixtures" is a Hidden Path to Profit
A cursory glance at that estimate for a meeting space may look like a bargain until you realize that the projector, chairs, and tables aren't included. Many fixtures are priced separately by venues. Before you sign on the dotted line, ask if your guests will have a place to sit.
8. They Could Give You an Excuse to Buy a New TV
Speaking of fixtures, the rates charged by many venues for A/V equipment can be eye-popping. And while they may have once been reasonable, that 42" flat screen TV could very well cost just as much to purchase as rent, thanks to the plummeting costs of technology in recent years. If you're considering renting some gadgets from your venue, you may have an excuse to buy one instead.
9. A One Day Event Could Require a Weeklong Rental
Setting up big events can be a big task. As such, that company party could require days of decoration, rigging, and lighting before the doors open. Such access could multiply your rental period (and rate) by two, three, or even seven.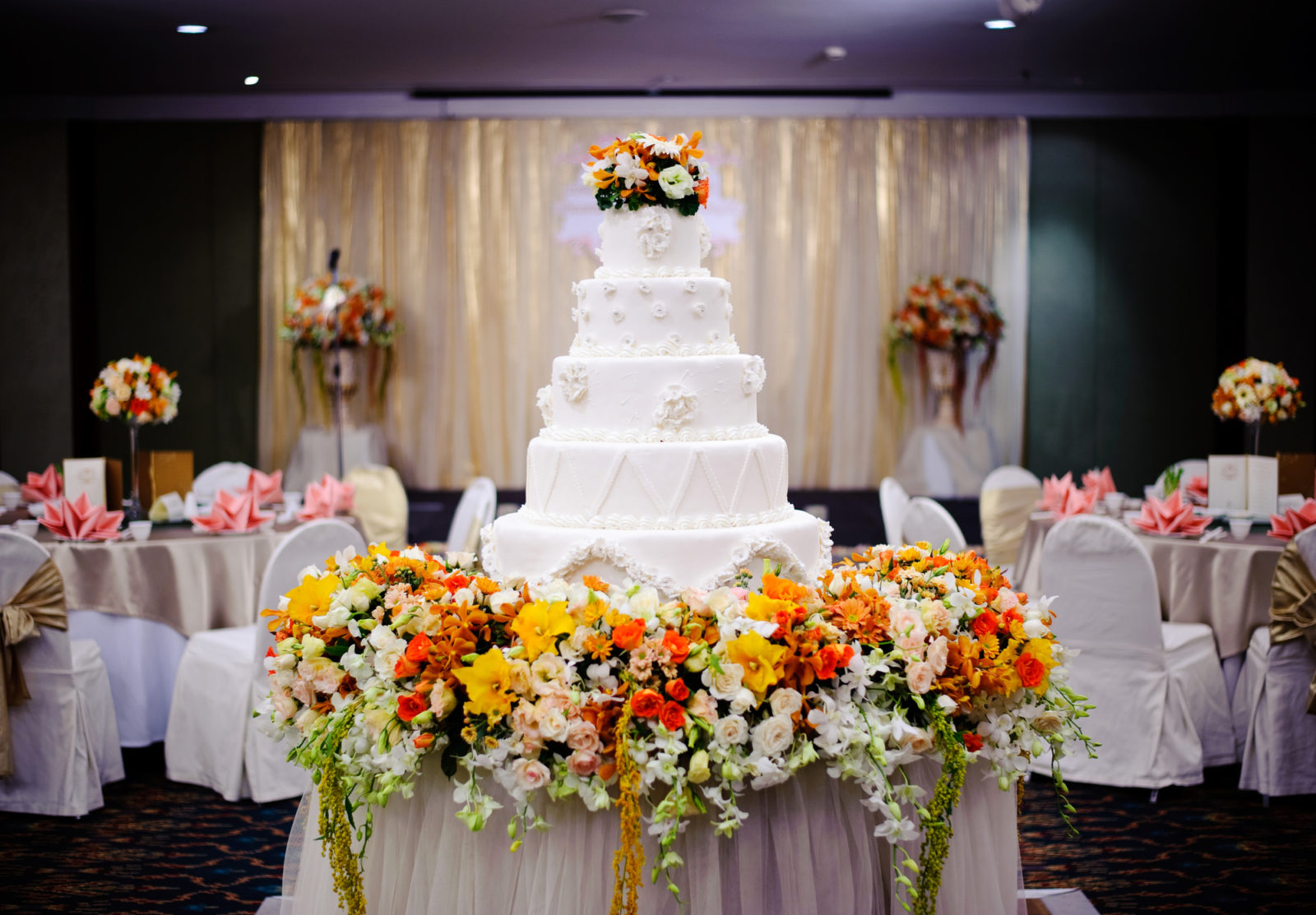 10. Grandma's Cake Could Cost You
Planning to delegate the wedding cake to Grandma Grace? Your venue manager could charge you for it. How's that possible? Some venues enforce "exclusive catering" policies, meaning that any outside food or beverage could have a corresponding fee, similar to the "corking fee" charged by fine restaurants to guests who bring in their own bottles.