A Lesson in Strategy from a Subway Sandwich
The bottom line: evolve your service model, not your customers.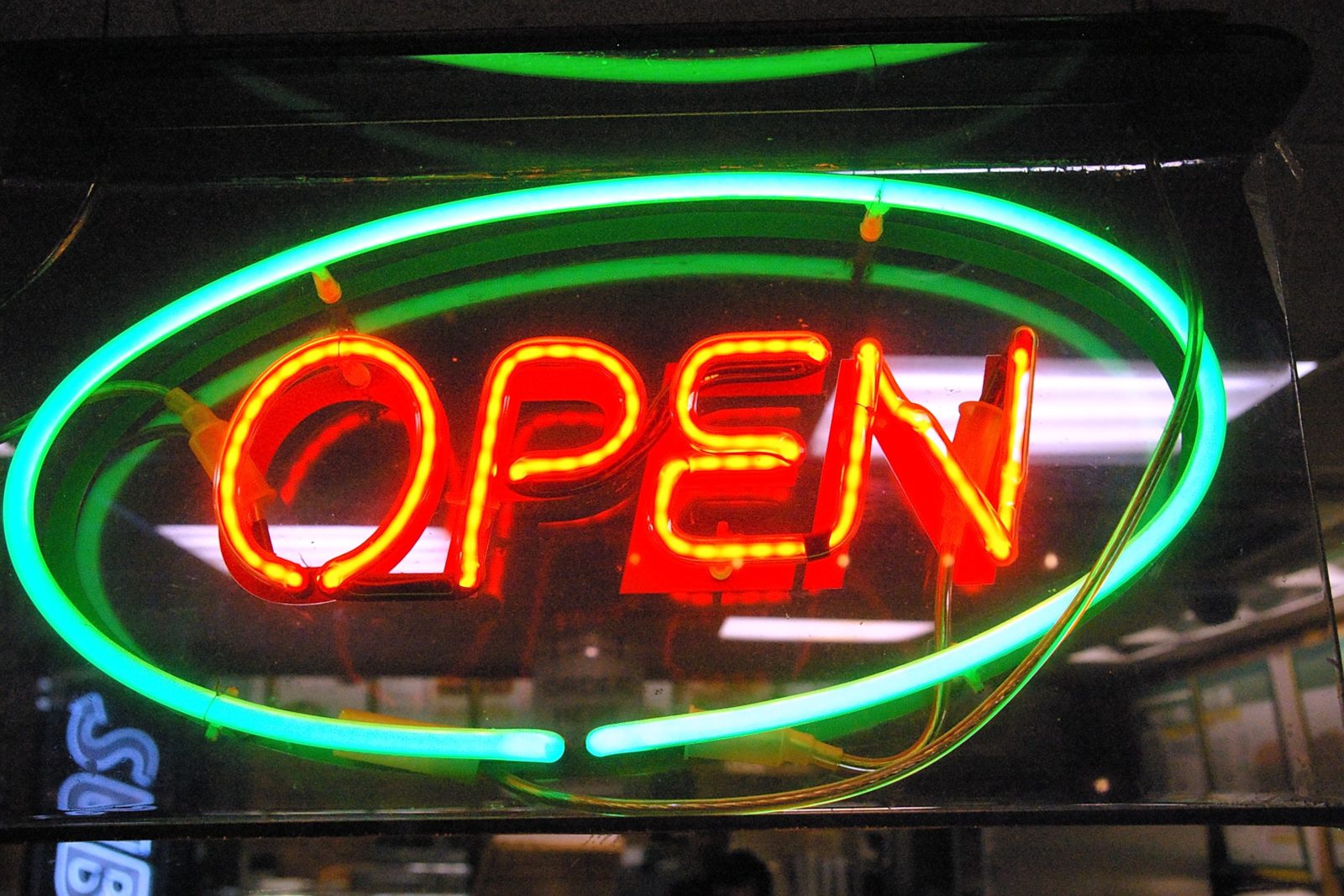 A few weeks ago, I dropped into a Subway to grab lunch. I was the only customer in the store, and there was only one employee behind the counter. She was already making a sandwich, which I found curious, as there didn't seem to be anyone else there. She told me it would be just a minute and that she'd be happy to make my sandwich when she was finished. I acknowledged her and patiently waited until she finished.
After bagging the sandwich, she stepped outside from behind the counter and proceeded to walk out of the store. Walking over to a car, she handed the sandwich to a man, took his credit card, and returned to the store. She proceeded to charge the credit card, leave the store again, return it to the man, and return to her position. She apologized for the delay and mentioned that that the man in the car had a disability and it was difficult for him to leave his vehicle, often taking 10 minutes just to enter the store.
I pressed further, and determined that the man came to the subway several times a week, and the employee had taken it upon herself to provide the extra level of service. Some people might call her actions typical human decency (it was) but I think it was also a great representation of how to better serve customers when your business model doesn't fit their needs.
How often do we create what we consider the "perfect business model," selling a pre-defined solution that we think acts as a one-size-fits-all solution for our customer needs? For thirty years, our event company focused primarily on rentals. But as we spoke with our customers, we learned that what made us valuable to our event partners was the service of rentals, not just the rental itself. After that realization, we were able to evolve our business model. Rentals are still a core part of our business, and we do rent a lot of awesome and unique things. But anyone can buy inventory.
Where our real value came into play was in the delivery coordination, installation, safety measures, staffing, and engagement that we brought in conjunction with the rental. Over the past five years, we've emphasized these areas of our event services, focusing on those customer needs that played most to our strengths.
Where can you easily build up your offerings and modify your business model to grow your business?
If you run a gym, offer training.
If you offer training, sell meal plans.
If you sell meal plans, sell kitchen equipment.
If you sell kitchen equipment, offer cooking classes.
Talk to your customers and learn from them. Ask why they value your relationship, and build on those real strengths.
P.S. Subway Corporate, if you want to contact me to recognize the store and employee who delivered such excellent service, let me know. If you want to punish her for breaking protocol, don't bother.