2020 Guide for Corporate Event Goodie Bags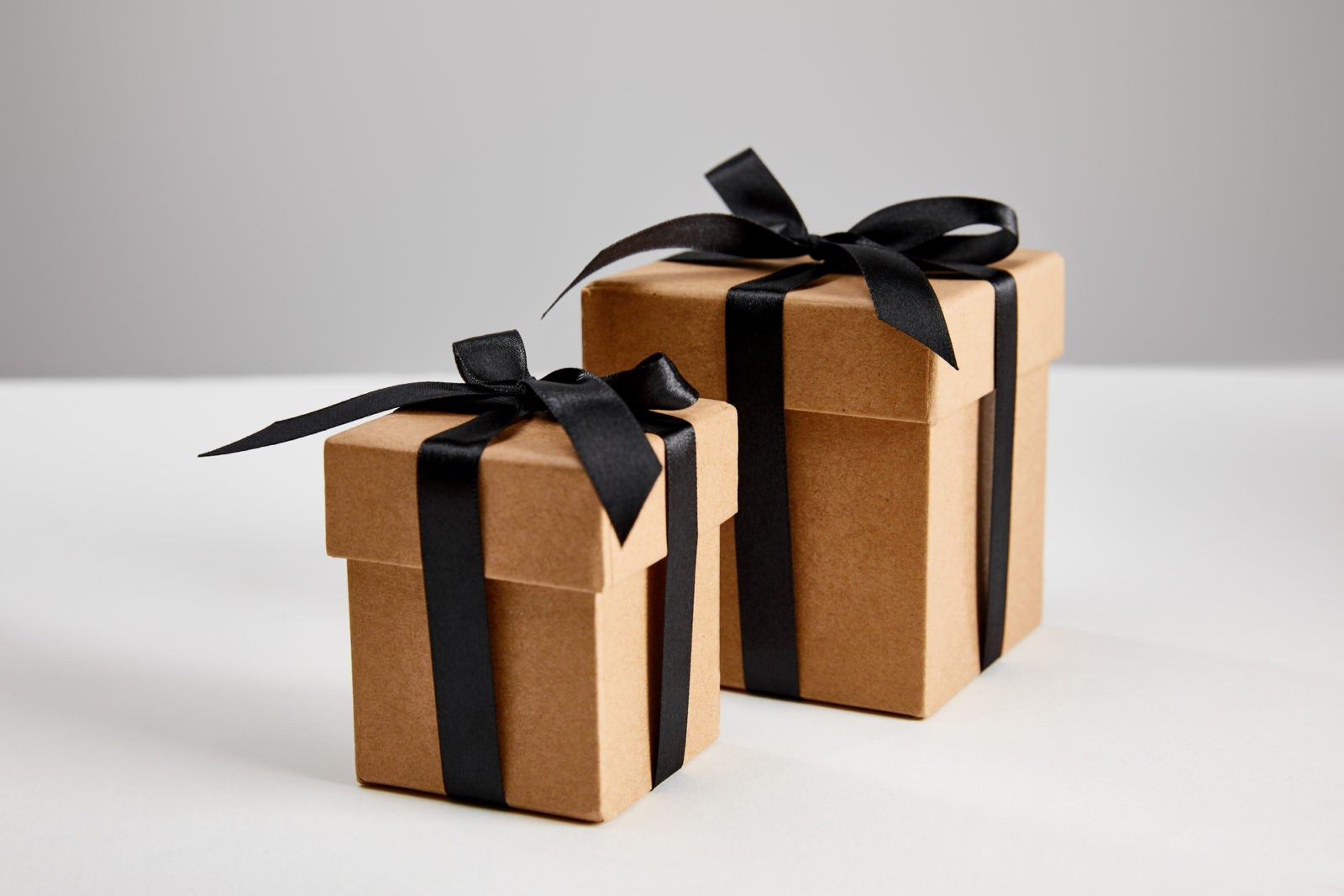 The arrival of a new year brings with it new events to attend, new projects to launch, new celebrations, and new trends. The landscape of corporate events, marketing activations, and exhibition appearances is constantly changing, offering up many new solutions to age-old problems.
In a world that is constantly shifting its focus one of the greatest and most elusive challenges has been catching and maintaining the attention of the masses.
Even in a world where people are more connected than ever through technology, the challenge of engaging the masses still remains.
The last several years have given rise to virtual storytelling through virtual reality, new and innovative trade show exhibition booths, and marketing material that engages the imagination through augmented reality.
Brands, organizations, and event planners have more tools than ever to create engaging experiences. In addition to the event experience, the last but equally important step in making a lasting impression on an audience is through the classic parting gift.
Popular corporate event goodie bags for 2020 & beyond.
Some of the most in-demand gifted items for 2020 all tend to accomplish one or more goals of being: sustainable, practical for everyday use, provide extra event information, brand content, or information.
Less is more in the age where scaling back clutter, minimalism, and practicality become more of a main focus for consumers. Conferences, exhibitions and corporate events have long been notorious for leaving the office junk drawers cluttered with branded pens, logoed stress balls, and keychains.
There is nothing wrong with a branded pen, but for brands and event planners who are looking to make a memorable impression with guests and avoid the dreaded junk drawer, here are a few promotional items that have proven to please.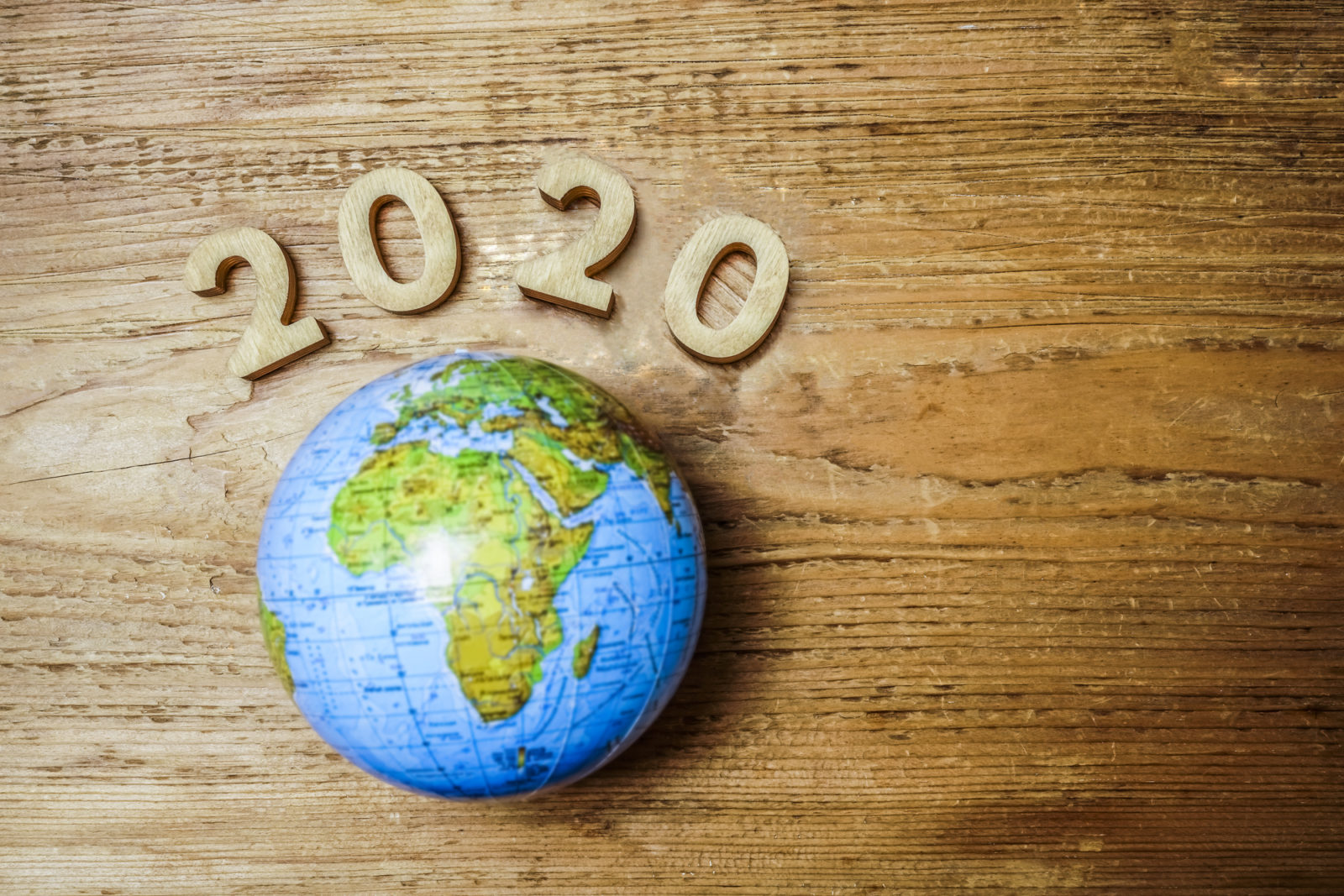 Fun for all ages.
Family-friendly events to custom branded carnival game prizes, event planners have the opportunity to create a custom and interesting take-home gifts that don't necessarily need to accomplish the practicality focus of a typical promotional item.
Fidget spinners, puzzles, footballs, and anything in between can be designed to entertain and engage guests of all ages.
Everyday & Practical
Everyday practical items that accomplish an organizational goal are some of the best options for promotional gifts and goodie bag items.
The classic go-to for practical promotional items for years have been seen in the form of branded reusable water bottles, notepads, and USB sticks. There is nothing wrong with the classics but with the new year comes a new wave of opportunities to make a lasting impression.
Across all industries, people are always looking to store tech and household items in new clever and aesthetically pleasing ways.
Branded leather goods, hair tyes, sports bands, cable organizers are just a few items that have been praised for bringing something new to promotional gear while remaining simplistic and practical.
Sustainability
Sustainability as a focus and a 2020 trend across all industries will shape the way brands engage their audiences and the landscape of events overall.
Creating sustainable and low impact events will continue to be a focus for event planners as a new standard and a new opportunity to get creative.
There will be no stone left unturned in the process of making the event industry and event experiences, in general, more eco-friendly.
The ways in which brands interact with consumers can be one of the most direct ways to demonstrate a commitment to sustainability as consumers continue to focus on brand accountability.
Gifting guests with sustainable promotional items such as reusable cutlery and straw sets are increasingly popular and practical gift ideas.
Tech Accessories
In the ever-evolving age of technology, there are countless new gadgets to choose from when it comes to impressing guests.
The options may be so plentiful that it can get overwhelming when trying to decide on the perfect gift that appeals to large audiences and guestlists.
One of the most popular and well-loved promotional items to receive by guests are power banks, phone charger adapters, and cable accessories.
4 in 1 charging buddies are the most versatile option that appeals to the multiple smartphone owners within any audience, and charging accessories are travel-friendly take-home gifts.
Minimal & Intentional Branding
Branding has also taken a note from the trends of minimalism and scaling back.
Promotional designs that feature the logo in an intentional way where it becomes complementary to the overall design are the most used and reached for gifts.
Event information and bonus content in new forms.
One of the main trends that have emerged within the last year is incorporating event information in new mediums and offering guests new ways to engage with event material.
The rise of virtual and augmented reality has changed the landscape for event marketing, allowing guests access to interactive tutorials, storytelling, games and more through the use of a headset or scanning a QR code.
Gone are the days where event attendees wander venues with stacks of pamphlets and printed marketing material. The time for brands to get creative and clear on the stories they want to share with their audience has arrived.
Creating informative and immersive content is one part of the equation, and creating inviting and interesting attractions for guests to scan into and interact with the content is the other.
A QR code can be printed onto just about any promotional item, food item, and even beverages. Trade show and exhibition designs have shifted over the years to accommodate numerous virtual reality experiences adaptable to almost every industry imaginable.