#71 Wonder Woman
Similar to a princess theme but with a bit more a crime-fighting edge, its Wonder Woman. Have guests create their own capes as part of their arts and crafts activity, set up an obstacle course, and take to the skies on our mobile zip line course.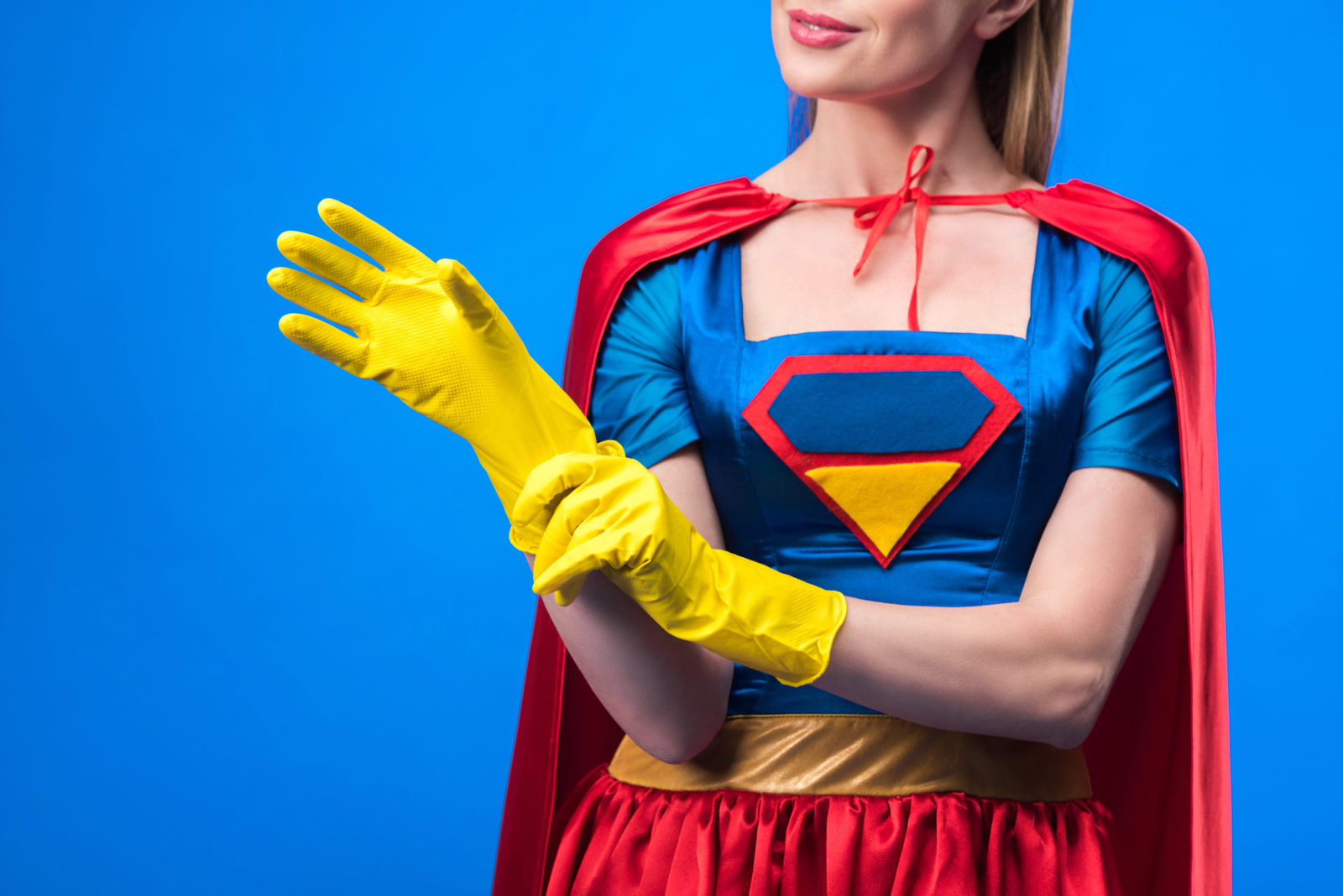 On a workbench in 1932, a brand was born that would inspire generations of living room floor architects and engineers. Its name was Lego, and its full significance wouldn't be realized for many years. Its impact on culture has continued for decades. And the inspiration sparked by a pile of the colorful bricks makes them an ideal theme for your next fun-loving party.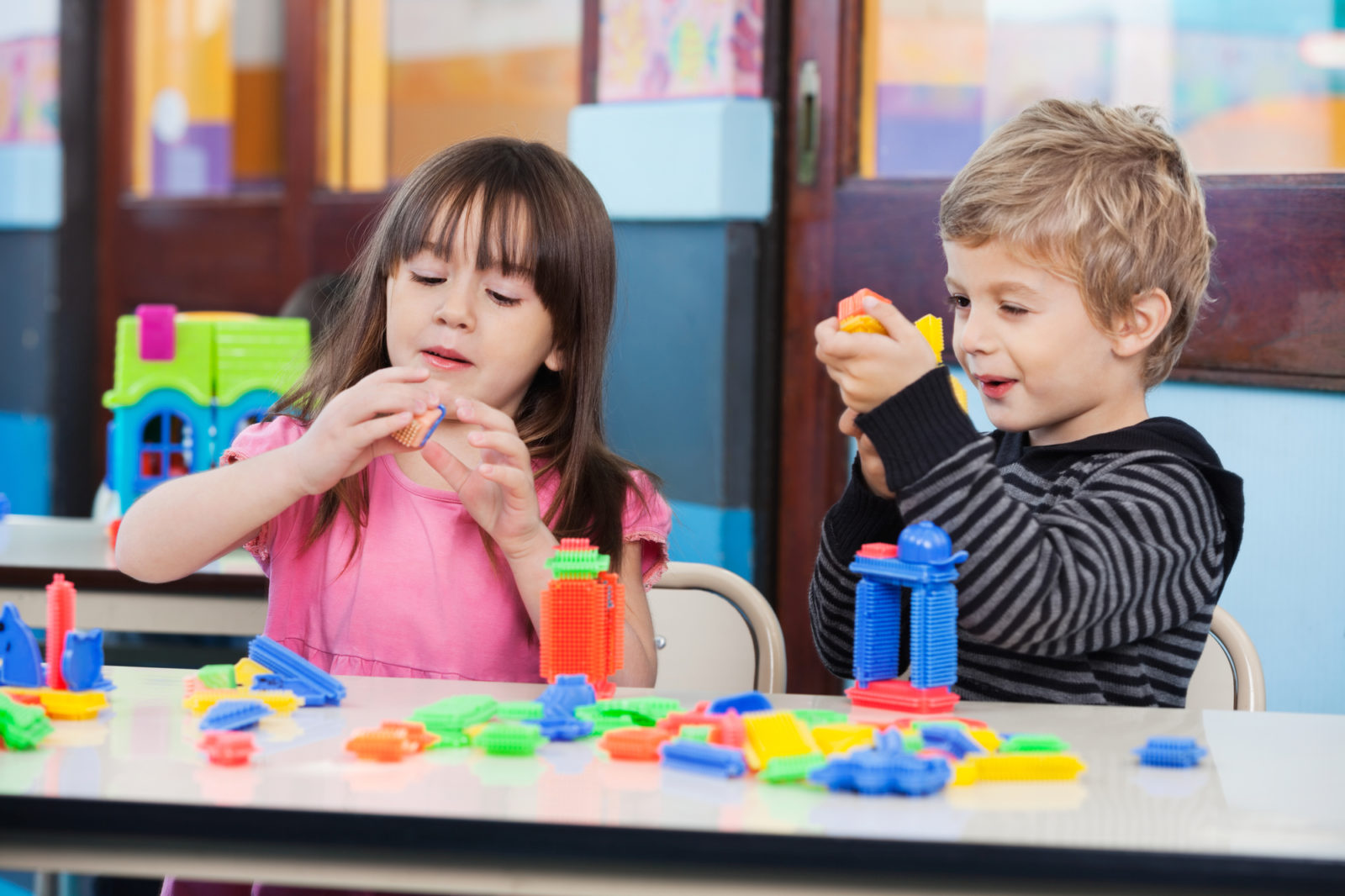 Focus on Food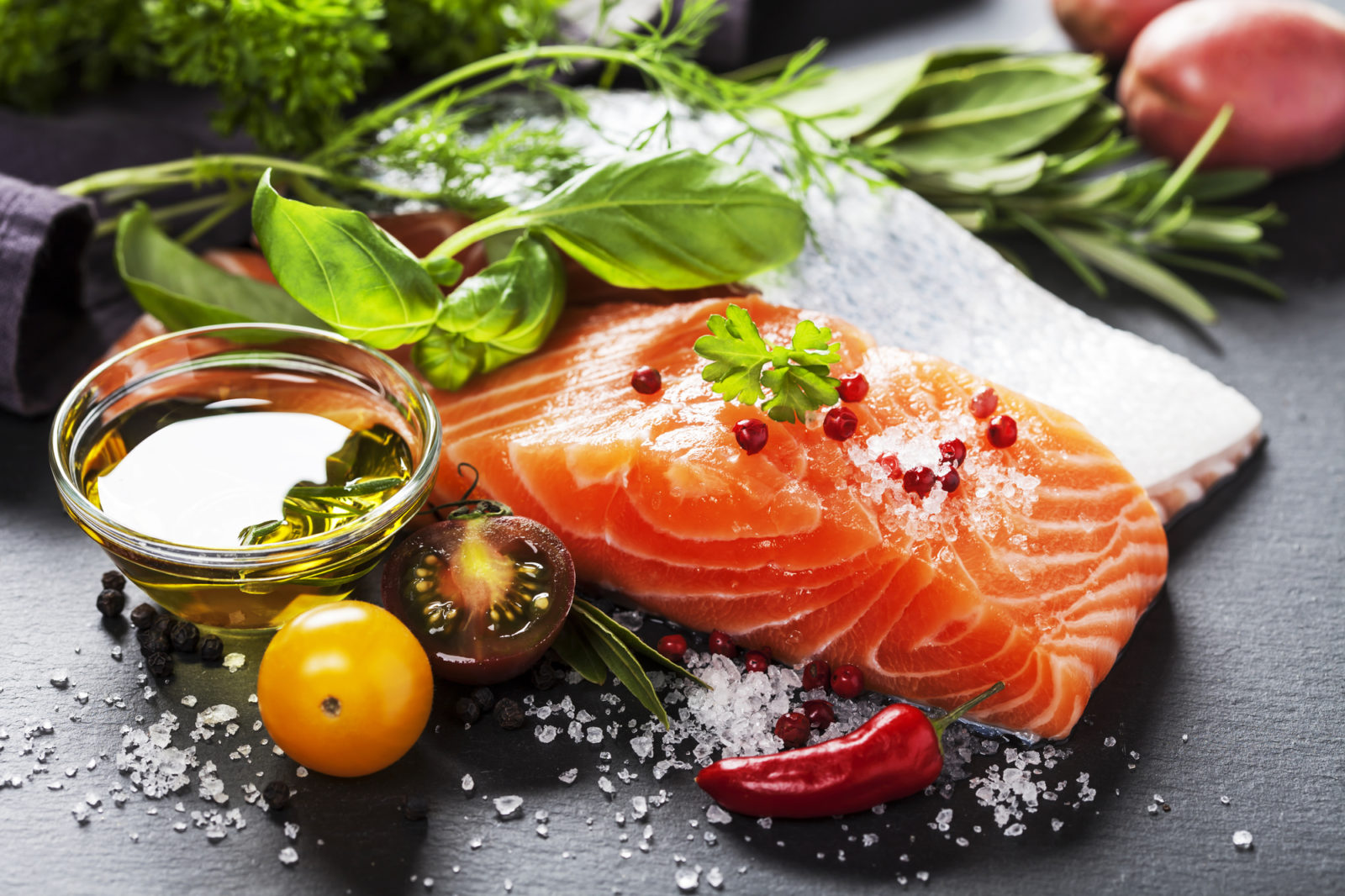 The nostalgic and colorful world of Candyland is more than just a classic board game for friends and family. Bring the whimsy of Candyland to your next event with custom decor, a pop-up candy shop, and chocolate dessert bar, and board game themed scavenger hunt where guests can win prizes. Cookie decorating is also a great hands-on activity for all ages.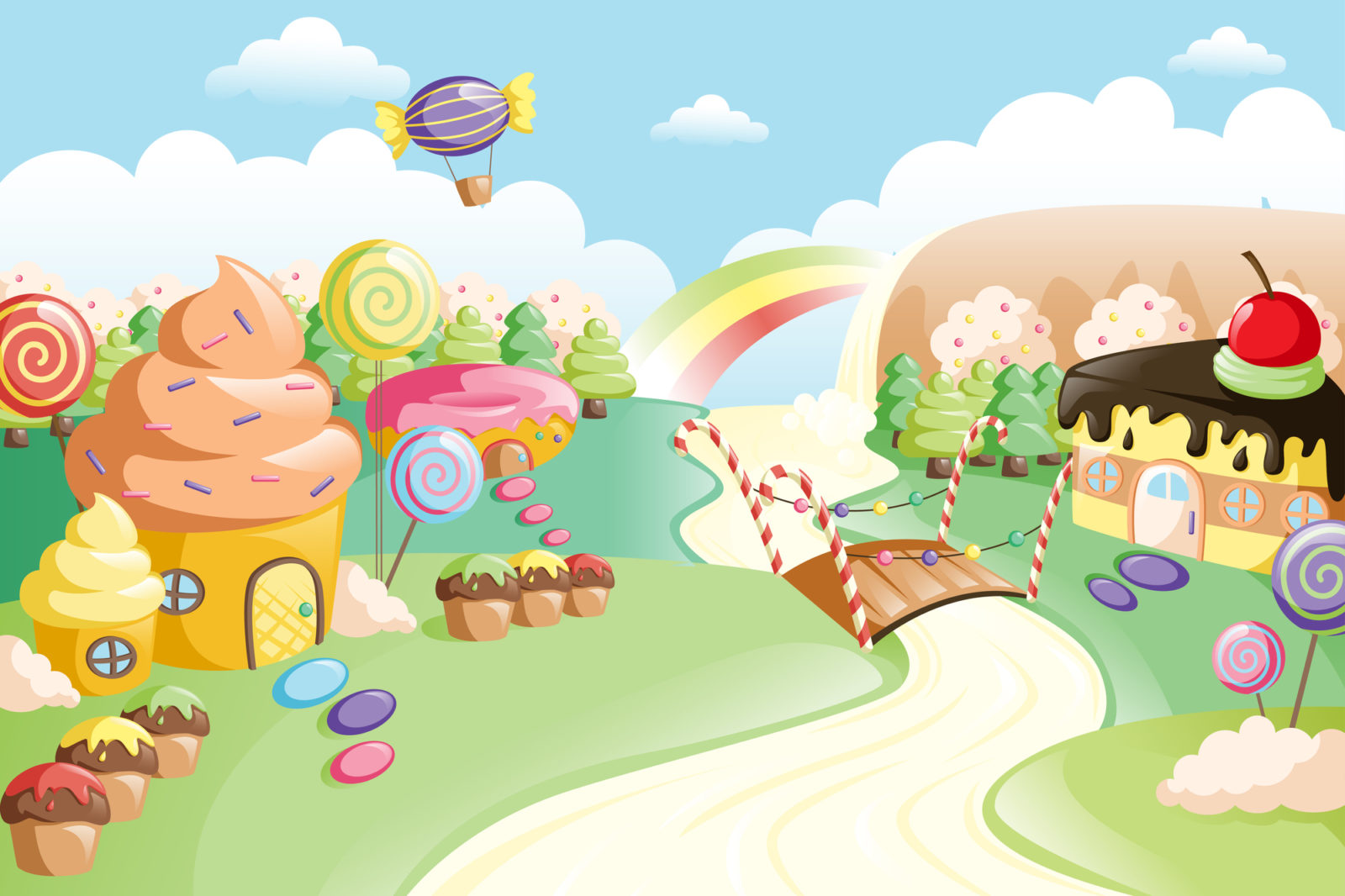 Create a summer picnic to remember with an endless selection of obstacle courses, mobile ziplines, carnival rides and attractions. Stage a cookout and provide a beer garden for guests of legal drinking age and provide arts and crafts for guests of all ages.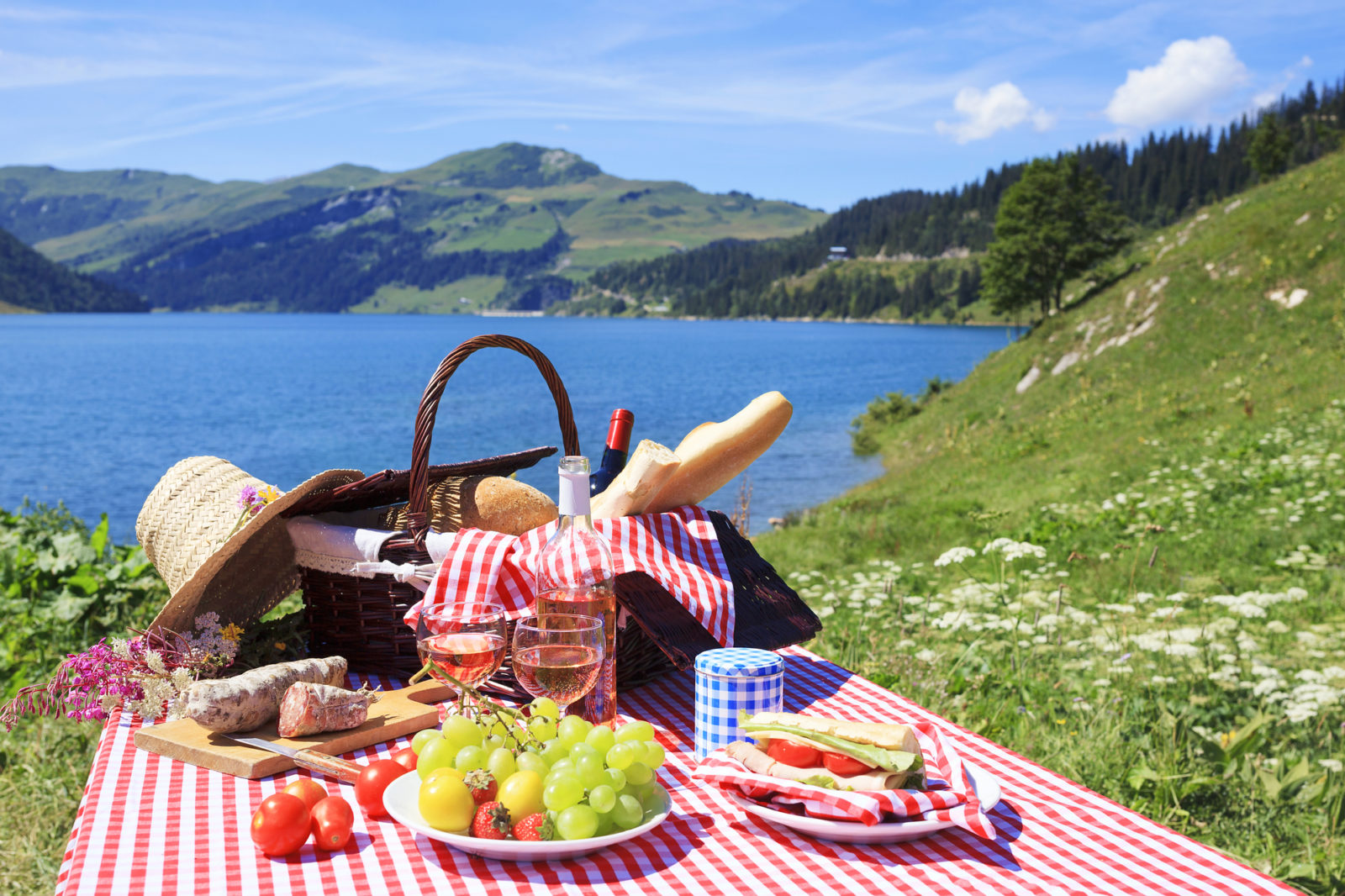 We all know Mardis Gras. Beads, parties, food, and festivity. But do you know the backstory? French for "Fat Tuesday," Mardis Gras is a period of celebration that begins with Three Kings' Day and ends the day before Ash Wednesday. It originally marked the eating of richer, fattier foods before the fasting season of Lent. Mardis Gras remains widely celebrated to this day, and for good reason. Who doesn't like an excuse to eat–and party–like a king? So now that you know the why, here are some helpful hows for planning your next Mardis Gras party.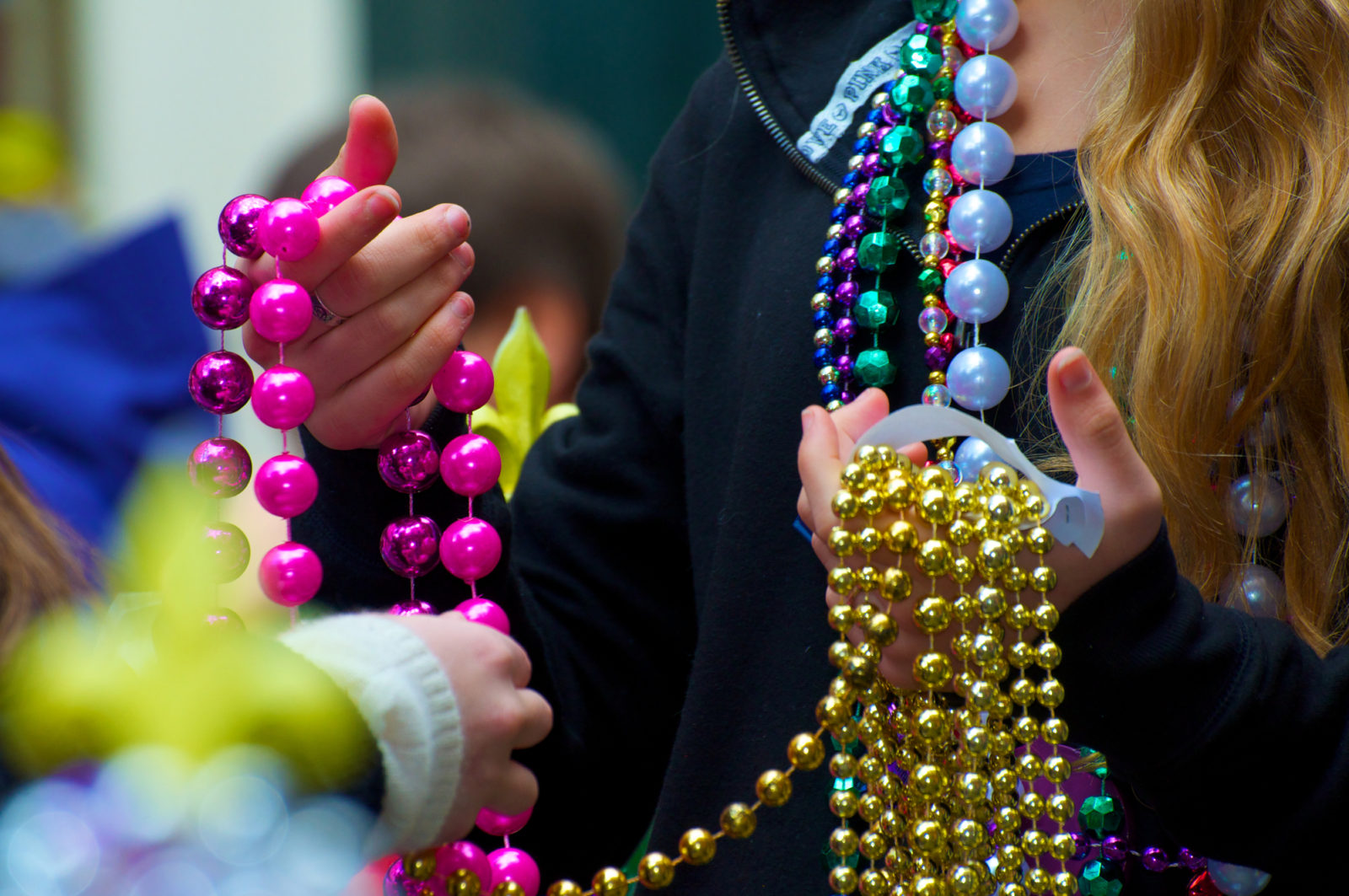 Imagine you're five years old. You get to choose any theme for your birthday party. What do you choose? There's about a 90% chance pizza is involved. Somewhere, somehow. Pizza is the dream food in childhood, the staple food in college, and the comfort food in adulthood. Almost everyone loves pizza. So what if you threw a party that not only served pizza but focused on it intently. Meet, the BYOPP. That is, the build-your-own pizza party.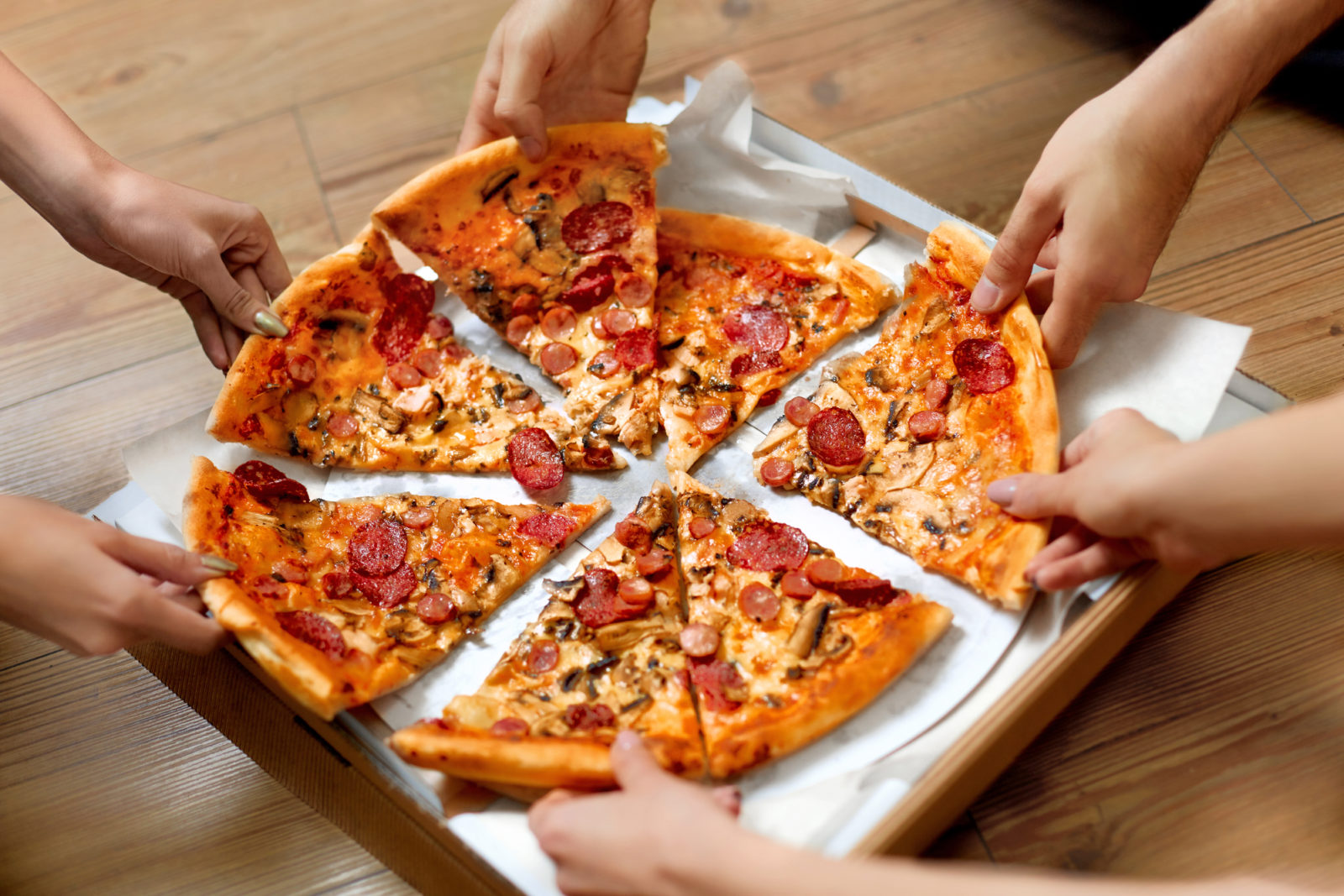 At a cake decorating party, most cakes represent the grand final offering. Sometimes, even a surprise reveal. But what if the cake was the event itself? The activity at the center of the gathering? That's precisely the idea behind cake decorating parties, a theme that fills the mouths of guests with praise–and sugar.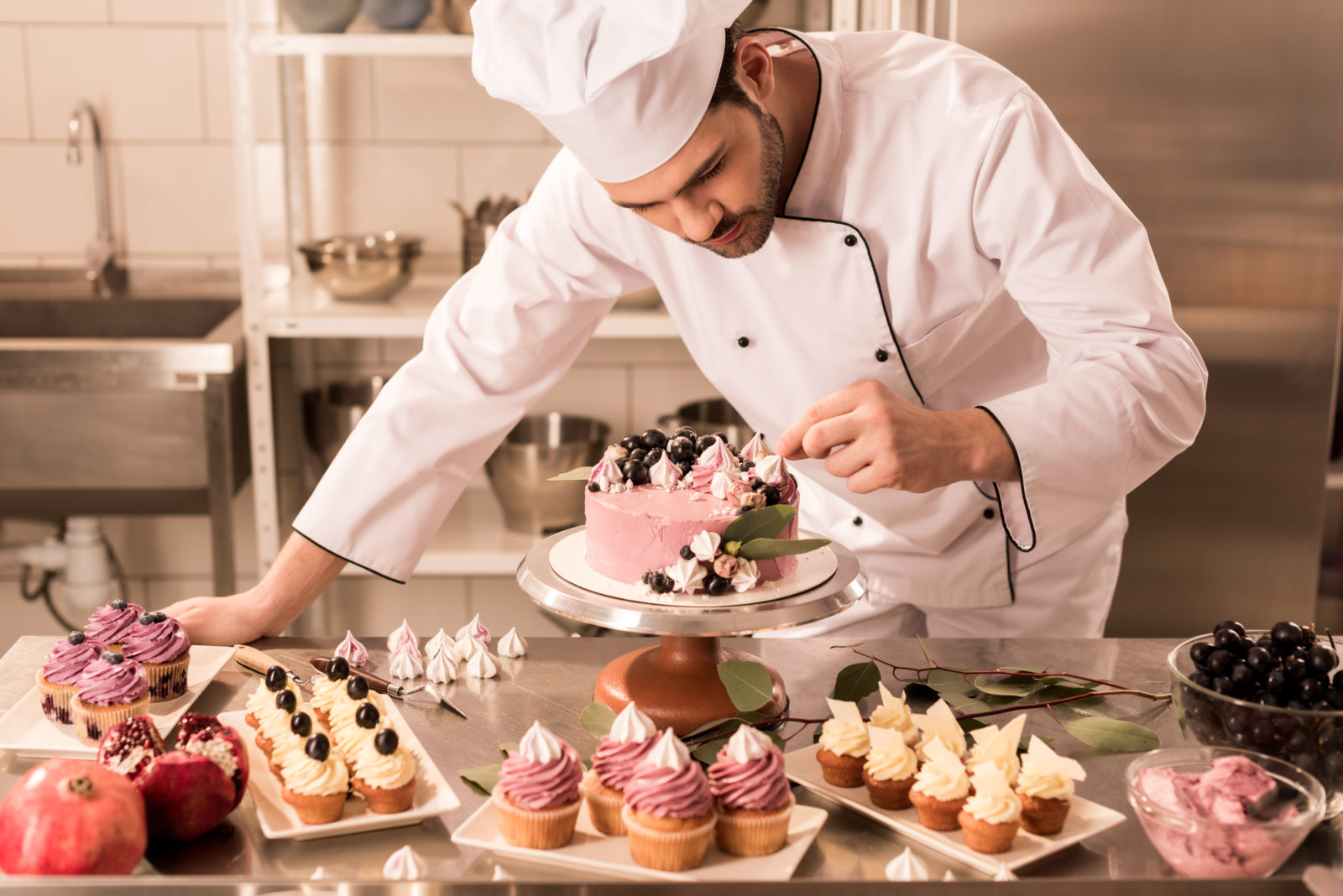 #78 Taste the World
Experience the flavors from around the world with an around the world themed dinner perfect for any occasion.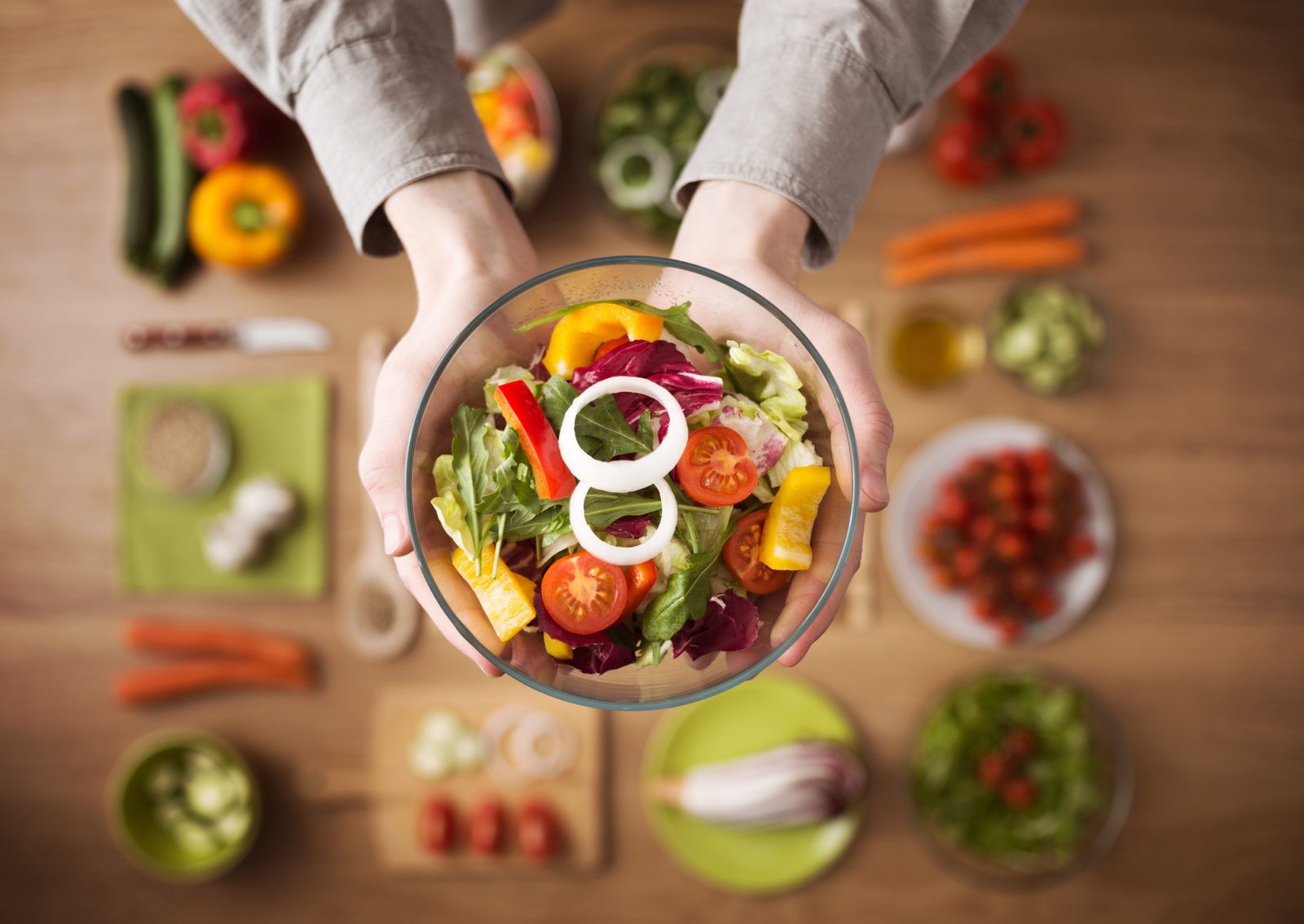 Let's face it: DIY foodie tasks are appealing, intriguing, and yet too often, completely unrealistic. So what if you could empower your party guests with the experience they've been looking for? A DIY culinary art that's easy to learn, fun to do, and satisfying to complete. You can and you will. And you're going to do it with cheese.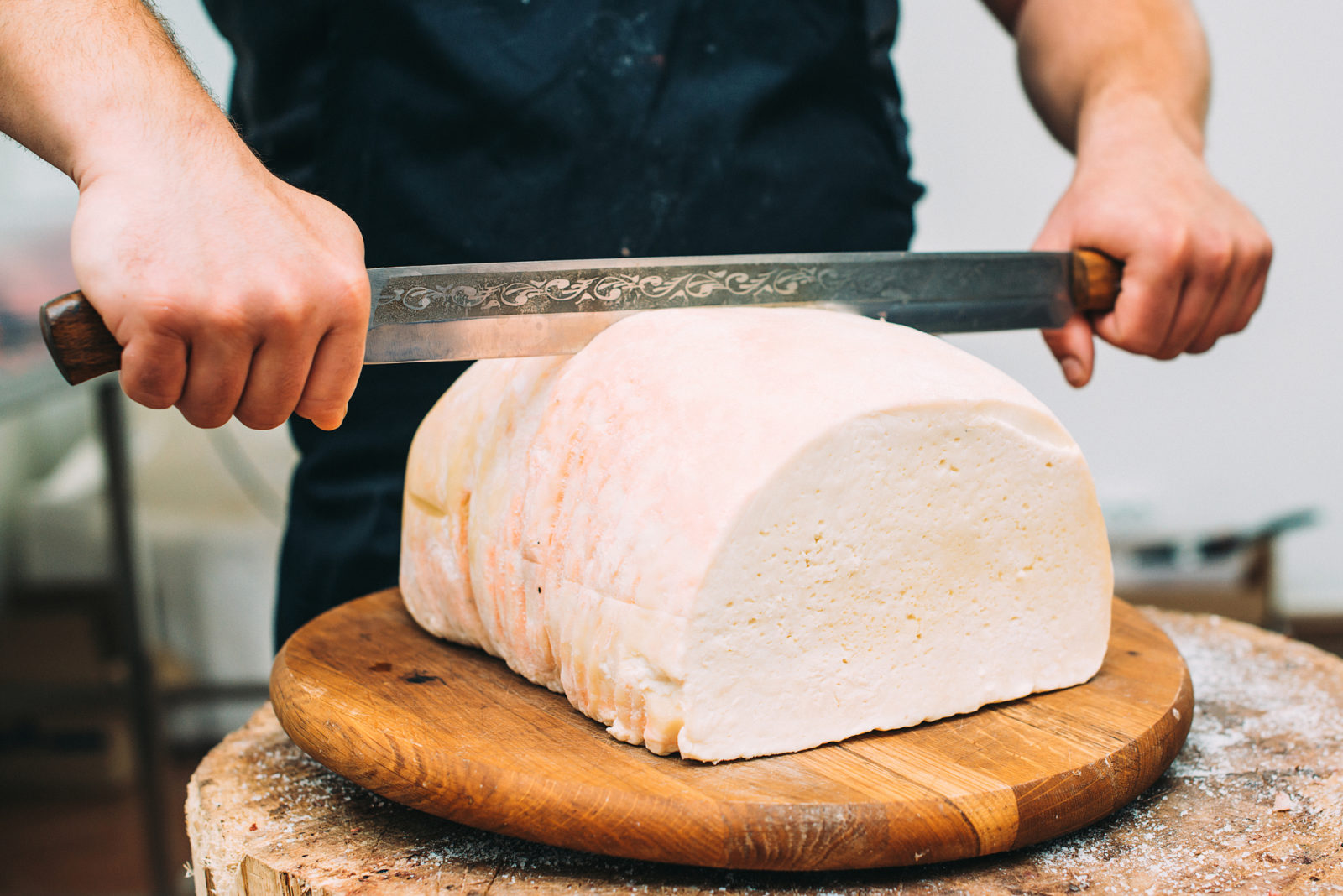 #80 Build-Your-Own Sundae
For those with a sweet tooth what could be better than crafting your dream sundae? Create a candy bar featuring sweets from throughout the decades, a cookie decorating workshop, and all the ice cream flavors you can think of.