Creative Event Themes
Lego Extravaganza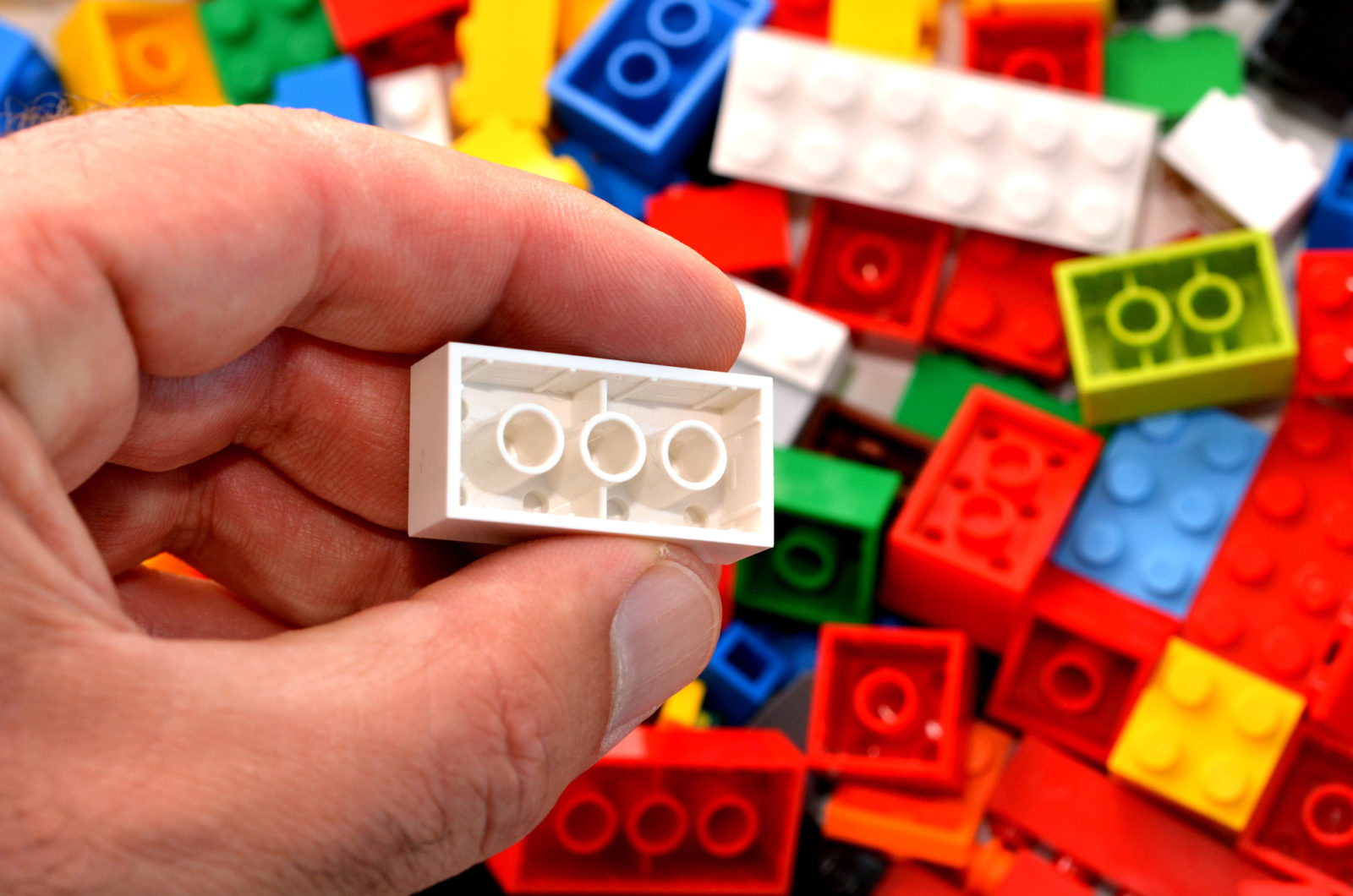 On a workbench in 1932, a brand was born that would inspire generations of living room floor architects and engineers. Its name was Lego, and its full significance wouldn't be realized for many years. Its impact on culture has continued for decades. And the inspiration sparked by a pile of the colorful bricks make them an ideal theme for your next fun-loving party.
To Source a Truckload of Plastic Bricks
A recent study reported in the UK's Telegraph found that used Legos may be a "better investment than shares and gold." For those hoping to scoop up bins of used Legos at the thrift store, this is unfortunate news. In Seattle, tubs of used Legos go for as much as $99 at Goodwill, while small Ziplocs of pre-loved pieces net $10. But there are a few ways to outfit your gathering without taking out a second mortgage on your home. Craigslist, eBay, and even off-brand versions on Amazon can save you a pretty penny.
Team Building, Lego Style
Freeform Lego play elicits so much joy out of children and adults alike, that few planned activities are required at all. But that doesn't mean we don't have some ideas. One of our favorite team building exercises uses Legos to test the power of communication under pressure. Teams are tasked with replicating a pre-crafted model, but they aren't allowed to see it. Instead, a runner travels back and forth between the model and their partner builders, describing the example without touching a thing. The first team to perfectly match the model wins.
Not Just for Kids Anymore
Long afternoons of Lego creation may have ceased in childhood, but their appeal is as relevant in adulthood as ever before. And the Lego company has taken notice. A new series of kits called Lego Architecture feature miniature, deconstructed versions of famous landmarks, from the Space Needle and Ben Ben. The sets offer a grown-up excuse to get imaginative, but we tend to think that an excuse isn't necessary at all. Treating your colleagues to an afternoon or evening of hands-on tinkering offers an invaluable escape from email and rush of endorphins. Hosting a party for adults? We double dog dare you to forgo the serious shindig in favor of fun.
Bringing Home the Fun
Party favors are always welcome finales for any party, whether personal or corporate. But when Lego is on the invitation, favors get special attention. There are a number of ways to take Lego-themed favors to the next level. Custom colored sets can be ordered in your brand's palette. Tiny Lego toolkits will enhance the home sets of any attendee. And themed sets (Star Wars, Ghostbusters, Angry Birds, etc.) offer an opportunity to tie in relevant themes from your year, brand, or celebration. When guests depart your event, the fun will just be getting started.
For even more great party theme ideas, check out our list of 100 Creative Event Themes.