Creative Event Themes
Cake Decorating Extravaganza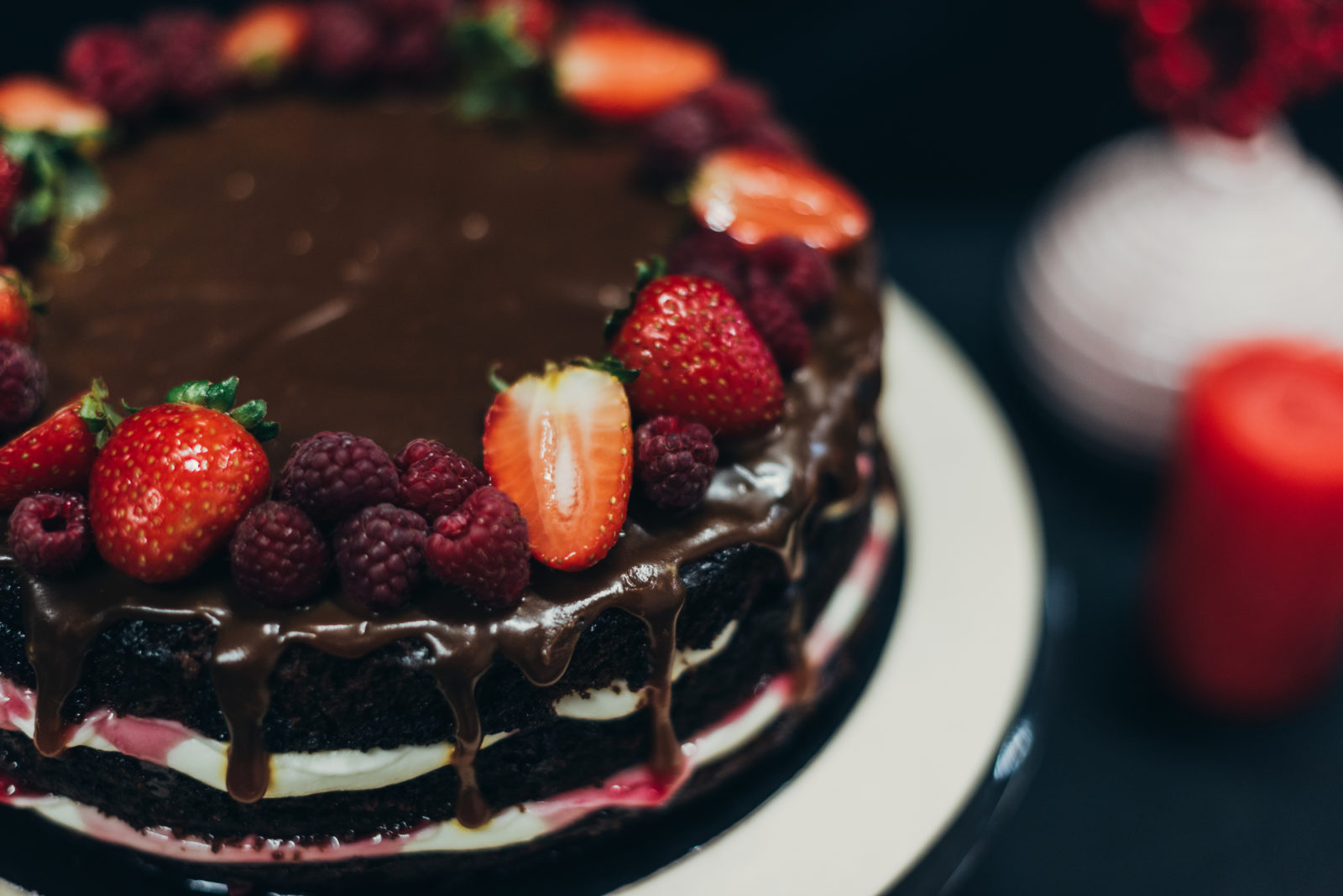 At a cake decorating party, most cakes represent the grand final offering. Sometimes, even a surprise reveal. But what if the cake was the event itself? The activity at the center of the gathering? That's precisely the idea behind cake decorating parties, a theme that fills the mouths of guests with praise–and sugar. Here's how to throw one sweet cake-centric evening.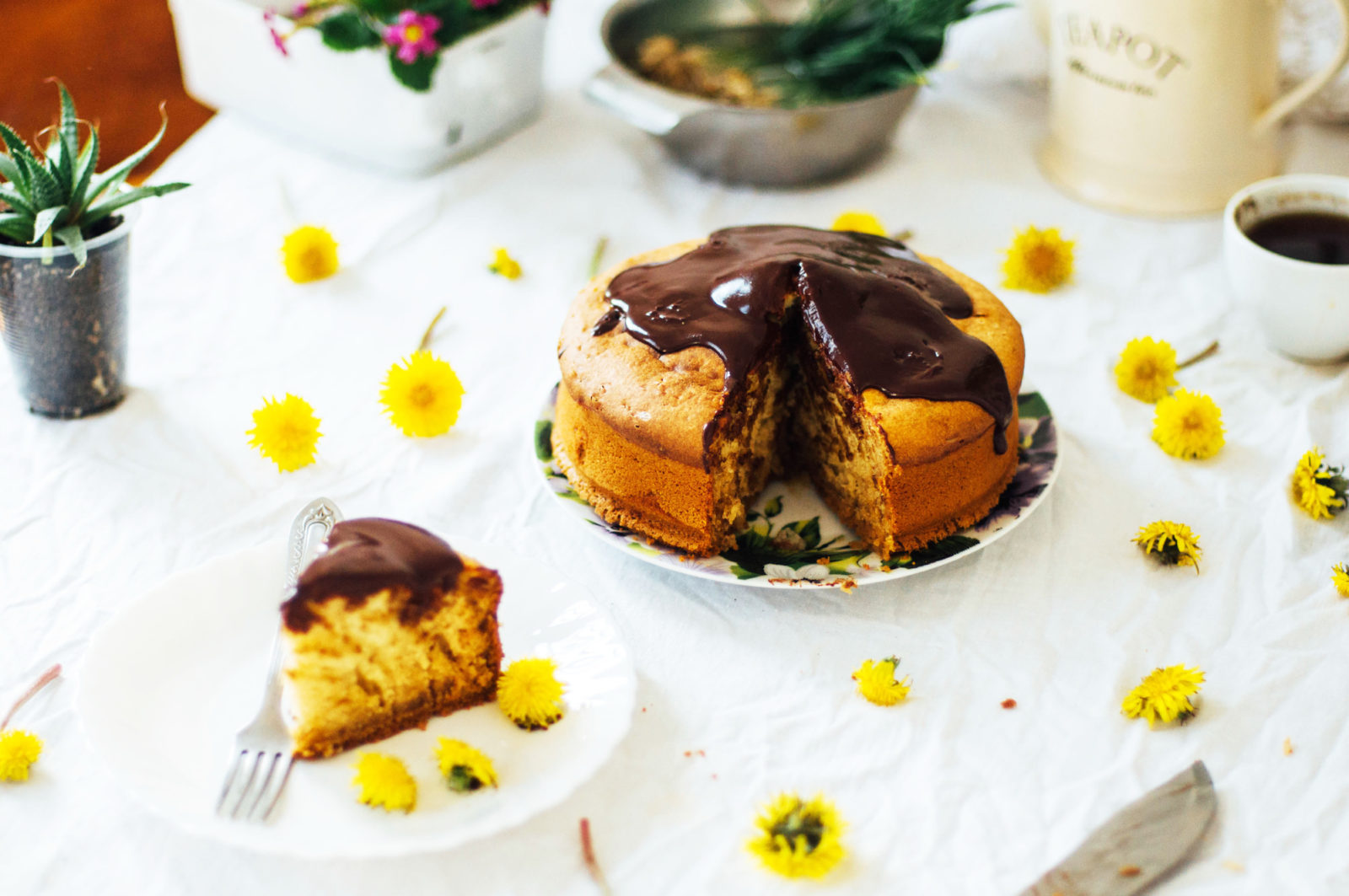 Is There a Baker in the House?
This cake decorating party is all about pride. When your guests return home, they should do so with heads held high and cakes carries confidently. The key ingredient in making that happen? Professional coaching. Contact a local bakery and ask to hire their star decorators for an evening of frosting and decorating guidance. Most bakers are early risers, which is good news for evening availability. Ask them to provide photos or "fake cake" samples of three or four designs suitable for novices, and share step by step instructions that you can have printed in advance. On event day, your coaches will provide quick tutorials before roaming the room to check in with your decorating guests. Think Great British Baking Show, minus the elimination rounds.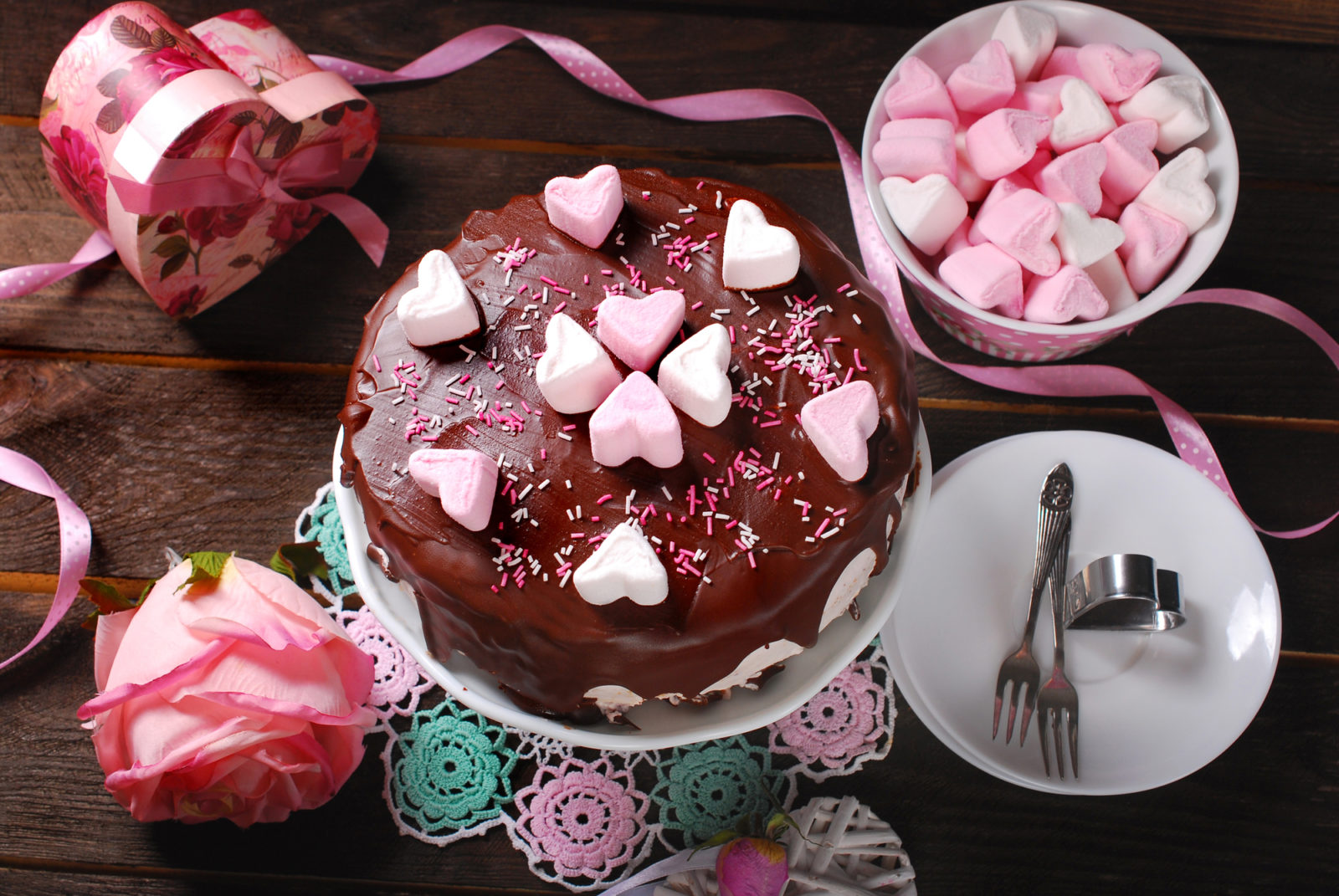 Baking 100 Cakes: About that…
Given that this is a cake decorating party, and not a cake baking extravaganza, you're going to need to purchase some already baked cakes. A lot of them. This may take a few phone calls, but the convenience will be worth it. Come Costco locations may be willing to sell you un-iced sheet cakes for a bargain, and grocery stores are another second option. Your last resort? Frozen Sara Lee pound cakes. For mass quantities of frosting, grocery store bakers are once again your "guy in the frosting industry." Ask to purchase 5-gallon tubs of the shelf-stable icing, as well as their most trusted dyes. If your local baker is unable to corporate, you can also purchase equipment directly from industry suppliers.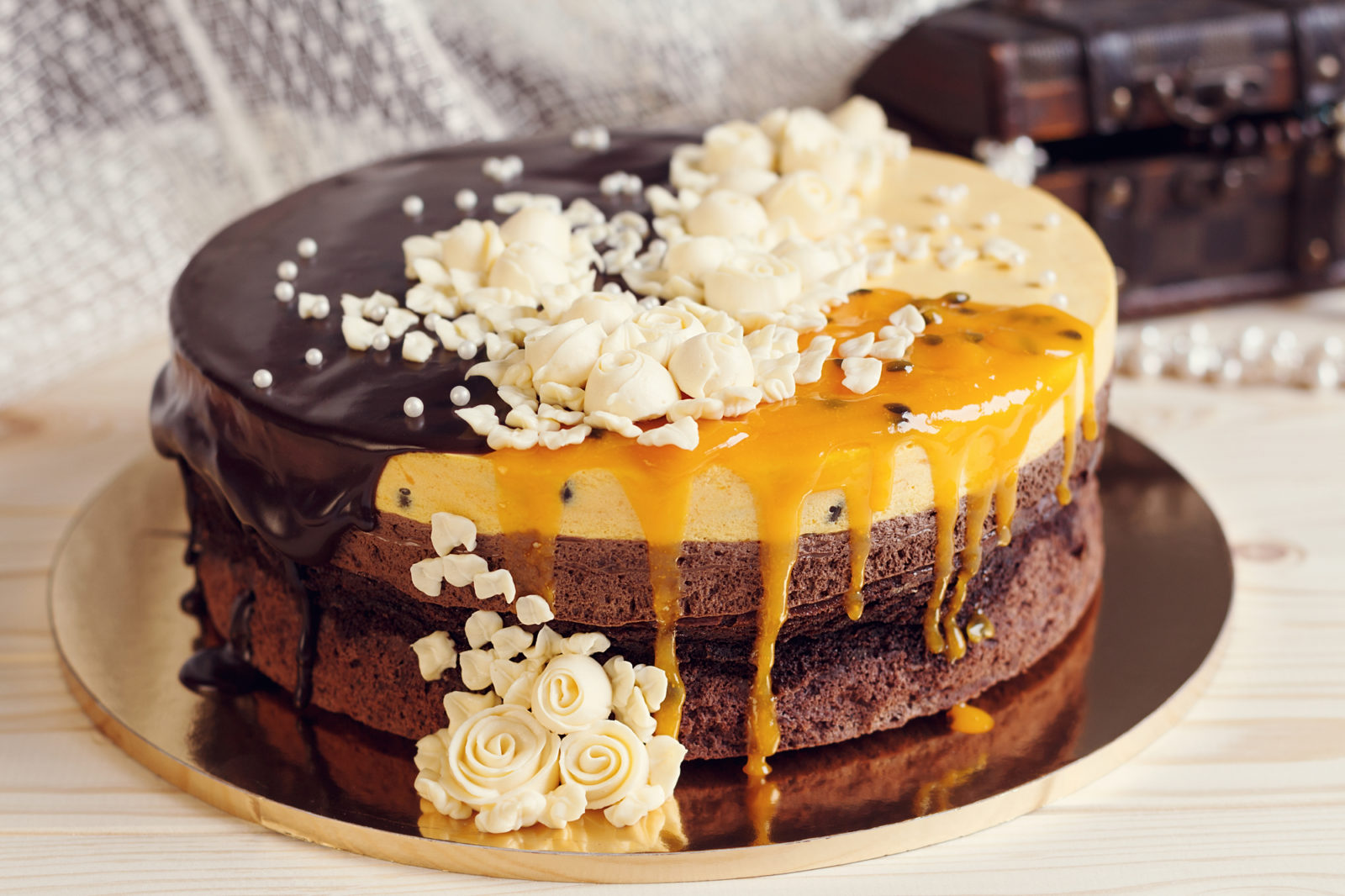 Setting up the Room
Your venue may not require standing room only, but a cake decorating party is going to bring everyone to their feet. Banquet tables are a bit short for standing and decorating, so look for countertop-height tables, or add lift to your cakes by placing them on top of boxes. Disposable plastic tablecloths are a major time saver here, as frosting cleanup can be an arduous task. Next, outfit your tables with a collection of cake decorating tools. Frosting tips, piping bags, icing spatulas, and a lazy susan are the tool-belt of the world's best bakers. If you've covered the cost of the event, you may want to rent the equipment or look for plastic versions from the dollar store. If attendees are paying to participate, consider having your take-home tools imprinted.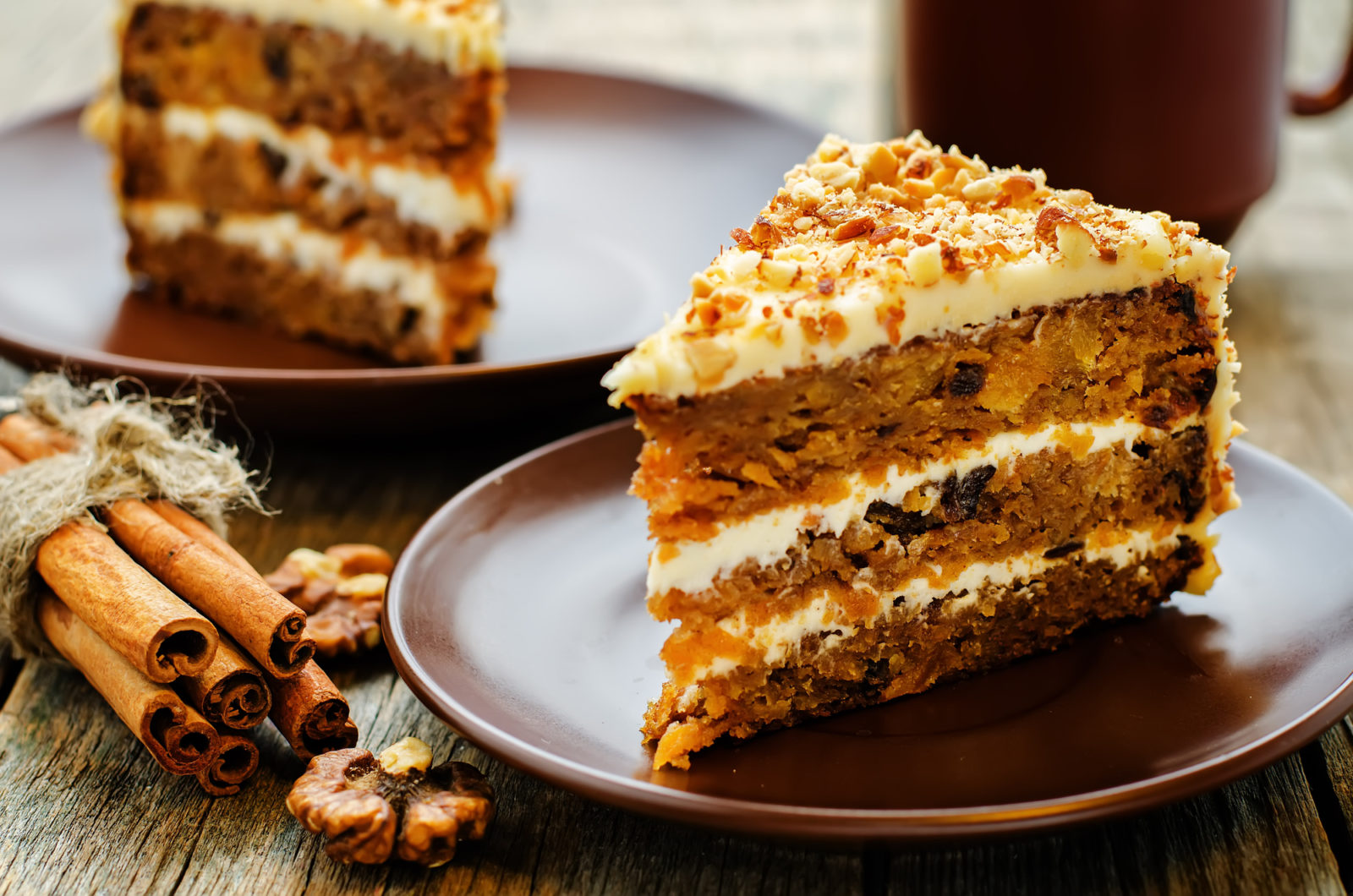 Tips on Frosting Tips
Setting up a room for cake frosting is one thing. Frosting a cake is quite another. But a few simple hacks can make the day of decorating both easier and more impressive:
Ziploc bags make great piping bags. Just cut off a corner and screw on your frosting tips.
Your hardware store's painting section is a great resource for tools. Putty knives and textured plastic scrapers can be had for much less than the local kitchen store.
Foil-wrapped cardboard pizza rounds are excellent frosting platforms. For a clean surface, line the circumference with pieces of wax paper. When frosting is complete, pull them out and watch your smudges disappear.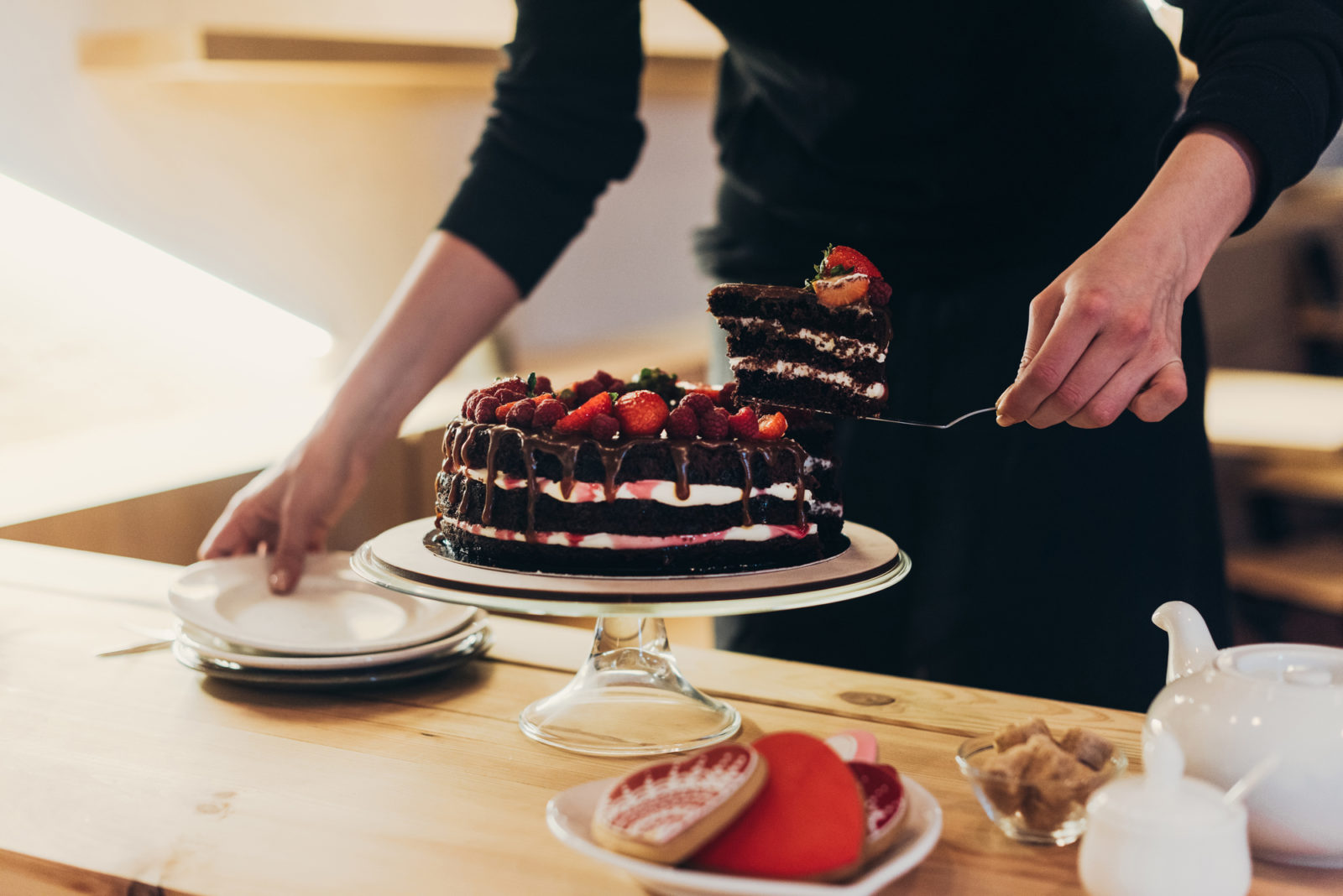 The Final Judgement (and Prizes)
When the last frosting petal has been applied (or the clock has run out), it's time for your hired professional bakers to survey the results and declare some winners. The more categories, the better. Keep "biggest fail" in your back pocket, and use it only if a disaster is being handled with humor. Best Cake, Most Original, Most Colorful, and Classic Elegance can act as categories recognition. After judgment has been handed down, there's one last thing to provide: boxes. Help your decorators box their creations and go on their merry, sugar-high ways. You'll go down as the best cake decorating party facilitator there ever was.
For even more great party theme ideas, check out our list of 100 Creative Event Themes.