Creative Event Themes
James Bond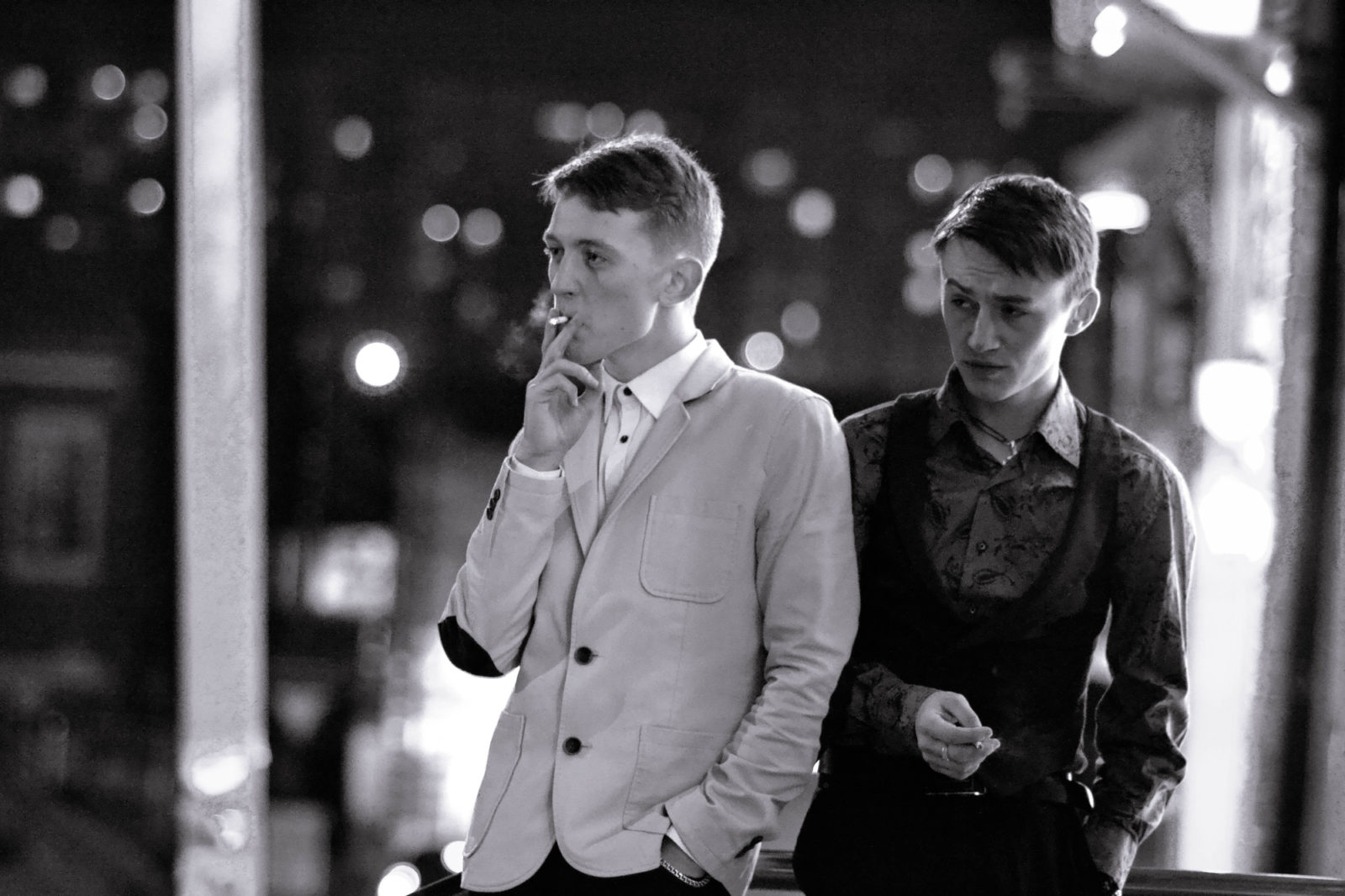 Three words. Two periods. One unmistakable legend.
Bond. James Bond.
The man also known by three iconic numbers has been played by a total of seven different actors over more than five decades. The movies smash box office records and the soundtracks live on for years after the rentals die off. And the 007 mystique? It makes for a knockout party theme. Here's how to pull off the heist.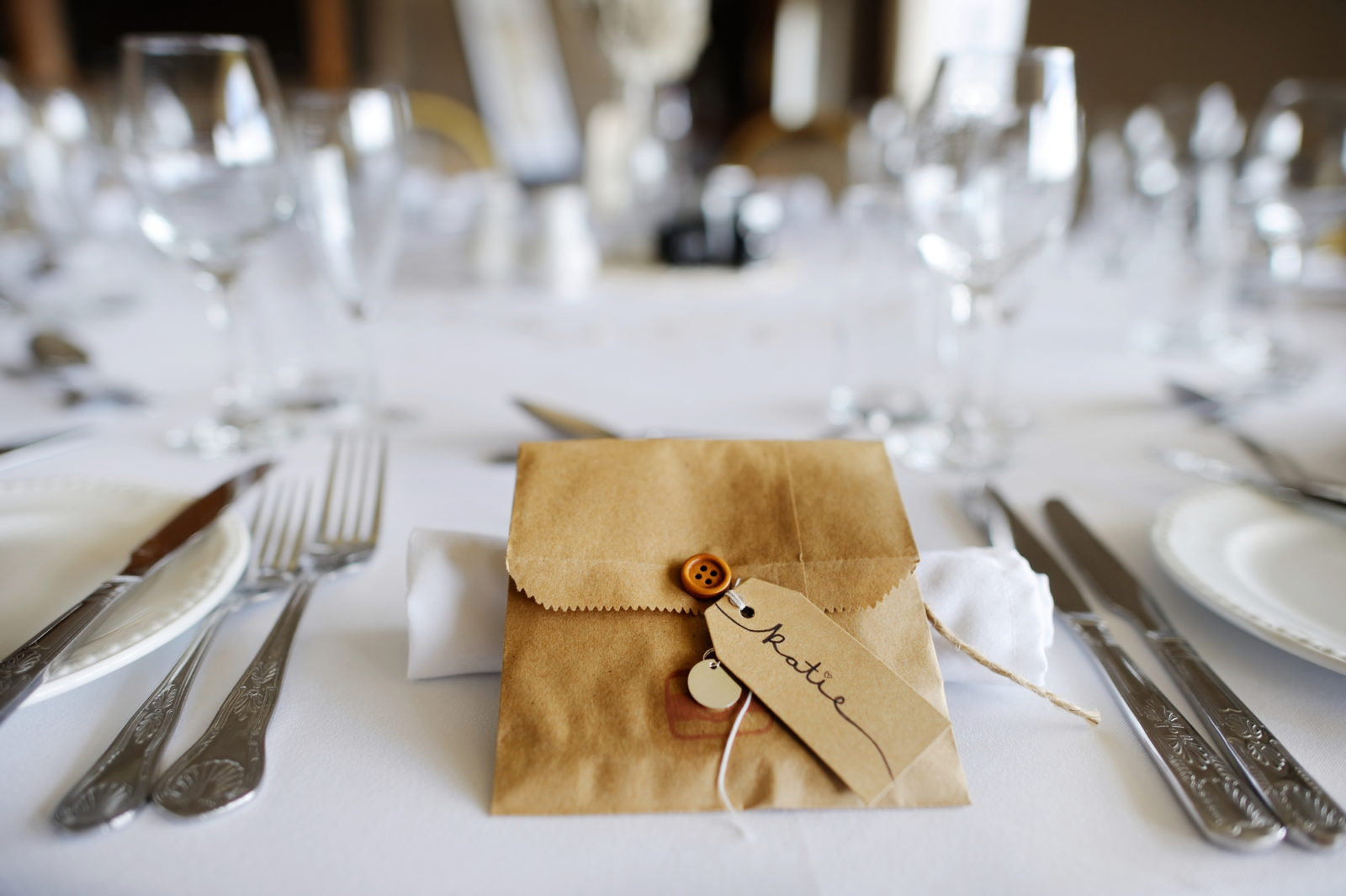 Your Invitation, If You Choose to Accept It
Your guests' first impression of your 007 party will come in the form of an invitation. But that doesn't mean it needs to look like one. Consider borrowing a cryptic element from the films. Perhaps a manila envelope containing "clues" to the venue's address, an envelope of monopoly money redeemable at the drink bar, and a poker chip ready to be wagered. And don't forget about attire: nothing is too fancy for a Bond.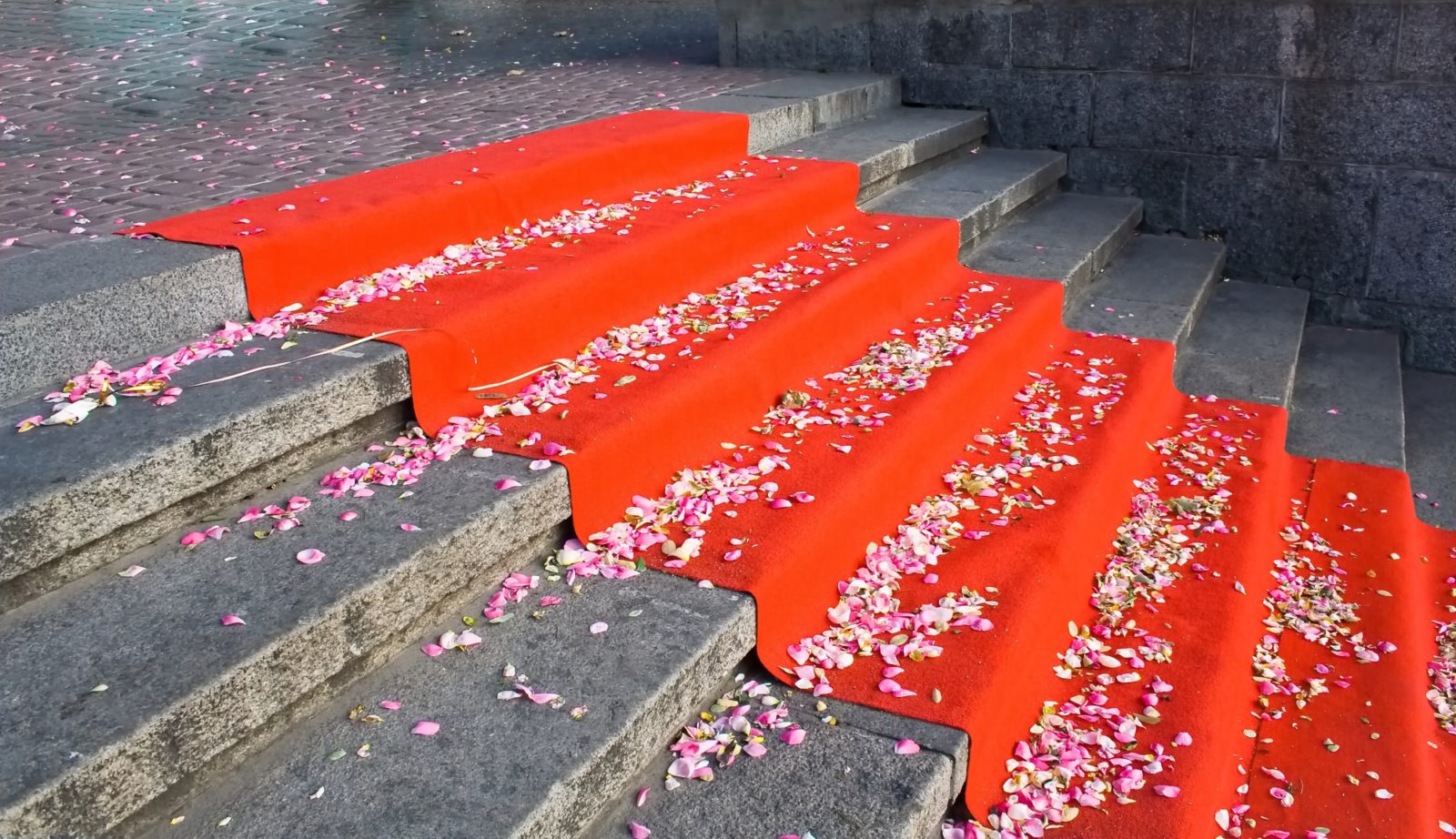 Posh Surroundings
In one category, a James Bond theme is a flexible one. Yet in another category, it's a tall order. You'll need to start with a relevant venue to prevent a massive decorating bill. Pick a space that Bond himself could be spotted in a fancy restaurant, old hotel, or casino. Then, add a few distinctive elements: silver briefcases conspicuously placed, card tables prepared for poker, and a photo booth ready for imaginary gun-holding freeze frames.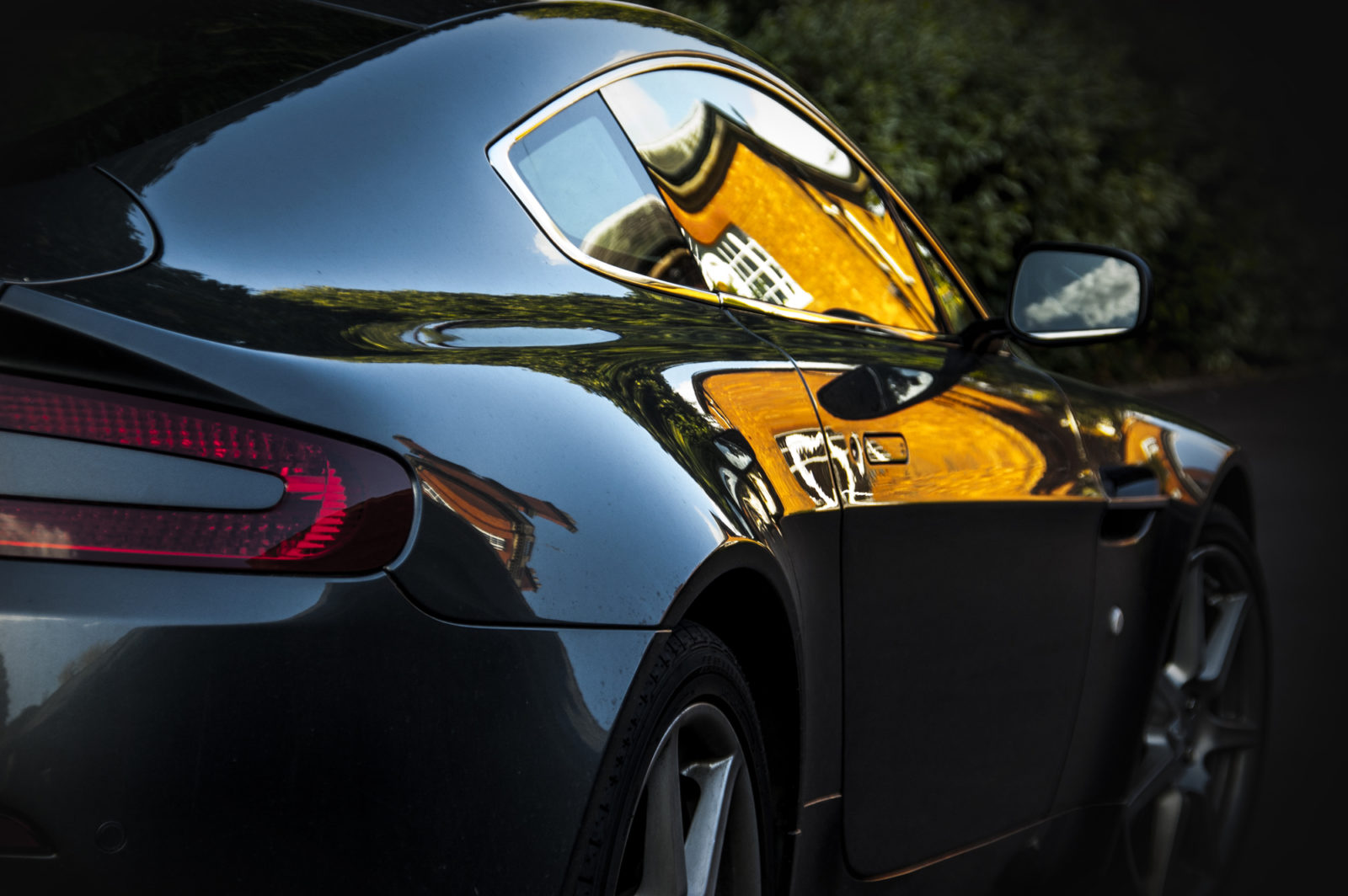 Planes, Trains, and Automobiles
About those cars. It wouldn't be a Bond film–or party–without some eye-popping wheels. If you have the budget, rent an exotic vehicle for the evening to have on display. Companies like Seattle's Zadart offer short-term rentals on such brands as Lamborghini, Rolls Royce, and Bentley. Can't fork that bill? Call a local luxury car dealer and ask for a loaner in exchange for a promise to display dealer signage.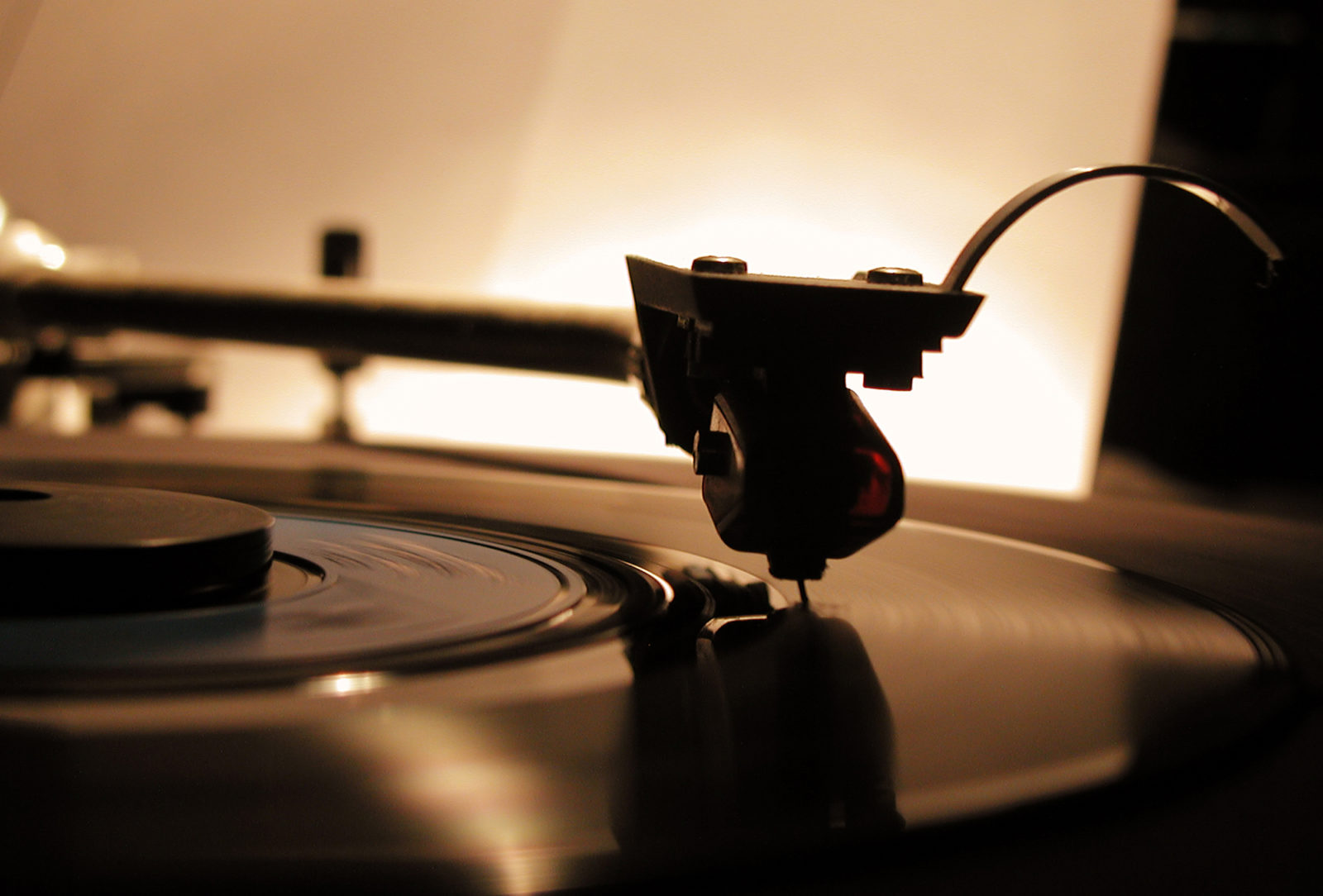 Setting the Soundtrack
Here's the easy part. The 007 scores are as beautiful as they are iconic. A few bars and your guests will know exactly whose party they're attending. Simply rent a sound system and press play. The complete soundtrack collection clocks in at around 90 minutes. Put it on a loop and you'll be set.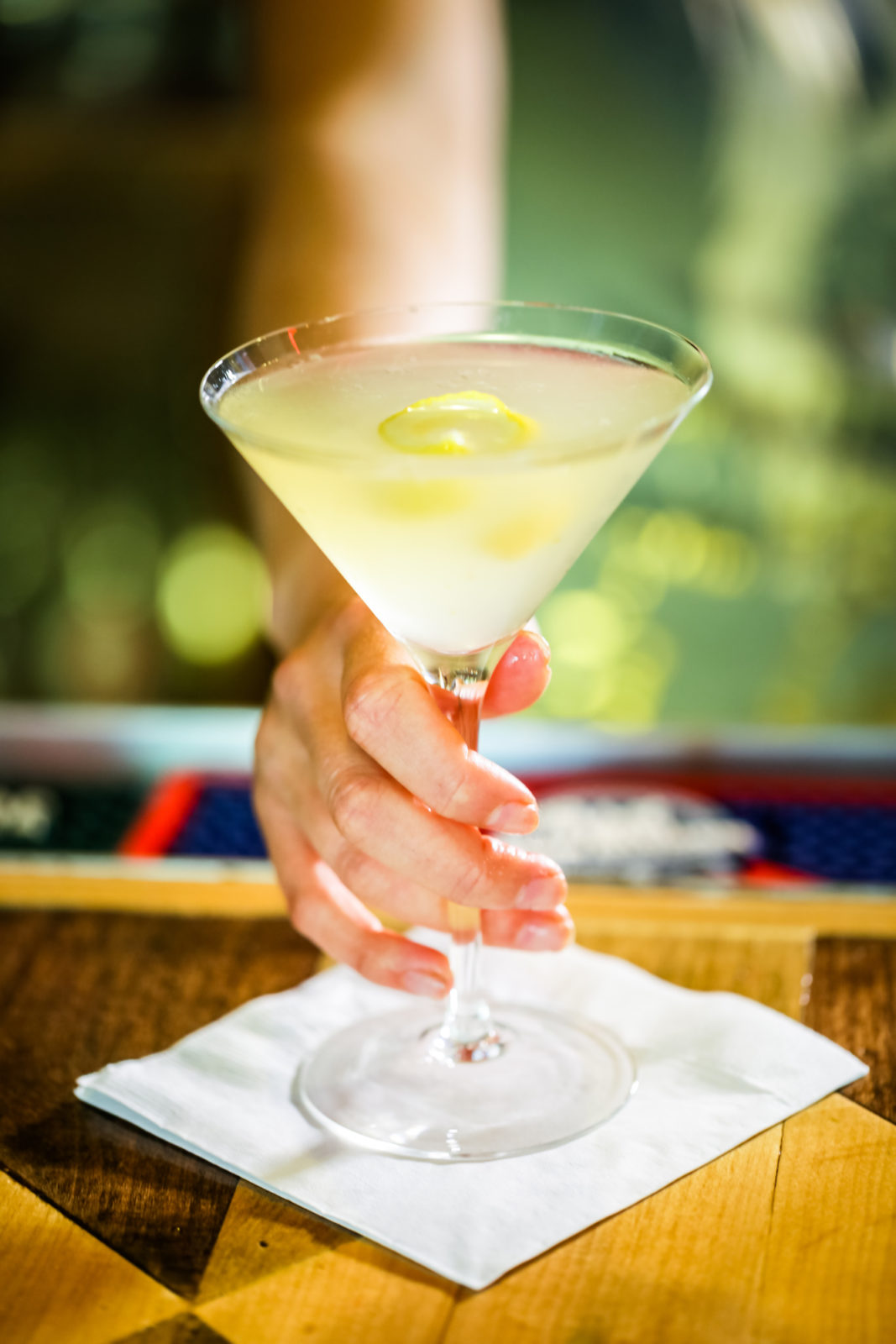 Eating Like a Bond
So what exactly does a Bond party serve? To start, martinis. Lots of them. The bar is a must at a James Bond party. Once drinks have been served, consider eating like the man himself. Here's a roundup of everything Bond has been seen consuming over the last 50 years. Among our favorites:
Roast grouse and pink Champagne
Grilled sole
Dressed crab
Or a simple serving of scrambled eggs with bacon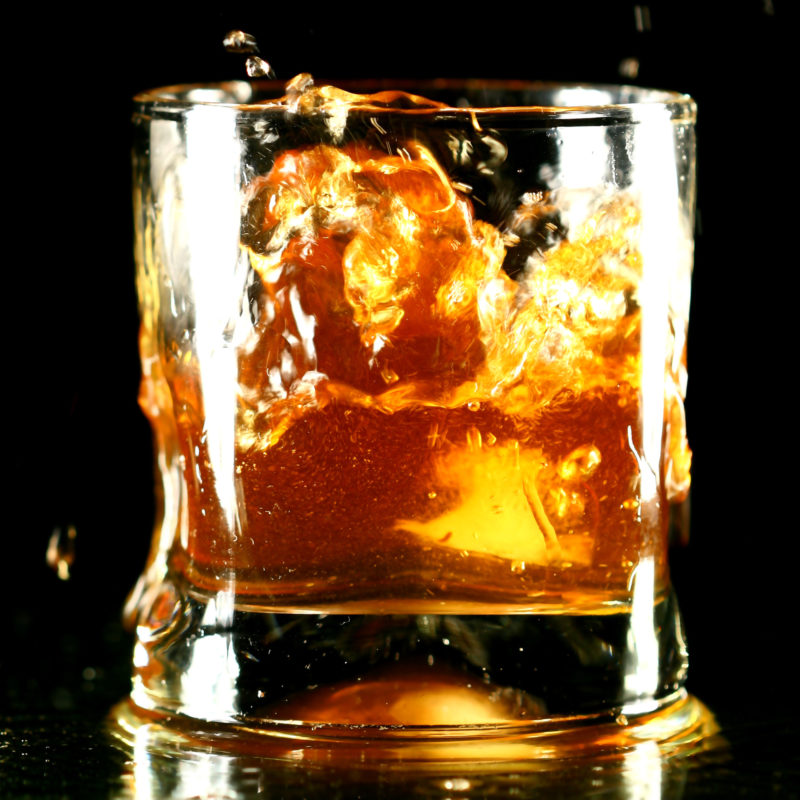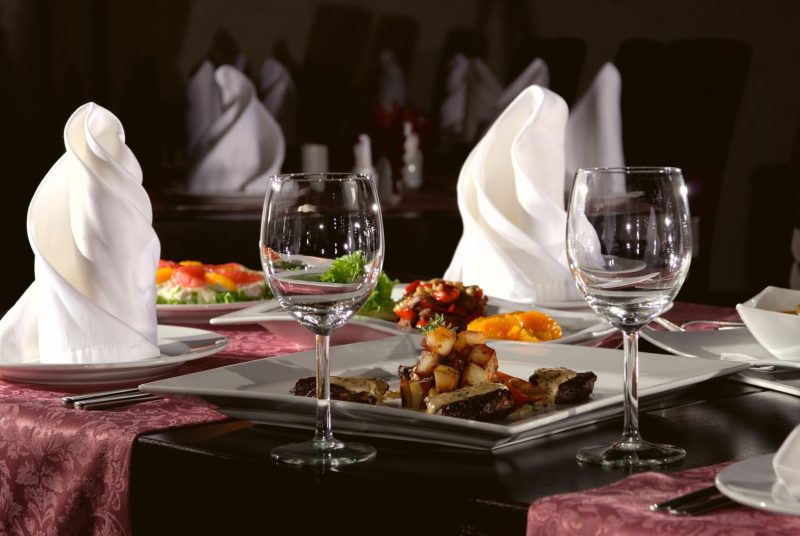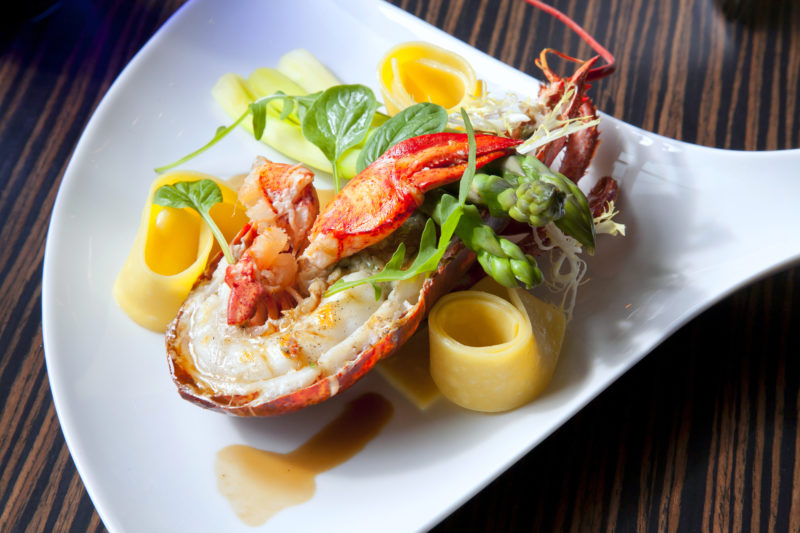 Giveaways that Impress
The 007 franchise took product placement to new levels in the film world. Luxury vehicles, high-end watch brands, and fine clothiers all want to be associated with the modern superhero. Really want to send your employees off in style? Considering raffling off a big ticket prize such as a gorgeous watch or short-term rental on a luxury car. They'll be saying their last name first in no time.
Jenkins. Barbara Jenkins.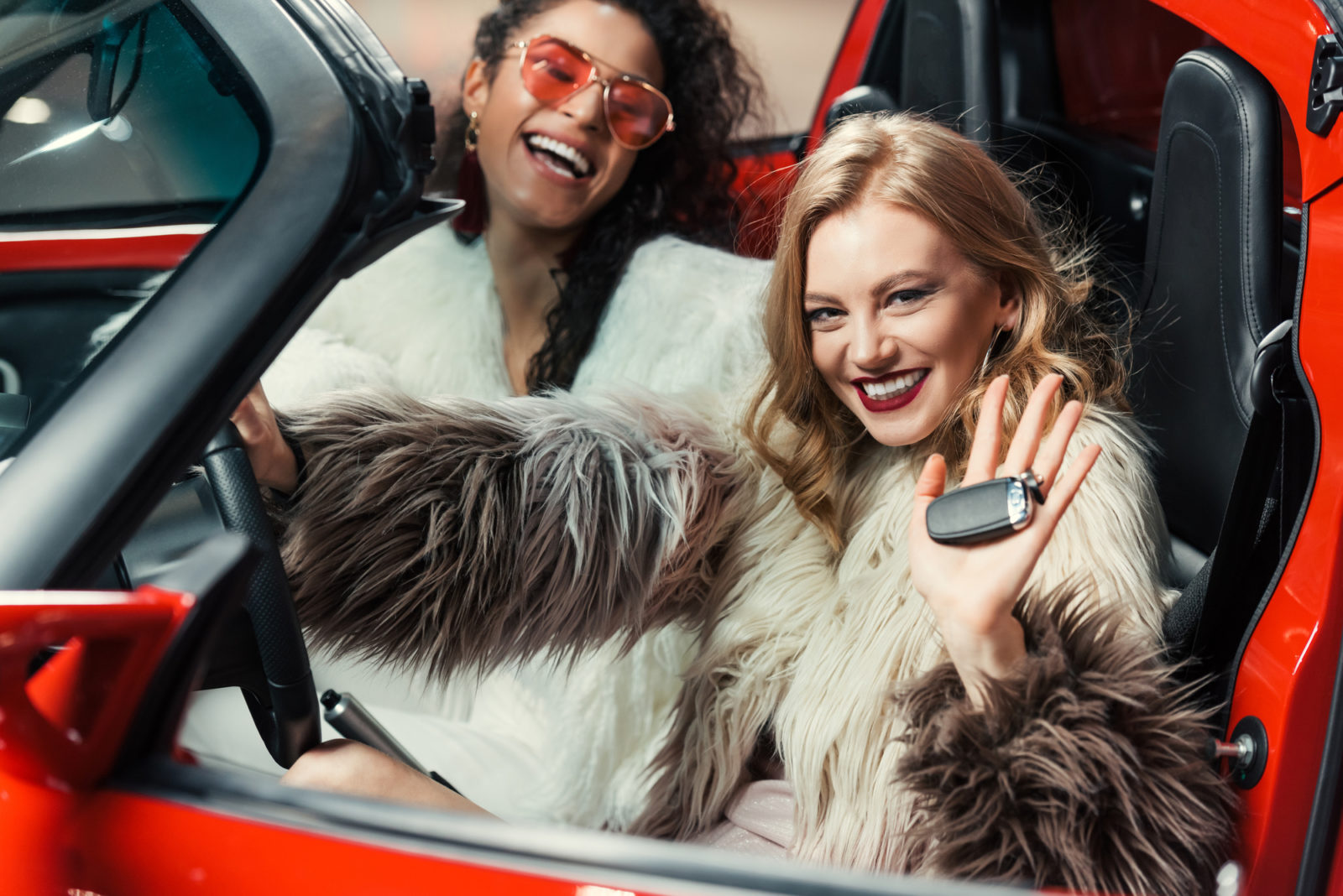 For even more great party theme ideas, check out our list of 100 Creative Event Themes.