Creative Event Themes
Wine Tasting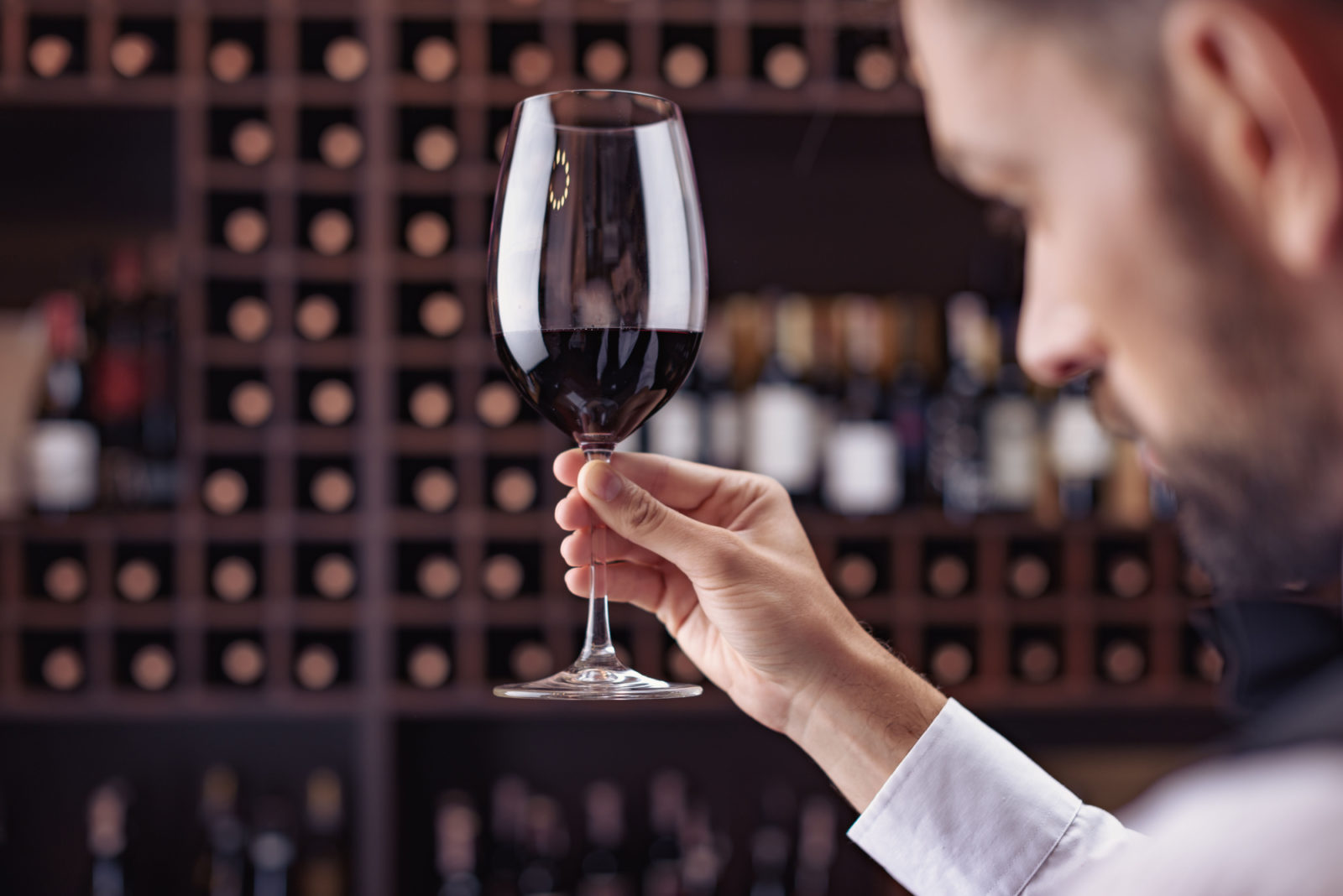 Even those of us who roll our eyes at the "notes of cherry, hints of sunshine, aroma of wonder" descriptions on a bottle of wine can agree on one thing: a good glass of wine has a way of erasing the busyness of the day. If your team needs a break from the stresses of an especially hectic season, a team wine tasting may be just the ticket.
Escape to the Vineyard
Nothing offers a true escape from the constant emails and chatter of the office like a road trip to wine country. Many tour companies offer preset packages that include tour bus service and wine tasting at local wineries. Your tour operator will pick your team up, then wait while you sip and savor the tastes of the region. Some may even include walking tours of the grapes and pressing operations. When the tasting is over, you'll be driven back to the office and dropped off.
It's important to consider your team's transportation after that point. If the drive isn't long enough for the alcohol to wear off, consider paying for rides home from the office. For a simple solution, partner with Uber or Lyft to pay for your team's rides homes via a simple promotional code redeemable only at your designated pickup point.
Bringing the Winery to You
If time is of the essence, skip the transit time by bringing the winery to your workplace. Local vineyards aren't the only option for facilitation; distributors and even bartenders may be able to create a wine tasting package upon request. Once the wine is on order, the rest of the event is a "make it what you wish" situation. For an added touch, bring in decor to turn your conference room into a villa, like artificial trees, bistro tables, and patio seating. Spark conversation by holding a blind tasting and having guests rank and review their favorite varietals. When the event has wrapped, just make sure you have a plan for getting tasters home safely.
Making Memories with Custom Touches
For an extra level of personalization, consider customized labels or even engraved bottles as favors for your guests. If visiting a vineyard, ask the winery to brainstorm custom signage, bottles or experiences they could offer. The pull (and pockets) of a large company gathering can create opportunities for experiences no guest could create on their own.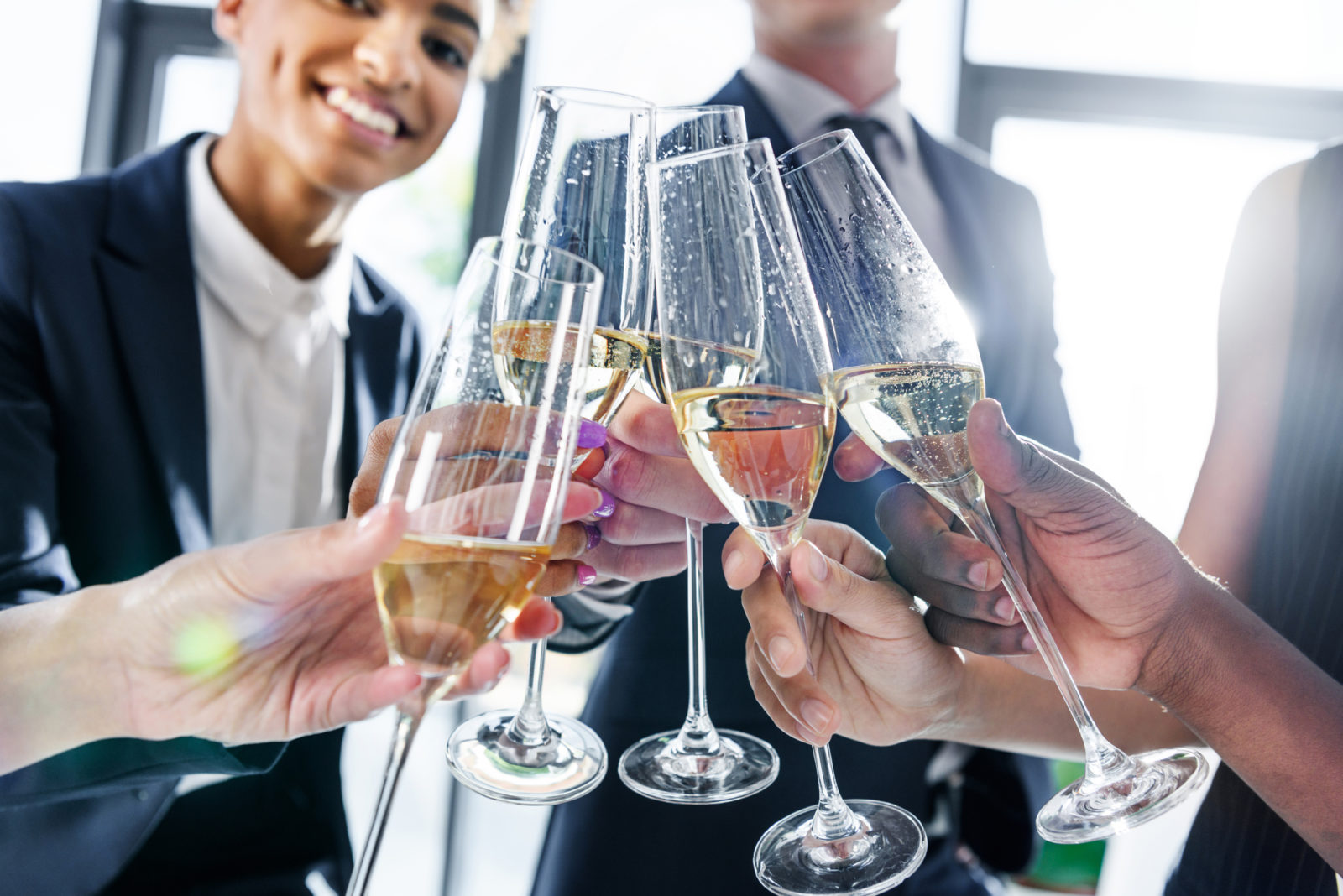 A Note About Safety & Liability
At company parties, alcohol brings with it a certain set of precautions and safety measures that should be taken to ensure the wellbeing of your guests, as well as the liability of your company. As previously discussed, transportation should be a primary point of thought throughout your event planning. Should employees Uber to work on the day of your event? Should a shuttle take them home? Make a plan, and share it well in advance of the event to allow commuters to make plans of their own.
In addition to road safety, behavior should also be monitored carefully, especially if guests over-imbibe. This is a good reason to limit the number of drinks. It may save someone from embarrassing moments.
For even more great party theme ideas, check out our list of 100 Creative Event Themes.