Creative Event Themes
Summer Picnic
Dusty wicker basket, meet the giant chess board.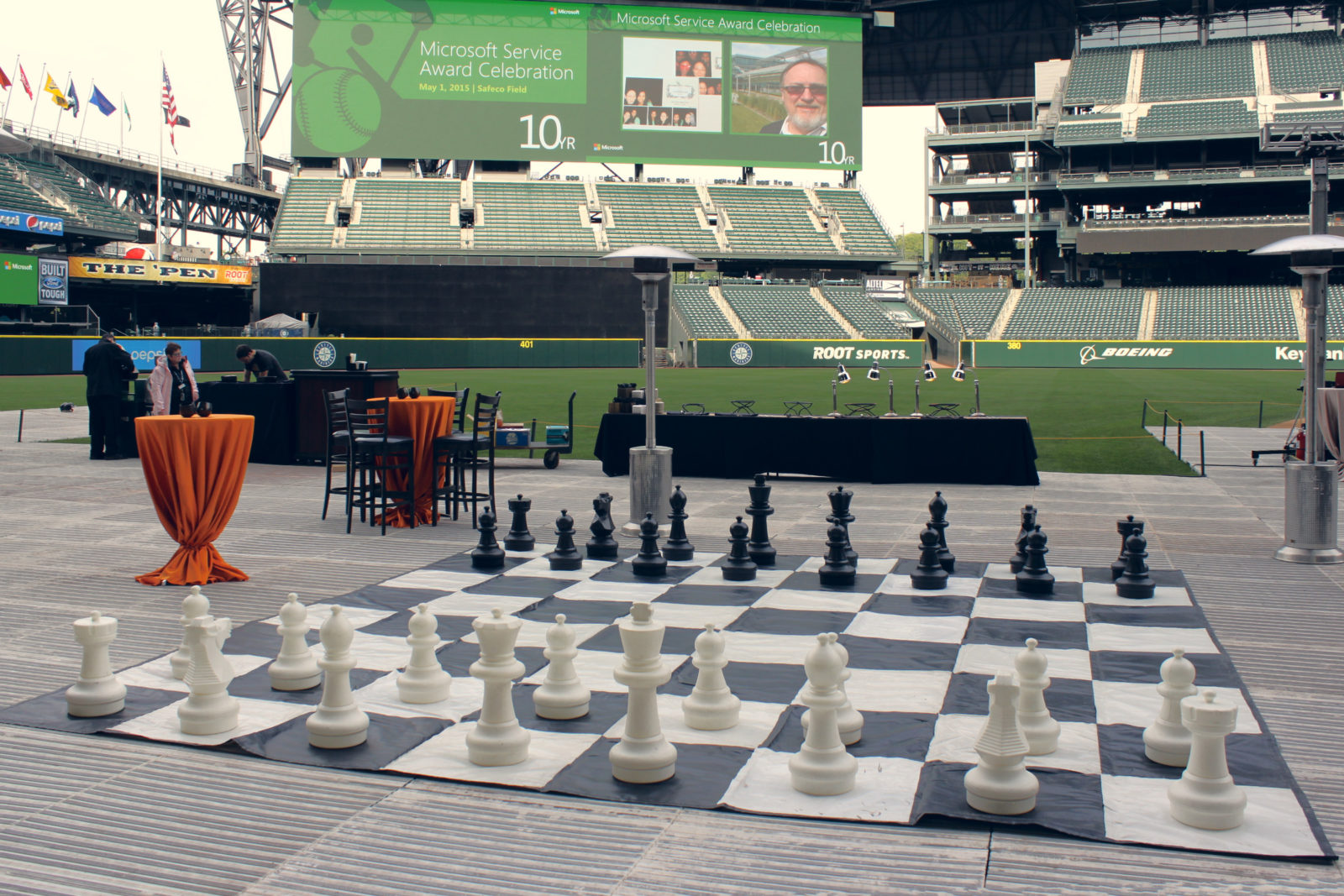 You'd assume from the phrase, "it's no picnic," that planning a picnic would be an easy affair. Newsflash: it's not. Let's put it this way: planning a picnic ain't no picnic.
As an event planning service based in Seattle, Washington, we've spent years planning epic summer picnics for corporate clients like Microsoft and Amazon. Our philosophy: think big, and feed well. Here are a few ideas—and snapshots—from our summer lovin' memory bank.
It's playtime.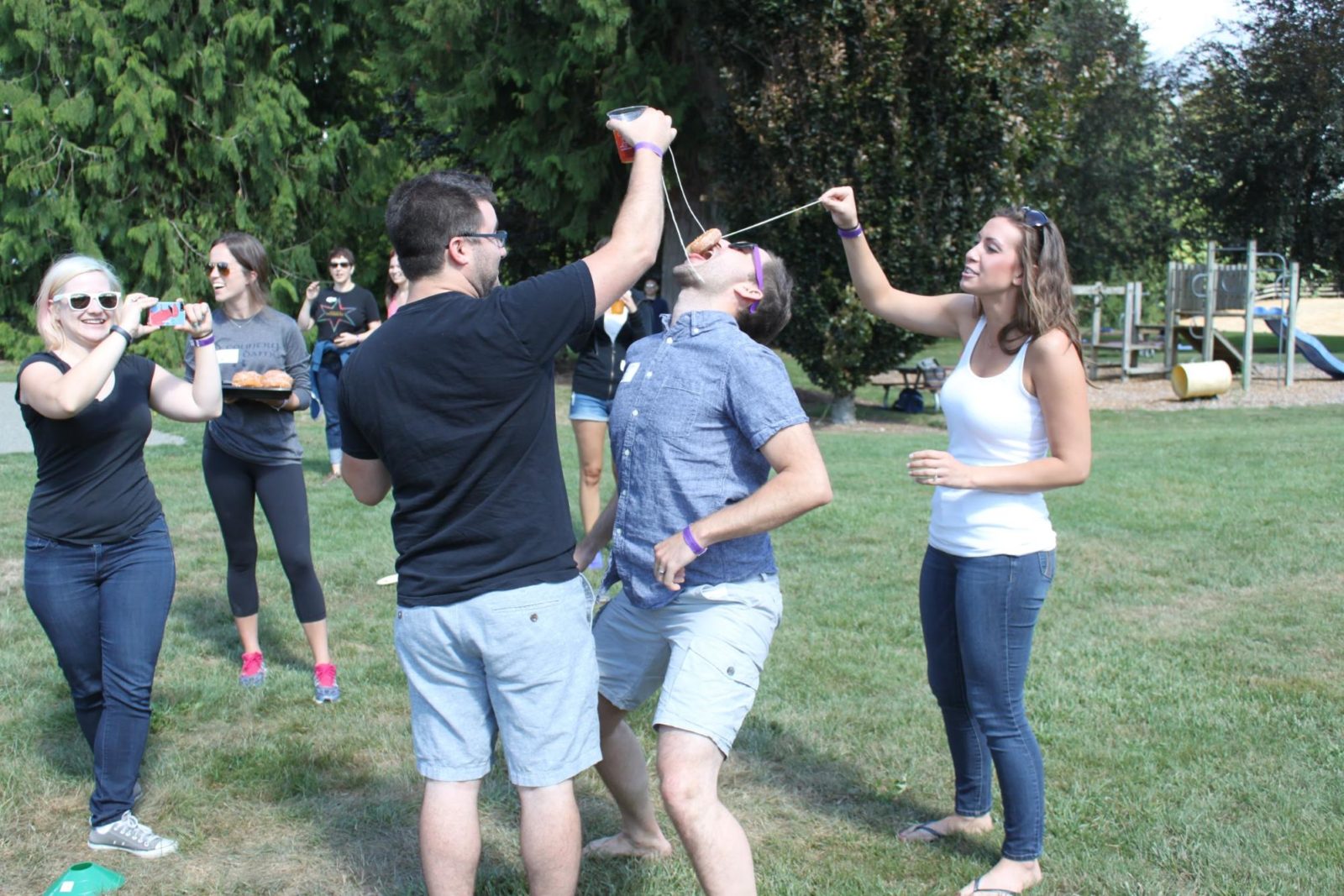 Goodbye, dignity. Hello, fun. This is Donut-on-a-String.
Our advice: leave the fancy chitchat to the formal dinners. This is your opportunity to treat your employees, customers, or friends to FUN! Plan some icebreaker games, like these from IcebreakerIdeas.com:
Three-Legged Race
Fill-It Water Race
Bobbing for Coins
Sponge Race
Have a ball! (Or a slide.)
There's one thing in particular that you can offer your guests that no family picnic can: BIG toys. Aunt Sue may not have the budget for inflatable hamster balls, but if you do, we can tell you one thing: your guests will thank you. Here are a few of our favorite rentals for outdoor picnics.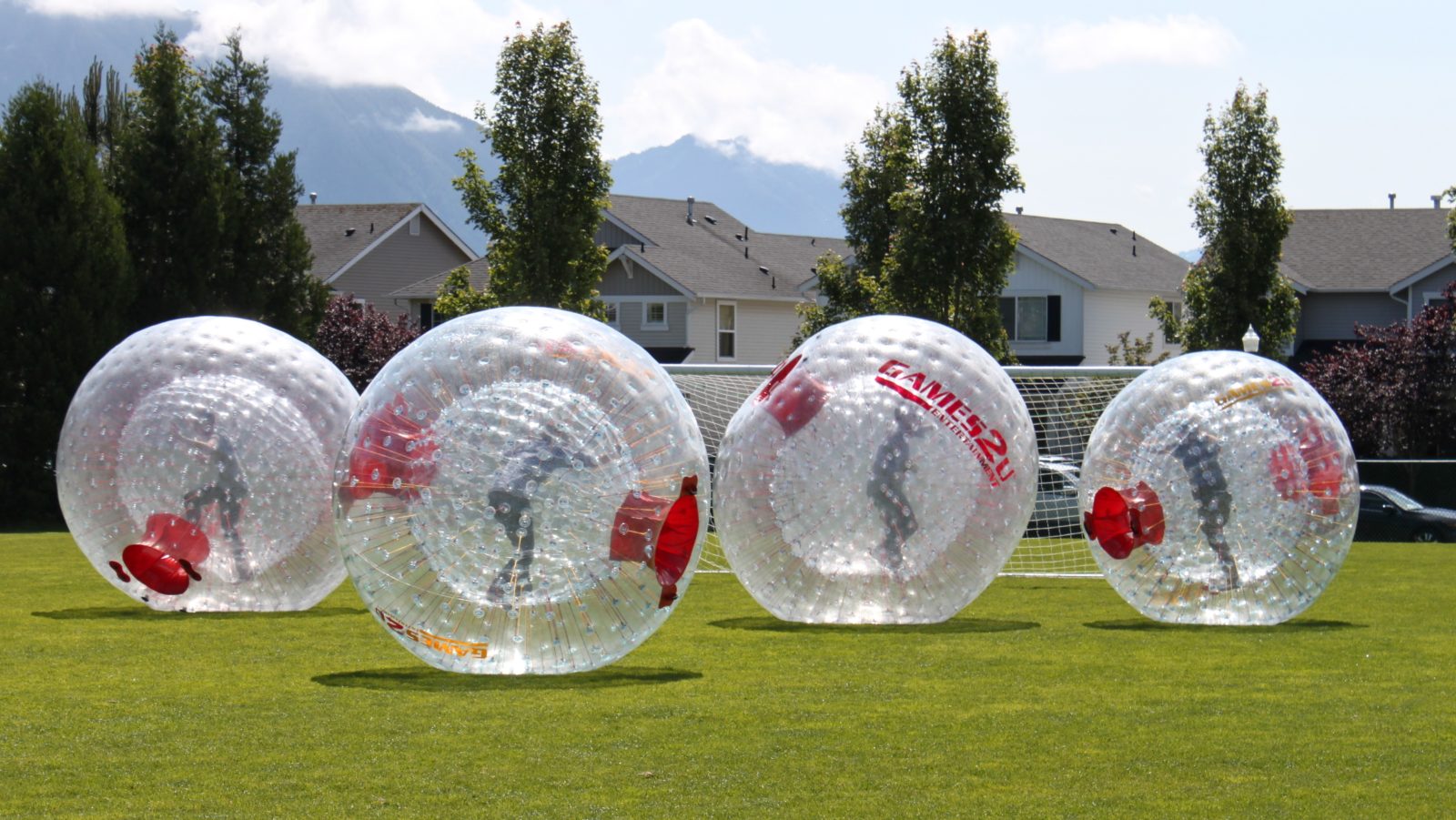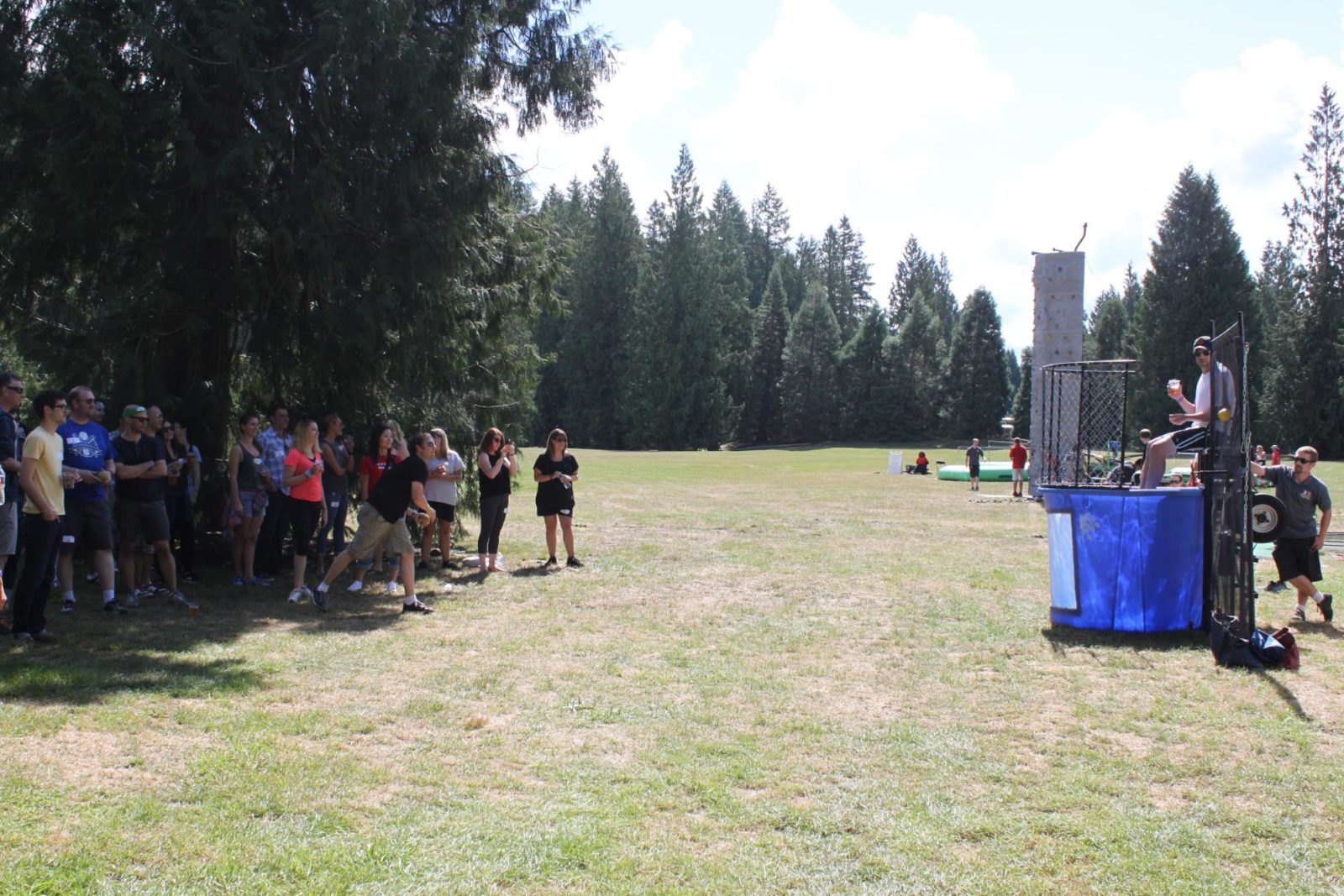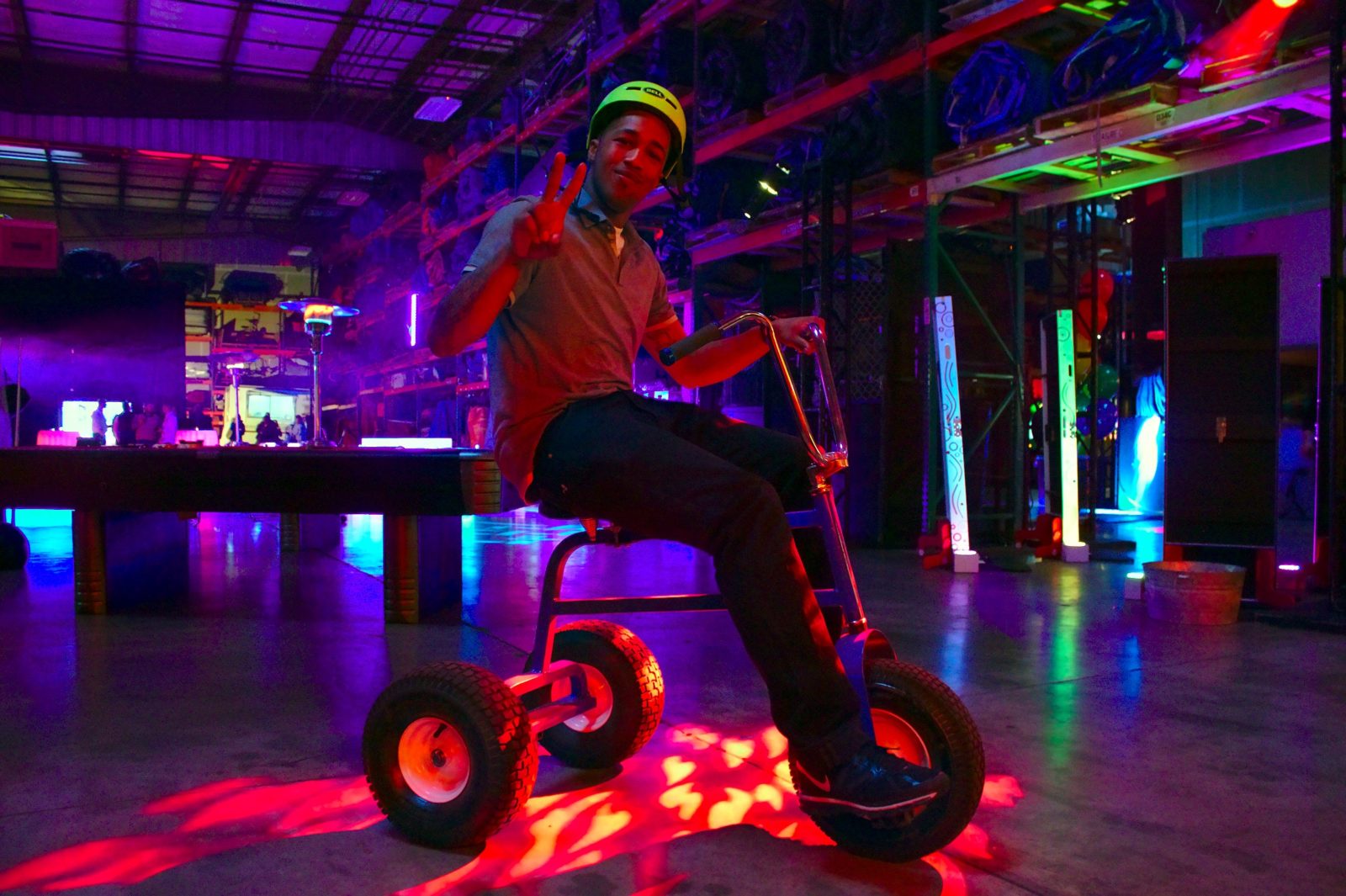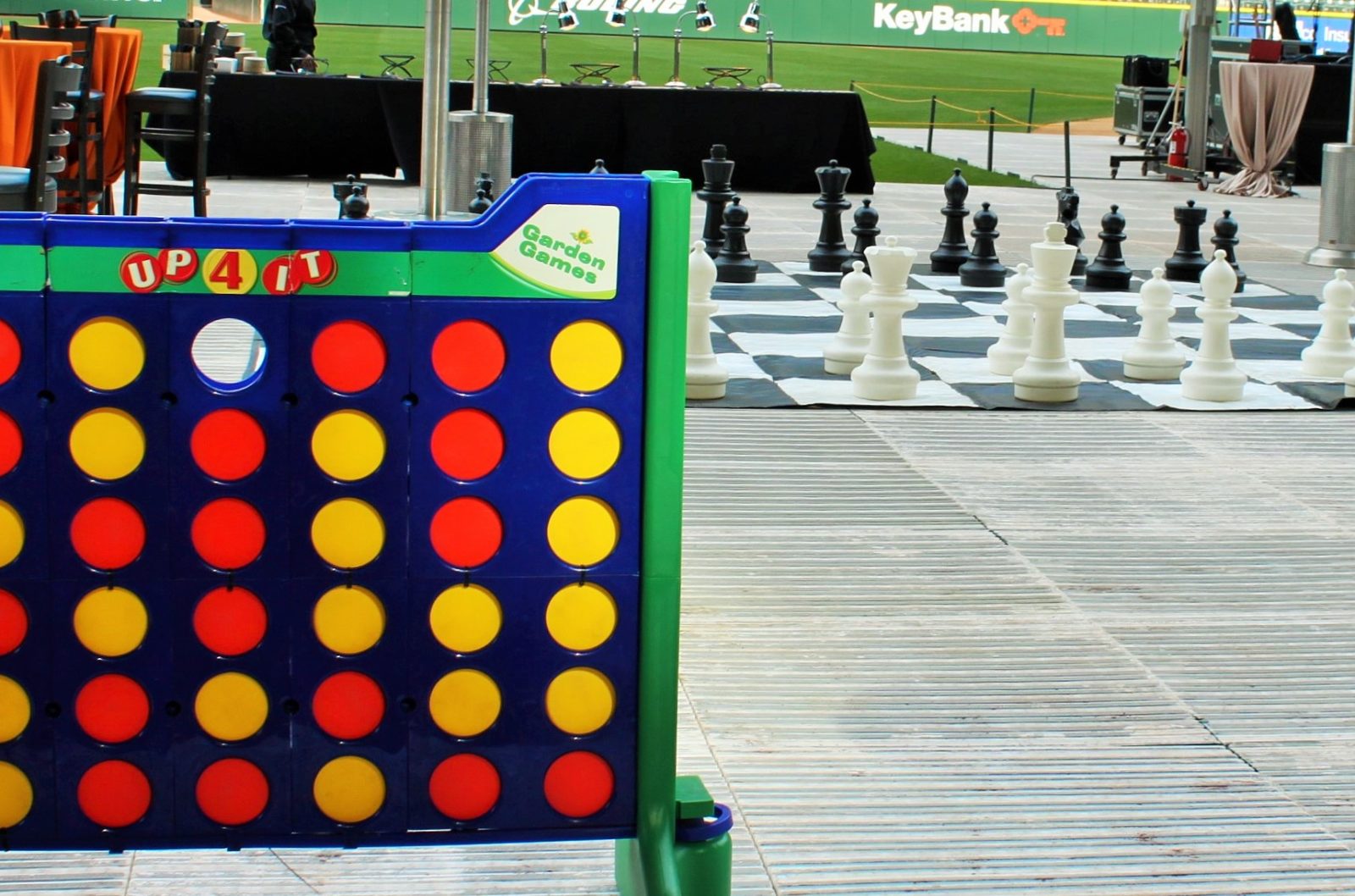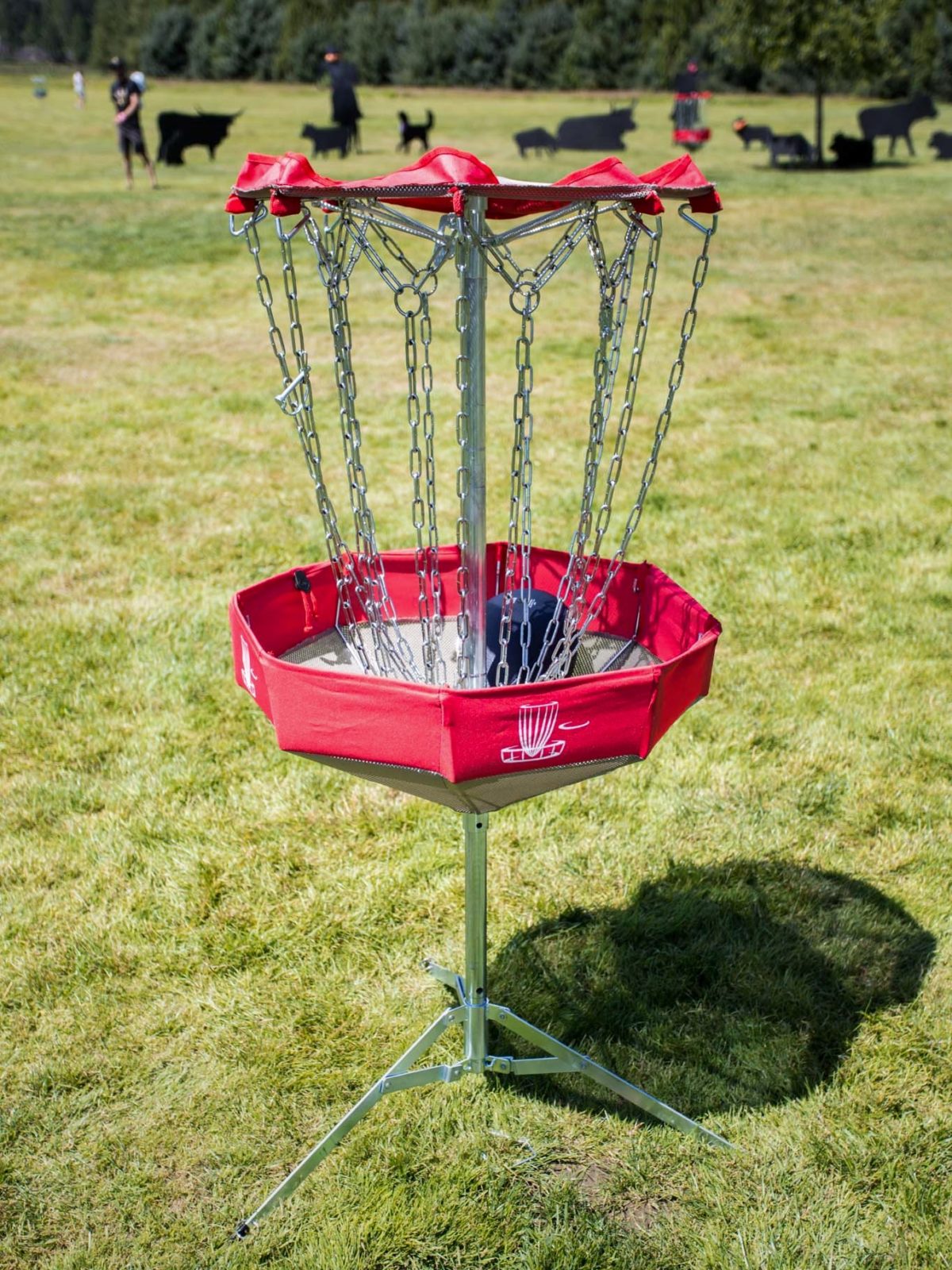 What swimsuit season? It's due time for a feast.
Summer picnics come with one expectation: fun food. While there's no need to be fancy, there are a couple of ways to deliver unexpected delight to your picnic-goers.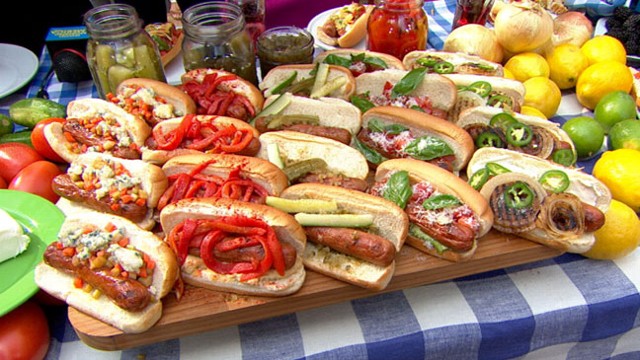 One idea: reinvent traditional picnic foods like hamburgers and hot dogs by taking them to a new level, pre-made for your hungry guests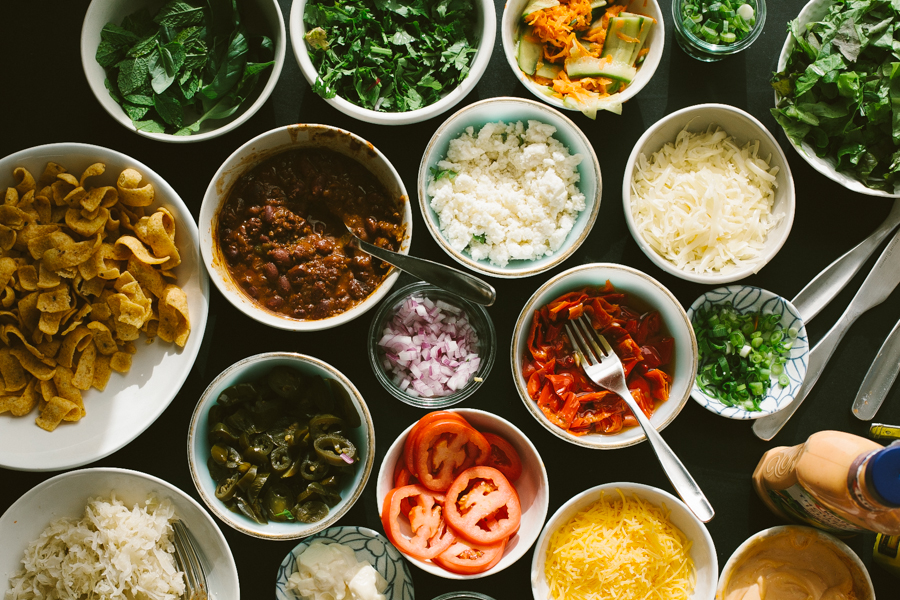 Another angle: Let your guests craft their meals themselves, but with elevated, creative ingredients.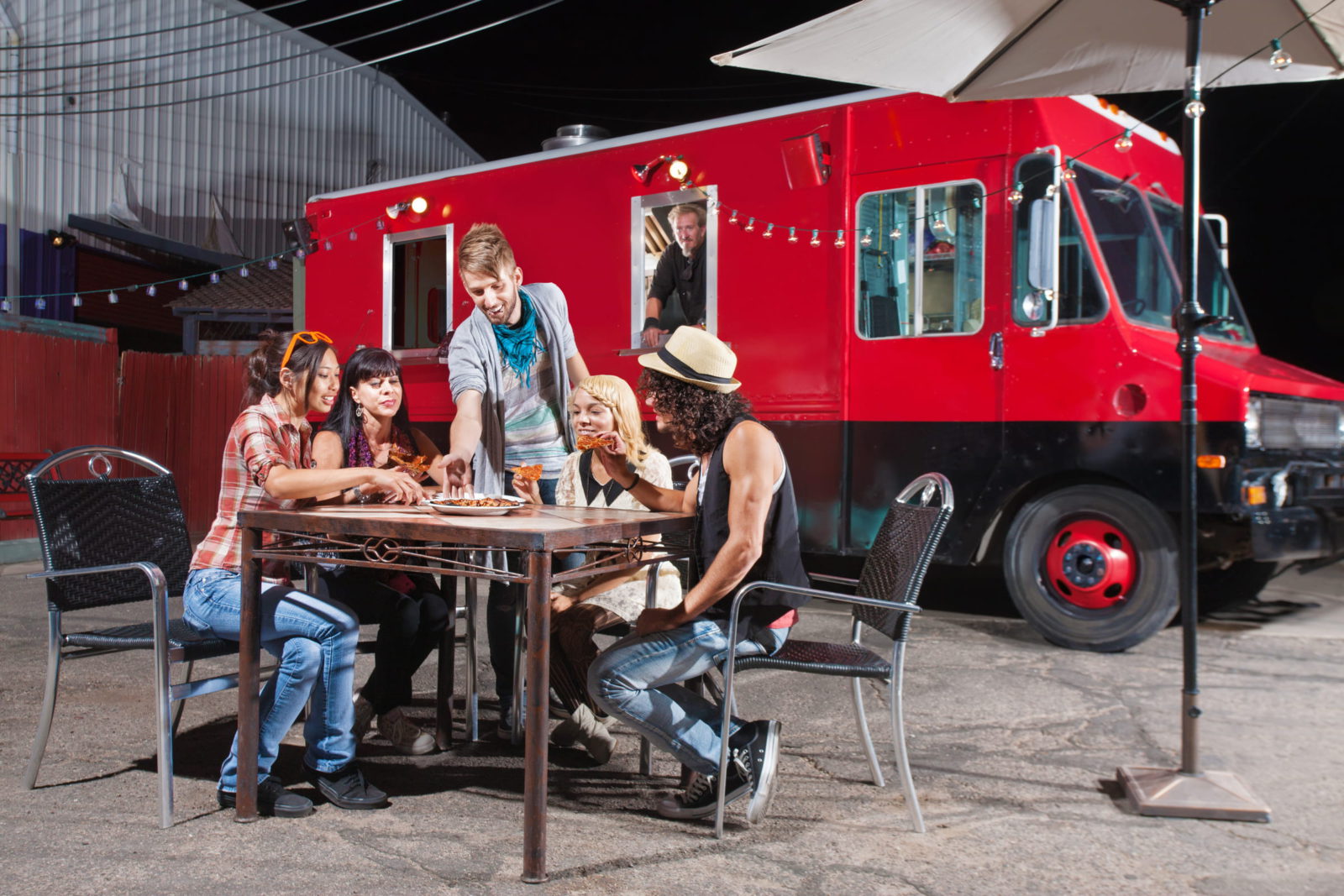 Or, take your food show on the road with a food truck. Not only do food trucks tend to be affordable, but they can pull up to most any location and serve hot, fresh food in quantity.
Now that's a picnic we'd want to be invited to.
---
For even more great party theme ideas, check out our list of 100 Creative Event Themes.