Creative Event Themes
Cheesemaking Party
First came the food blog movement, chock full of images from every savory angle. Then came Pinterest, striking envy in every baker of just plain normal confections.
And now there's Tasty, filmer of hyperspeed videos showing masters of domesticity crafting oh-so-simple recipes that look oh-so-incredible and taste oh-so-who-knows.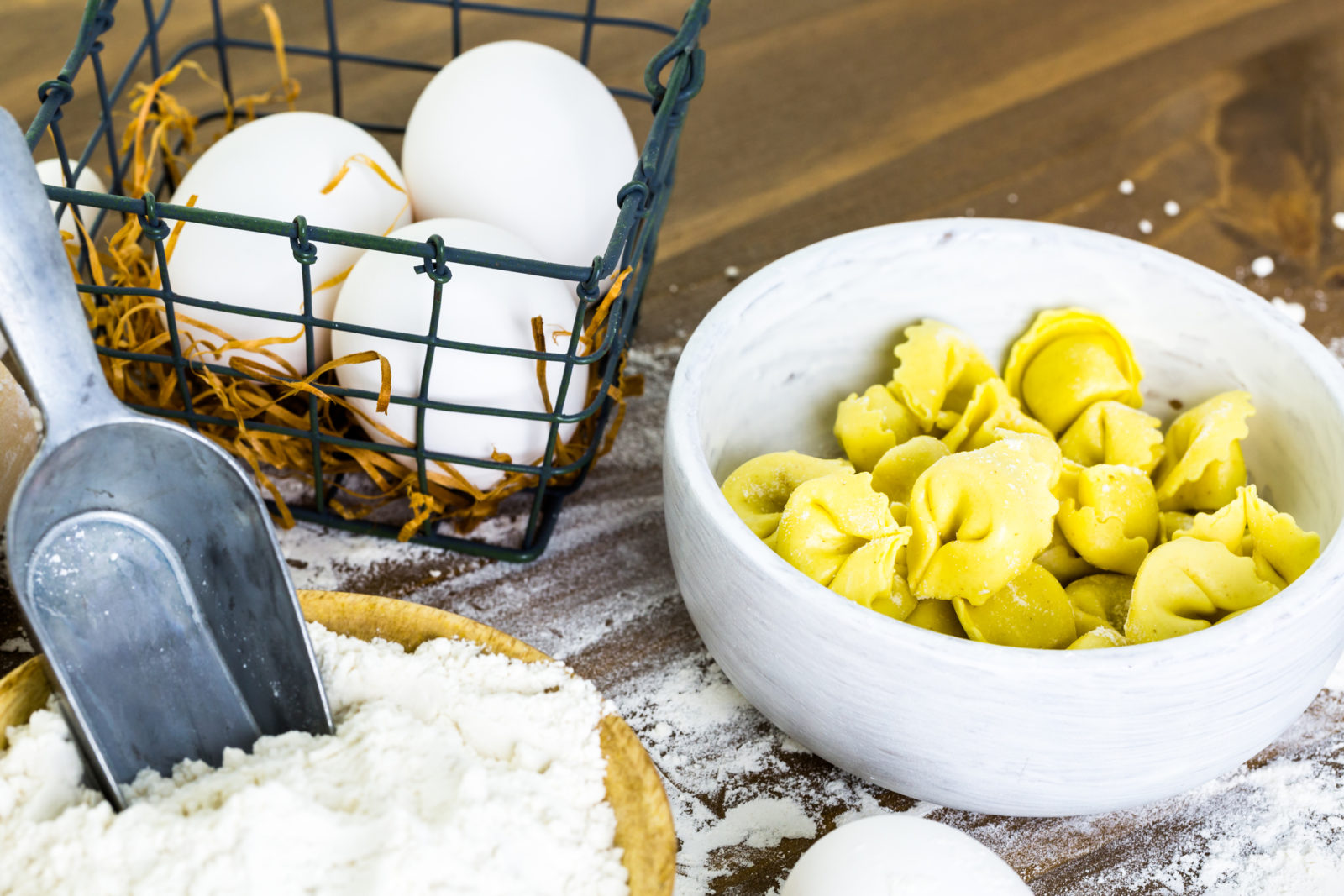 Let's face it: DIY foodie tasks are appealing, intriguing, and yet too often, completely unrealistic. So what if you could empower your party guests with the experience they've been looking for? A DIY culinary art that's easy to learn, fun to do, and satisfying to complete. You can and you will. And you're going to do it with cheese. We'll tell you how.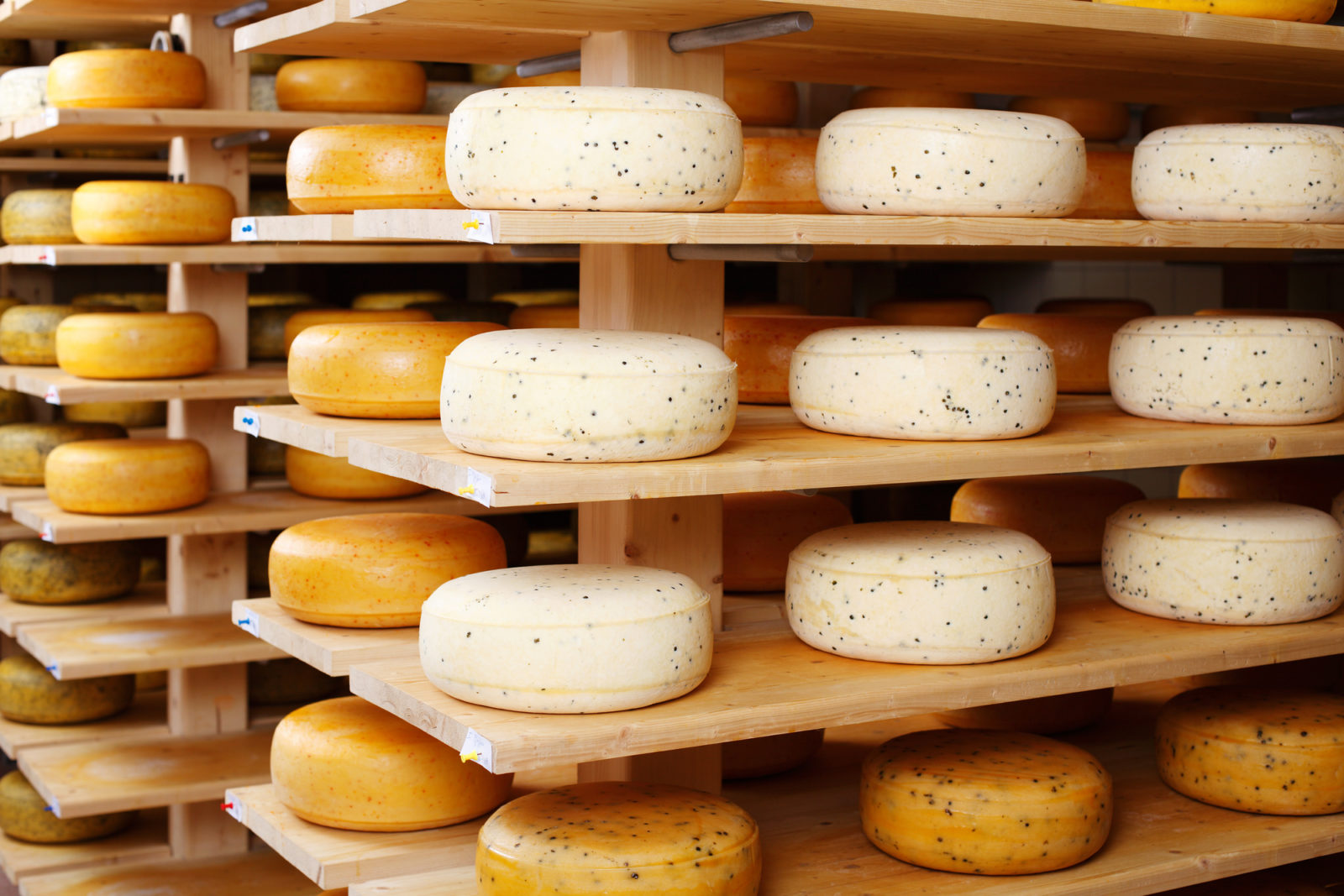 Gathering Your Supplies
Milk
Your choice of milk will have a significant impact on the quality of your final product. Experts recommend using fresh whole milk from grass-fed cows. Lower fat content kinds of milk will produce less cheese. One thing not to use? Ultra-pasteurized milk. Put simply, it won't work. You'll need approximately 10 pounds of milk (approximately 5 quarts) for every 1 pound of cheese. Translation: your guests won't be stocking up for months to come, but they will go home happy.
Culture
Bacteria. Mold. Acid. You certainly want to avoid these things while making food, right? Wrong. These are called "cultures" and if you're going to make cheese, you'll need to find a source for them. Some natural food stores and any specialty foods shop will have them. Or, as with everything in life, you can find them online.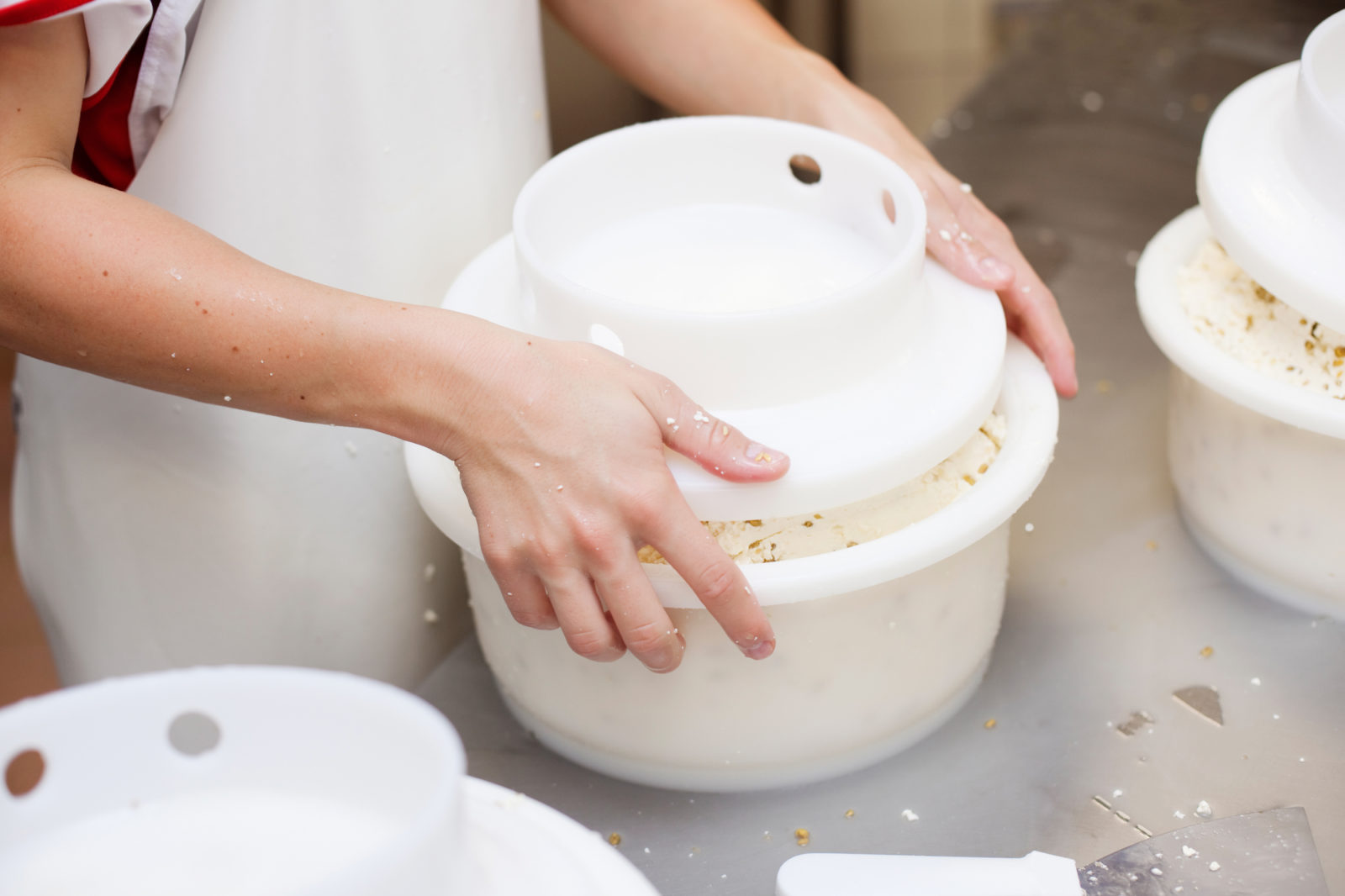 Cheesecloth
Cheesecloth is used to strain the culture from the whey. This is the easiest ingredient to find and is available at most any supermarket or in bulk online.
Other Supplies
Each aspiring cheesemaker will also need a few typical kitchen supplies, including a hot plate, a pan, a bowl, and a spoon.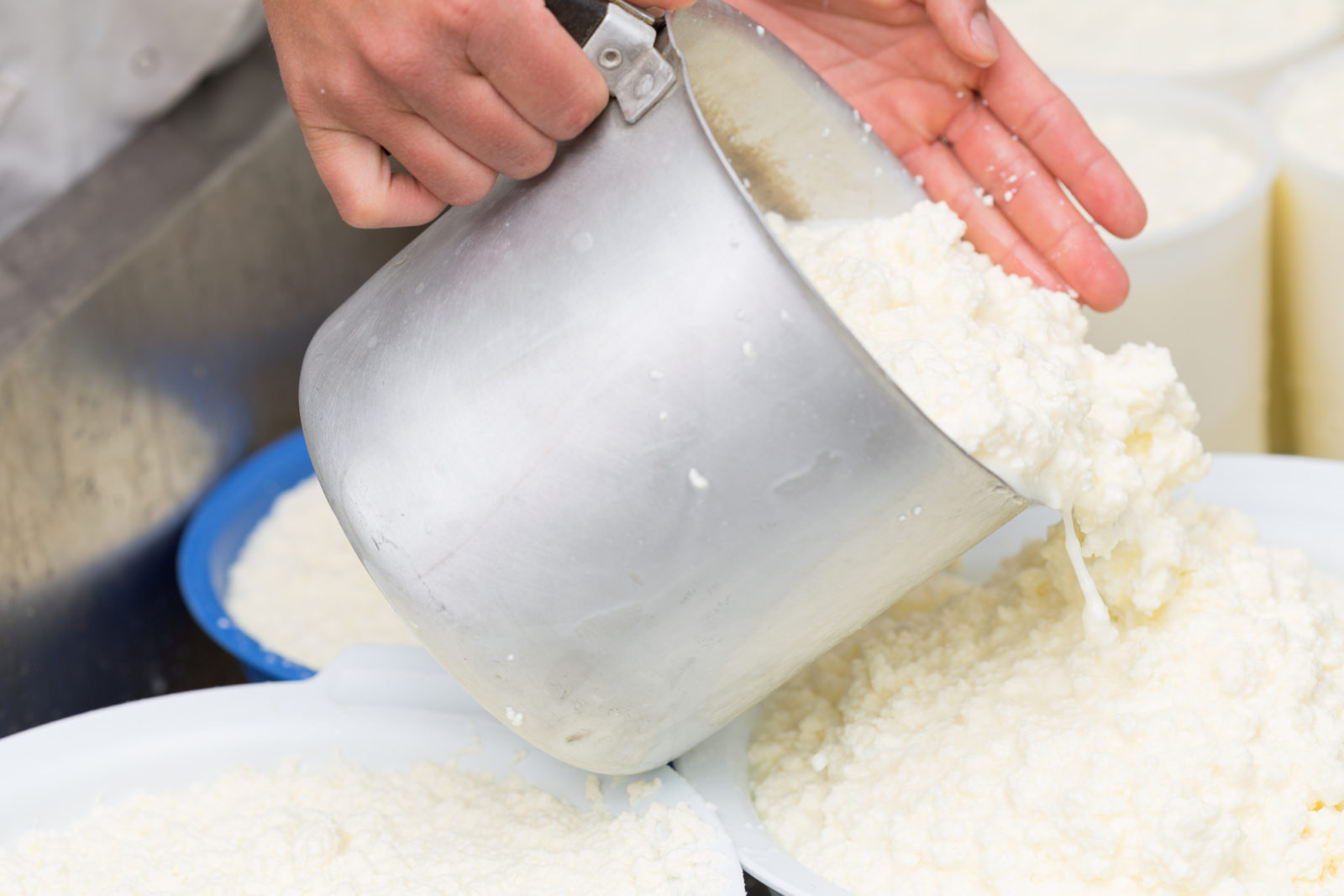 Instructing Your Guests
If you're lucky enough to find a local cheesemaking instructor available for hire, look no further. Nothing will compete with expertise. Second best, offer some combination of written instructions, video examples, and stage-by-stage examples. Cultures for Health has a free PDF chock full of instructions. And a number of YouTube vloggers can offer simple video instructions, like this one for making goat cheese.
Packaging the Final Products
Finally, the hard work has paid off. Now it's time to package the beautiful creations. Our tip? Don't try to package the cheeses like the supermarket. After all, that hard work should get some credit, right? Use handwritten labels, glass, and kraft paper textures to remind everyone that this was a party favor crafted with love.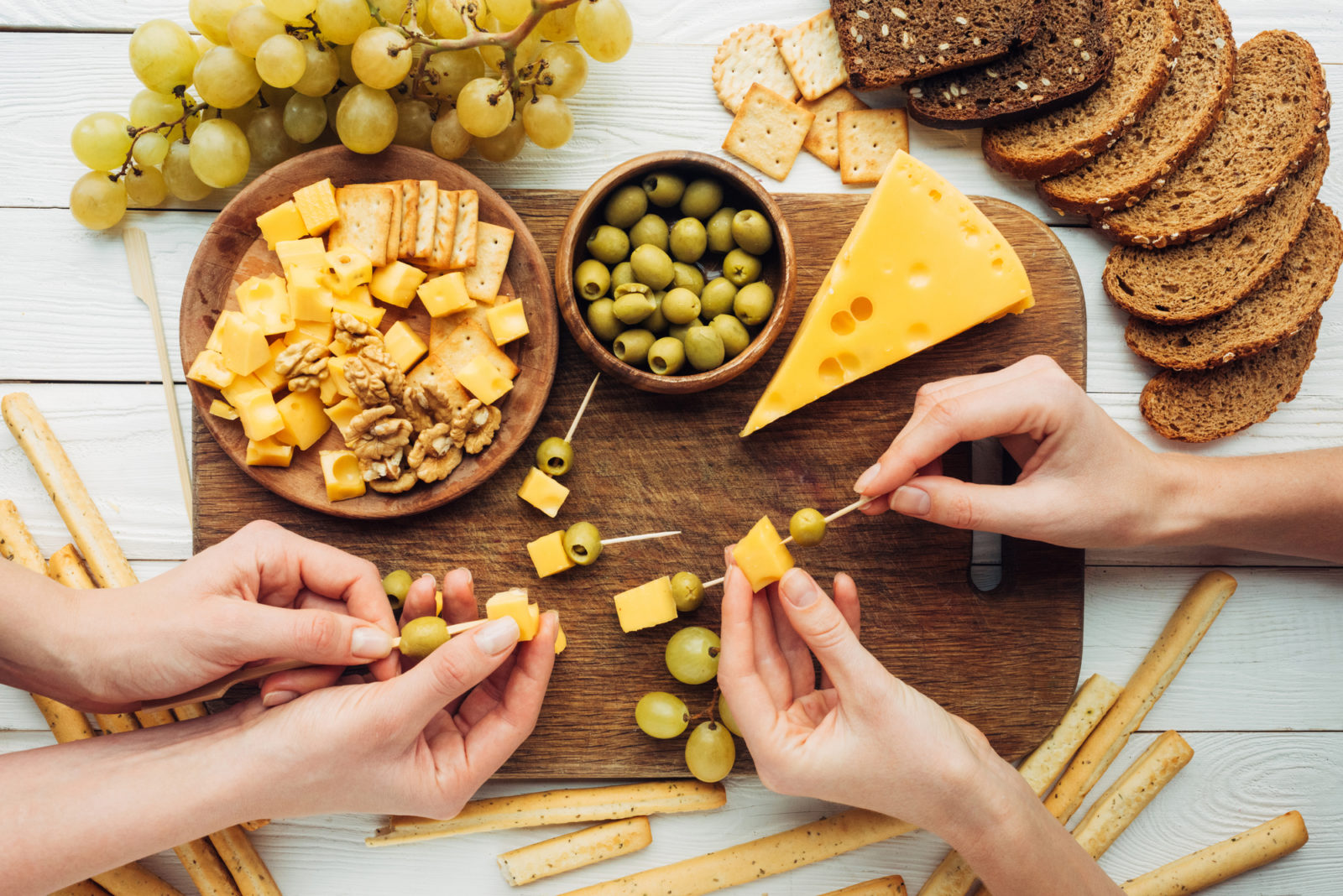 Too Complicated? Try This.
If all of this sounds like whey too much work (pun intended), you can opt to purchase pre-portioned cheesemaking kits for each guest. A few reputable kits that caught our eye: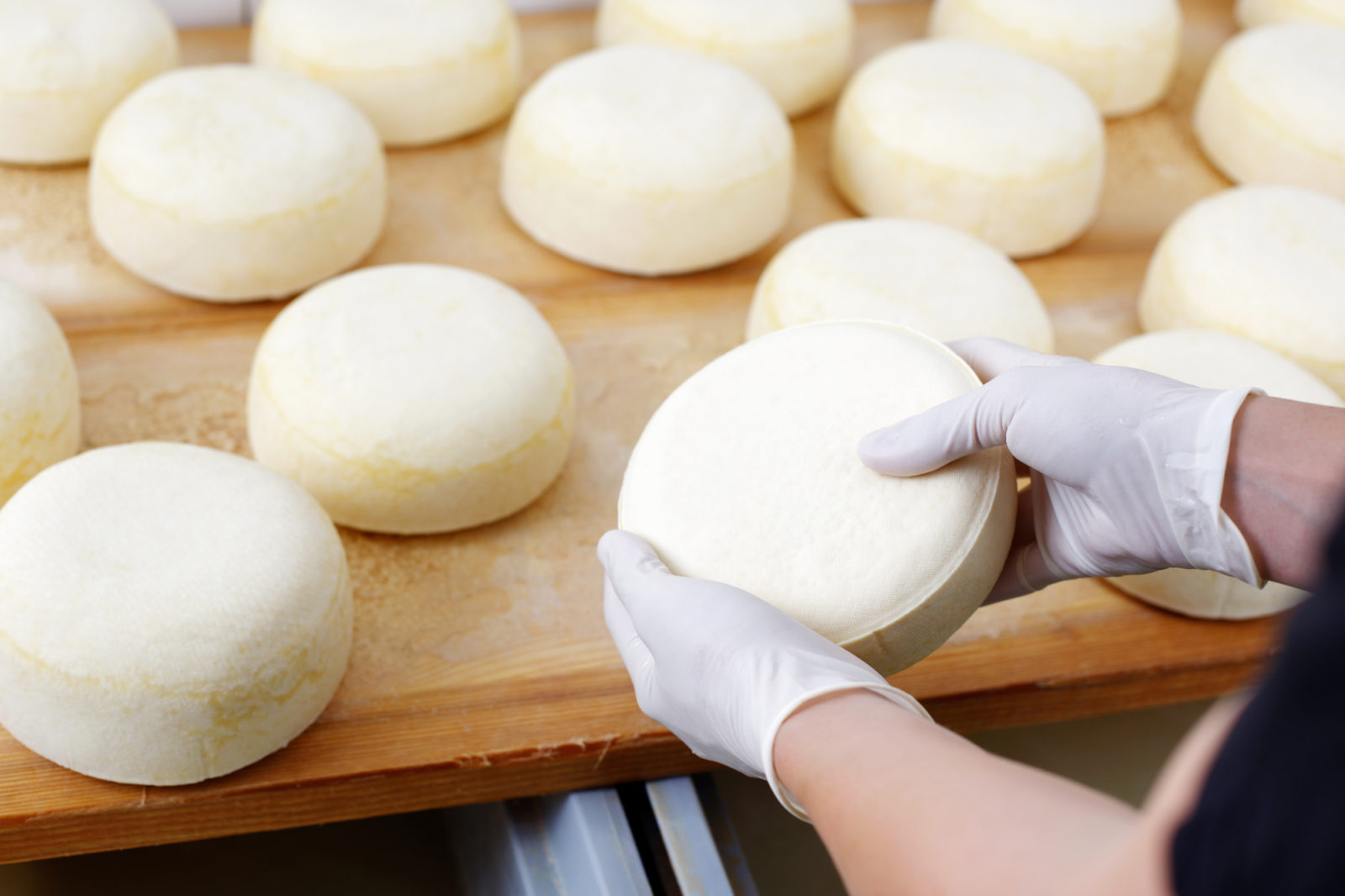 For even more great party theme ideas, check out our list of 100 Creative Event Themes.