Creative Event Themes
Kids' Robot Party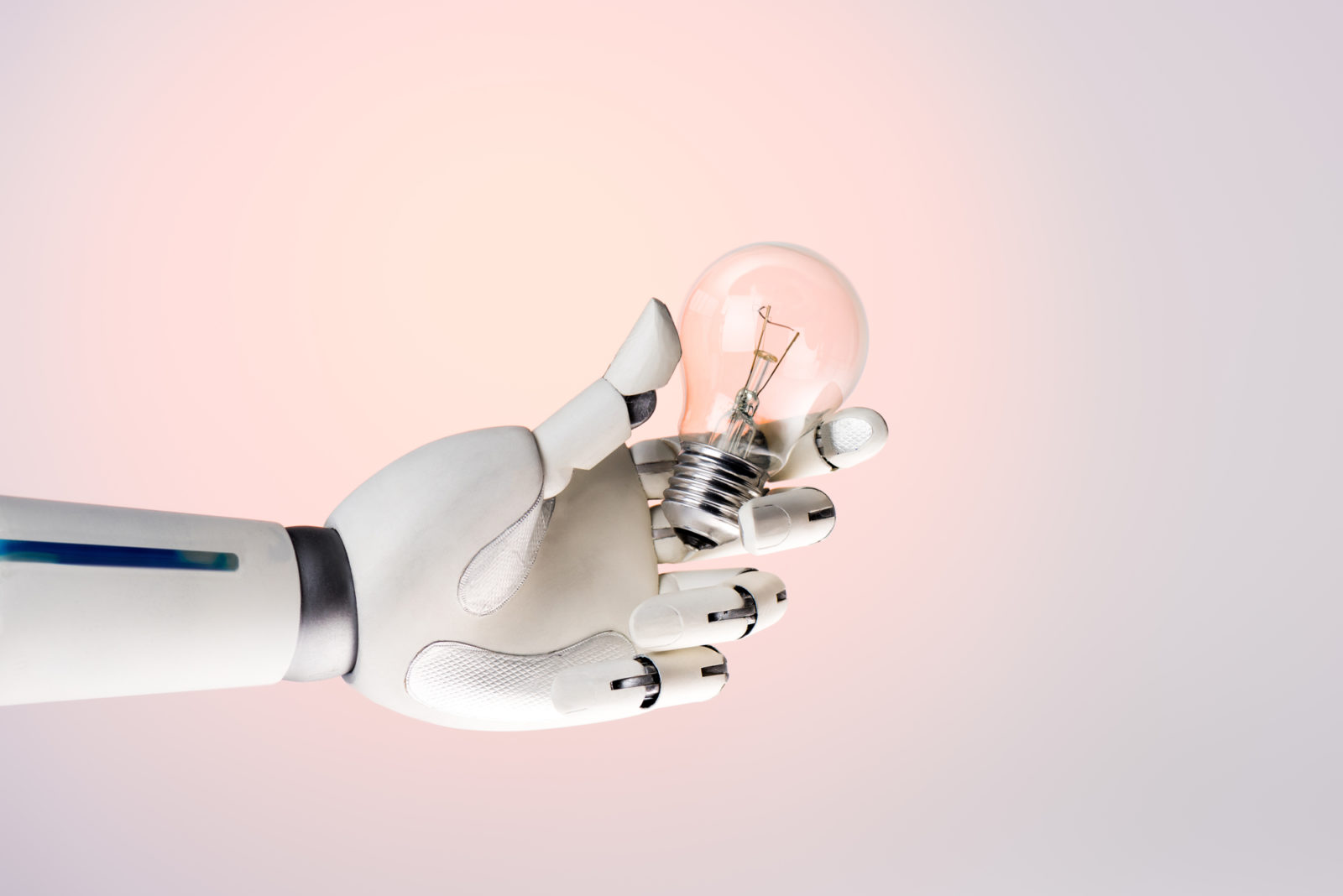 Beep, bop, boop. They're the unmistakable sounds of a robot entering the frame of the movie or the set of the show. For generations, robots have intrigued kids and grandparents alike. And as reality catches up with science fiction, the bots are as exciting as ever. Planning a party for kids? "Alexa, do you have any ideas for a robot party theme?"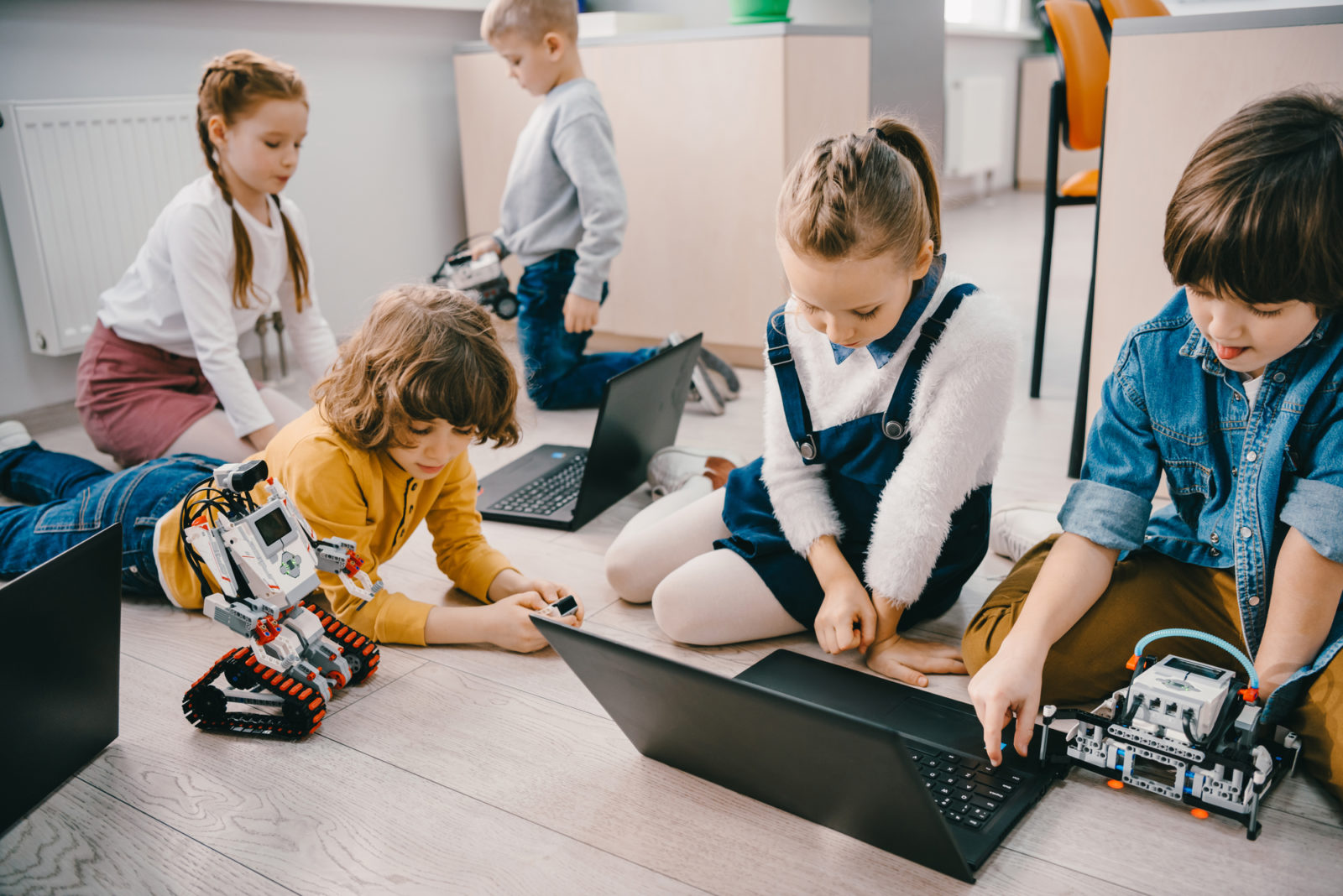 Gather Your Robots
Good news: you live in the future. Many households now contain one, two, even three or more robots. Put them on display for your little guests.
If you own a Roomba, turn it on during the party and show off your household's very own Jetsons feature. Don't own one? Ask a friend to borrow theirs; your young guests' enthusiasm will be worth the favor.
How about that smart speaker? Have Alexa or Google Home tell jokes, forecast the weather, and solve math equations. An effect that would have required a massive budget just ten years ago can today be achieved with a simple look around the house.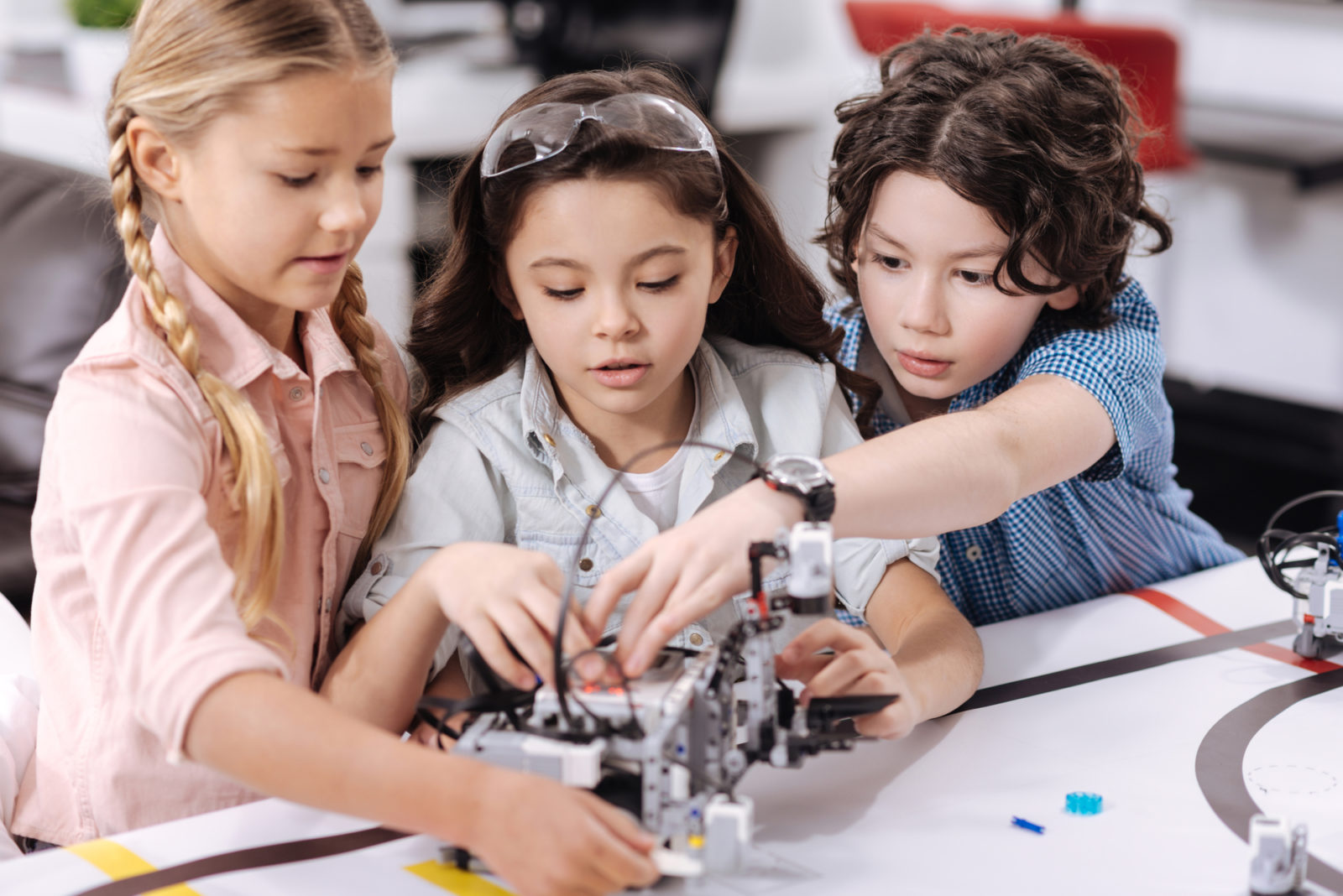 Build Your Own Robot
Ready to knock the socks off of your guests? Give your guests the chance to build a robot of their own. Believe it or not, technology has made such a dream a reality, all for about the price of a movie ticket. A number of kits are on the market, ranging from less than $20 to more than the cost of a car.
Fractus Learning has a comprehensive roundup of a few affordable favorites. Ours uses a piece of waste for its body. The Tin Can Robot kit from 4M retails for $15 each, and offers each of your party goers a chance to craft their own robotic buddy with their empty soda can. Instructions are provided, and creativity is allowed! The kit is recommended for 6-8-year-olds.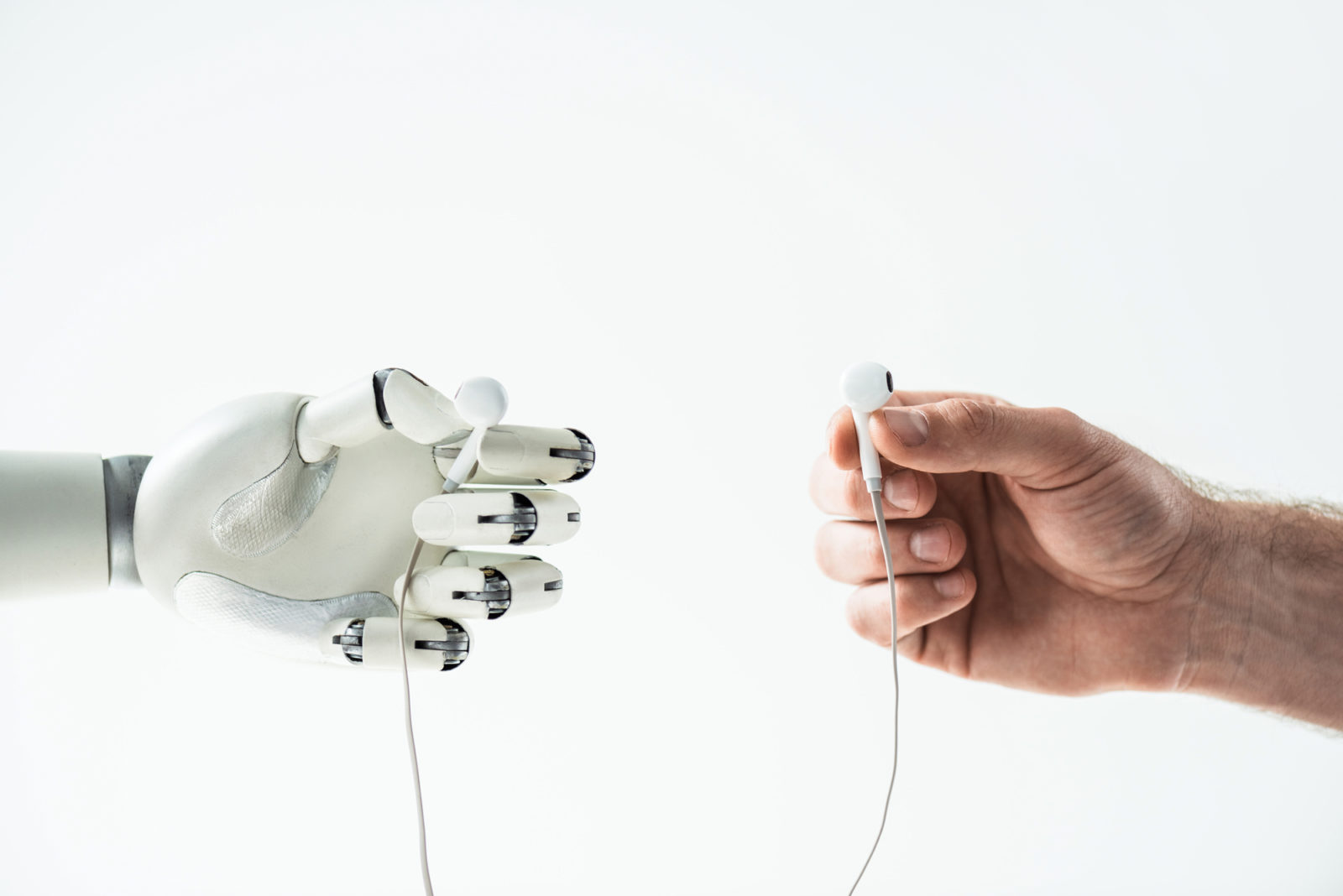 Screen a Robot
Once you've seen a real robot and built one for yourself, it's time to watch the Hollywood versions. There are no shortage of robot-centric movies and series. And many of them are quite kid-friendly. Here are a few of our favorites:
Robots (2005)
Big Hero 6 (2014)
Wall-E (2008)
Transformers (2007)
Bicentennial Man (1999)
The Jetsons (Series)
Dressing & Dining, Bot Style
Welcome to an alternative universe. Here, licorice ropes are "wires," pretzels are "nuts and bolts," and potato chips are "computer chips." At snack time, encourage your guests to invent–and eat–a robot of their own. Use graham crackers as a motherboard and peanut butter as your soldering agent. When the savory bots are complete, it's time to eat! For very young guests, a simple paper grocery bag spray painted silver and adorned with metallic paper plates will turn their torso into a robot. Say, is that you, Wall-E?
For even more great party theme ideas, check out our list of 100 Creative Event Themes.