5 Homey DIY Activities for a Pioneer Party
Ah yes, it was as simpler time. Modern transportation involved a canvas roof and wooden wheels, communicating with distant relatives took weeks, and the hottest industry could be summed up in a single word: gold. The pioneer days may have been simple, but they were anything but boring. For a good ole' analog time, the modern party planner need only to take a page from the activities of old.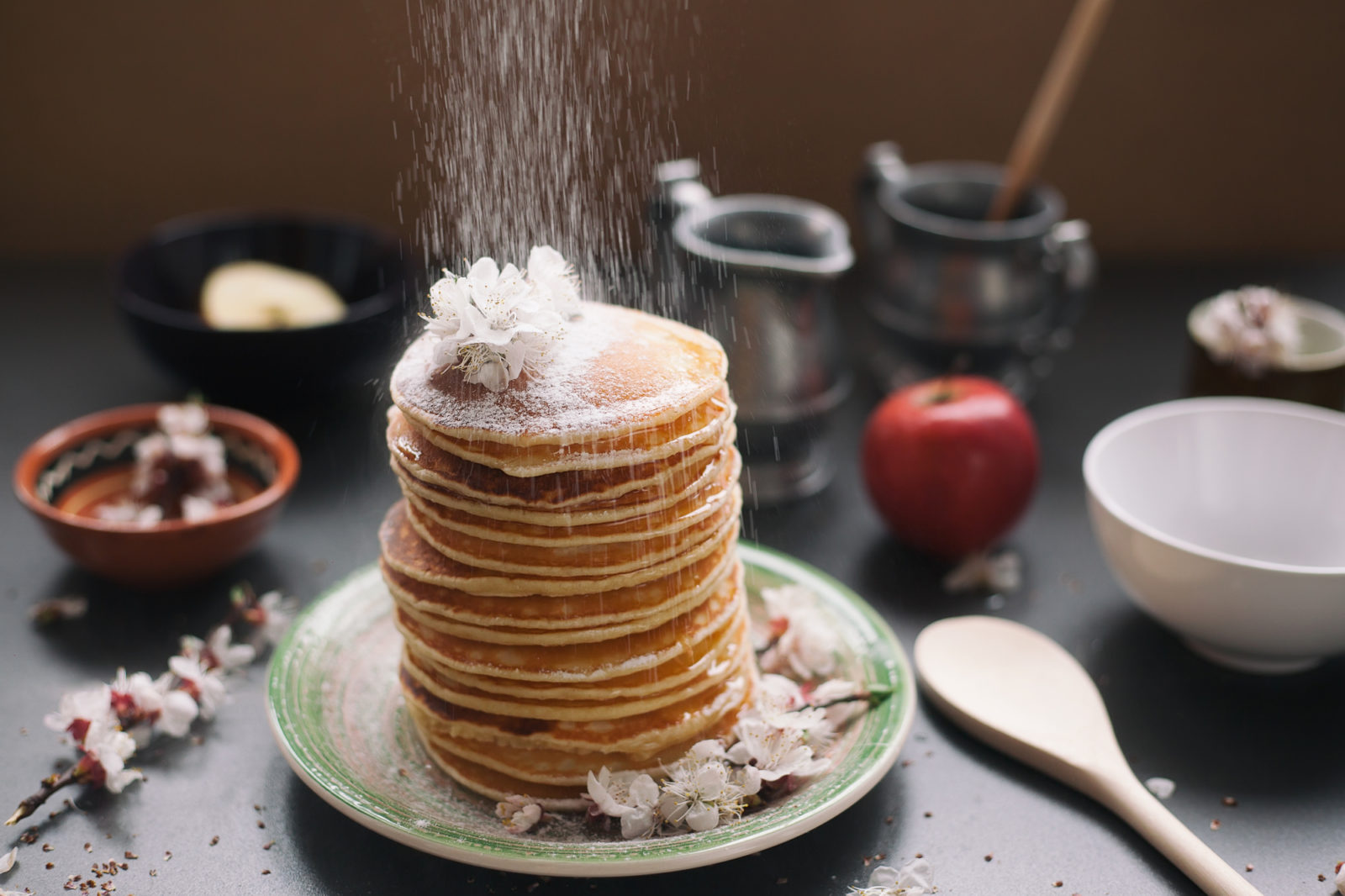 Taffy Pulling
As if soft homemade candy wasn't appealing enough, the thrill that taffy pulling brings can't be replicated. Warning: this is a hot activity, but with the right precautions, it can be a lot of fun. The taffy essentials include butter, cornstarch, water, sugar, corn syrup, and sea salt. For special flavors, you can include bubblegum or even cotton candy. An in-depth tutorial is below.
Candle Making
We consulted Martha Stewart's vault of craft instructions to dig up the clearest, most perfect instructions for dipped candle making. Here are the basics: melt wax in a double boiler. Then cut wicks to double the length of the desired candle, plus some. Tie weights to the bottom of each loose end, then dip in the melted wax. Wait long enough for each layer to harden, and repeat until your desired candle thickness.
Butter Churning
Long before butter was sold by the tub, box, or pat, it was the result of elbow grease and plenty of patience. Making your own butter can do be with nothing more than a mason jar and some heavy whipping cream. Just fill your jar with cream and shake for 5-7 minutes. Once a ball has formed, shake for 30 more seconds. Remove the ball, and rinse with cold water. You just made a butterball.
Yarn Dolls
You've likely seen these before. First-grade field trip, anyone? Yarn dolls are a kid-friendly, simple DIY toy that uses inexpensive supplies. Simply wrap yarn around a piece of cardboard, cut the bottom loose, then tie a single piece of yarn around the neck area and torso. The final product will elicit pride in any youngster.
Small Batch Jam
Homemade jam makes a delicious gift. Fresh berries make the best jam, but we won't tell if you opt for the frozen variety. After incorporating a bit of lemon juice and sugar, boil the mixture until the foam on top responds disappears after incorporation. Let the mixture cool, then can it and send your guests on their merry way.