Creative Event Themes
The Polar Express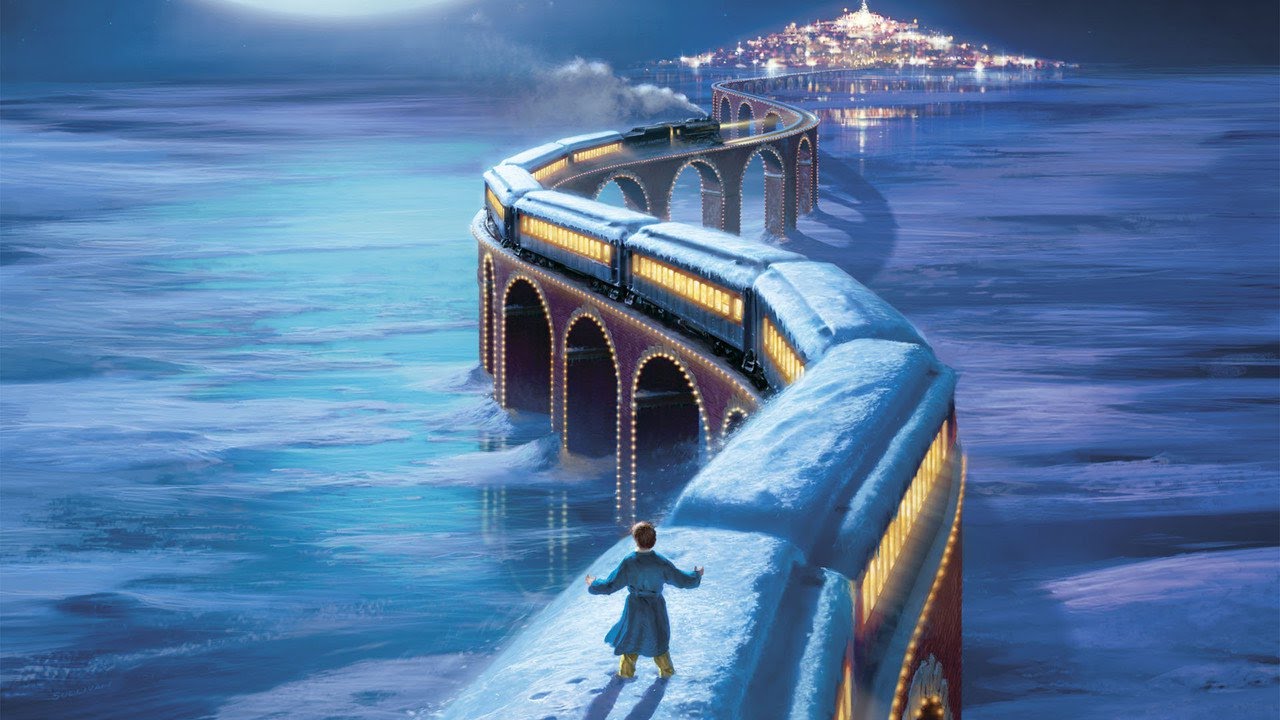 Before The Polar Express was a blockbuster film starring Tom Hanks, it was a Caldecott Award-winning children's book. First printed in 1985, The Polar Express has become a holiday classic—and for good reason. The whimsical, dreamlike illustrations that chronicle the story of a boy who takes a train to the North Pole embodies the spirited dreams of the child in us all. What could be a better platform for your next holiday party? Here's our take on turning the holiday classic into a party.
The Whimsical Journey

It all starts with a golden ticket, and the sound of a train whistle blaring. For your guests, the story begins upon opening of their invitation. A golden ticket, stamped with a single word: BELIEVE. With it, an invitation to dress the part. That part? A cozy robe and slippers. This is a dream party, after all. Upon arrival, a conductor yells, "All aboard!" as guests enter the train, a.k.a venue.
The Hot Chocolate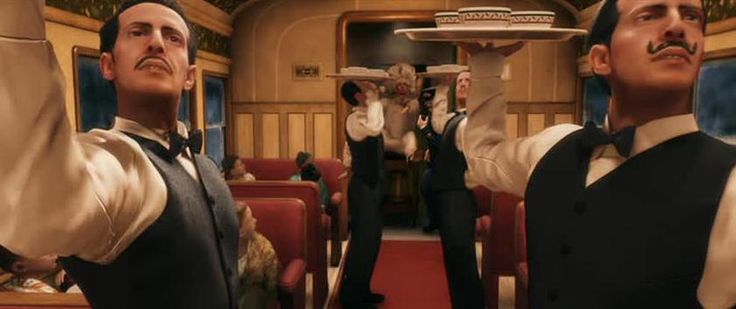 Along the ride, one beverage soothes riders and reminds them of everything to love about the holidays: hot chocolate. For adults, a hot chocolate bar could feature such sidecars as Bailey's Irish Cream, Kahlua, or peppermint liqueur. Who said hot chocolate was just for kids?!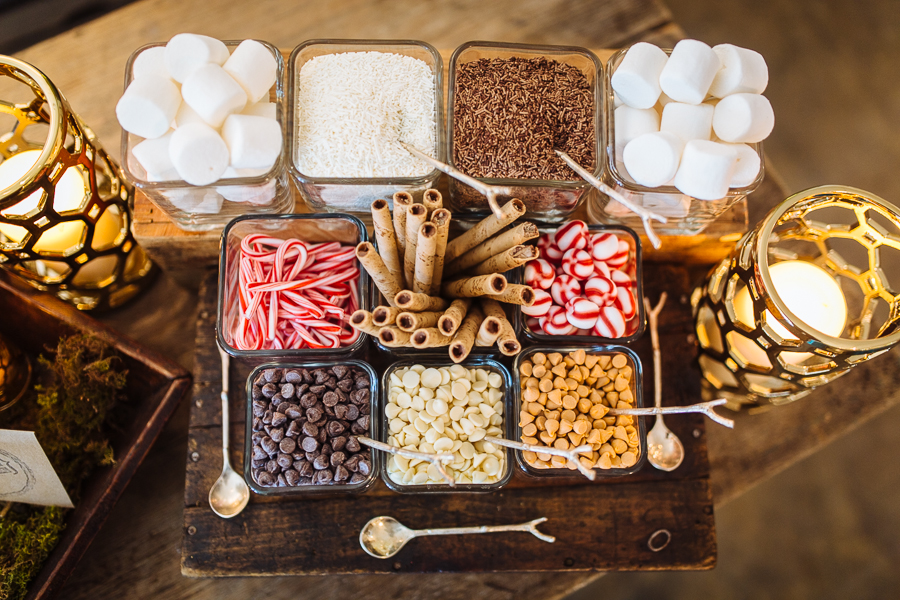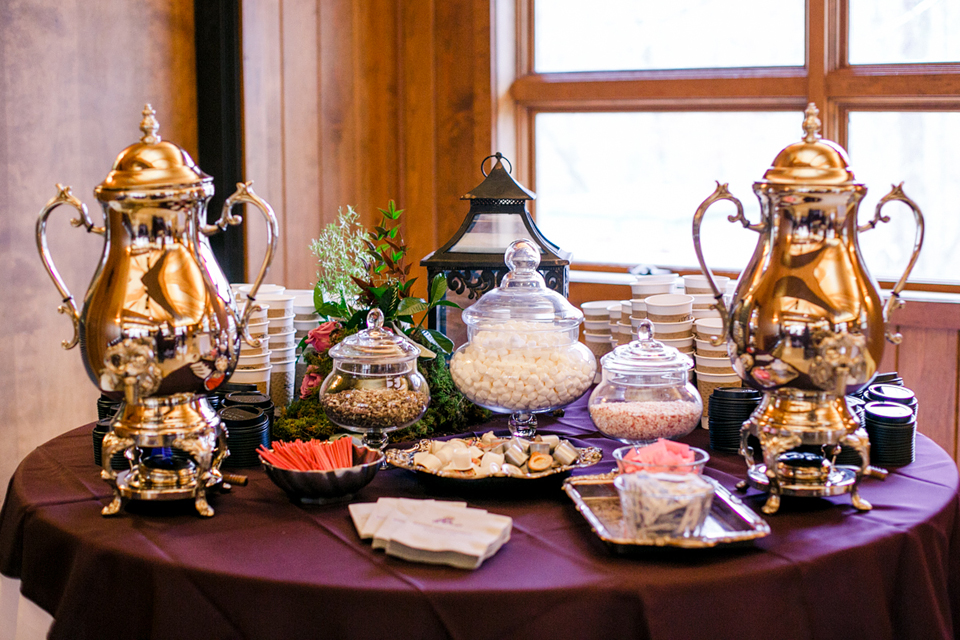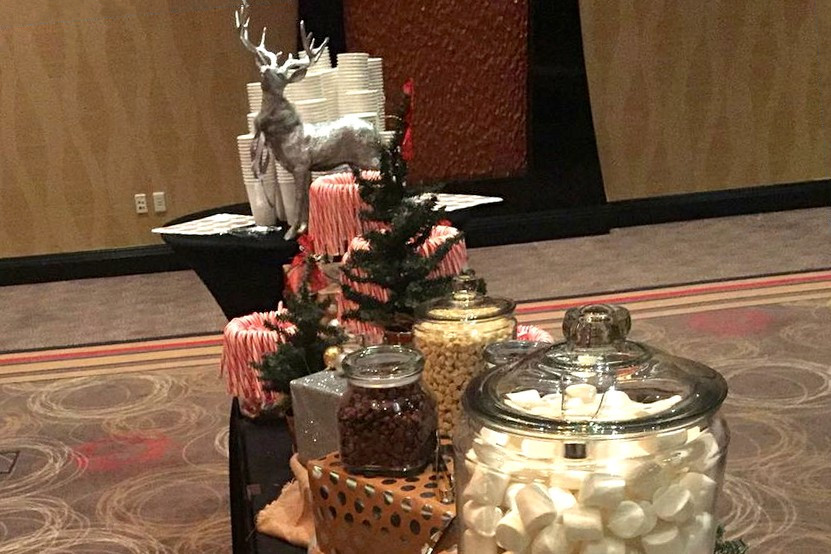 Hot Cocoa Crafting
Create your very own customized hot cocoa take-home treat. A great option for holiday events or weddings.
The North Pole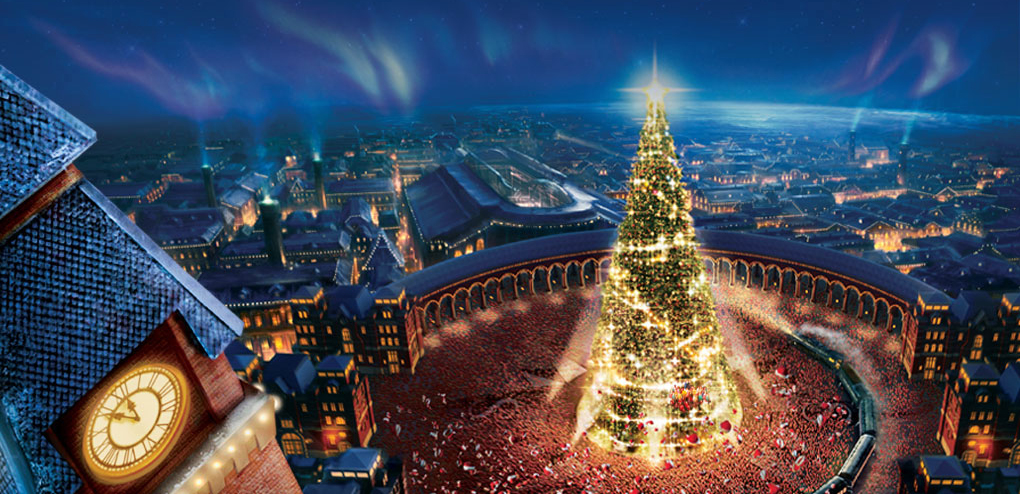 Next stop: the North Pole! Take your guests on a journey to the elusive hometown of the Santa Clause. The sky's the limit here. Decorate your space with a giant Christmas tree, stacks of wrapped presents, install commercial snow blowers to fill the space with wintry snowfall, and life-sized snow globes. If you can book him, Santa Clause isn't a bad man to invite, either.
The Bell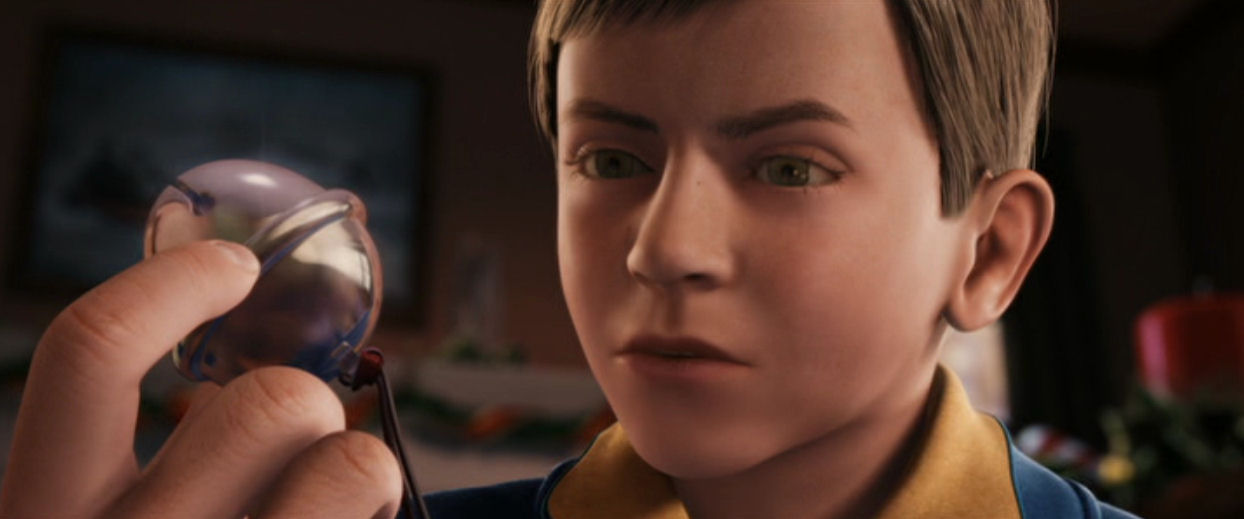 At the end of The Polar Express, our young explorer returns home to find a single Reindeer bell slipped into the pocket of his robe. Our idea: surprise your guests with a souvenir by slipping the bells into their coat-checked outerwear. "So the party wasn't a dream after all?"
For even more great party theme ideas, check out our list of 100 Creative Event Themes.