Creative Event Themes
The Nineties are Alive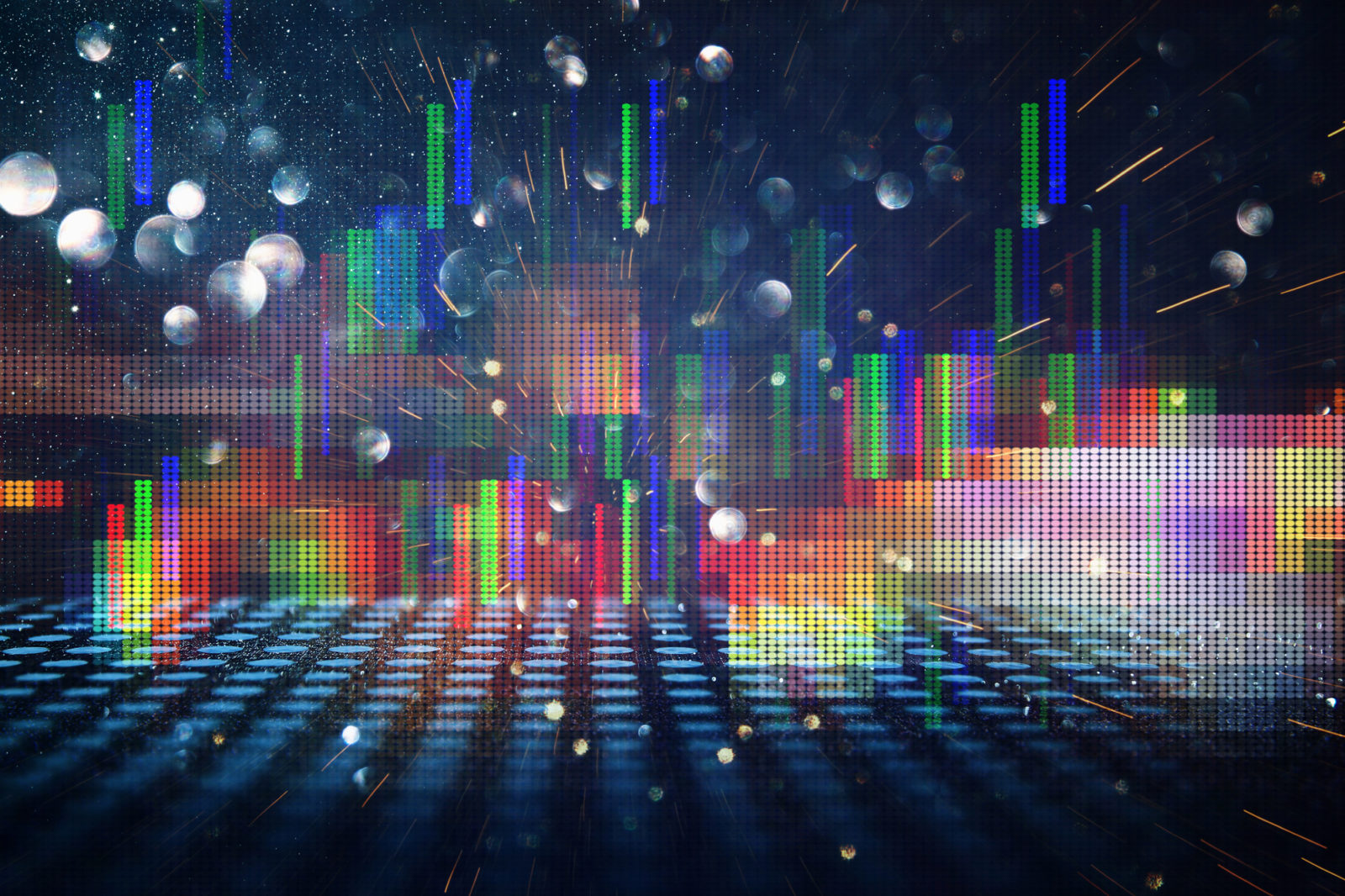 Surely the bell bottom-sporting hippies of the 1970's thought mid-century modern would never, ever make a comeback. Boy, were they wrong. It takes a generation or two for trends to come back around. The era yesterday's trendsetters think will absolutely, positively never make it back in vogue? The nineties. And yet, here they come. High waisted jeans, Rachel haircuts and crop tops are creeping back into fashion. For event planners, the era is full of ideas, as well. Here are just a few.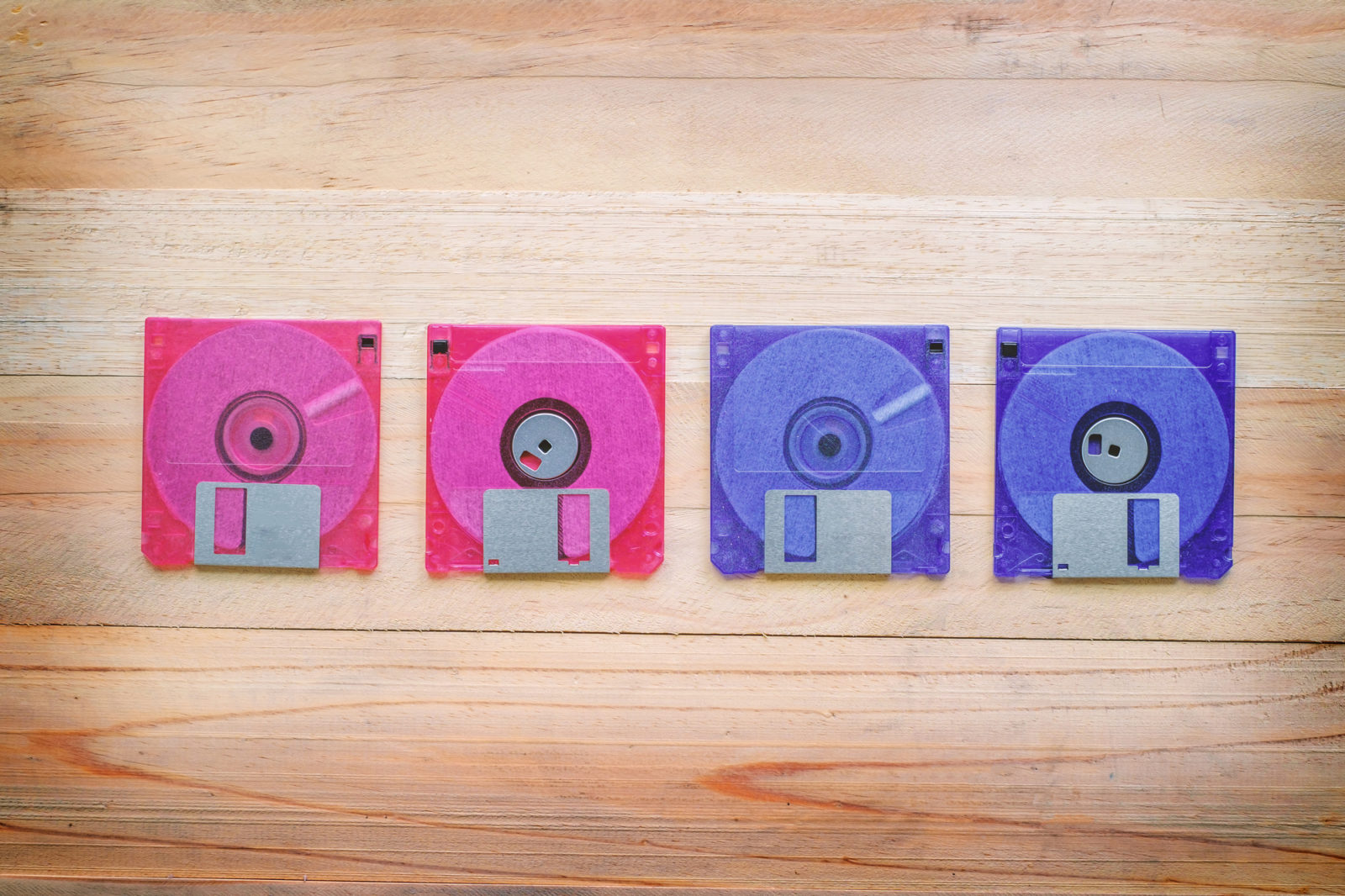 Decorating for the 90's—Intentionally
Most American households have spent the last 20 years riding their homes and offices of all traces of the 1990's. But as the planner of a nineties-themed event, you're about to throw that practice into reverse. Get ready to see a lot of neon.
Much of the fun of a 90's party is the forgotten trinkets of the era. Incorporating them will bring back memories and bring smiles to your guests' faces. Hang neon slinkys from the ceiling, and incorporate 90's staples like cassette tapes, and boomboxes. Line the walls with posters of the era's boy bands. N'Sync, the Backstreet Boys, and Hanson.
Need some seating? Don't forget the denim-look sofa. Or the white wicker outdoor furniture.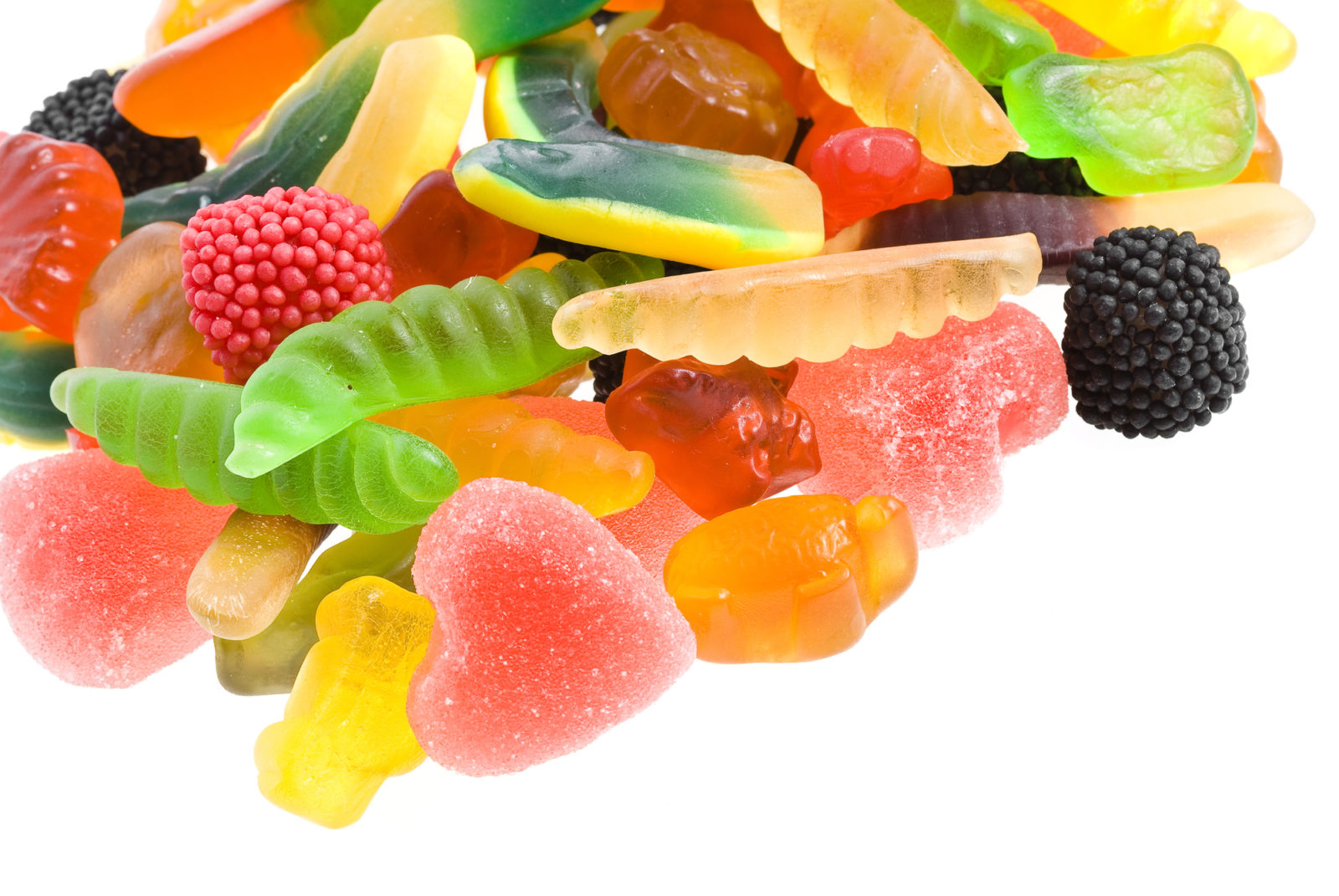 Serving the Food of a Generation
The 50's gave us the jello mold. The 60's and 70's, fondue. And the 90's? Let's just say it wasn't a decade of culinary breakthroughs. The 1990's introduced America to the wonders of processed food. Bagel Bites, Bubble Tape, Hot Pockets, Gushers, and Fruit Roll-Ups lined lunch boxes and blew grocery budgets.
Applying the era's cuisine to your menu can be done in a few different ways. For an informal party, the foods make for simple and affordable passed treats. But for a more formal gathering, use the brands as inspiration to craft surprising and "grown-up" versions of the familiar. Gourmet "Hot Pockets" can be crafted with fine meats and cheeses. Grown-up "Gushers" can be made with or without alcohol. And the Bubble Tape? You should probably just buy that.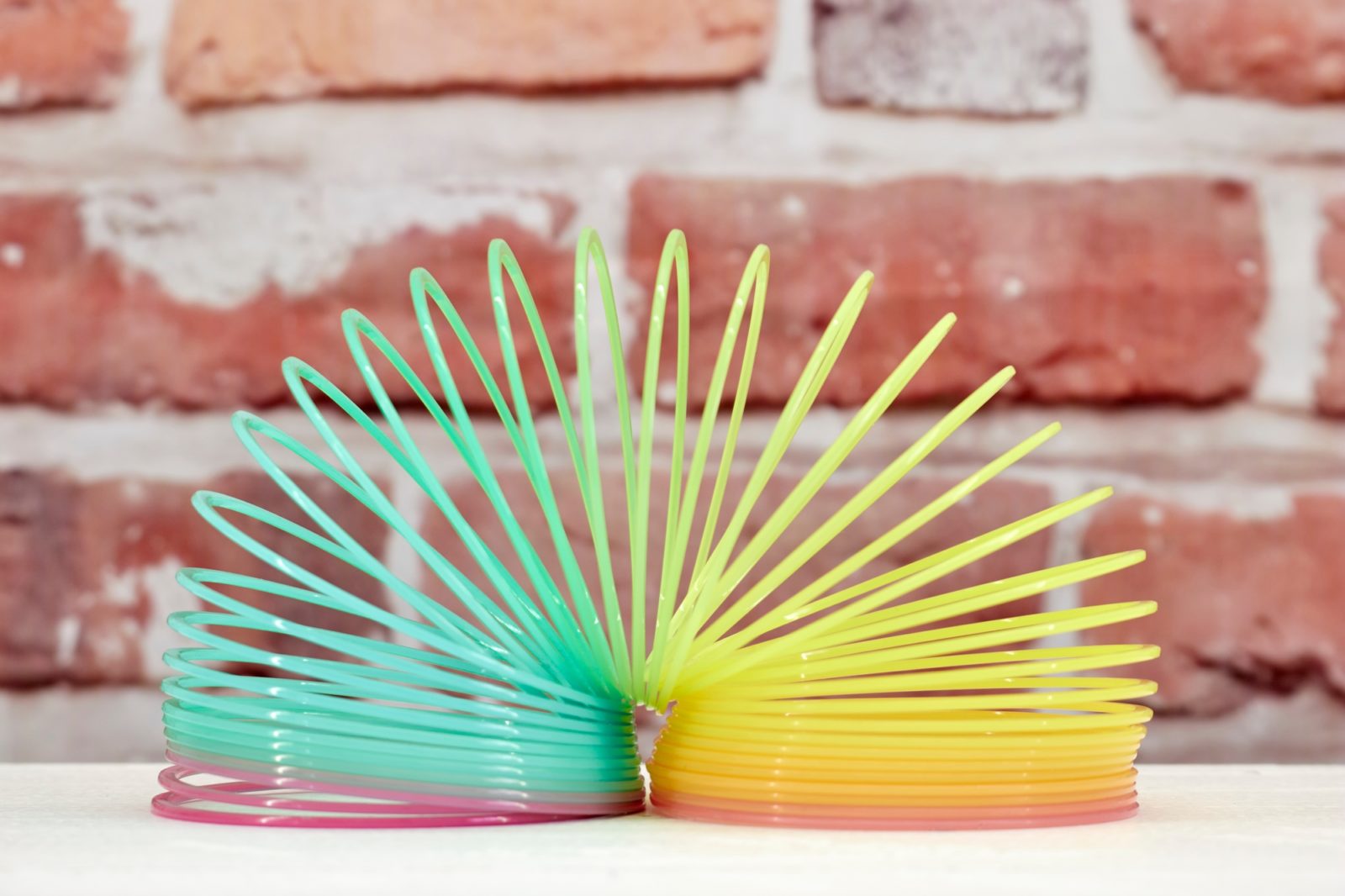 Bringing Your 90's Dreams to Life
For those who grew up in the era, the 90's were filled with out-of-reach whimsy. From the kids getting slimed on Nickelodeon to the superfans getting high-fives from boy band stars, our TV sets were filled with pictures of the kids we wished we could be. Here's the good news: with a corporate budget, many of the dreams of our teenage selves are within reach.
Thanks to People, we finally know what Nickelodeon's slime was made of. Make some and treat your CEO to a warm welcome. Or set your tables with "slime green" ketchup instead.
And want to make your employees' dreams really come true? Consider bringing in a Hanson brother or a former Backstreet Boy.
The nineties are alive.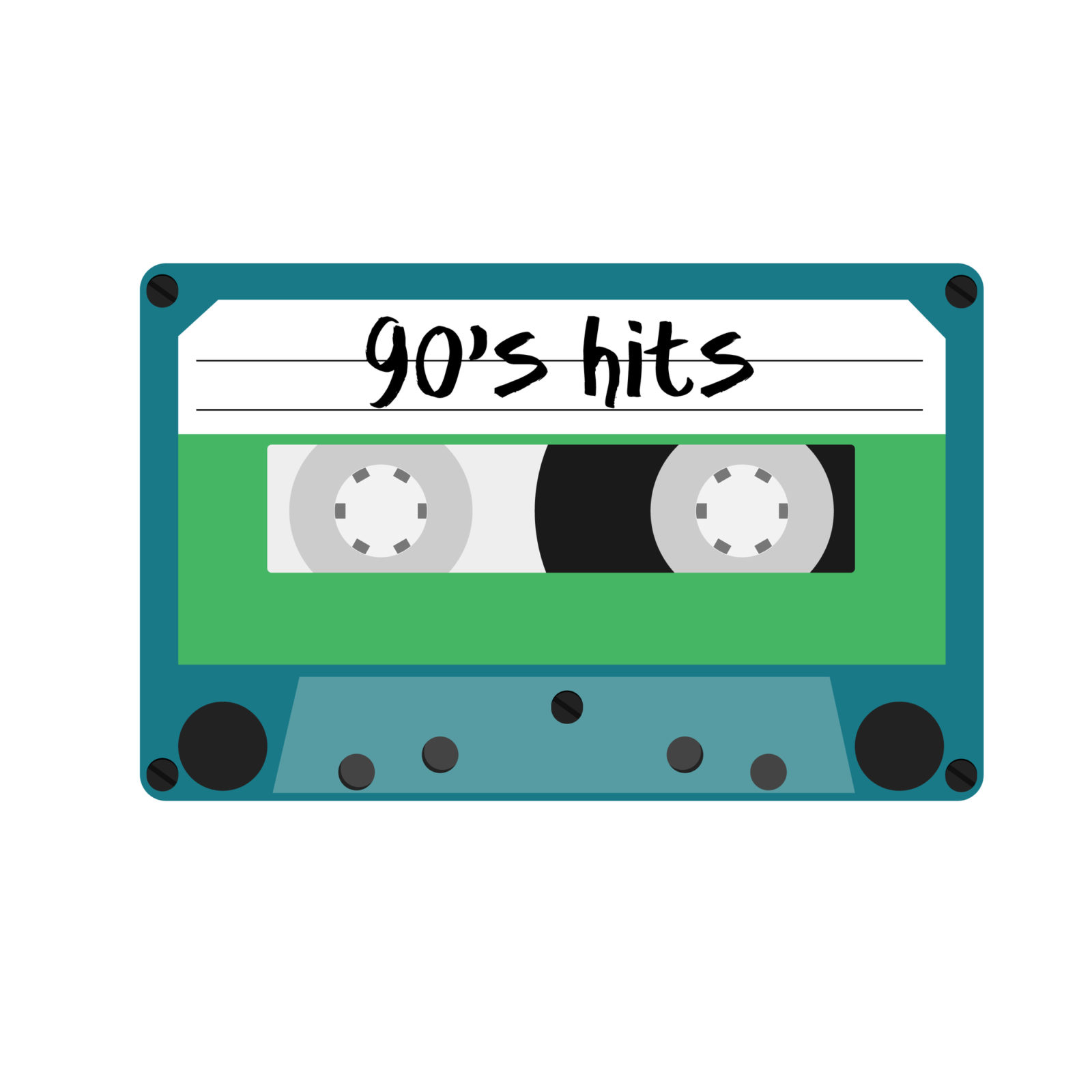 For even more great party theme ideas, check out our list of 100 Creative Event Themes.