Creative Event Themes
Jazz Club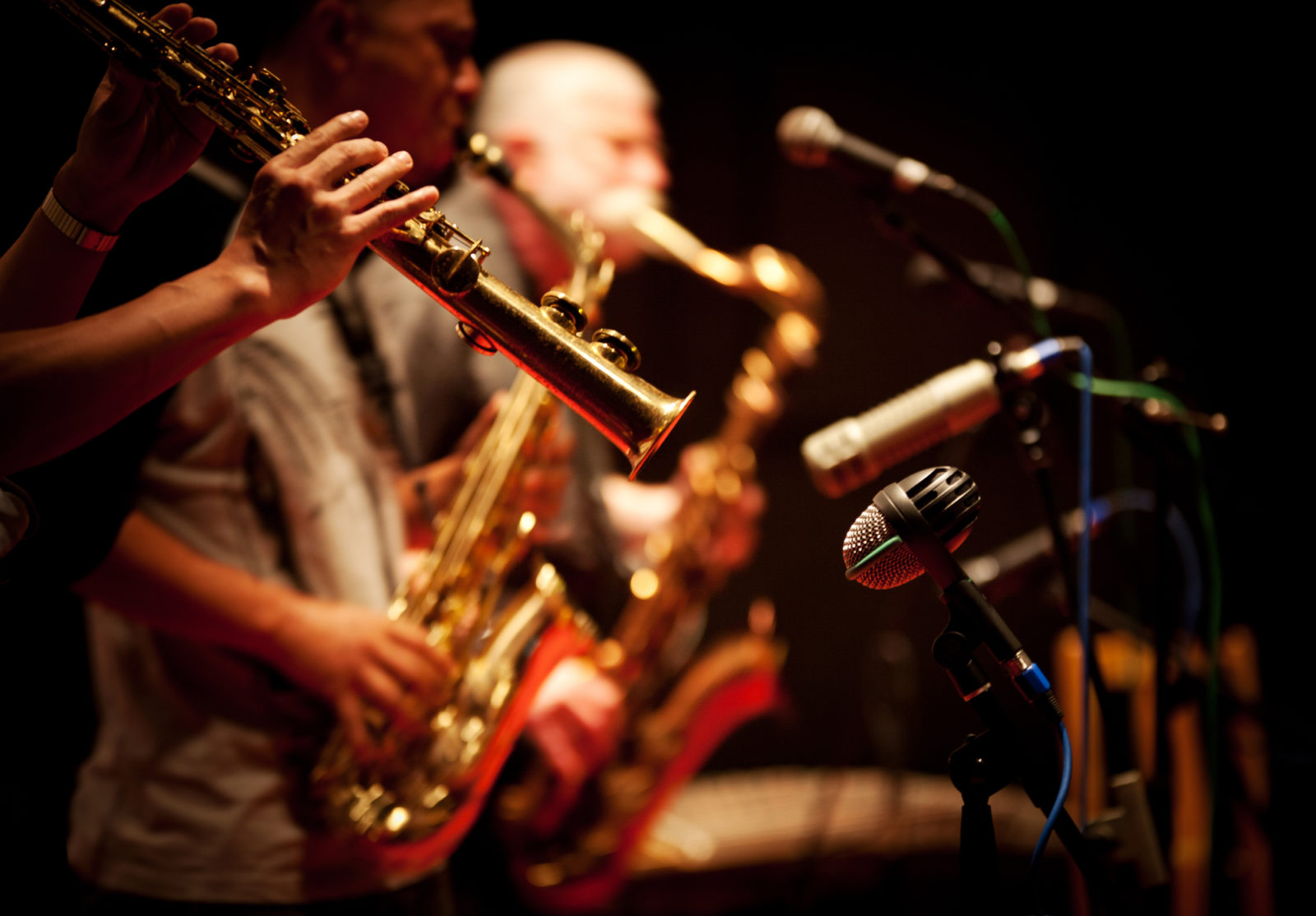 When the iconic soundtrack for the Great Gatsby was being written a few years ago, the composer tackled the project with a brilliant strategy: he wanted to replicate the feeling that jazz brought to America when first introduced in the roaring twenties. Far from the elevator music some may associate with it today, jazz was a originally a rebellious, experimental, and even controversial sound. Housing the unmistakable sounds were iconic jazz clubs. They made the perfect hosts for the musical movement decades ago, and they make for one memorable party theme today.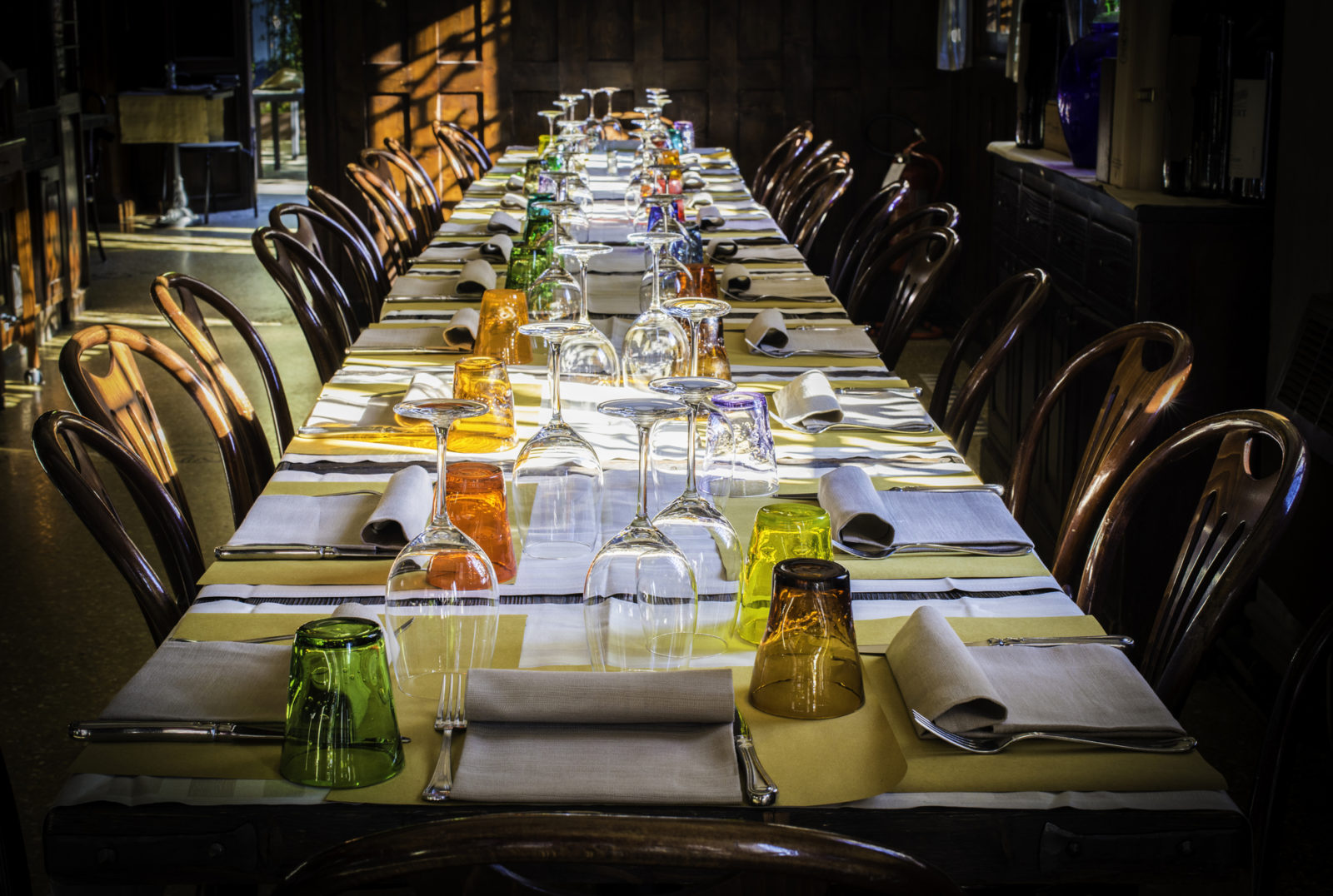 Setting the Vibe
The jazz clubs of the roaring twenties, thirties, and forties were opulent displays of white tablecloths, velvet curtains, dim lighting, and low stages. There are a few ways to pull off the look, although the easiest is to start with a good base (a club-like venue.) Look for an event space with a stage, and curtains if available. With those two features, you'll be halfway home.
The next step is replicating the table layout of yesterday's most prominent jazz clubs. These were not private dining areas; tables were dispersed equal significance given to each. The most similar modern day example? The award show dinner layout.
If your venue doesn't already have them on hand, rent round tables and adorn them with black tablecloths, wine glasses, and an ice bucket ready for a bottle of champagne.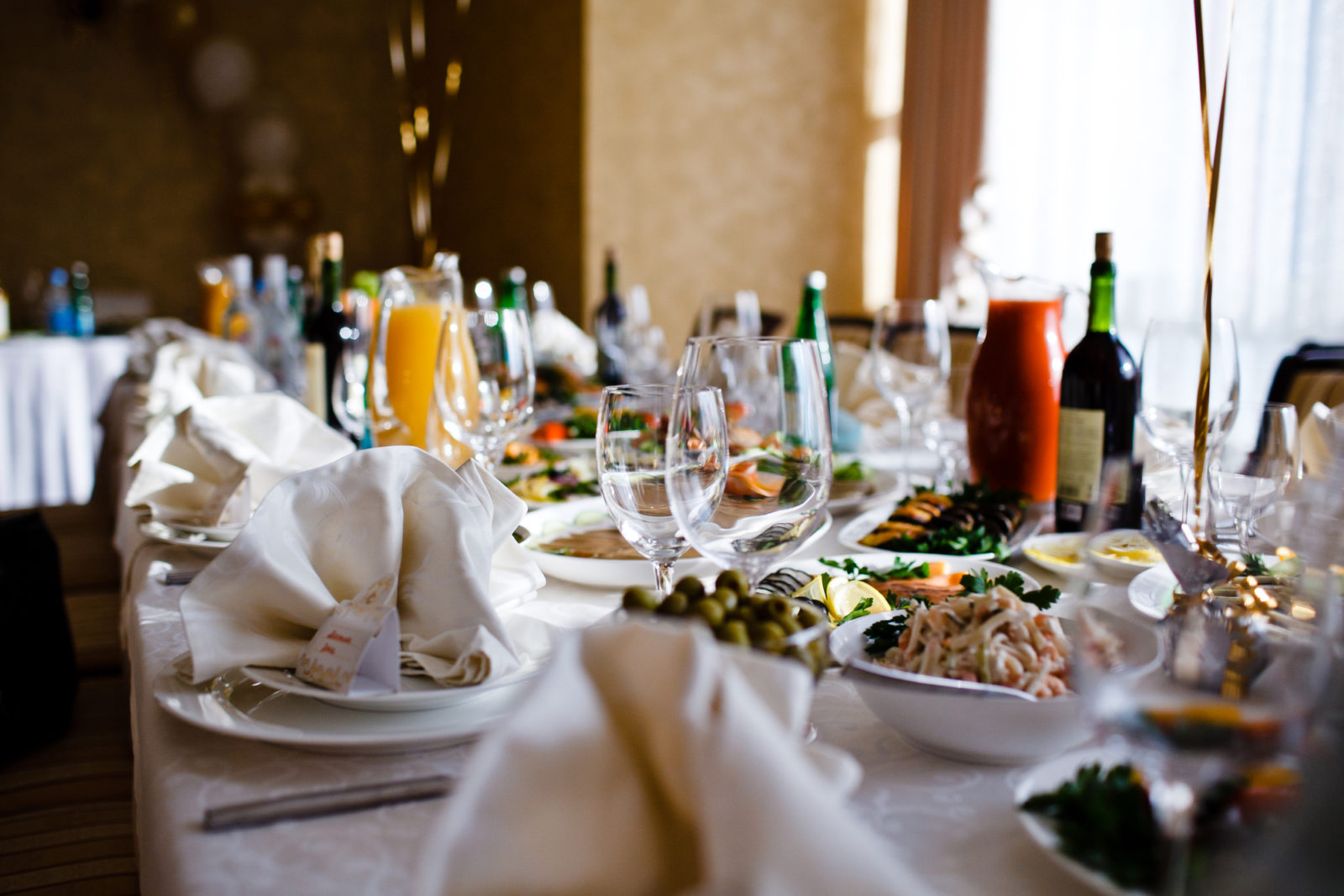 The Unmistakable Soundtrack
For this theme, if you don't have jazz, you don't have anything. There are three basic ways to bring the sounds of the era to your event: hire a professional band, play pre-recorded music, or get strategic and hire a group of students from the local high school jazz band. Don't think a group of students will do your party justice? Wait until you hear the jazzy rhythms of Seattle's Roosevelt High School Jazz Band:
If budget is limited, ask a jazz club teacher to recommend a few students to create a five-piece band. With enough talent, the small number of musicians will go without notice.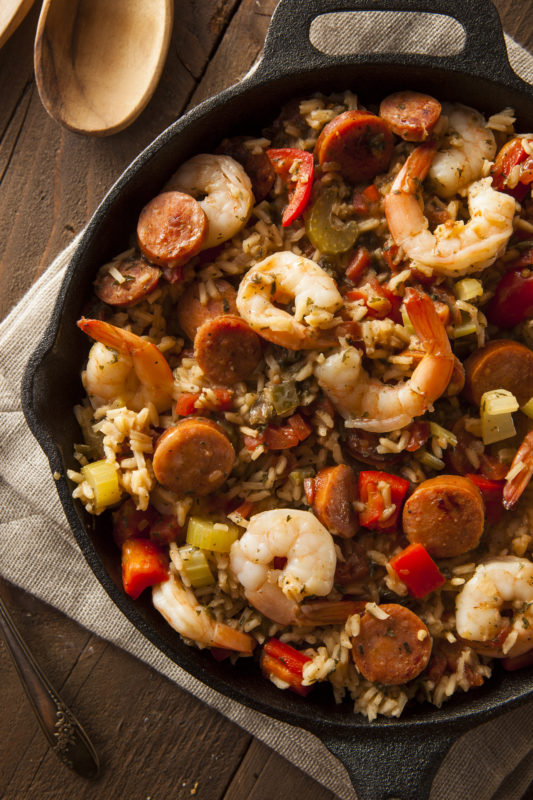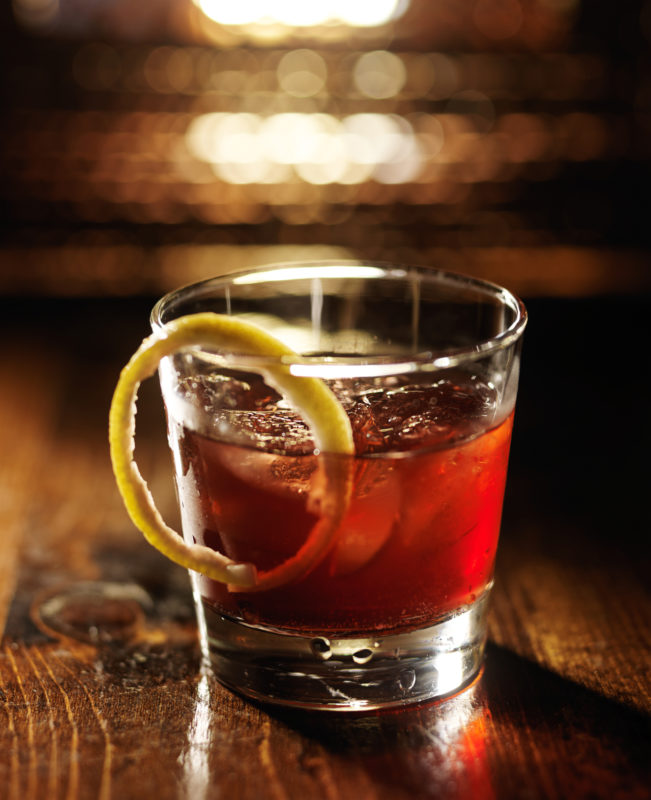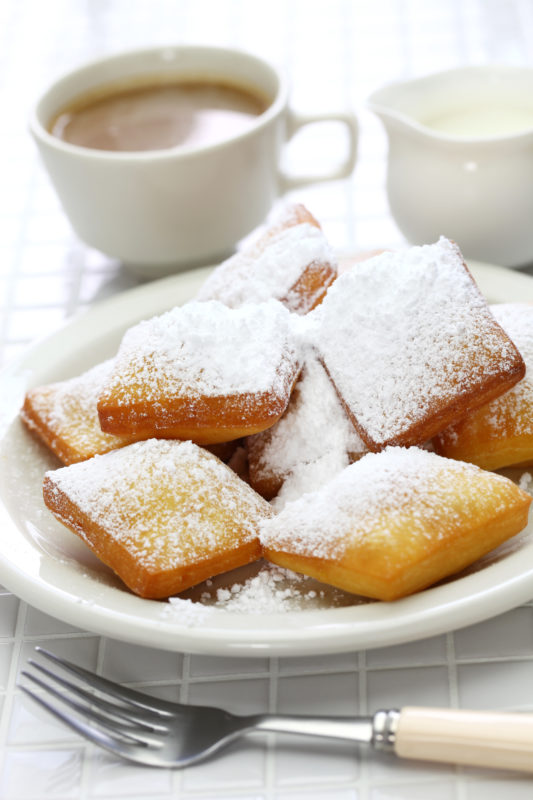 Food Fit for Swinging
The tables are set. The tunes are flowing. Now, it's time to dine. While a confident event planner could pull off almost any menu for such a theme, the jazz club tradition is rooted in New Orleans. And you'd be hard pressed to find a more delicious cuisine. Jambalaya, chicken & sausage gumbo are a few of the staples that will turn your guests into connoisseurs of Creole cuisine. Need some inspiration? Make your mouth water when you go Down Home with the Neelys.
The bottom line here? A night at the jazz club is an experience for the senses. Drink, eat, dance, and be merry. Who could ask for anything more?
For even more great party theme ideas, check out our list of 100 Creative Event Themes.