Creative Event Themes
Lord of the Rings
There is only one Lord of the Ring. And boy, does he know how to party.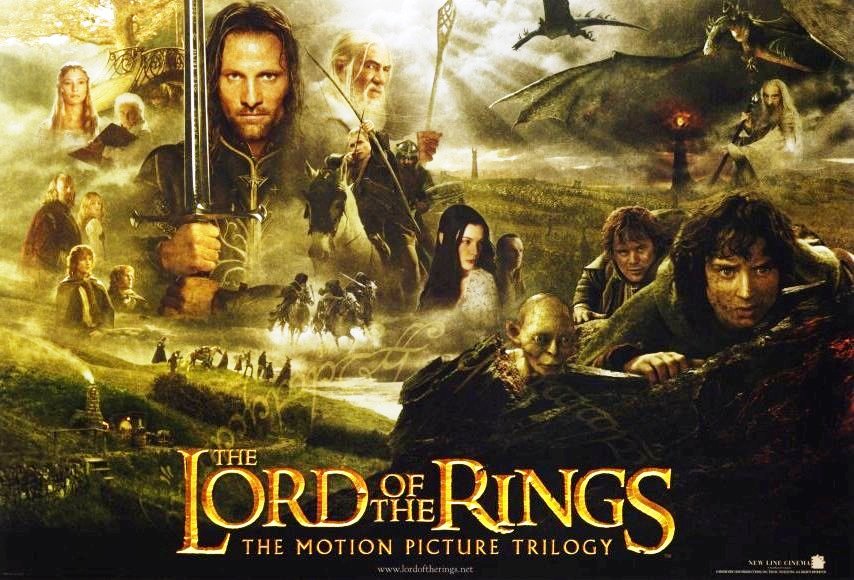 An engrossing plotline, an epic battle of good and evil, gorgeous backdrops and Oscar-worthy costuming. Yes, these are the unmistakable attributes of Tolkien's Lord of the Rings trilogy. And they could also be the watercooler chatter following your LOTR bash. Such a theme has incredible reach, from children's birthday parties to corporate gatherings. Ready for the journey?
The Essential Shire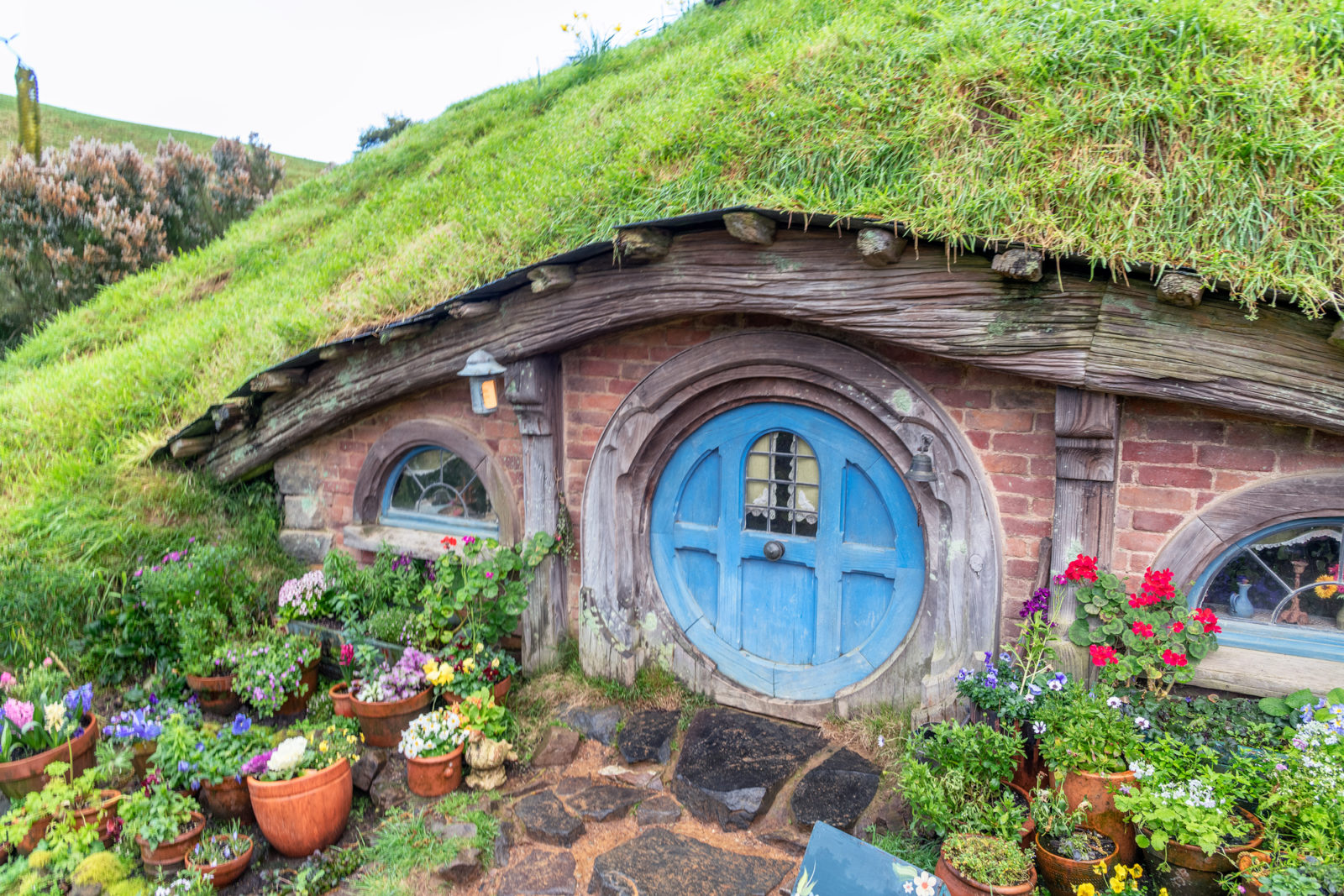 Whether featured as an eye-popping bar or epic entrance, the yellow-doored Shire is a guaranteed memory-maker at any Lord of the Rings festivity. Can't replicate the whole hill thing? A round yellow door will provide plenty of visual context. Hang it behind the bar, or use it as a grand entrance.
Yes, you're going to need a gold ring.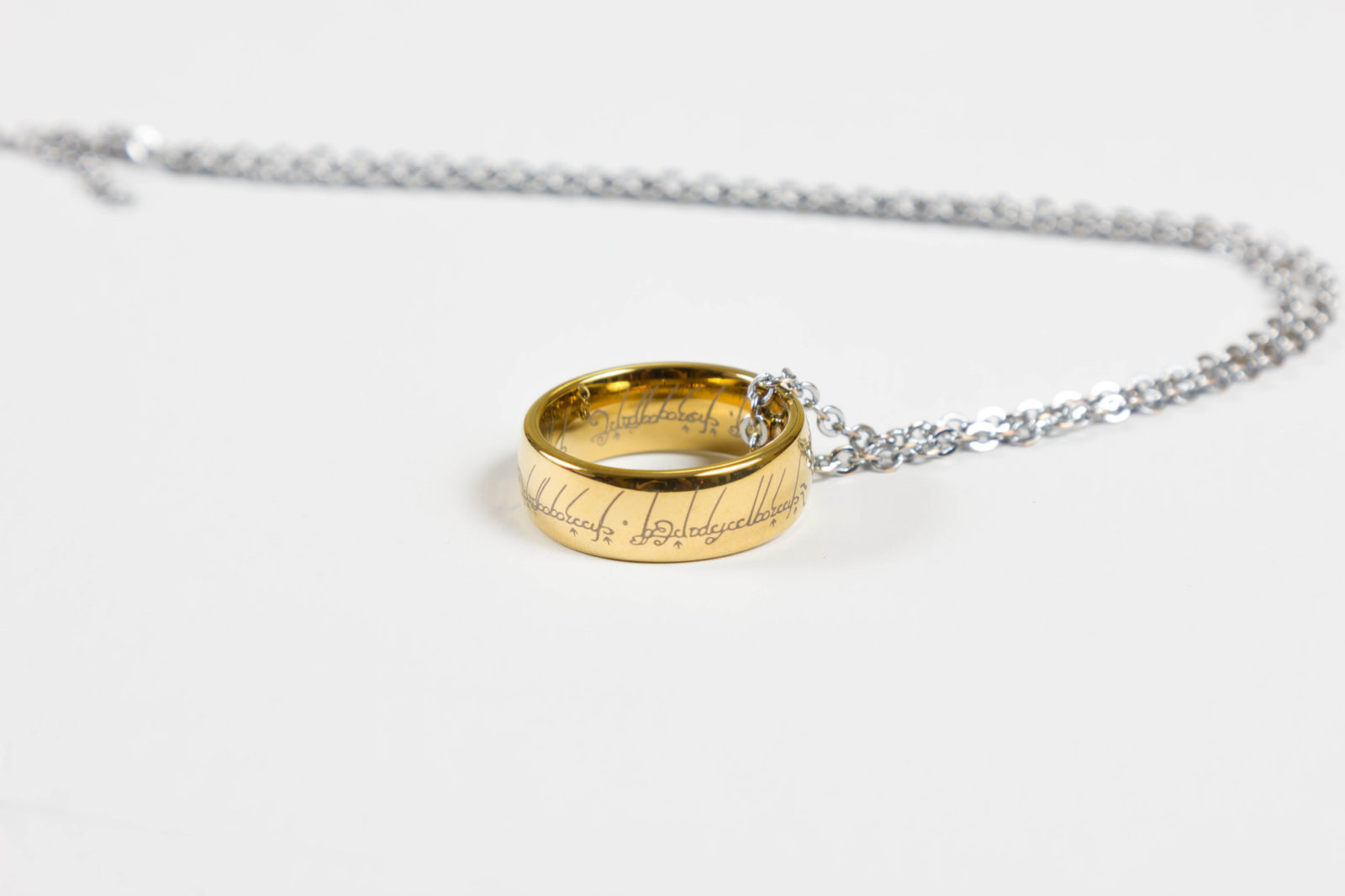 Okay, maybe not need but just picture this: your CEO or an unknown mystery employee has a ring in their pocket or on their finger. Your employees then have the chance to win the ring by completing clearly defined tasks. Perhaps the ring is real gold or is fake and representative of another prize.
Give them the whole world.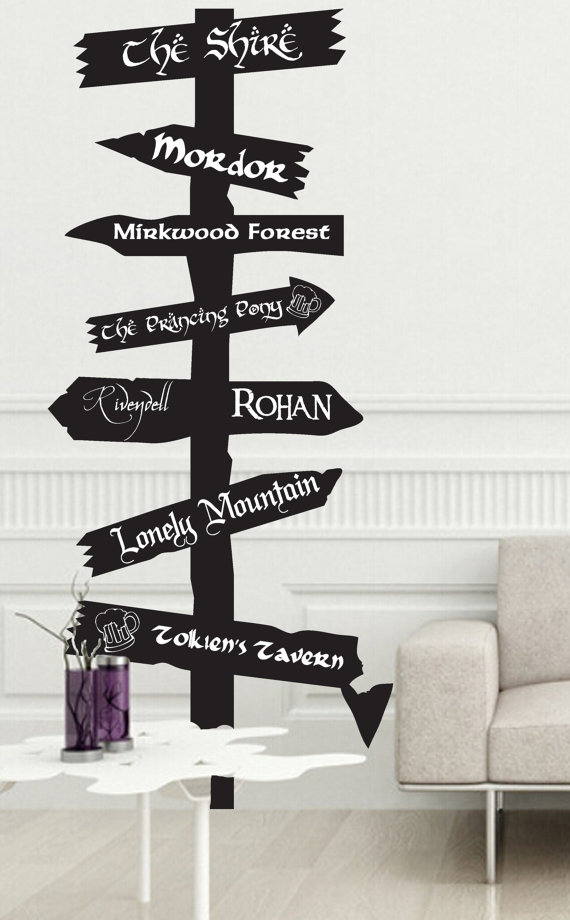 Install signage that points to the movie's various cities. Each city could be tied to an aspect of the party, like the open bar, food lines, entertainment, and games.
Prepare to build a forest.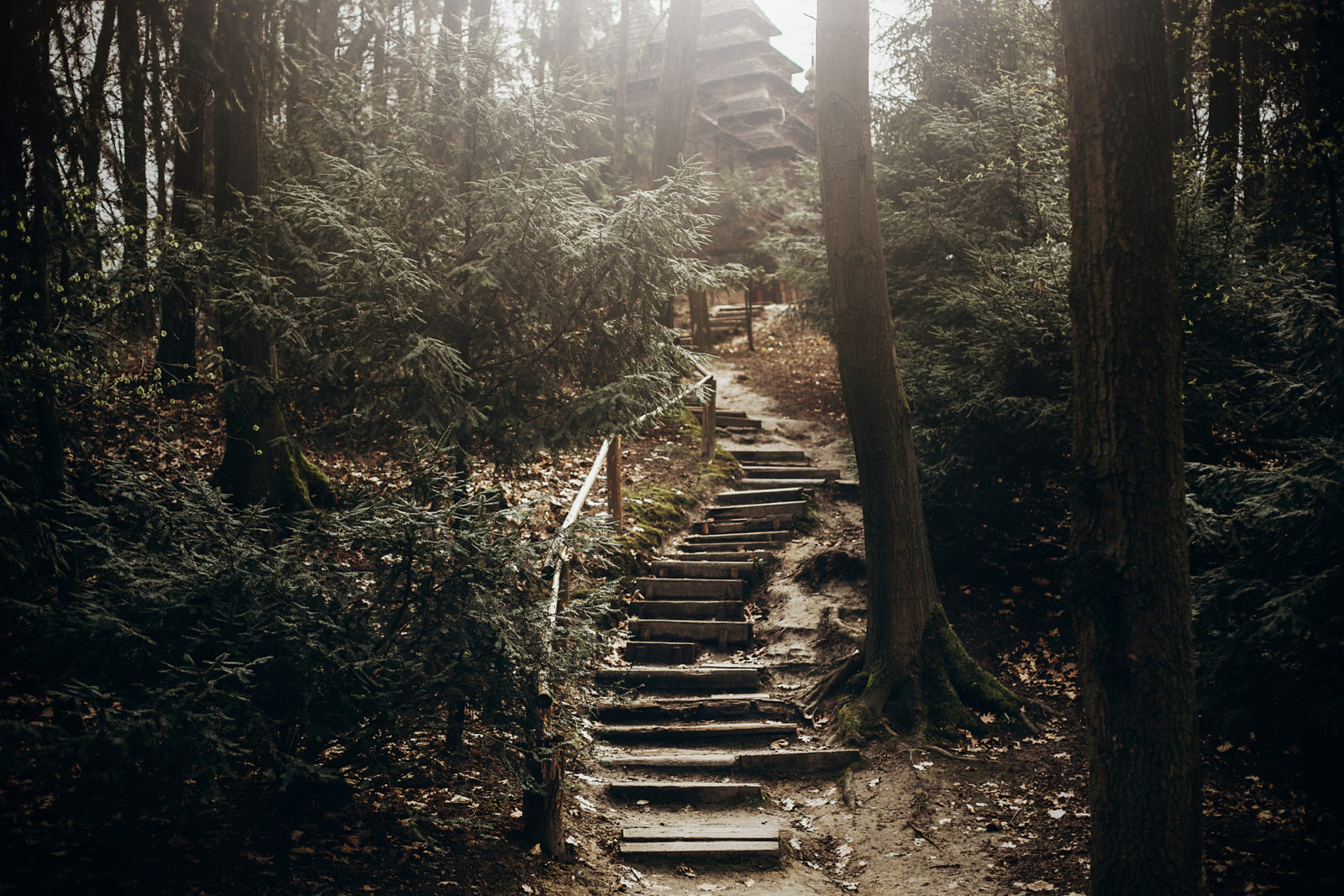 To replicate Tolkien's wondrous world, you're going to need some greenery. A lot of greenery. A variety of options are at your fingertips. You can rent trees (real or fake), purchase fake trees, or paint backdrops to give the forest feel. And want a wintry wonderland? Rent a snow machine to pump out a wintry covering no matter what time of year.
It's game time.
Having fun at a LOTR party is a given. Partially because your options for entertainment are nearly endless. There are LOTR-themes games, such as arcade games, and then there are rentals that, while not specifically LOTR themed, will fit seamlessly in your epic event lineup.
Eat the eye.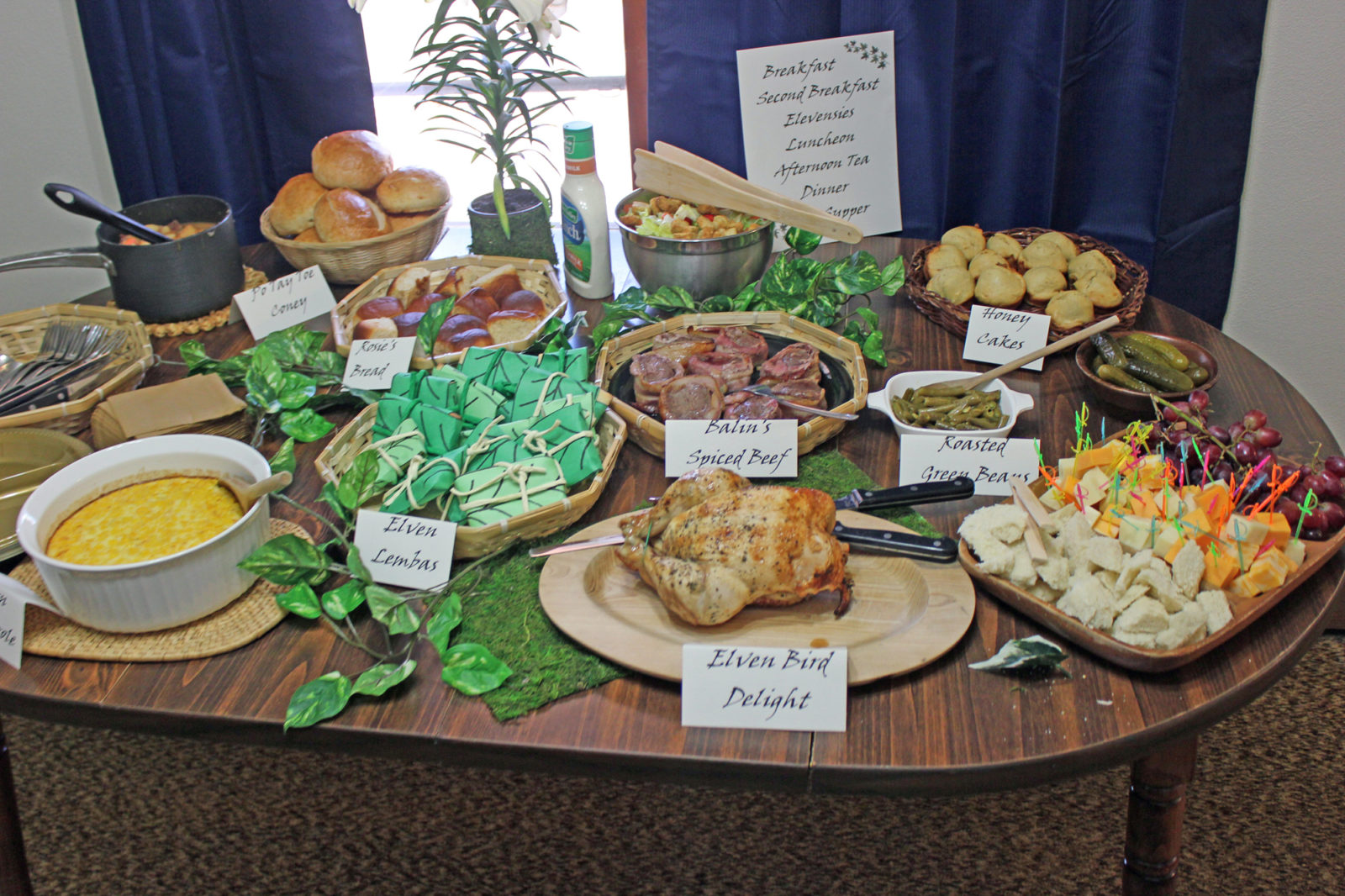 Your party's catering menu can take one of two paths: food ripped from the trilogy's catering department, like spiced beef and Elven bird delight is one options (gross!) A second is to feature more traditional and pleasant party food decorated to fit the theme, like eye cookies and ring-shaped calamari or onion rings.