Creative Event Themes
Alice in Wonderland
A formal tea party that's anything but pretentious.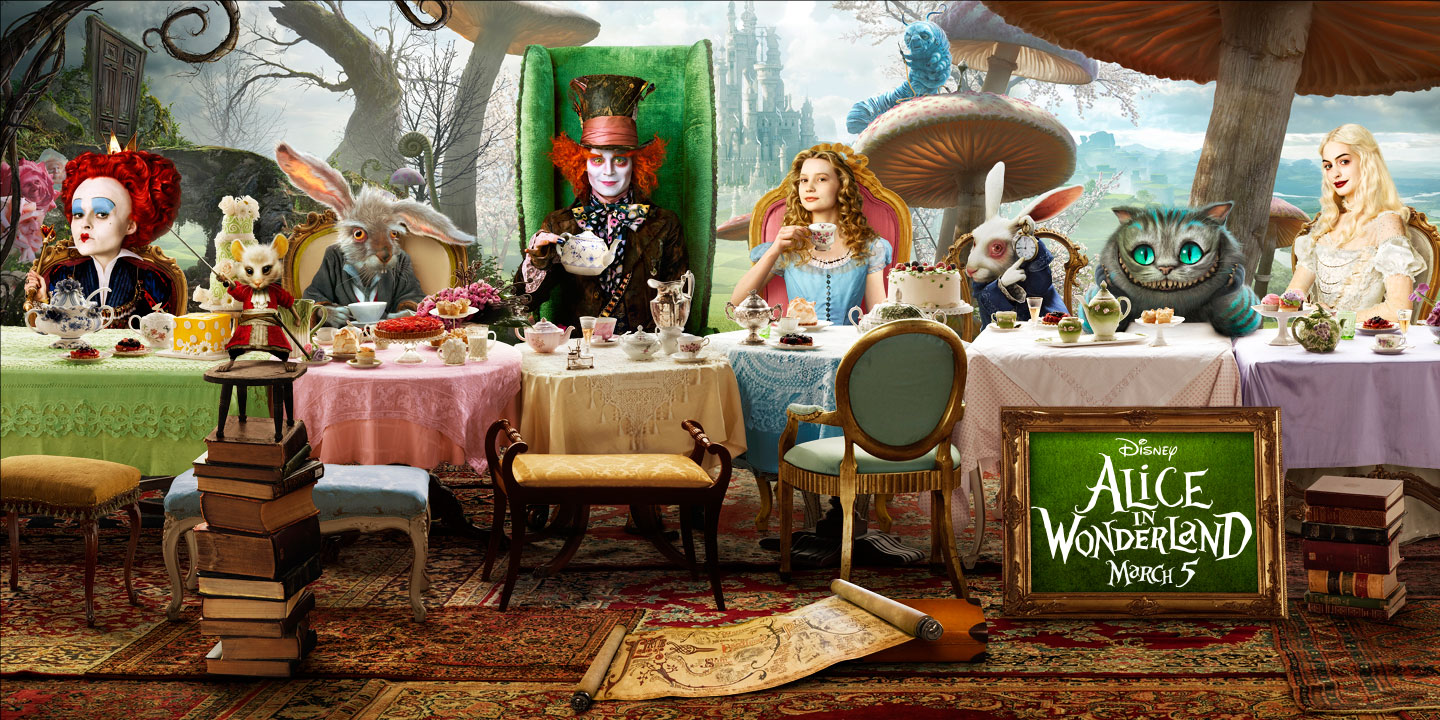 "Yes, that's it! Said the Hatter with a sigh, it's always tea time."
― Lewis Carroll, Alice in Wonderland
Tea parties are typically for the well-to-do. High Society's version of a happy hour. Tiny sandwiches and fancy teas that neither ruffle one's feathers nor messy one's attire. But a tea party dreamed up by Lewis Carroll is not your typical tea party. The imaginative mastermind behind Alice in Wonderland, Carroll's idea of a tea party is one that defies time, immerses its audience in a mirage of psychedelic colors, and replaces formality with heavy doses of whimsy. In short, an Alice-themed tea party is a party for everybody.
Which Occasion, White Rabbit?
Wonderland knows no boundaries. Most any party will do, but a really great use of this theme is smaller occasions. Why? Part of the wonder of Wonderland is the density of decor, food, and whimsy. The ratio of color and pattern to people. Think about the tea party scene. More colors than people. More patterns that guests. Ideal occasions for an Alice in Wonderland tea party are baby showers, bridal showers, small birthday parties, and the like.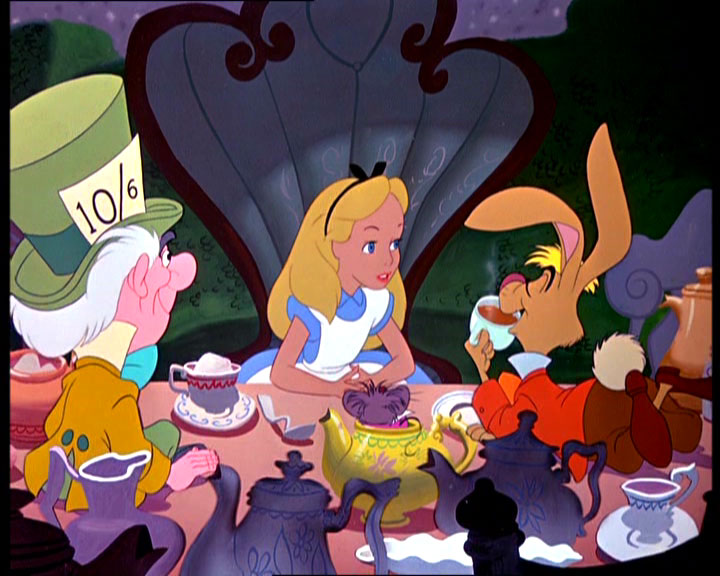 Put on Your Decorating (Oversized) Hat
If you're a decorator at heart, this is the theme for you. If not, steer away. Turning the real world into a Wonderland is no small task. But it doesn't have to be expensive or difficult either. The palate is bright, bold, and whimsical. The good news? You can use lots of existing dishware, as nothing needs to match. It actually needs to clash, but in the right way.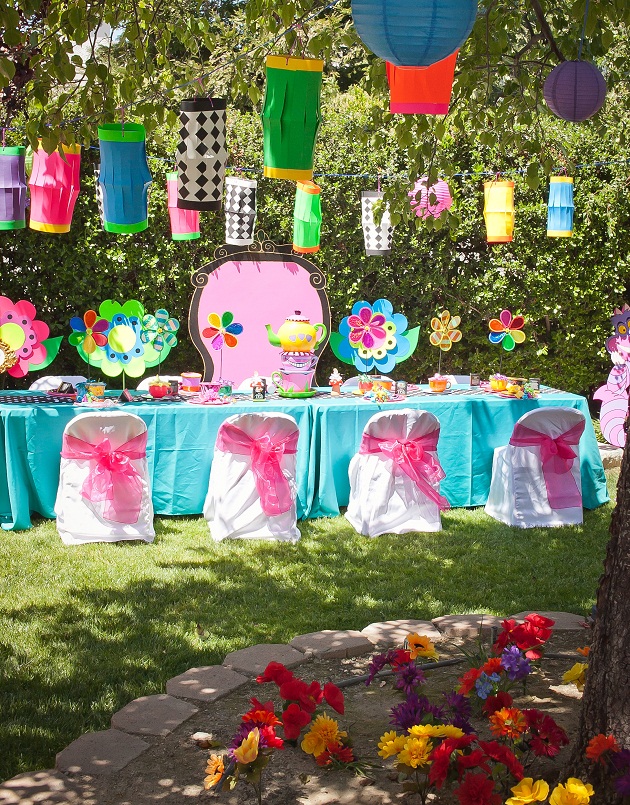 Dress Your Best Maddest
Part of the decor can even been delegated. How? It's worn! Invite your guests to dress as the Mad Hatter, the white rabbit, or even the Queen. Then have a few extra props on hand for those who arrive in their Sunday best. Large hats with feathers are perfectly appropriate. When the room is full, you'll have an eye-popping gathering that will be a party for the senses.
Tea (or Donut) Time
The irony of a tea party is that few arrive with a craving for tea. A tea party is merely a platform for fun—and pretty much any dish you'd like to serve. If you're catering the party yourself, there are plenty of food options that can be made ahead of time. Finger sandwiches, mini quiches, and anything else small and pleasant will do. If you'd like to bring in a caterer, consider something atypical for your atypical party. A donut caterer, for example.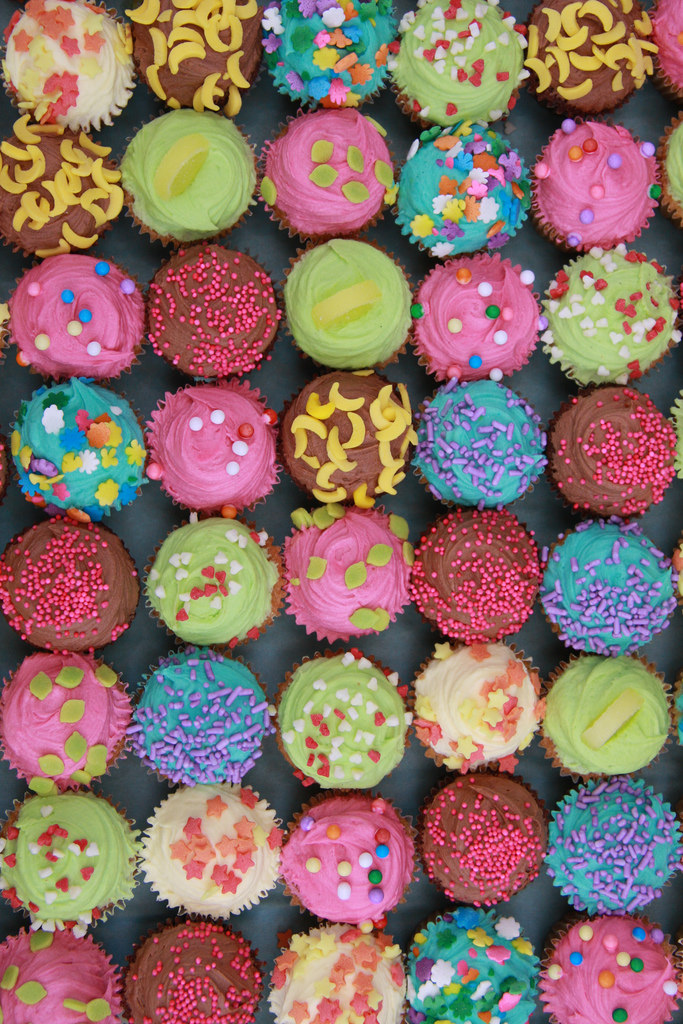 Playful Play
Now that everyone's dressed to the (whimsical) nines and filled with tea and treats, it's time to really party. Outdoor games are perfect for a tea party. And if you have the budget, renting oversized games will take your party to the next level. Cornhole, giant chess, giant checkers, or giant Jenga will make your theme truly come alive. And don't forget a photo booth! Believe us: you'll want these memories to last as long as possible.