Creative Event Themes
Alice in Wonderland
A formal tea party that's anything but pretentious.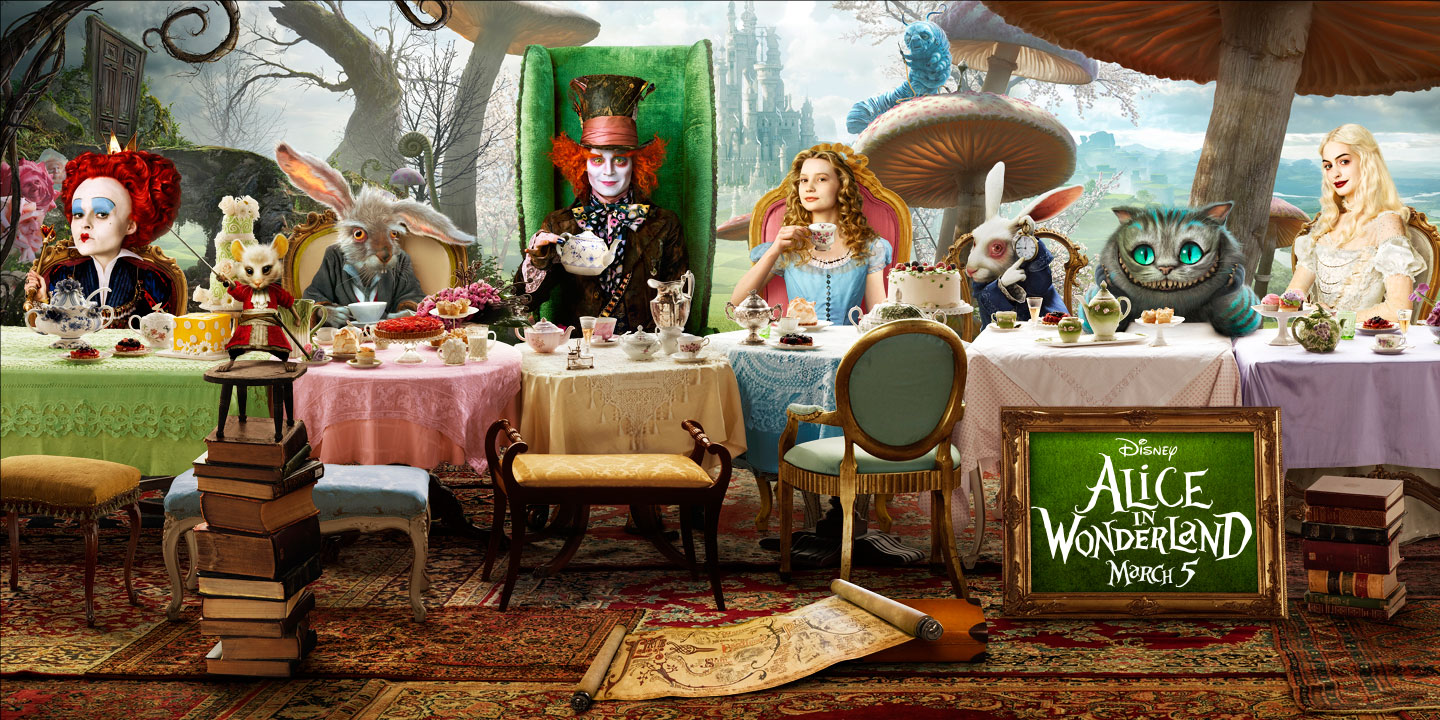 "Yes, that's it! Said the Hatter with a sigh, it's always tea time."
Lewis Carroll, Alice in Wonderland
Tea parties are typically for the well-to-do. High Society's version of a happy hour. Tiny sandwiches and fancy teas that neither ruffle one's feathers nor messy one's attire. But a tea party dreamed up by Lewis Carroll is not your typical tea party. The imaginative mastermind behind Alice in Wonderland, Carroll's idea of a tea party is one that defies time, immerses its audience in a mirage of psychedelic colors, and replaces formality with heavy doses of whimsy. In short, an Alice-themed tea party is a party for everybody.