Transforming Outdoor Events with Giant Outdoor Games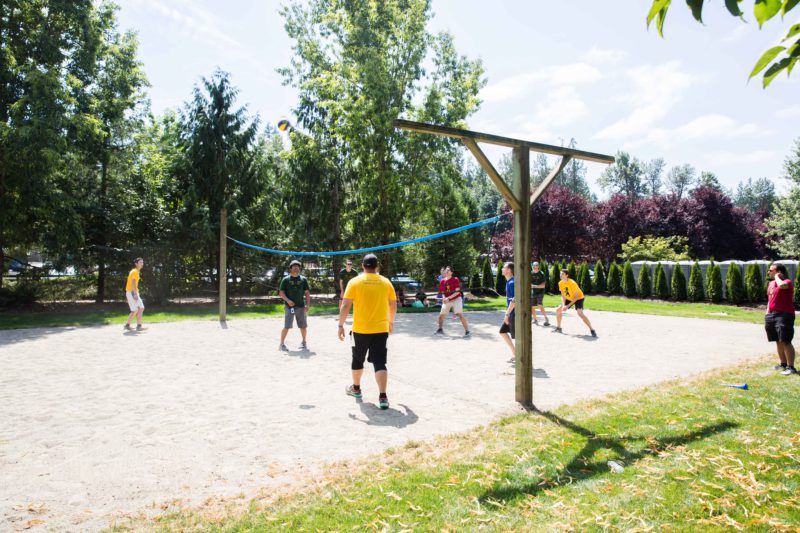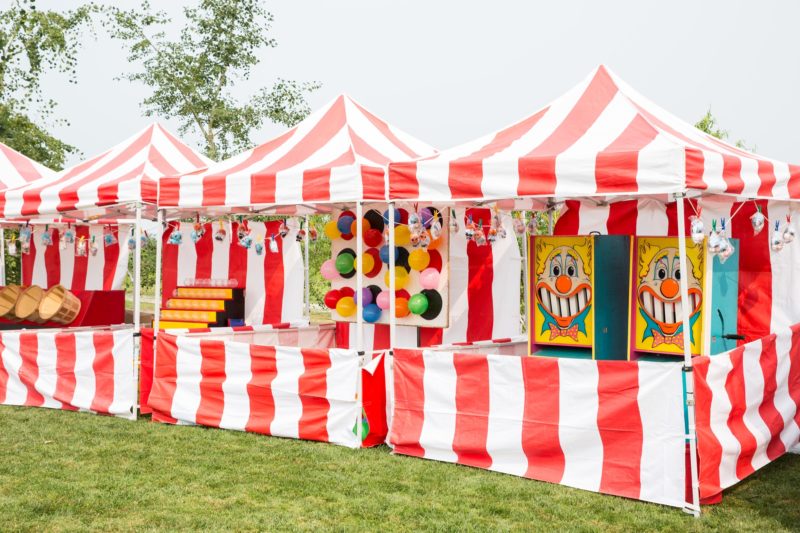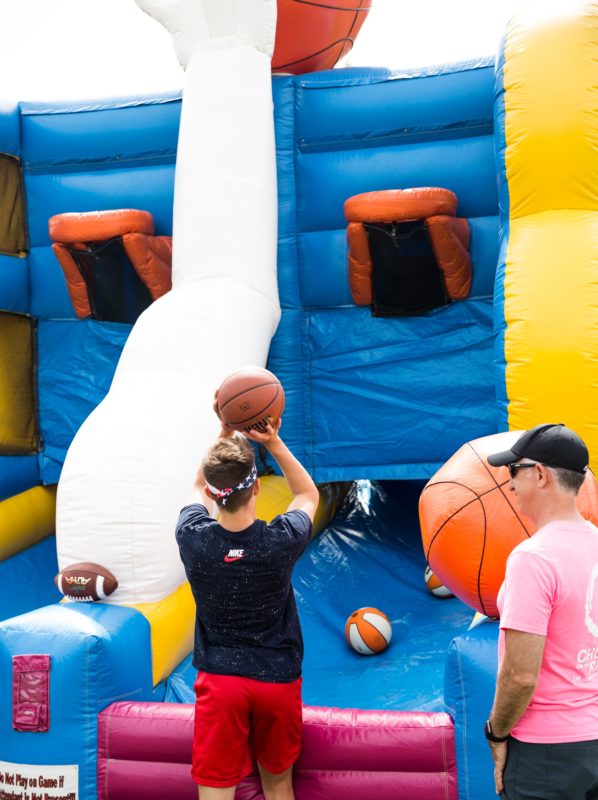 Within the warm months of the year, there is the opportunity to expand event destinations and create outdoor events that captivate and entertain guests of all ages.
Creating a company picnic that appeals to all attendees on the guest list seems like a daunting task but with the versatility of outdoor spaces, there are countless ways to transform a simple outdoor space into a dream event destination for all.
Taking simple elements like giant games, outdoor activities, event entertainment and combining them in fresh new ways is a great way to transform a simple outdoor space.
Looking at our rundown of "18 Best Giant Games for Parties This Summer" we examined the best giant games for space and budget that guests will love. Here are some ways to transform outdoor spaces utilizing giant outdoor games, activity stations, inflatables, and more event and rental basics.
Table Games Come to Life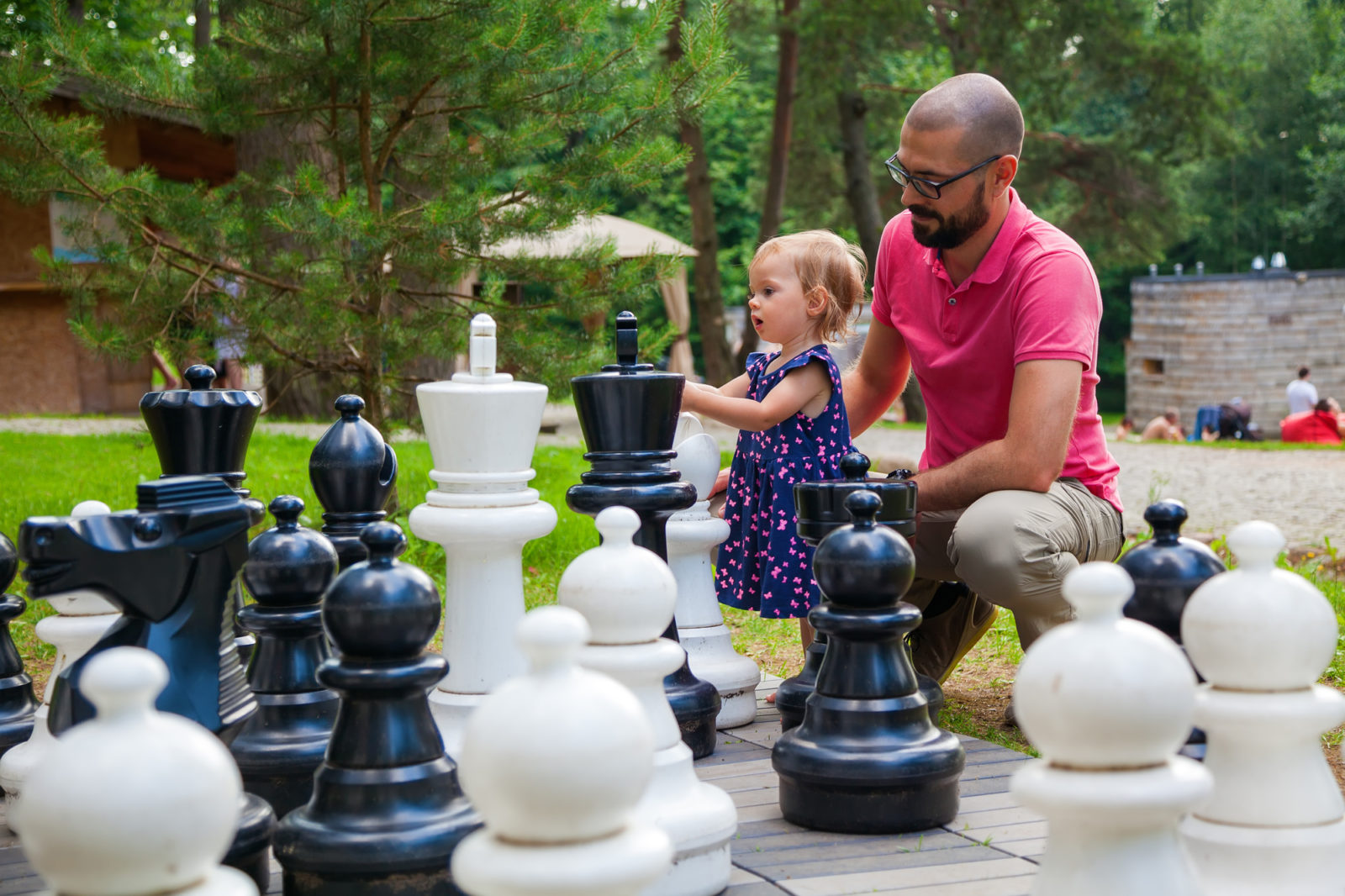 The classic game of chess, board game, or checkers is a great coffee table addition and decor inspiration.
Breaking up outdoor spaces with interactive pieces like a game of life-sized chess or checkers is not only functional but entertaining. Life-sized classics can be rebranded with company branding for corporate events, launches, and fundraisers.
Creating Indoor Spaces Outside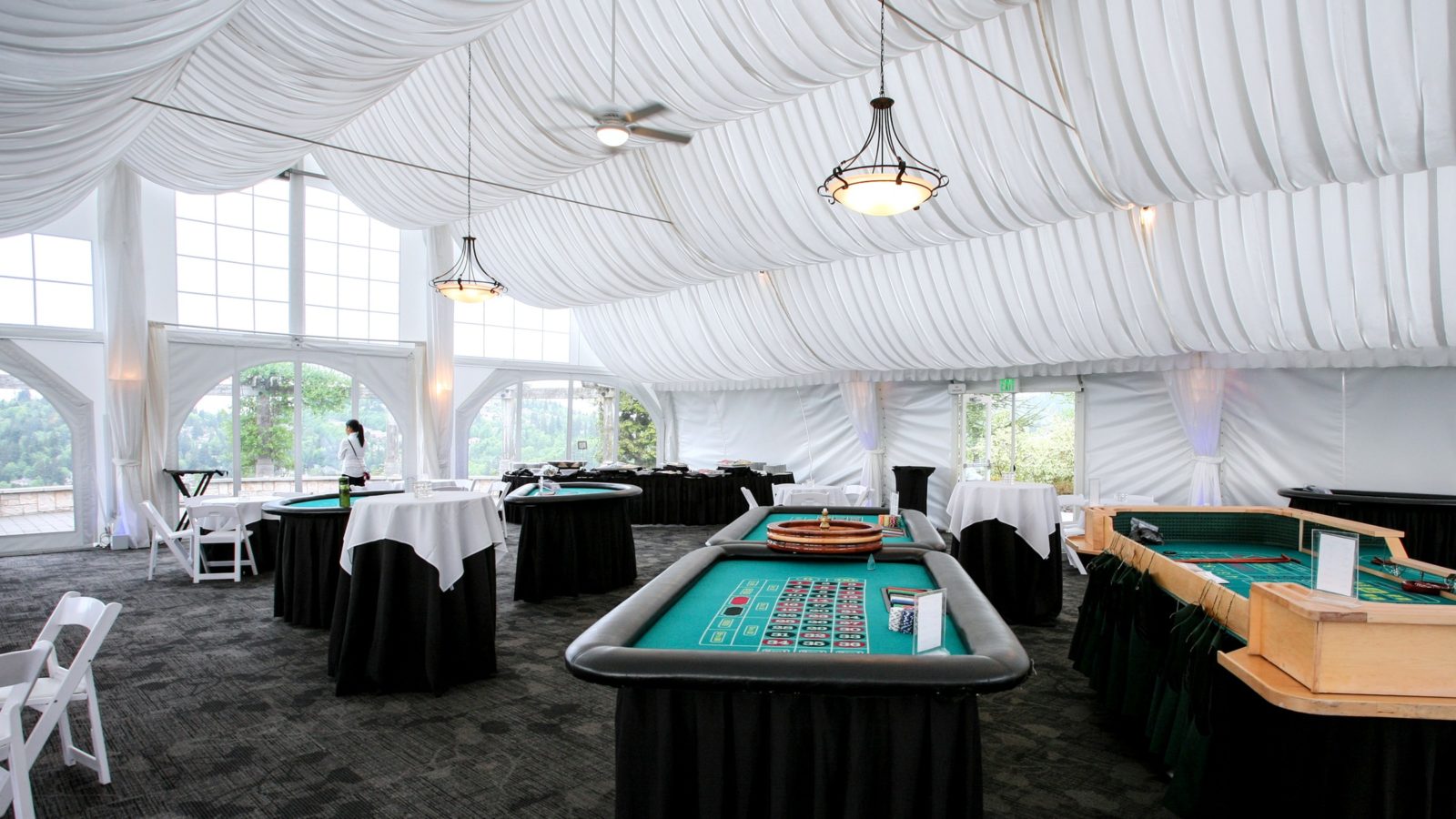 Outdoor events are about bringing the indoors outside but highlighting certain areas like 21 plus beer gardens and pool halls are a great way to break up an outdoor space and create multiple areas for guests and attendees to enjoy.
A properly designed beer garden is more than just a secluded area for adults to consume alcohol. It can become the interactive social hub of the event.
Create a beer garden with a custom pop-up area of with an inflatable pop-up pub suited for all weather conditions.
This item is perfect for separating the bar or beer garden area from the rest of the event or creating a place where guests of all ages can enjoy some hot chocolate and treats. The options are endless with this inflatable pub. This item can also be paired with its matching inflatable furniture so that guests can sit and enjoy their beverages or conversations.
The inflatable pub can act as a tiki bar for sunny outdoor events, a frosty ice bar pub, an Oktoberfest style lounge, or any themed beer garden or cocktail bar addition to an event.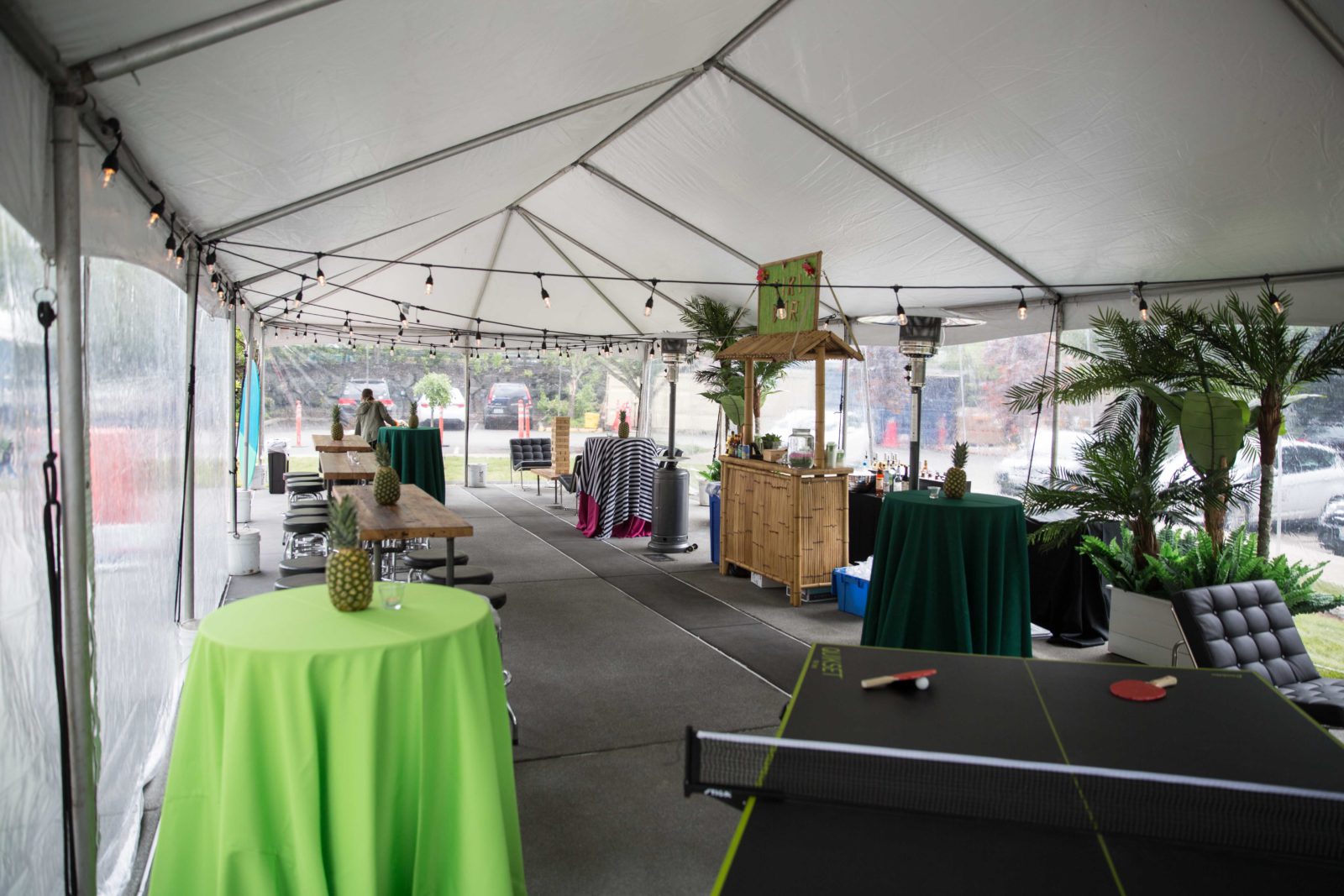 Creating an activity center is another great addition to an outdoor event that can compliment a beer garden area or lounge area. Guests of all ages can now flex their green thumbs and create their very own terrariums. This take-home gift is perfect to add a little life to any office space, home, or classroom and is a unique hands-on activity. What goes great with miniature gardening? Those of age can enjoy our wide selection of brews and ciders on tap!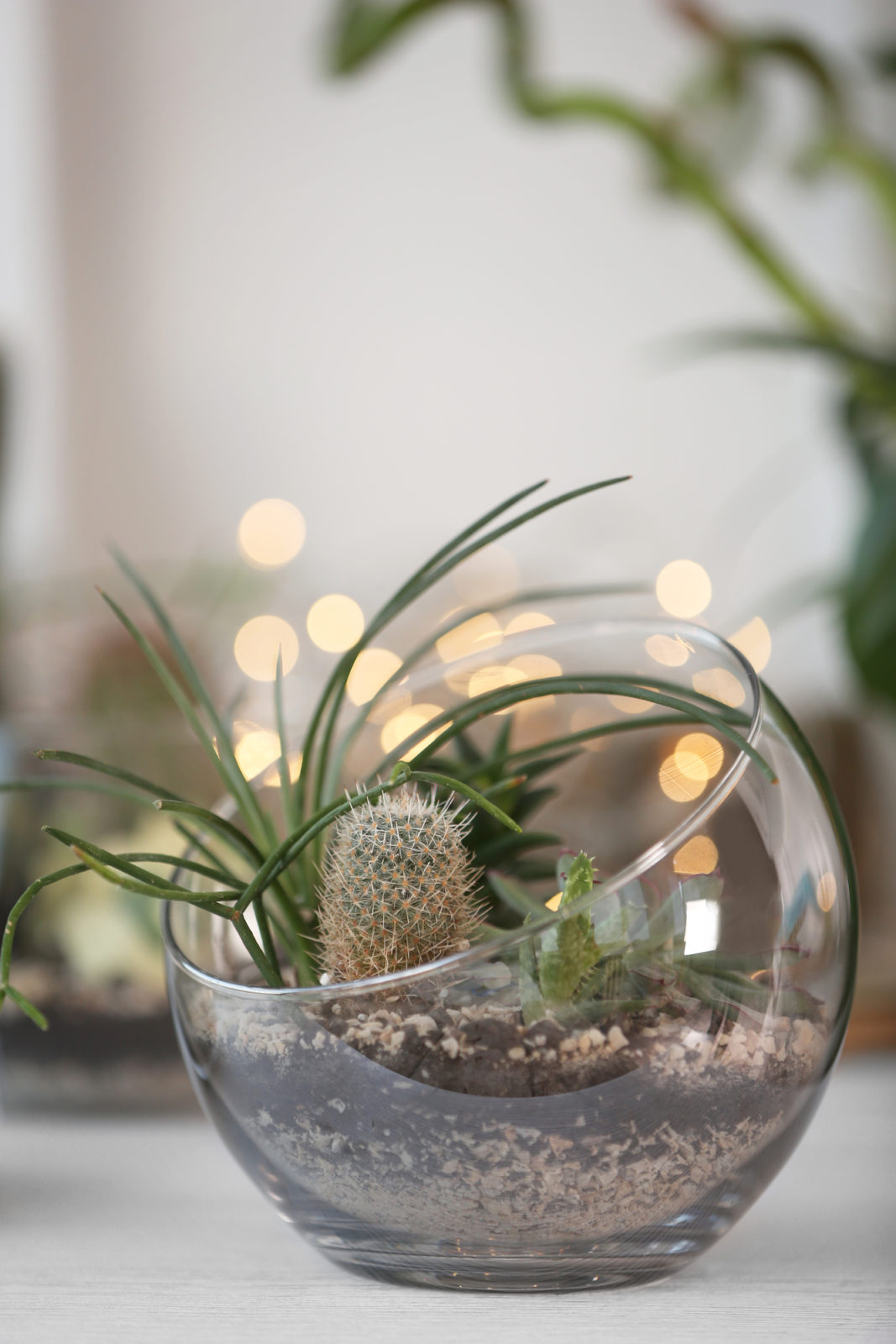 Creating gaming station installations is another great attraction and addition to breaking up an outdoor space. Guests can enjoy a range of gaming setups from virtual reality, motion simulations, and more.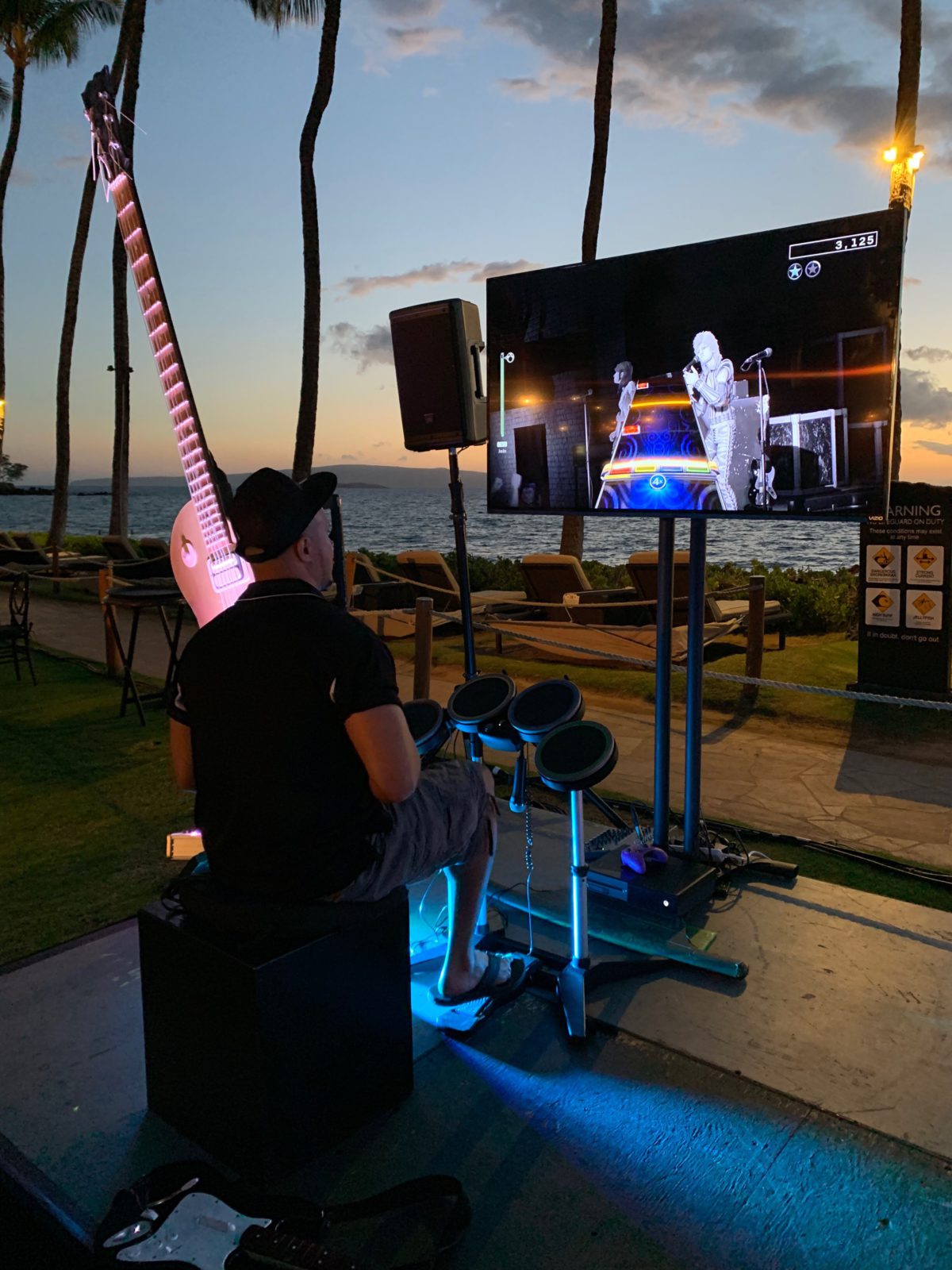 Enclosed gaming pop-ups allow guests to experience a wide variety of gaming attractions from classic arcade games to virtual reality. The mobile gaming tent allows you to place entertainment options that traditionally only function well indoors, into an outdoor setting.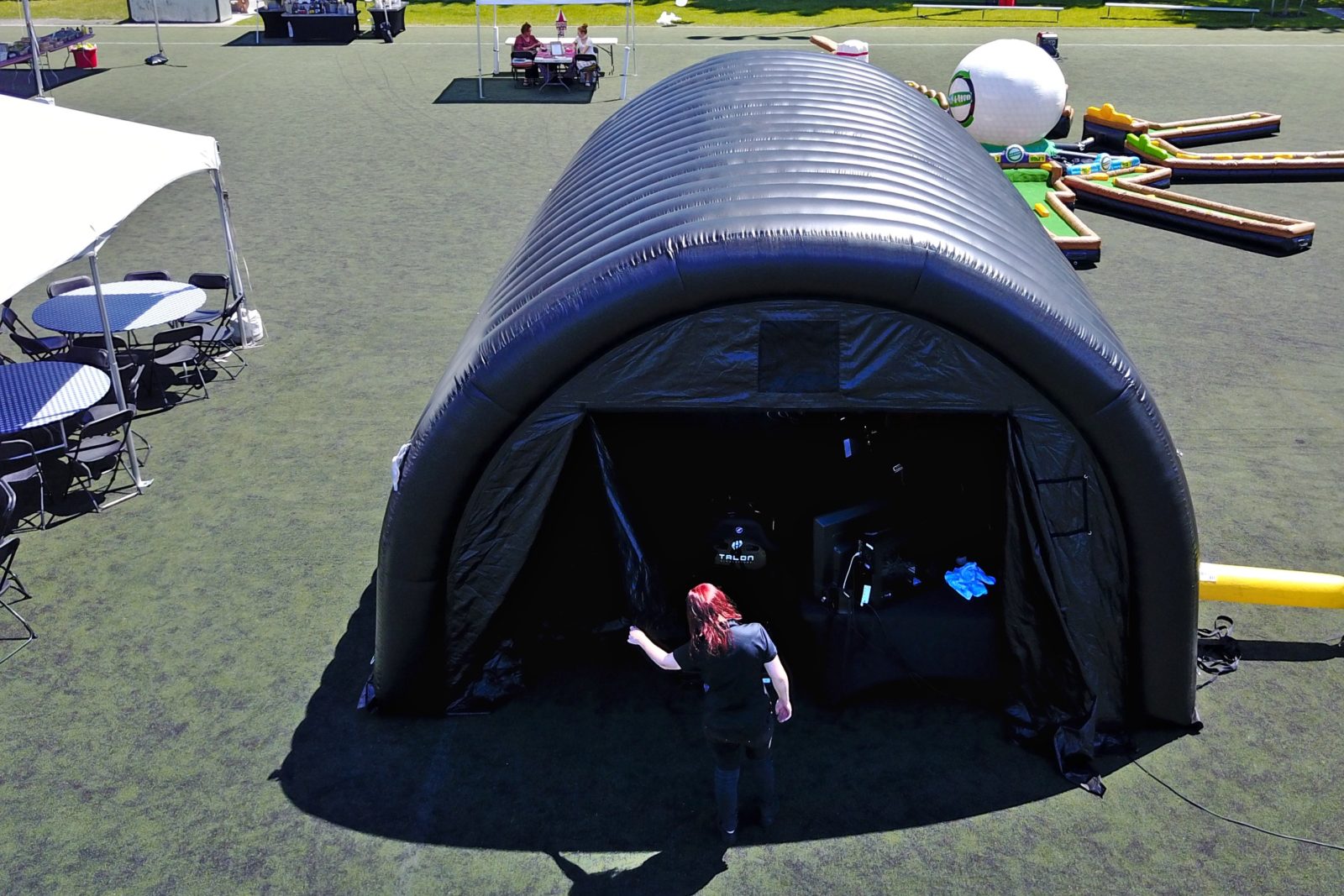 Getting Active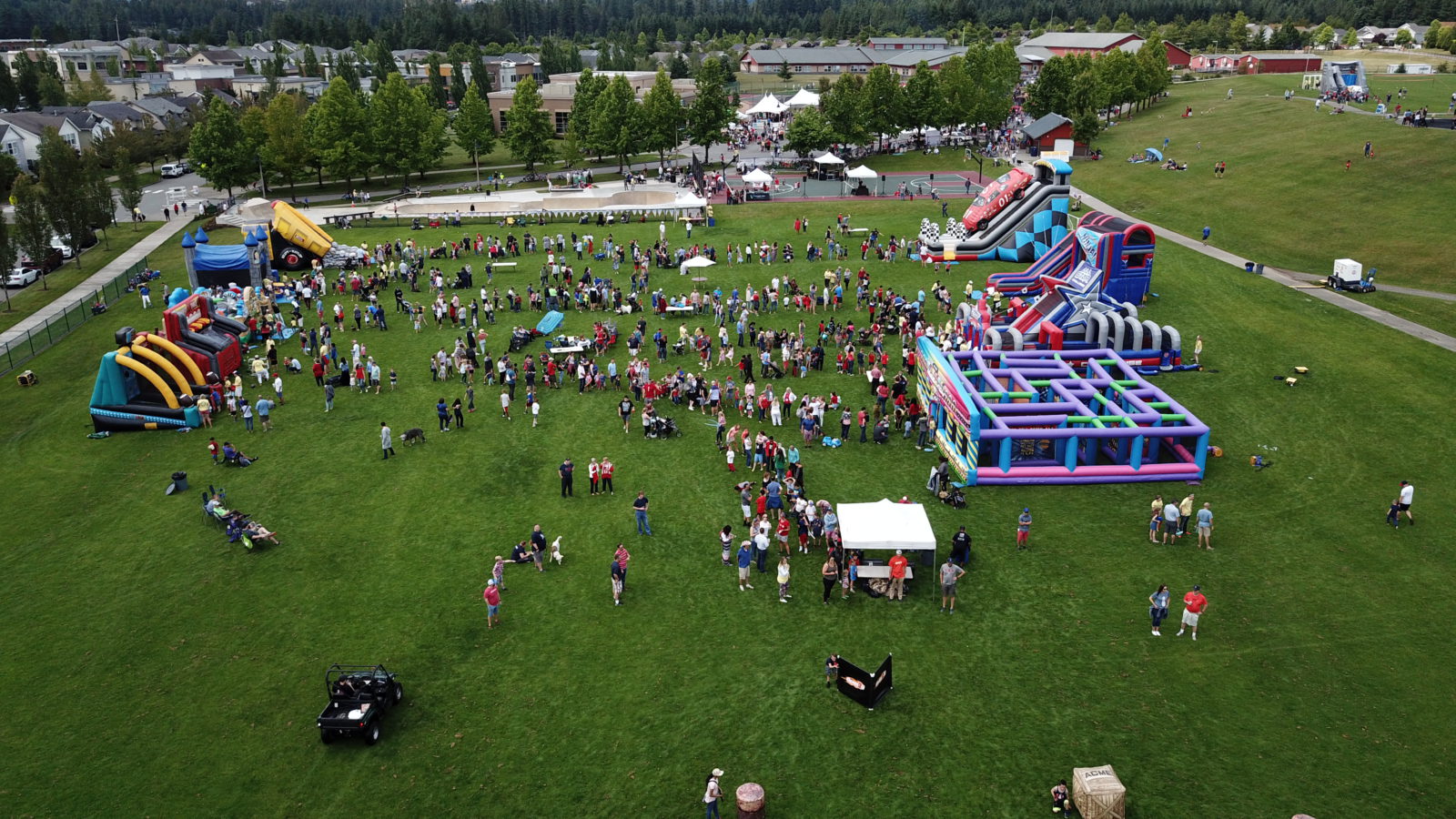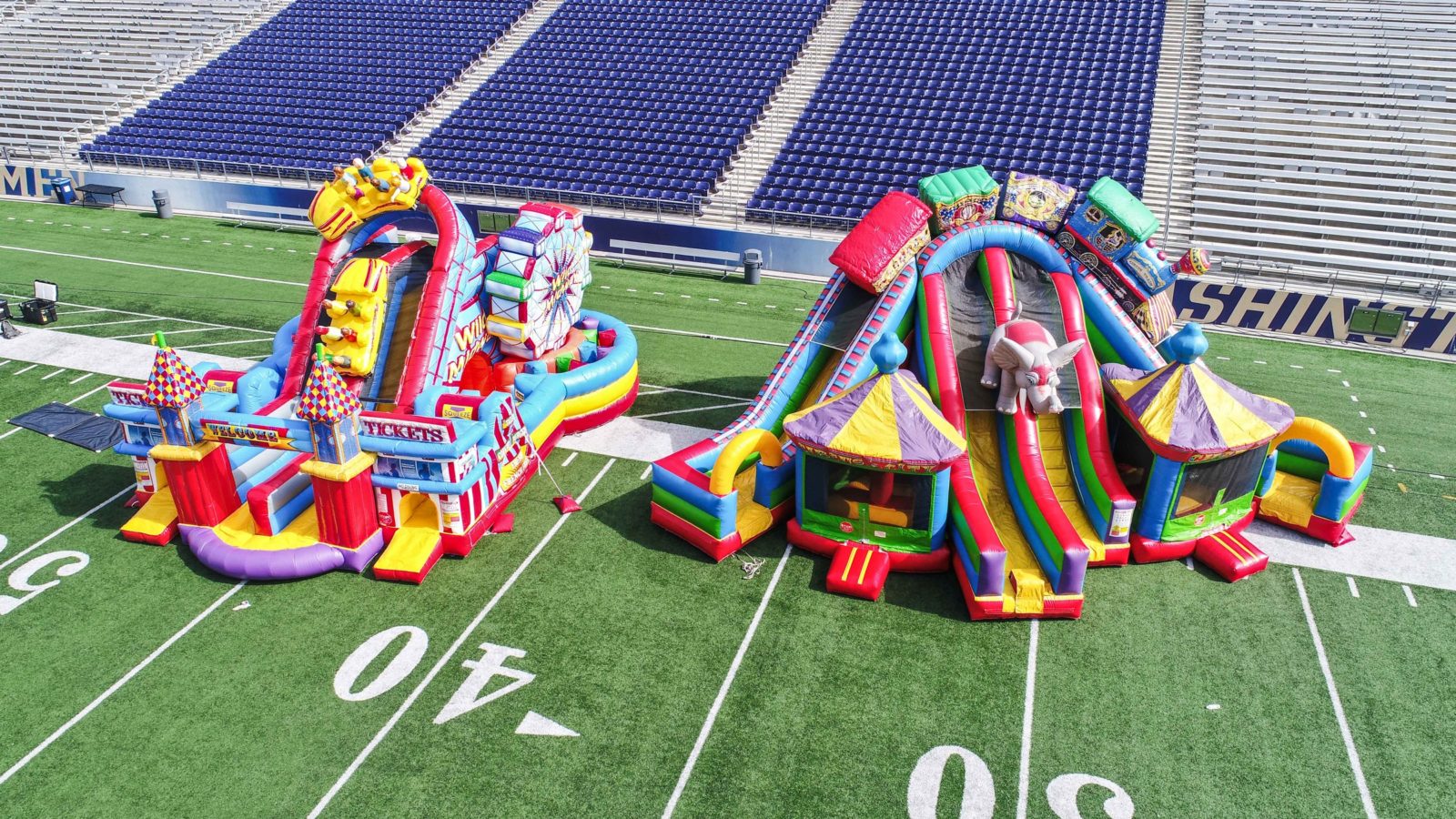 Inflatables come in many forms ranging from individual activity stations like the pop-up ax-throwing station, classic bounce house attractions, to the game show worthy obstacle courses.