Creative Event Themes
Life on Mars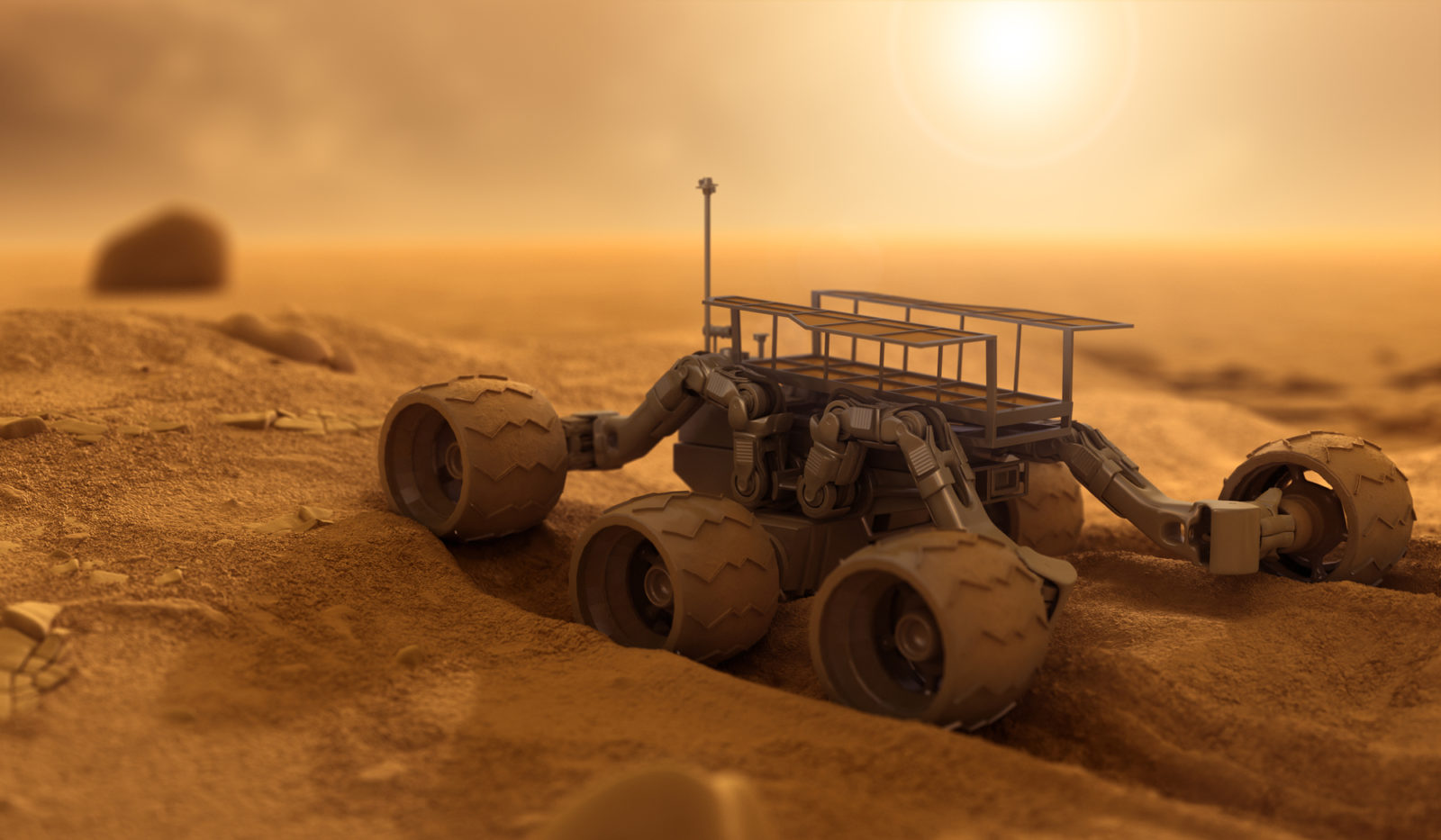 By 2028, a Mars-themed party could have a very different meaning. With visionaries like Elon Musk actively plotting to make visits to Mars a reality, Mars mania is everywhere. And while generations to come may literally party on Mars, for now, recreating the reddish planet will do just fine. Here's how to bring the elusive sphere to life.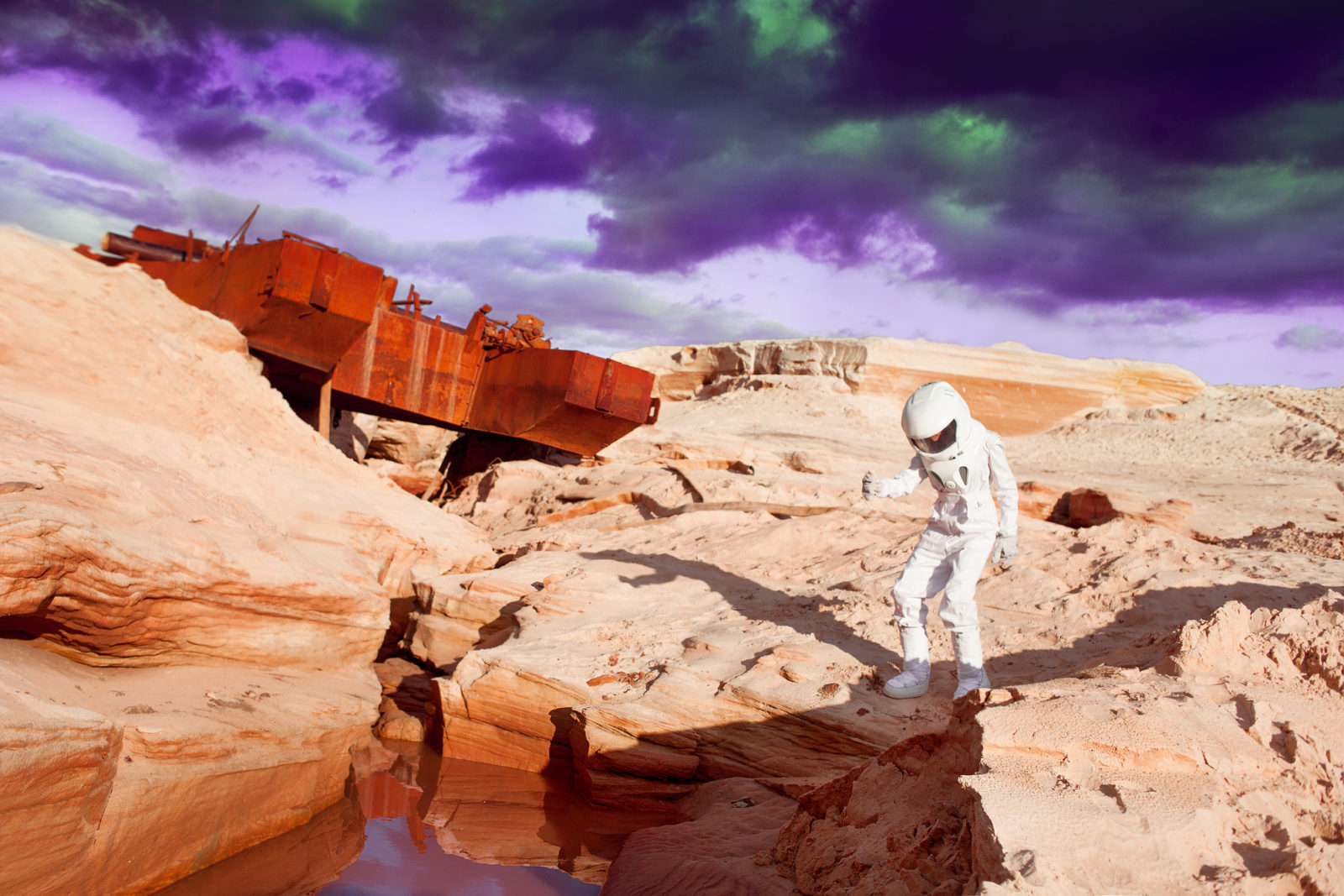 Setting the Scene: Red Dust and Beyond
Most any movie about the red planet features a component so vital it's more of a character than a decoration. Its name? Dirt. Red dirt. Before you throw your hands up with concern for your venue contract, rest assured: we have some ideas for keeping it tidy. First up, containment. Giant 15-foot inflatable snow globe can keep your environment contained while giving your guests a perfect photo op.
Ready to play? The classic arcade game Asteroids will provide an activity suitable for introverts and extroverts alike. Those looking for an independent escape will find it, while those looking for some group celebration will have fellow party-goers looking on in no time.
Looking for a more modern space-themed game? Galaga Assault is just that. High-res visuals couple with fast-paced action for out-of-this-world fun.
If you have access to outdoor or floor space, our inflatable Space Shuttle Play Space is as close to a weightless experience as one can have in a parking lot.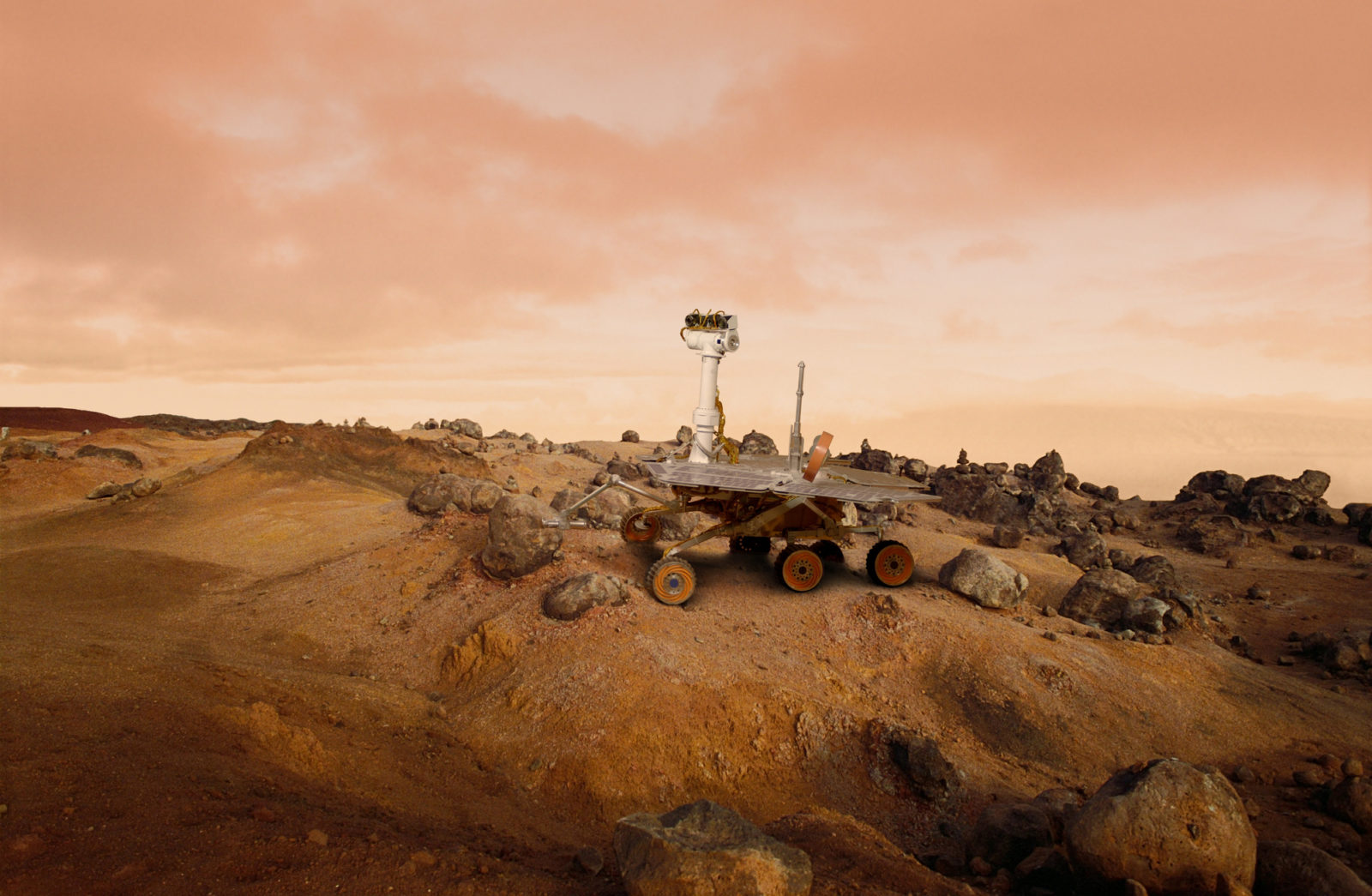 Eating Like An Astronaut
Space food has come a long way. Literally, but also figuratively. Nothing will spark chatter and smiles more than freeze-dried hors d'orveours (as long as it's followed up with more sustenance.)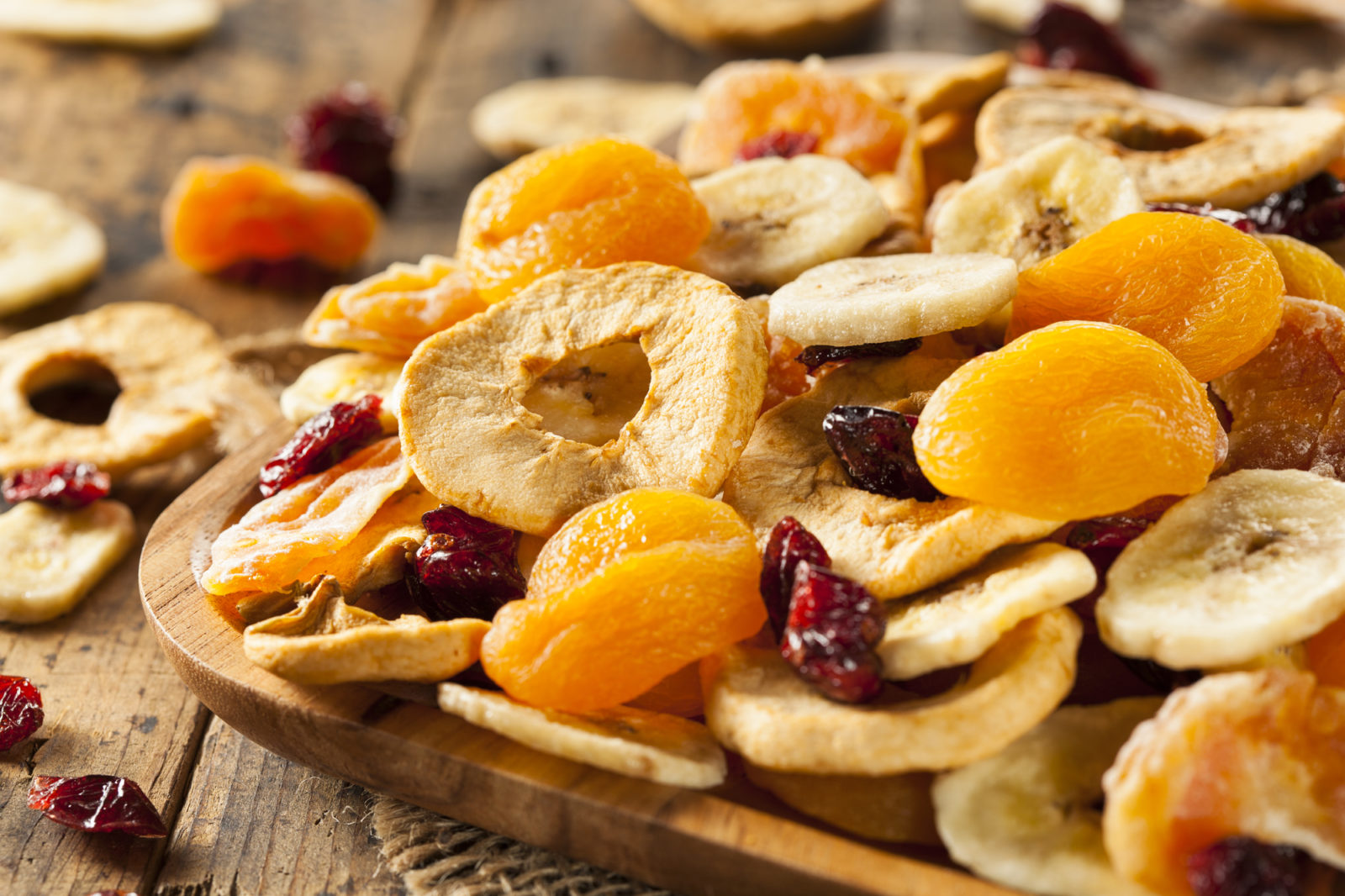 For dessert, consider bringing in a Dippin' Dots cart or machine.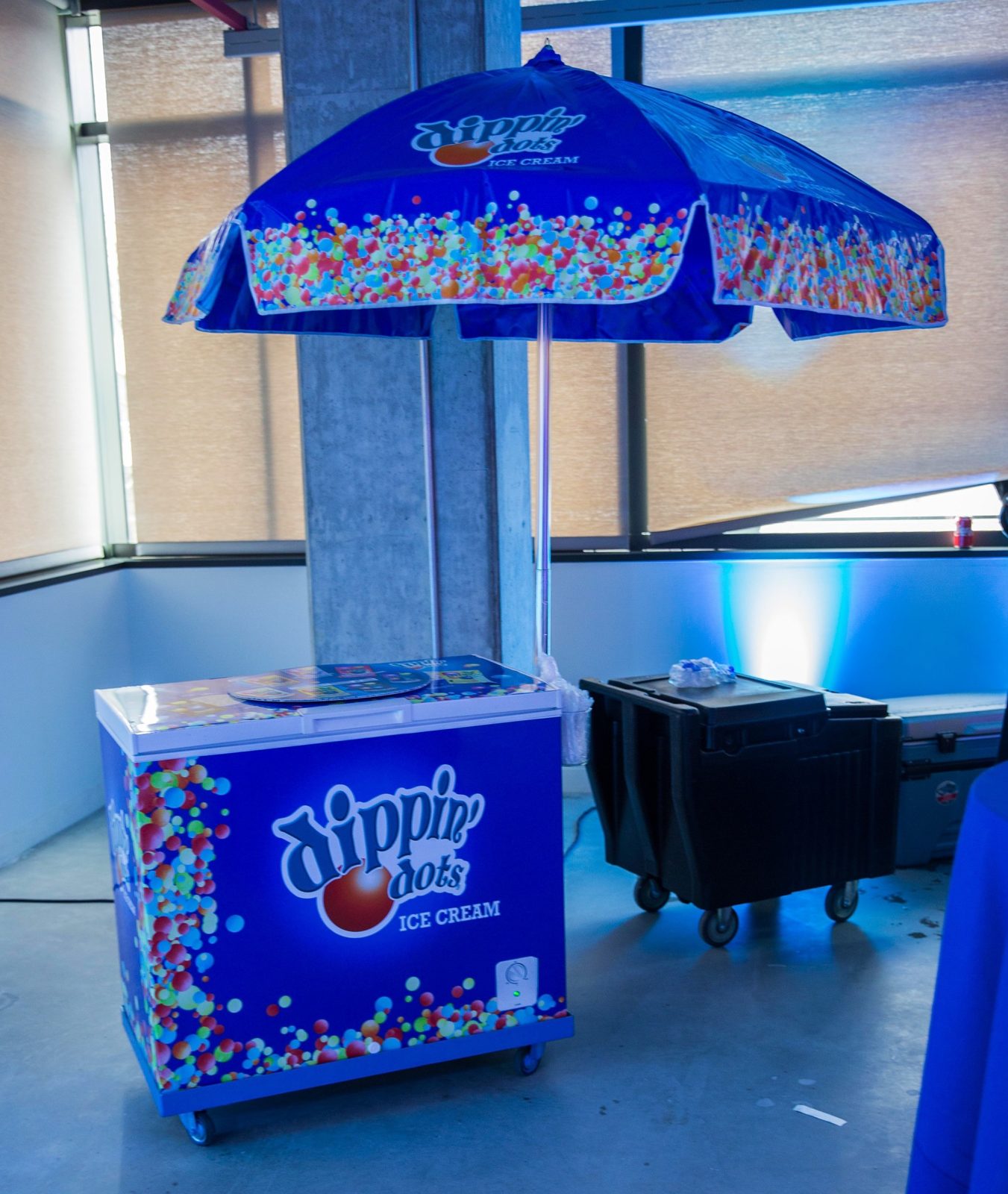 And there's no beating the discovery of "Liquid on Mars" with an open bar. Perhaps even one made of ice.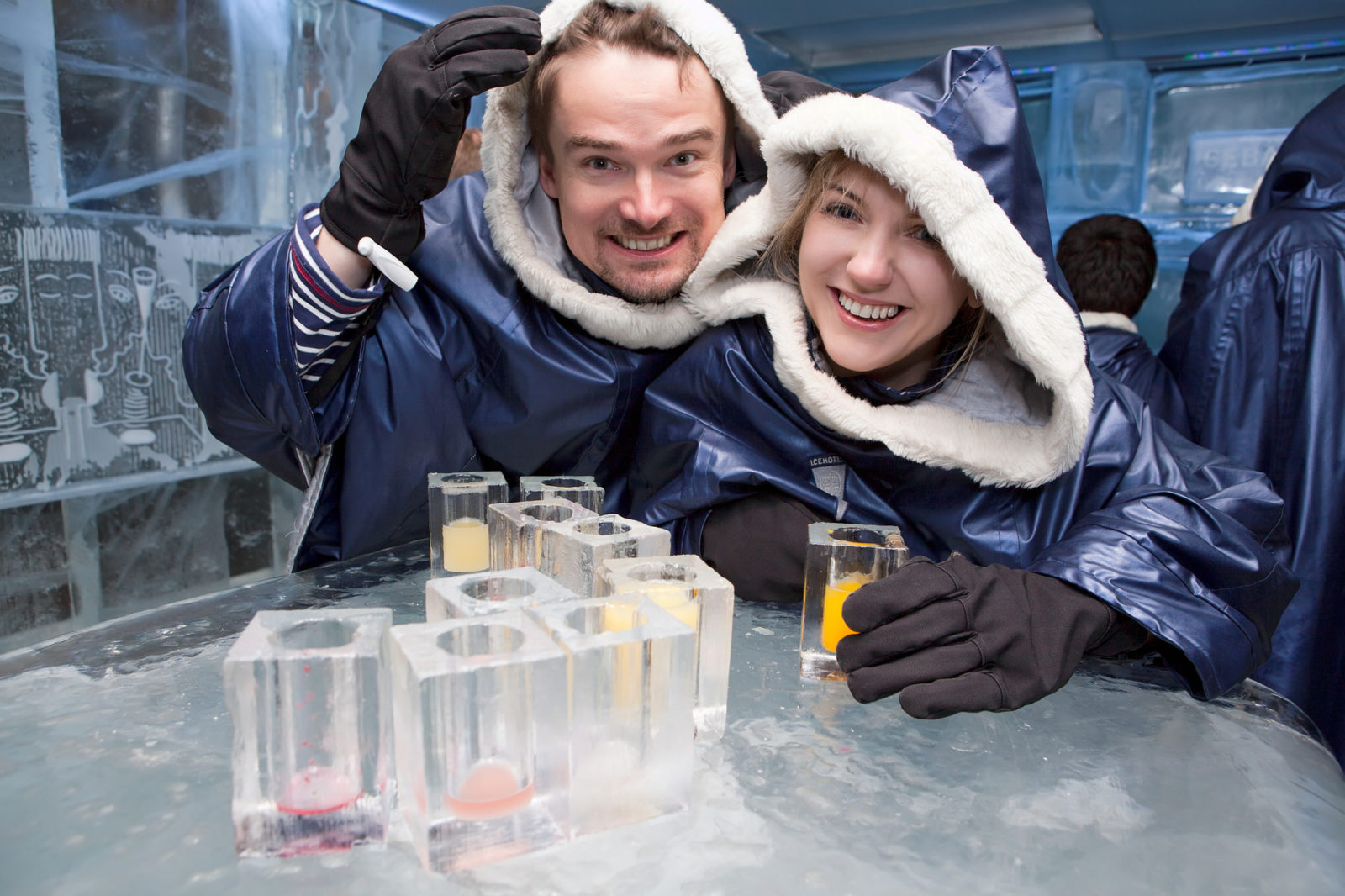 Music & Mementos
The perfect playlist for life on Mars isn't especially obvious. But a bit of creativity (and some help from RadioX) is a good start. Here are a few of the most party-worthy, space-related songs for your event soundtrack:
Oasis – Champagne Supernova.
David Bowie – Space Oddity
Ian Brown – My Star
Inspiral Carpets – Saturn 5
Muse – Supermassive Black Hole
R.E.M. – Man on the Moon
The Beatles – Across the Universe
The Prodigy – Outta Space
Super Furry Animals – Rings Around the World
Babylon Zoo – Spaceman
Ash – Girl From Mars
Moby – We Are All Made Of Stars